Asteroids Image Gallery
Cool Images of Asteroids!
It has only been in the last few decades that humans have seen what Asteroids look like up close when the first spacecrafts visited. Enjoy exploring the Asteroid Belt by viewing this amazing selection of images of the asteroids that have been visited and had their pictures taken! Check out the Asteroid Belt page to learn all the fun facts!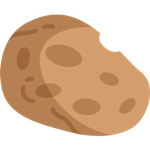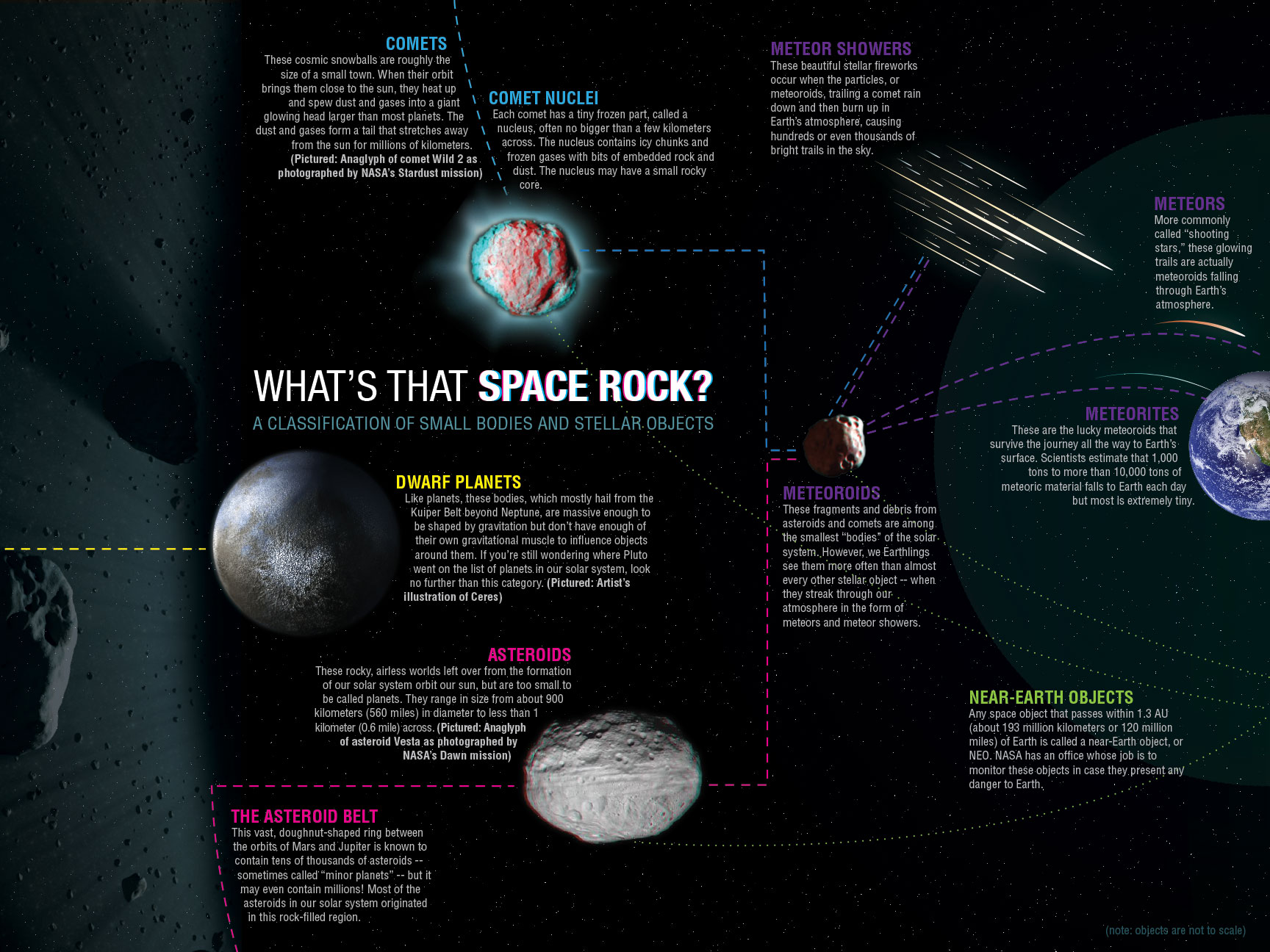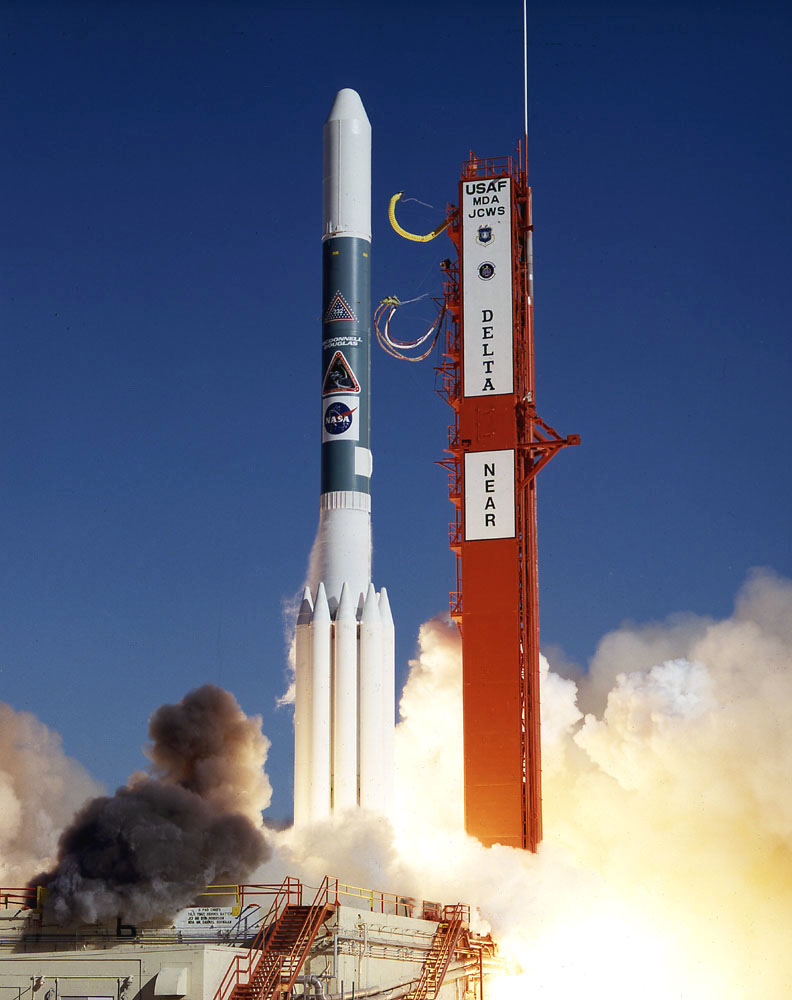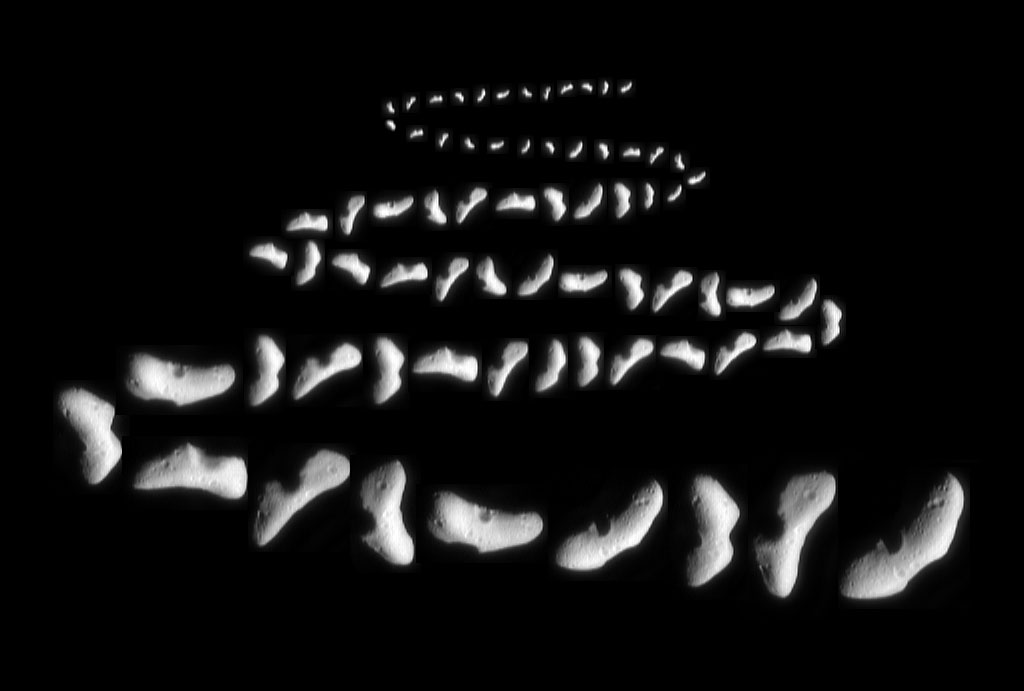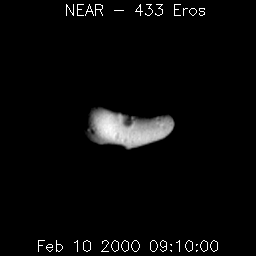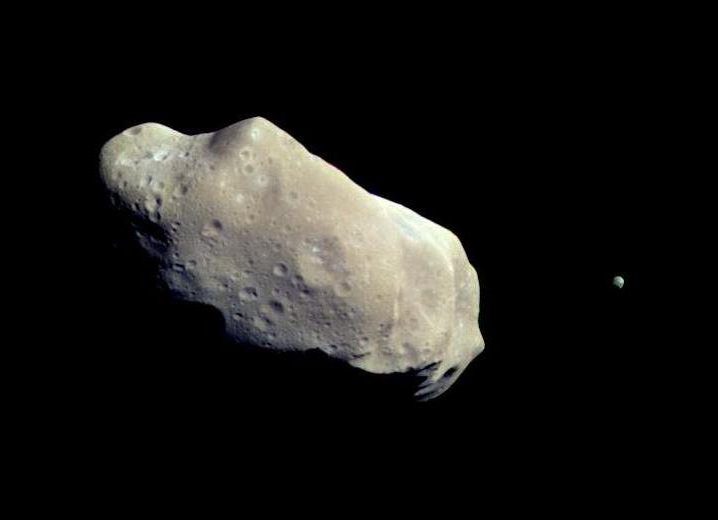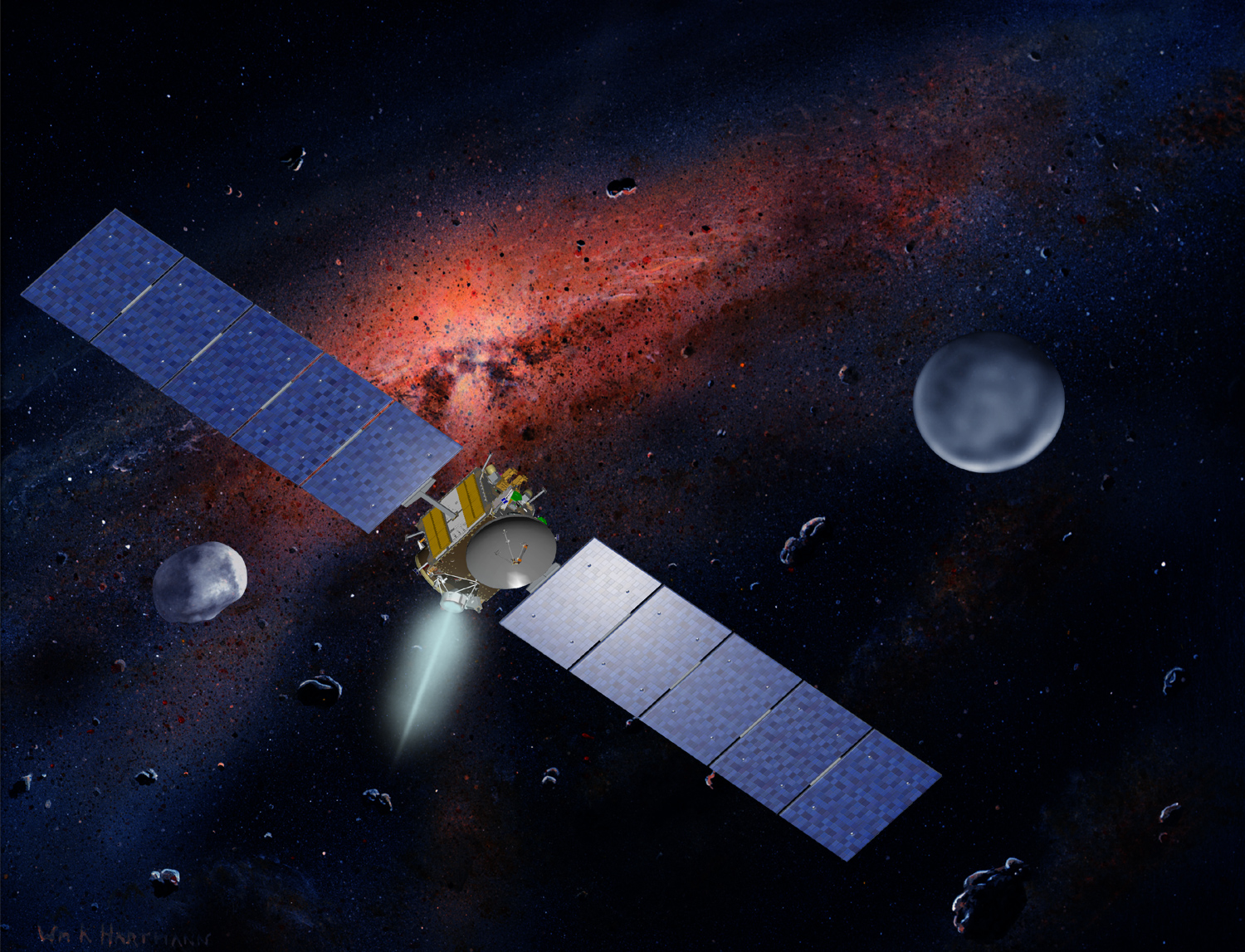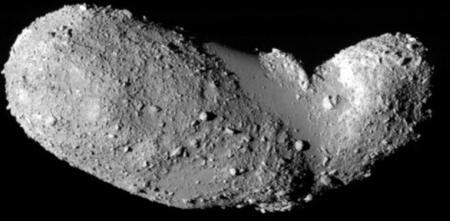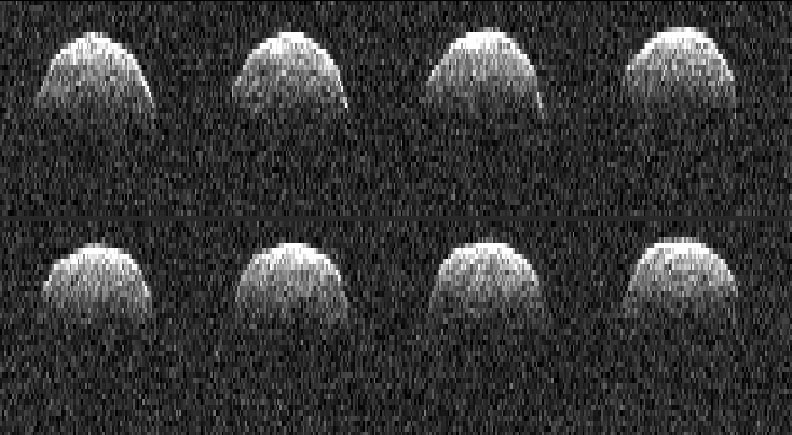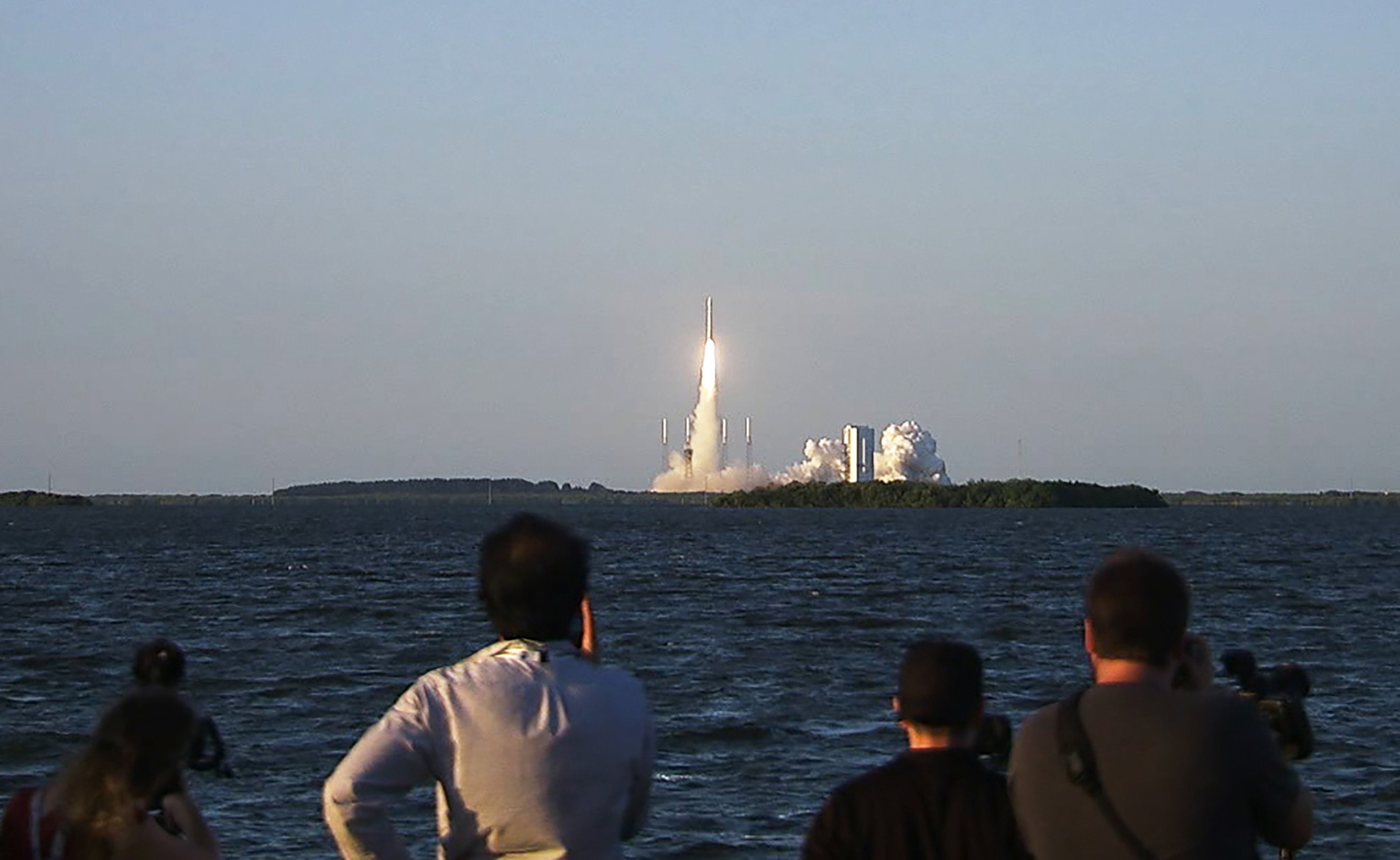 Inner Solar System Objects
Asteroid Ida and moon Dactyl