Satellite Image Gallery
Images of Satellites That Orbit Planet Earth!
Thousands of satellites are whizzing over our heads all day every day and have changed life on Earth. Many are used for communication, TV, GPS and some are used for scientific research. NASA has many satellites in orbit, the most famous being the Hubble Space Telescope and International Space Station! Become an explorer by viewing this amazing selection of images, some of the best ever taken, of the satellites orbiting Earth (kind of like little man-manned moons!) and visit the Satellites page to learn fun facts about each!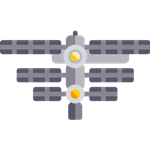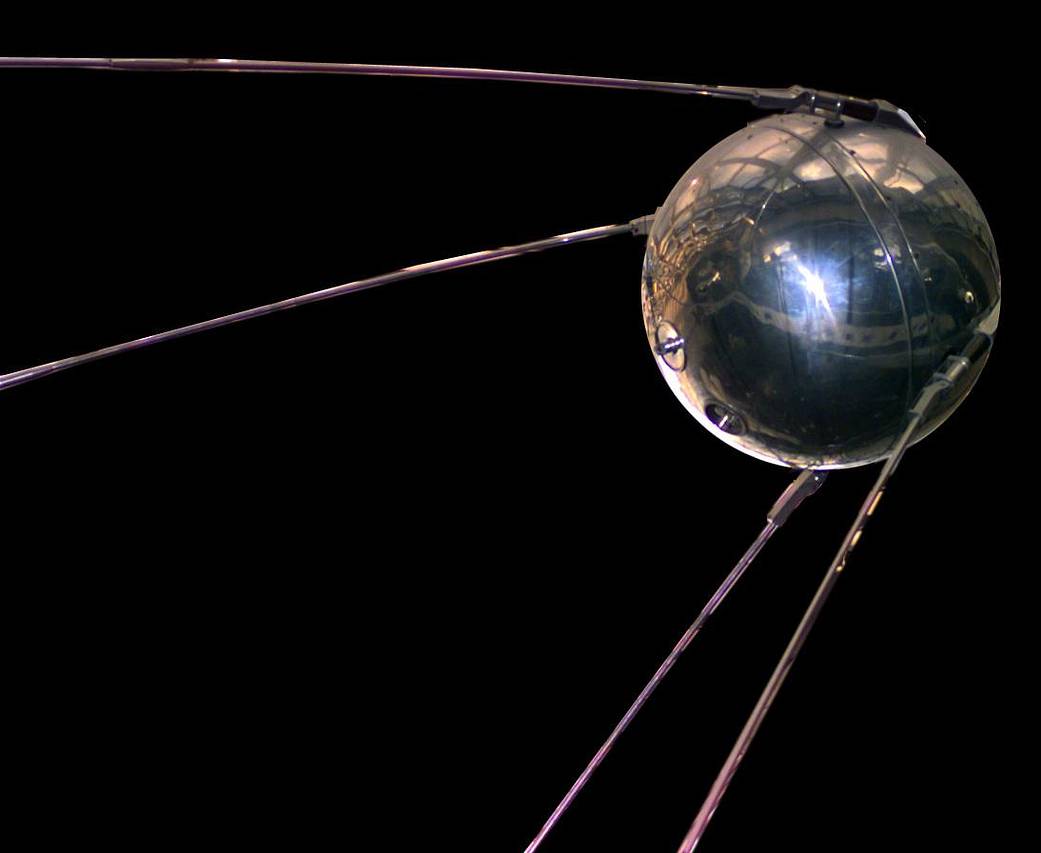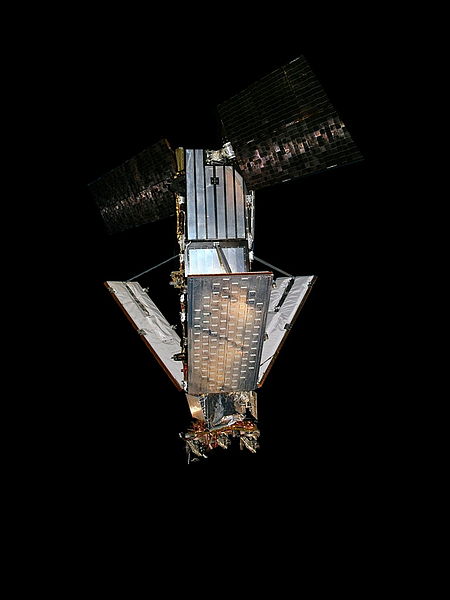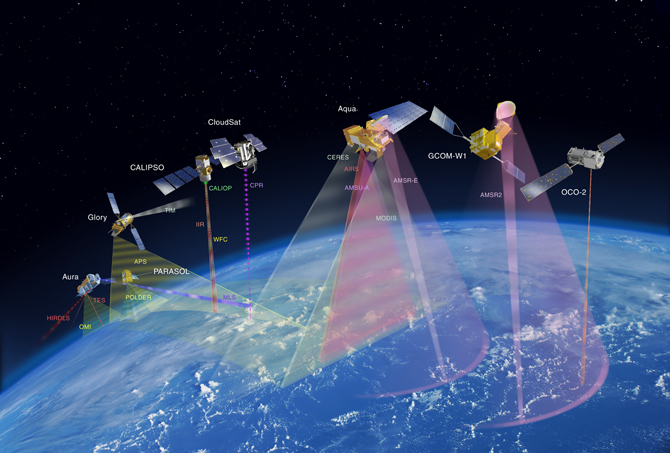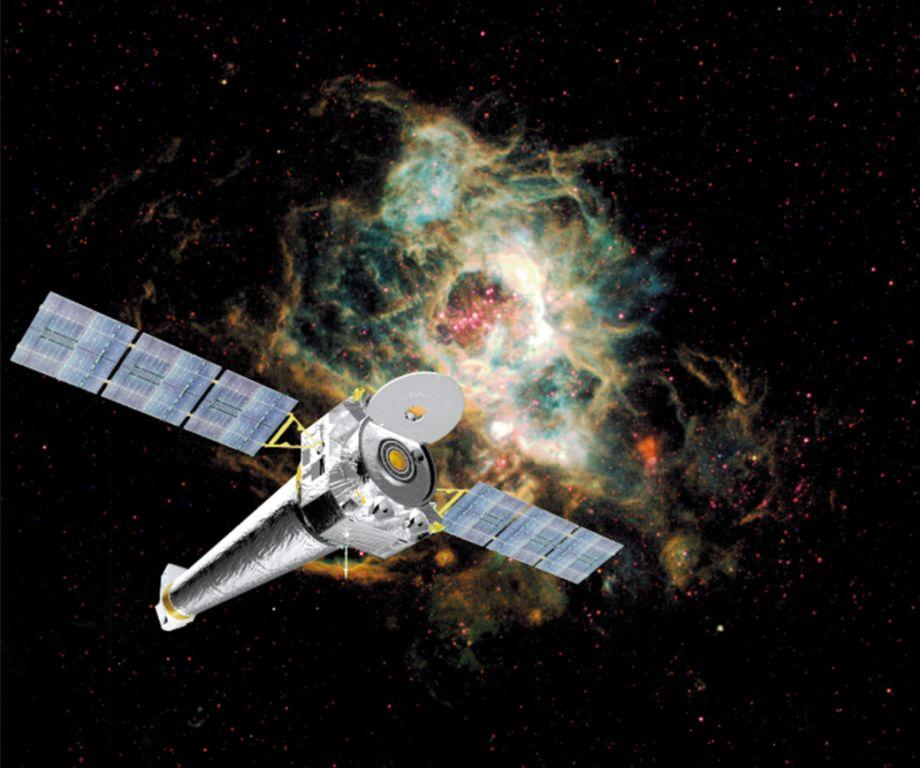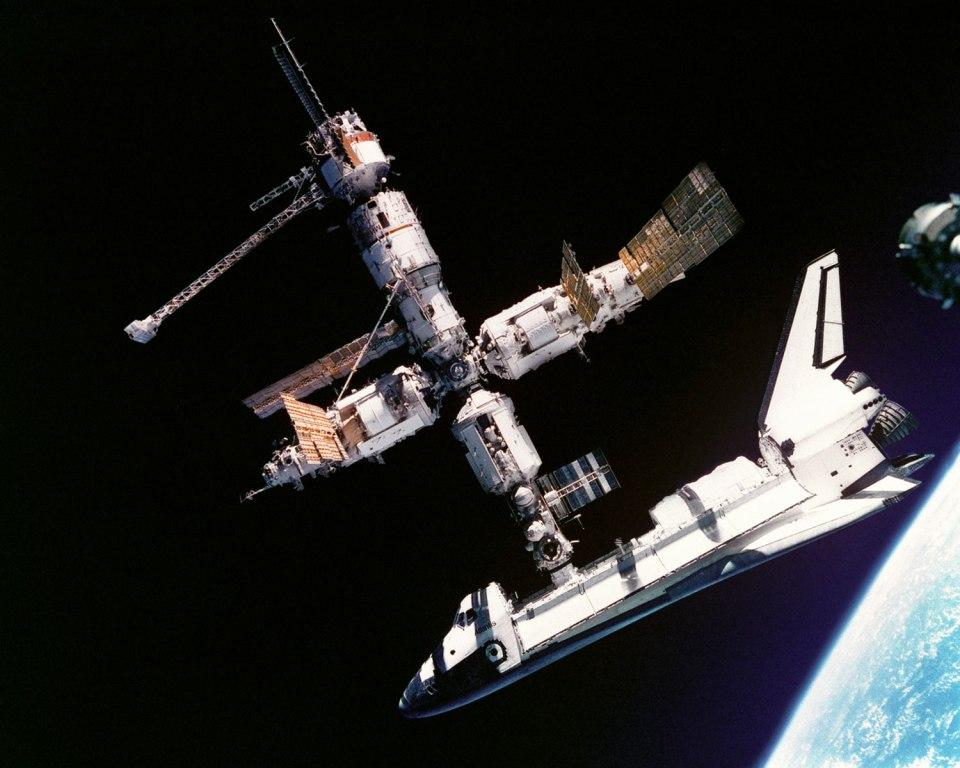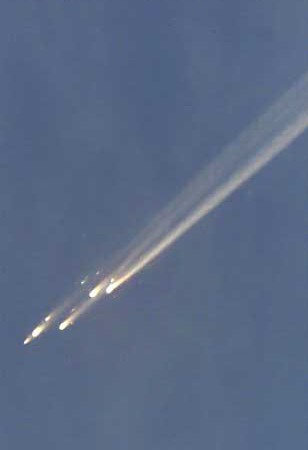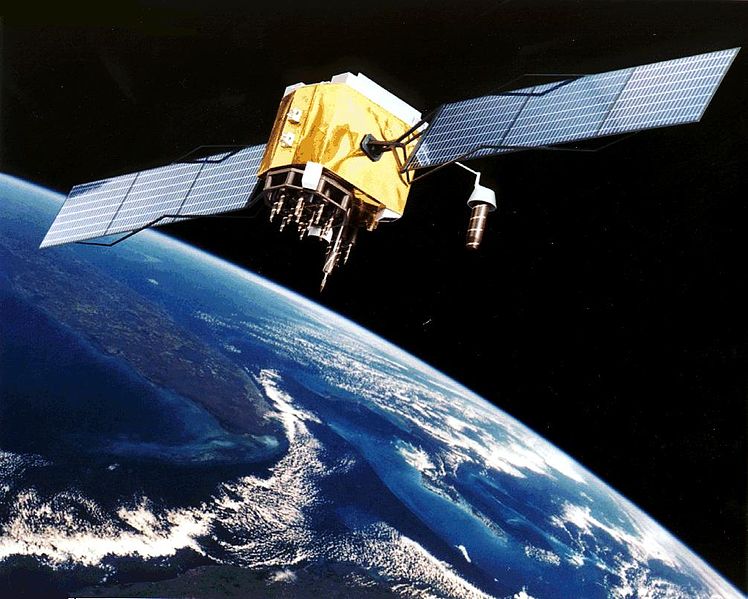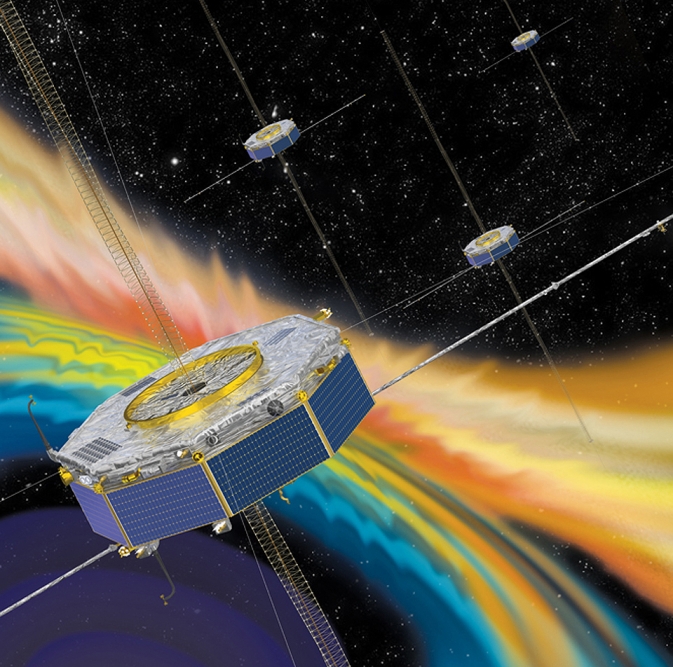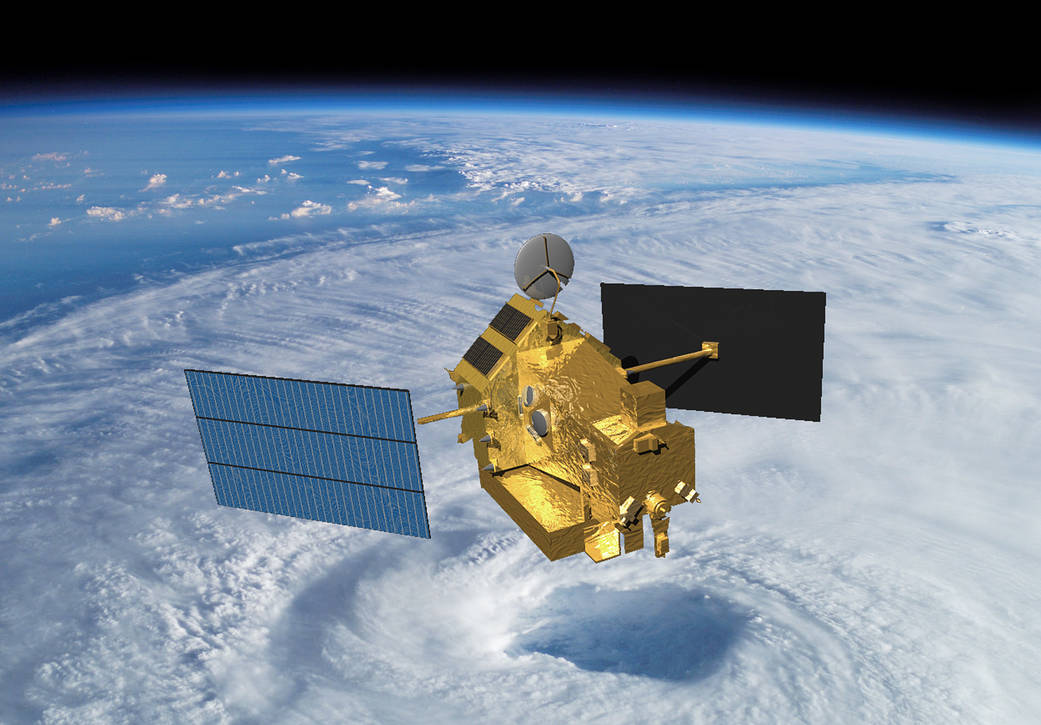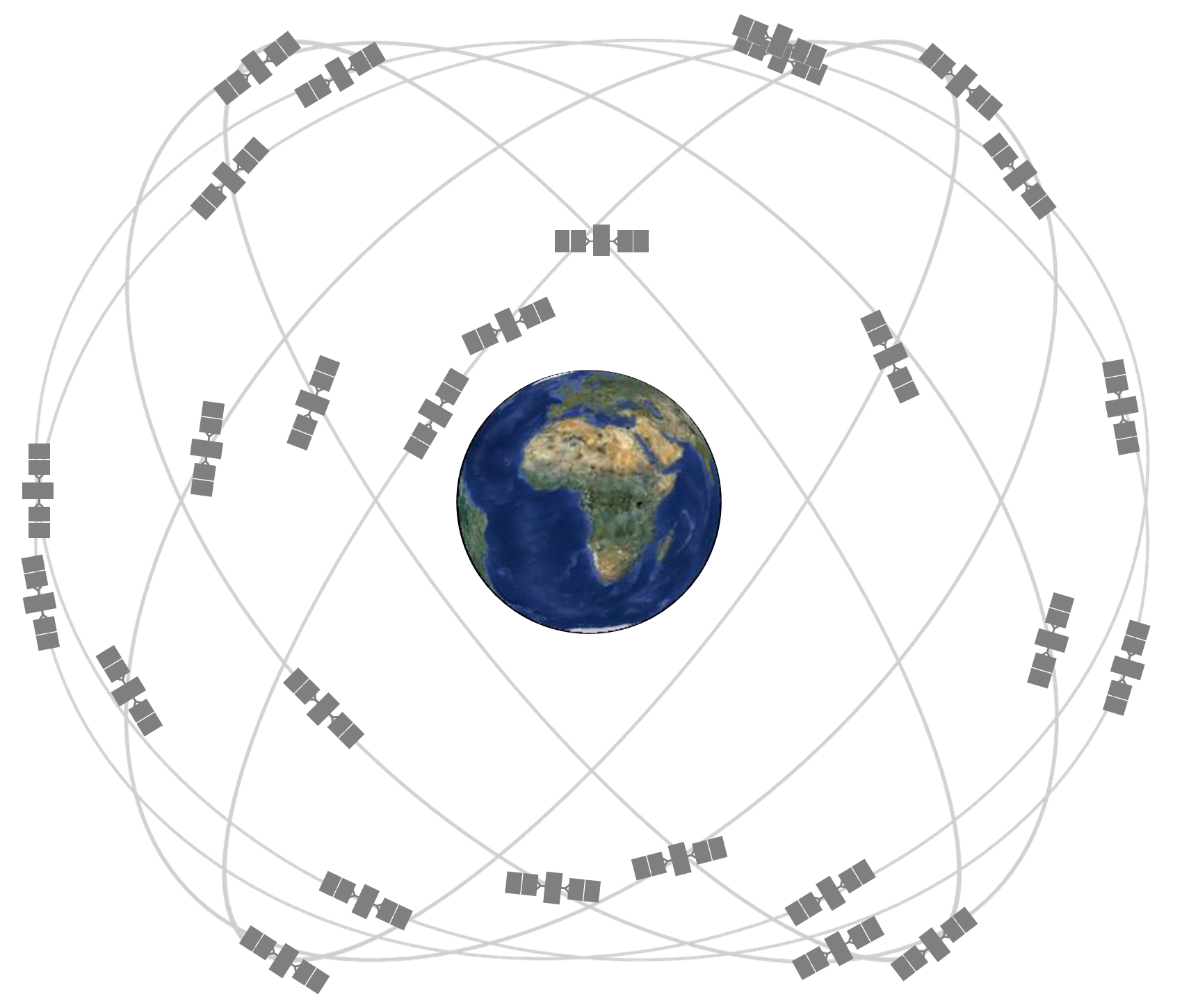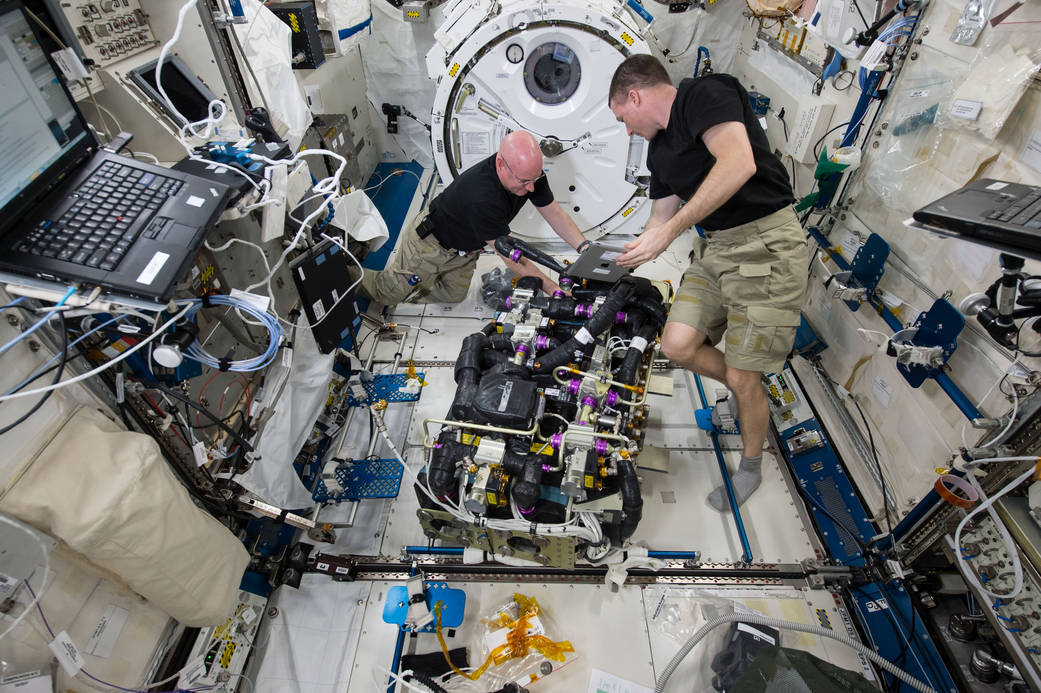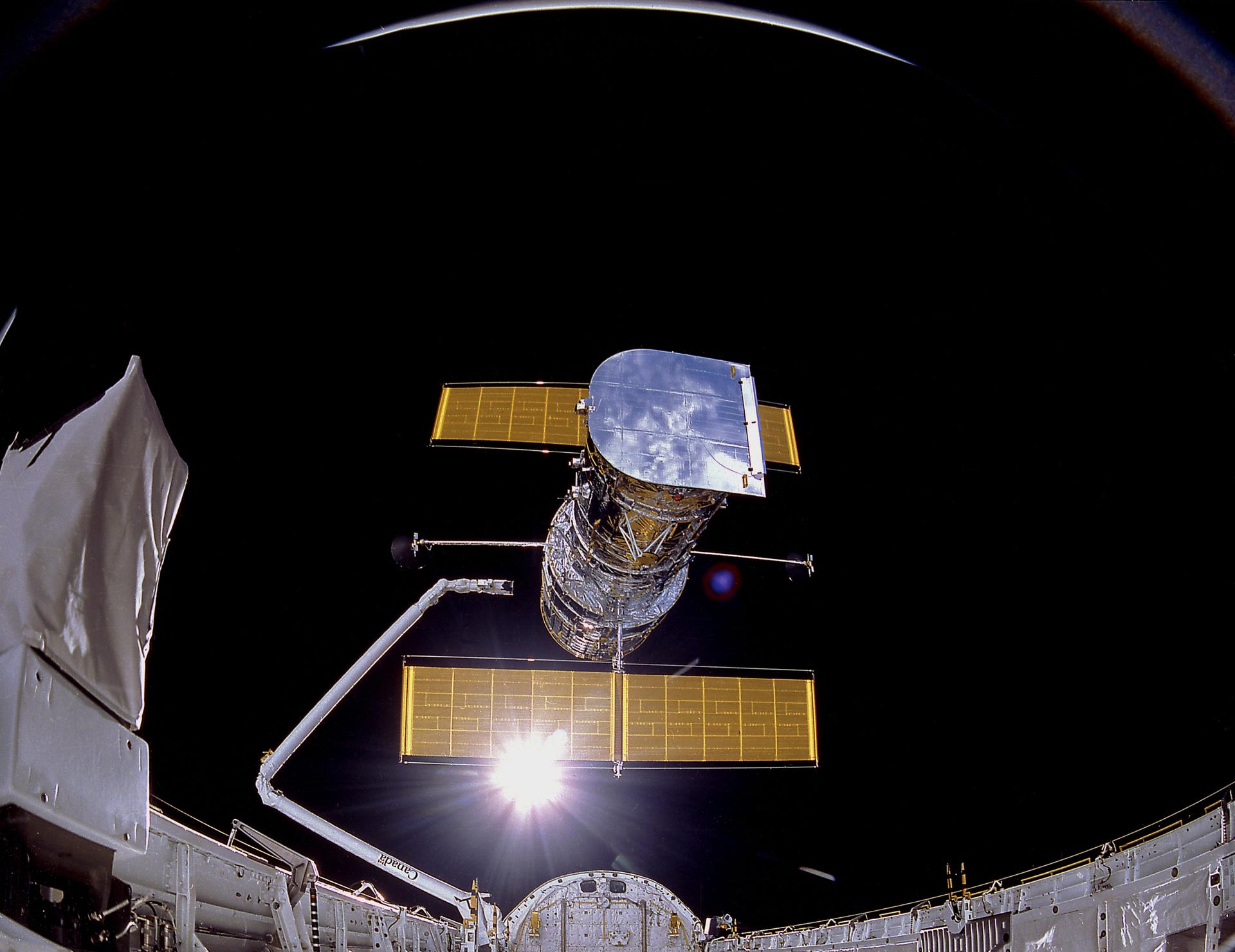 International Space Station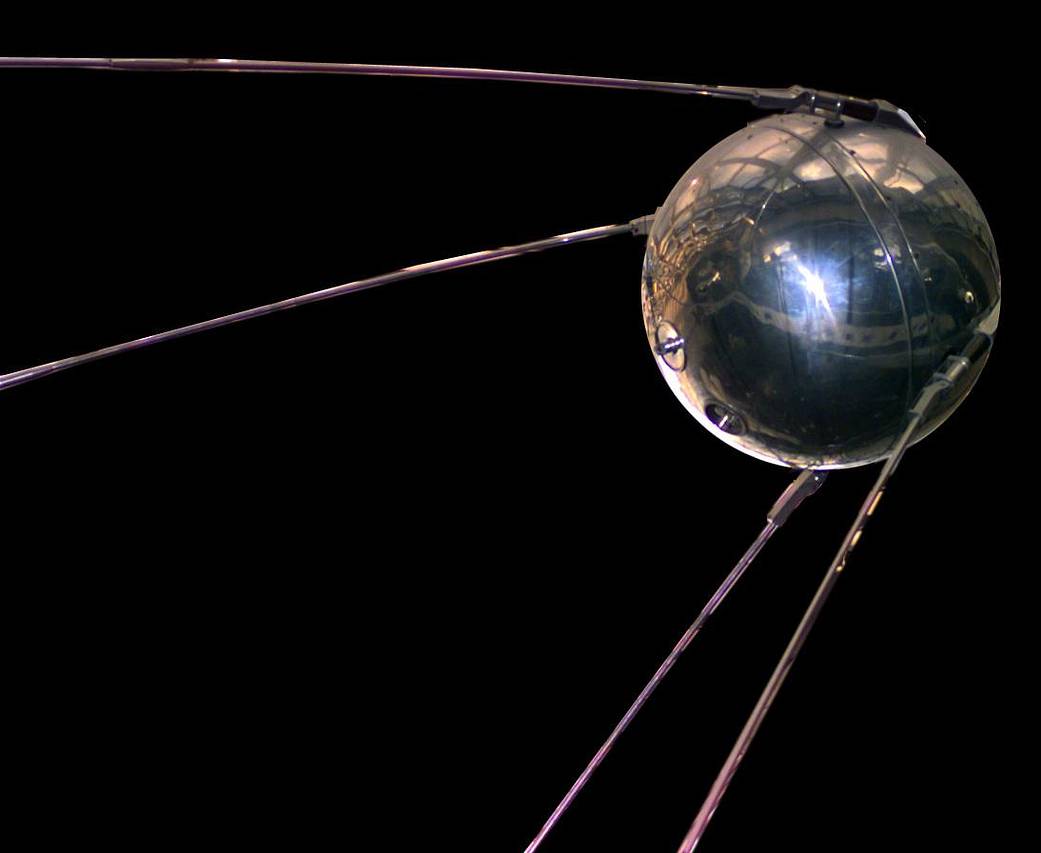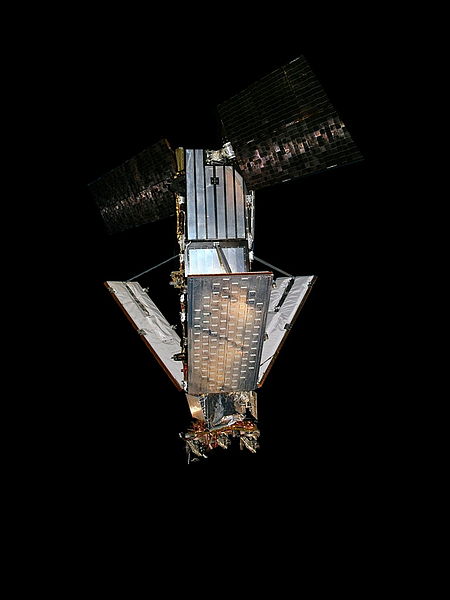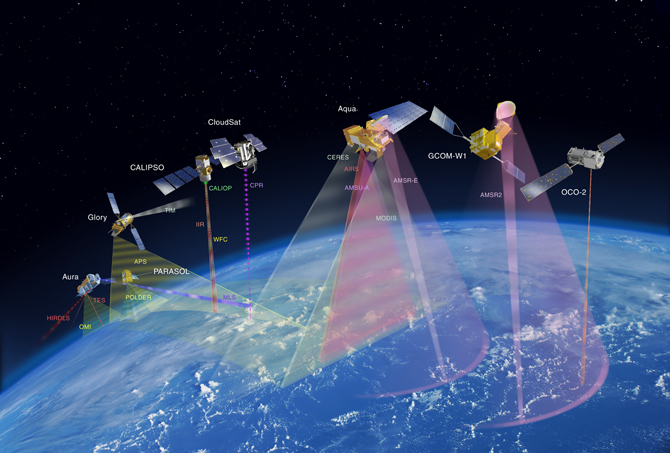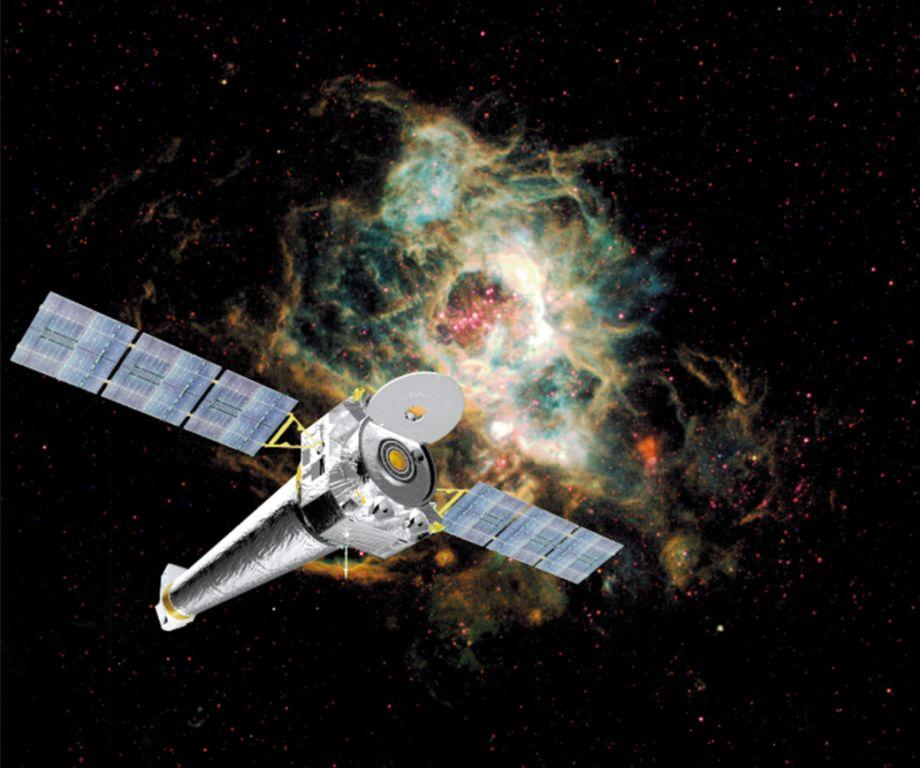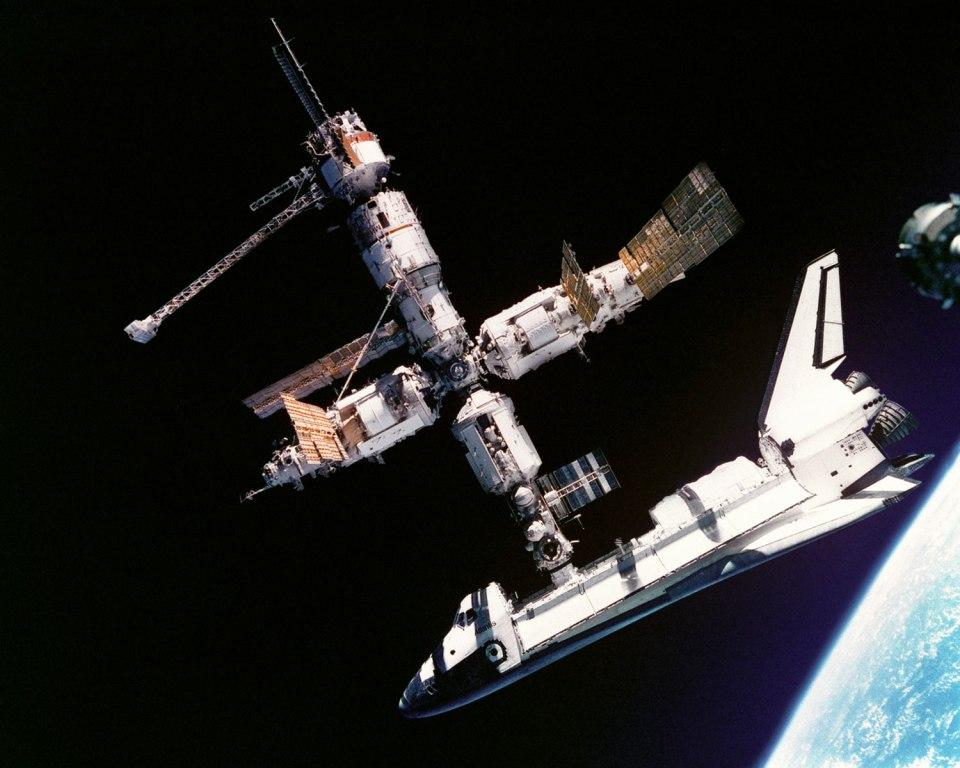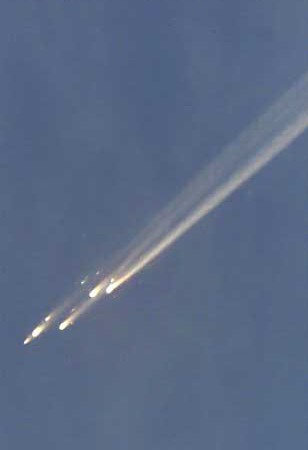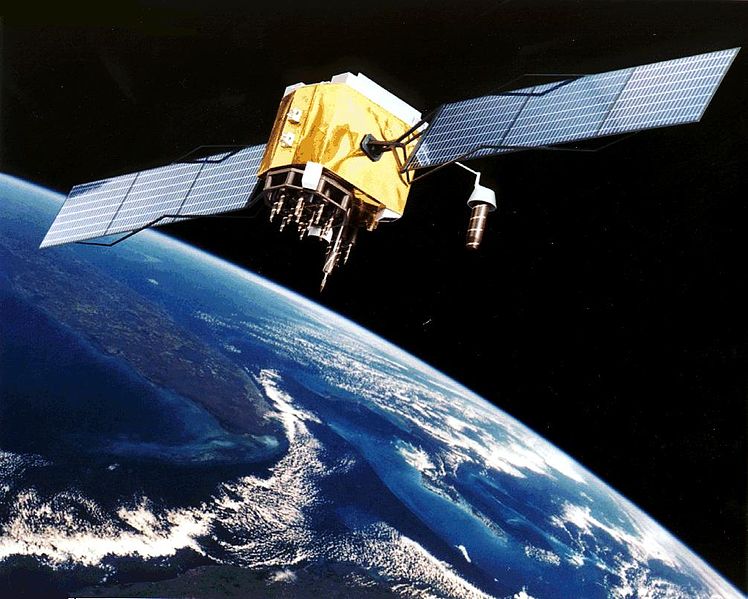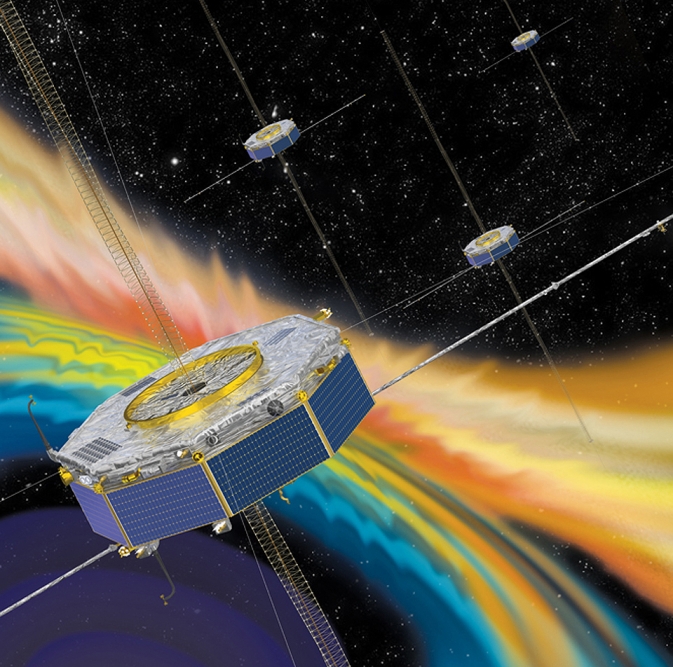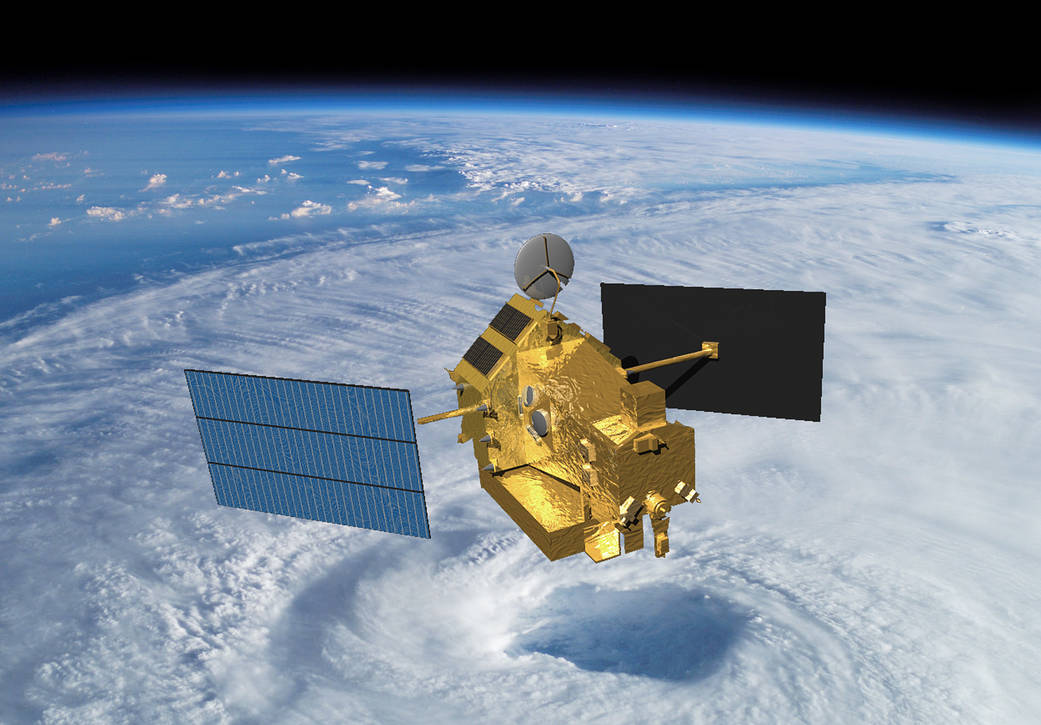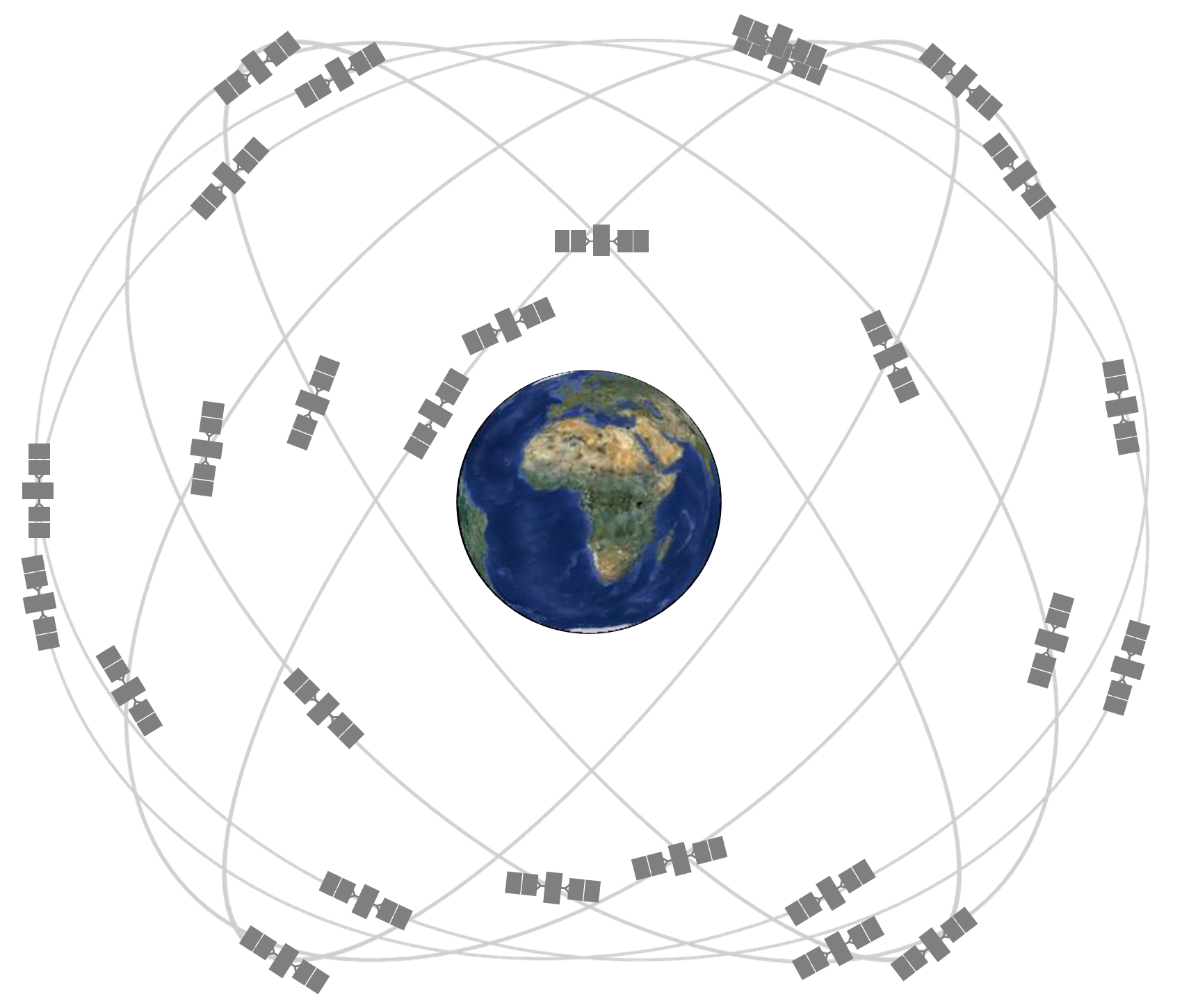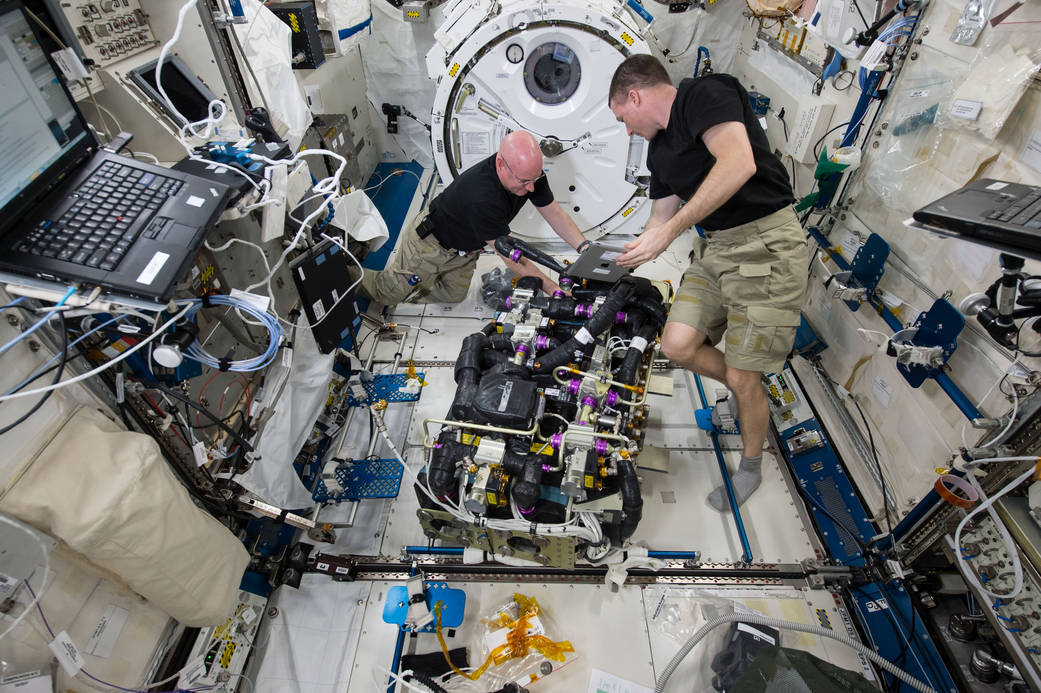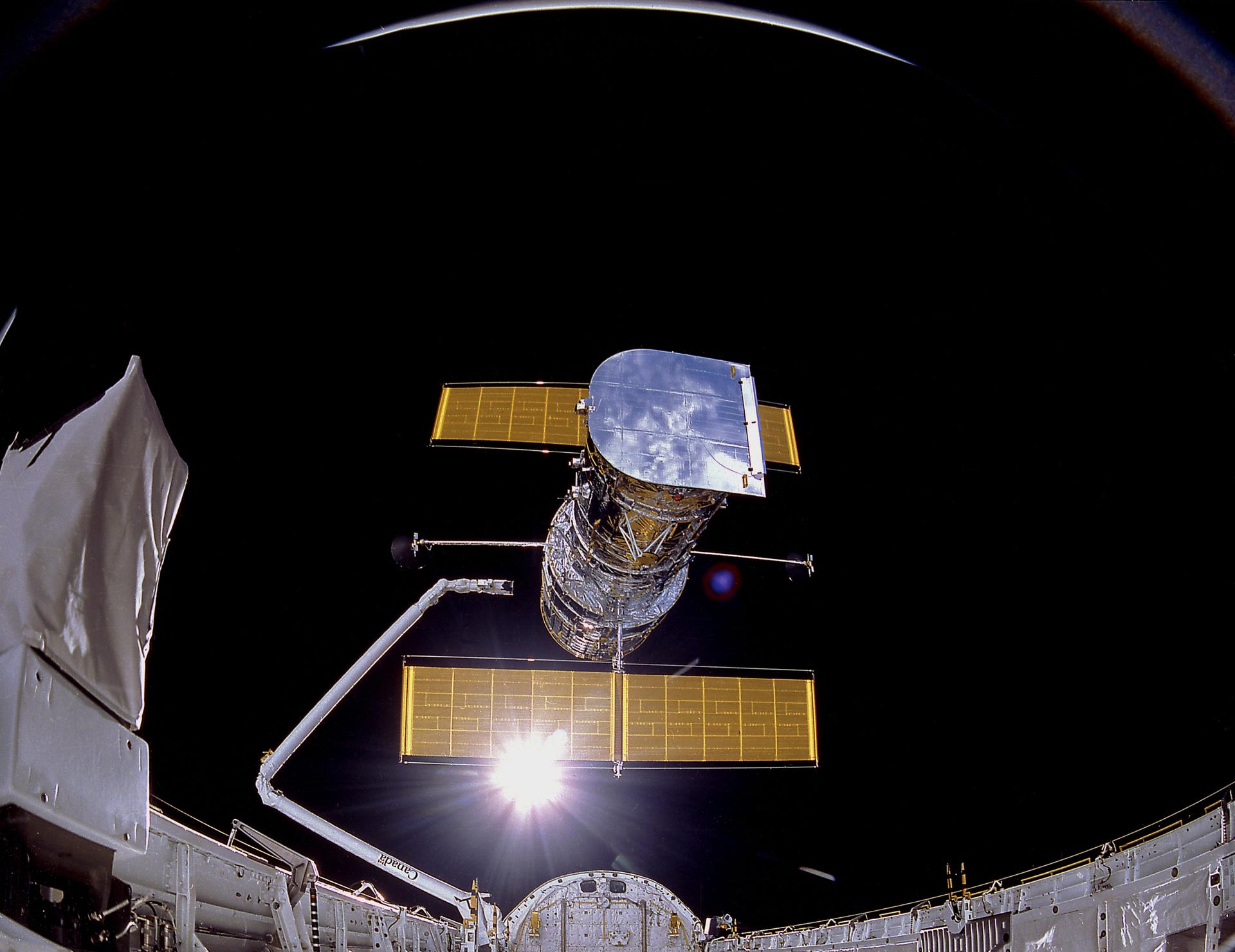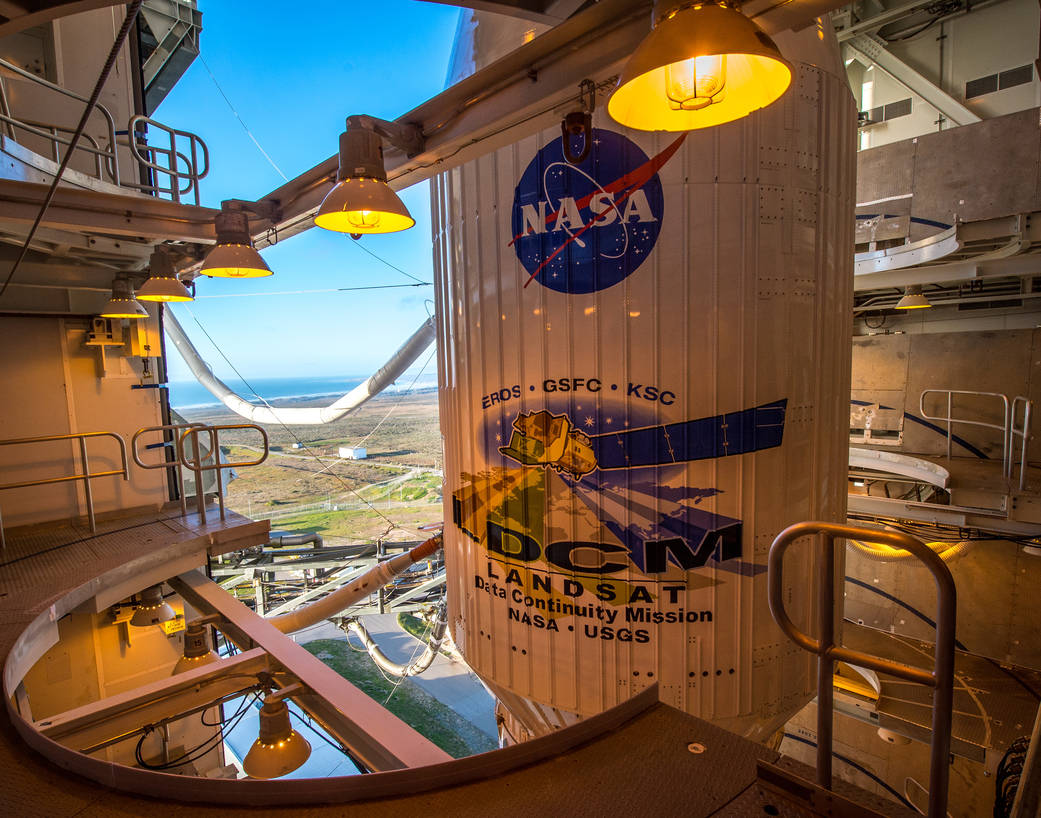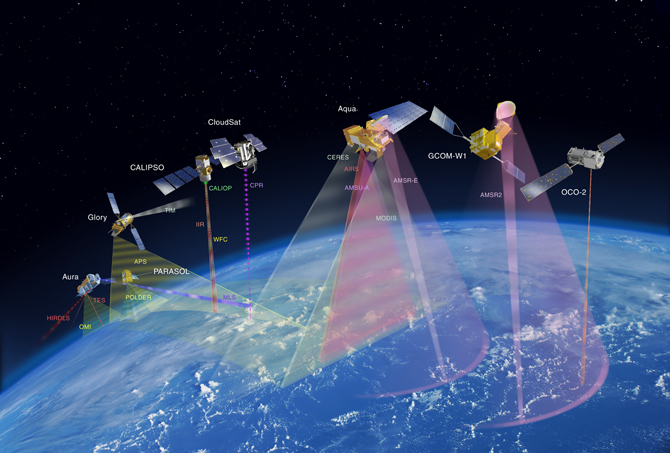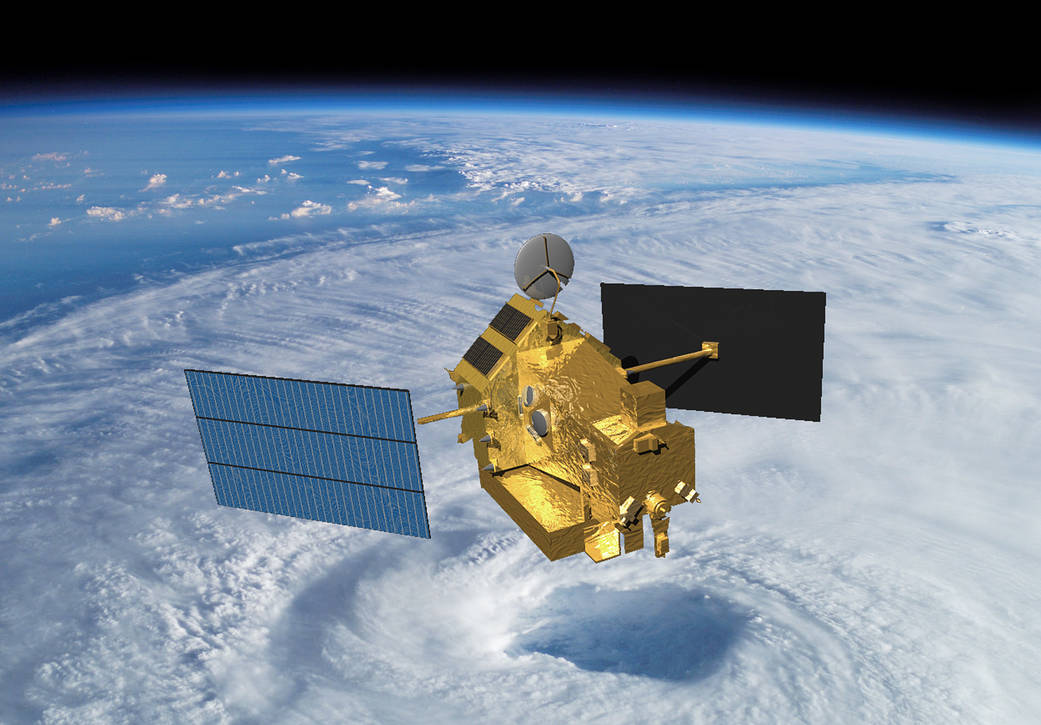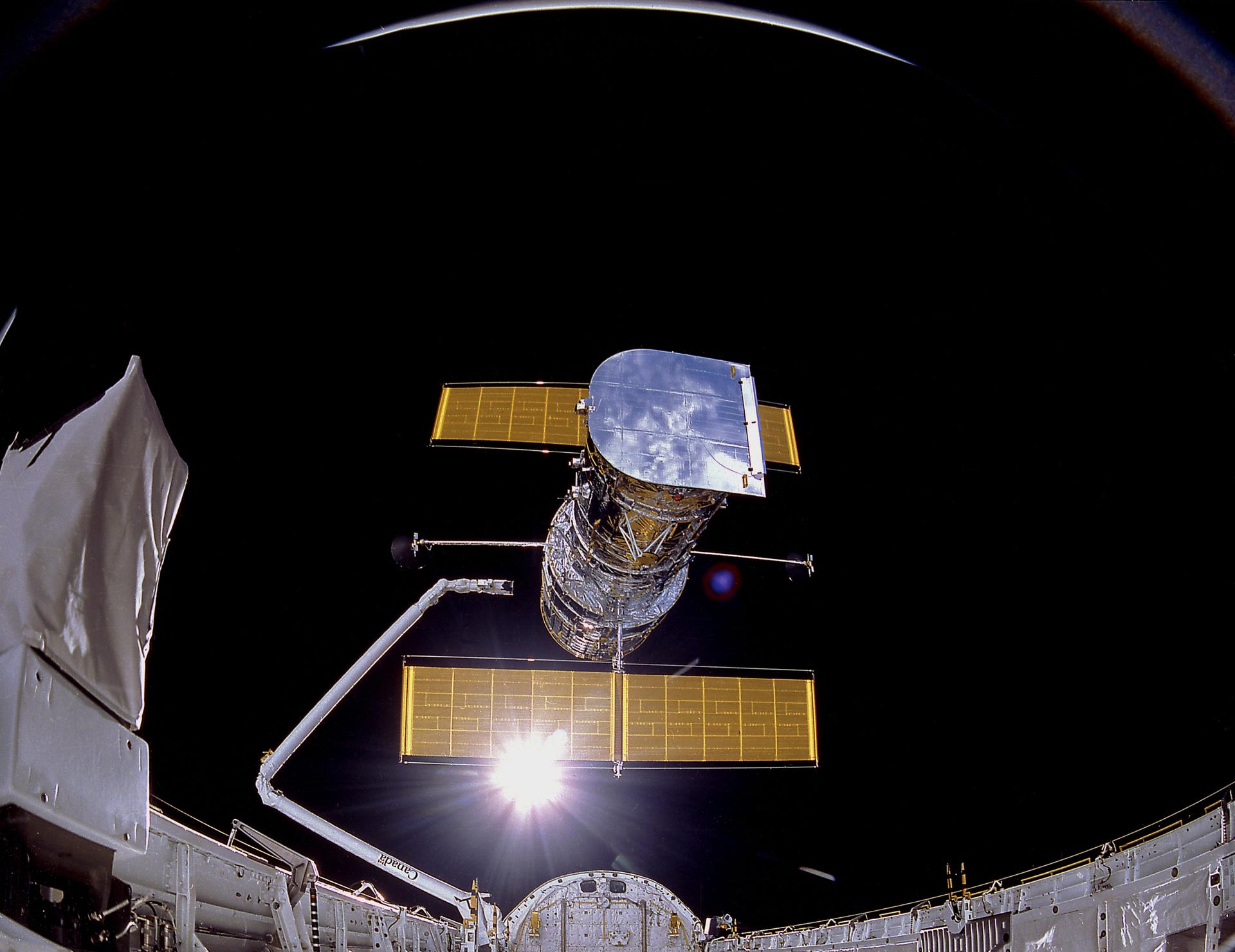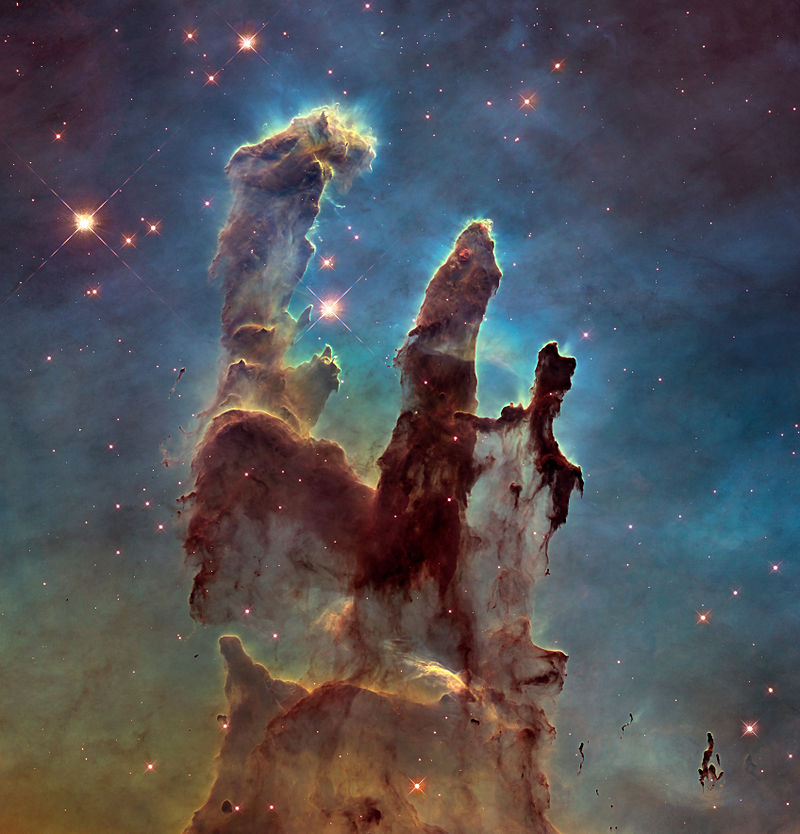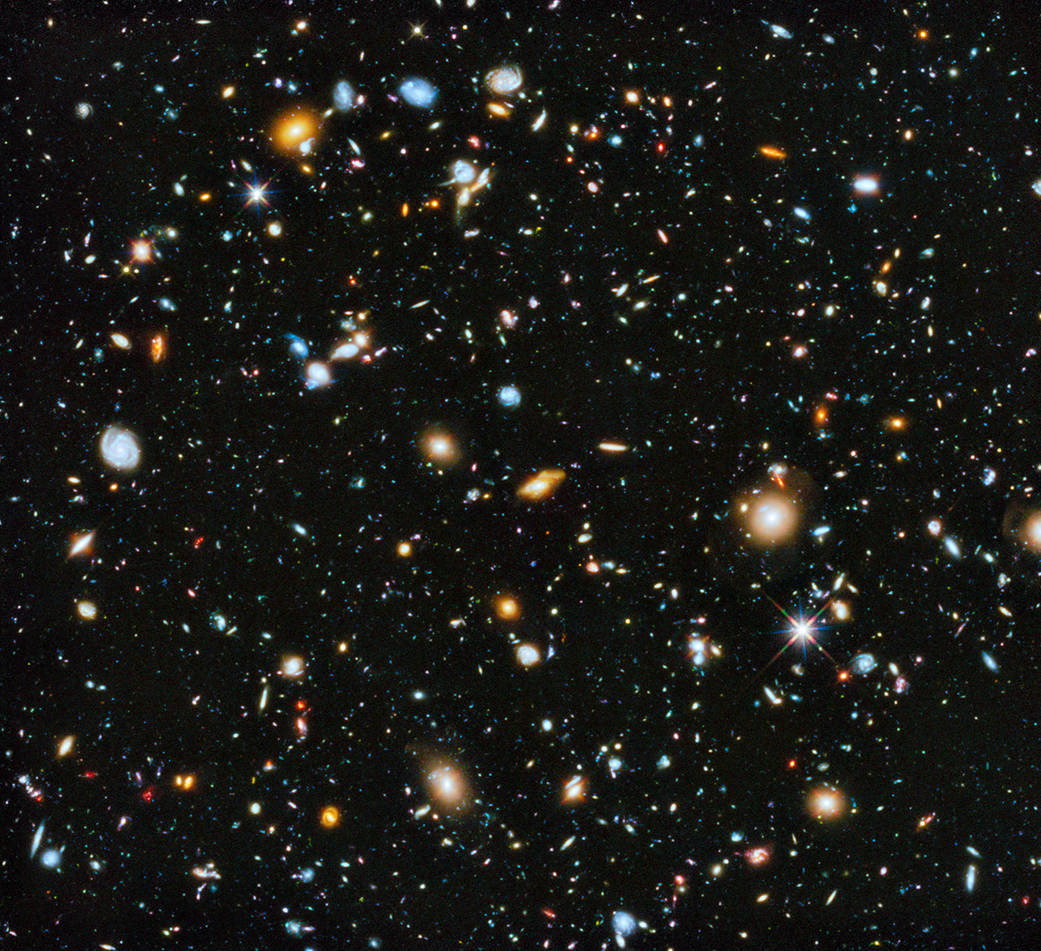 Asymmetric Ejecta Pattern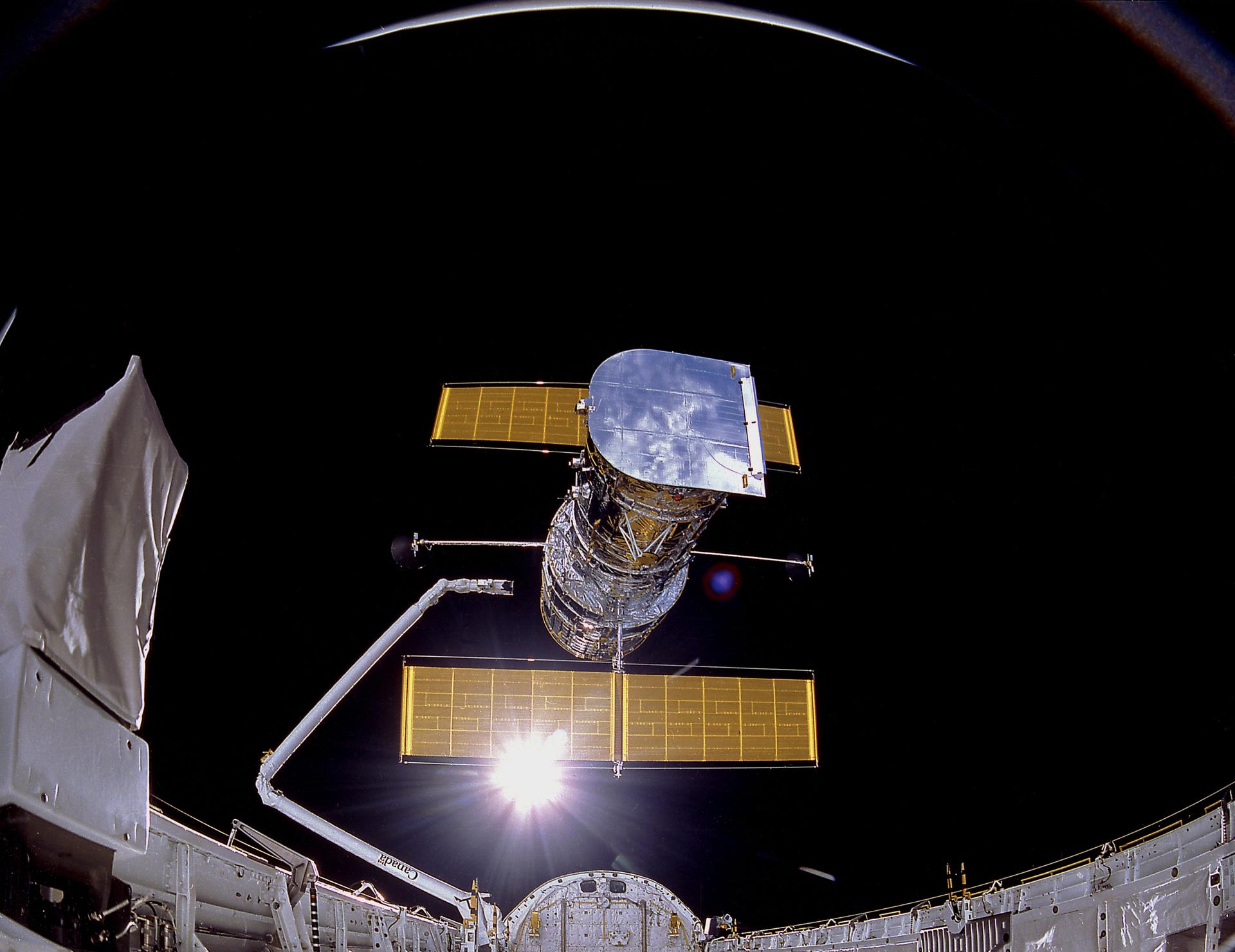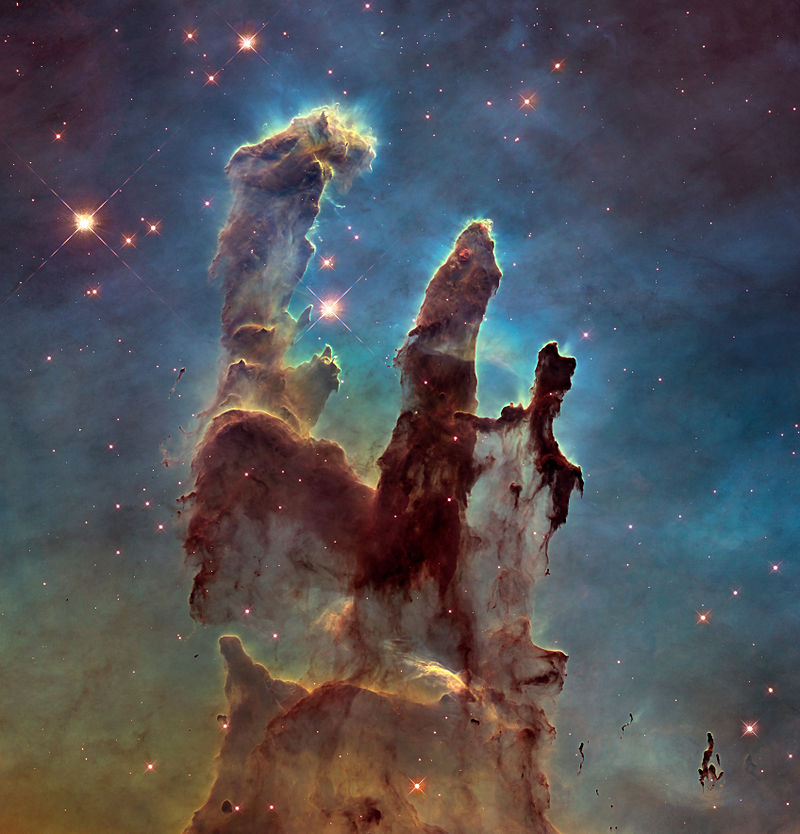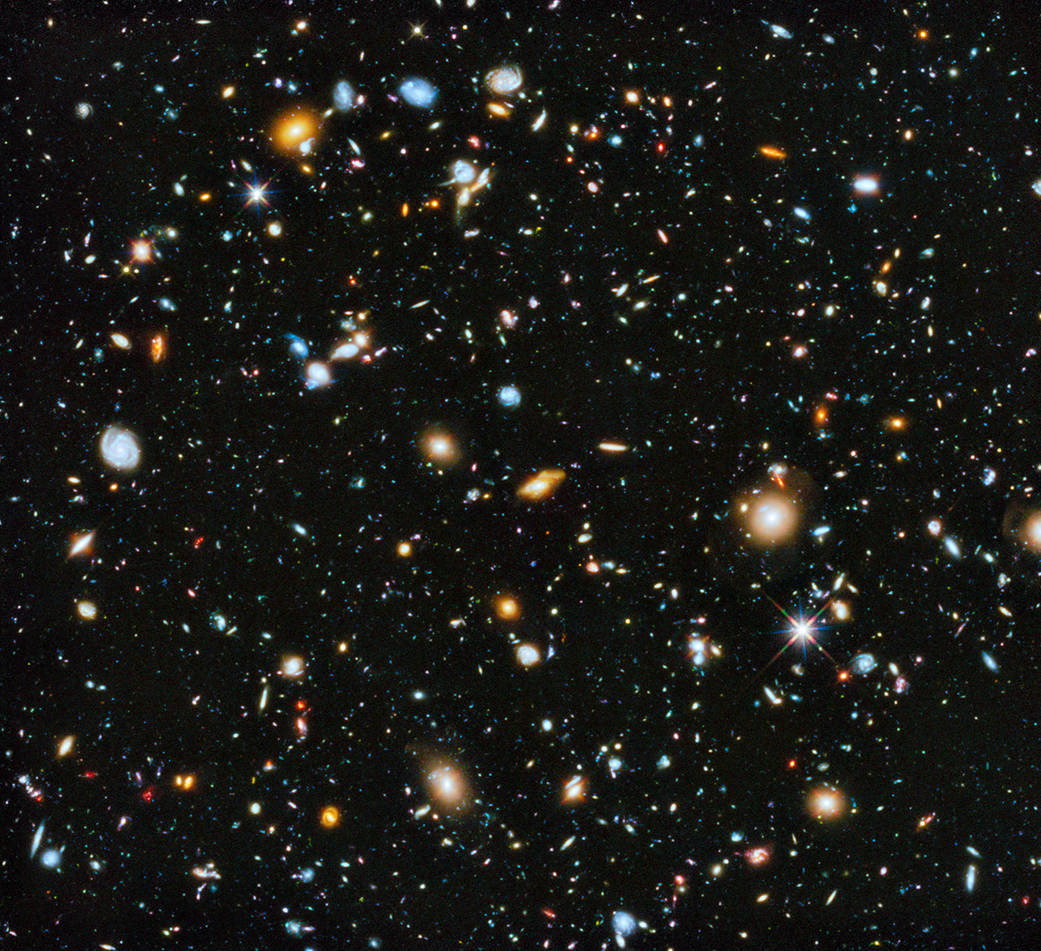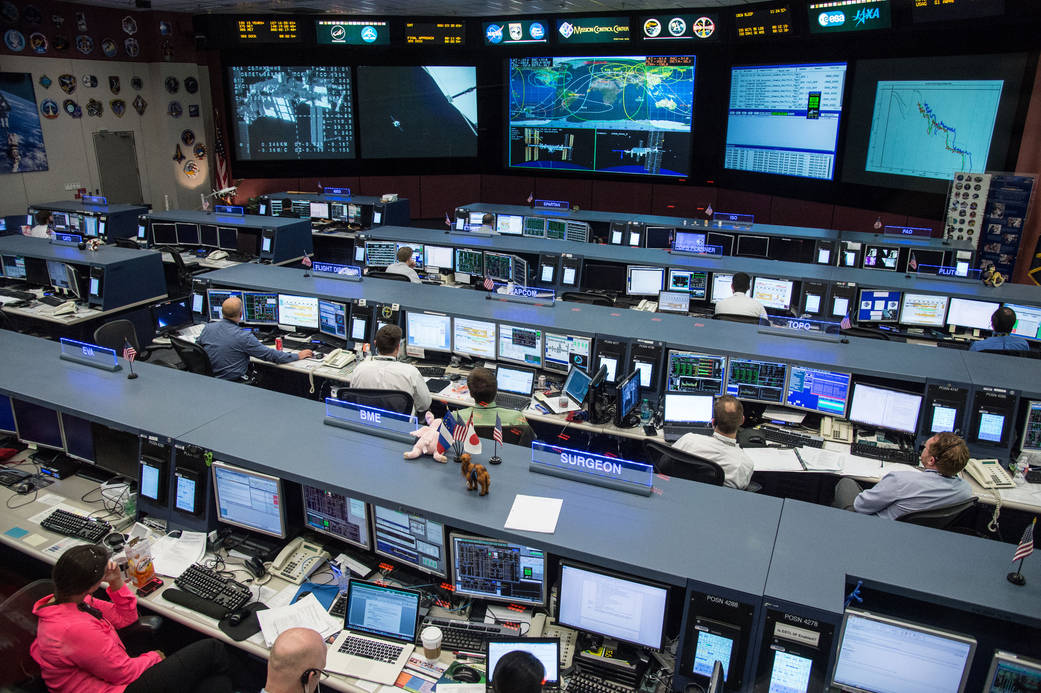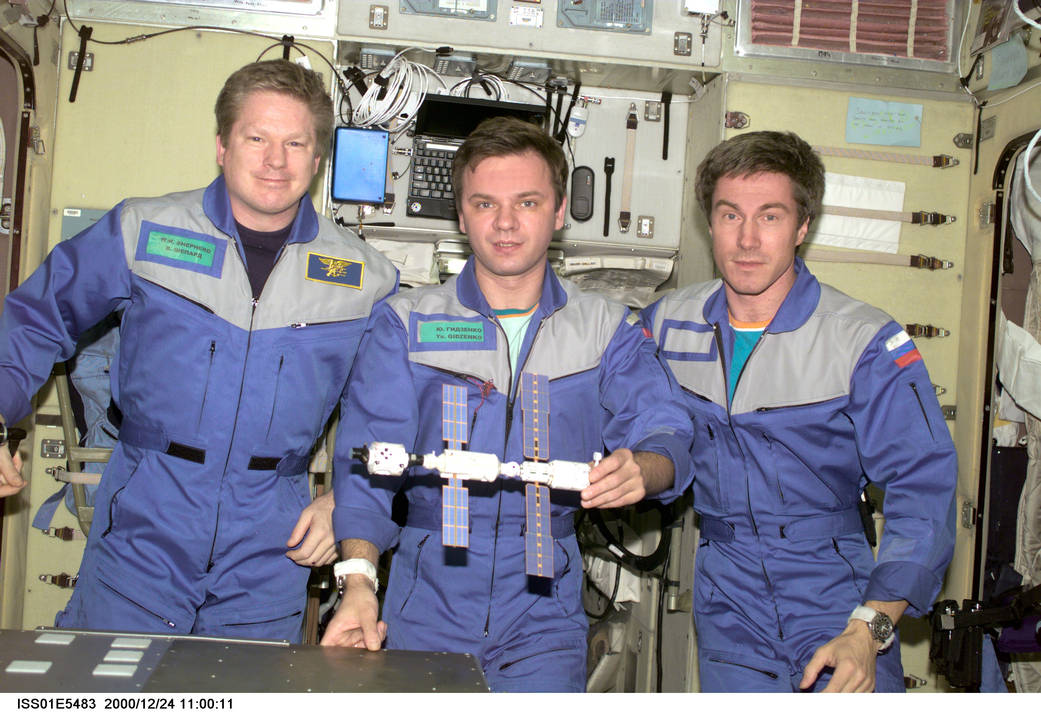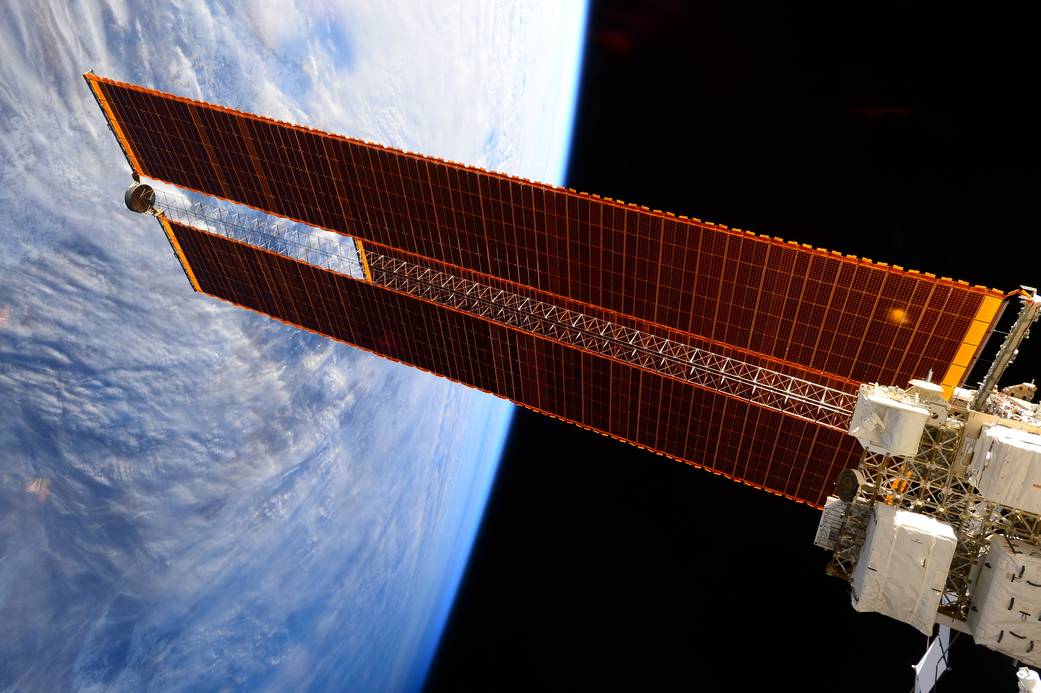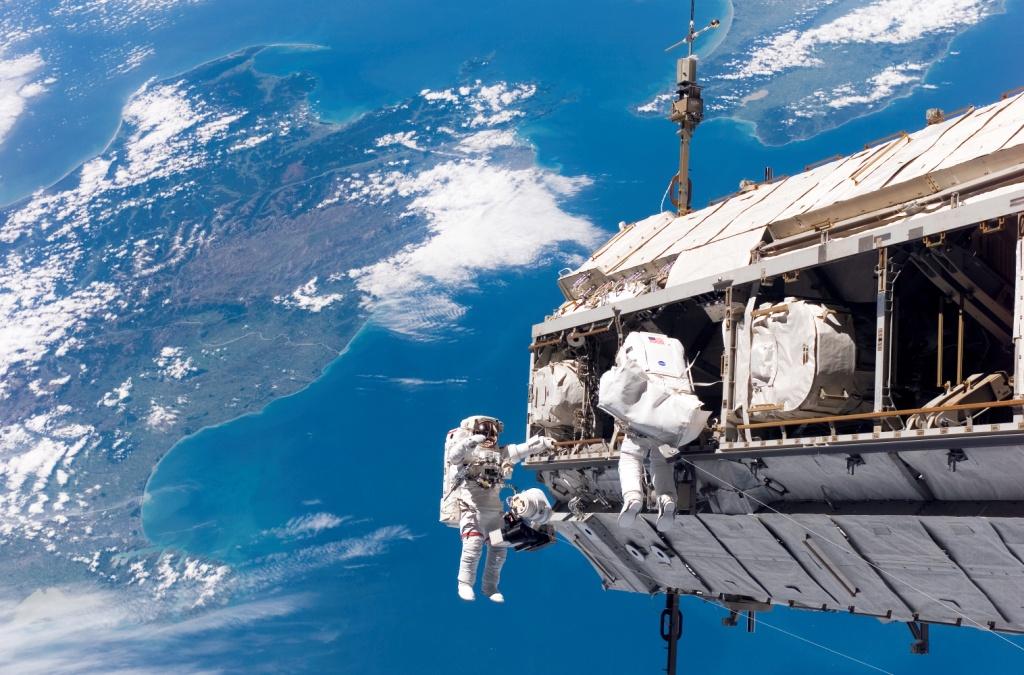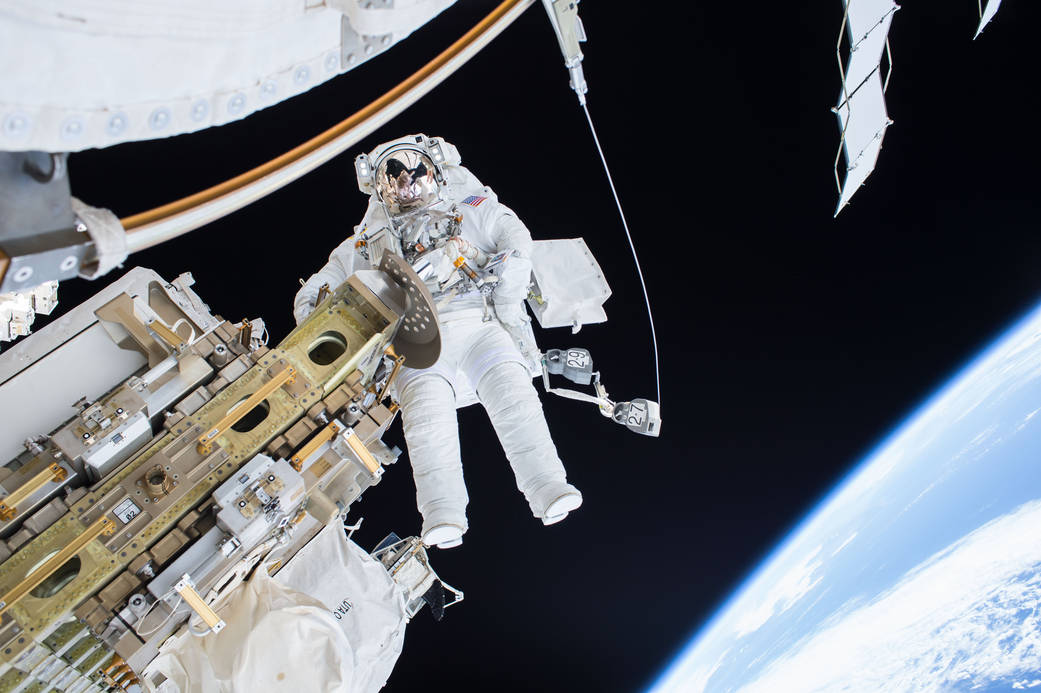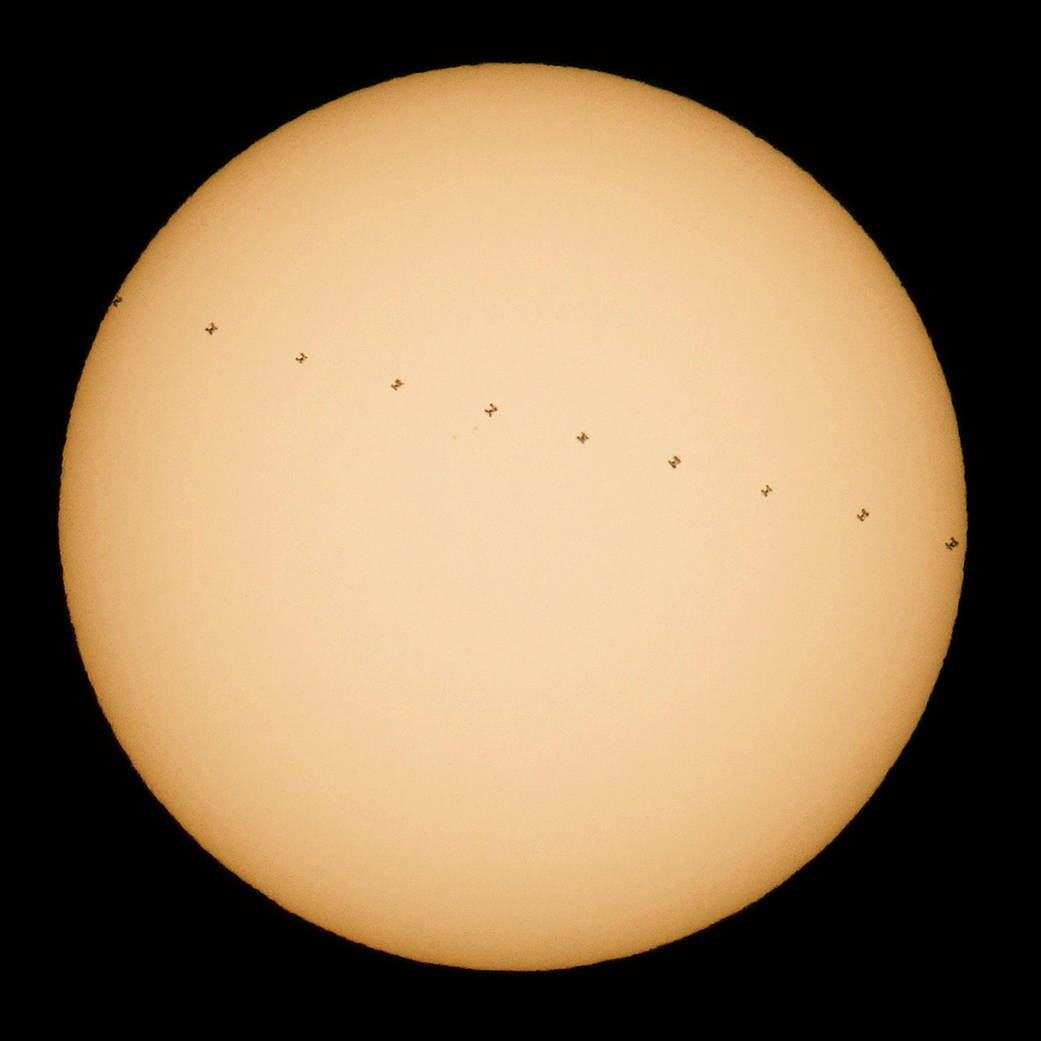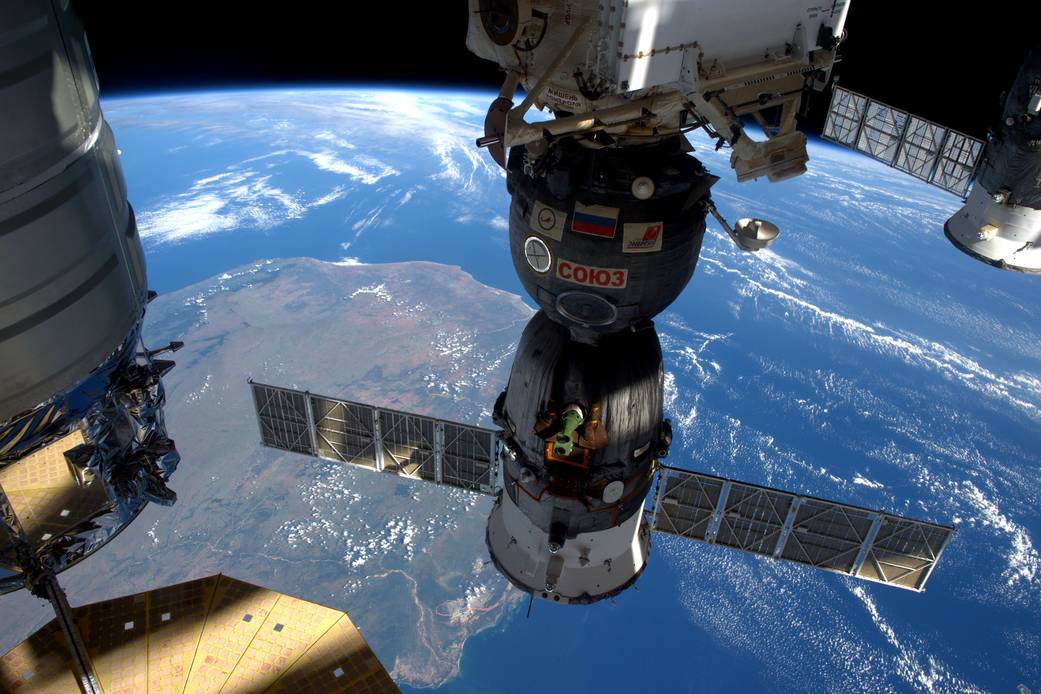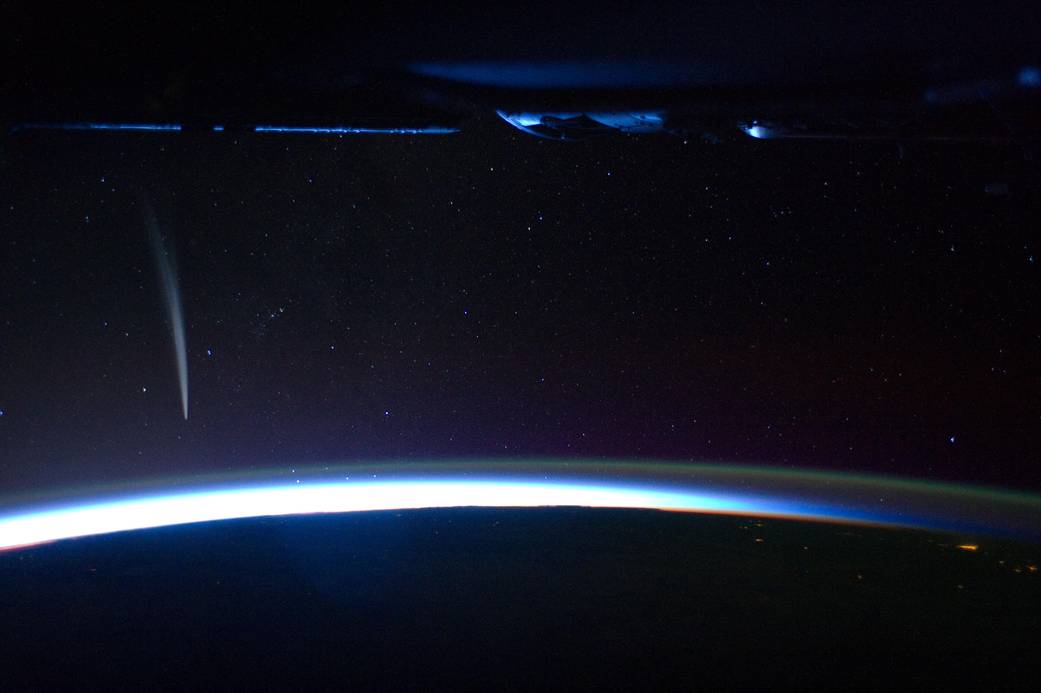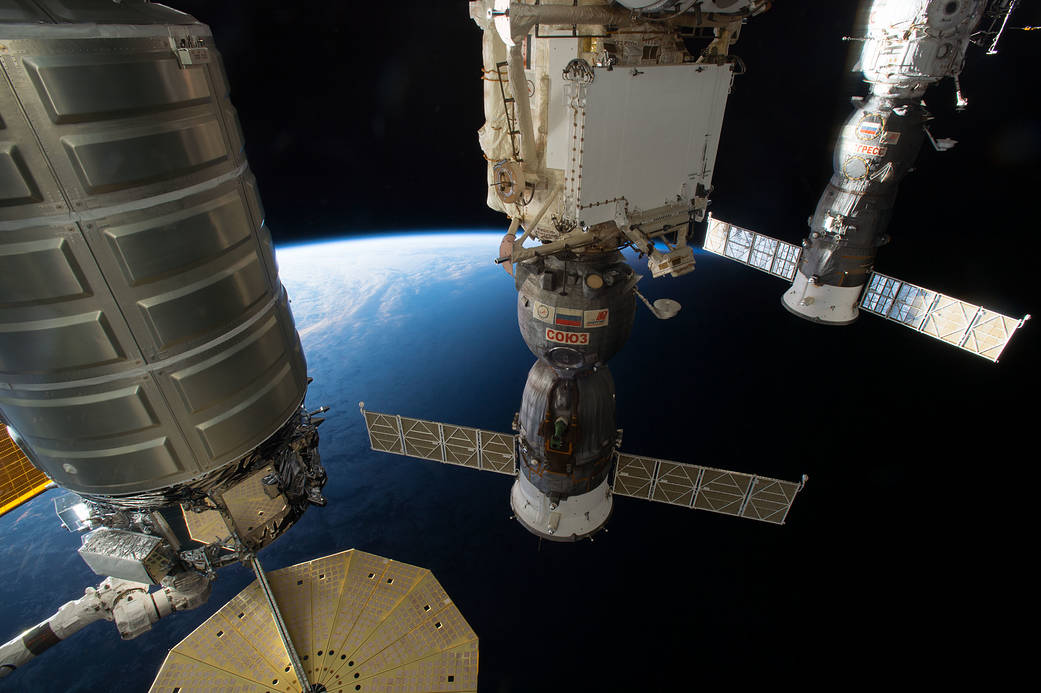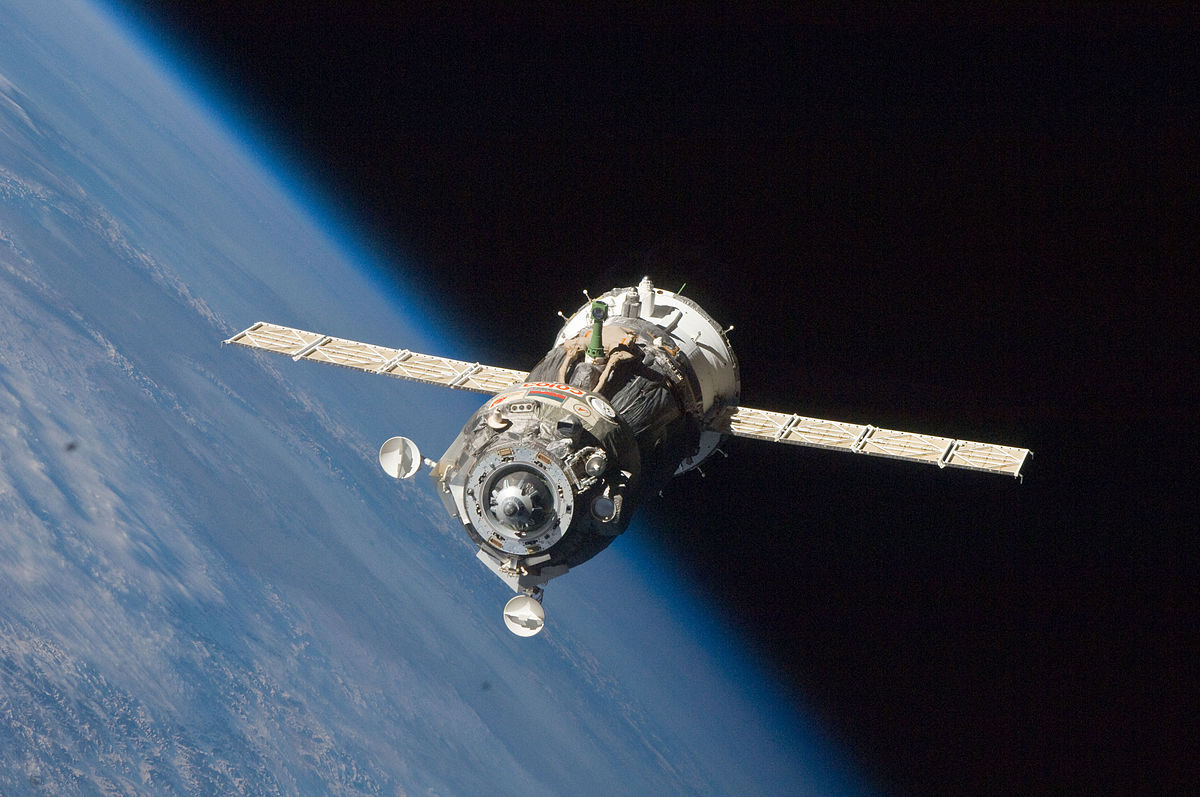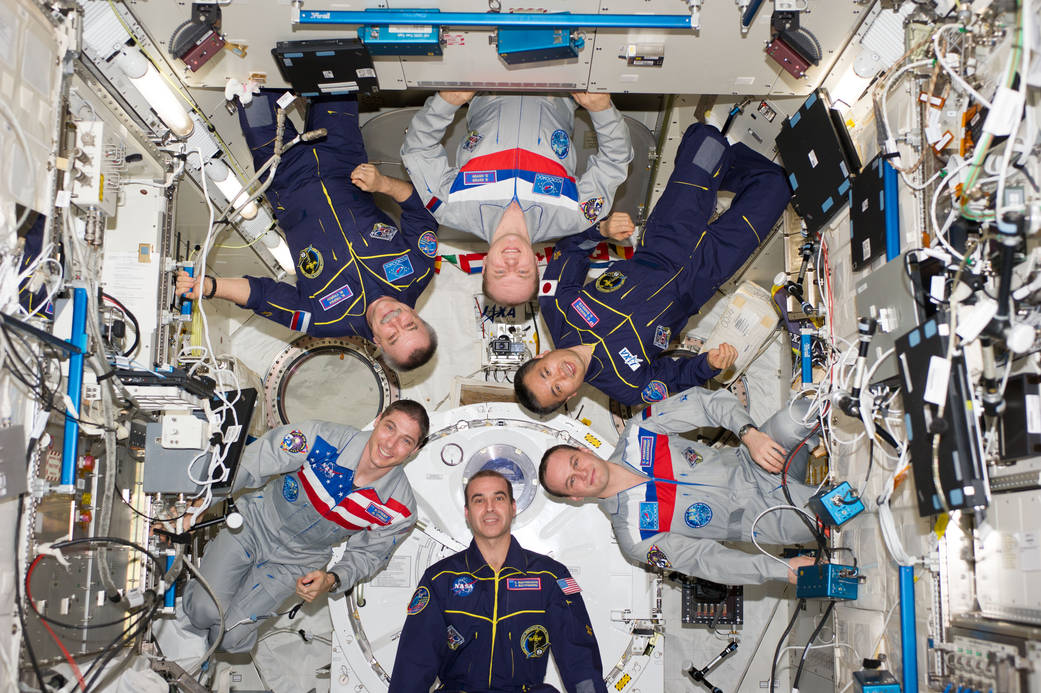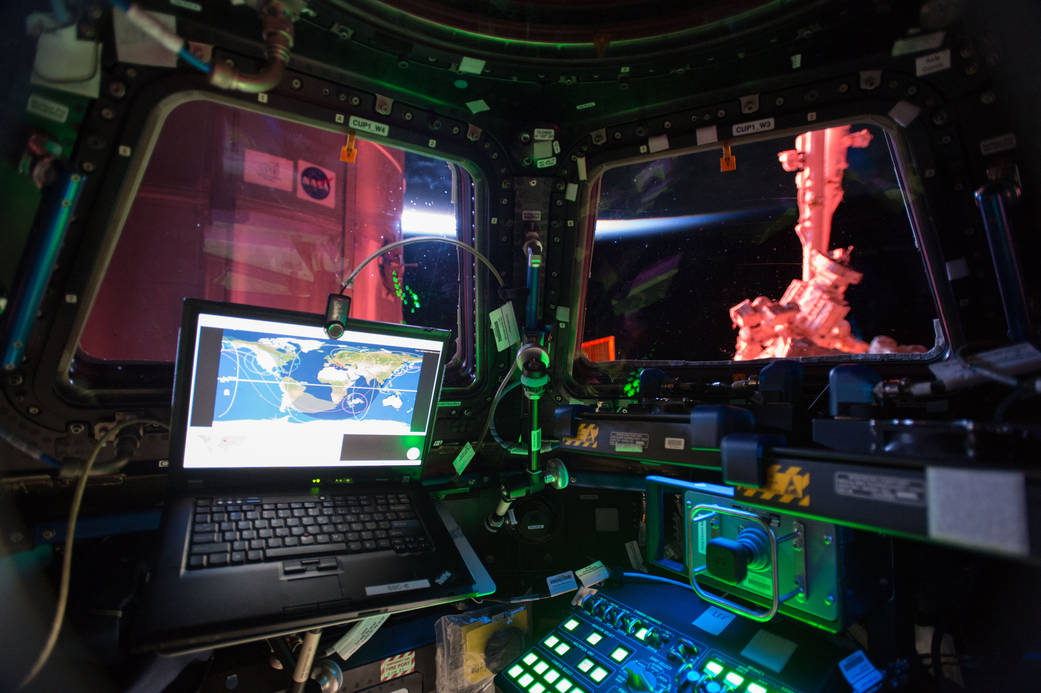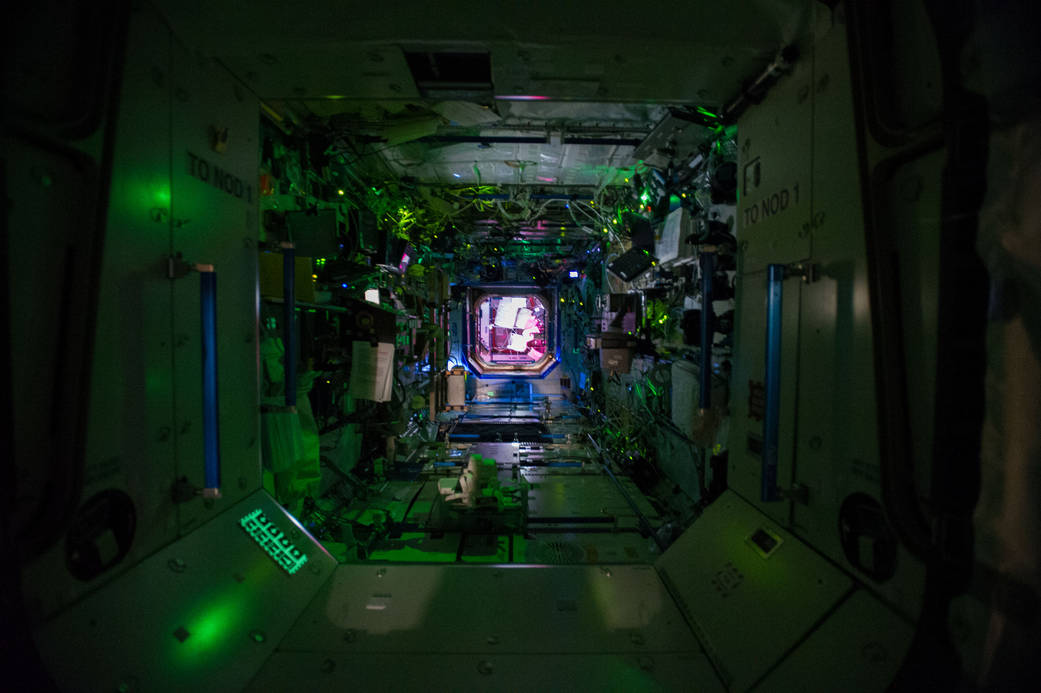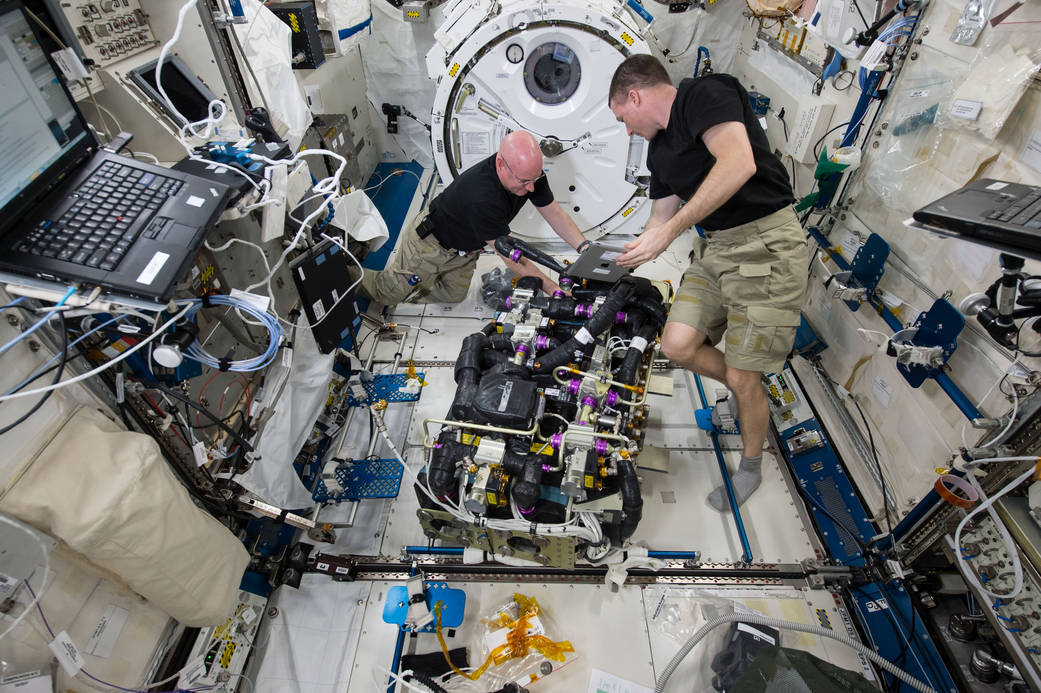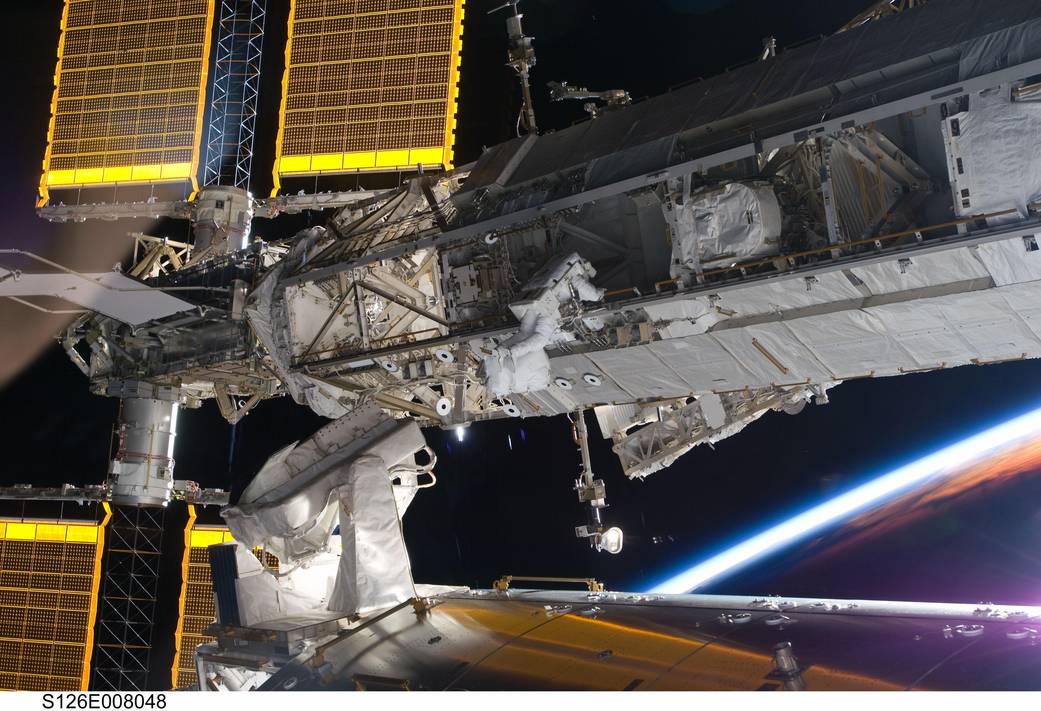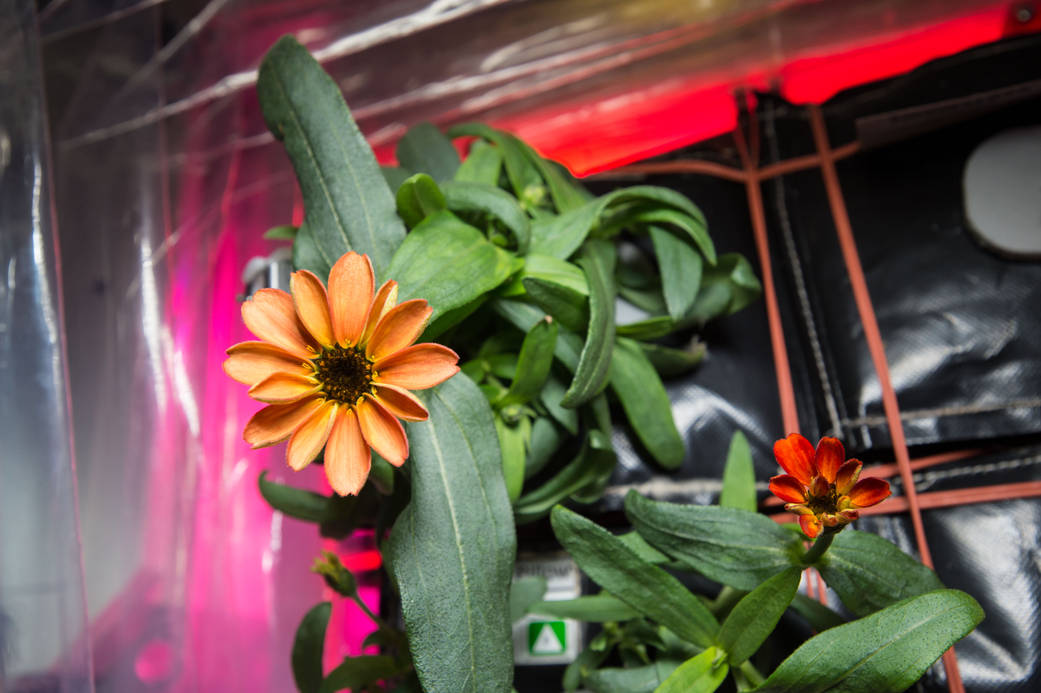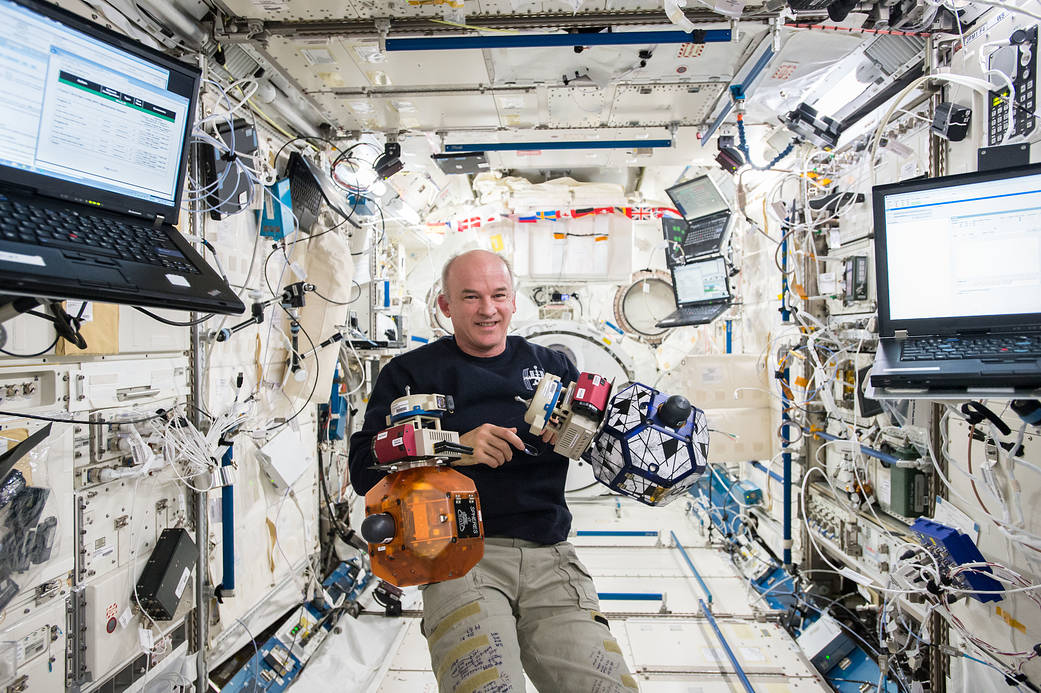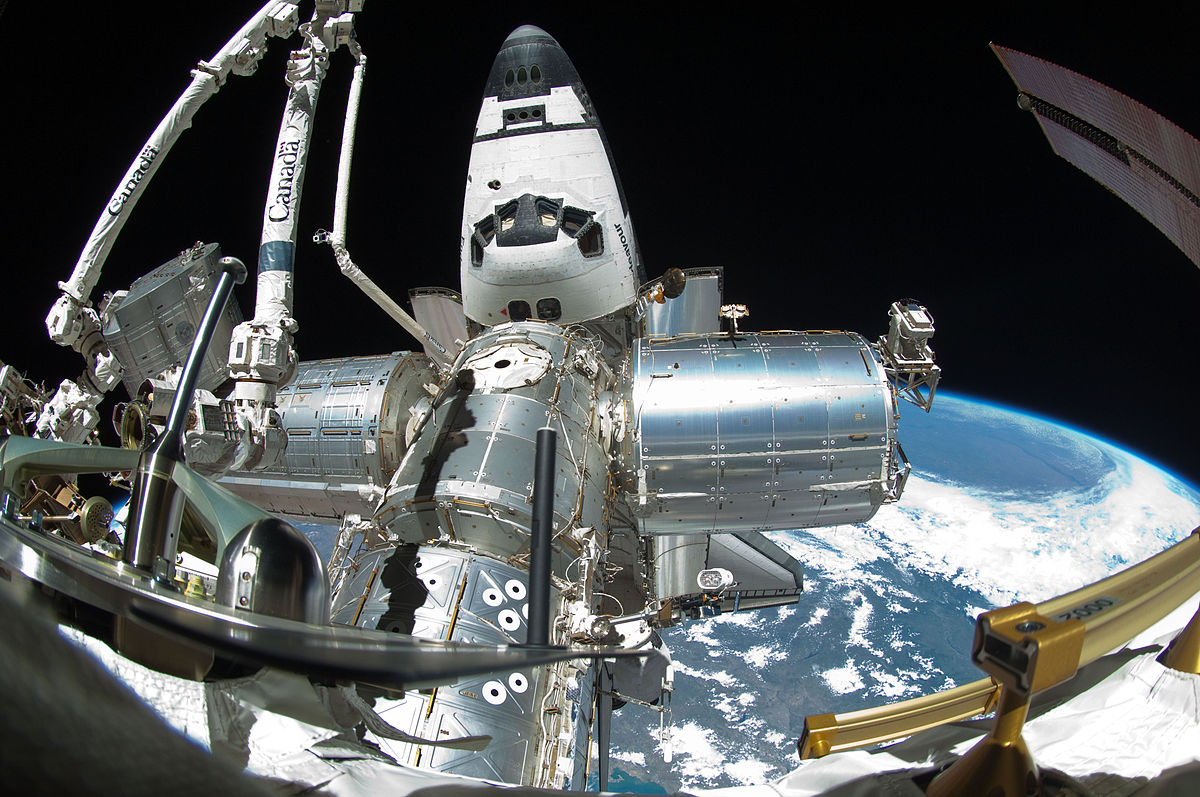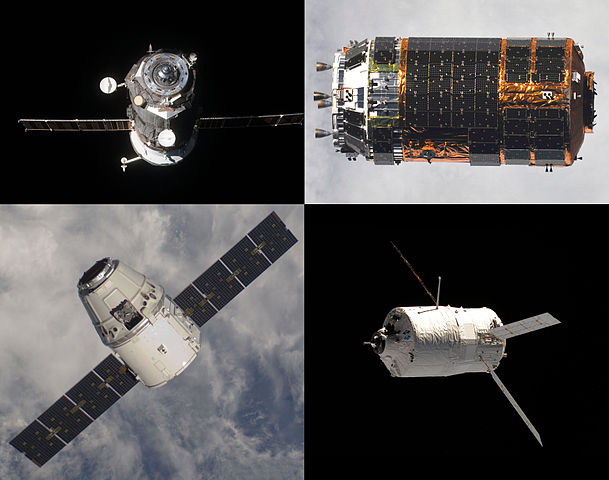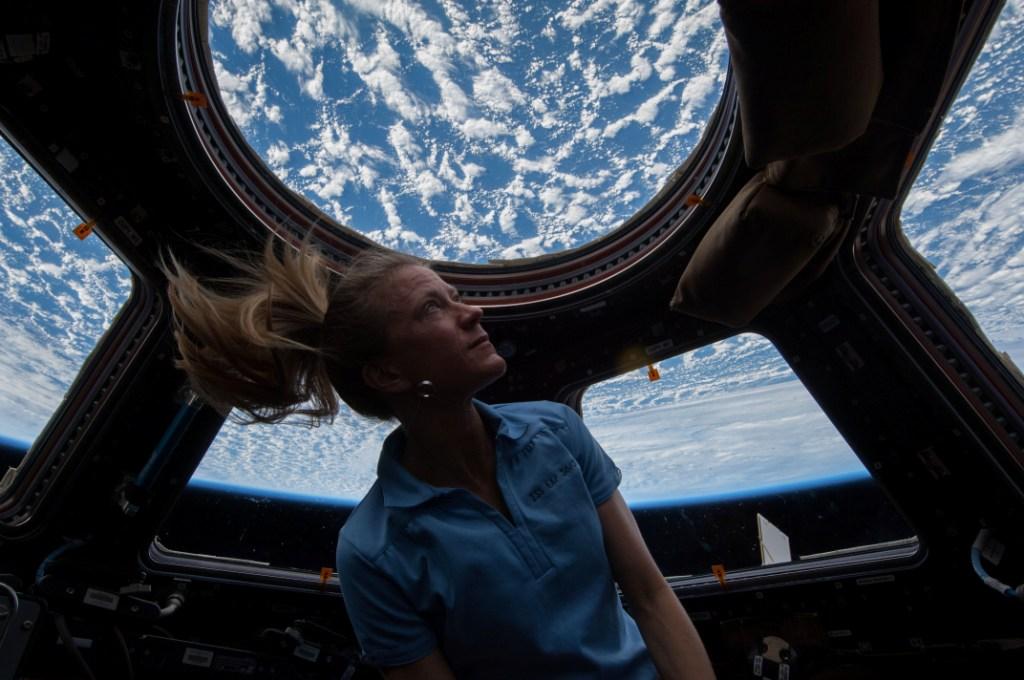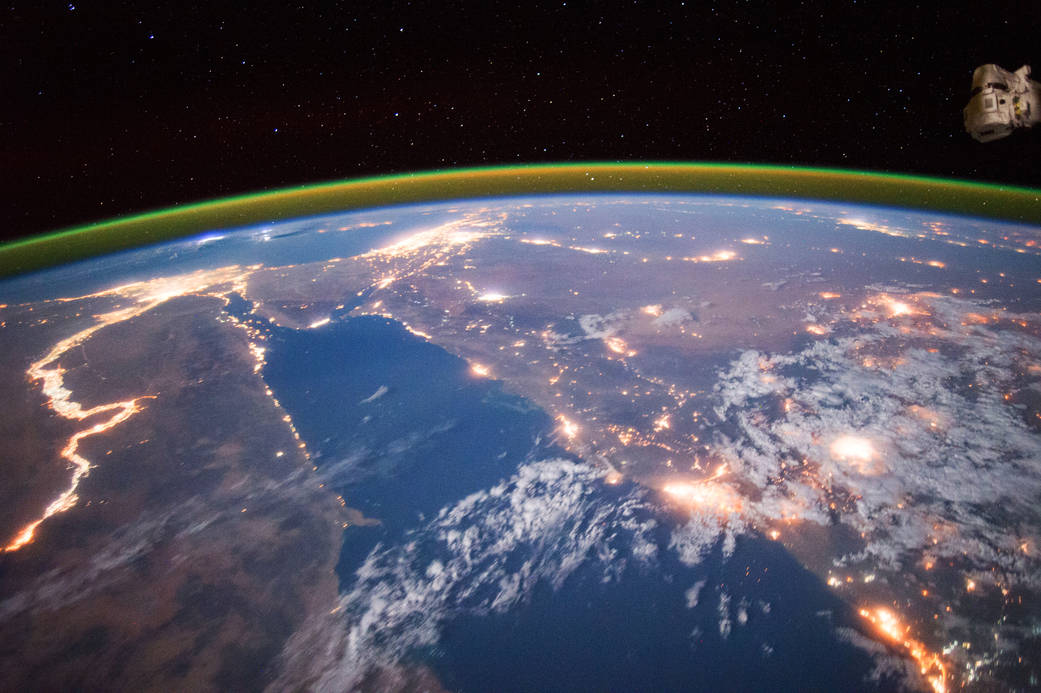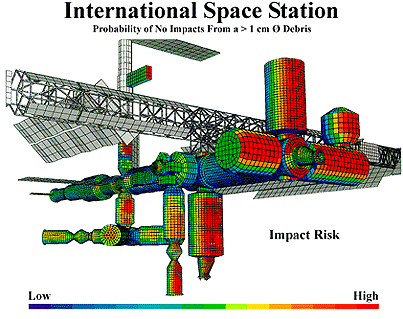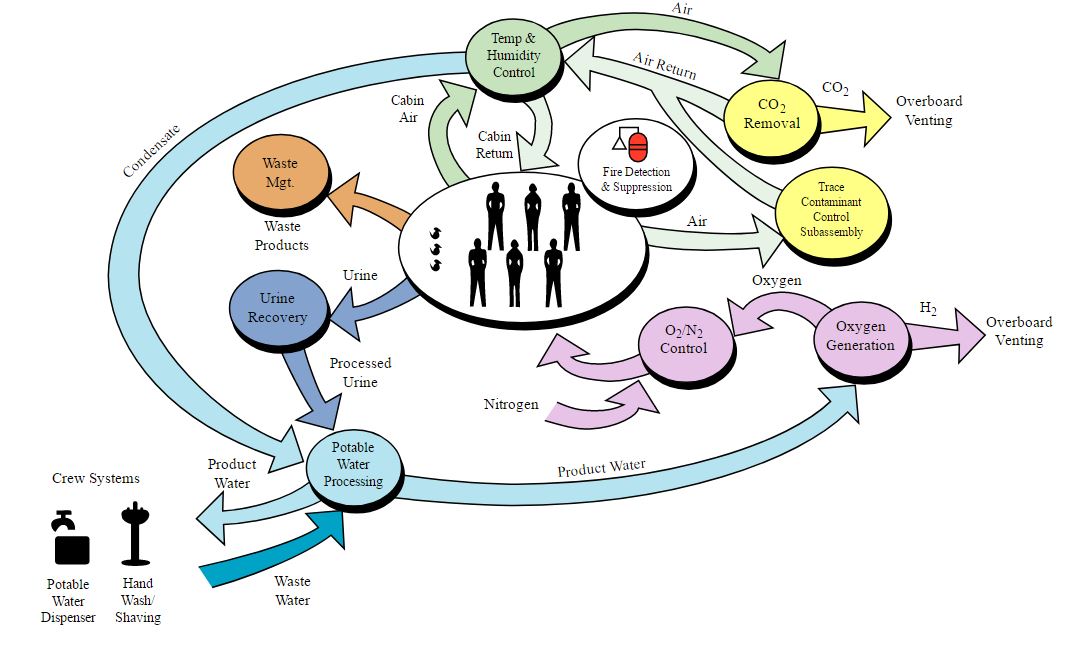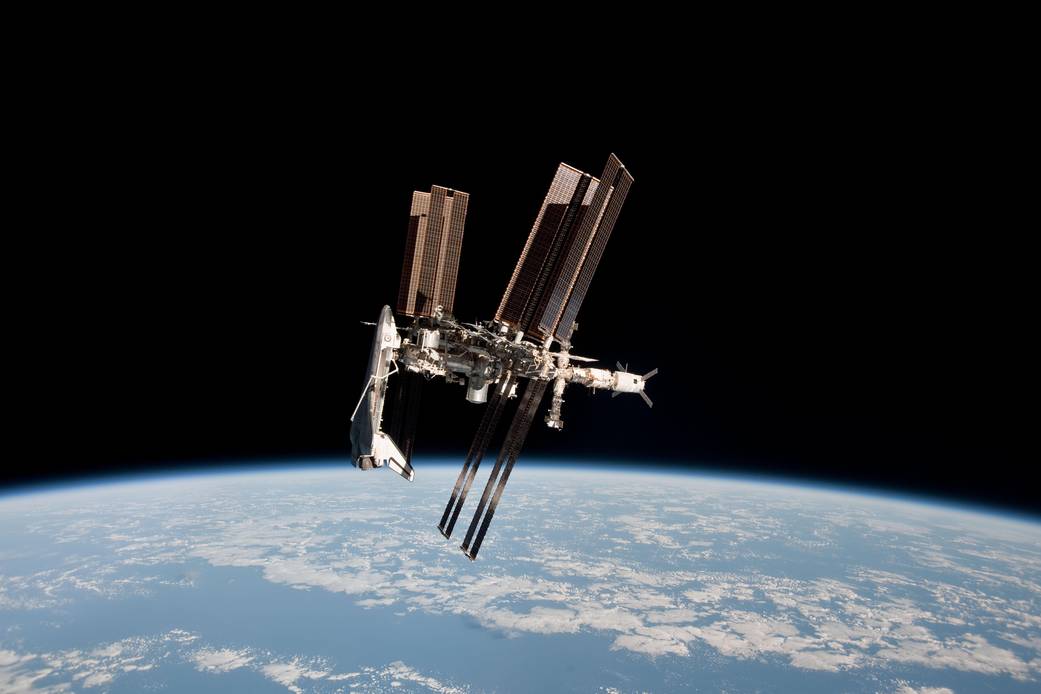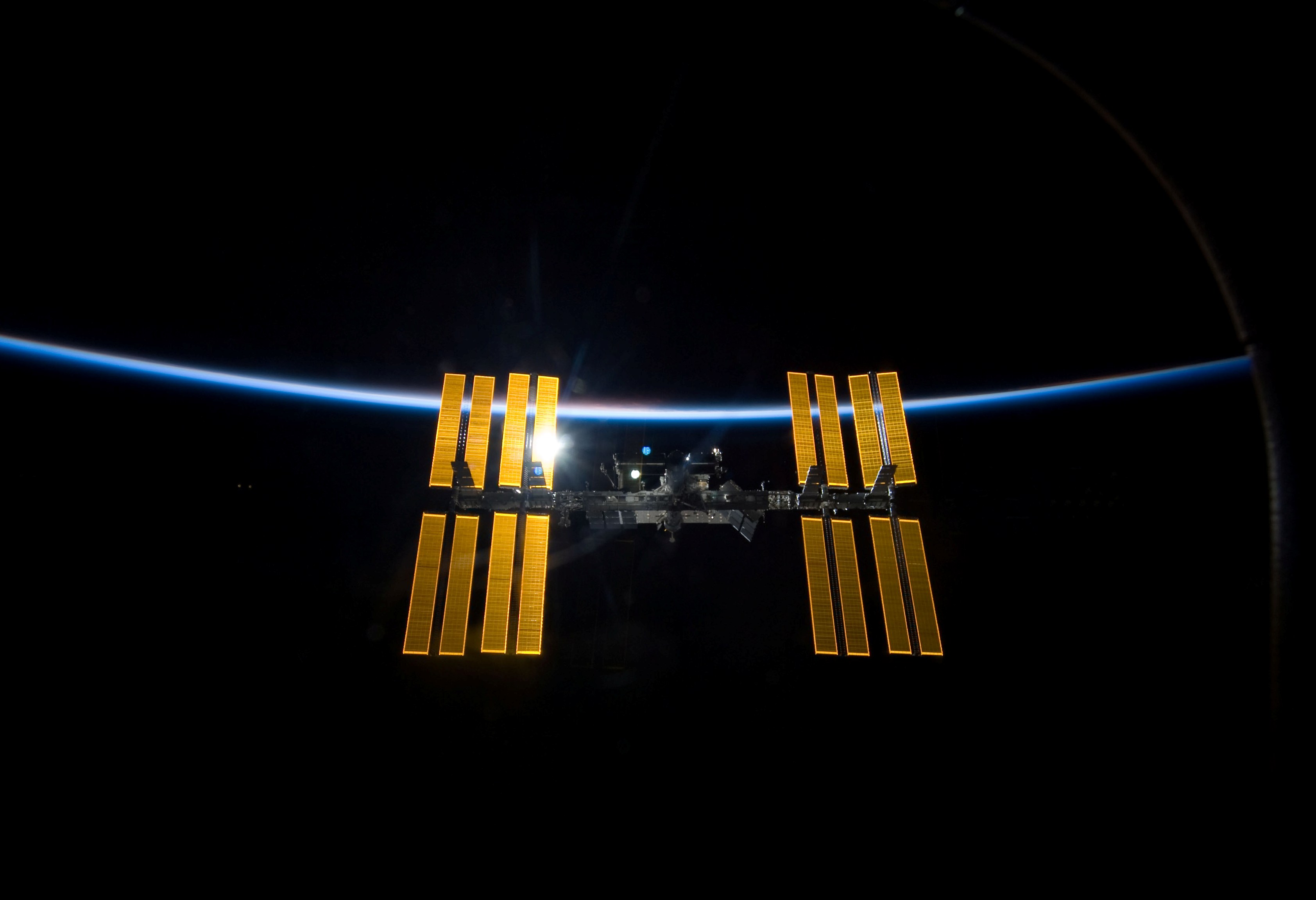 International Space Station