Europa Clipper's Journey To A Frozen Ocean World
Destination Europa!
The NASA Europa Clipper mission plans to orbit Jupiter performing at least 45 flybys of the moon Europa, carrying out a detailed investigation to determine whether the icy moon contains a liquid ocean and whether it has a potentially habitable environment. Europa Clipper is due to launch in the mid-2020's with a journey time of 3 to 6 years.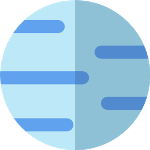 Fast Summary Facts Of The Jupiter Clipper!
Type:  Multiple Flyby
Destination:  Europa
Status:  Under Development
Launch Location:  Kennedy Space Center
Launch Date:  2022 - 2025
Arrival Date:  Late 2020's
Mission Duration:  3-6 year cruise & ~2 years orbiting Jupiter
Fun Facts About NASA's Jupiter Clipper!
The icy Jovian moon Europa shows evidence of possessing an ocean of liquid water beneath its icy crust which makes it a priority target for space exploration on account of the likelihood this ocean being an inhabitable environment.
The Europa Clipper, building on the lessons learnt from the former Jupiter orbiters (Galileo and Juno), will be one of NASA's most capable and radiation-tolerant spacecraft to venture into the outer solar system.
Solar panels have been chosen over the plutonium-238 fueled RTG as the power source for the spacecraft even though the Sun only has 4% the strength at Jupiter as it does at Earth.
It is expected the Europa Clipper mission will launch aboard NASA's super-heavy lift SLS rocket for a direct journey to Jupiter or aboard a smaller rocket (such as the Atlas V) which will require Earth and Venus gravity assists.
There are currently 45 flybys of Europa planned, ranging in altitudes from 25 kilometres (16 miles) to 2,700 km (1,700 miles) above the surface. The flybys will be part of a 2 week long looping orbit which dives into Jupiter's radiation belt near Europa before moving out beyond the damaging radiation to transmit and receive data via the Deep Space Network.
The science package will include 9 instruments capable of taking detailed images, determining the composition and structure (including the thickness) of Europa's icy shell and any potential subsurface liquid ocean.
The Europa Clipper mission will be studying Europa at the same time as European Space Agency's JUICE mission is studying Jupiter's icy moons but with a greater focus on studying the icy Jovian moons Callisto and Ganymede.
Europa Clipper will help pave the way for a possible Europa Lander mission in the late 2020's.
I can't wait for the Jupiter Clipper to arrive and start revealing the secrets of Europa! Maybe they'll confirm the existence of a liquid ocean and discover life!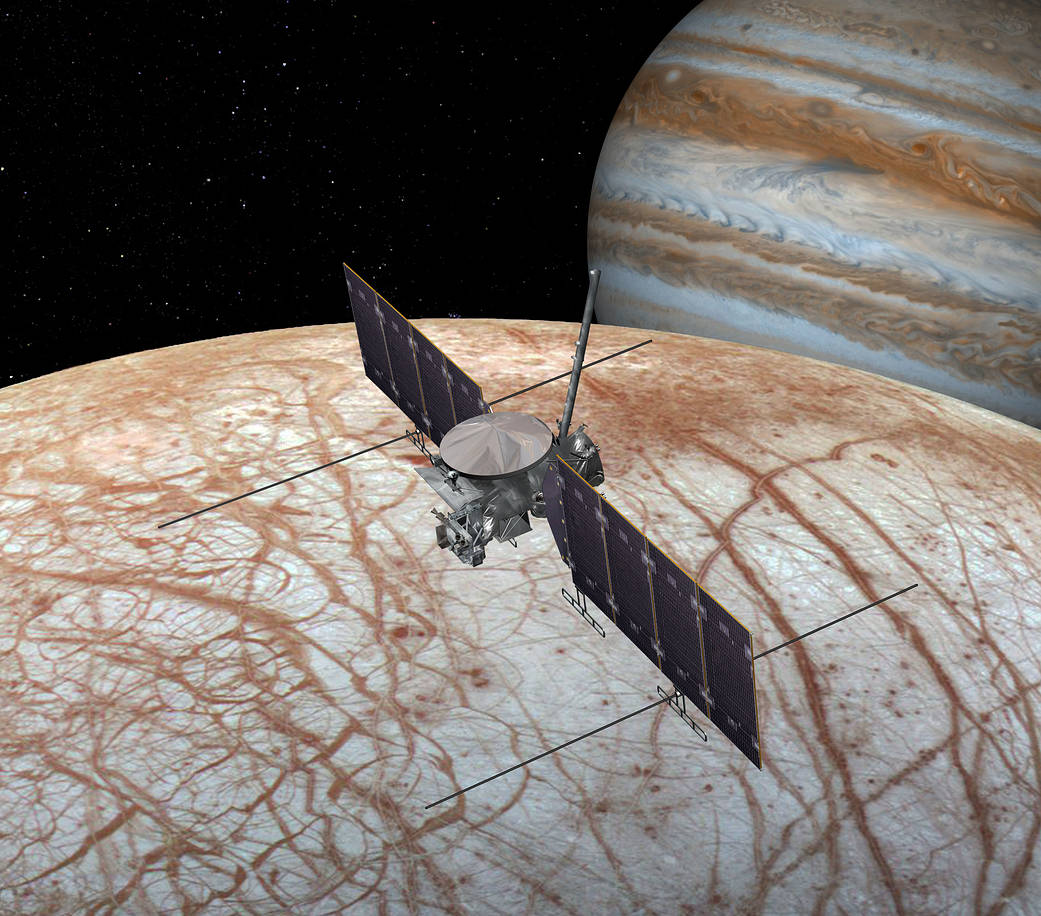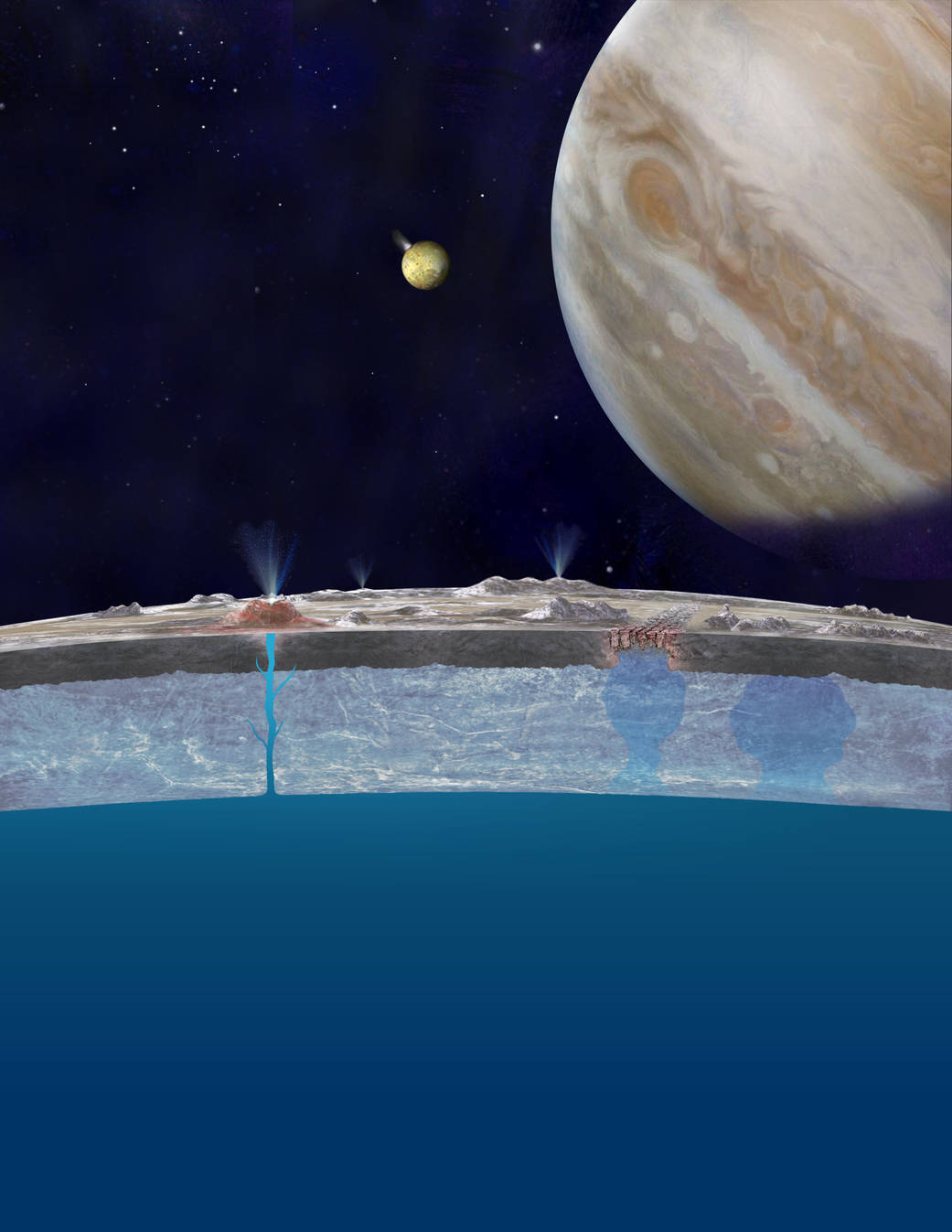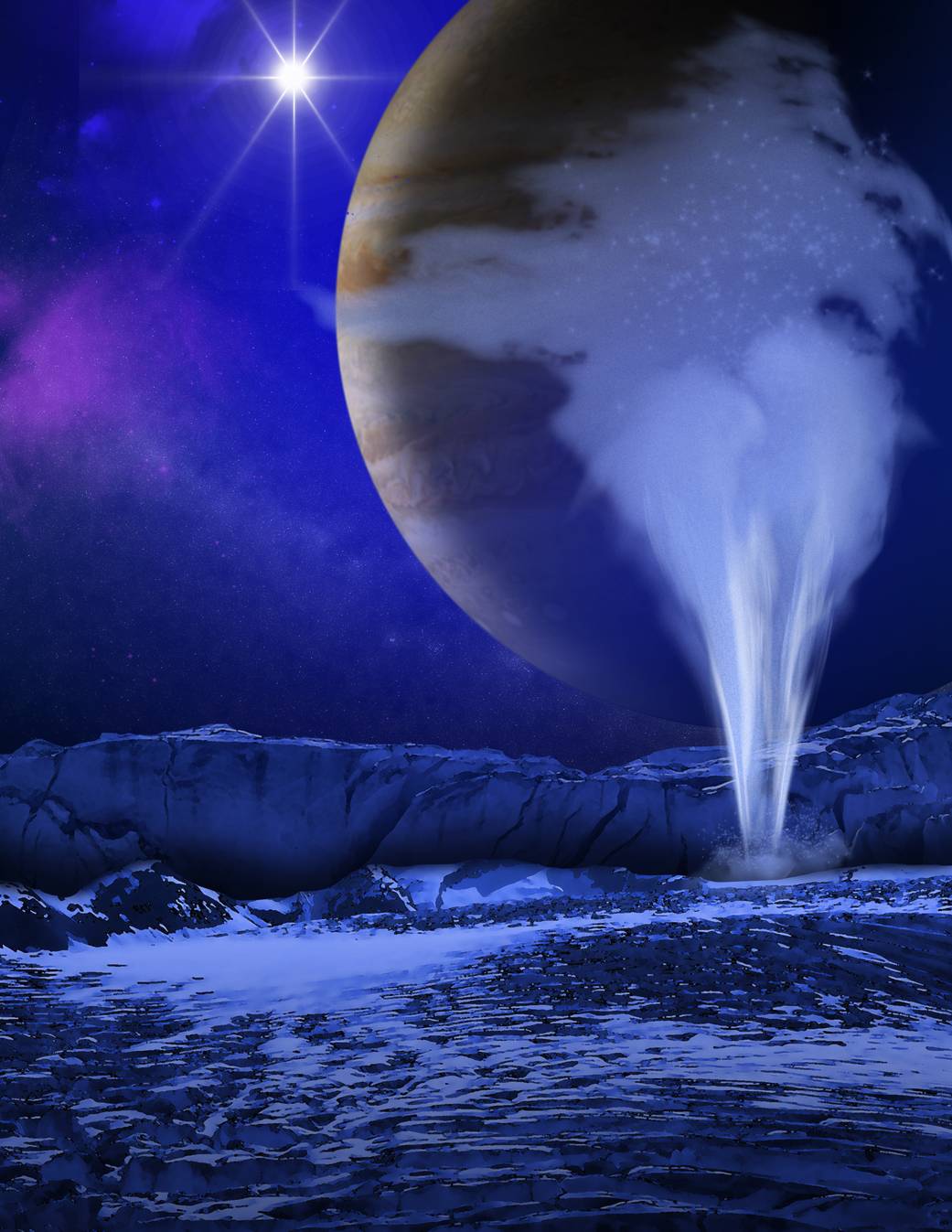 Europa Clipper (Image credit: NASA/JPL)