Space Probes | Exploring The Solar System! 🛰
Mankind's Robotic Explorers!
Shortly after the beginning of the Space Age, humans started sending robotic space probes into space. First they were sent to the Moon then shortly after on interplanetary missions to explore the fascinating worlds in the Solar System, Galaxy and Universe beyond! You can learn Exciting Fun Facts about Current Space Missions and also read about all the Cool Future Missions that are planned to launch soon.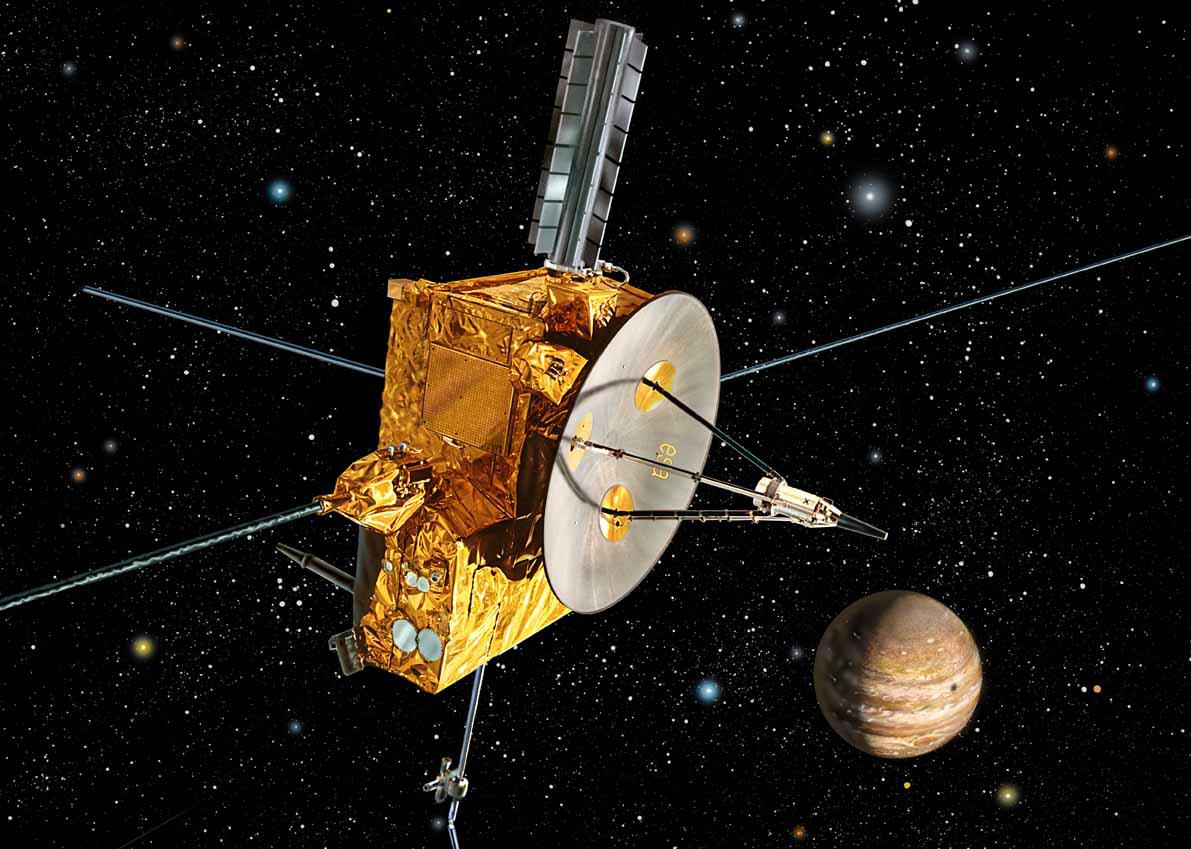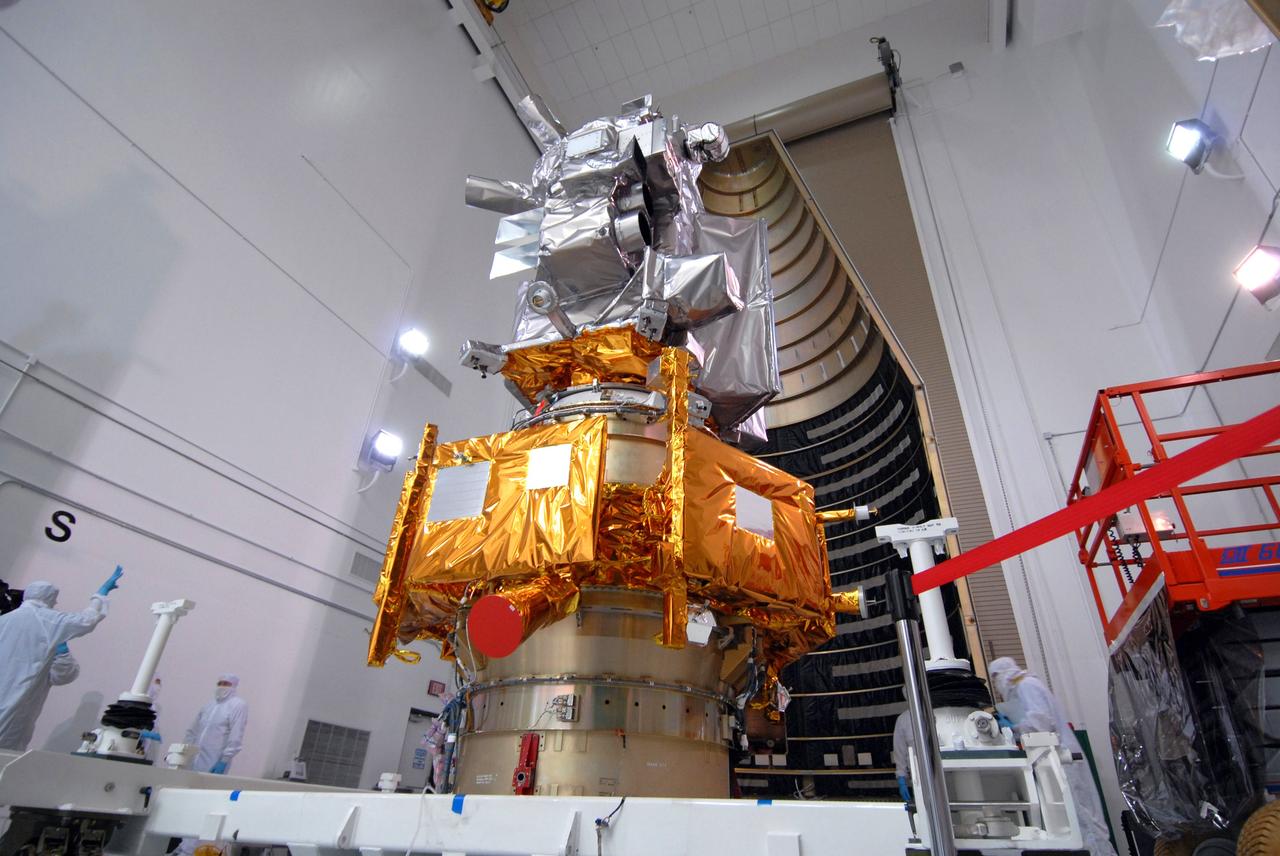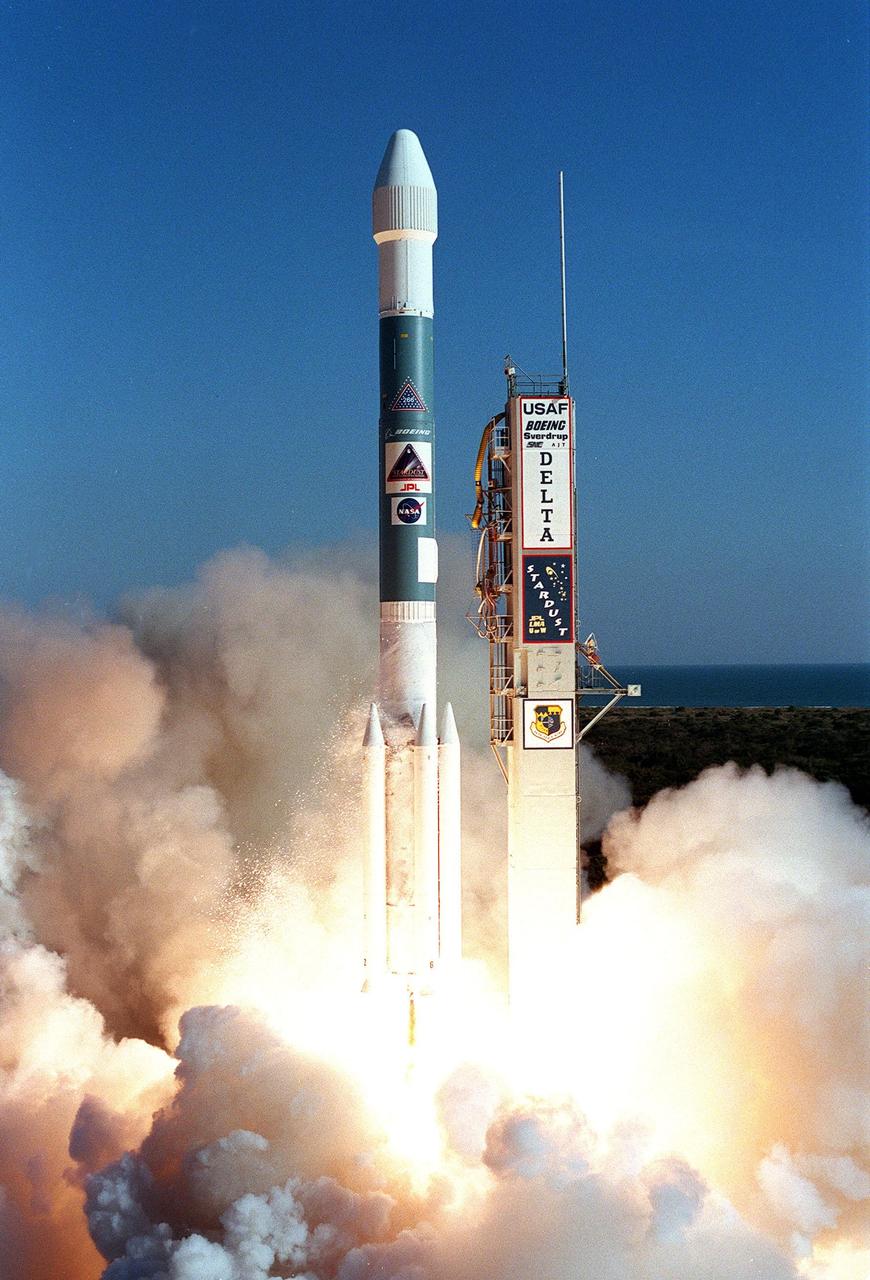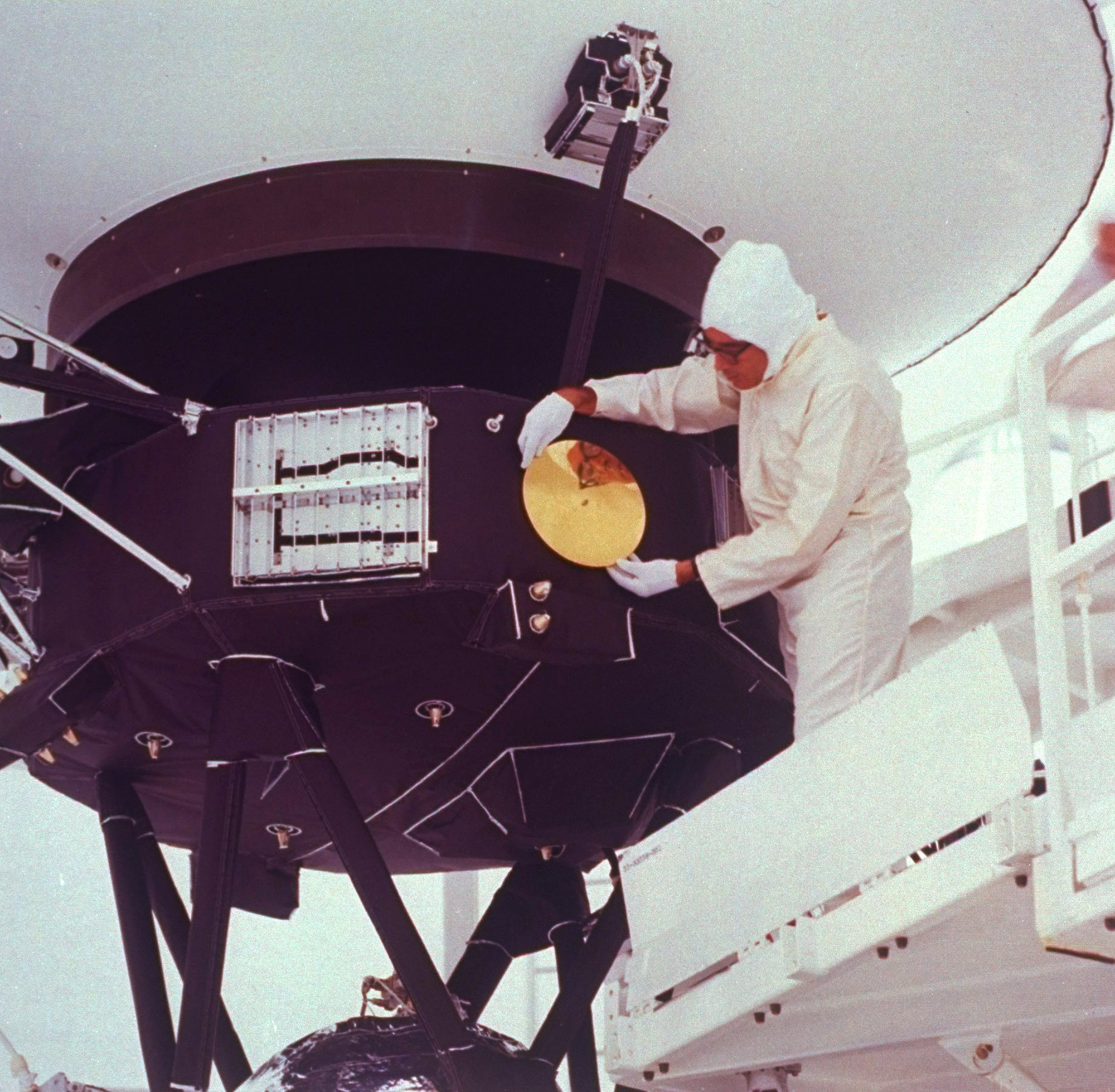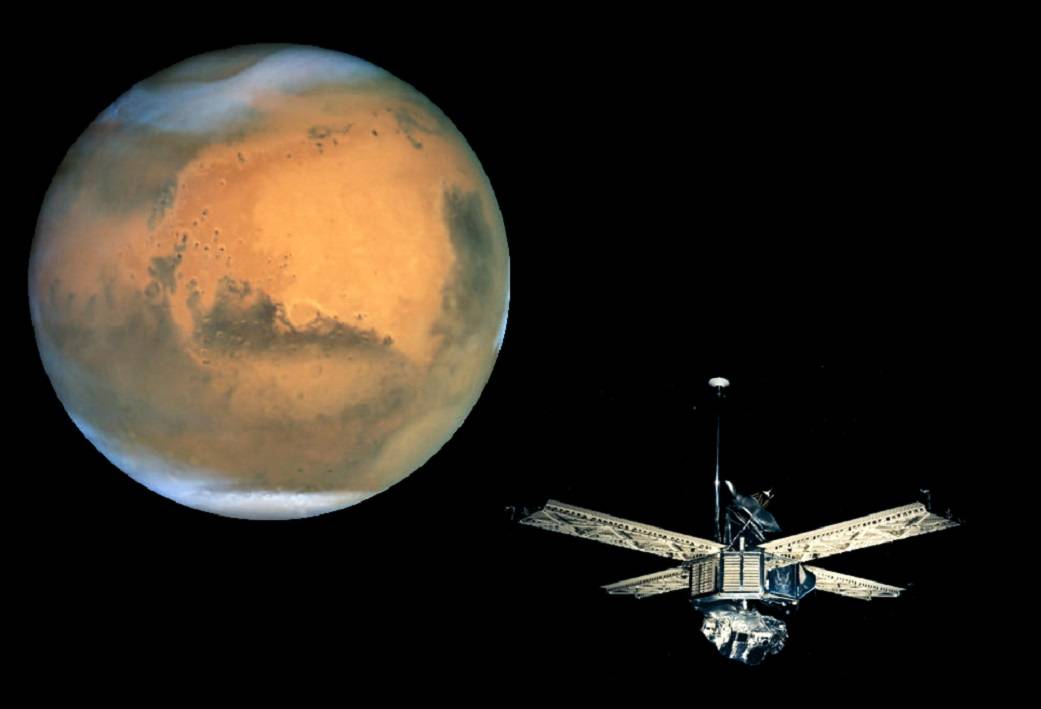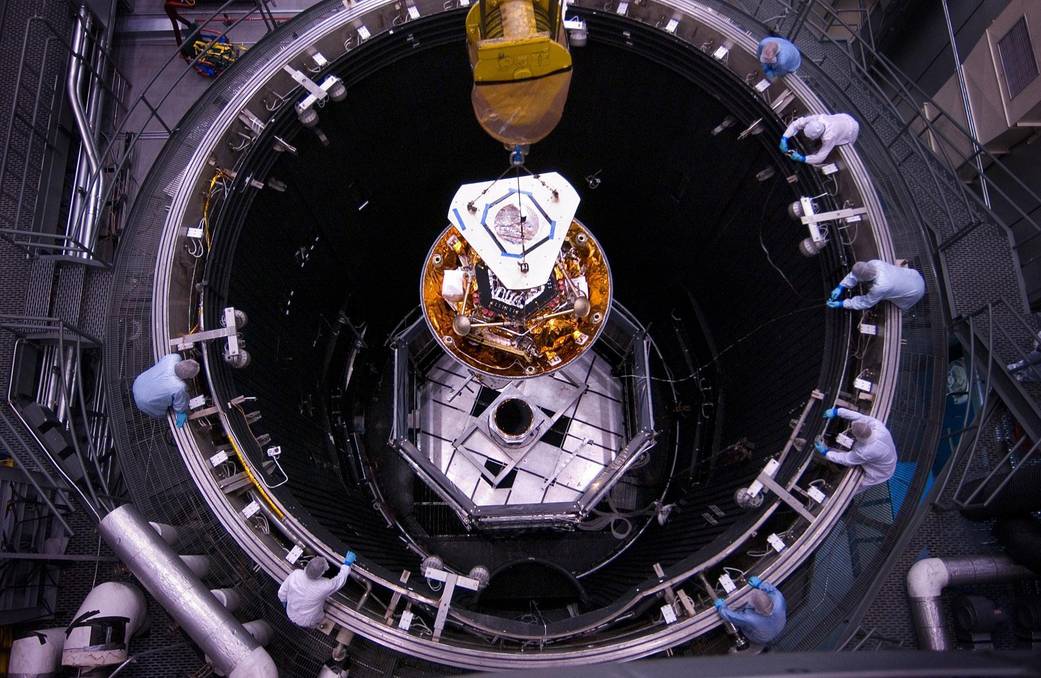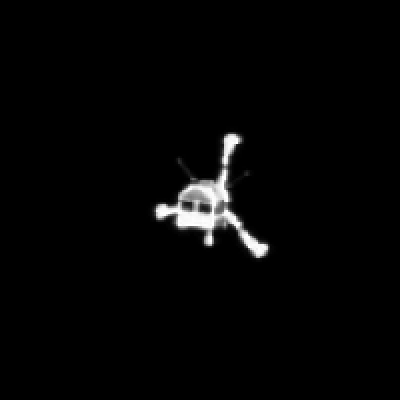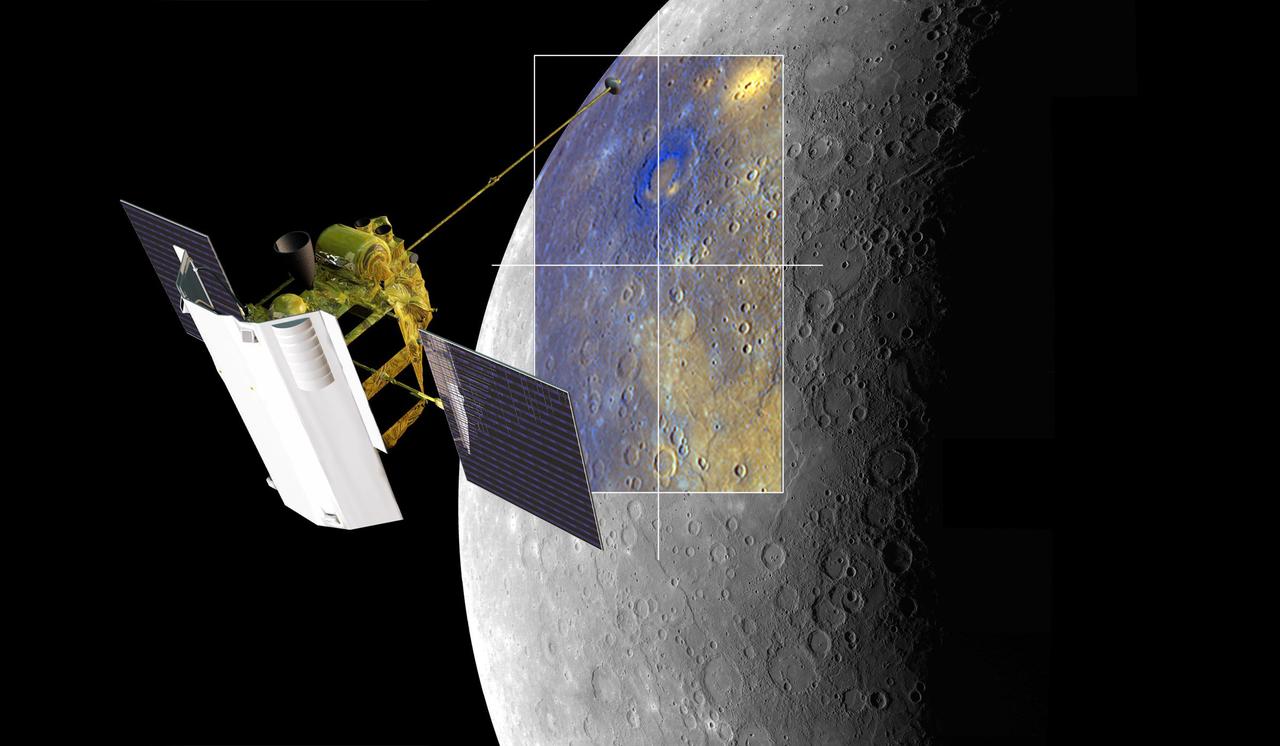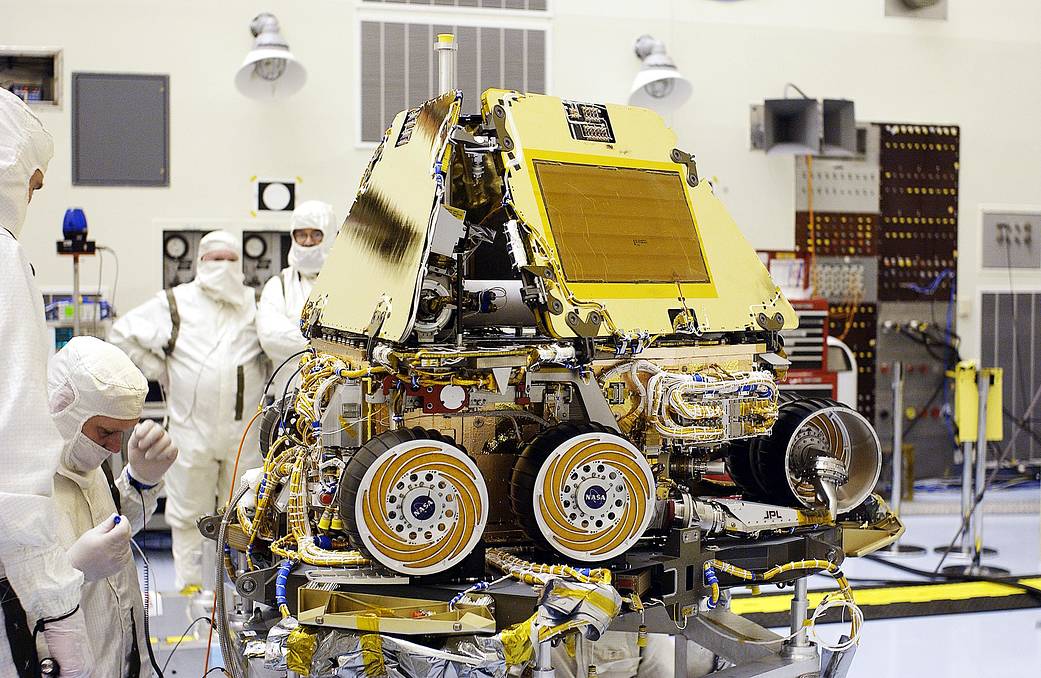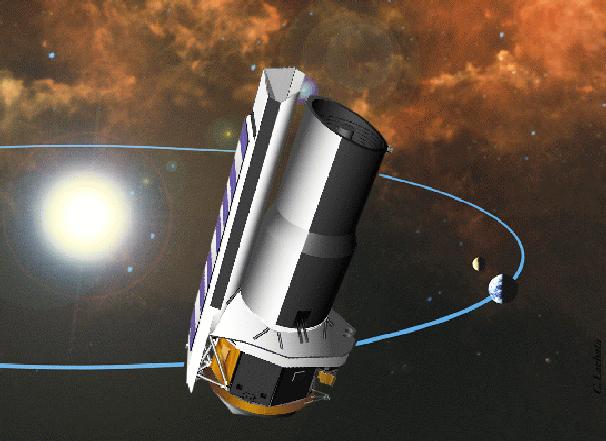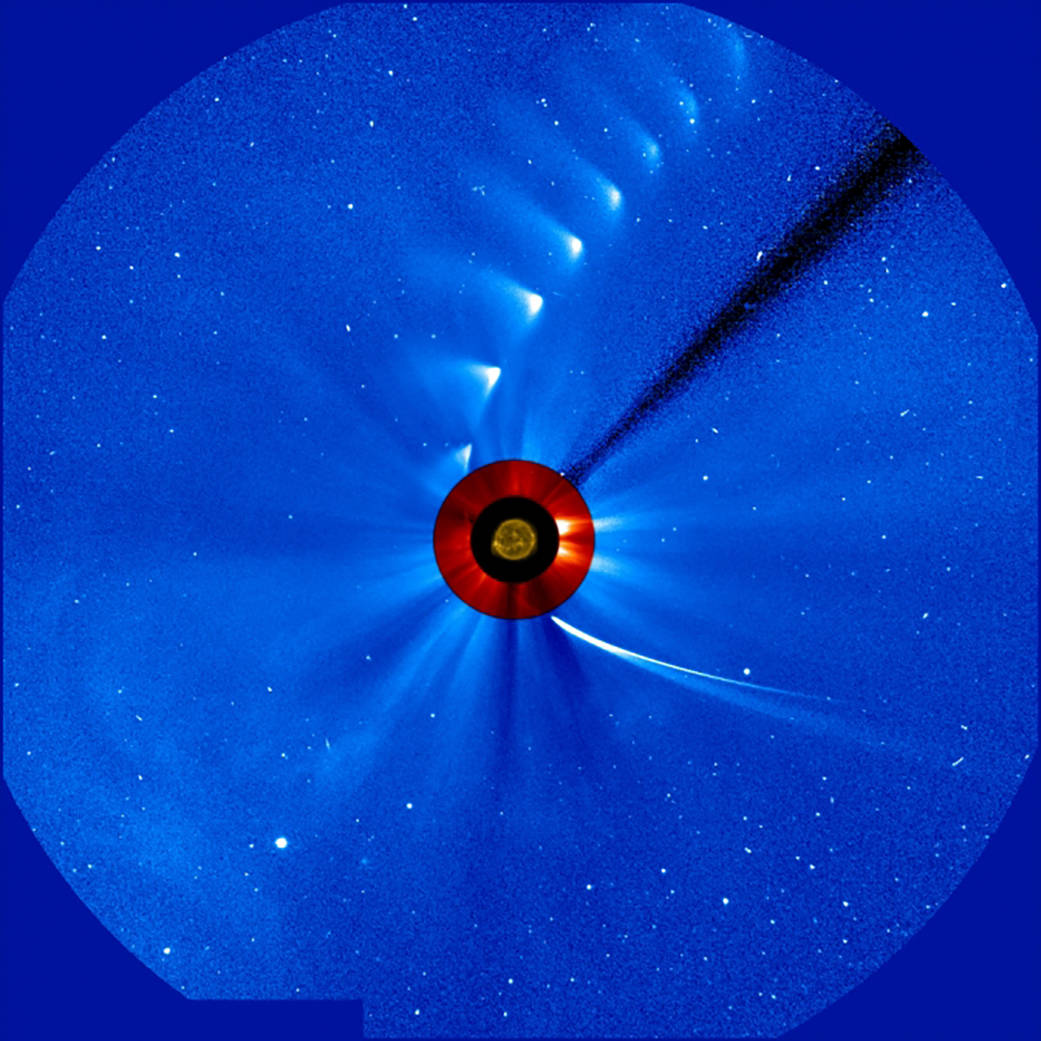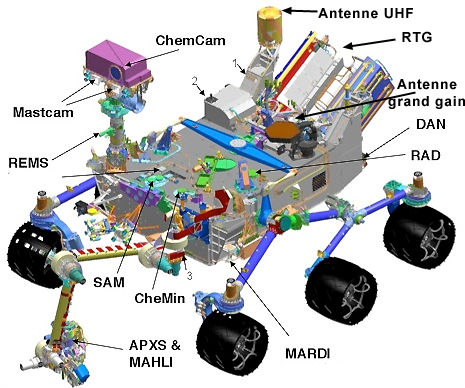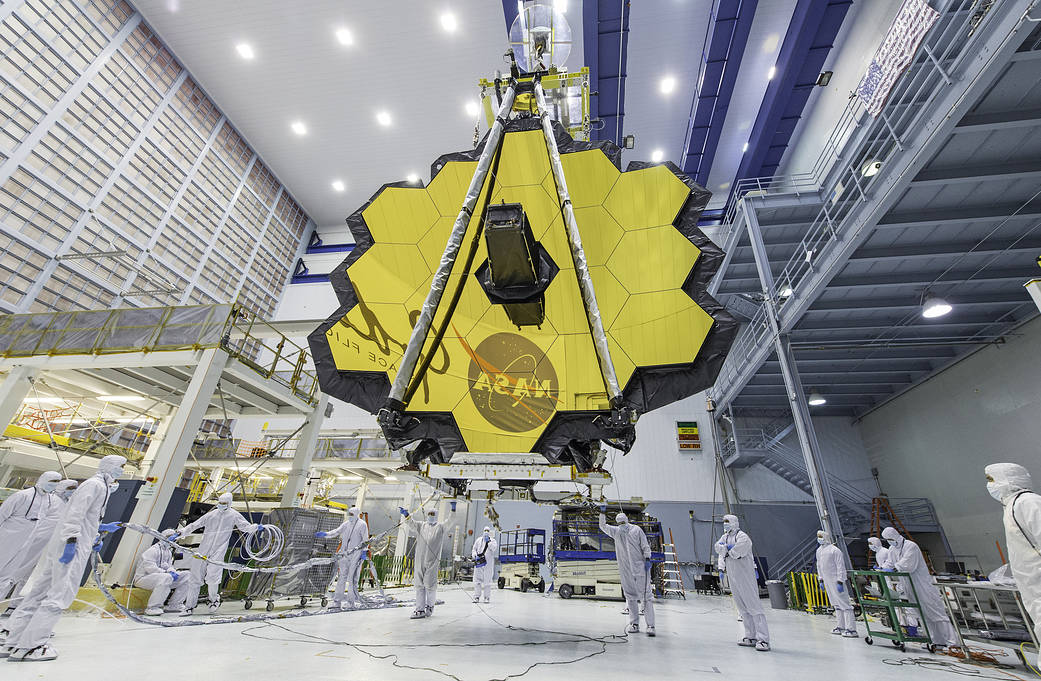 Ulysses at Jupiter
- An artist's impression of Ulysses spacecraft at Jupiter which used the planets gravity to hurl it out of the Plane of the Ecliptic (where most planets and satellites orbit) so it could study the polar regions of the Sun.