The Iconic Space Shuttle System
The American Space Shuttles
The Space Transportation System (STS), as it was officially known (but more popularly known as the Space Shuttles), was a reusable spaceplane operated by NASA that was used to reach low Earth orbit and return to land on a runway. The Shuttle system consisted of the Shuttle vehicle itself (often referred to as the Orbiter), an External liquid oxygen and hydrogen Tank (ET) and two Solid Rocket Boosters (SRBs) strapped to the side which were recovered, and reused, leaving the External Tank to burn up on reentry.

The first shuttle built was the Enterprise in 1976 (at the conclusion of the Apollo Program), which was primarily built for aerodynamic and landing tests. The inaugural flight into space launched from the Kennedy Space Center (as were all launches) and was made by the Shuttle Columbia in 1981. Initially, there were four Shuttles built, Columbia, Challenger, Discovery and Atlantis. Following the loss of the Challenger during launch in 1986, the Endeavour was built as a replacement. No replacement was built following the loss of Columbia during reentry in 2003. There were a total of 135 missions made by the Space Shuttles from 1981 to 2011 amassing over 1322 days in orbit!
The Shuttle typically launched 7 astronauts to conduct a variety of mission objectives, from conducting space-based science experiments, launching interplanetary probes (like Magellan), satellites, placing the famous Hubble Space Telescope into orbit and its subsequent servicing missions. During the later years the missions revolved around constructing and servicing the International Space Station, sadly at the conclusion of which the Space Shuttle was retired when Atlantis's STS-135 landed back on Earth on July 21, 2011.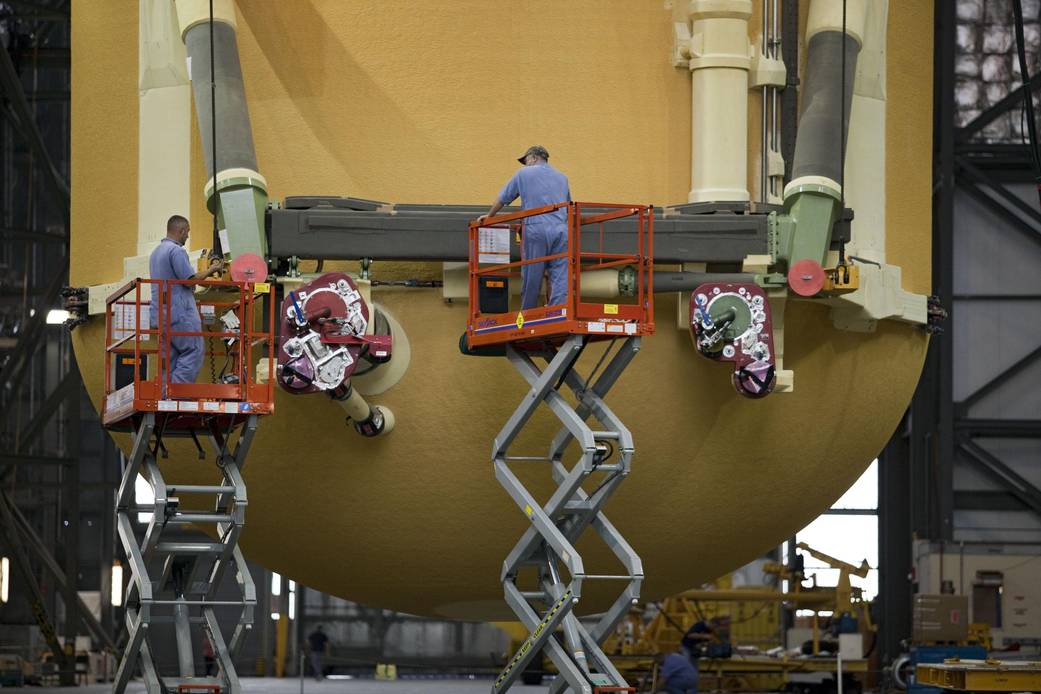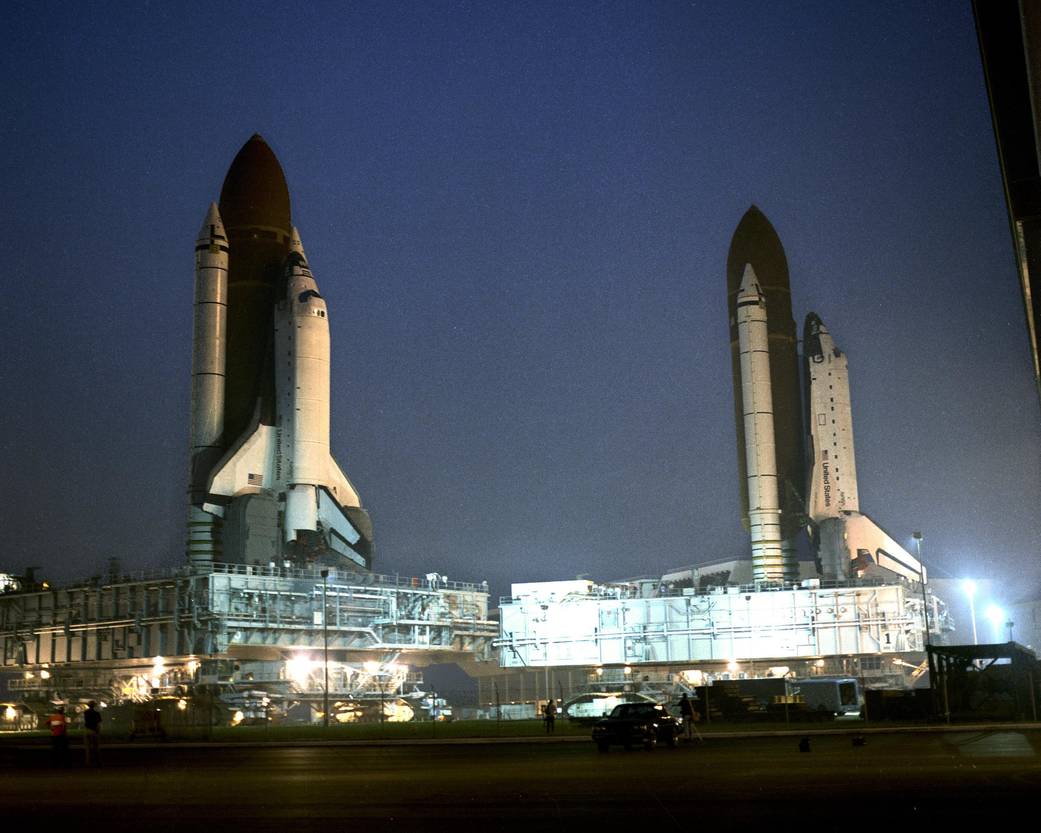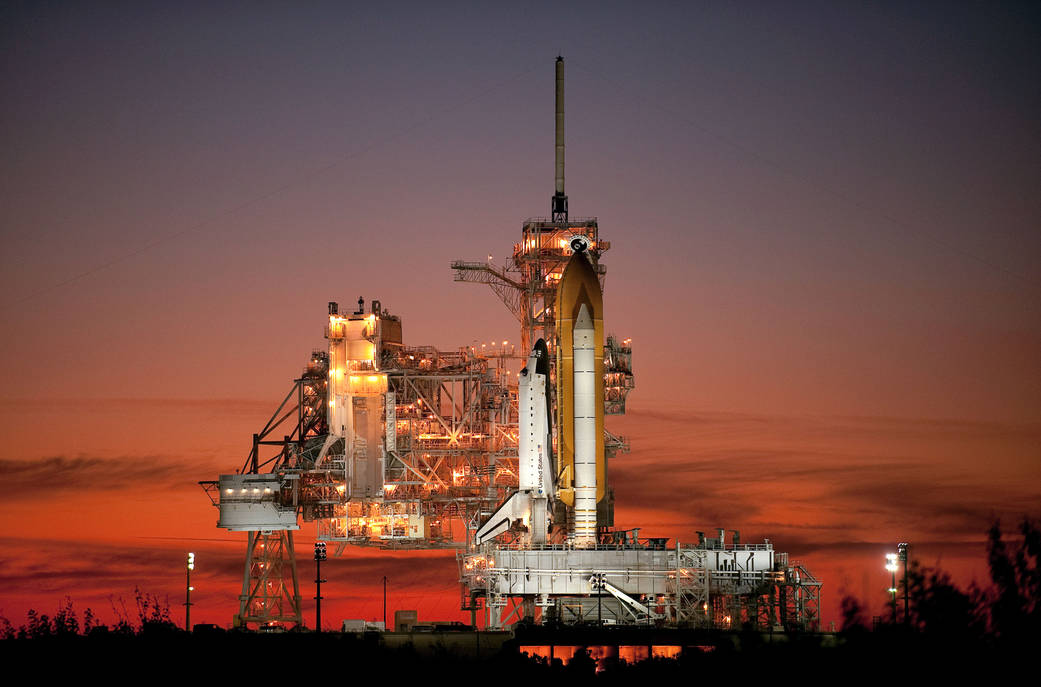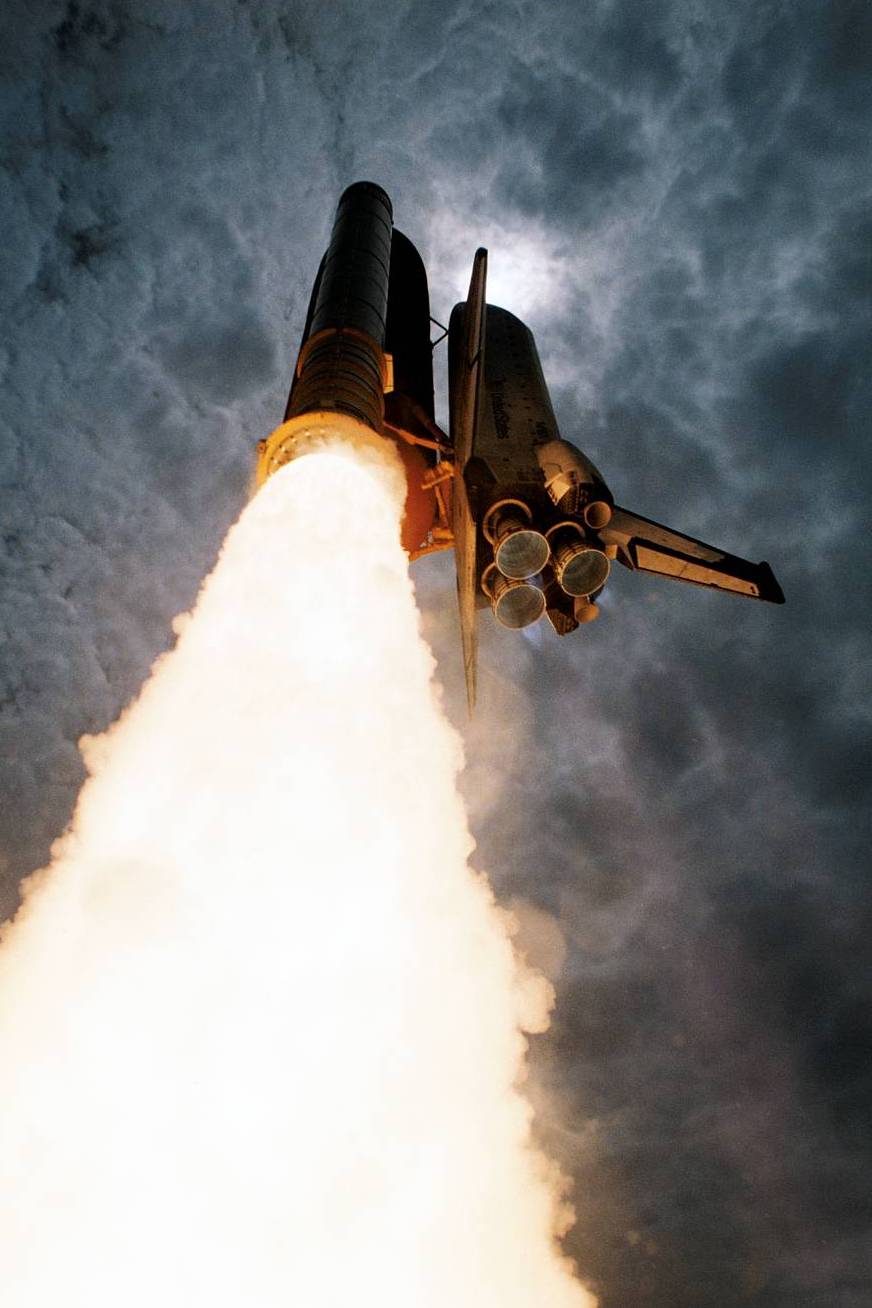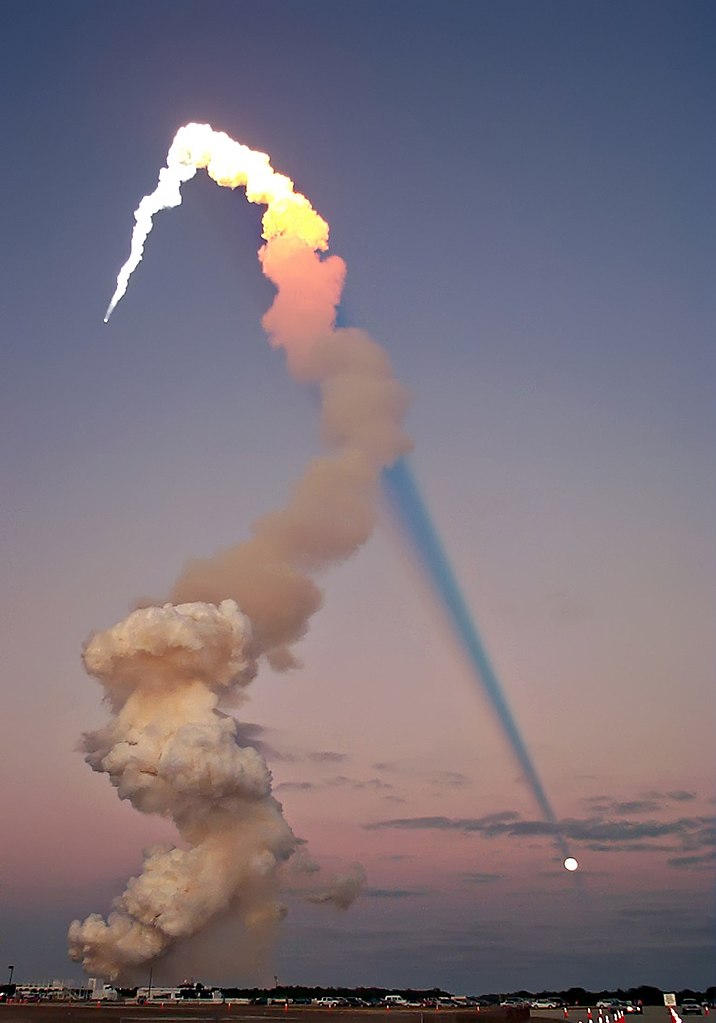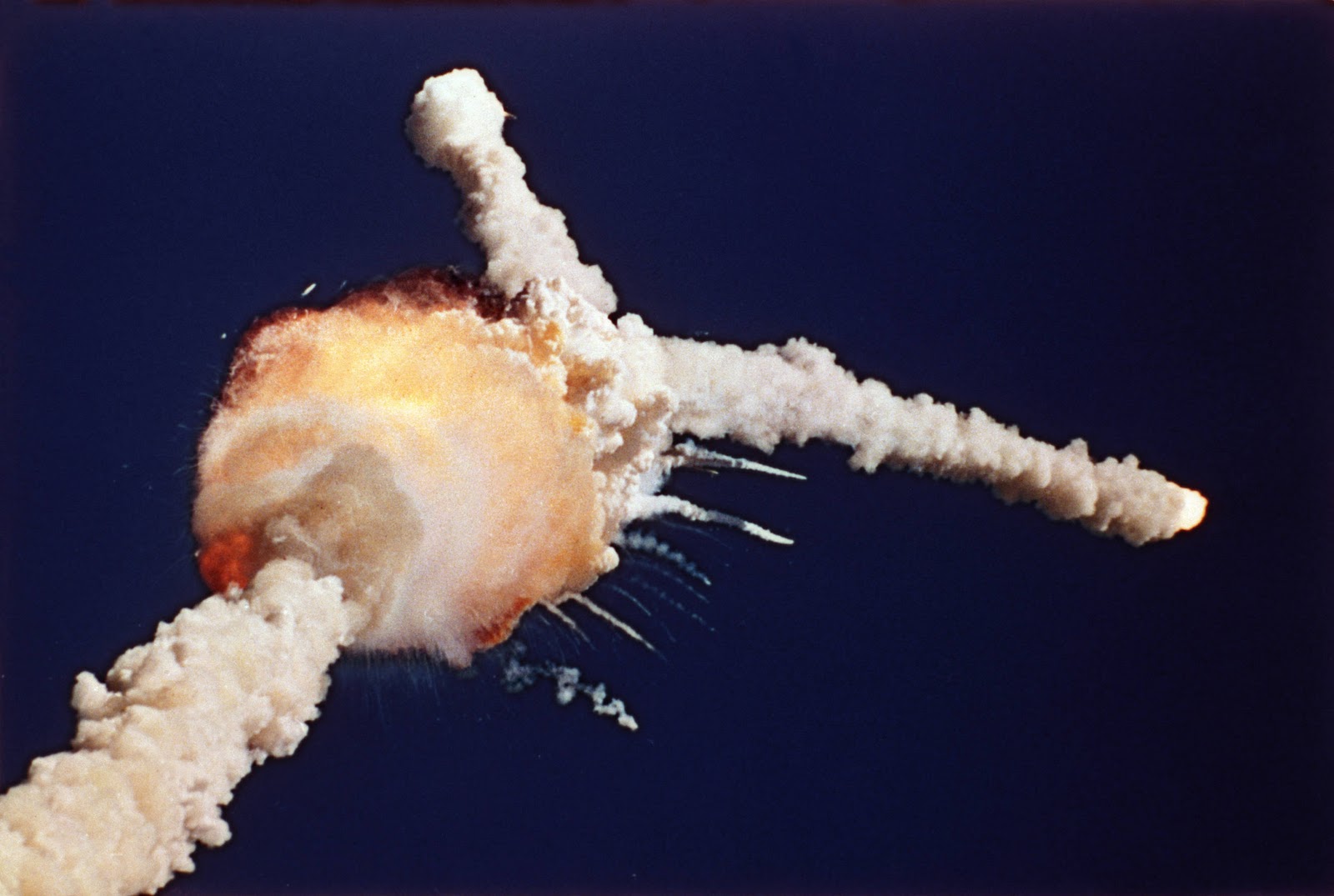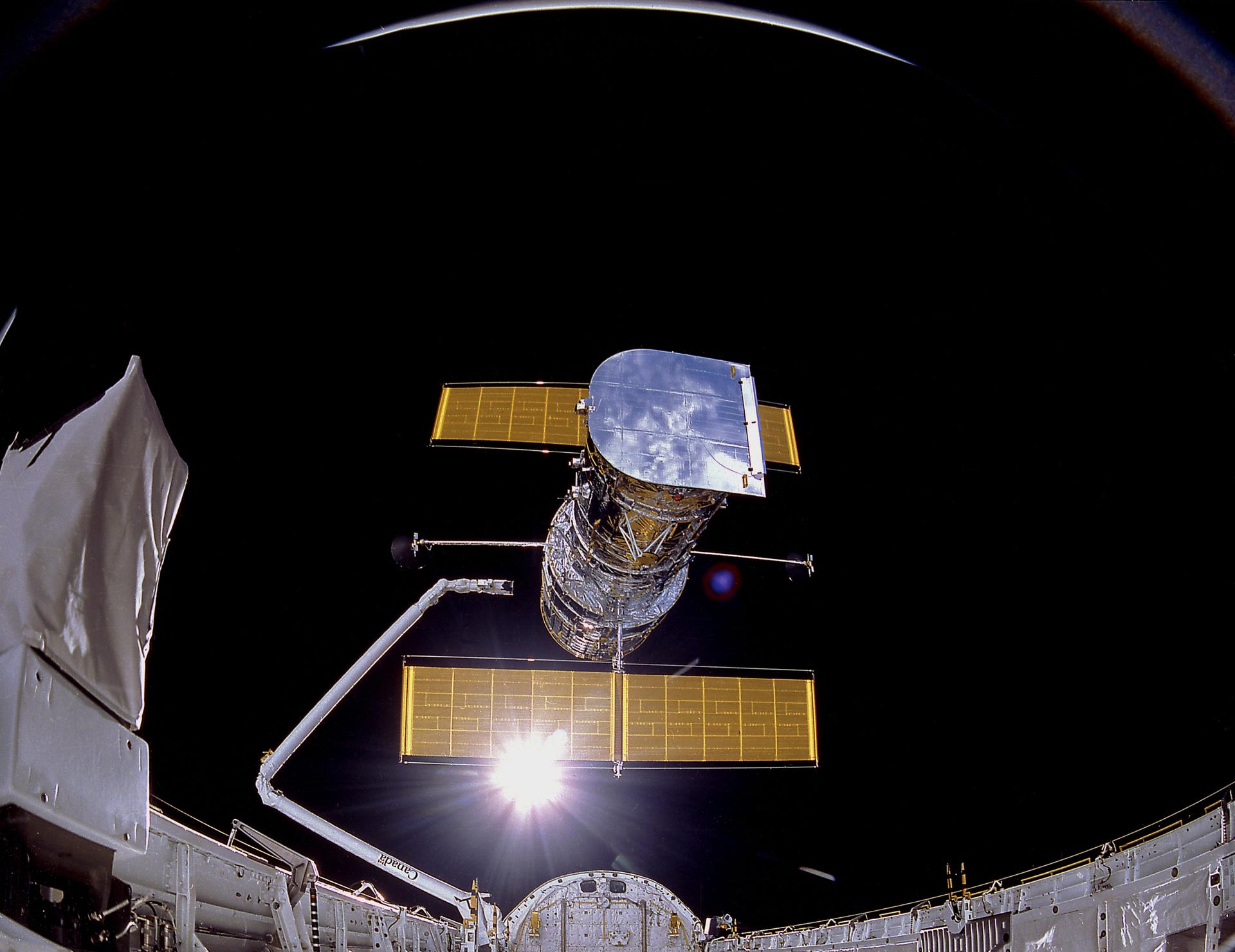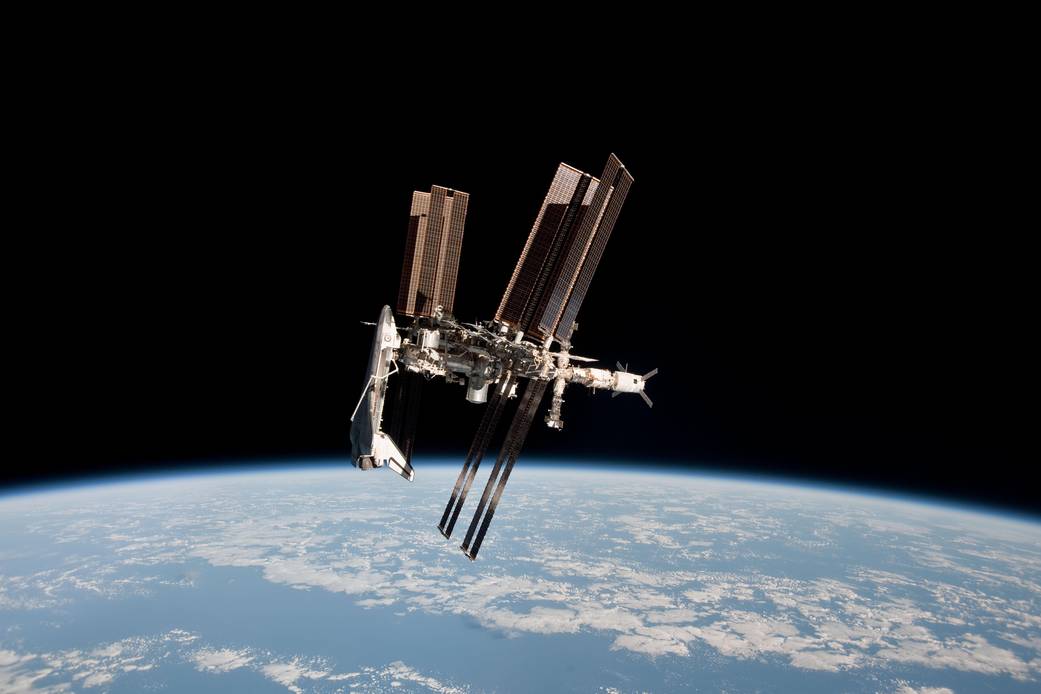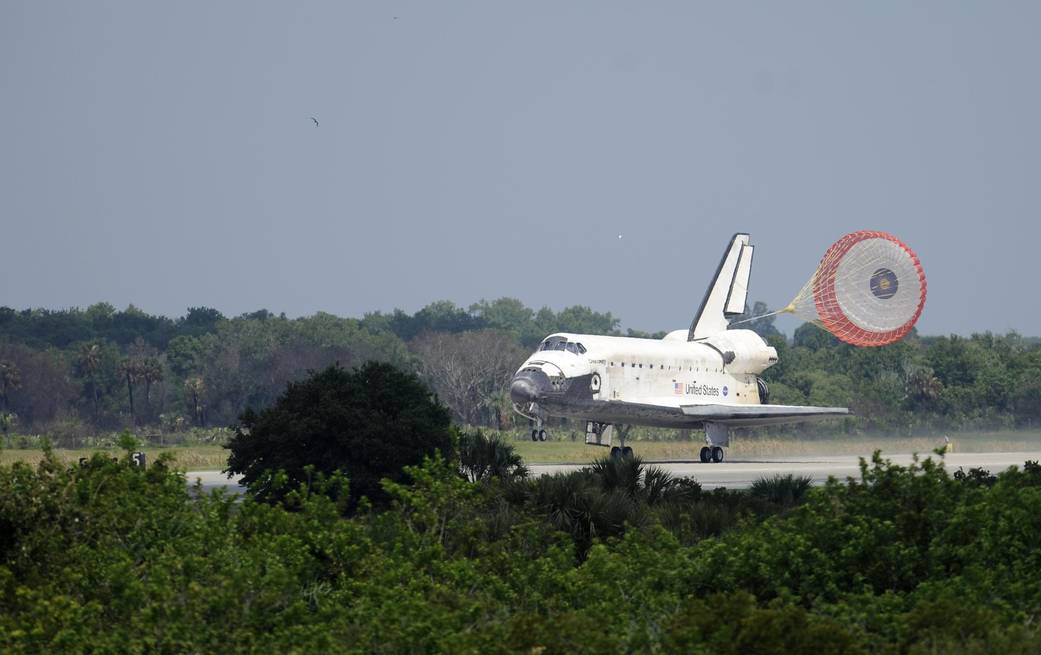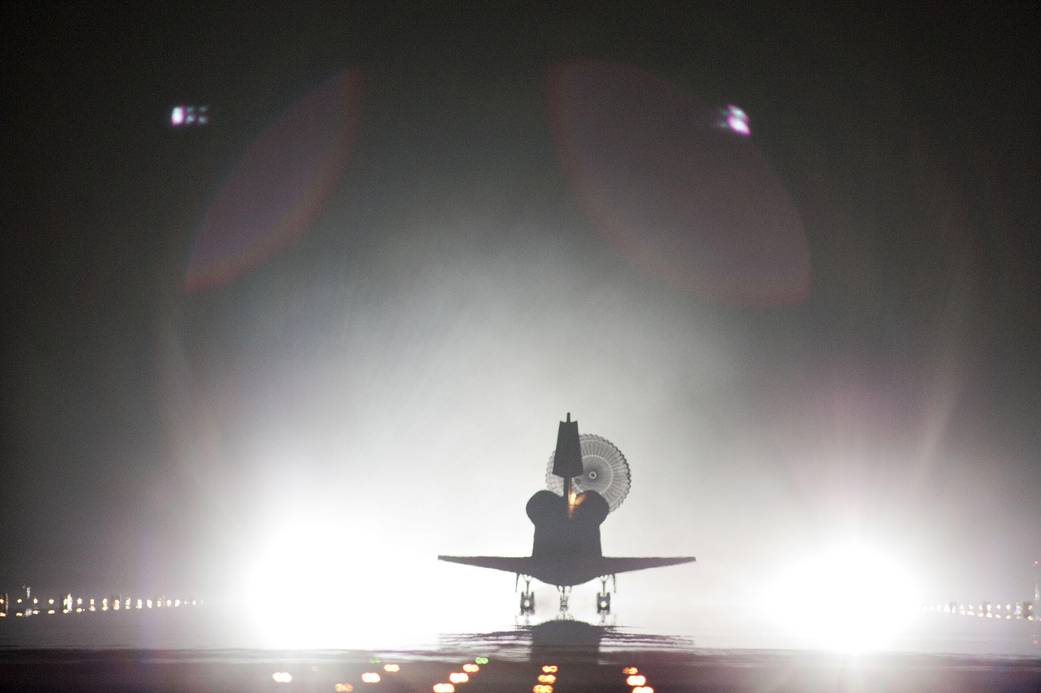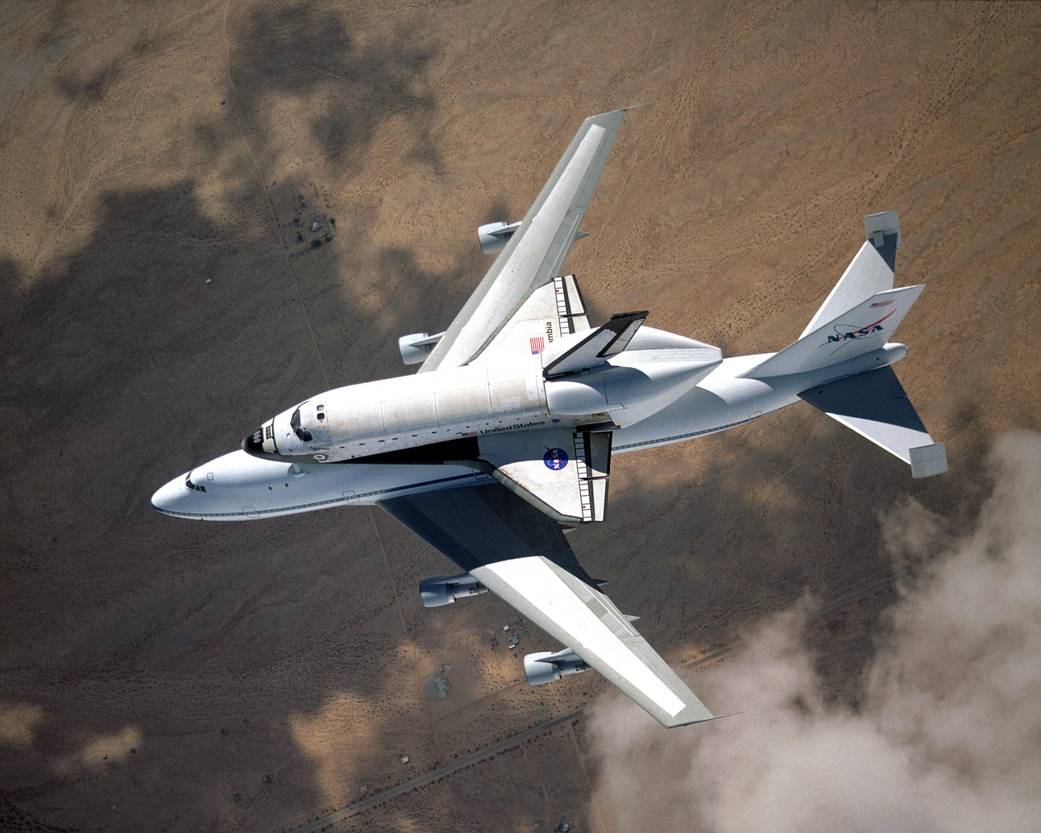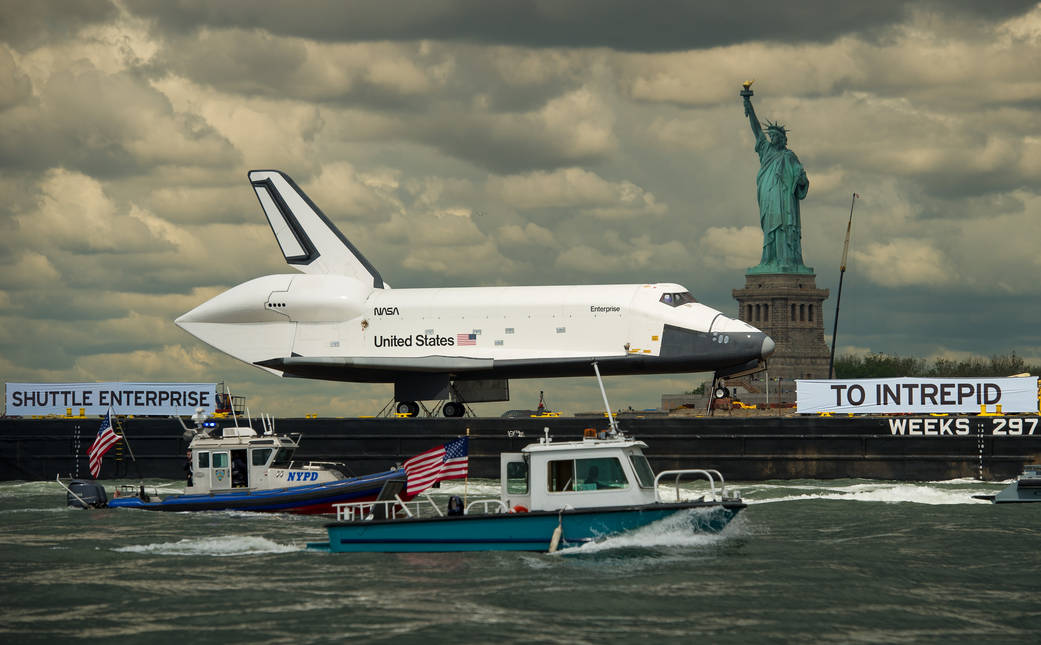 Modelled Aerodynamic Stresses
External Tank Preparations
STS-129 Shuttle Atlantis On Pad 39a
Space shuttle Endeavour roars into orbit
Xenon lights help lead space shuttle Endeavour home
Space Shuttle Enterprise Move to Intrepid