Enjoy These Astronomy Activities & Projects For Children
Have Fun Exploring, Playing & Learning!
Most children can't help but be fascinated by Astronomy and Space in general. I think it's just the coolest subject out there with so many fascinating places to explore and discover. And that's just in our solar system, let alone out Milky Way Galaxy or further out into the universe. I know I've been fascinated by space since I was a child so loved to learn and be amazed by any astronomy activity where I could learn more!
Making a homemade solar system is a great activity to learn about the Sun, the planets and moons of the solar system. Kids will enjoy making the components, painting them all while they're having fun learning. It can even be a good idea for a school science project! All you need to build your own solar system mobile are some simple arts and crafts supplies and a selection of paints. So follow the link to Building Your Own Model Solar System and let's get started!
Rockets are just the coolest things EVER! Kids are naturally fascinated by anything Space or Astronomy related, but particularly rockets! Here we'll show you how to make a homemade Toy Saturn V - the most POWERFUL rocket ever which took men to the Moon! It's a great activity to learn about rockets, kids will enjoy making the components and especially painting them all! All you need to build your own rocket are some simple tools, paints, a funnel and leftover pieces of drain pipe! Check out the link to Make Your Own Toy Saturn V Moon Rocket!
More Astronomy Activities Coming SOON!
More Coming Soon! We're just trying to compile a list of the Coolest Activities that you'll enjoy!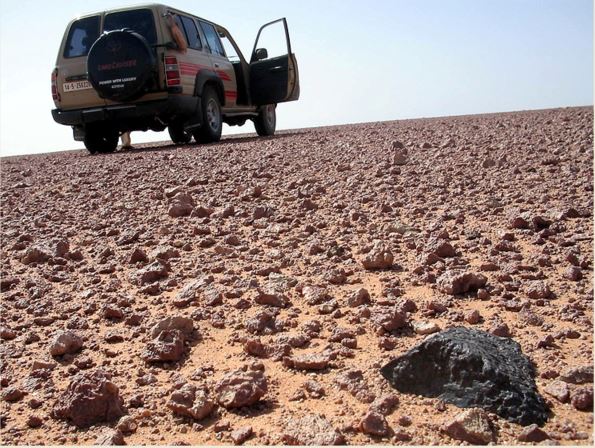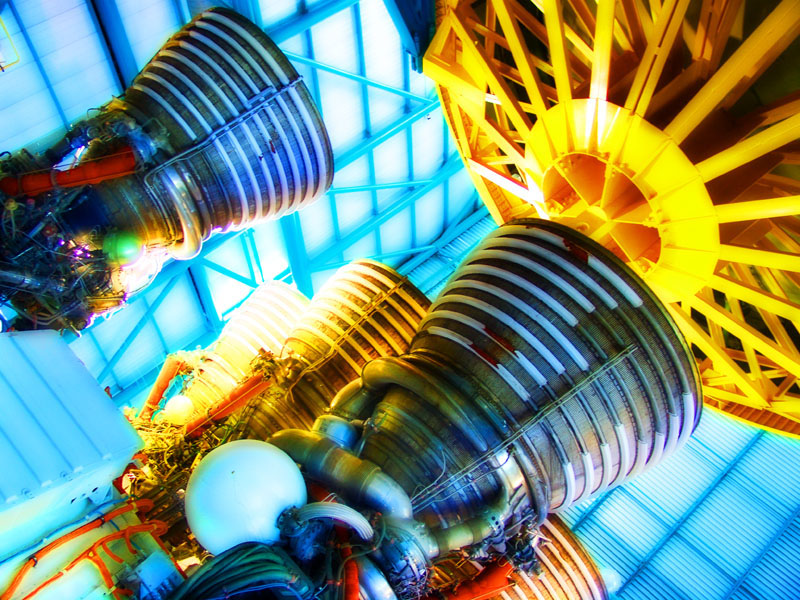 Saturn V Spaceopedia (10)
Manned rockets on display outdoors within the United States Space & Rocket Center
Stennis Space Center for weeklong Astro Camp activities