Space Probes | The Planets And Beyond 🛰
Man's Interplanetary Explorers!
There are many destinations that space probes can venture too, one of the more interesting is to visit and study the Planets of the solar system! These missions may take years to complete as some planets are very very far away so take a long to time to reach. After travelling through interplanetary space, the probe may enter orbit or simply flyby and continue, leaving the solar system behind, and eventually enter interstellar space!

Cool Space Probes Dispatched To The Far Reaches Of The Solar System!!
Below you can check out some of mankind's most successful planetary explorers launched by various space agencies like NASA, the European Space Agency and Roscosmos. At any one point, there are about a dozen active space probes in deep space with the future promising many more exciting missions!
The Dwarf Planet Formally Known As 'Planet Pluto'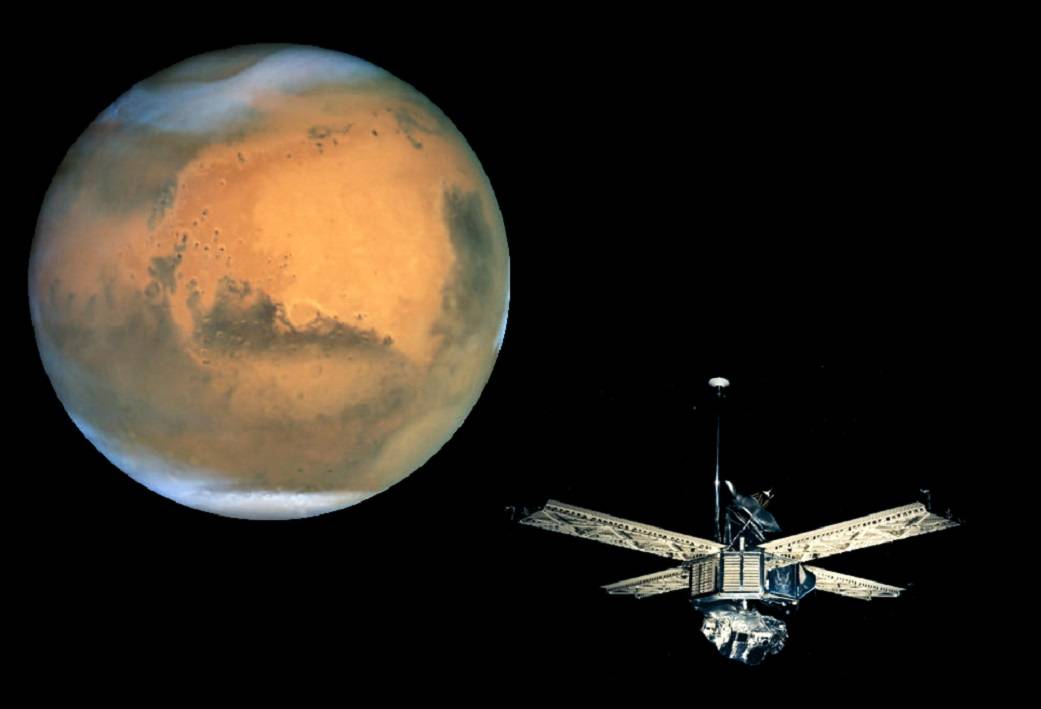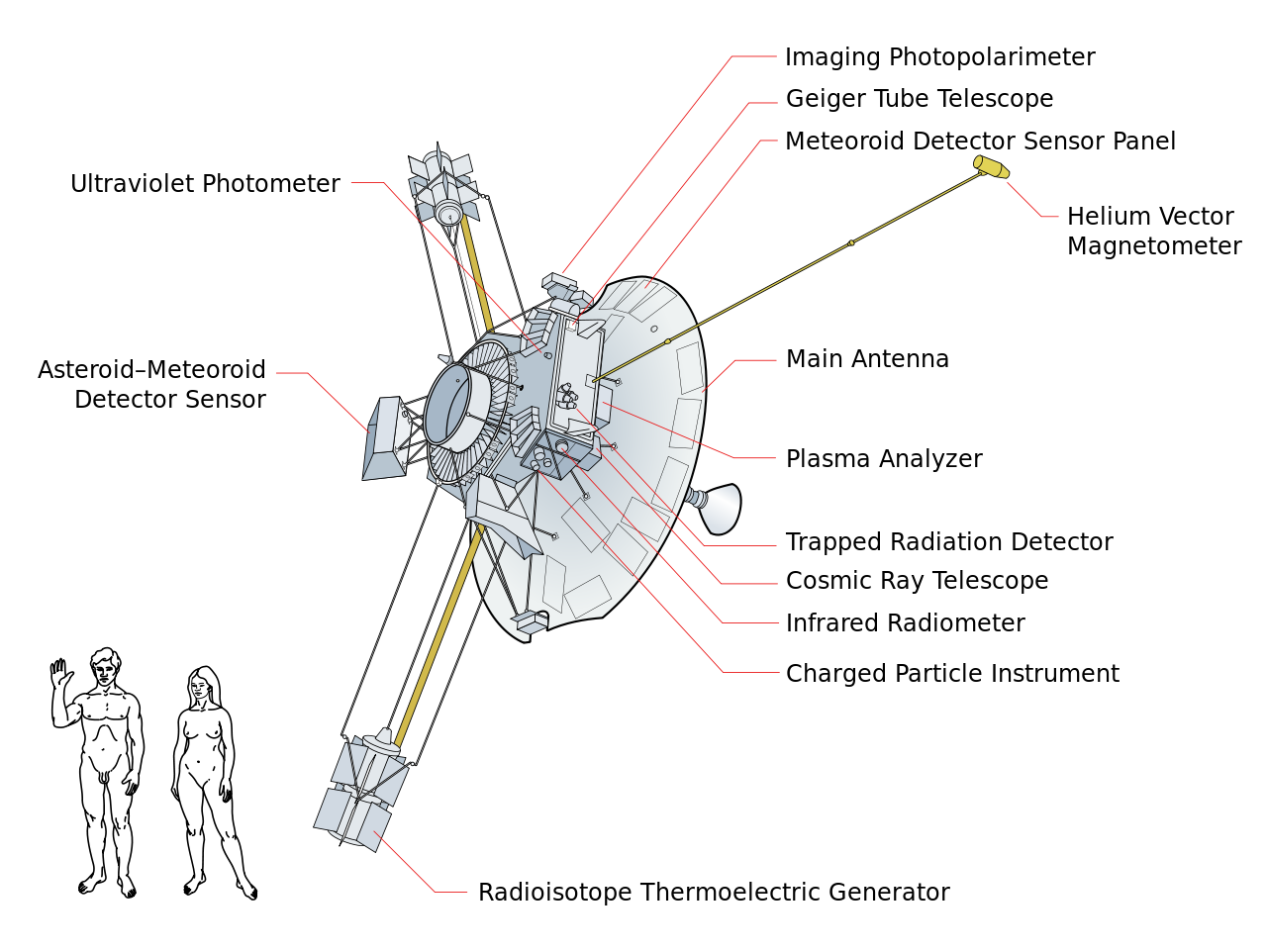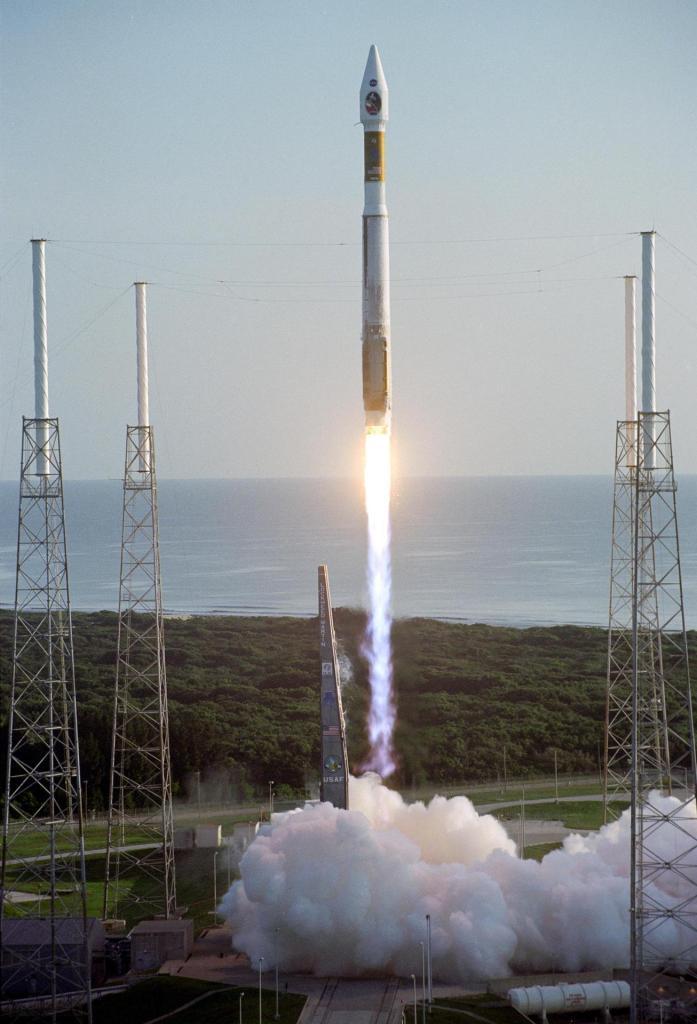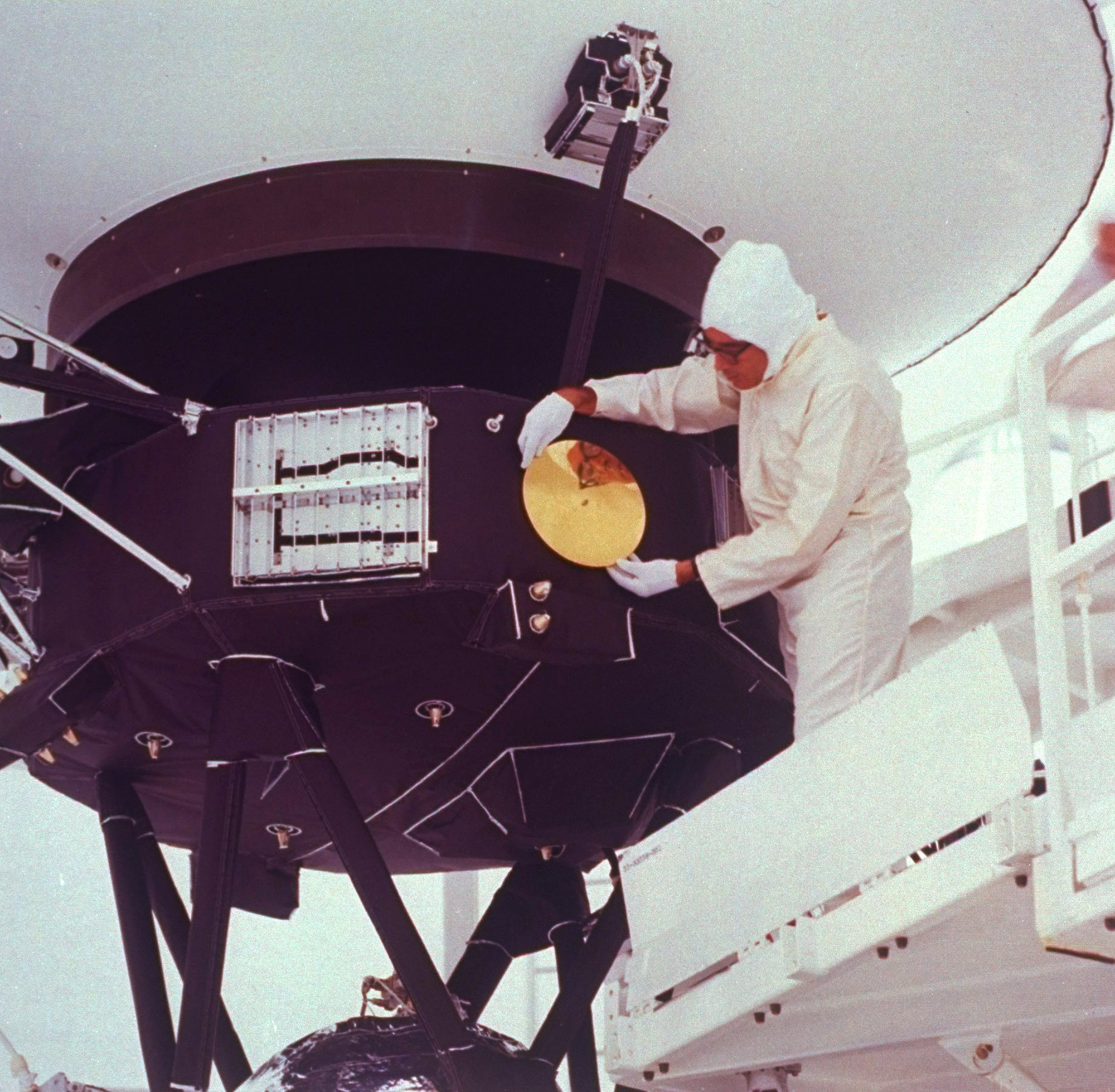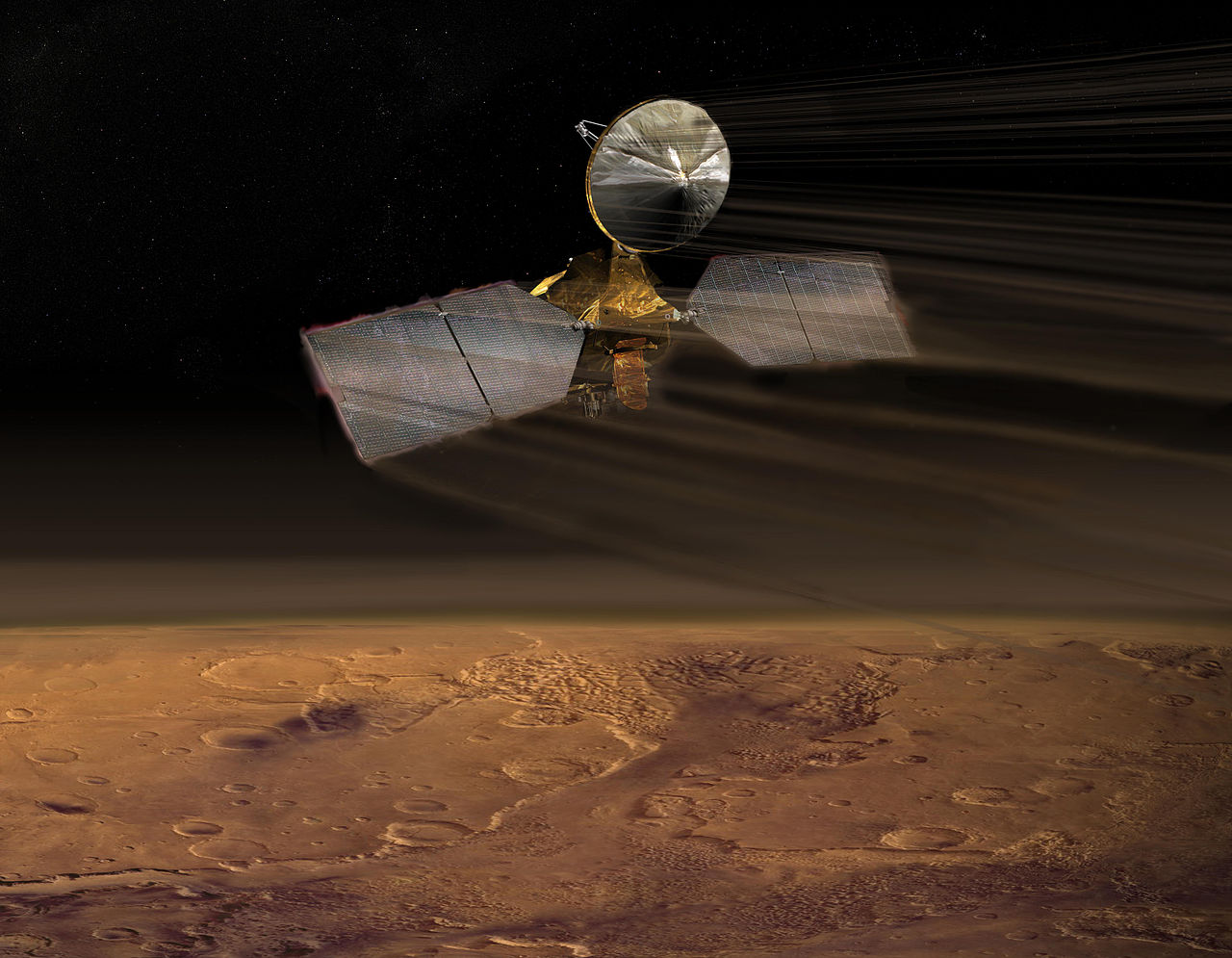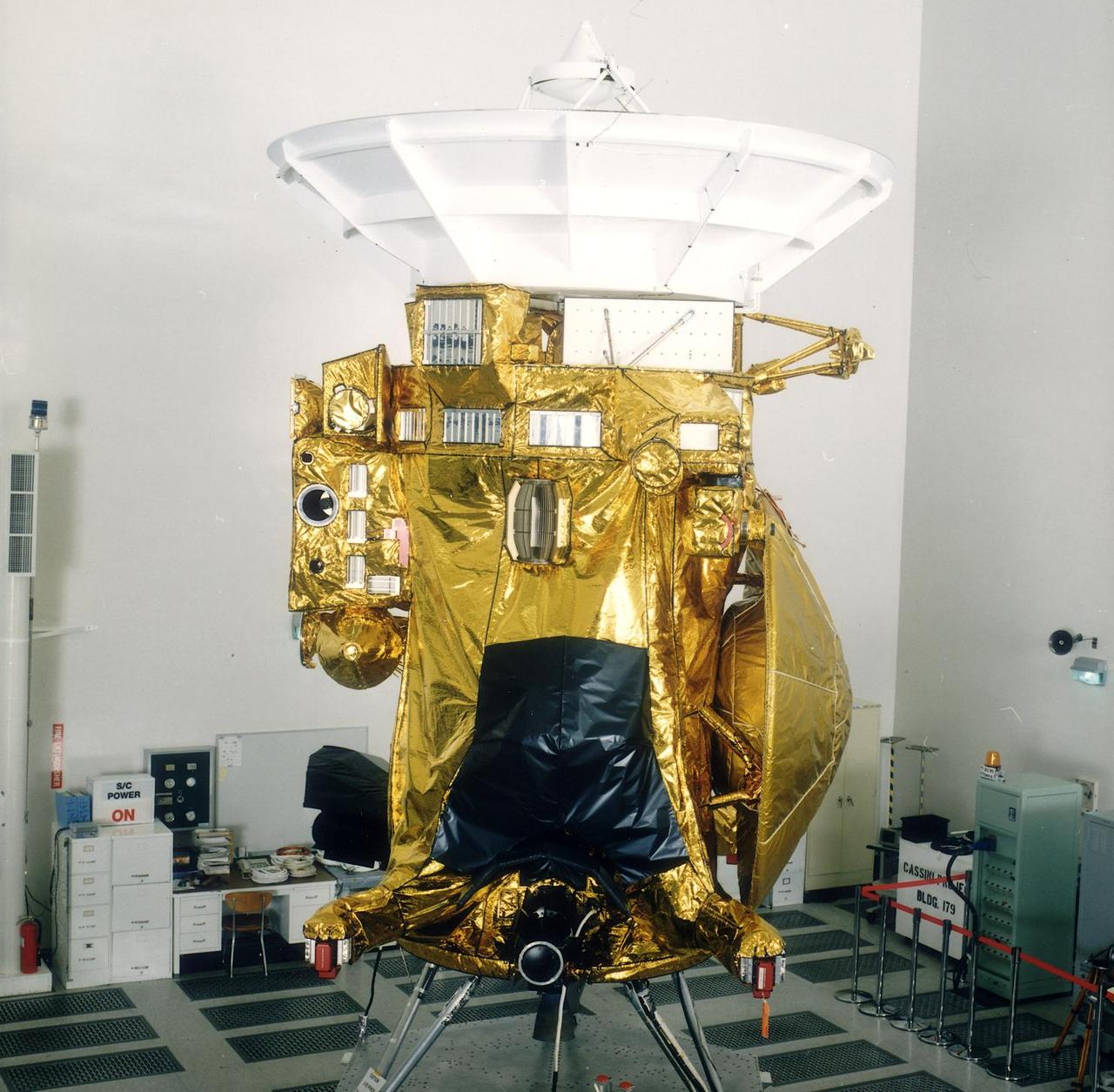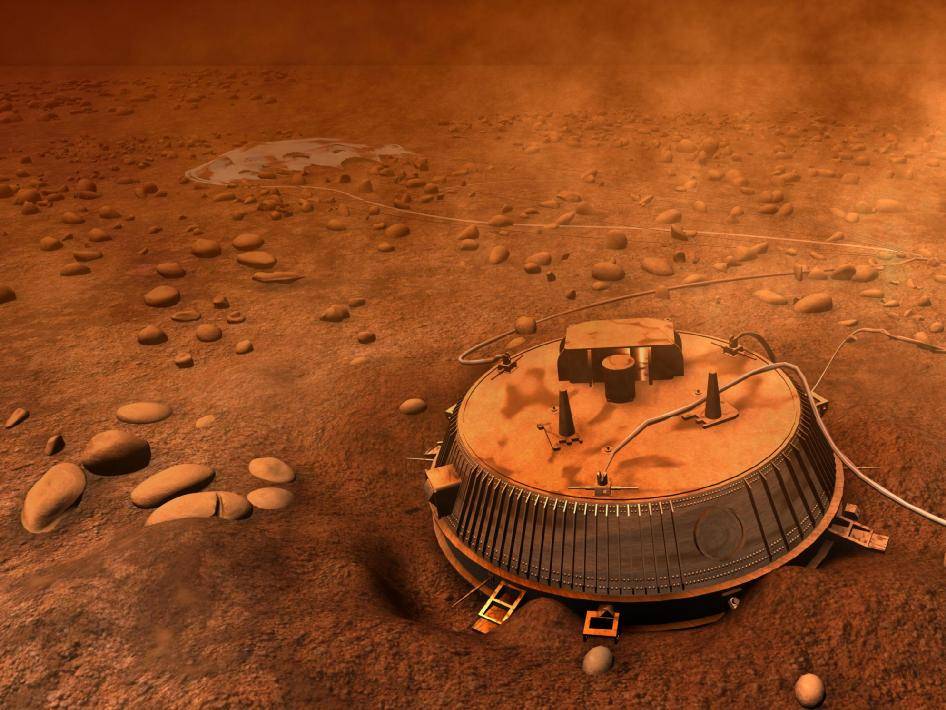 Instrumentation aboard MRO