Space Probe Image Gallery
Wicked Cool Images of Exploration Space Probes!
Since the dawn of the Space Age we have sent dozens of probes into space to study our Solar System and the Cosmos. Check out these image galleries of probes we've sent to study the planets, moons, asteroids, comets and even our own planet! Enjoy learning and exploring by viewing these amazing images, some of the best ever taken, and they're free to use as most were taken by NASA! If you select the gallery title you can also learn fun facts about each probe!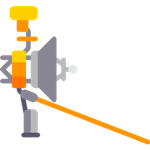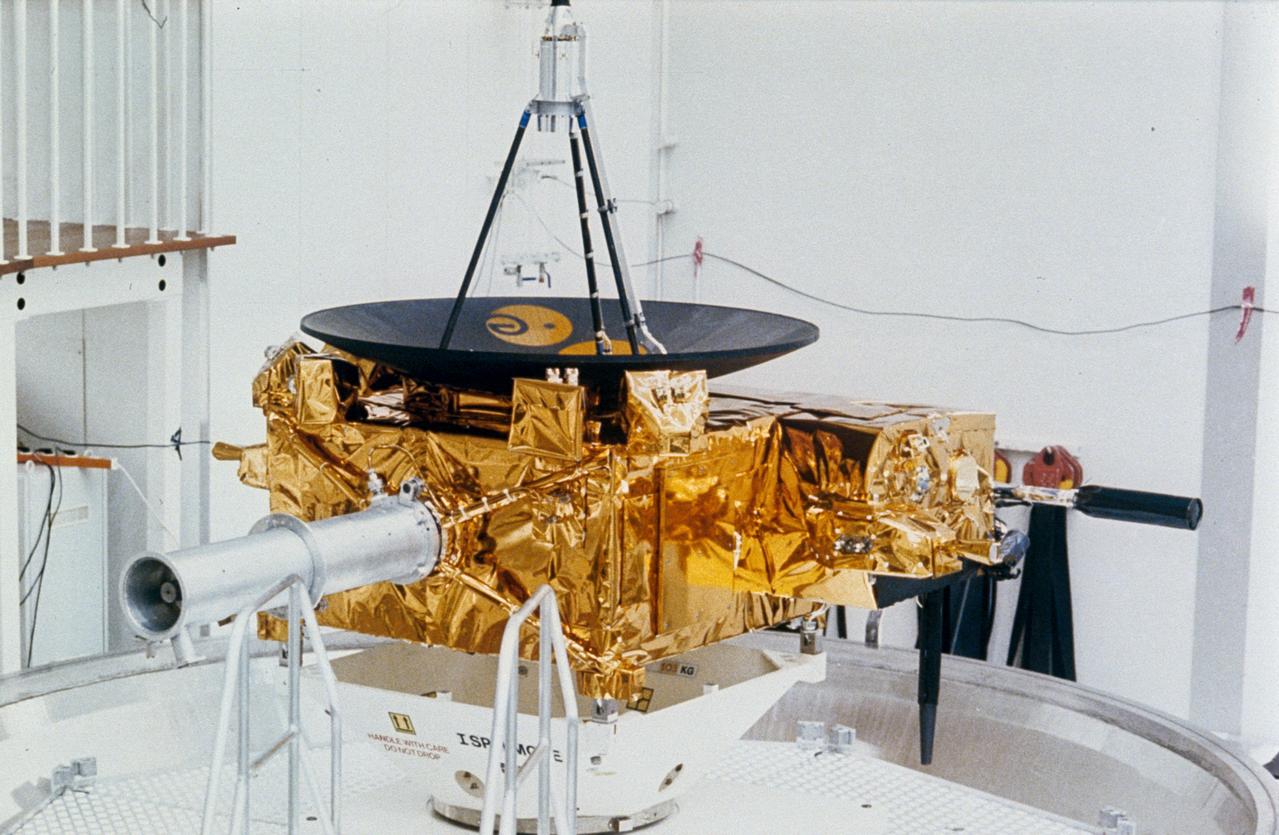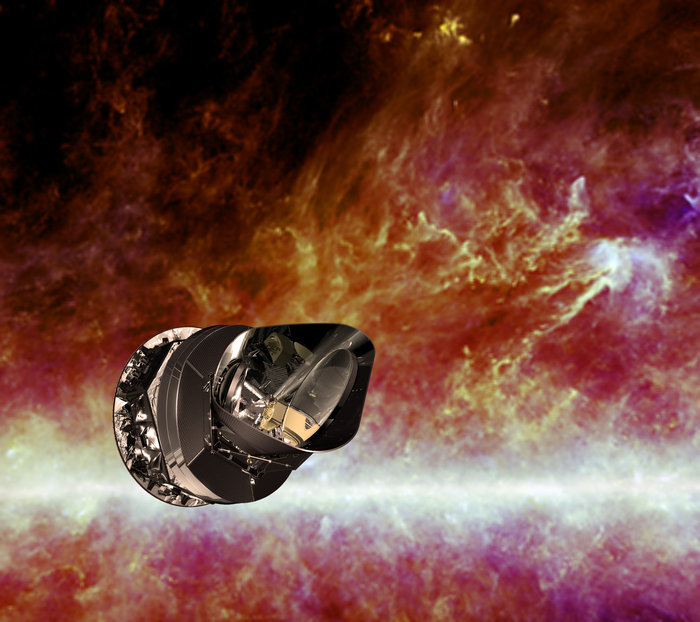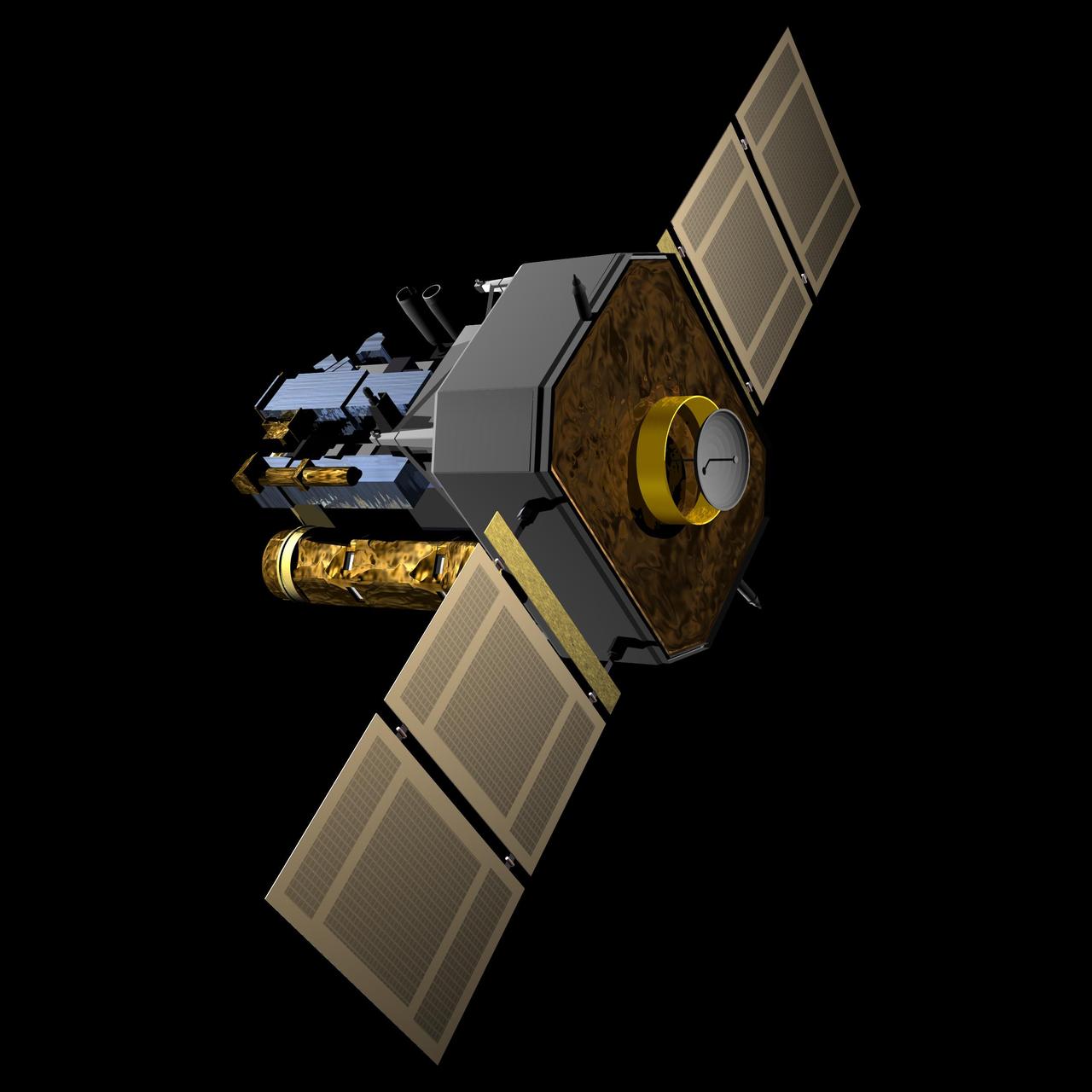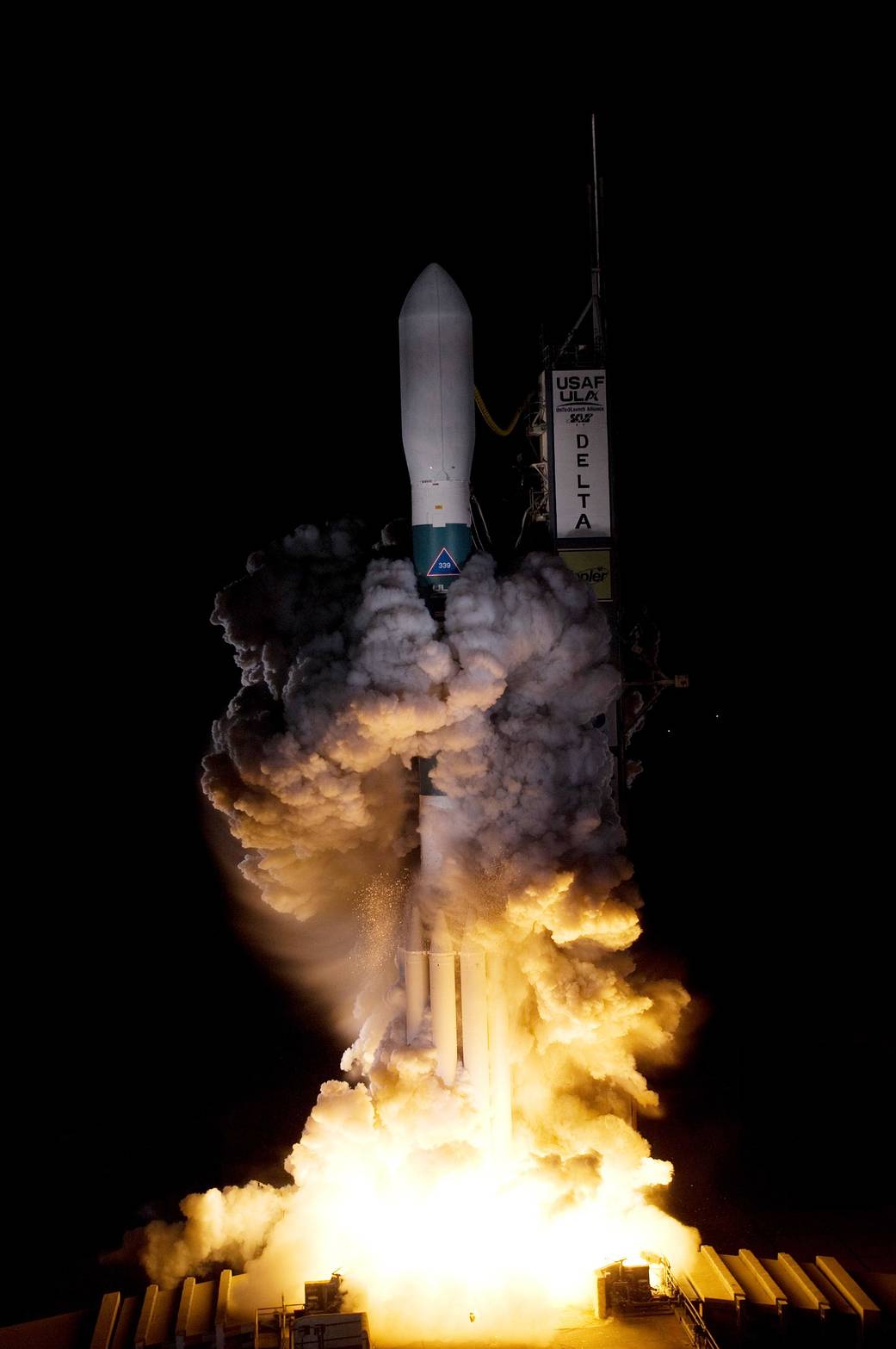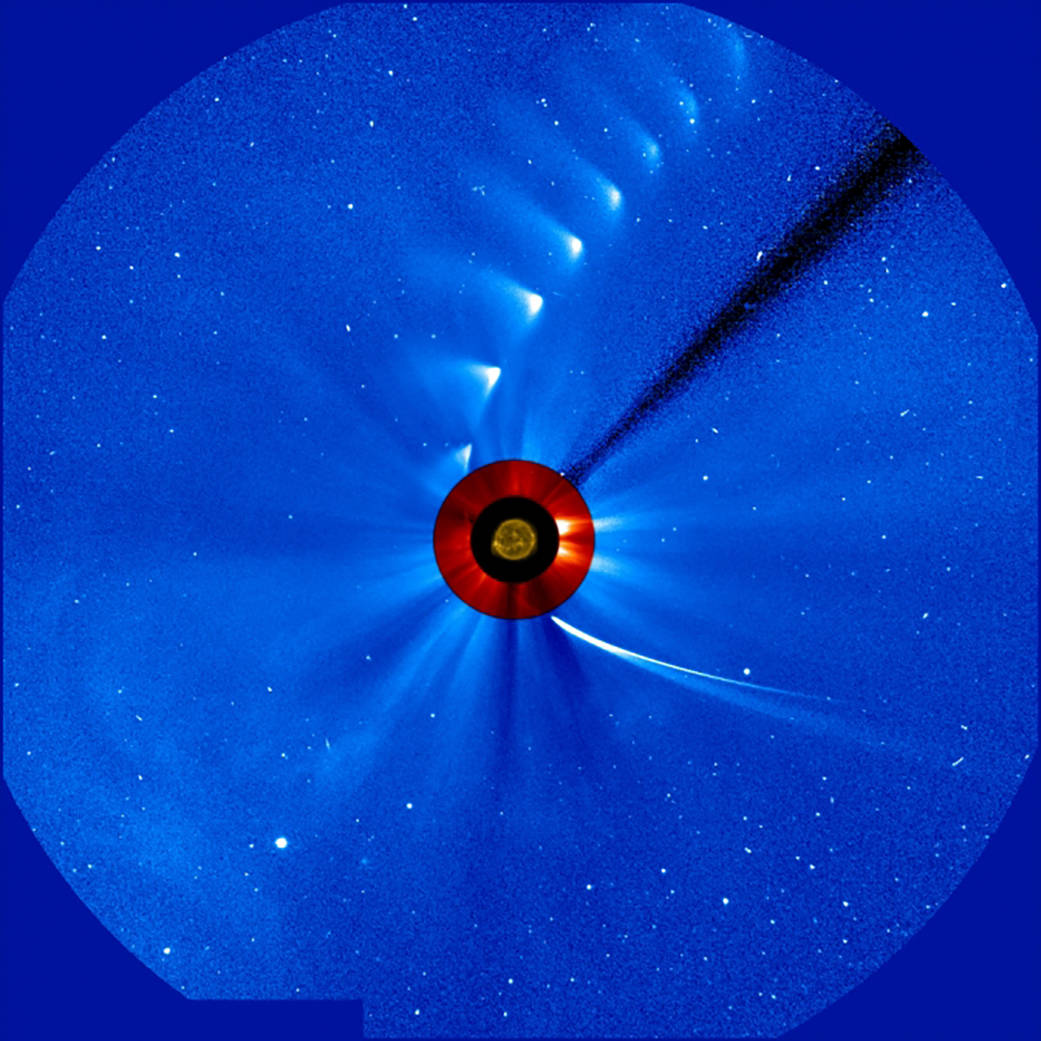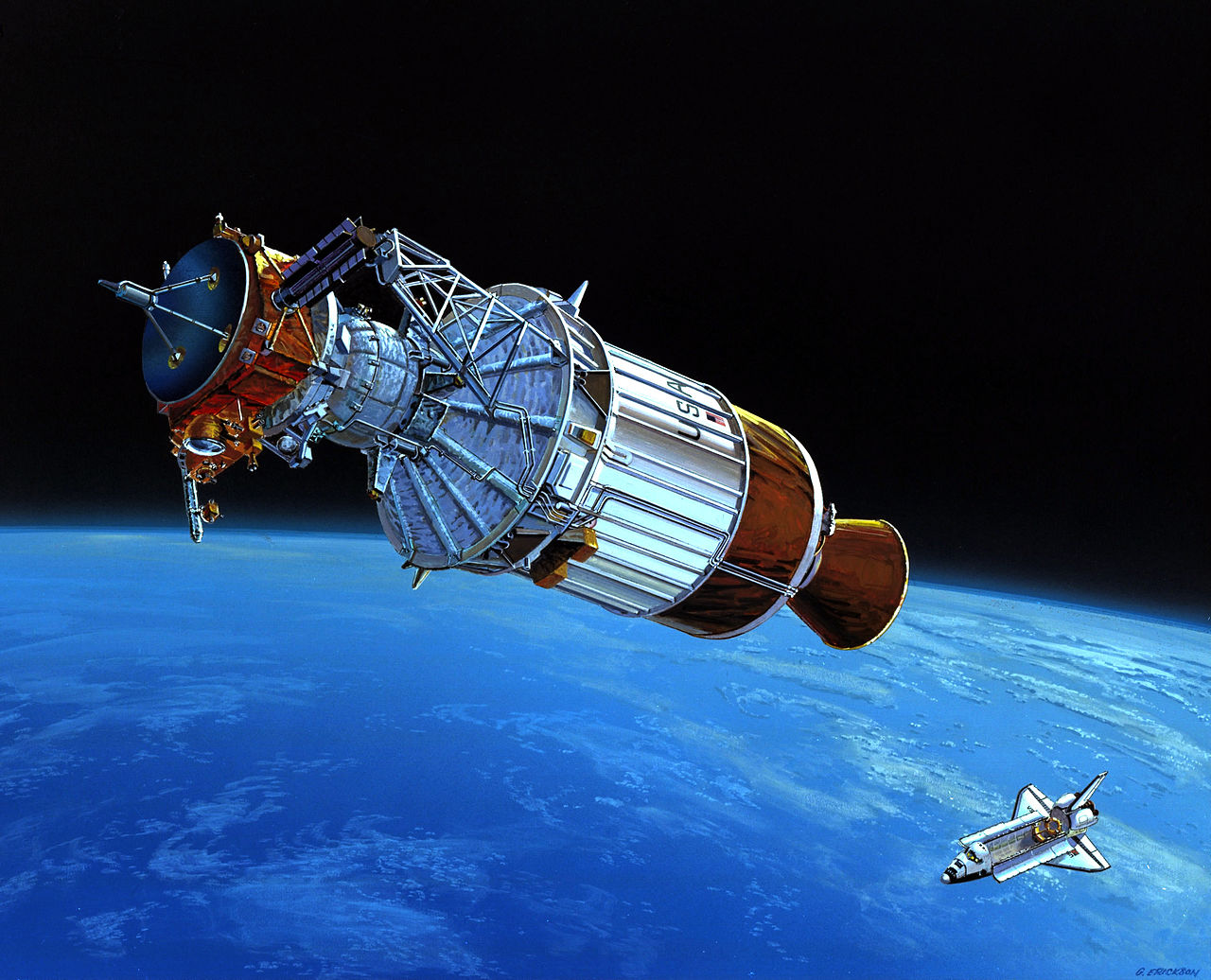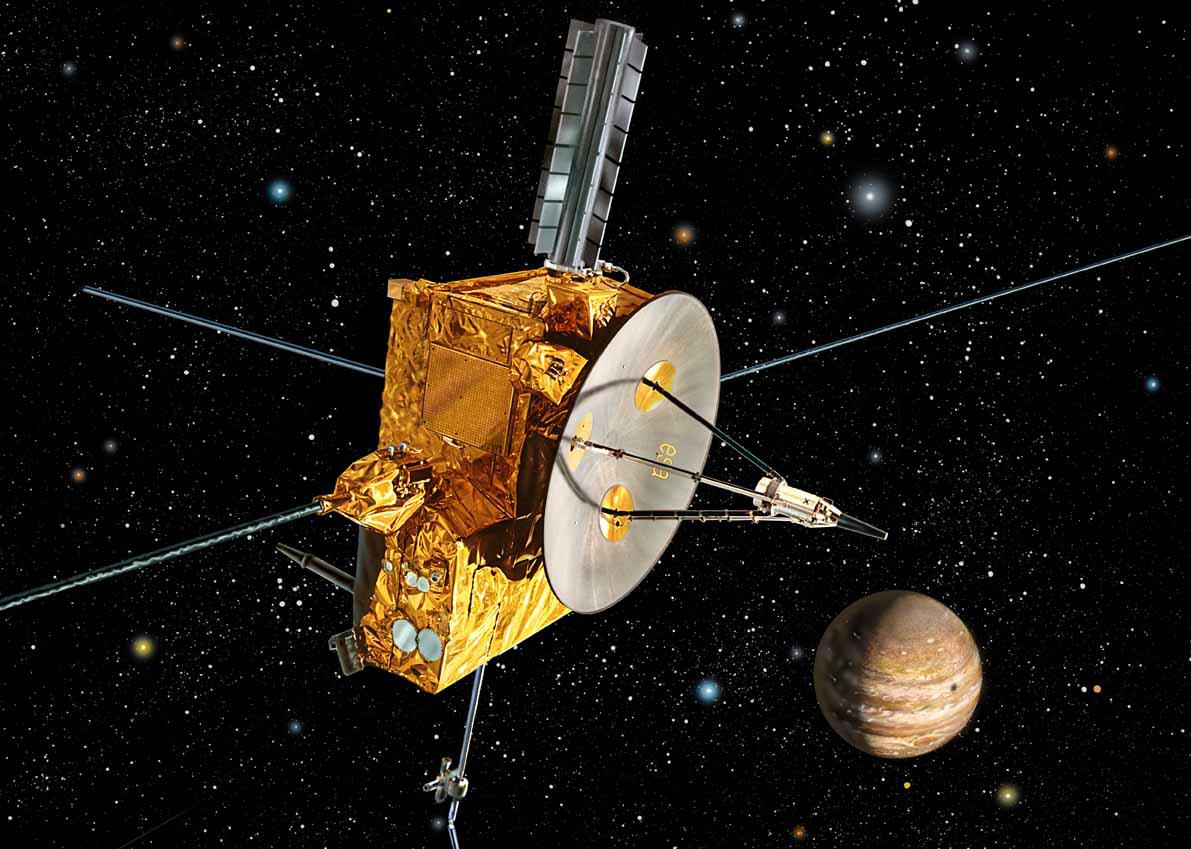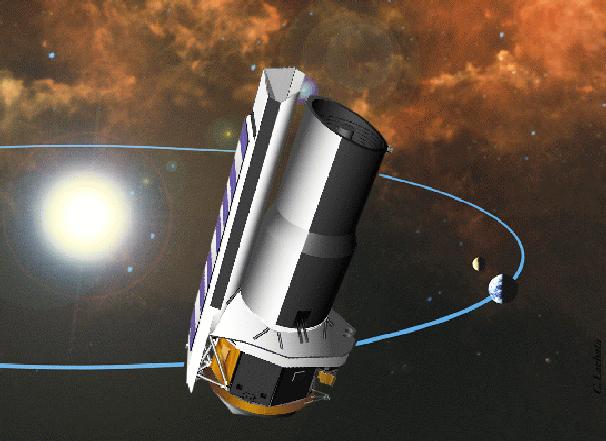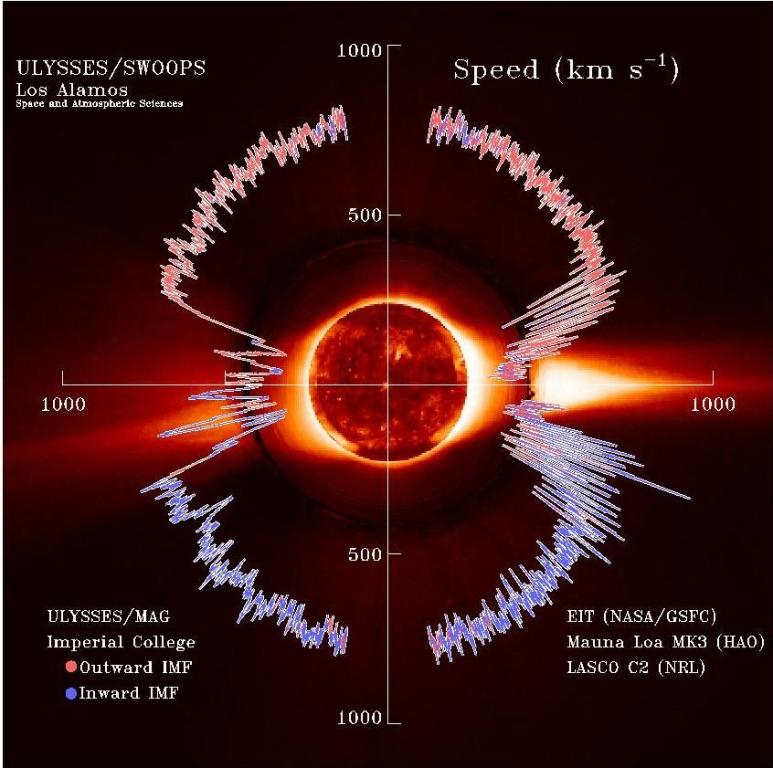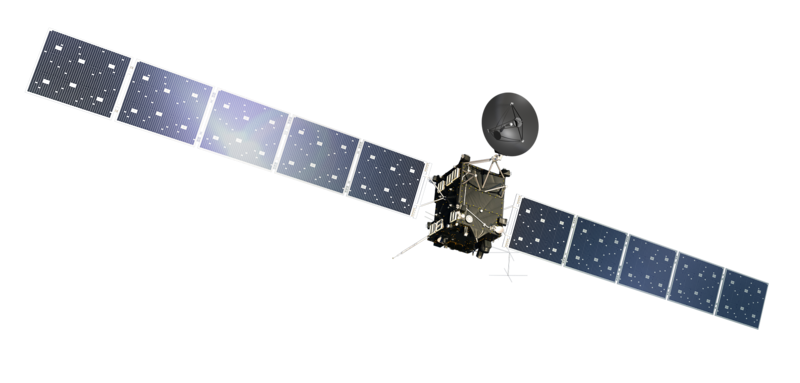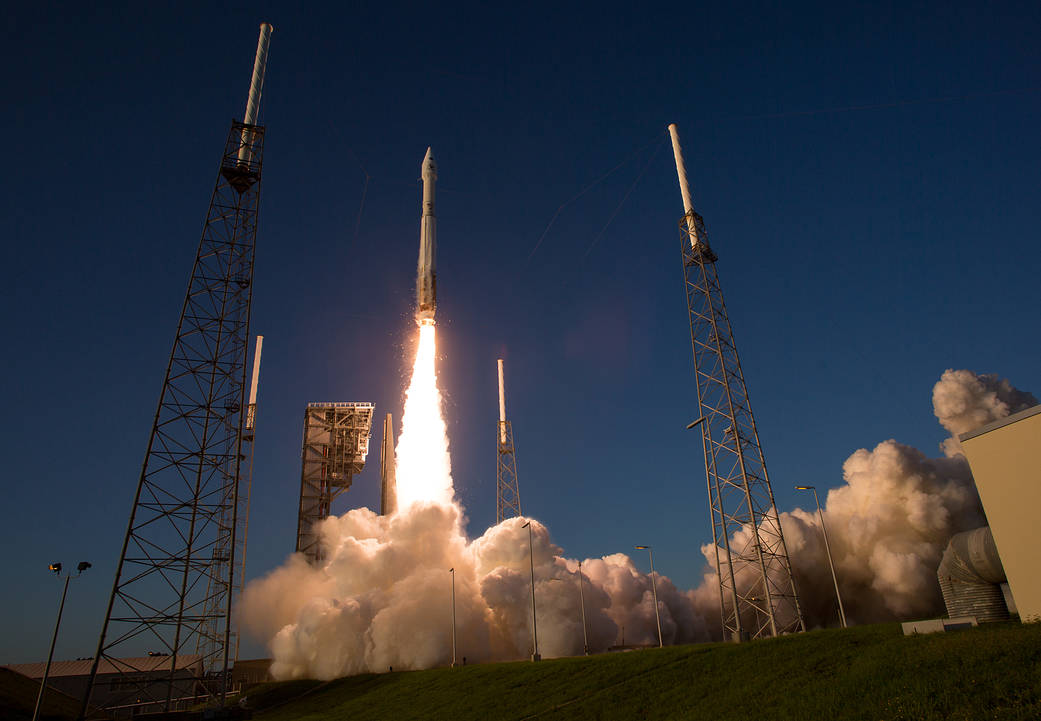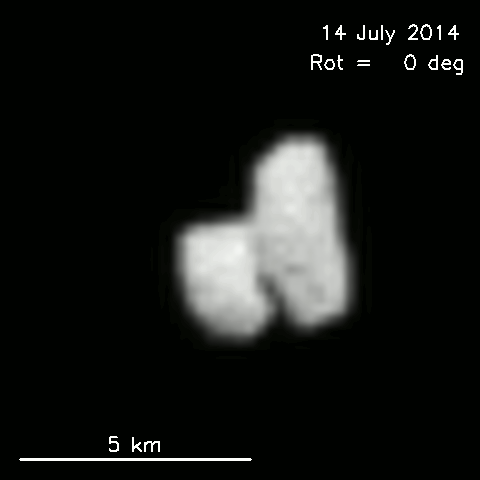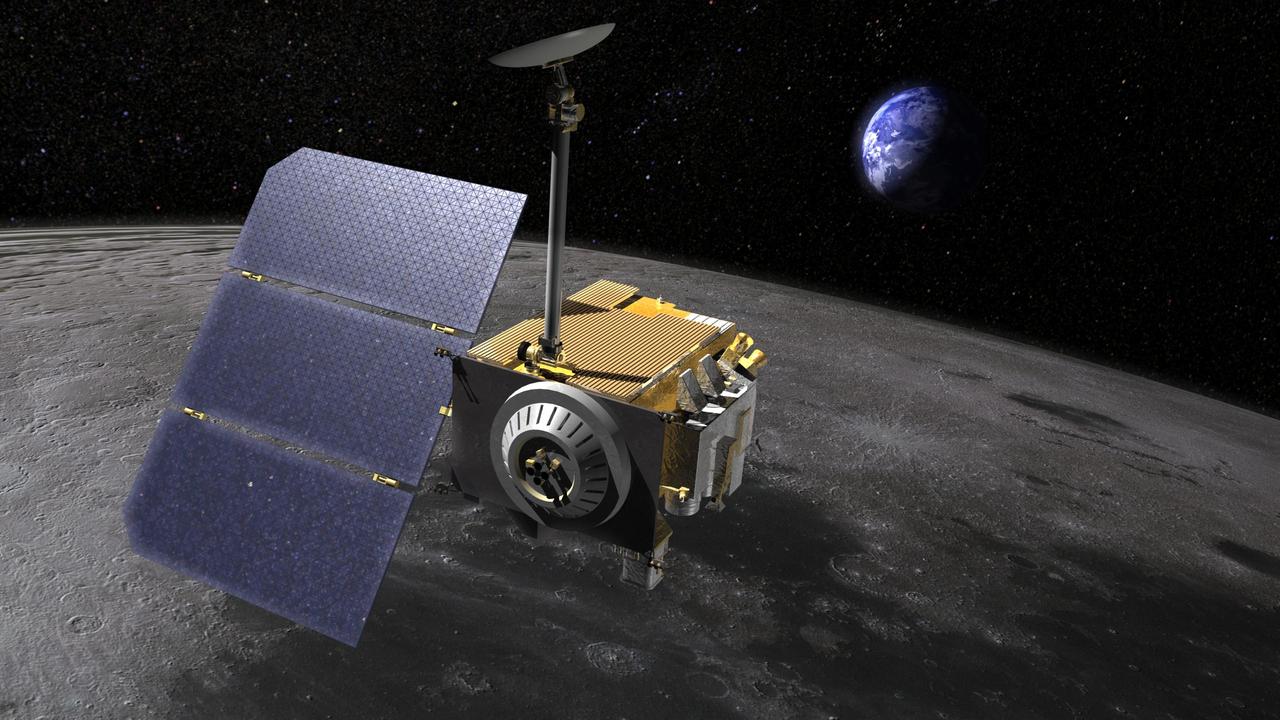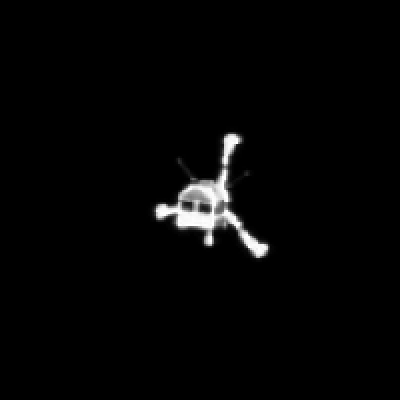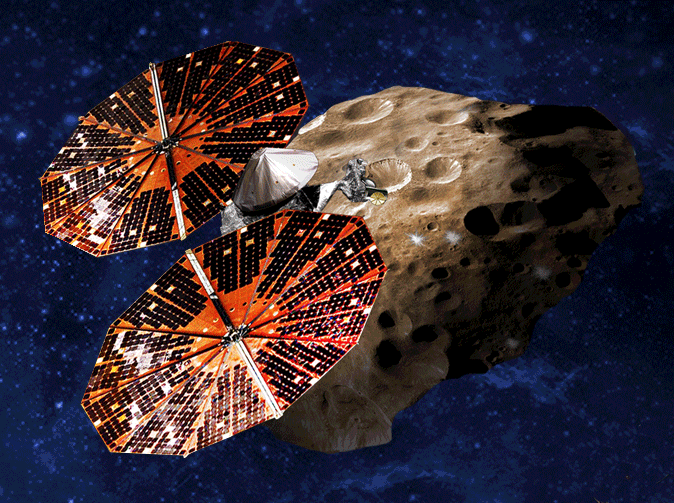 Comet 67P Churyumov-Gerasimenko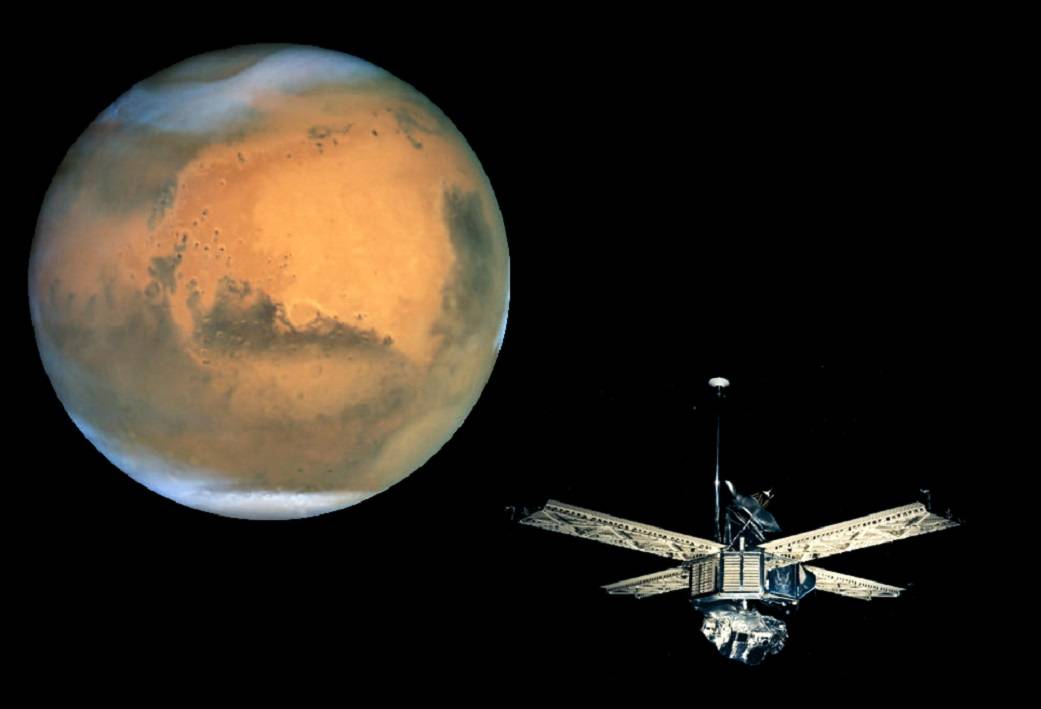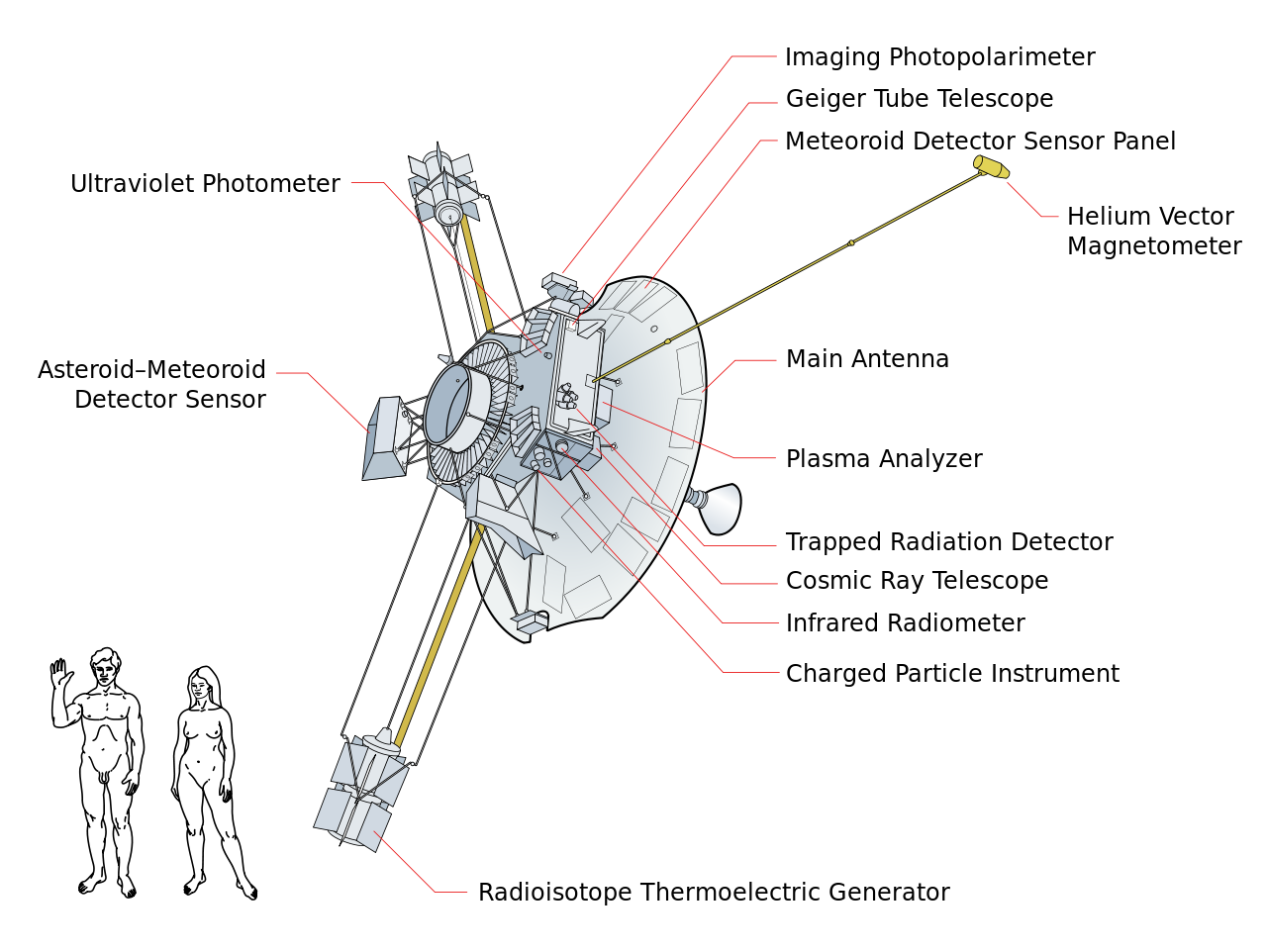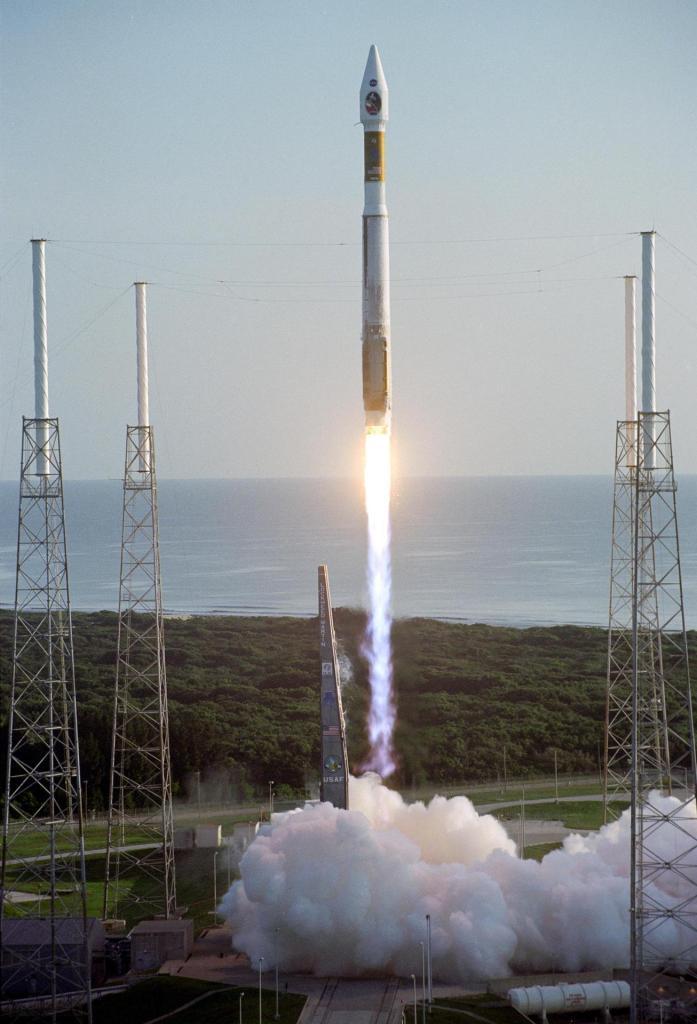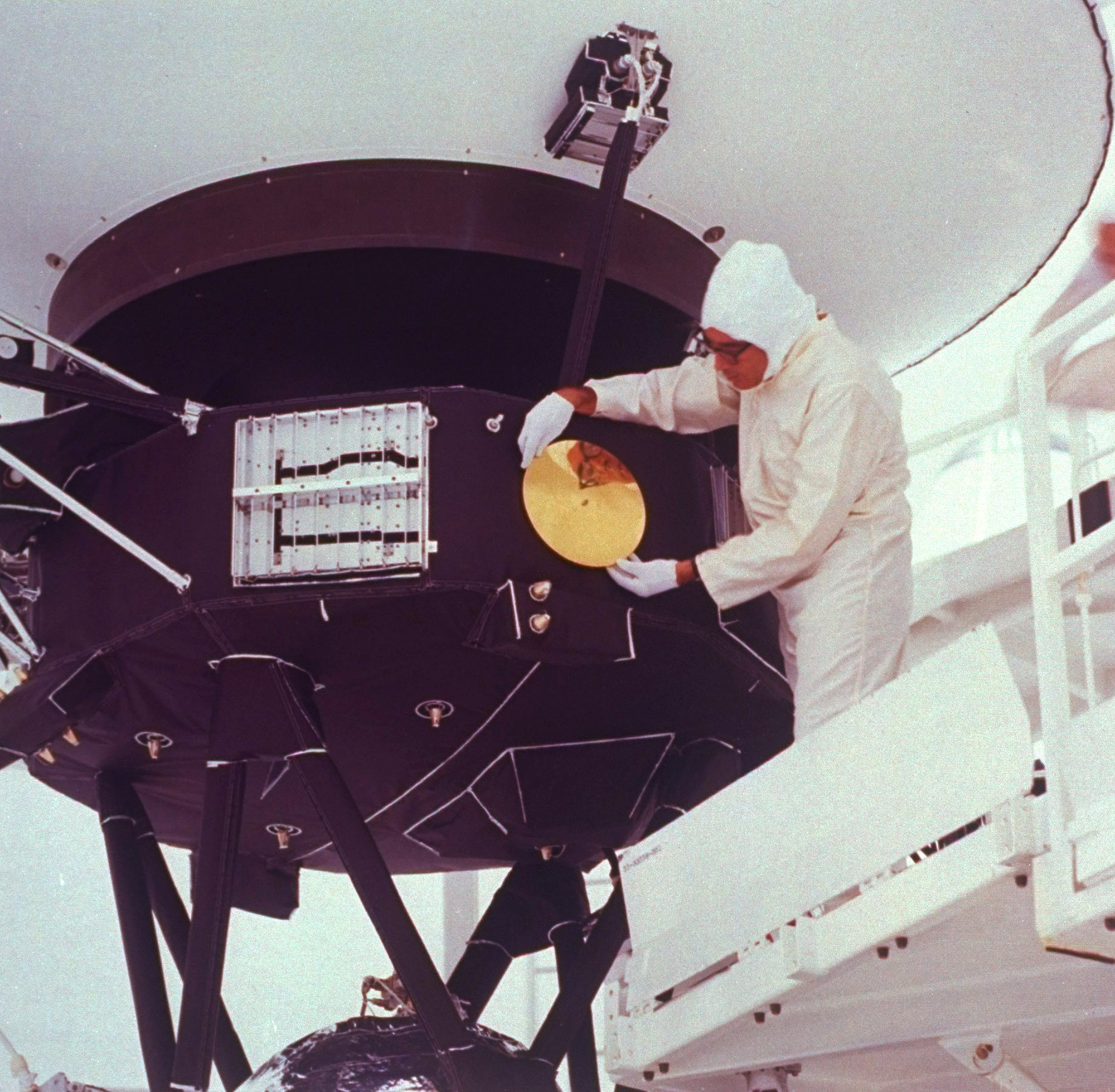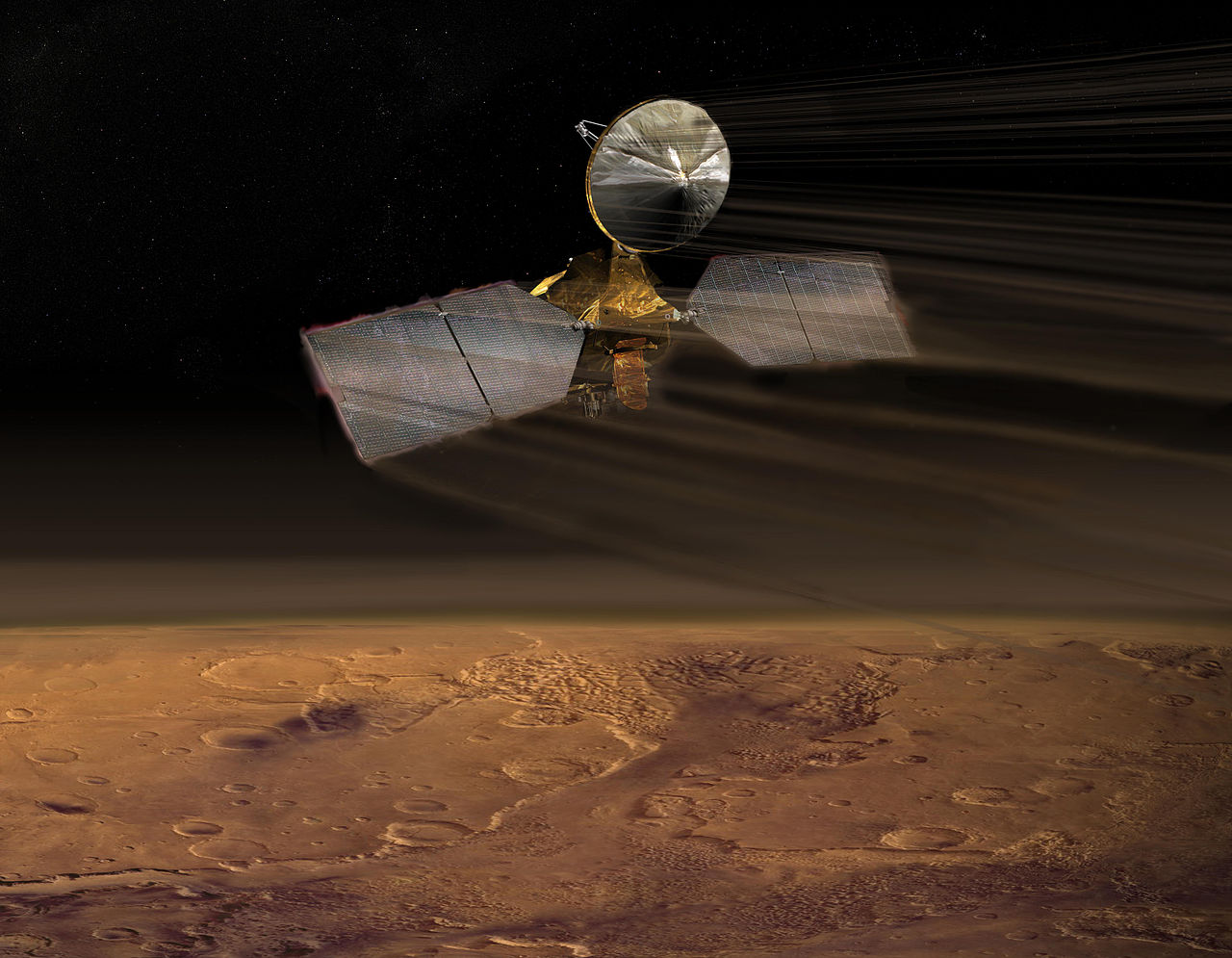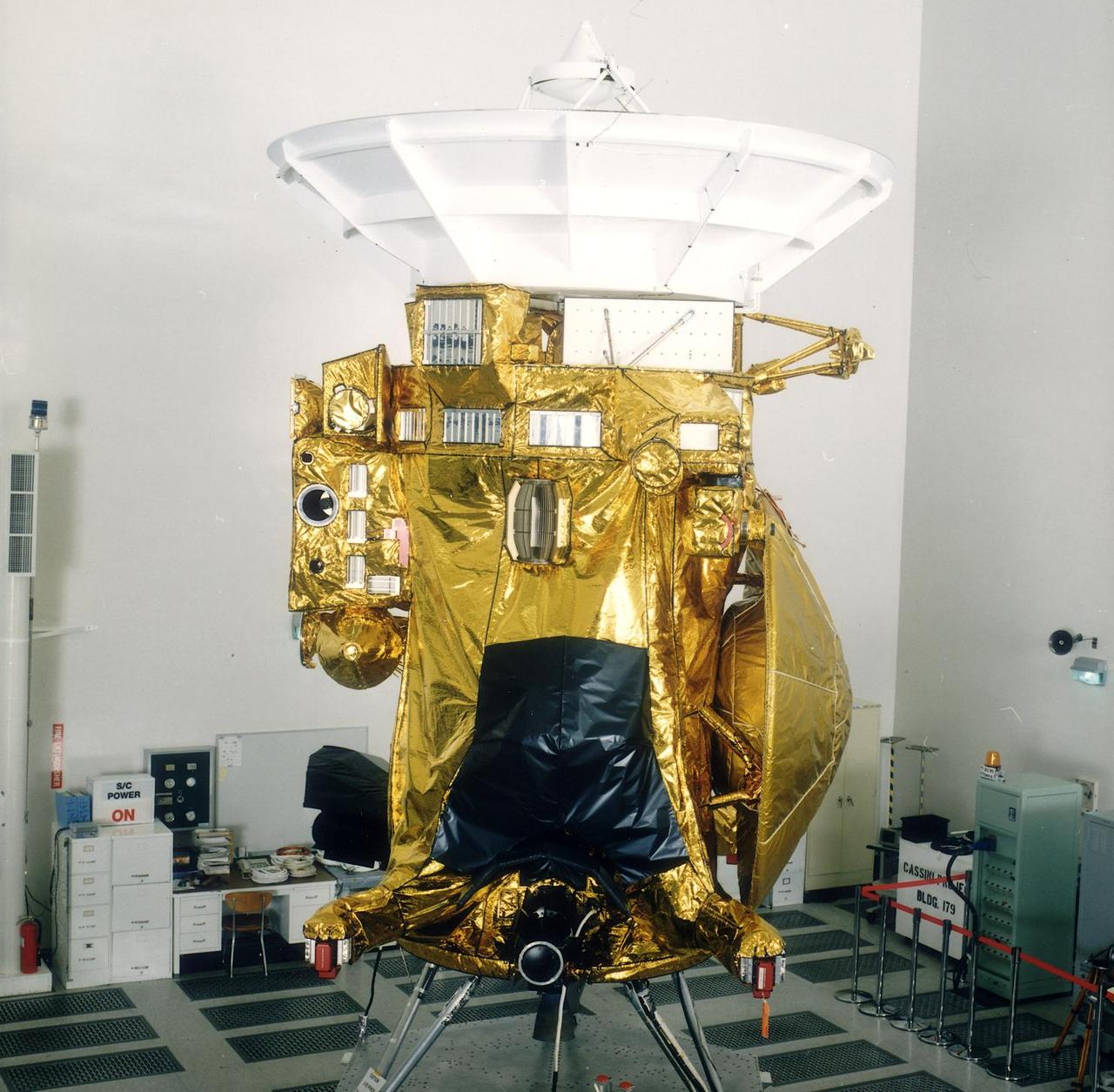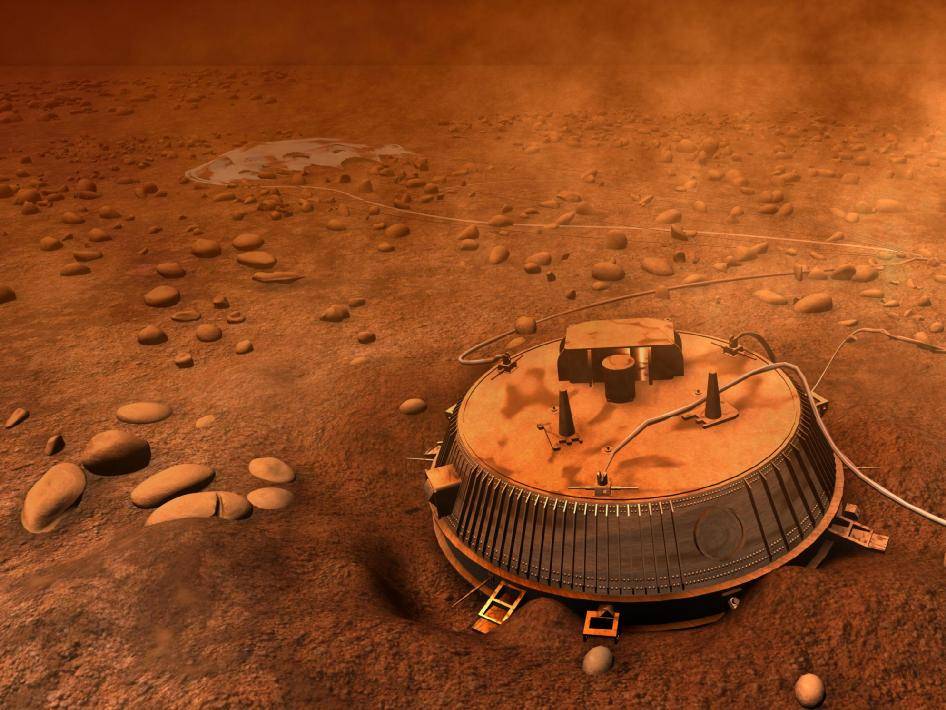 Instrumentation aboard MRO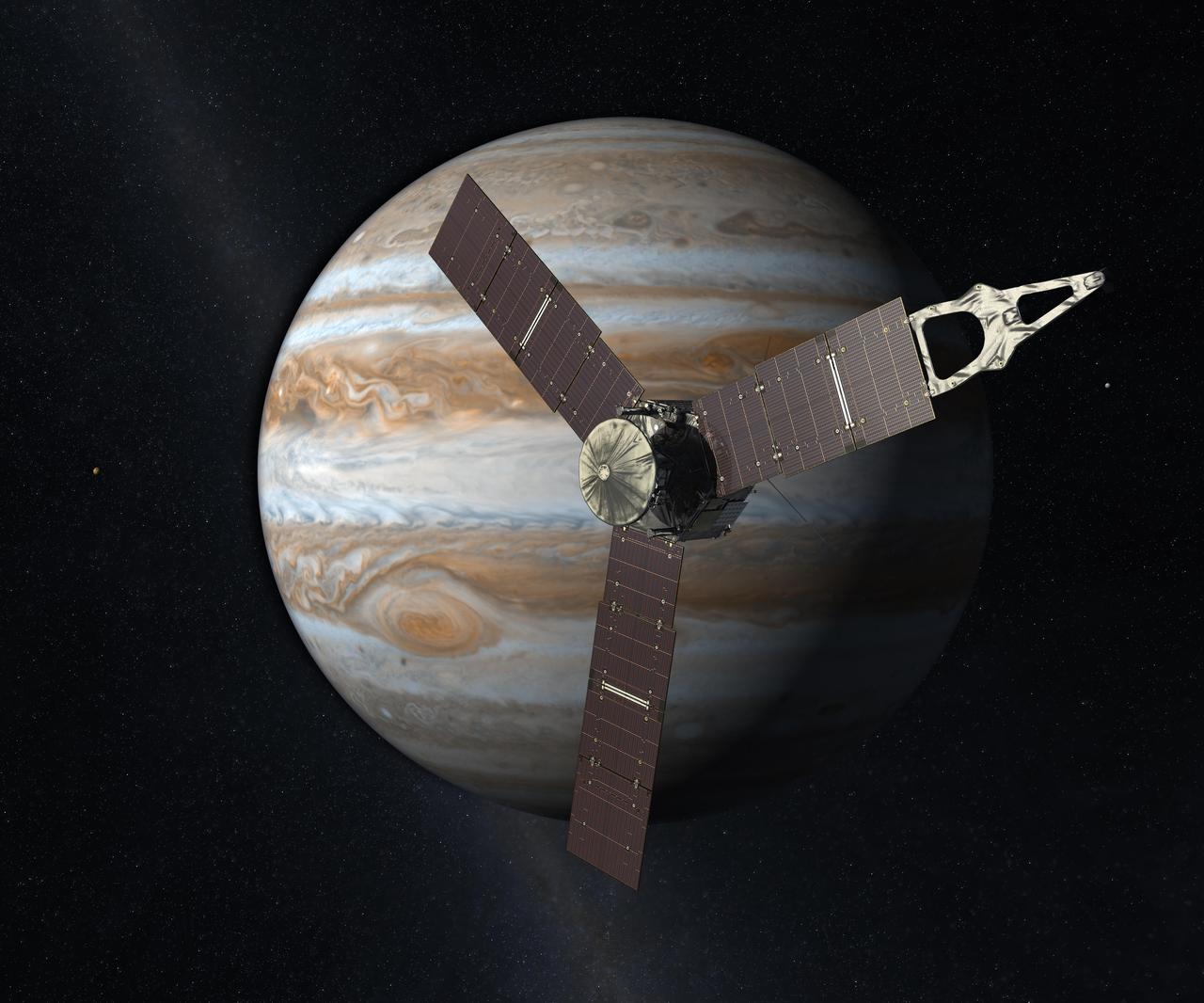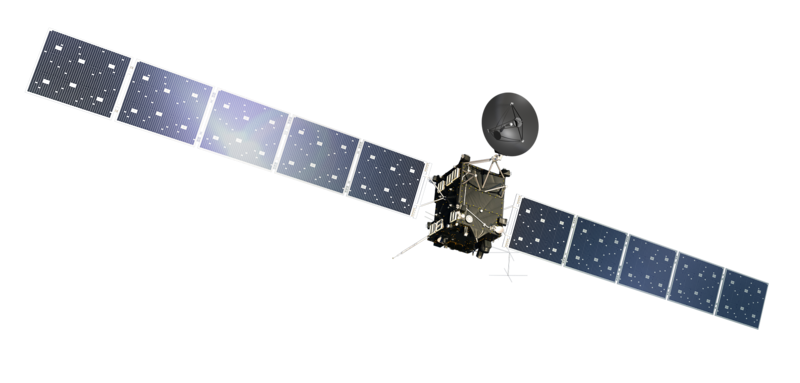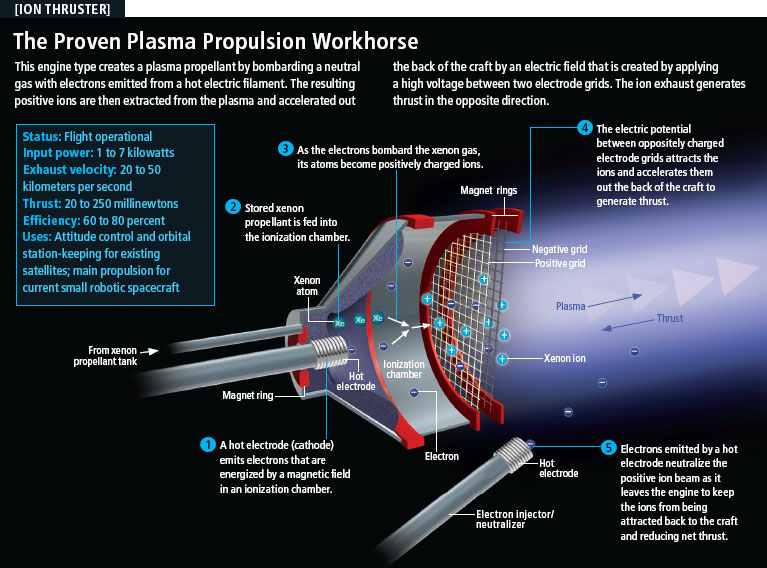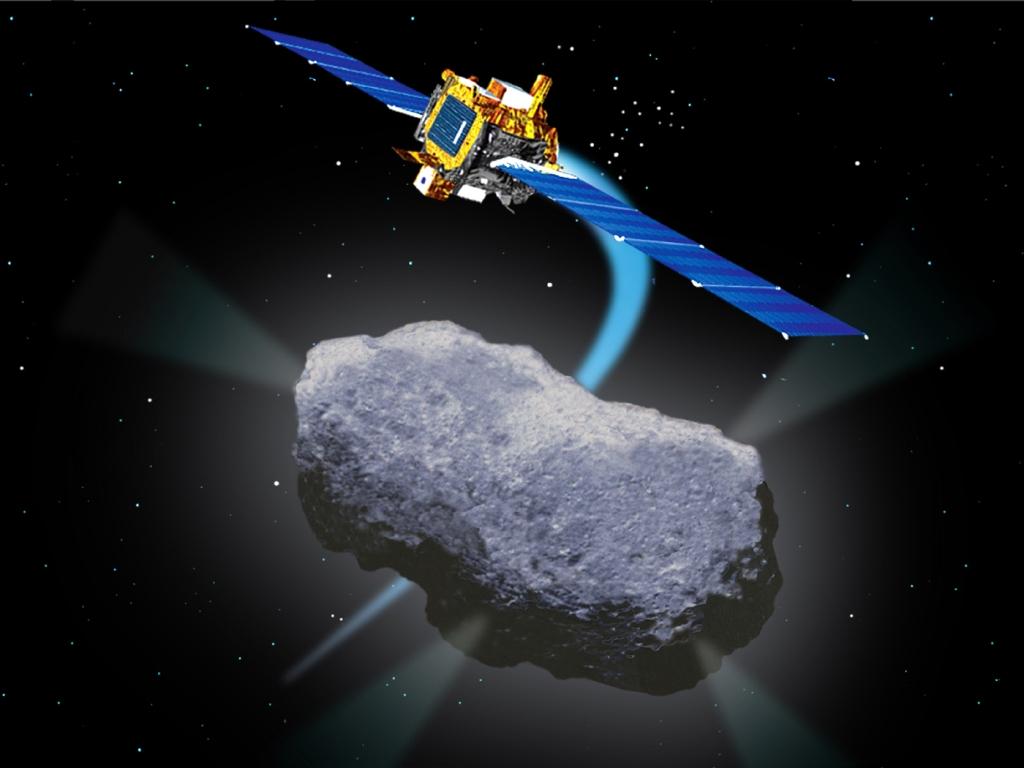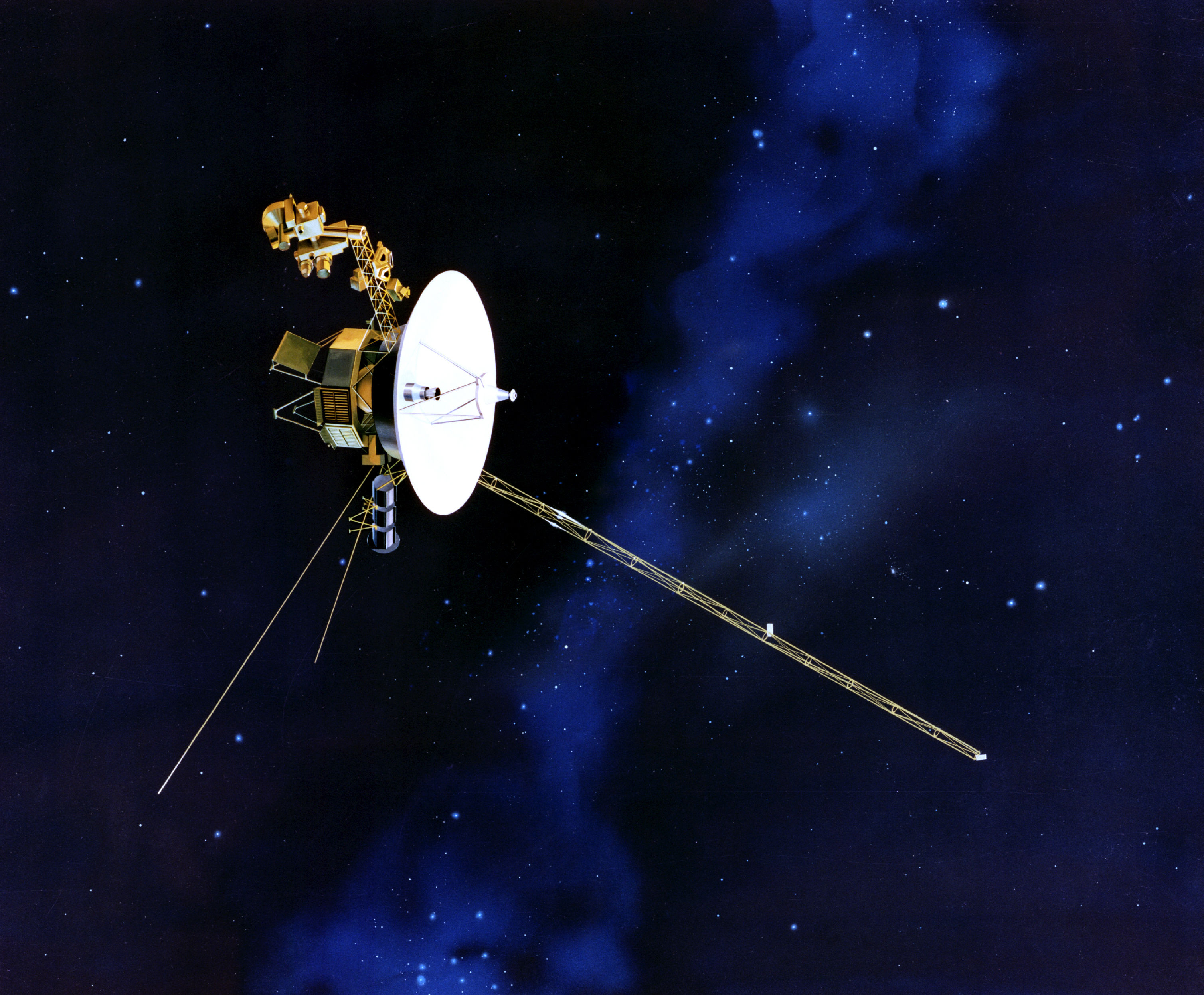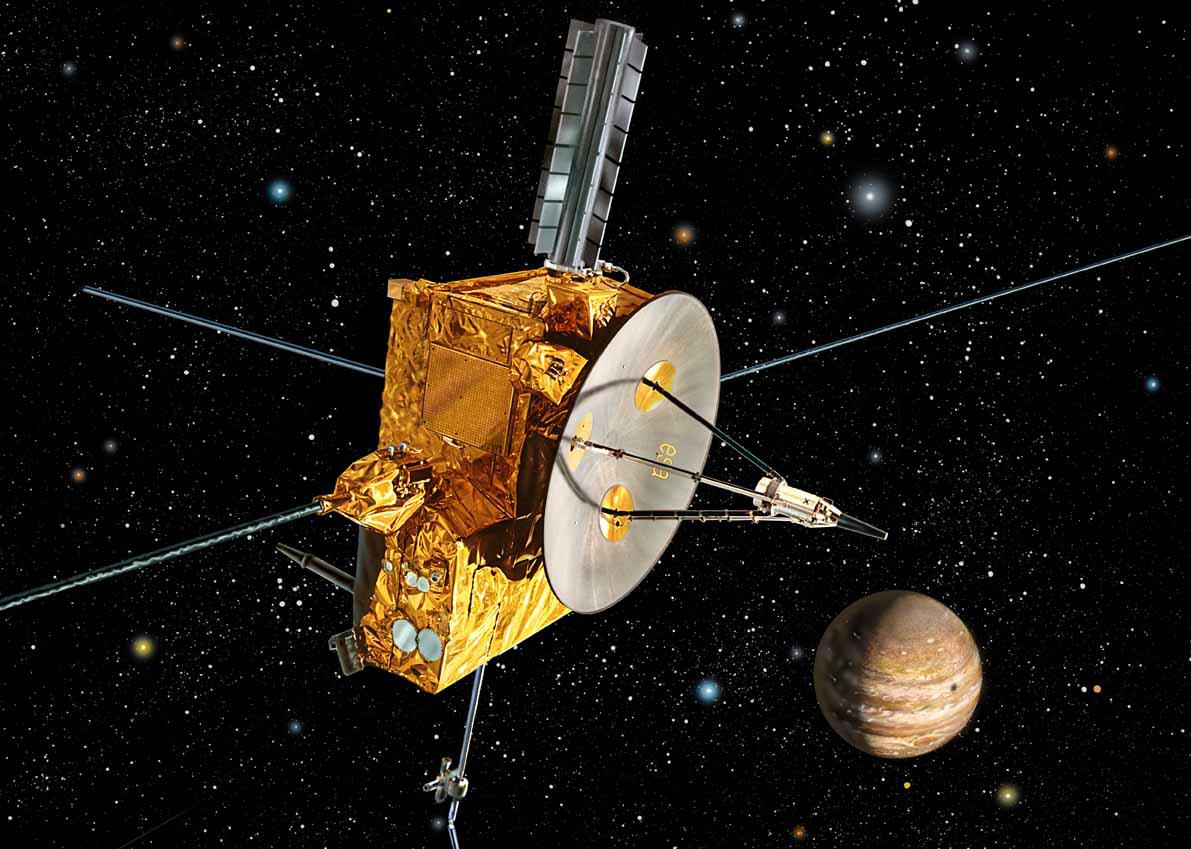 Solar Electric Propulsion