Rocket Image Gallery
Wicked Cool Images of Space Rockets!
Rockets are some of the coolest machines that humans have ever developed and they range in size and type. The following image gallery has some of the most impressive images of the early rockets, the Saturn V that took men to the moon, the future Space Launch System to the modern commercial rockets such as the Falcon 9 and Antares. Plus there are lots of images of exploding rockets! Enjoy exploring the amazing selection of rocket images, some of the best ever taken, and learn more fun facts about each by visiting the rockets page on Spaceopedia!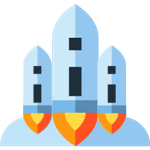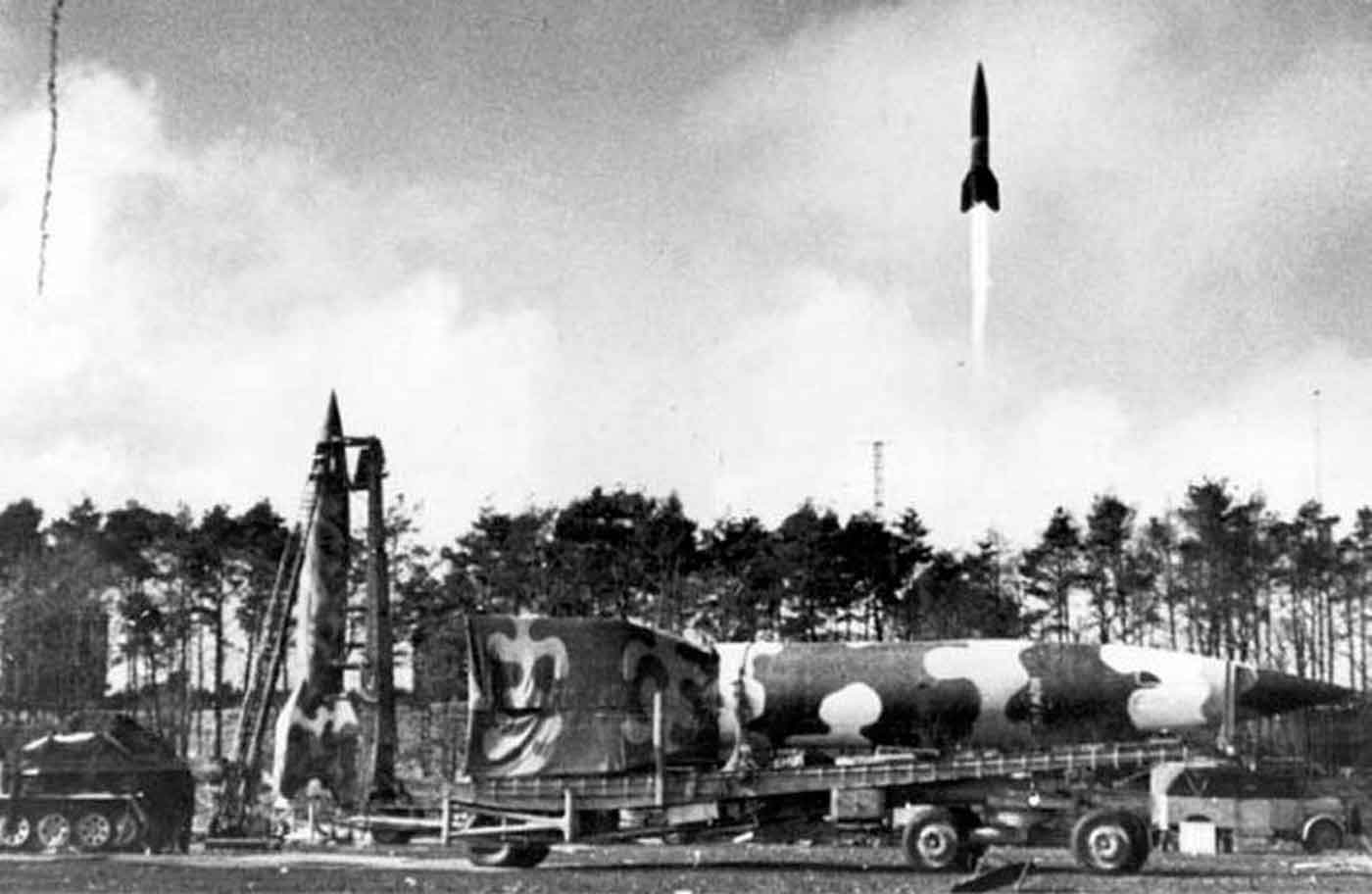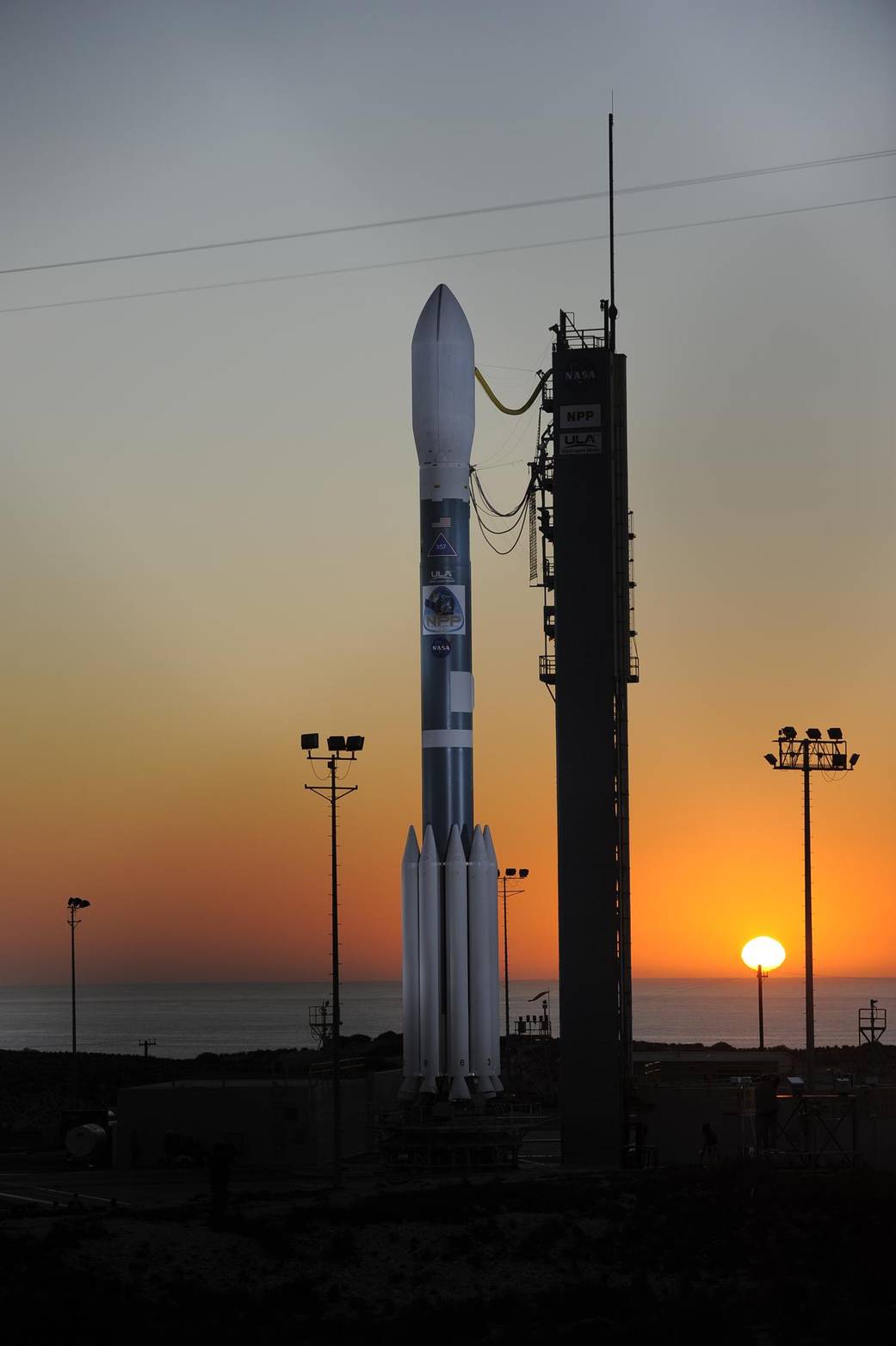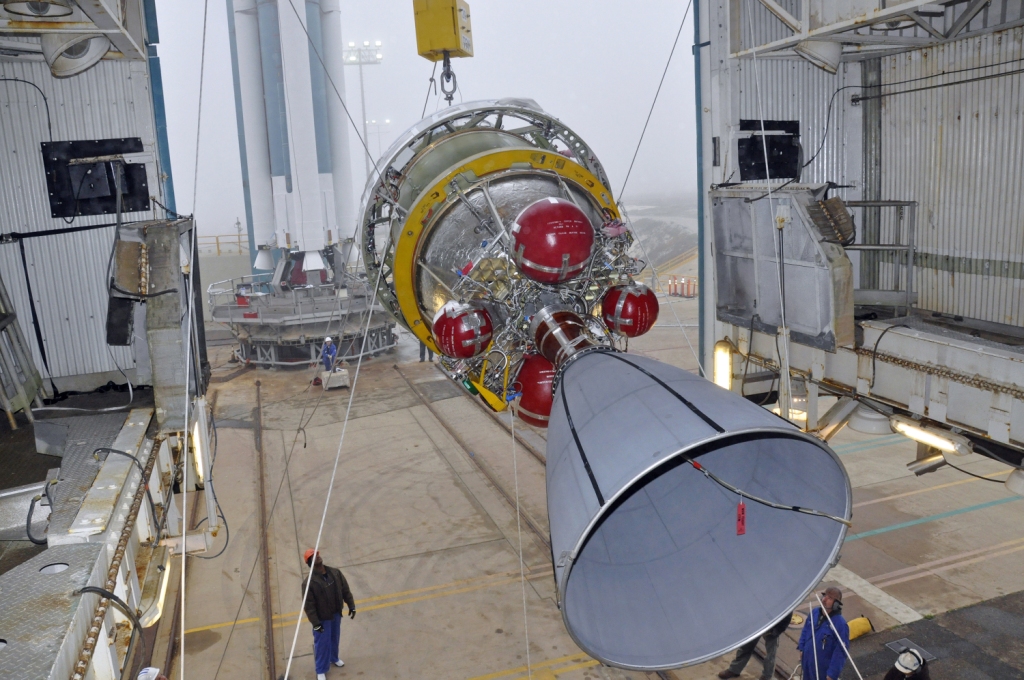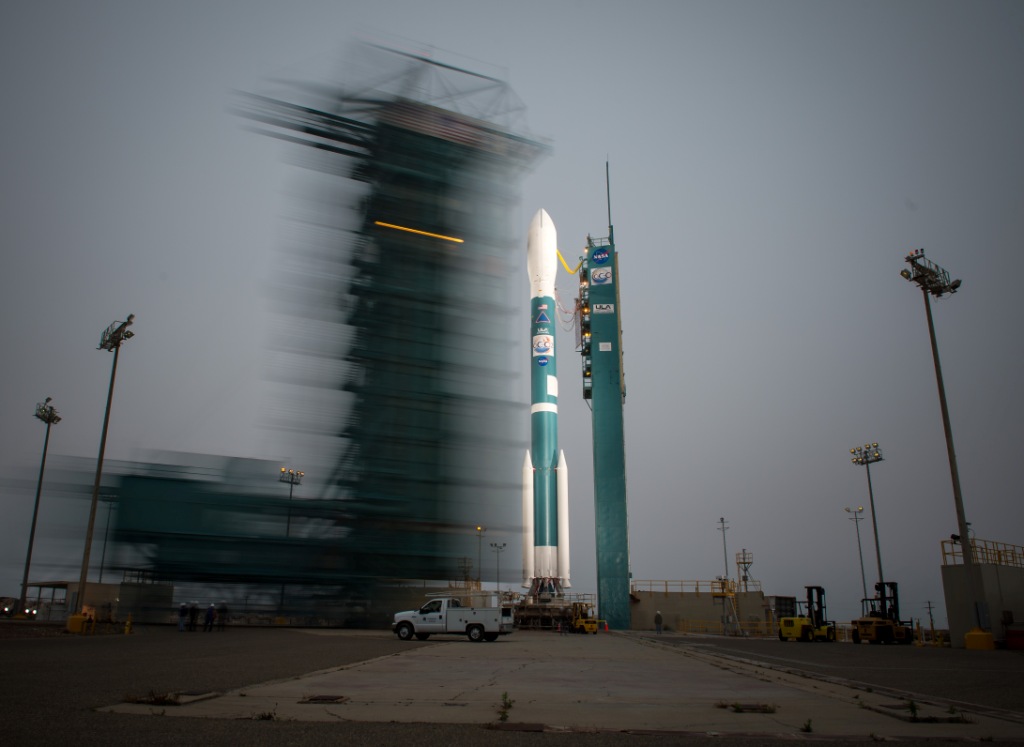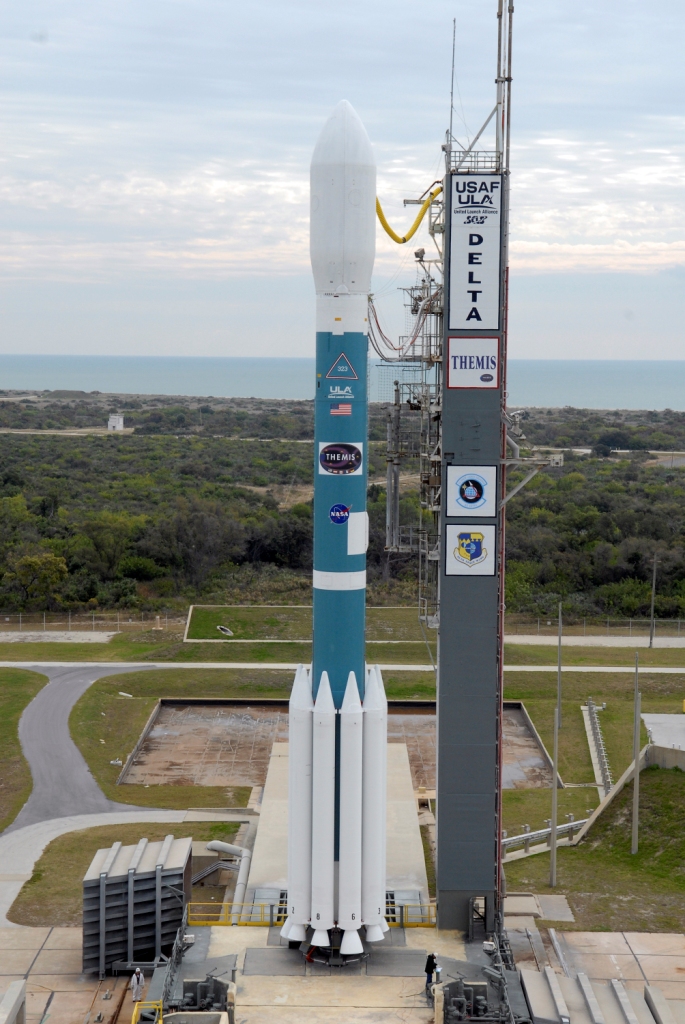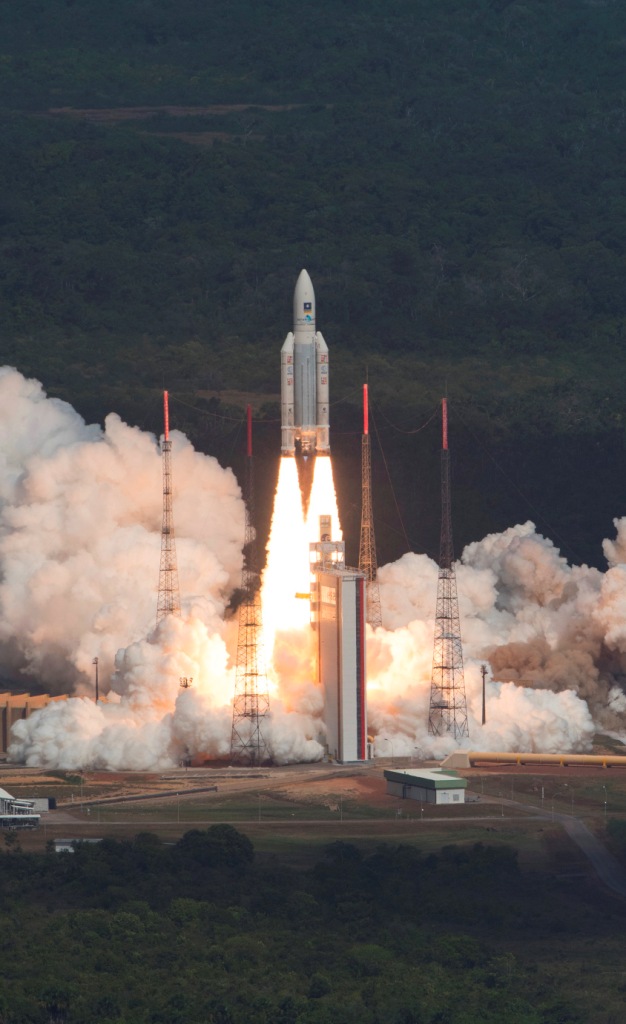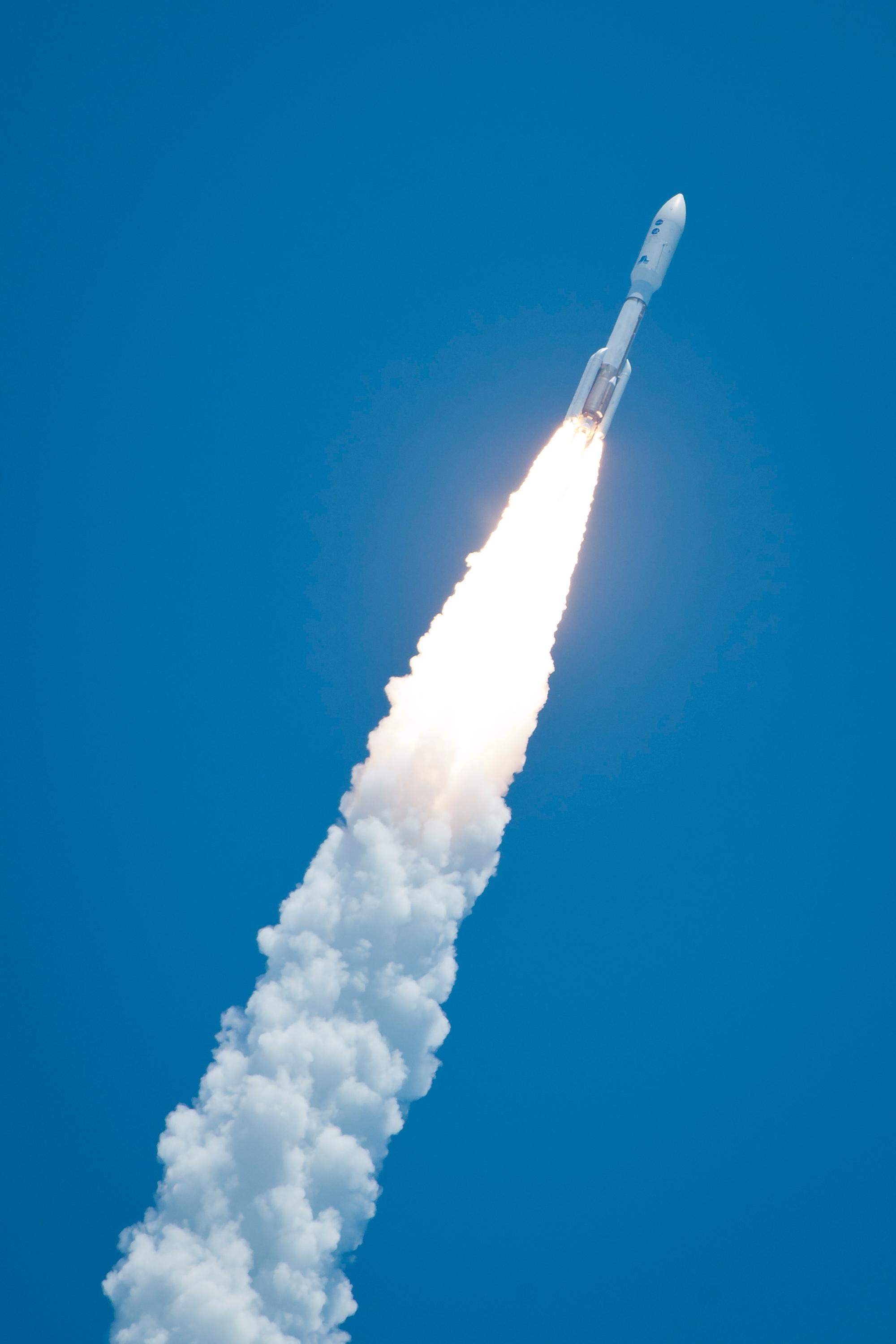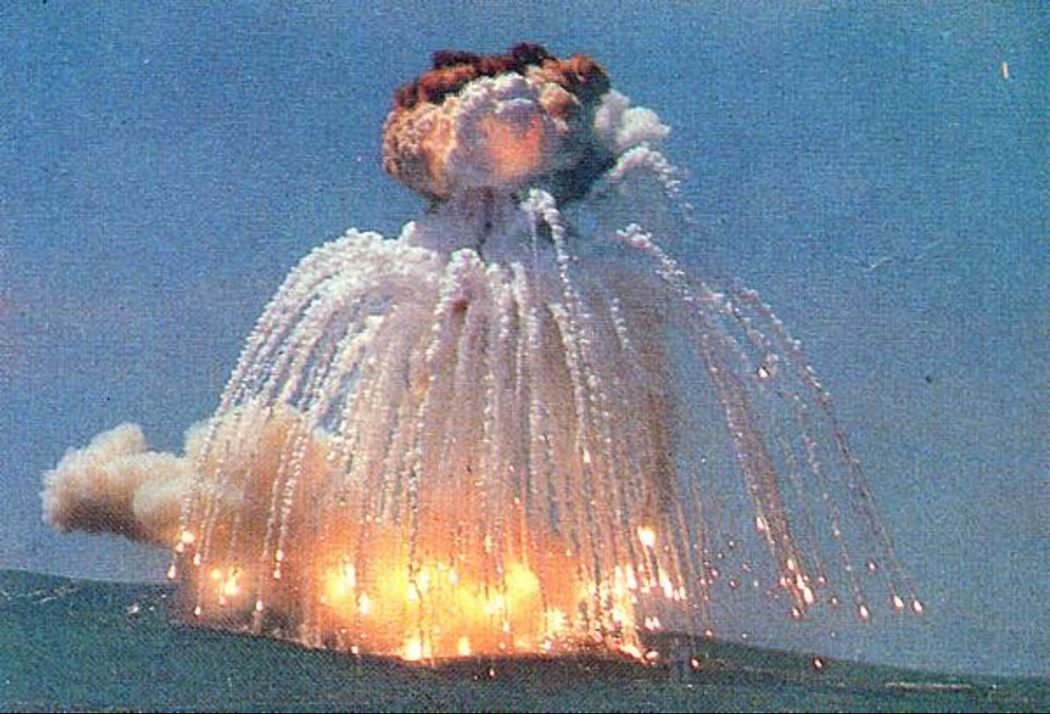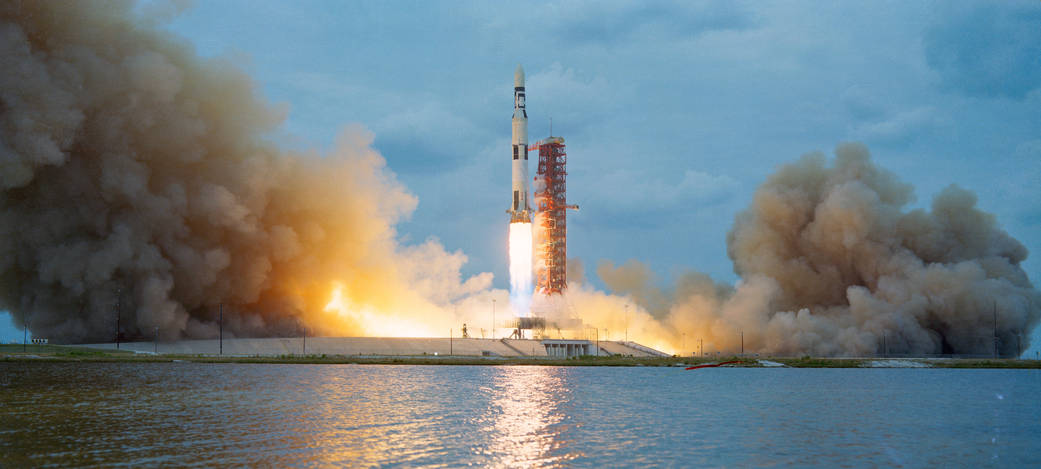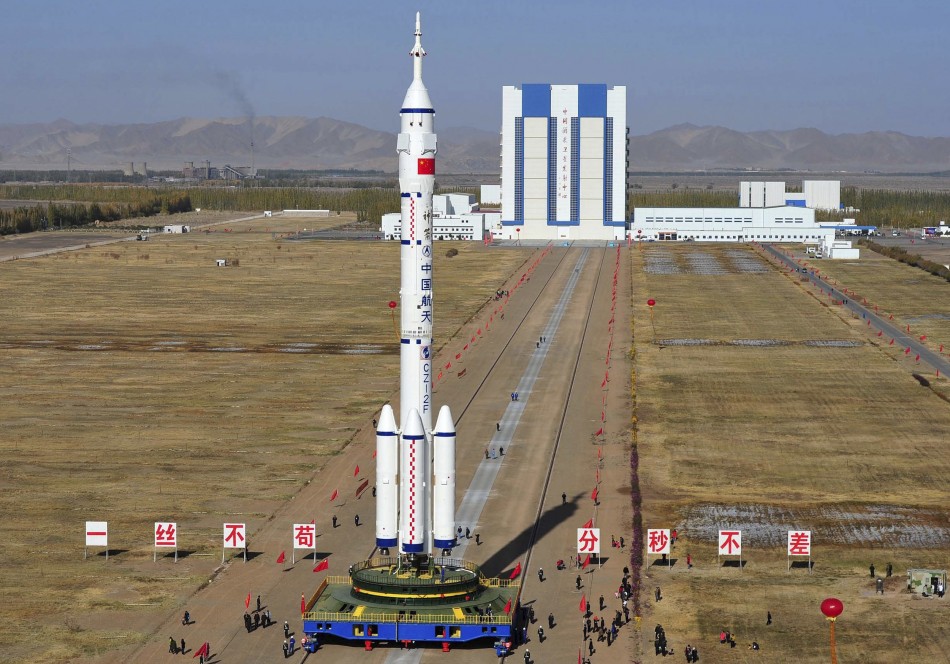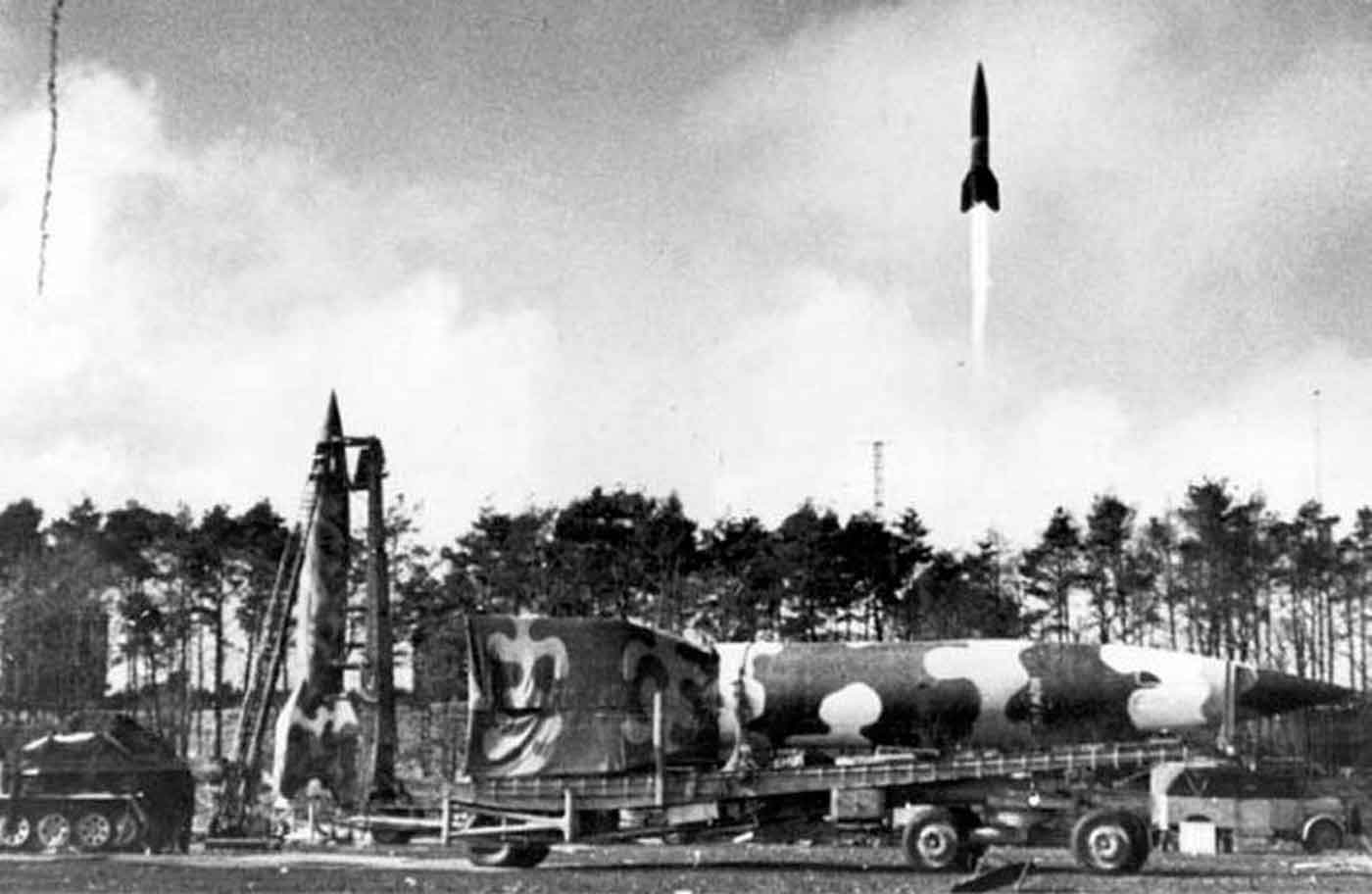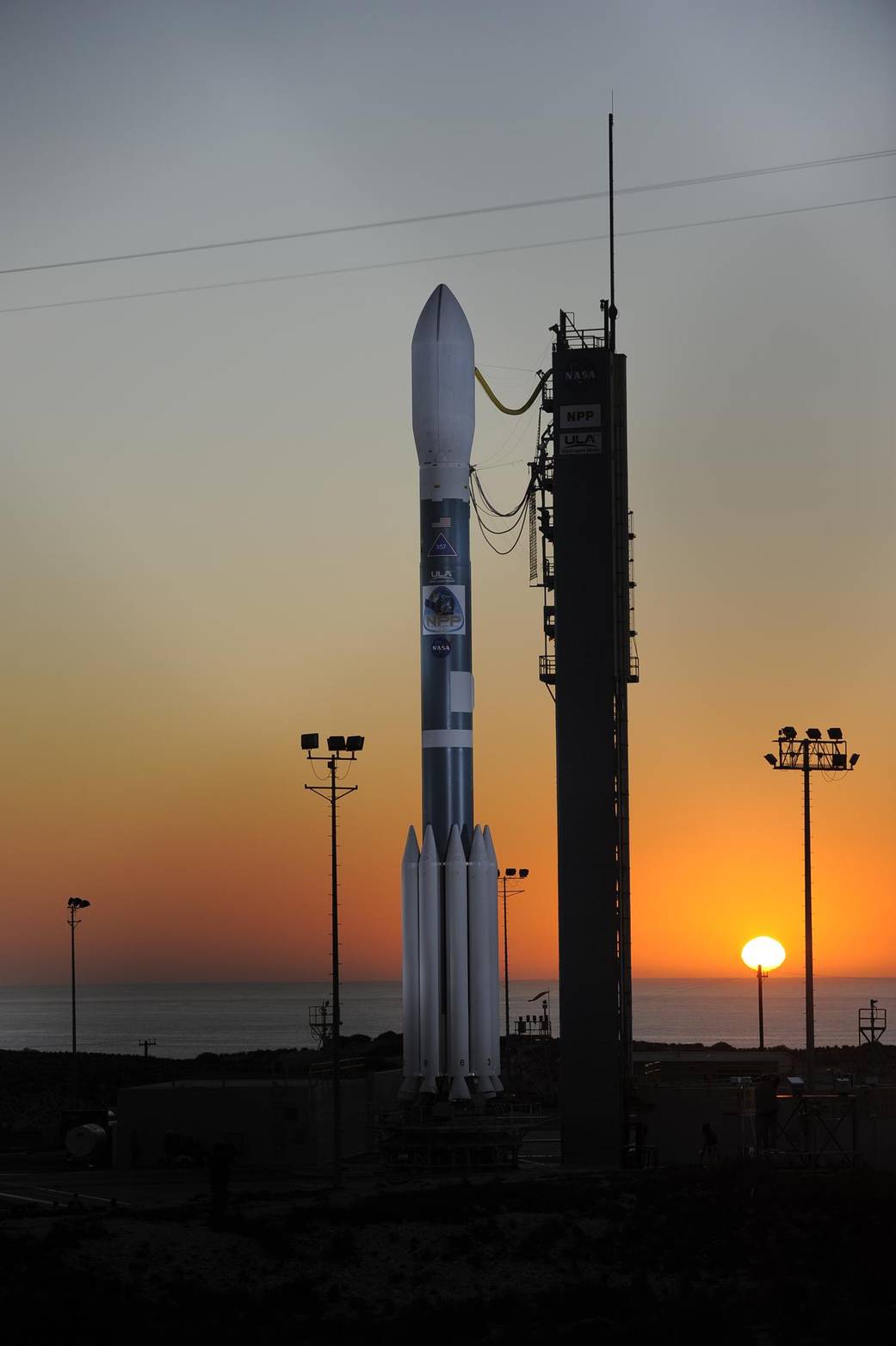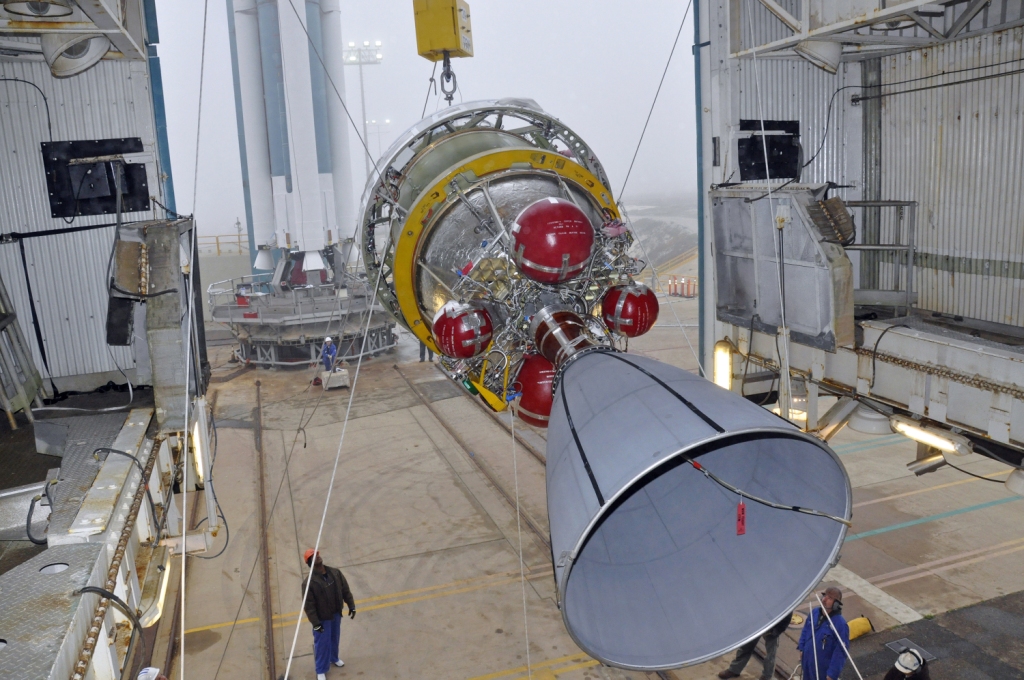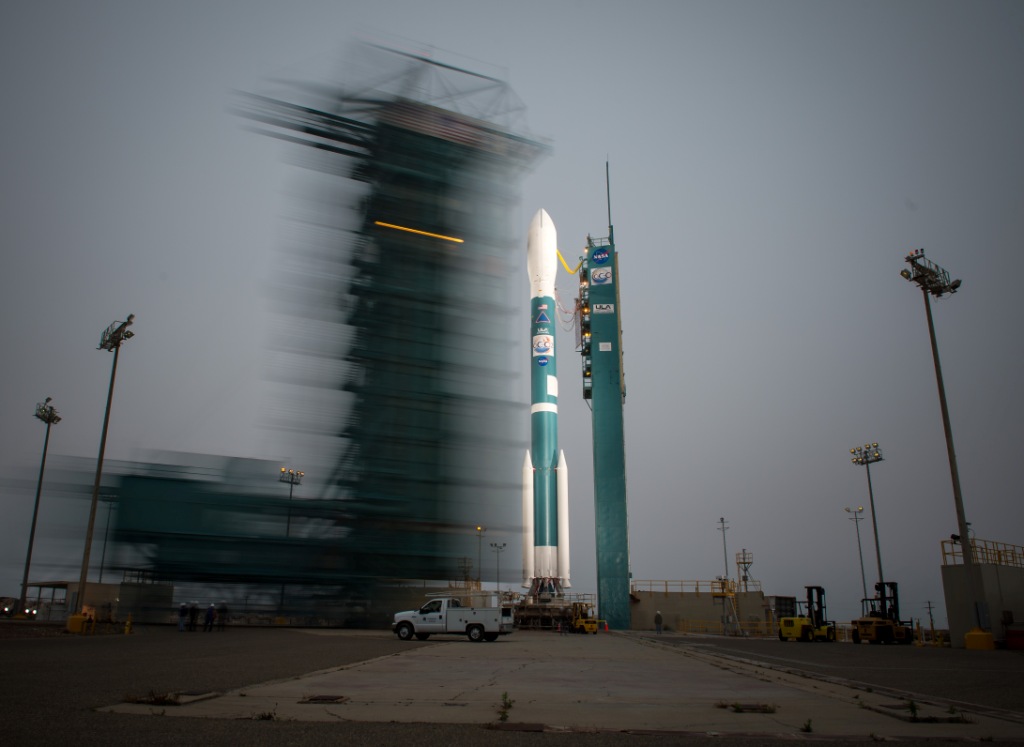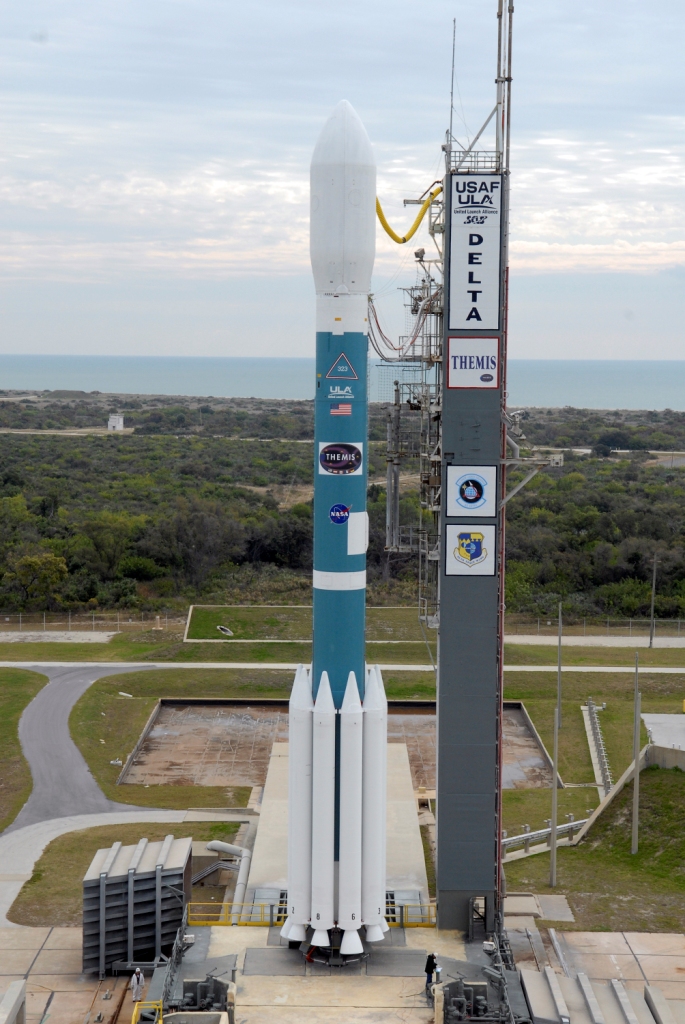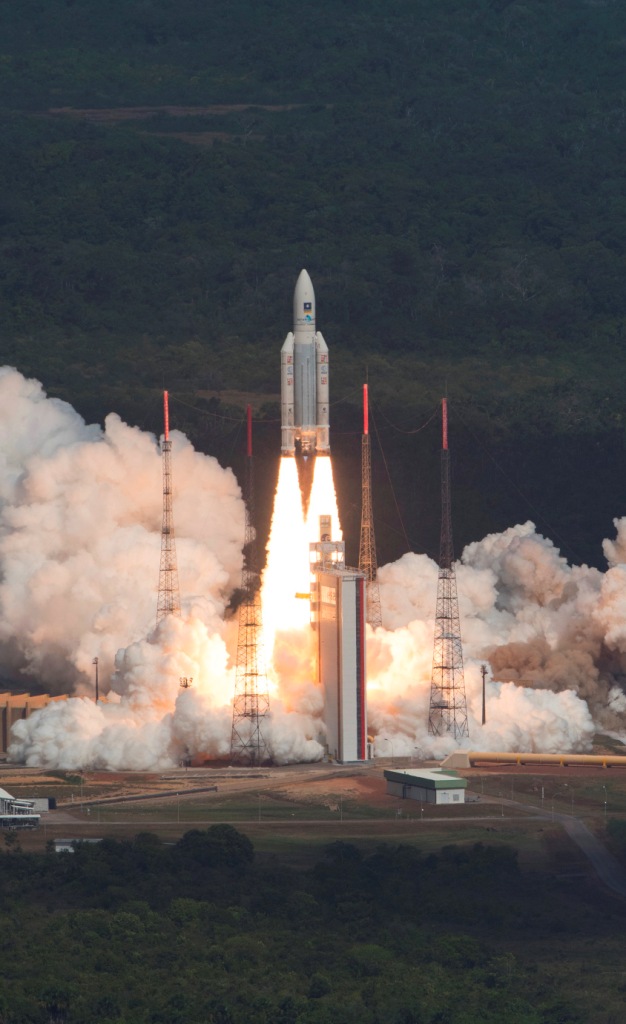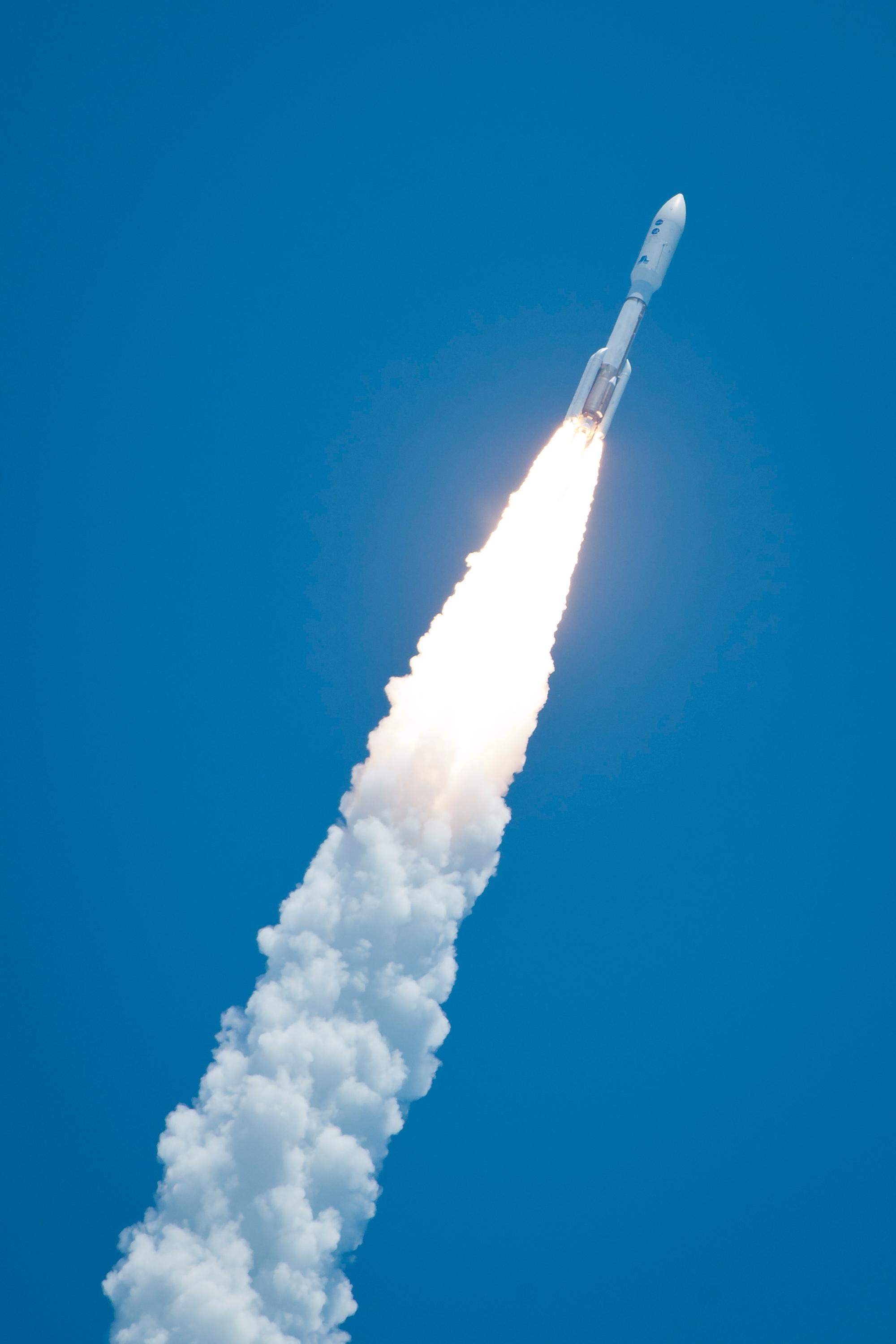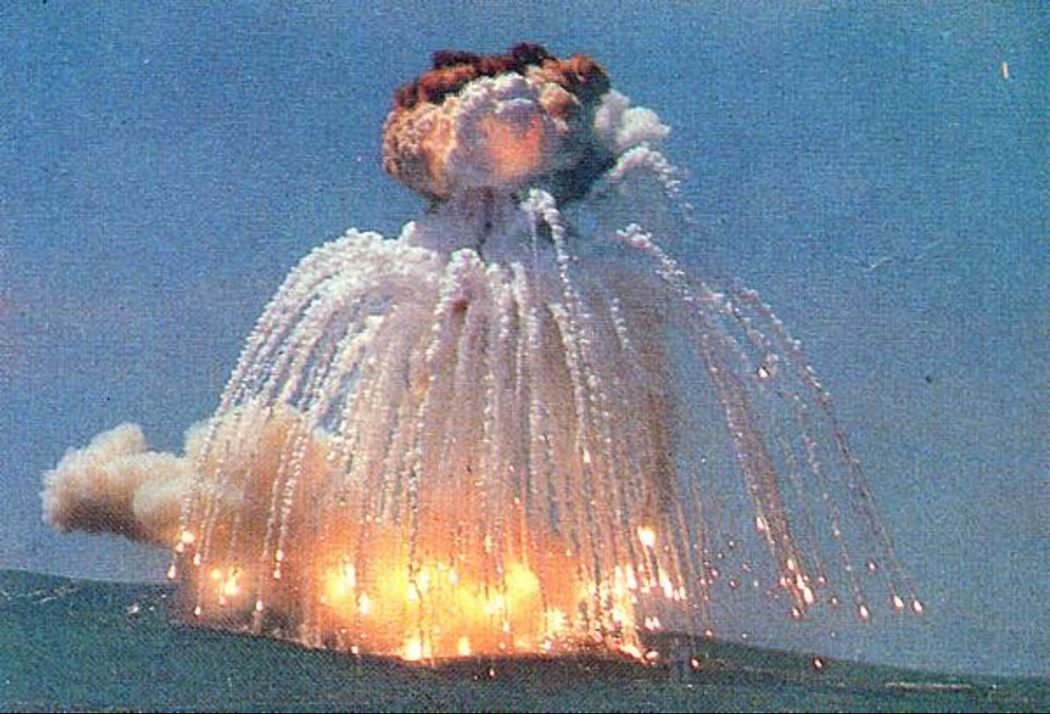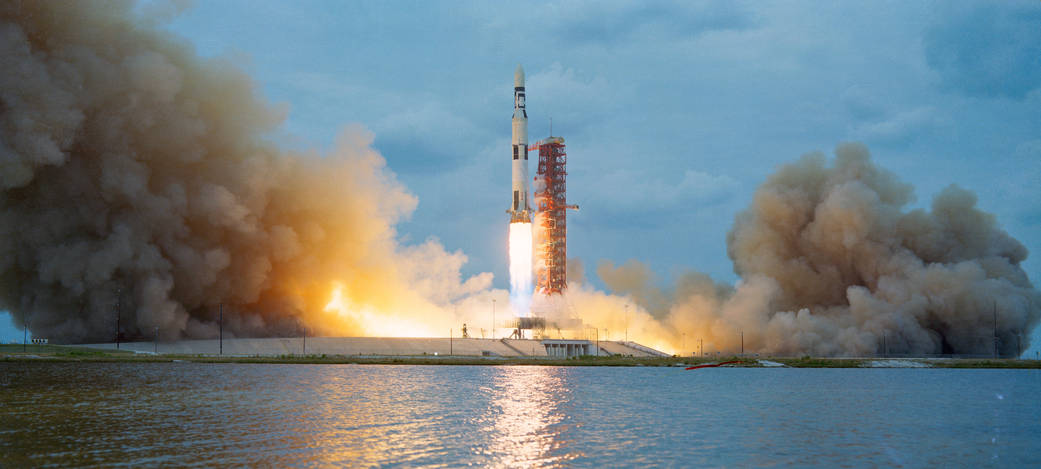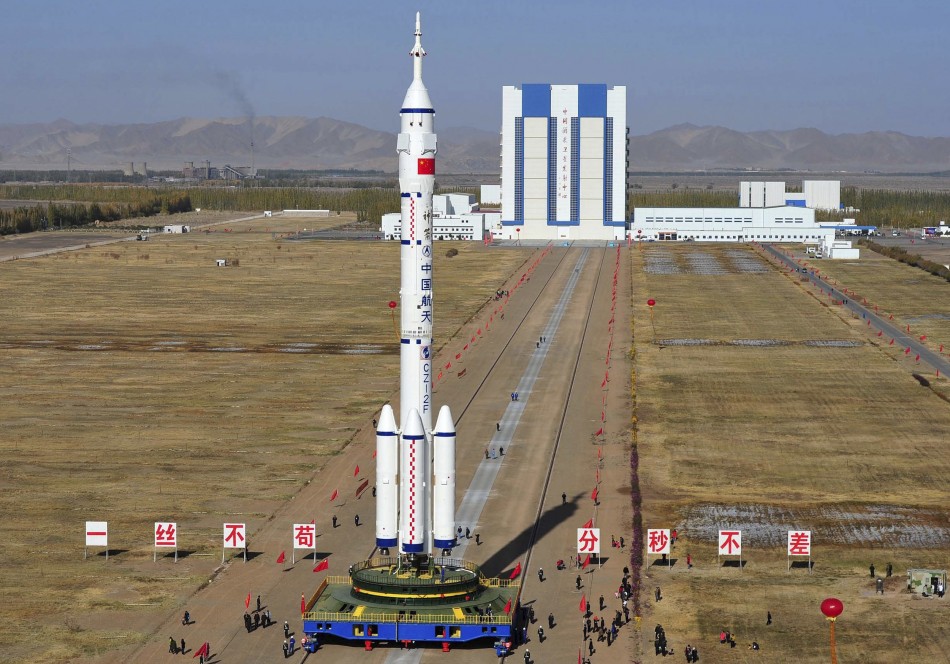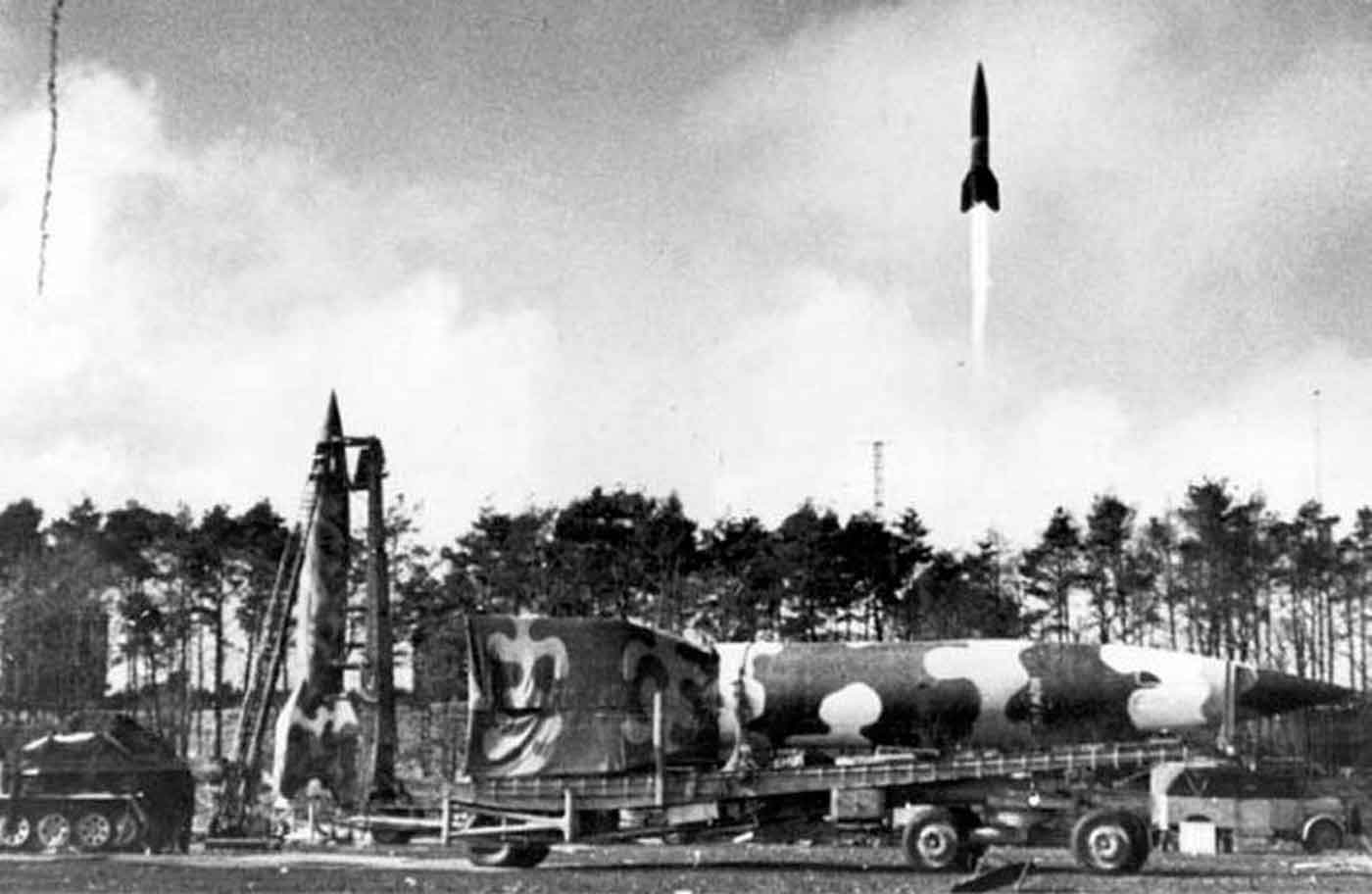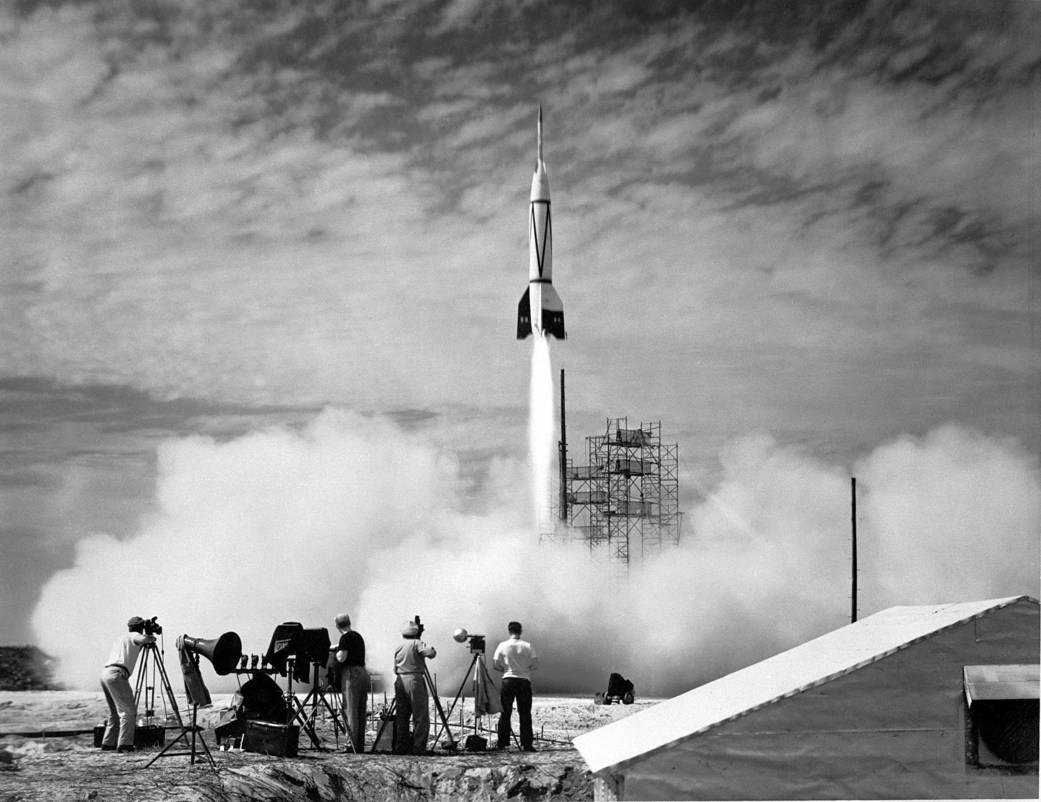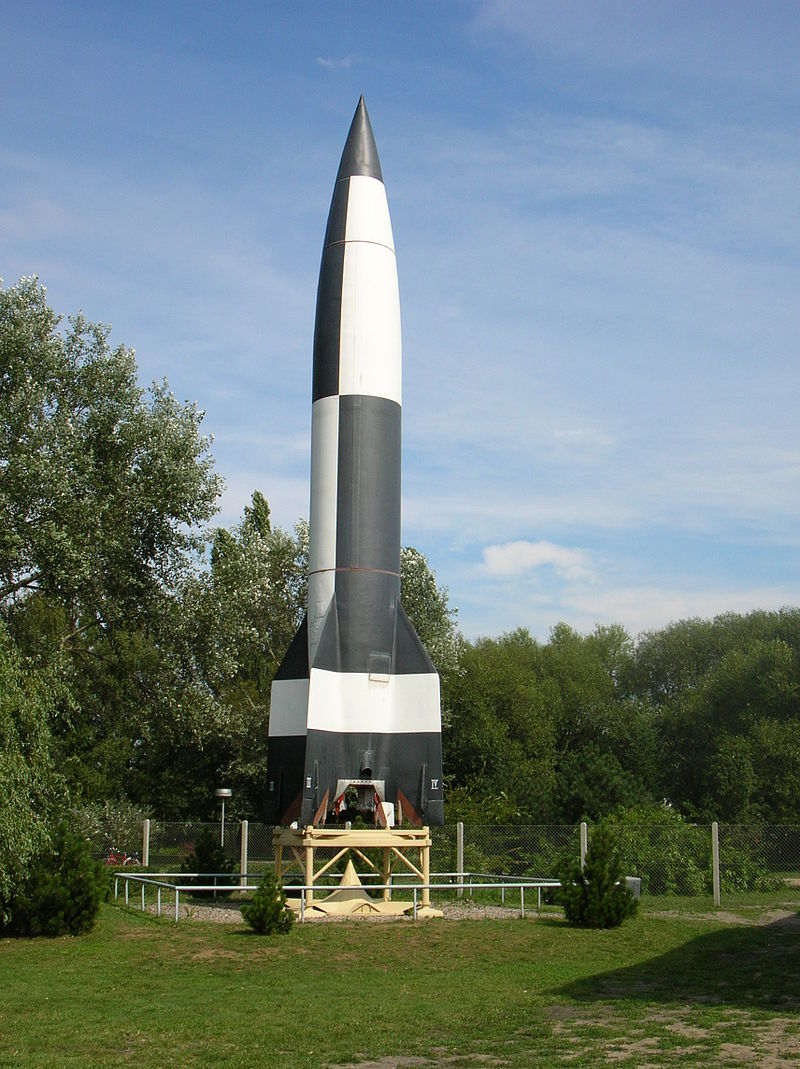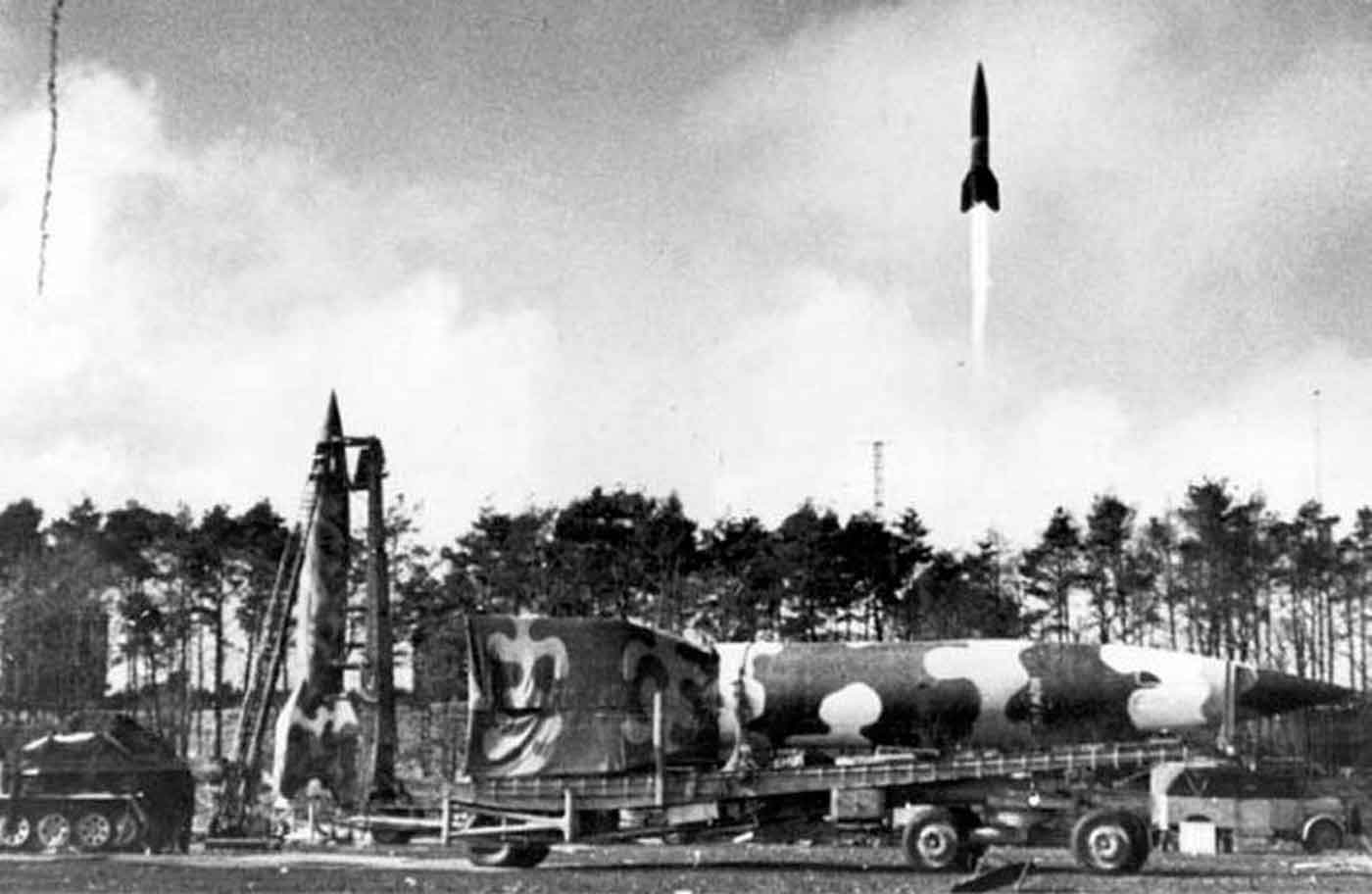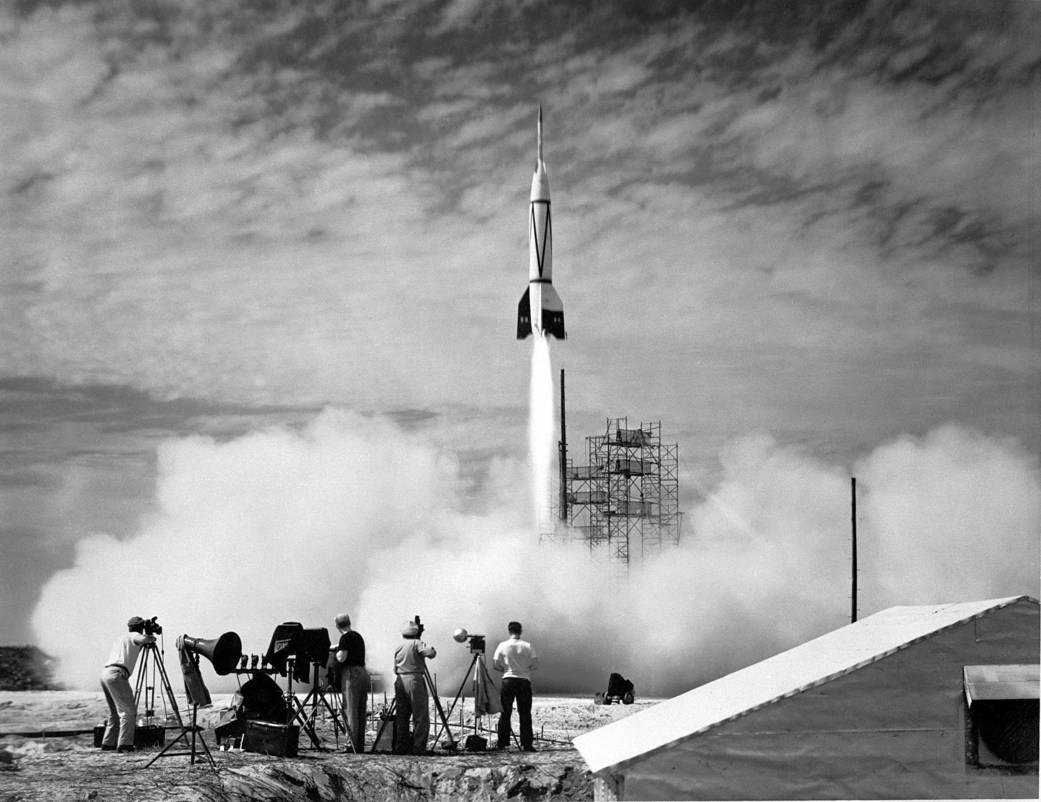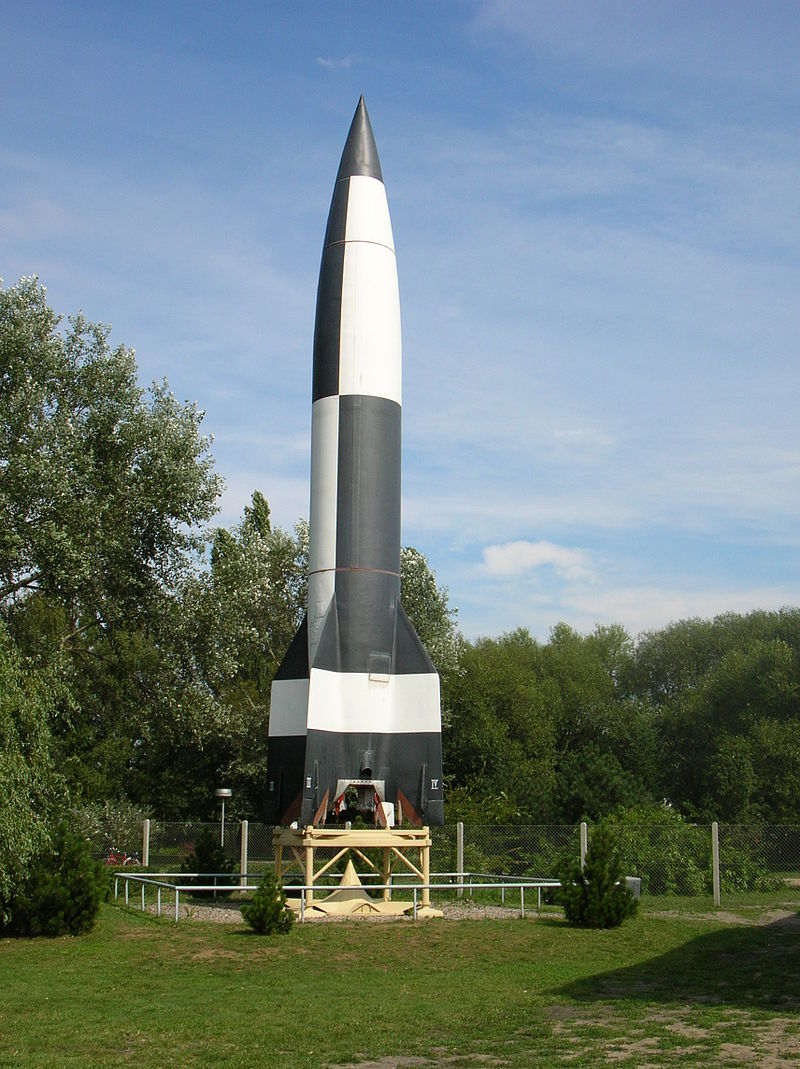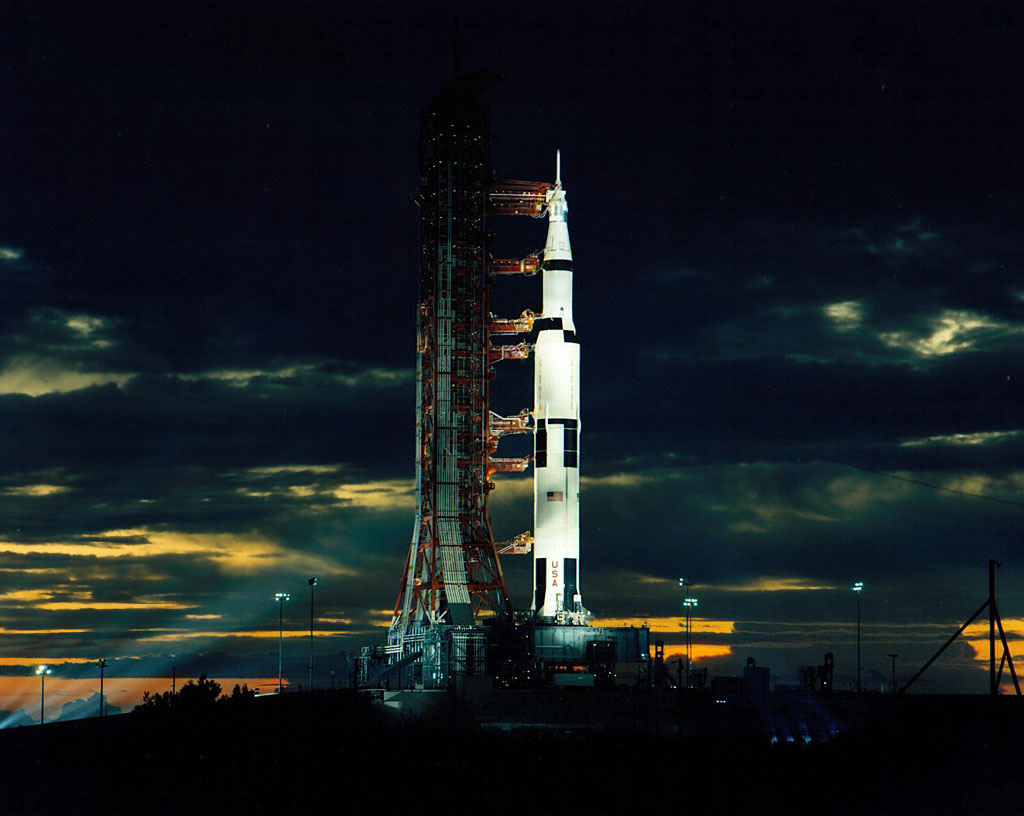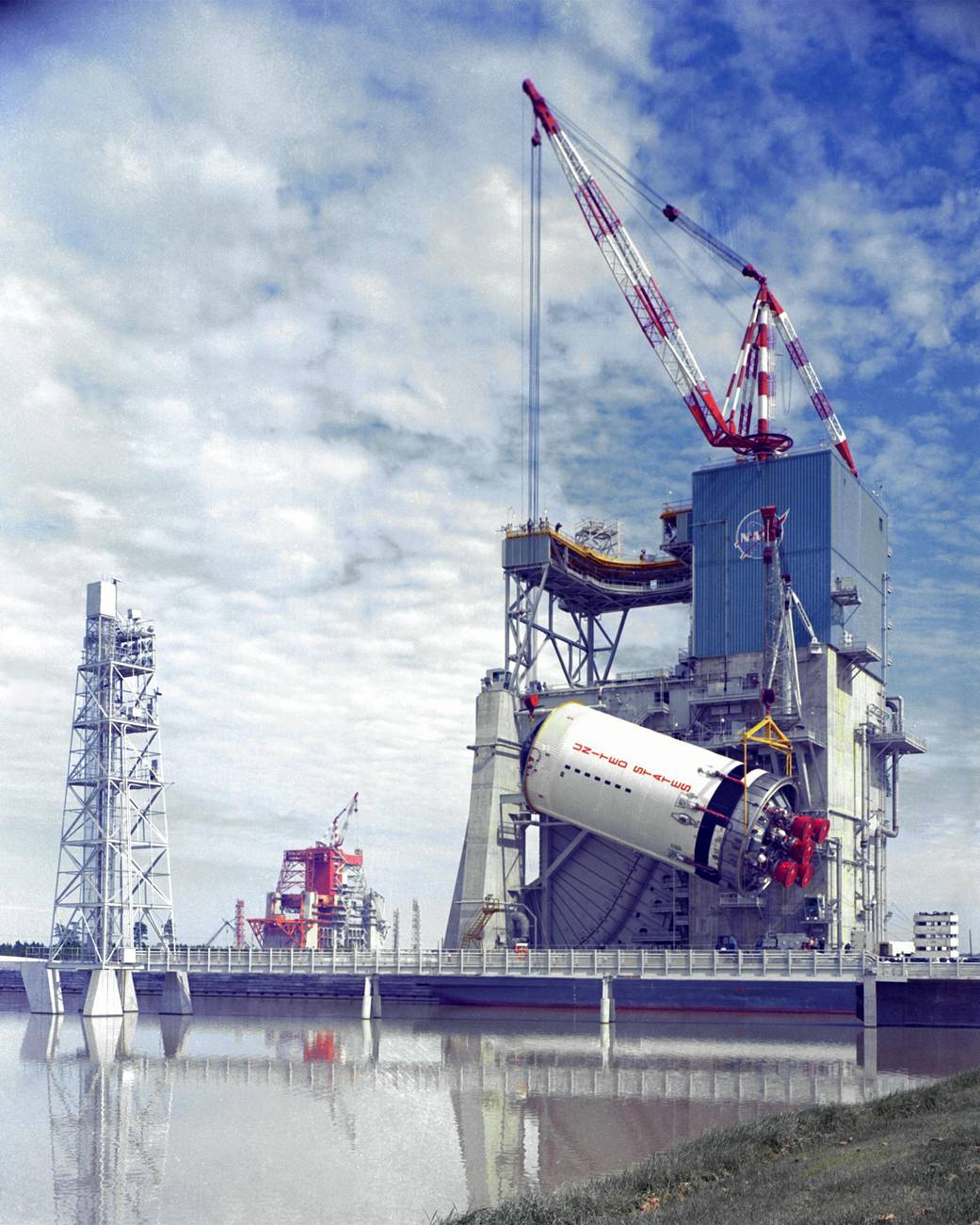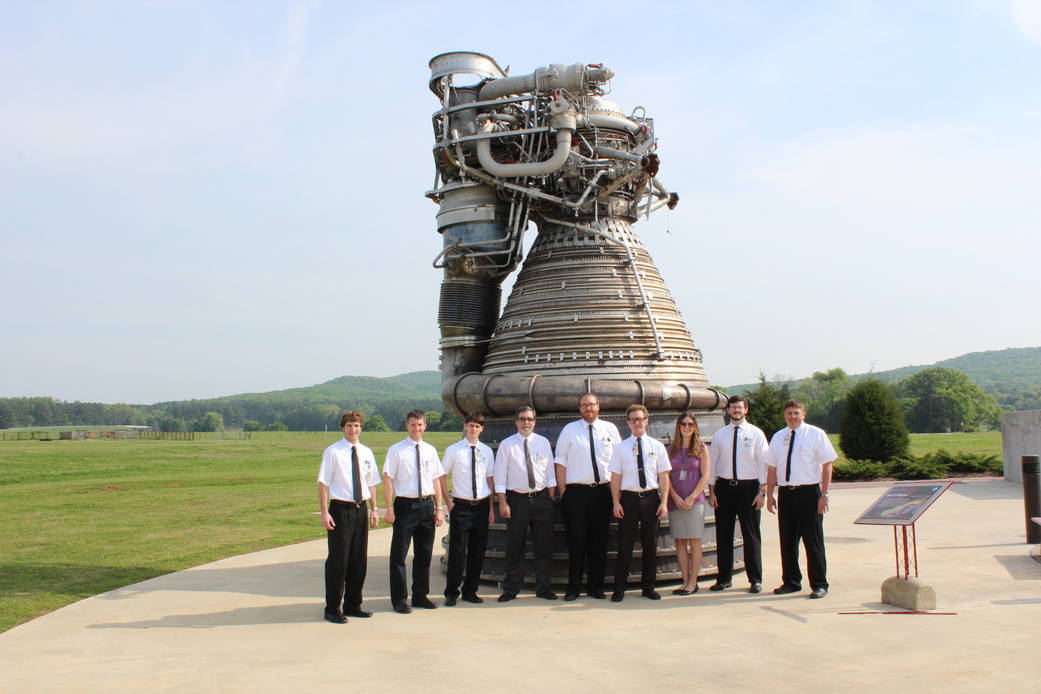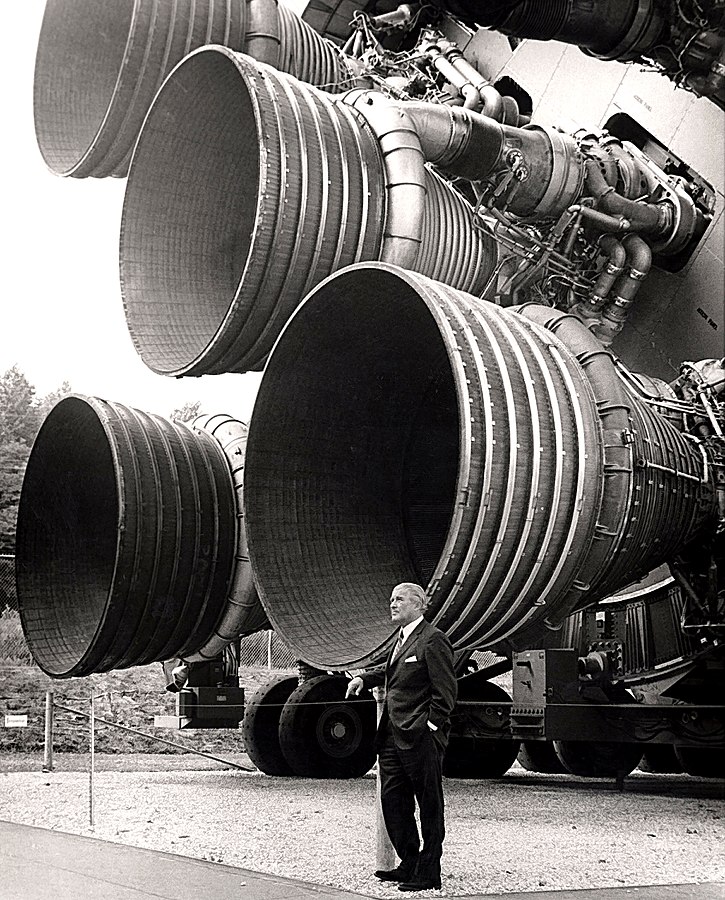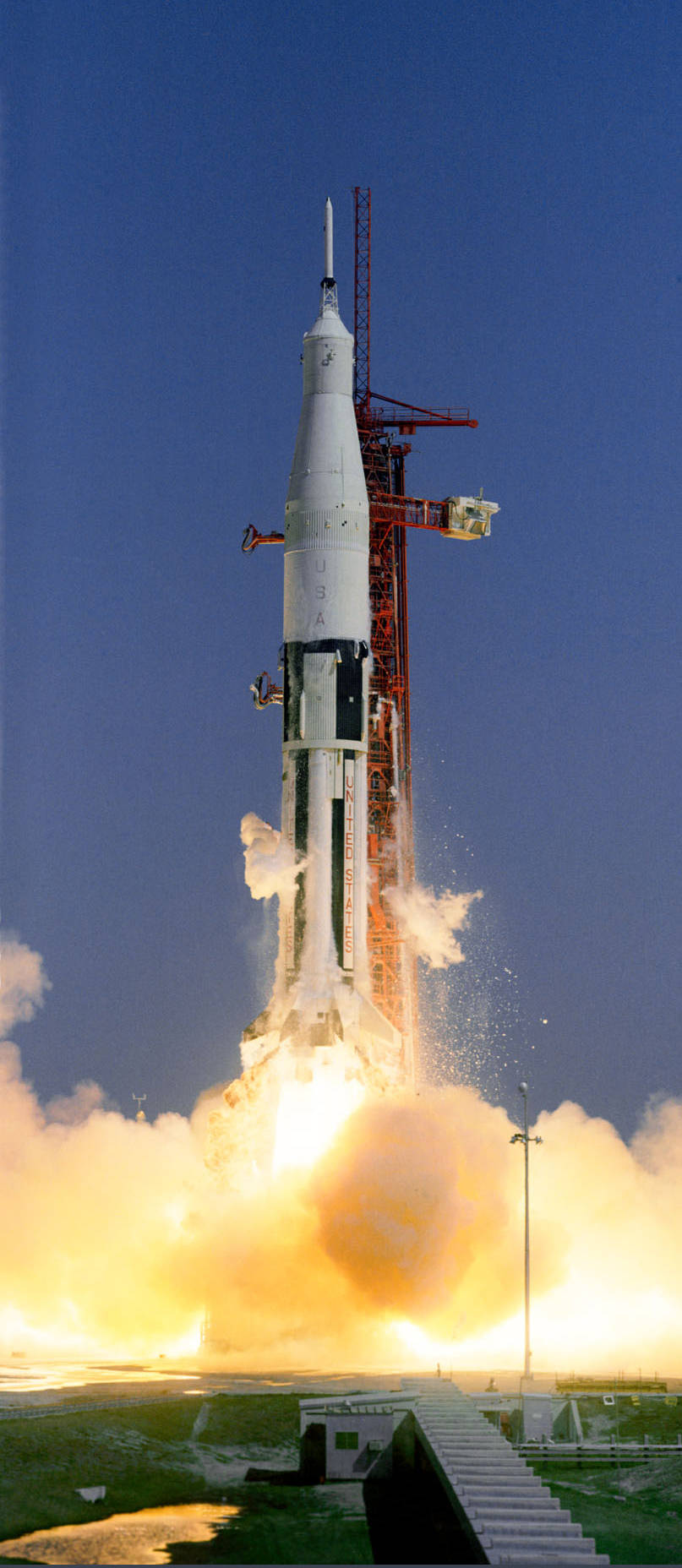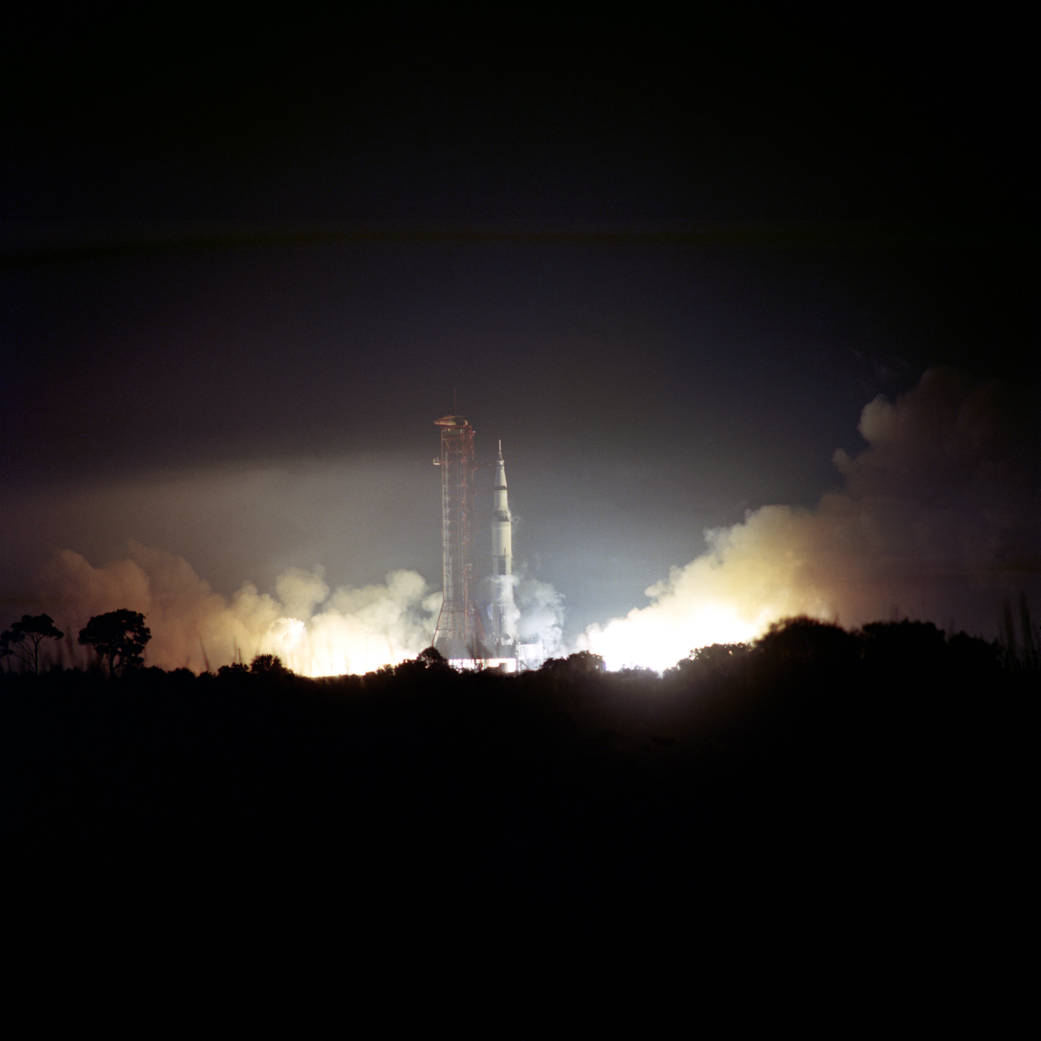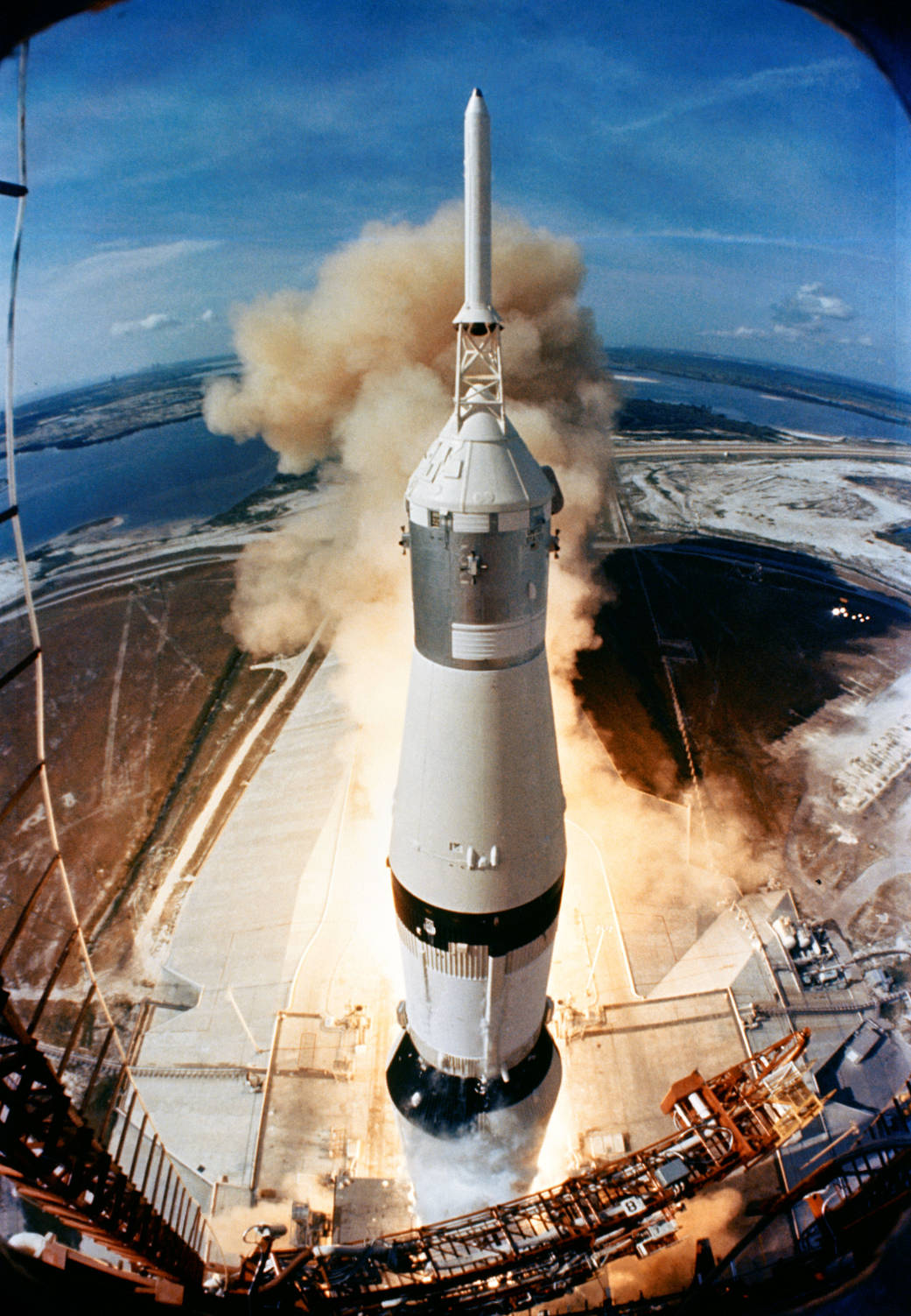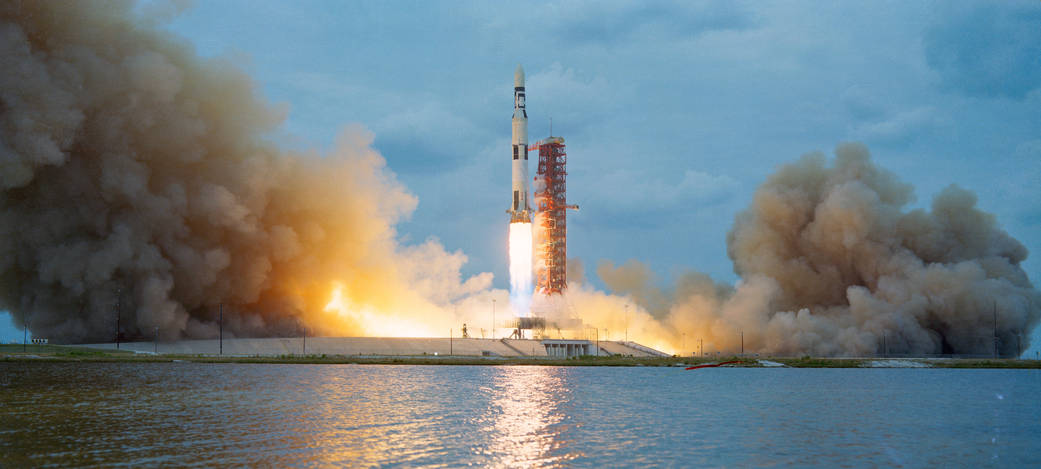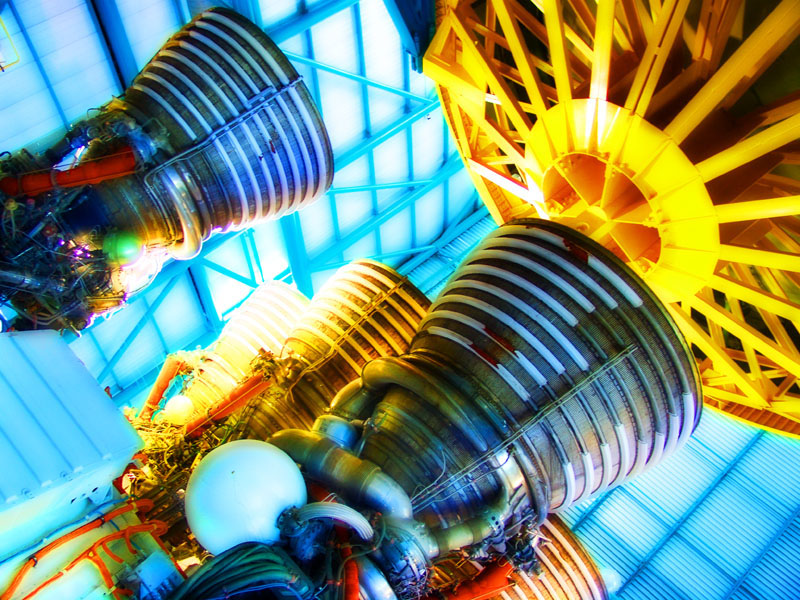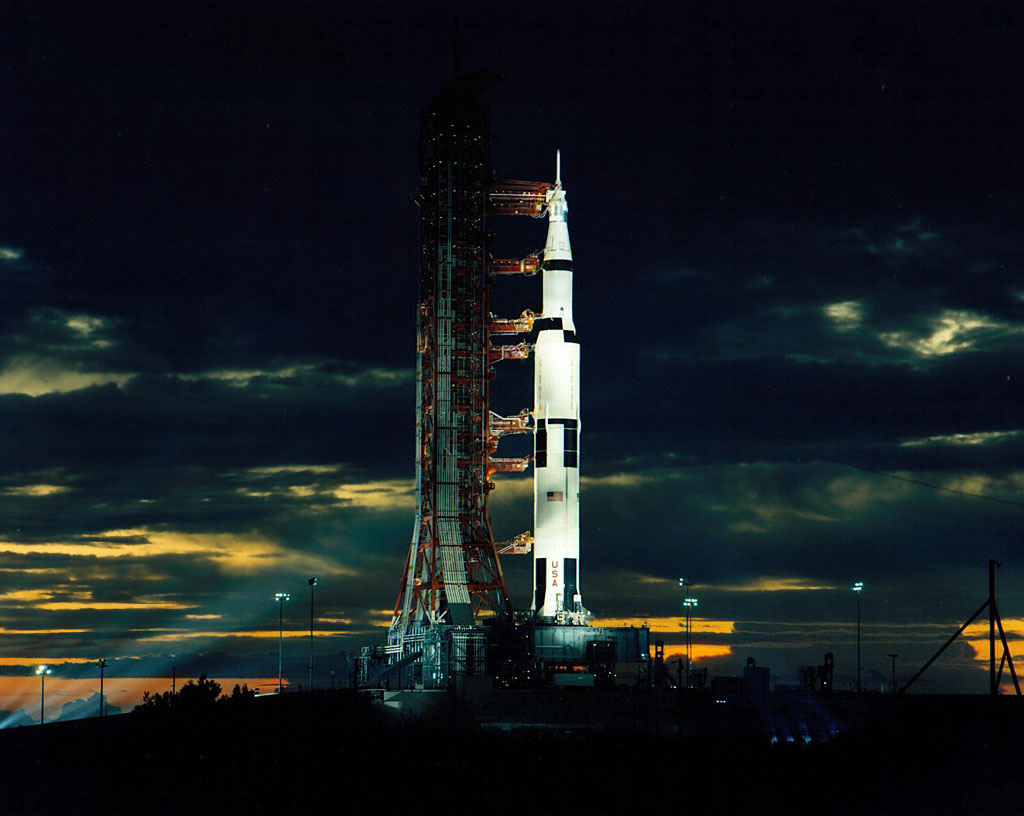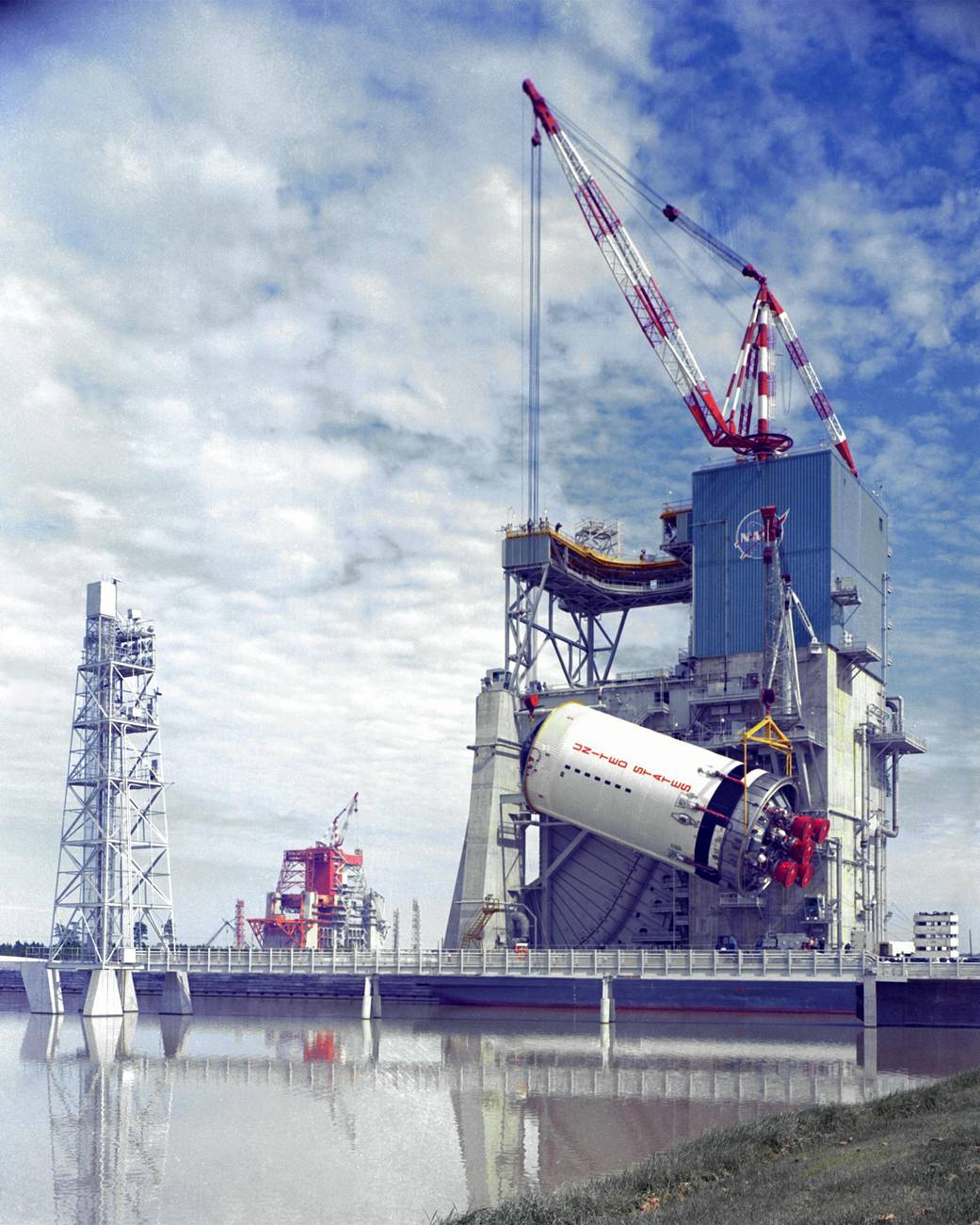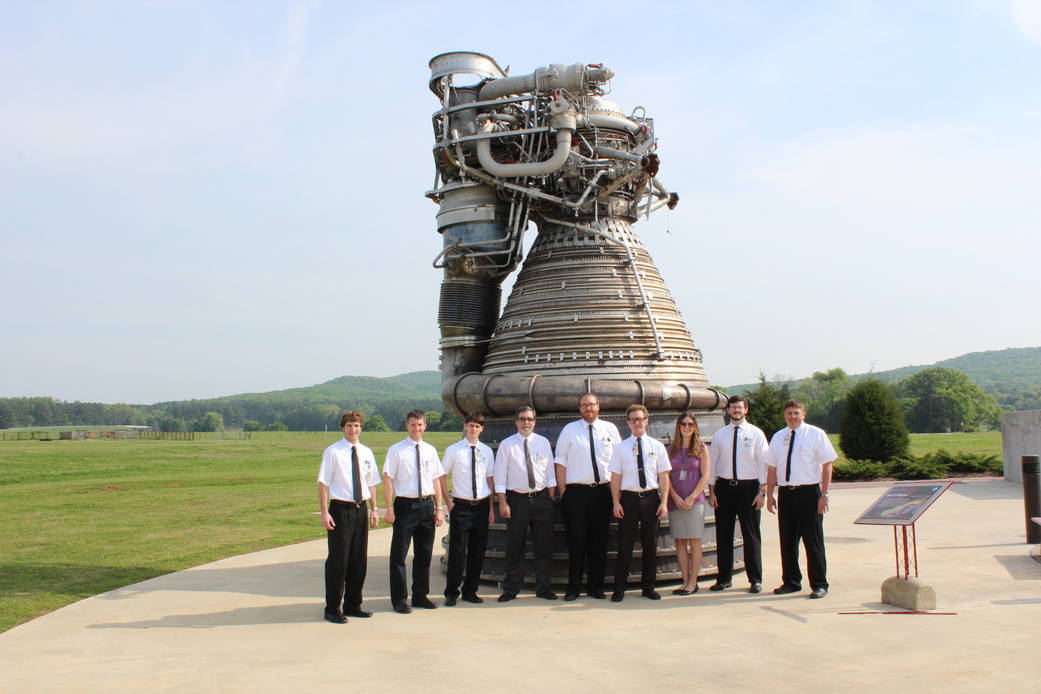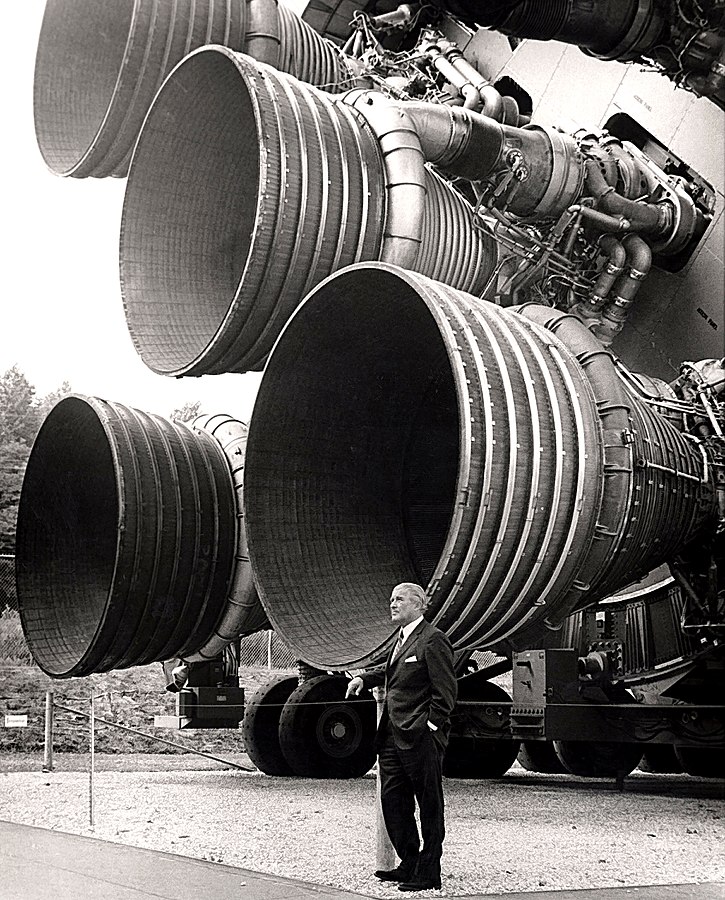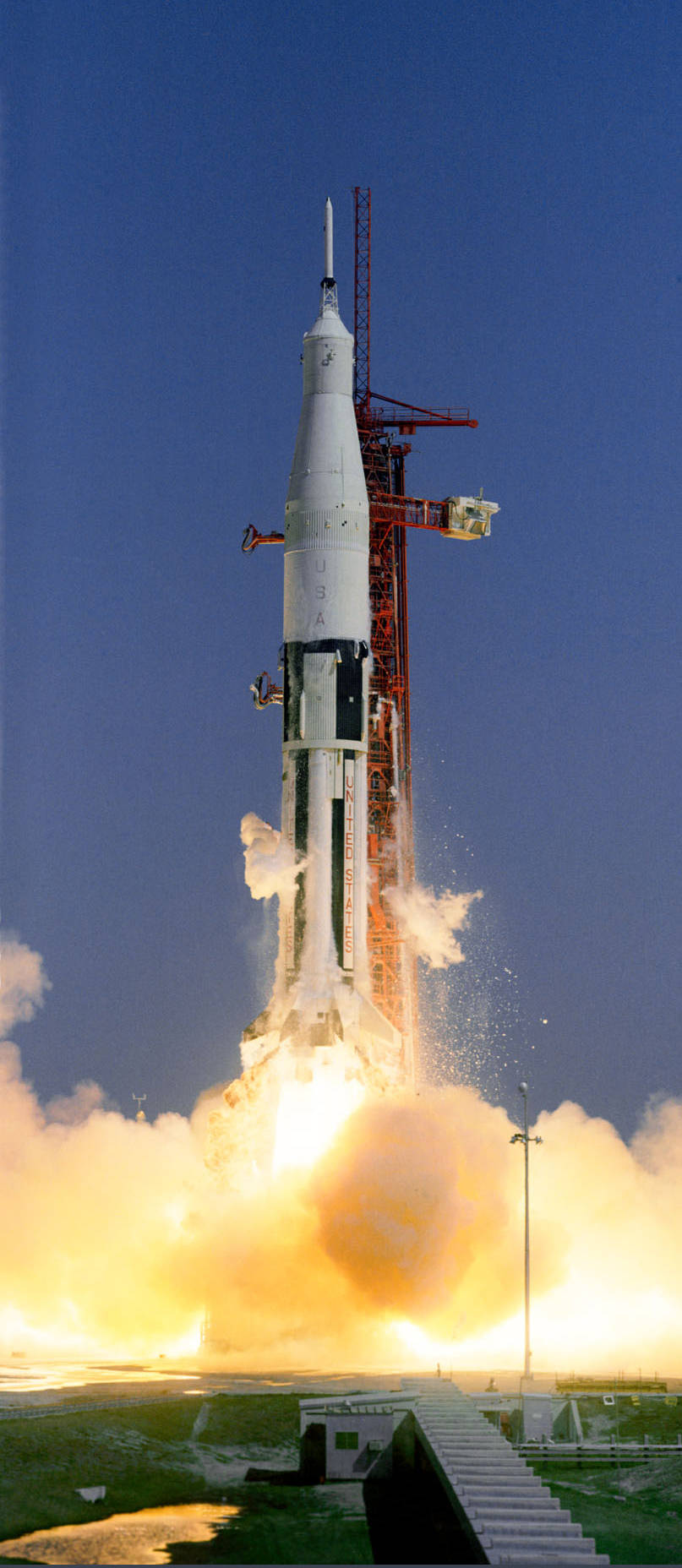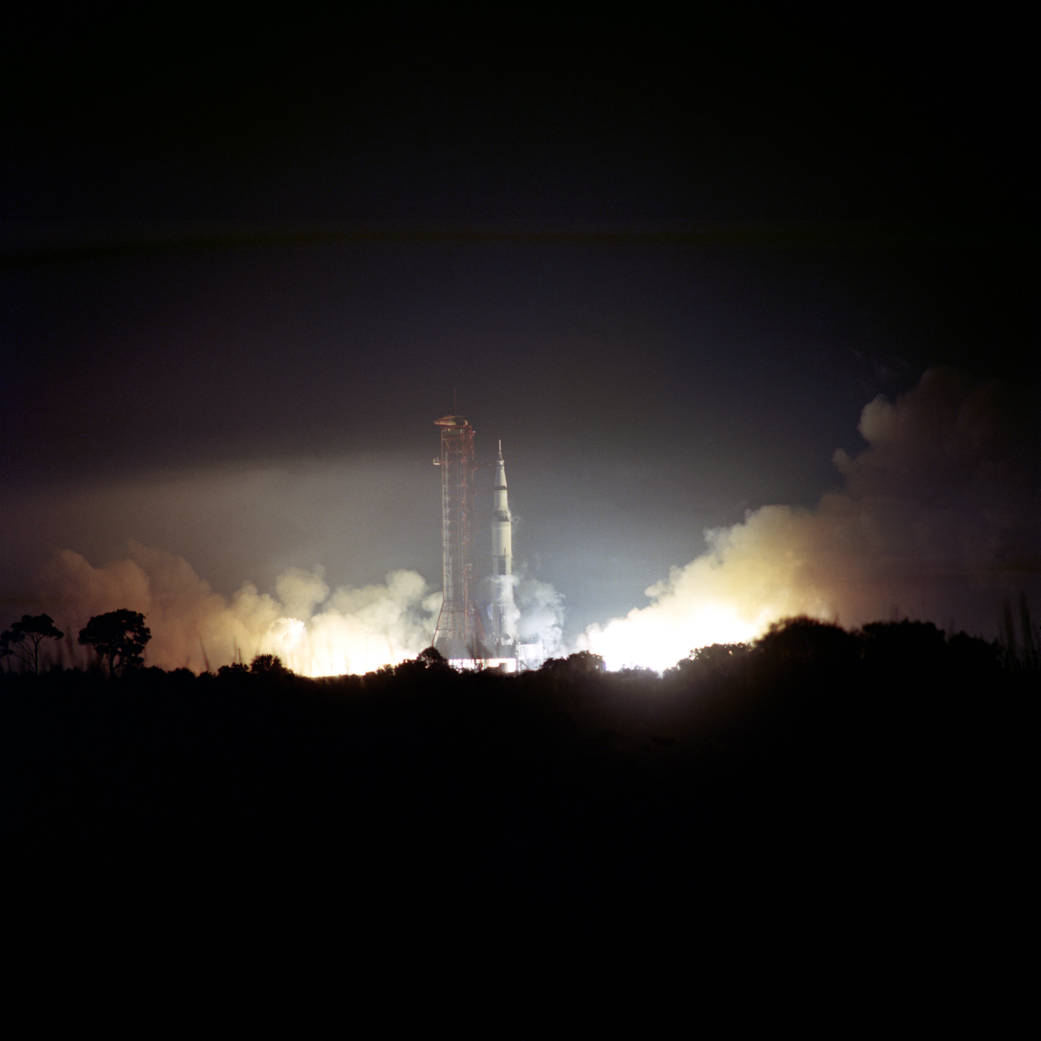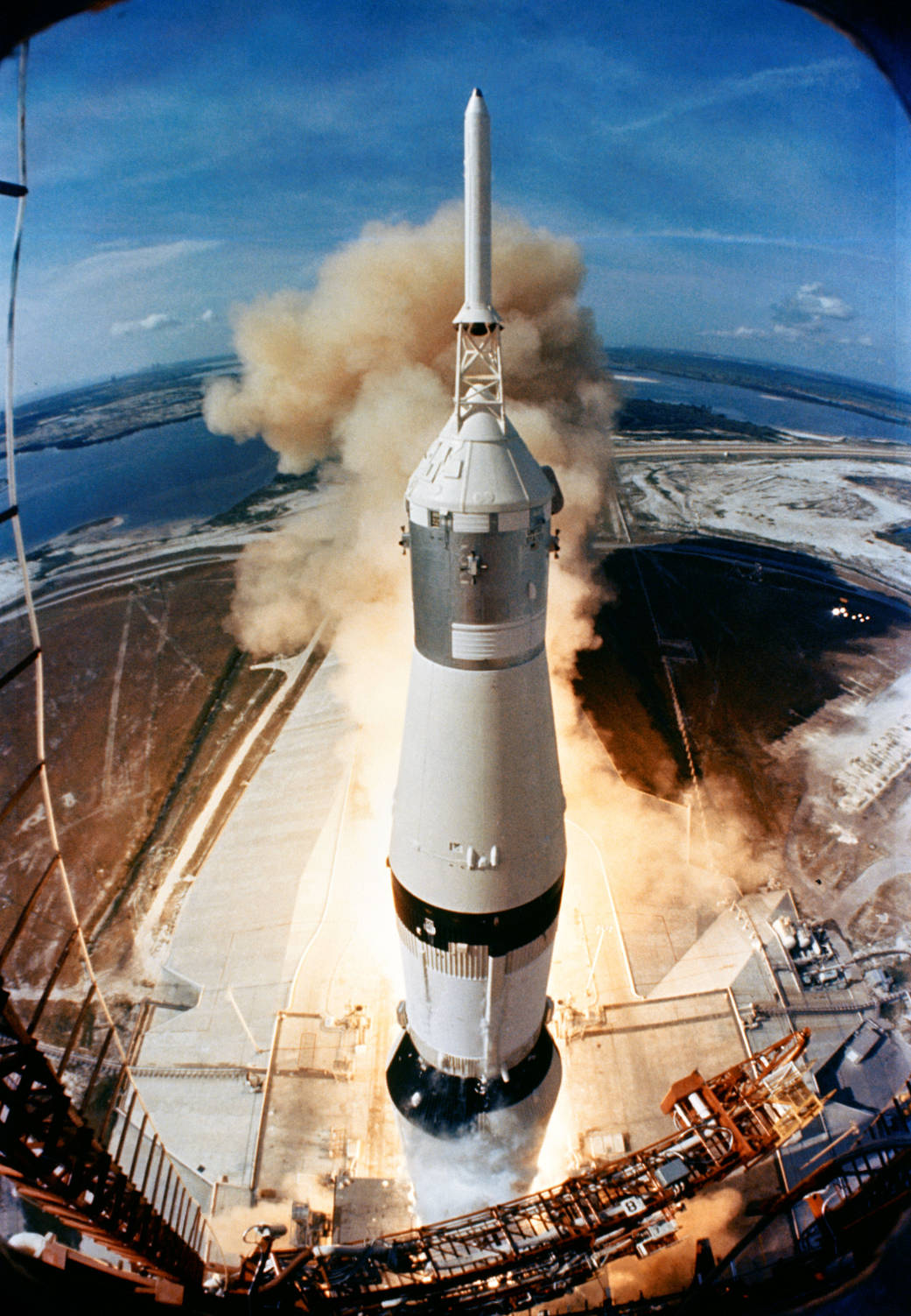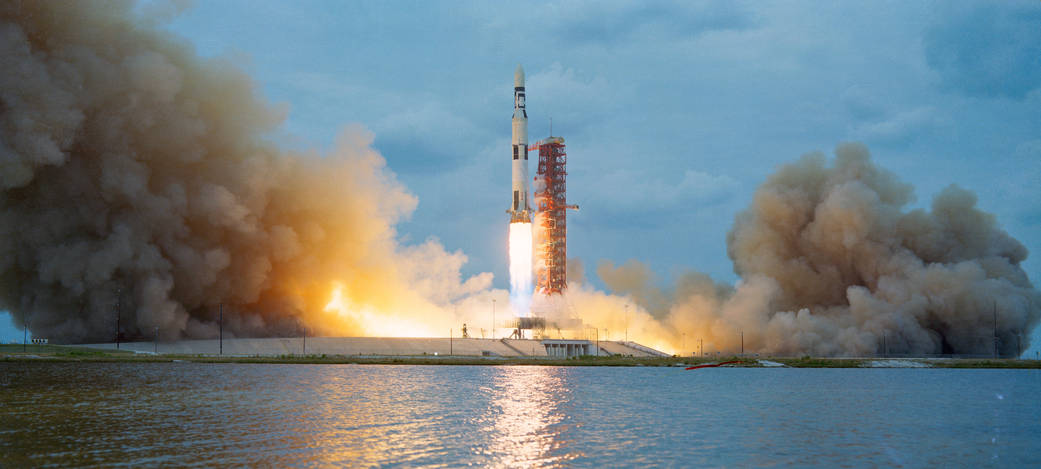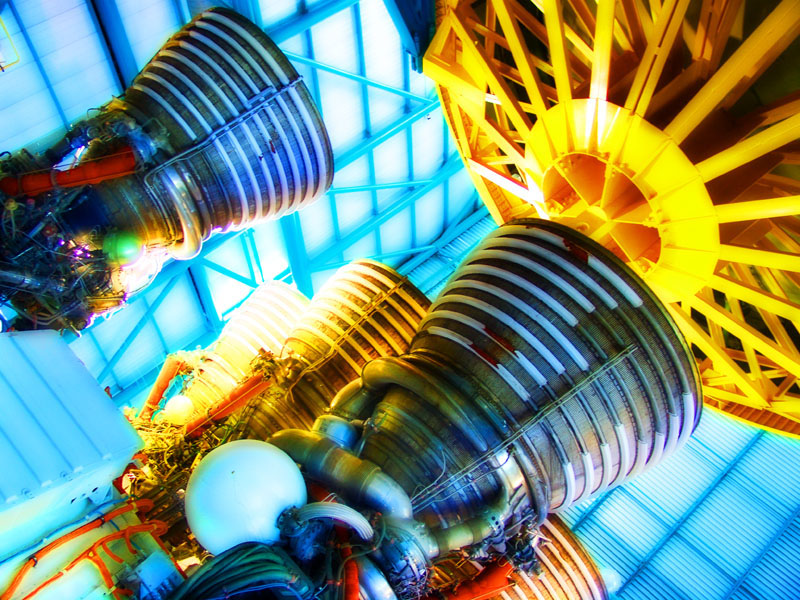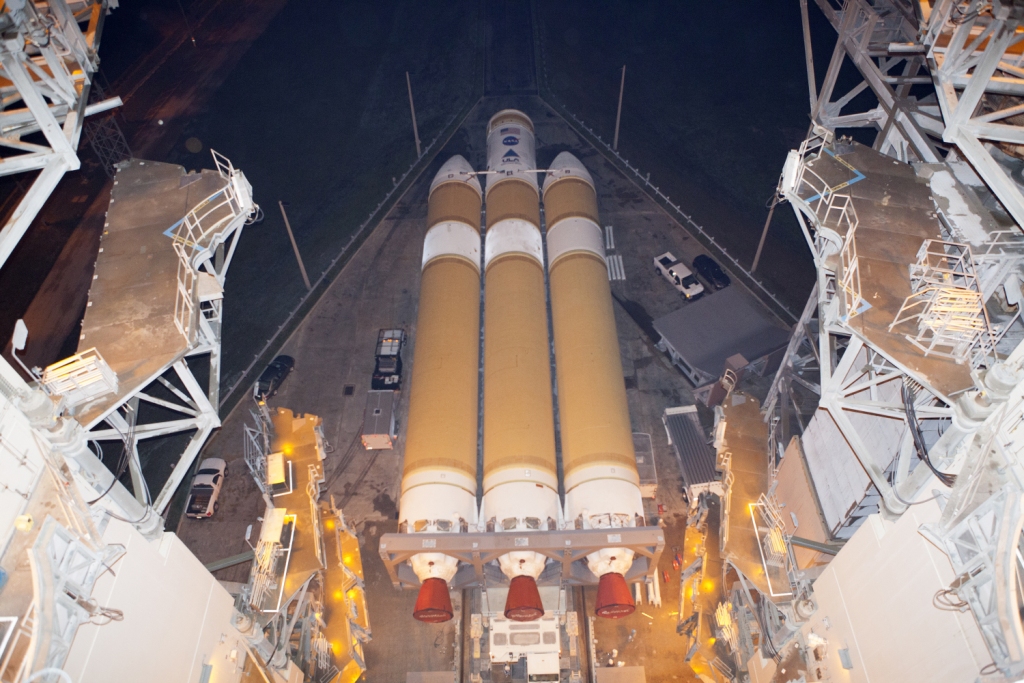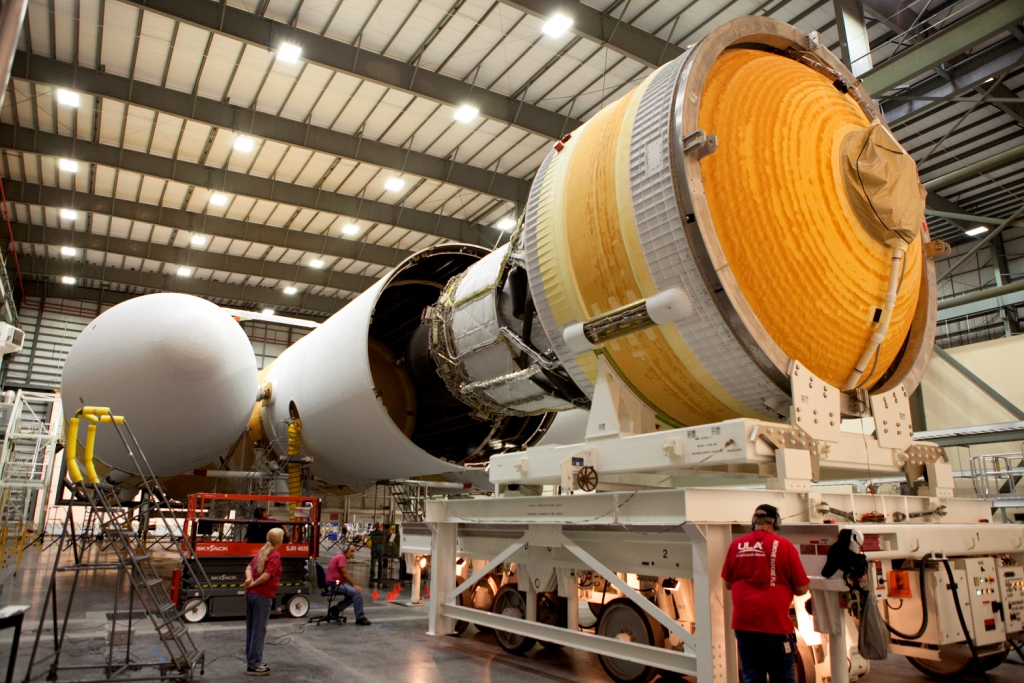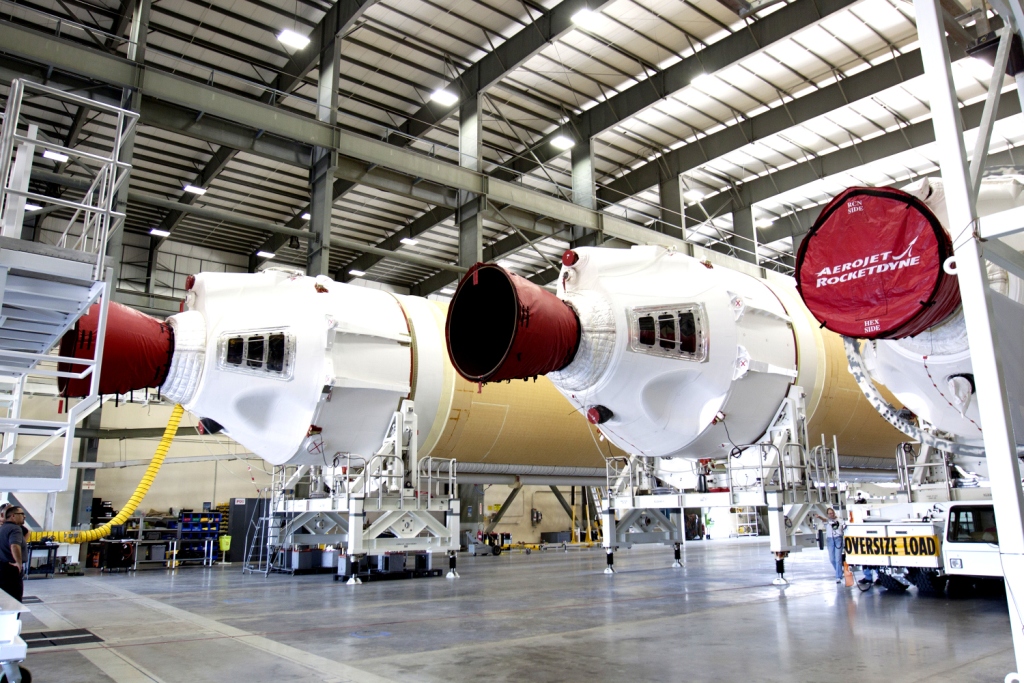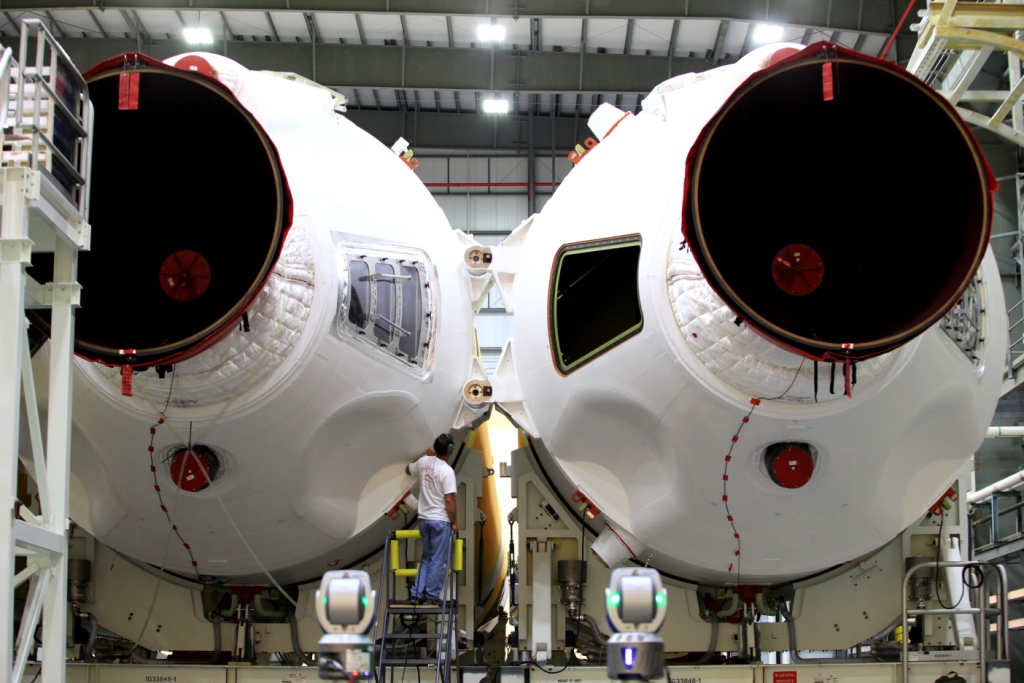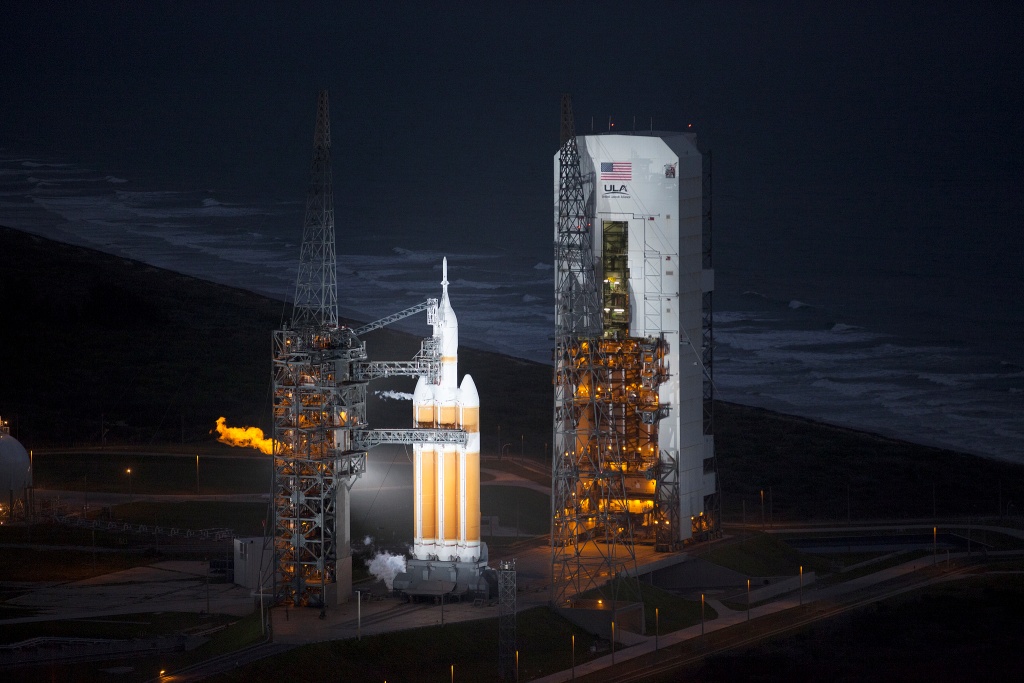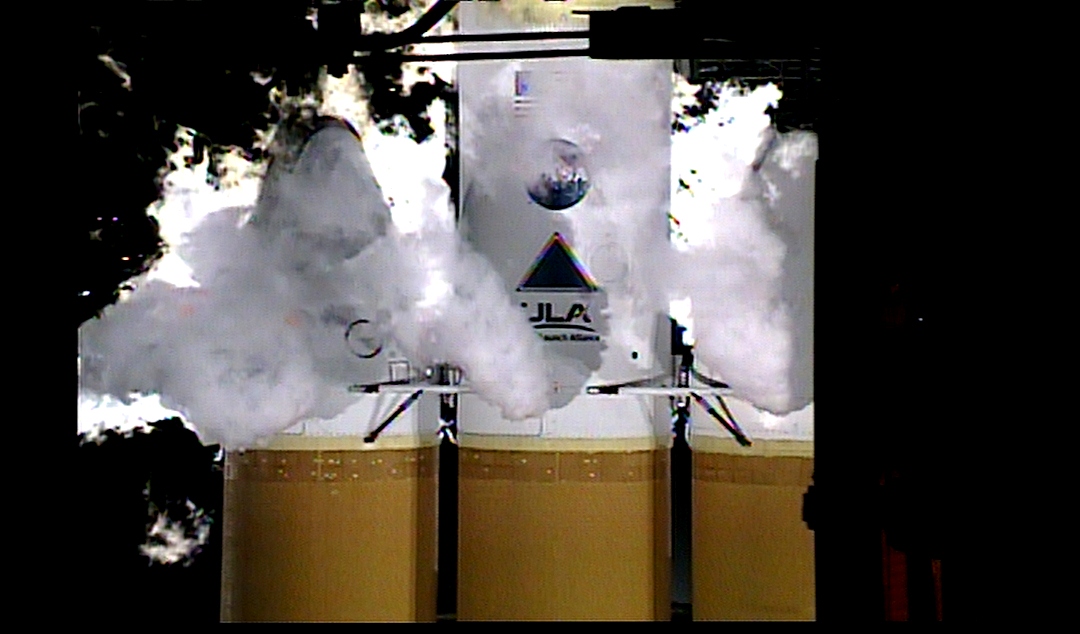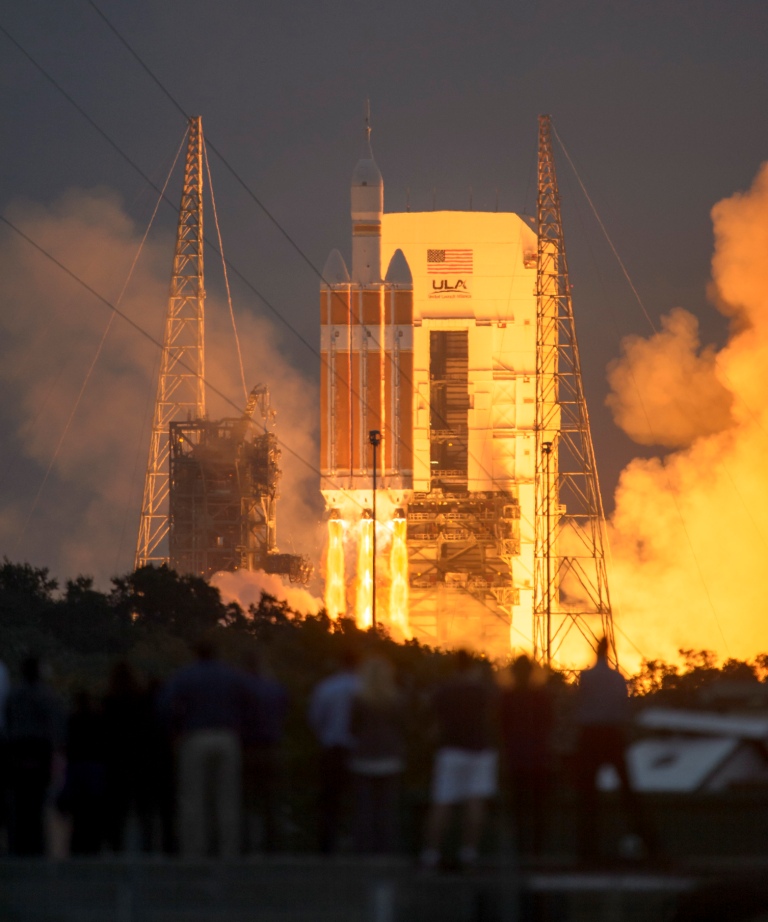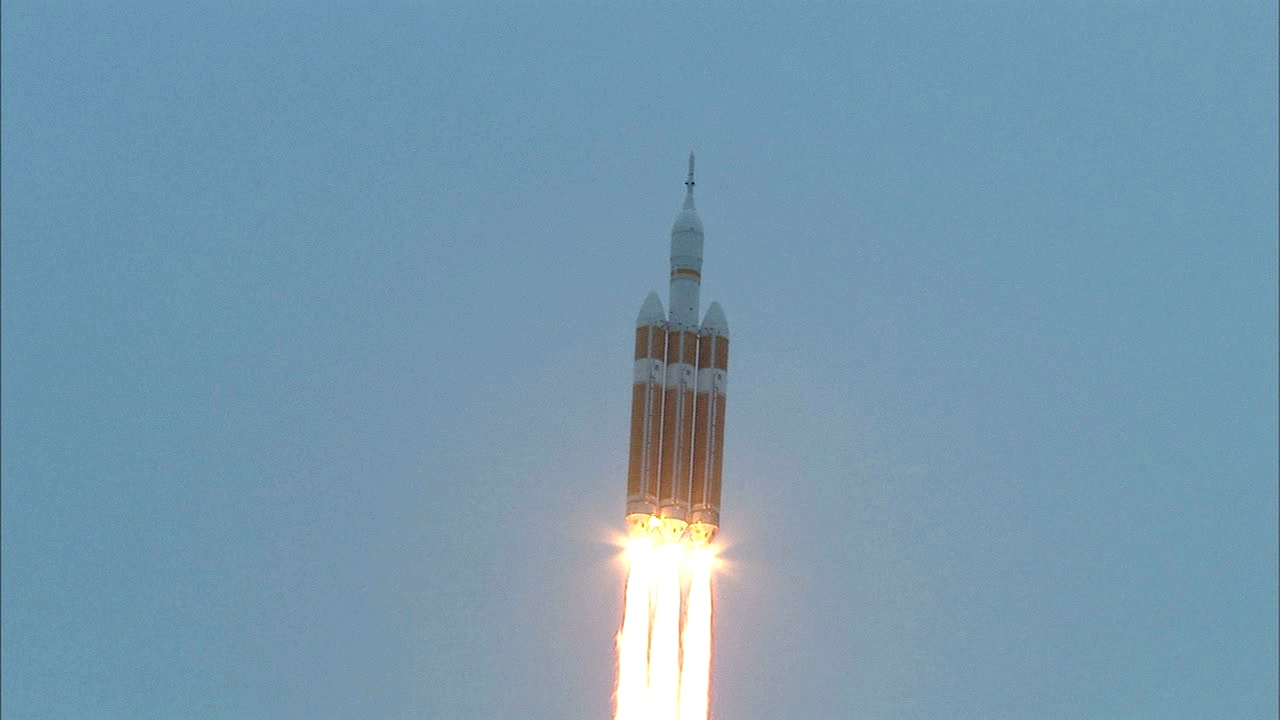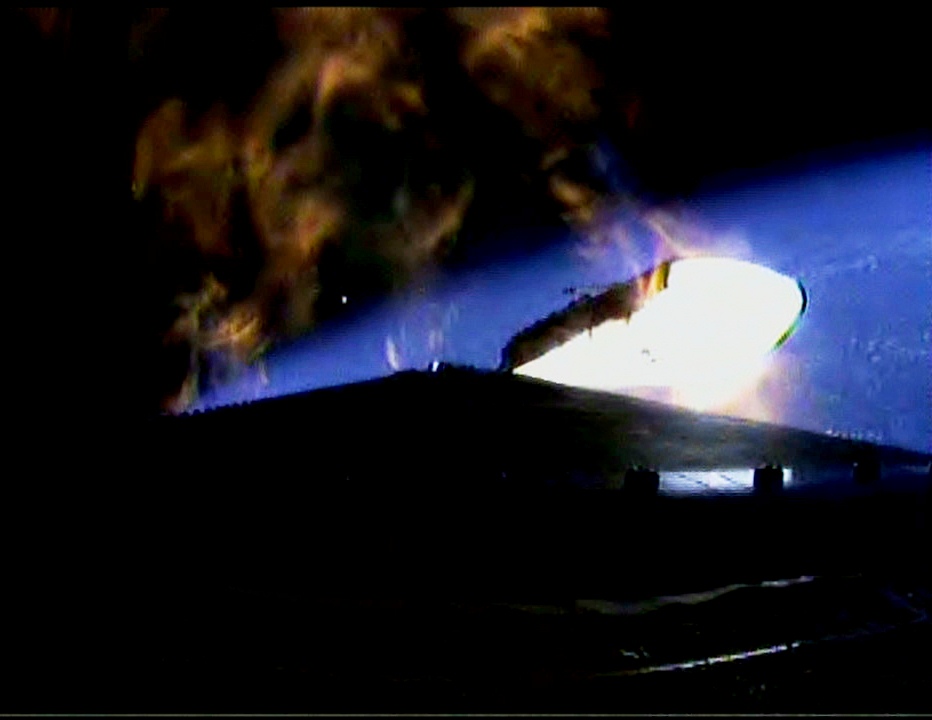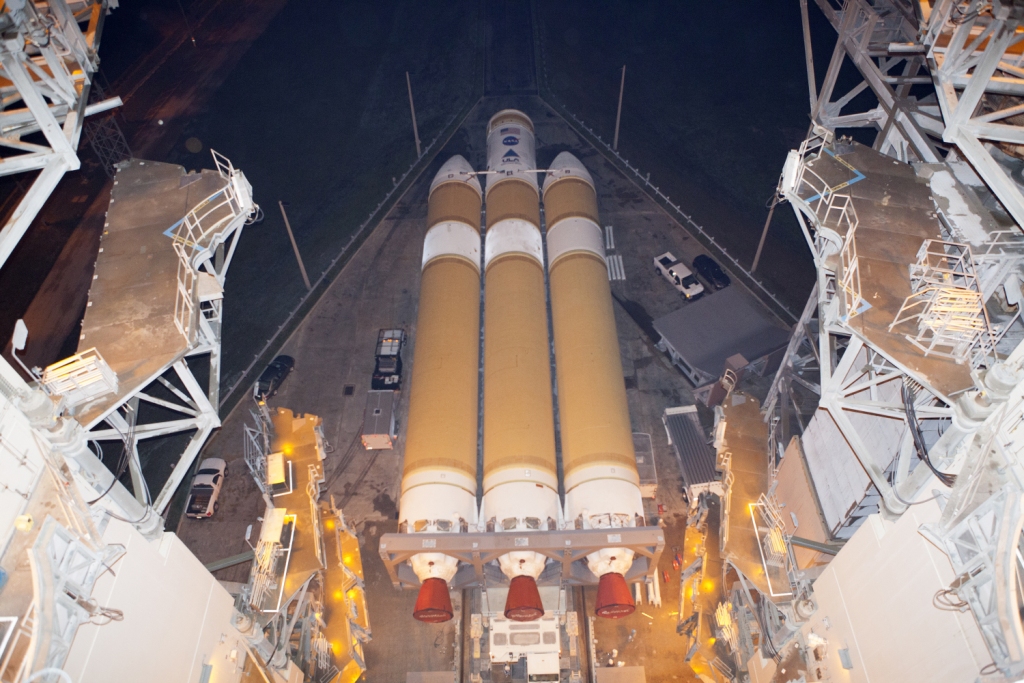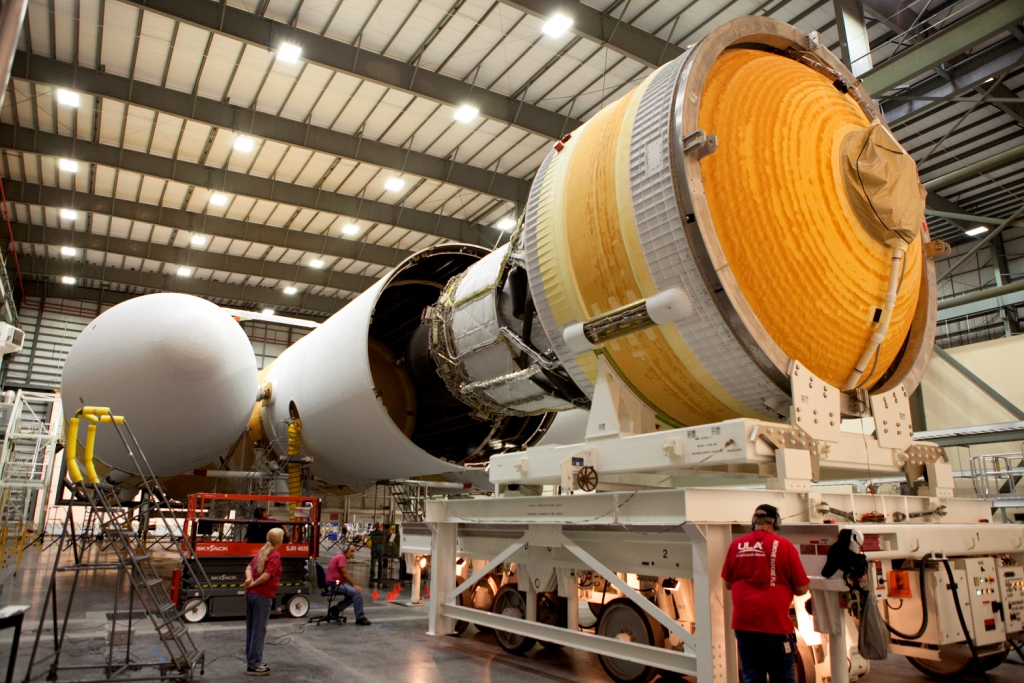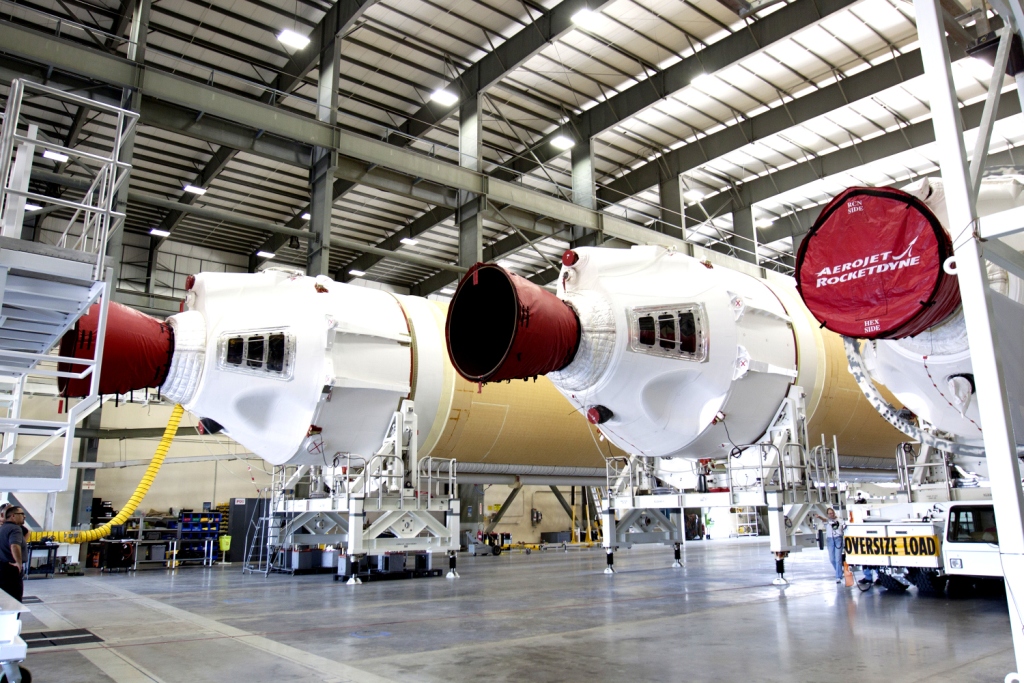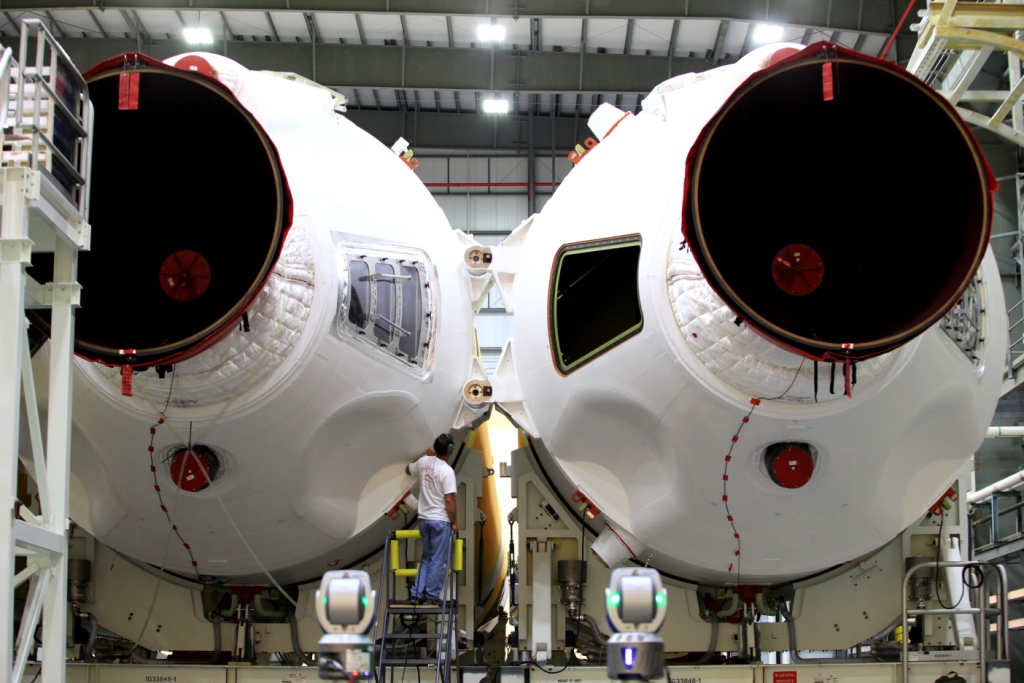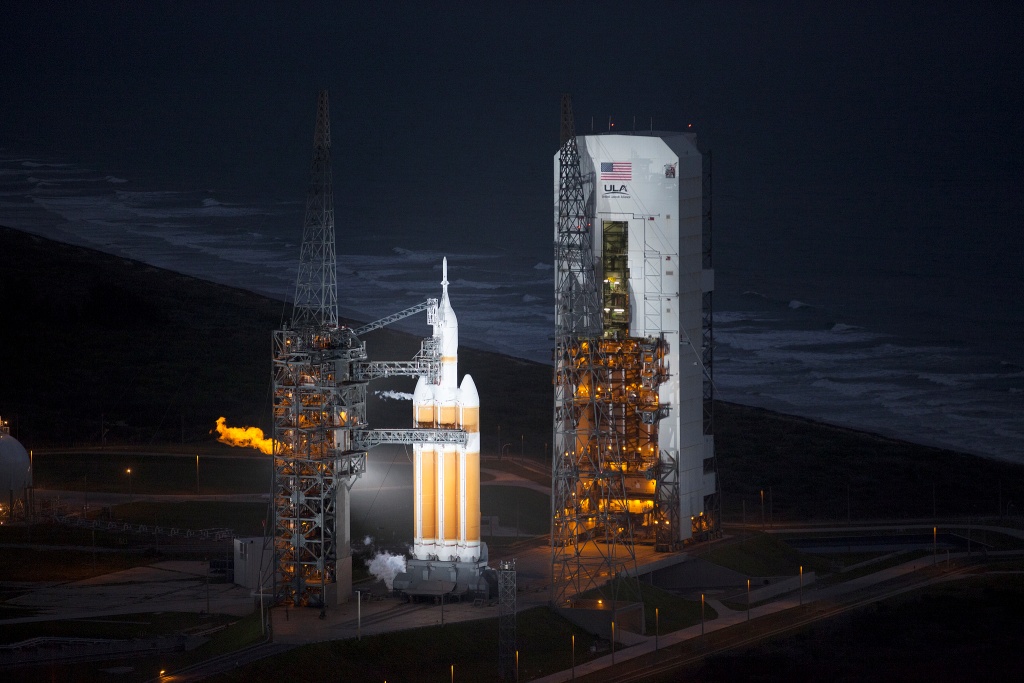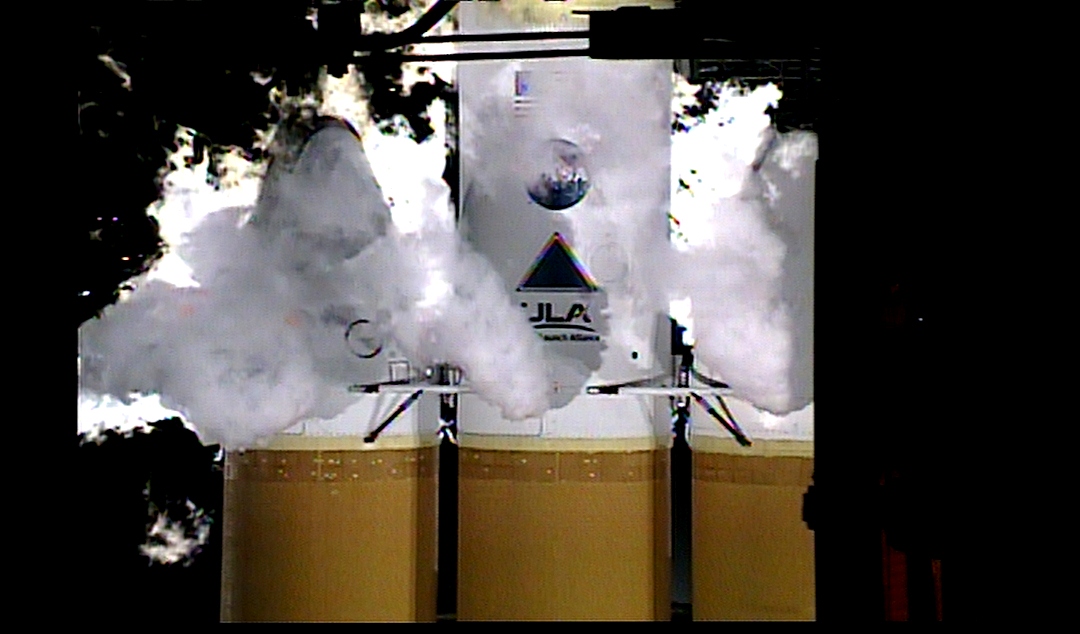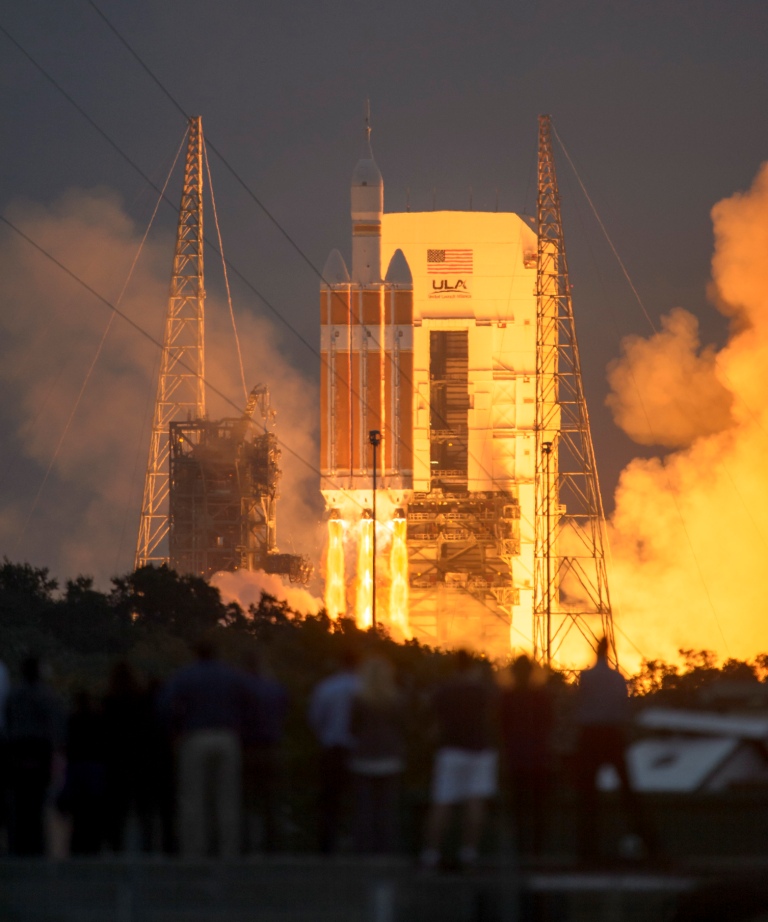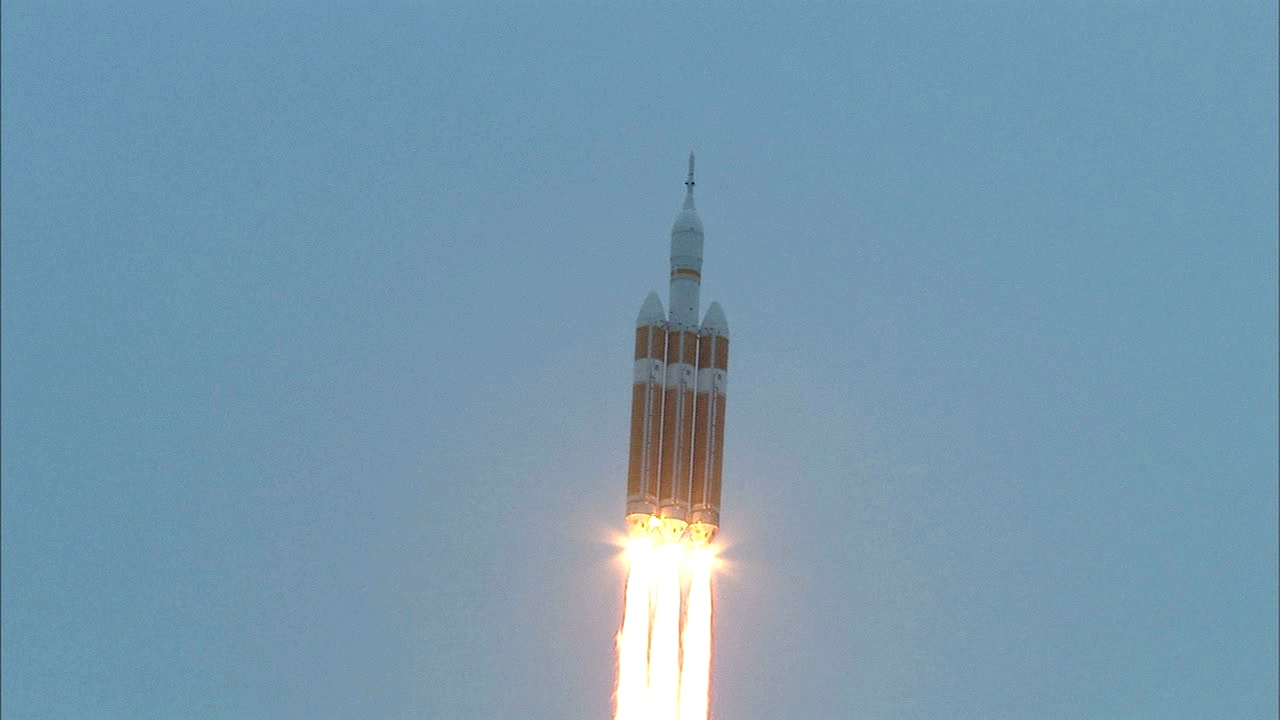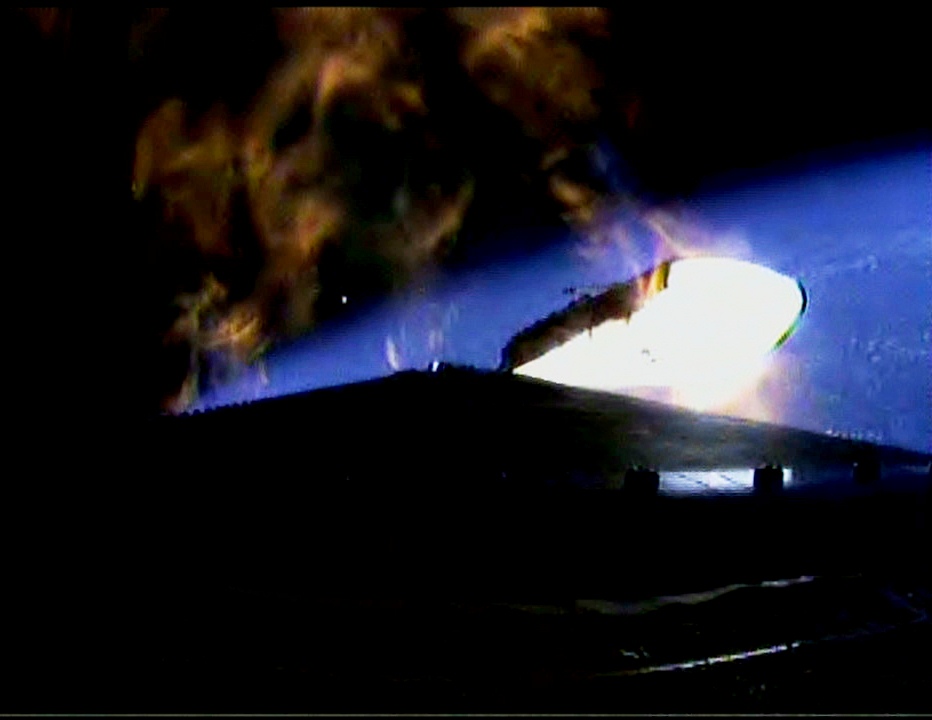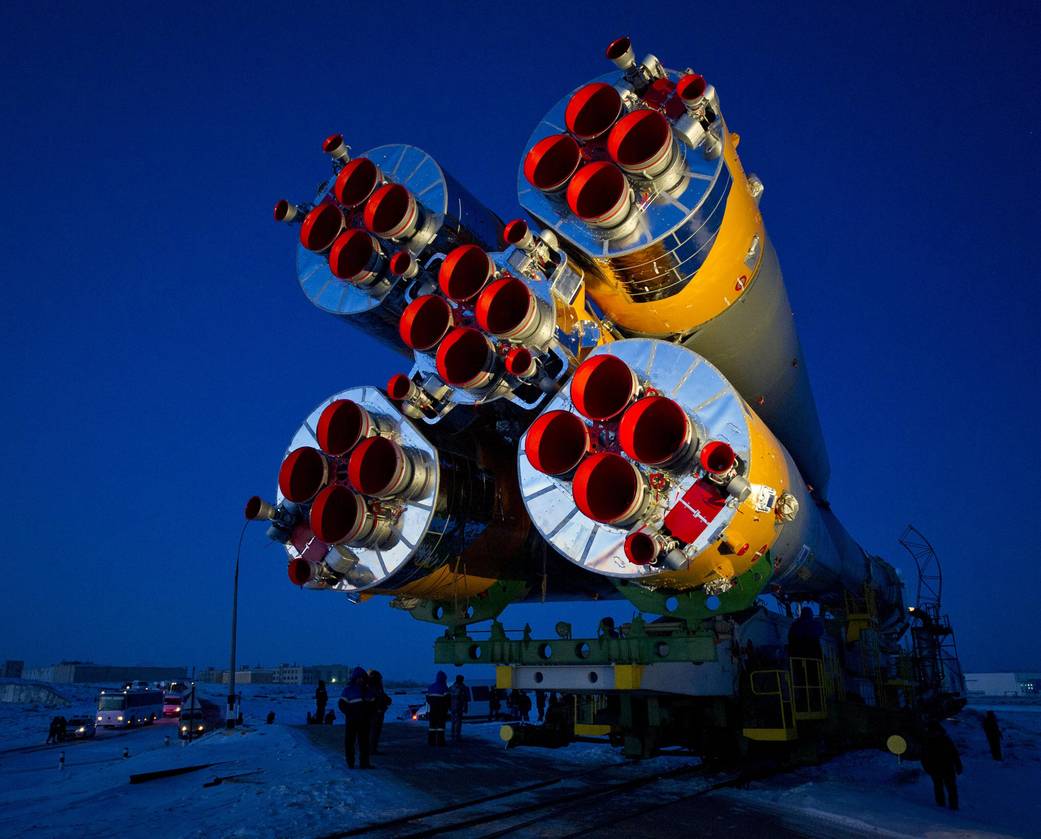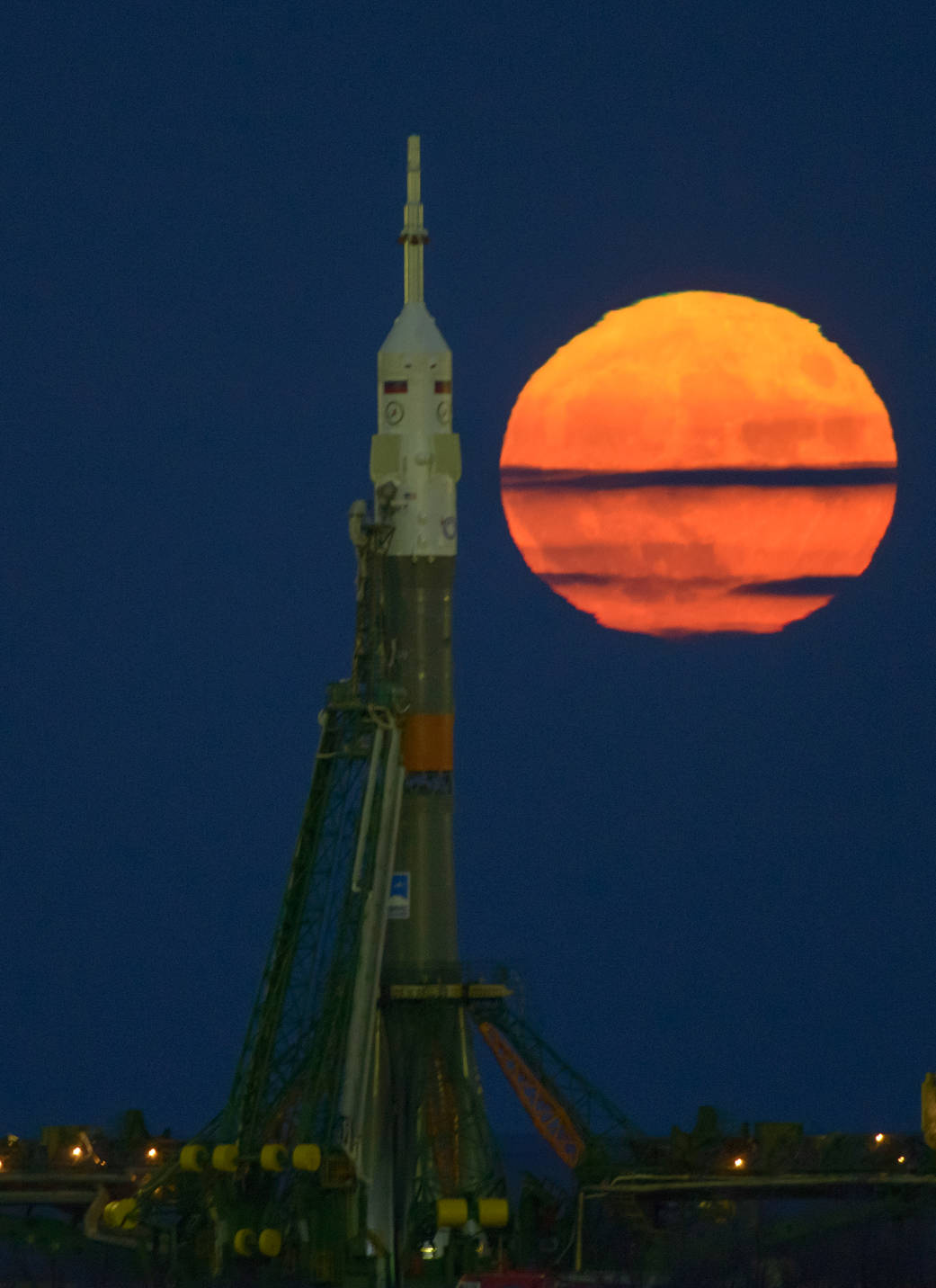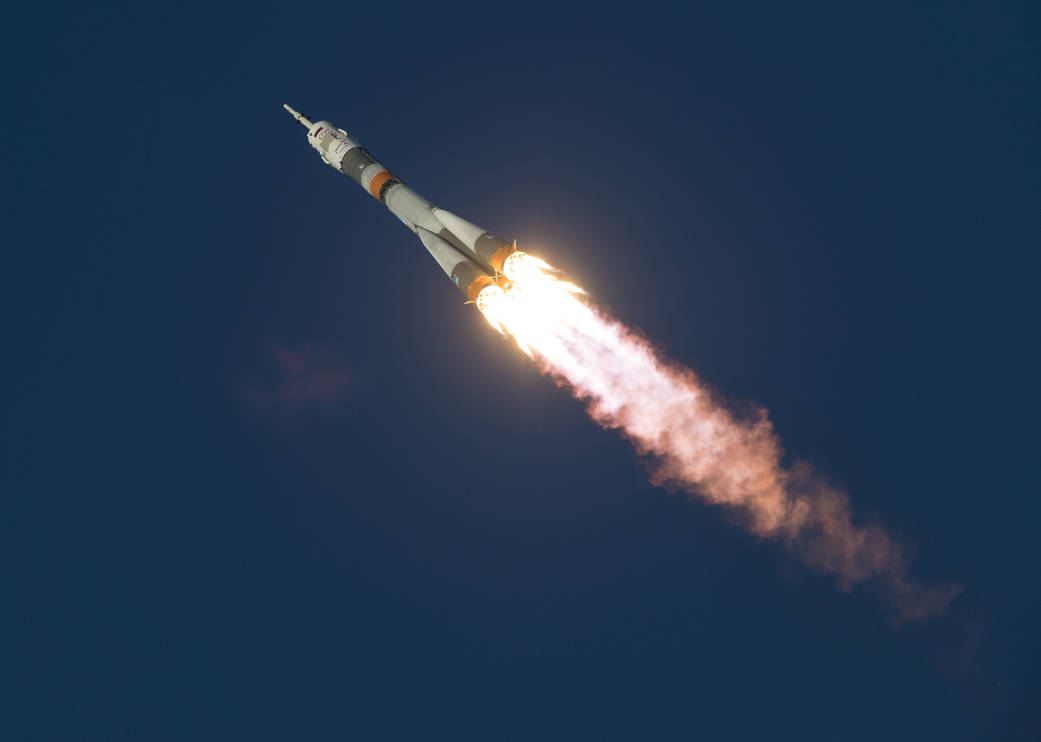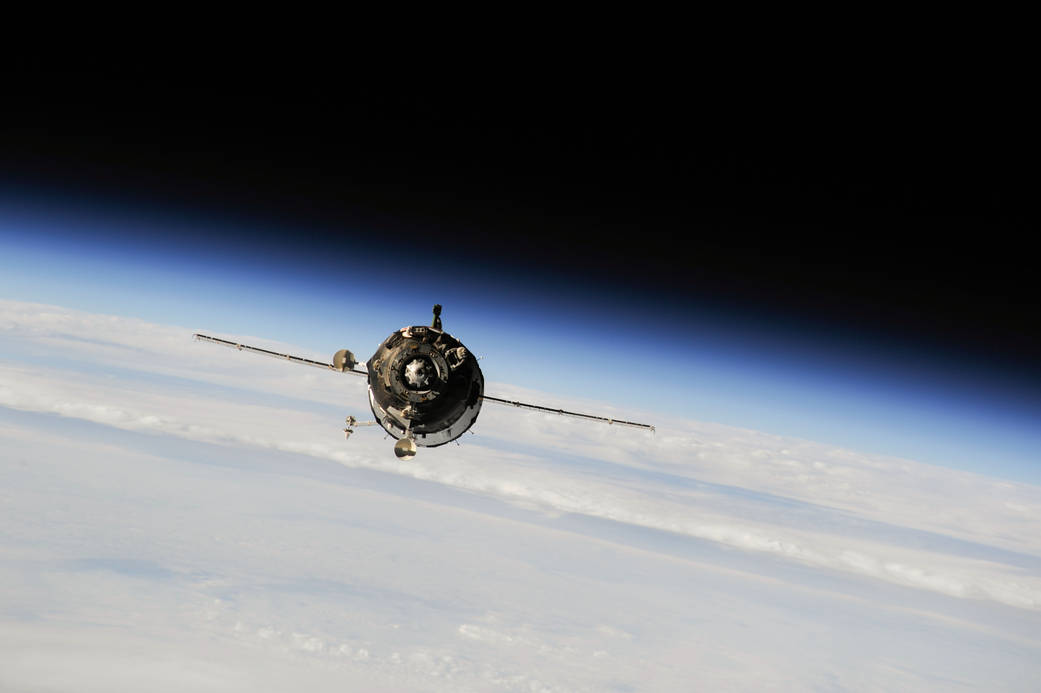 Expedition 50 Soyuz Launch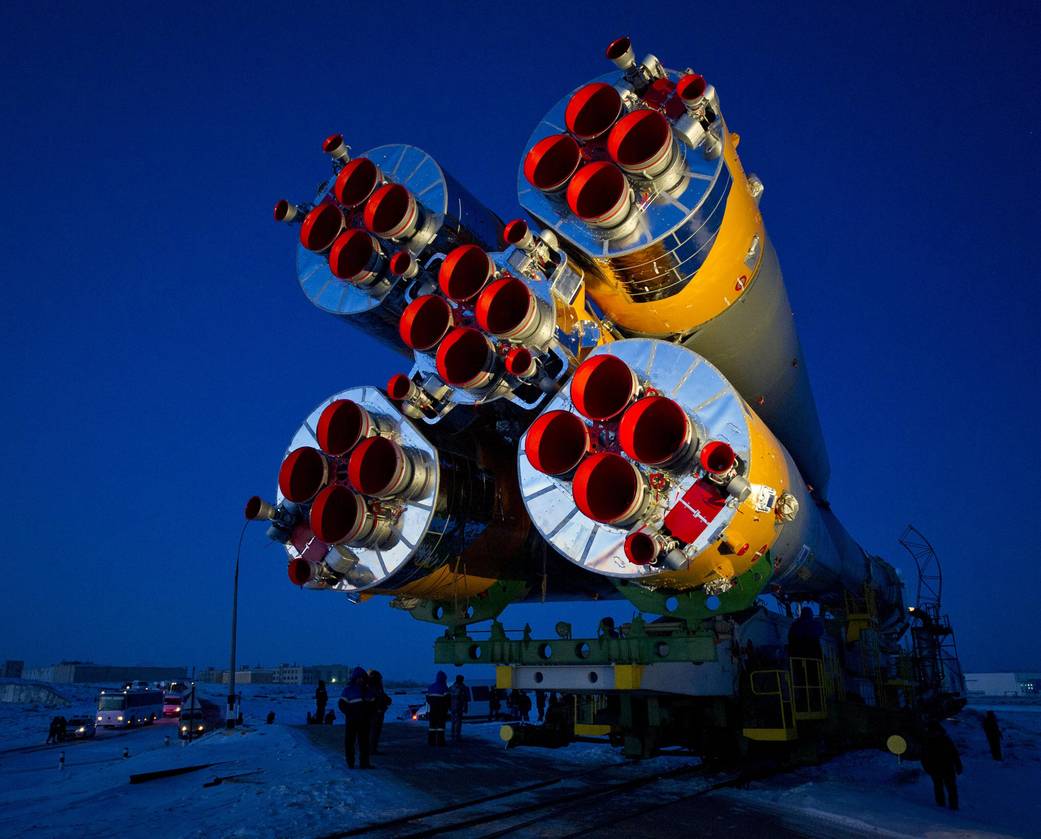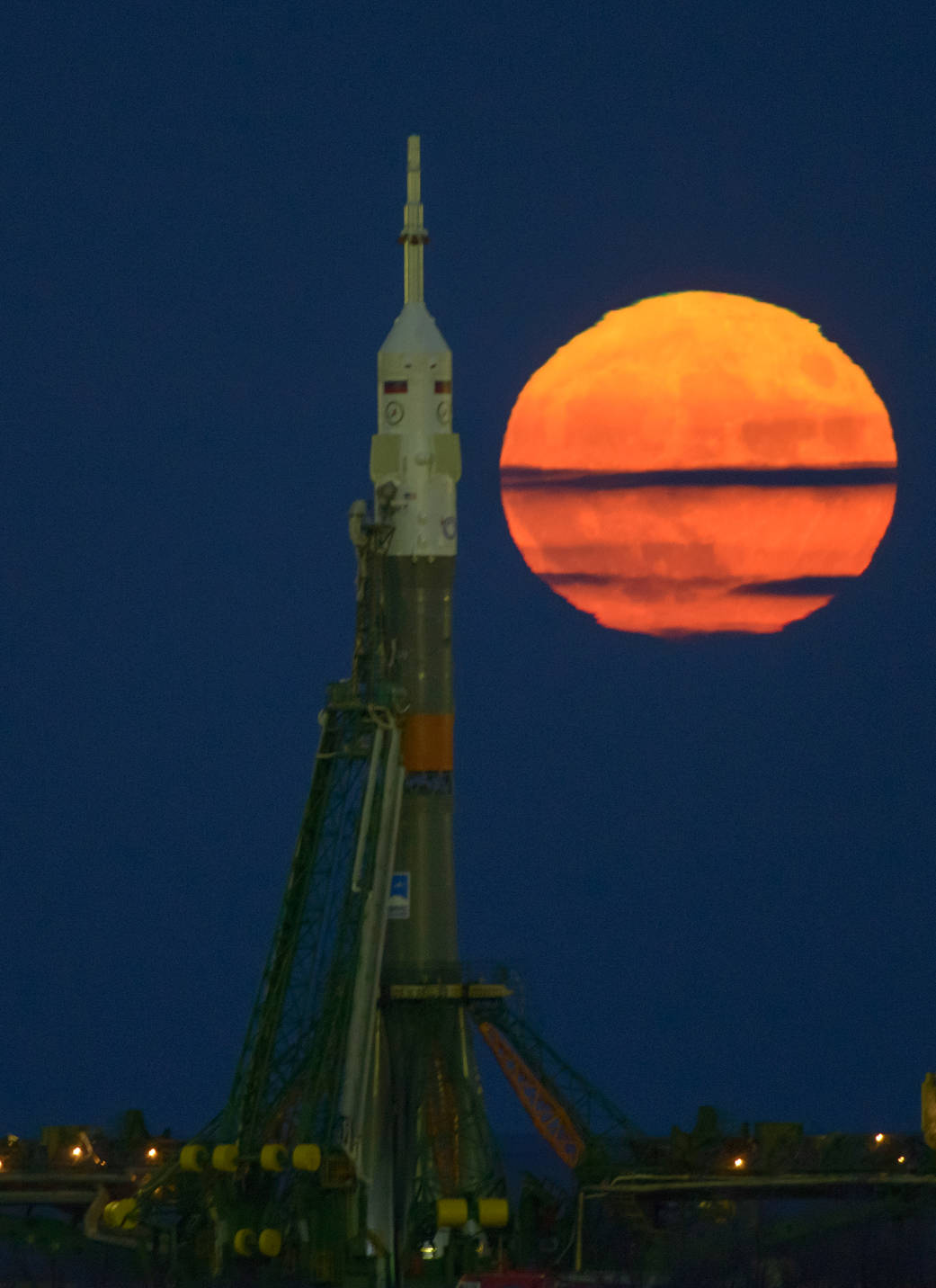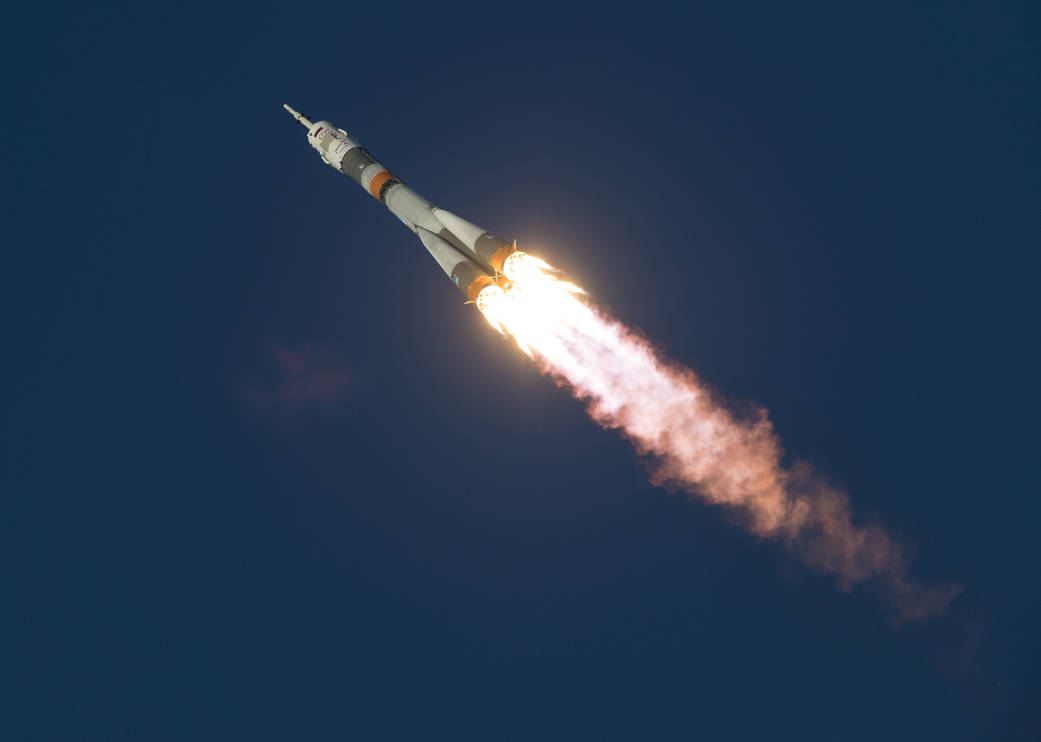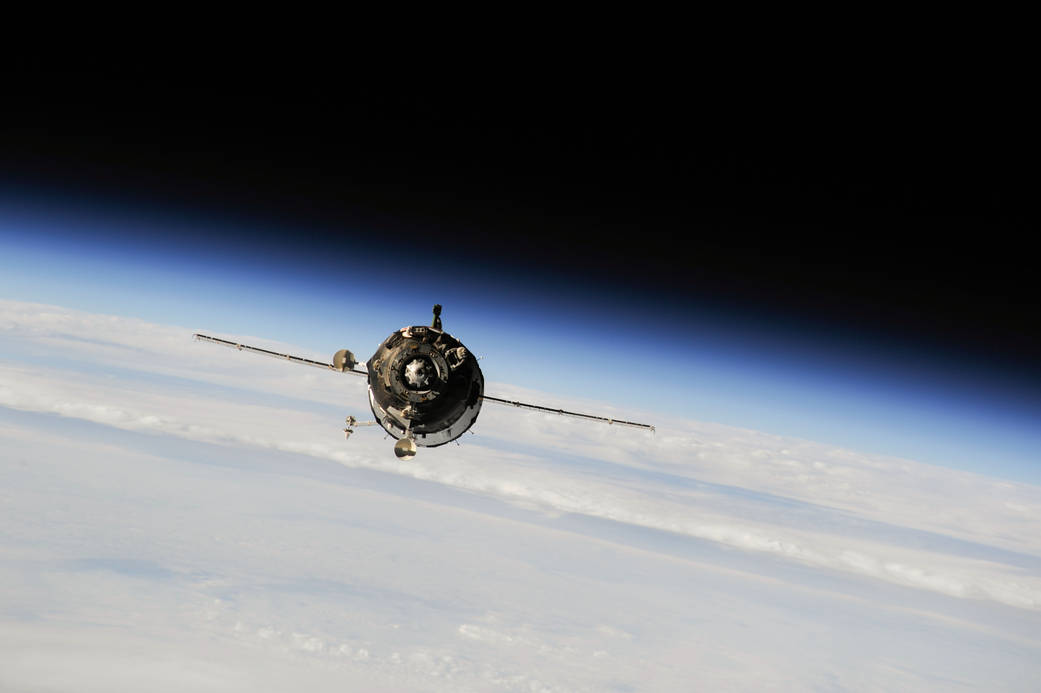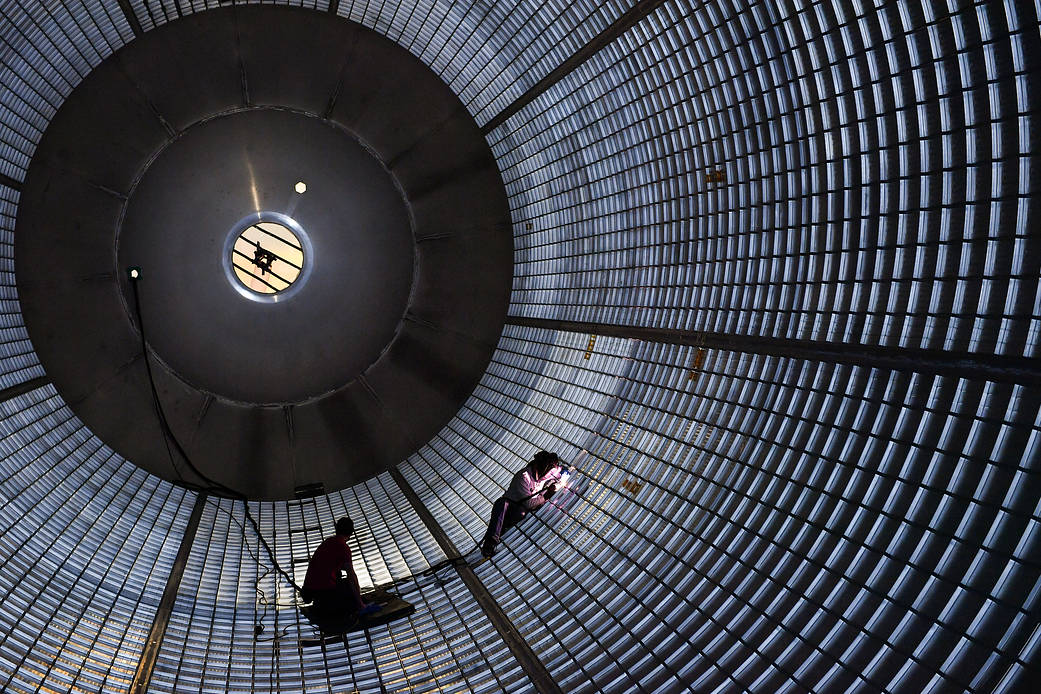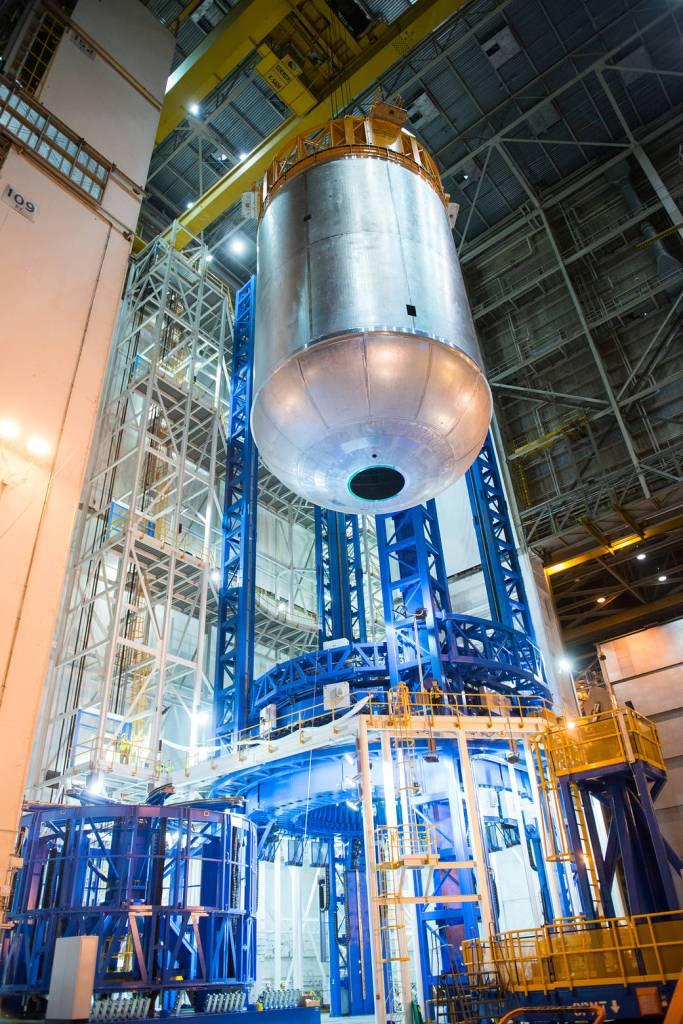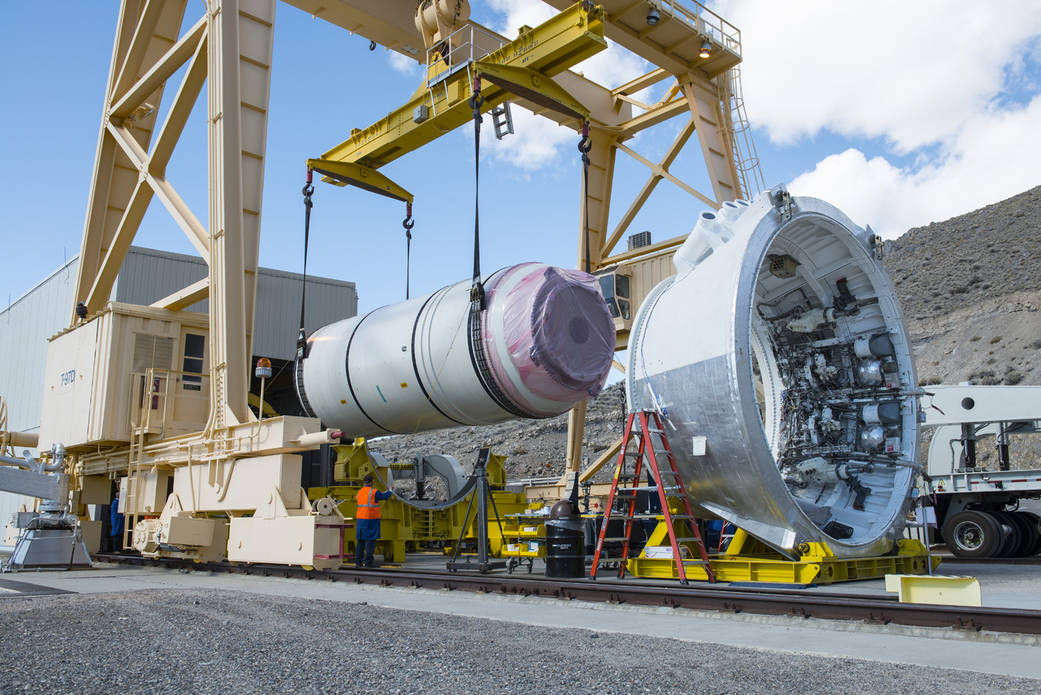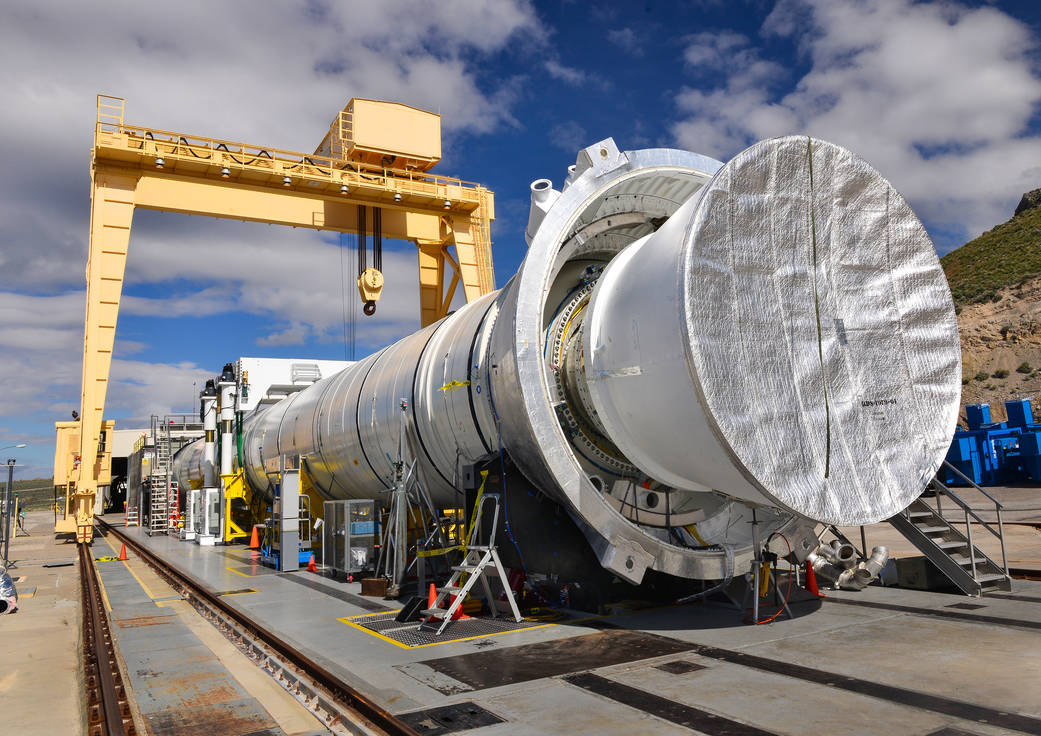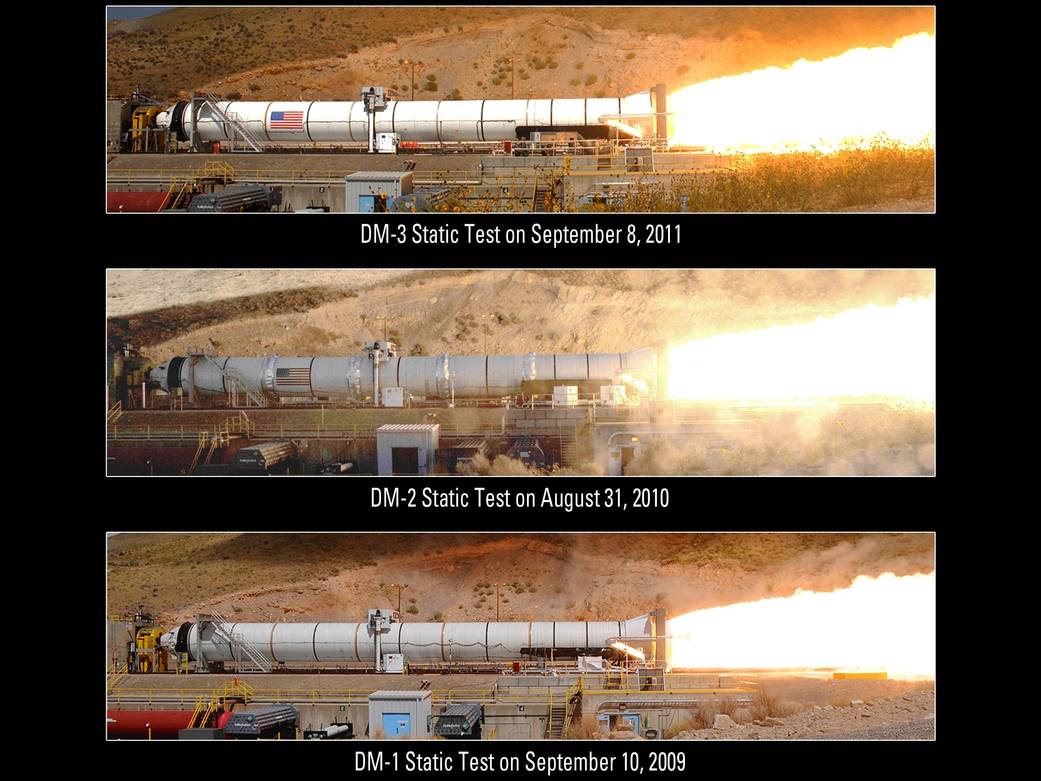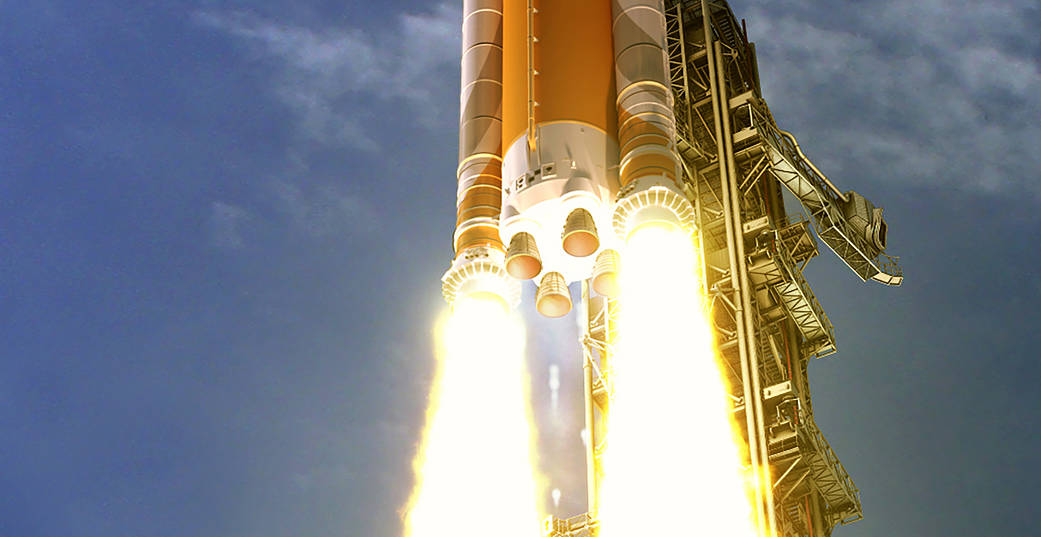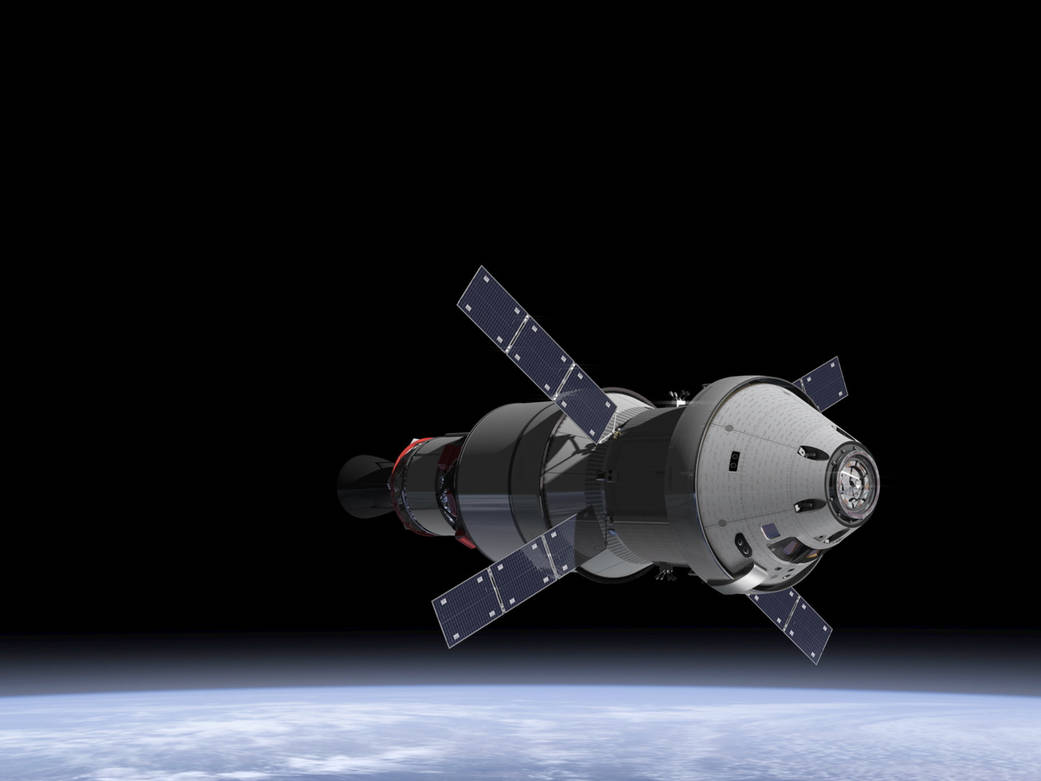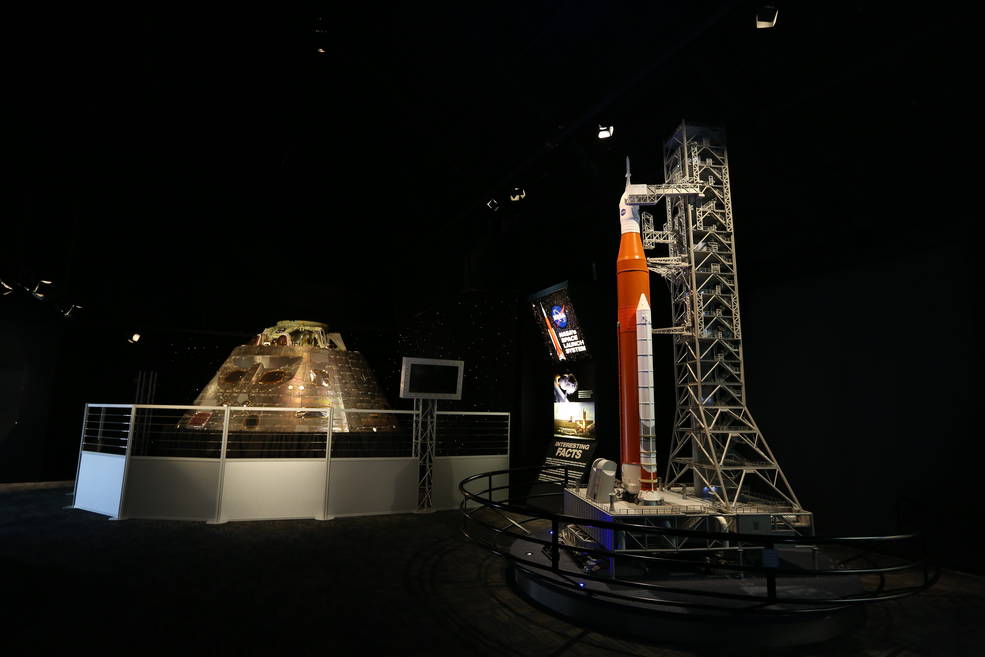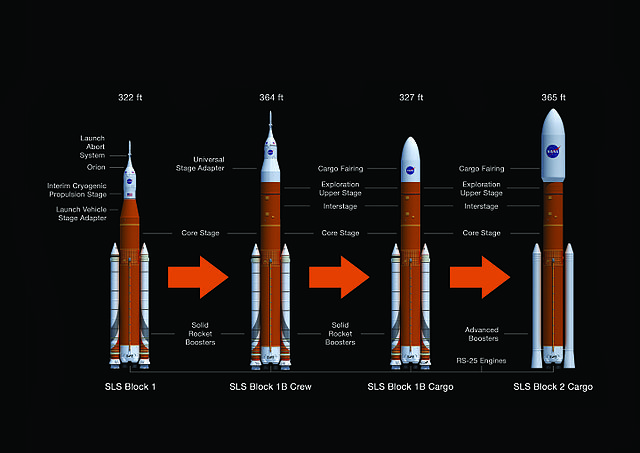 Space Launch System (SLS)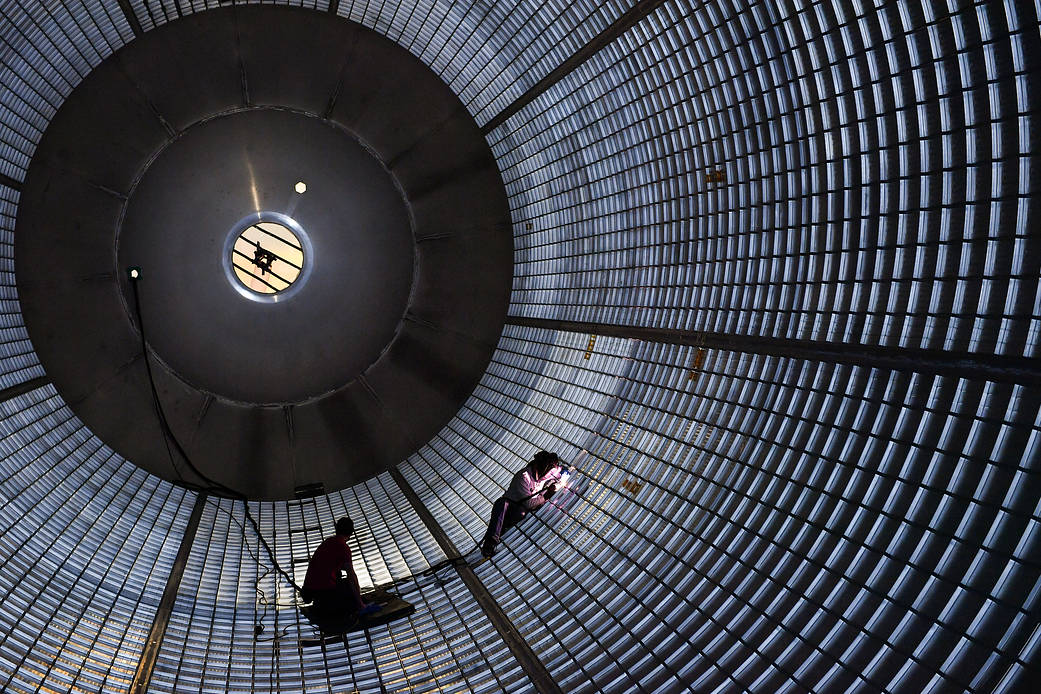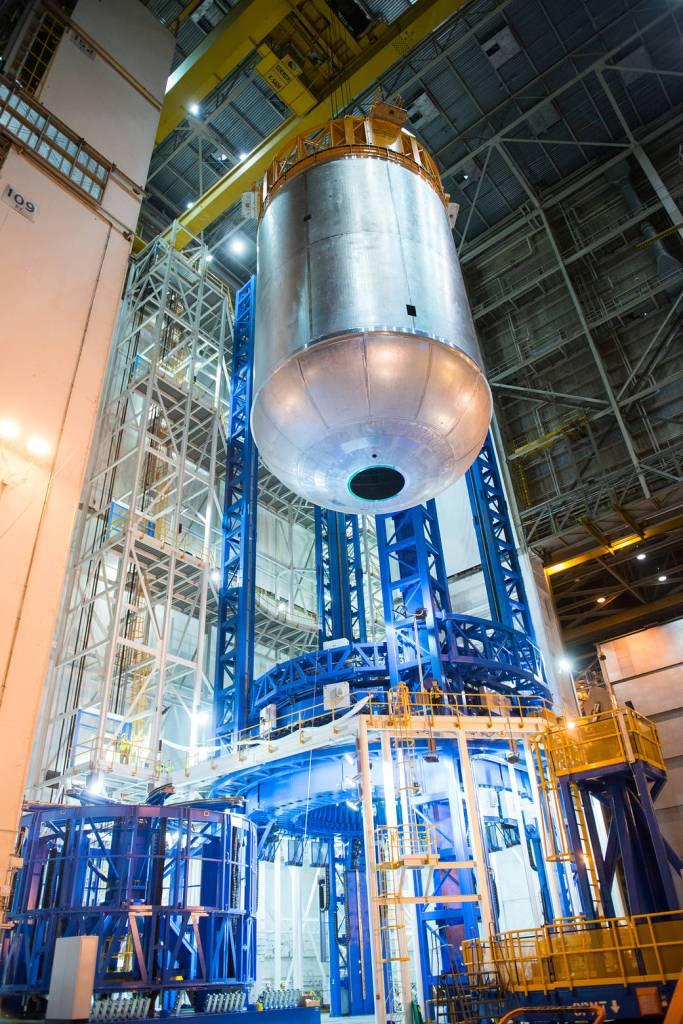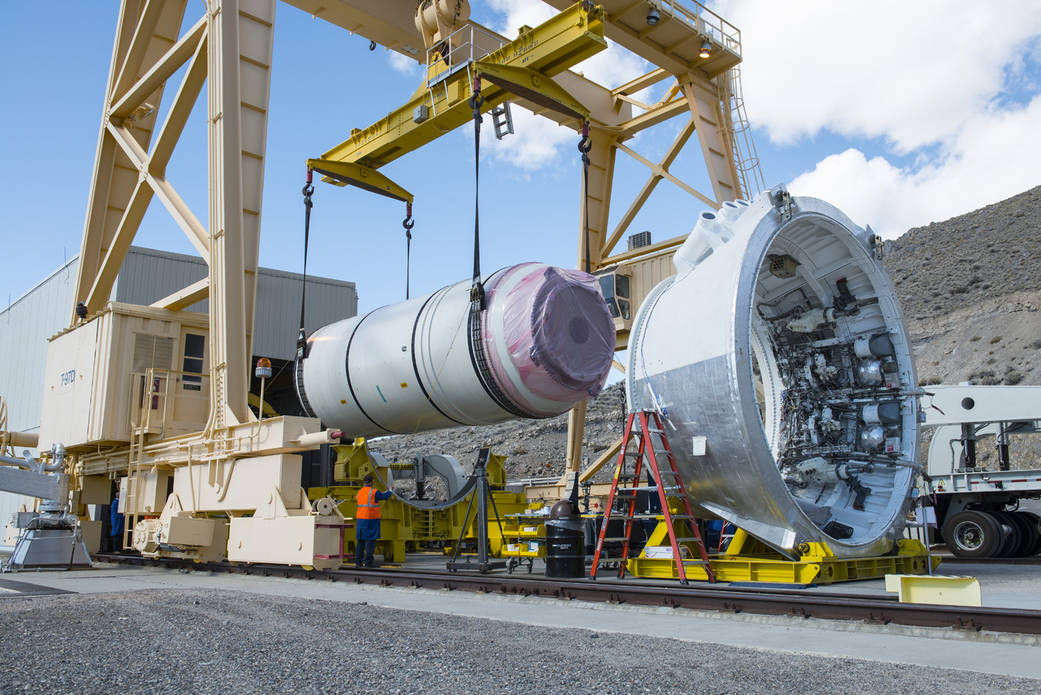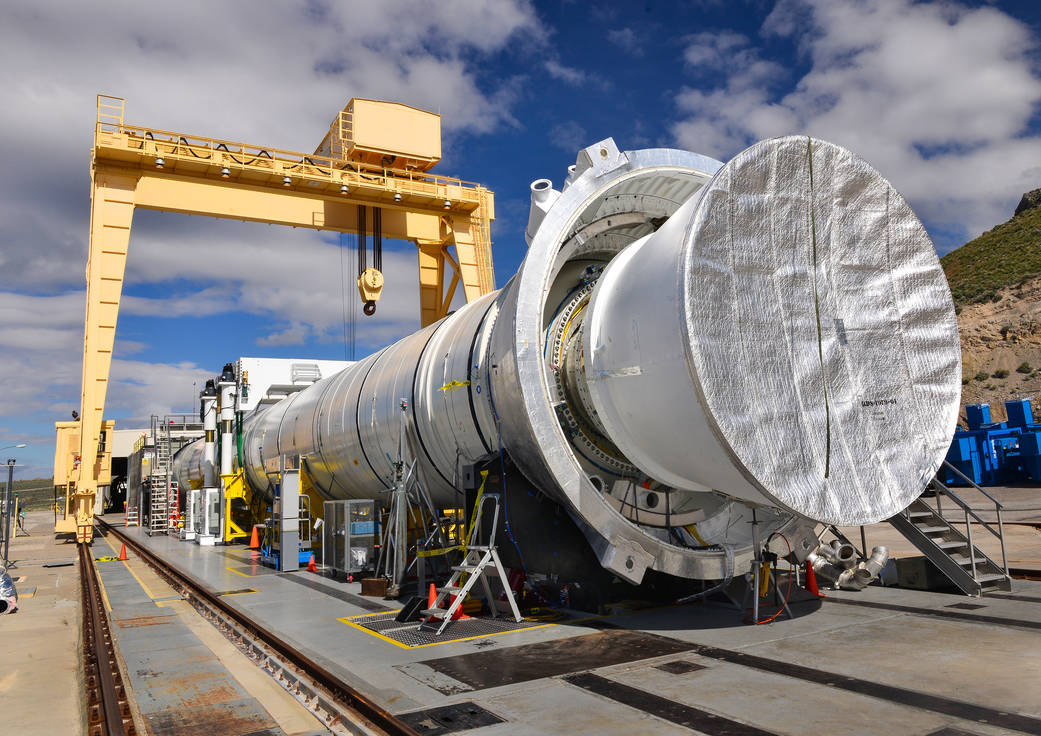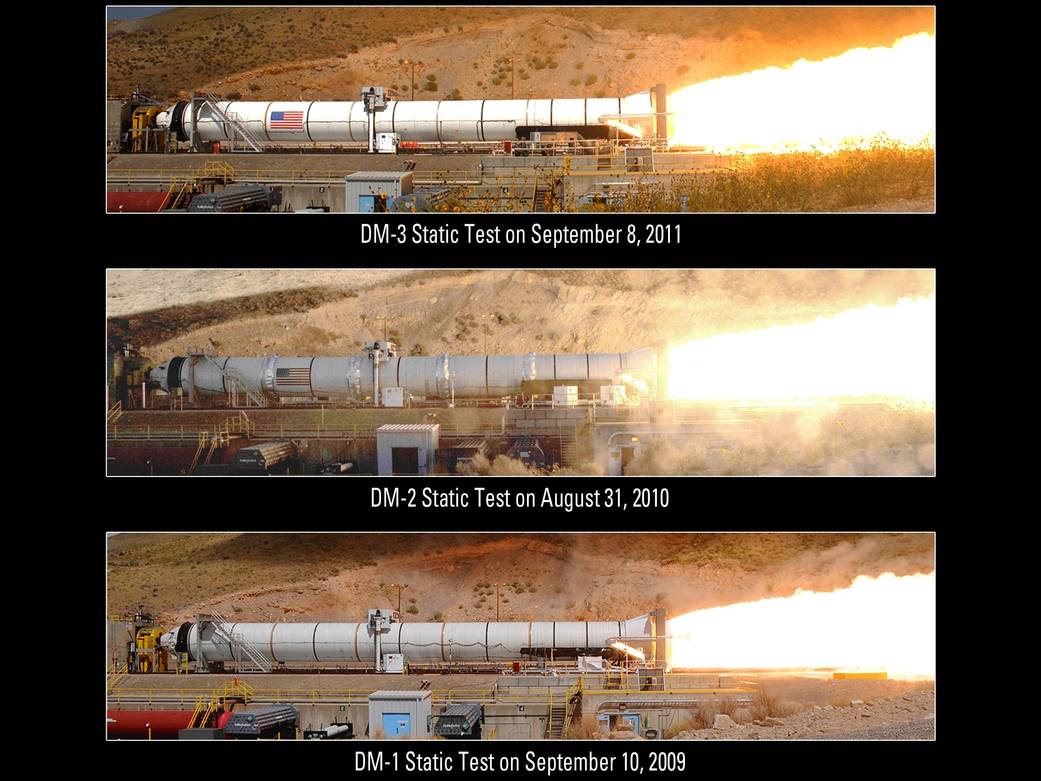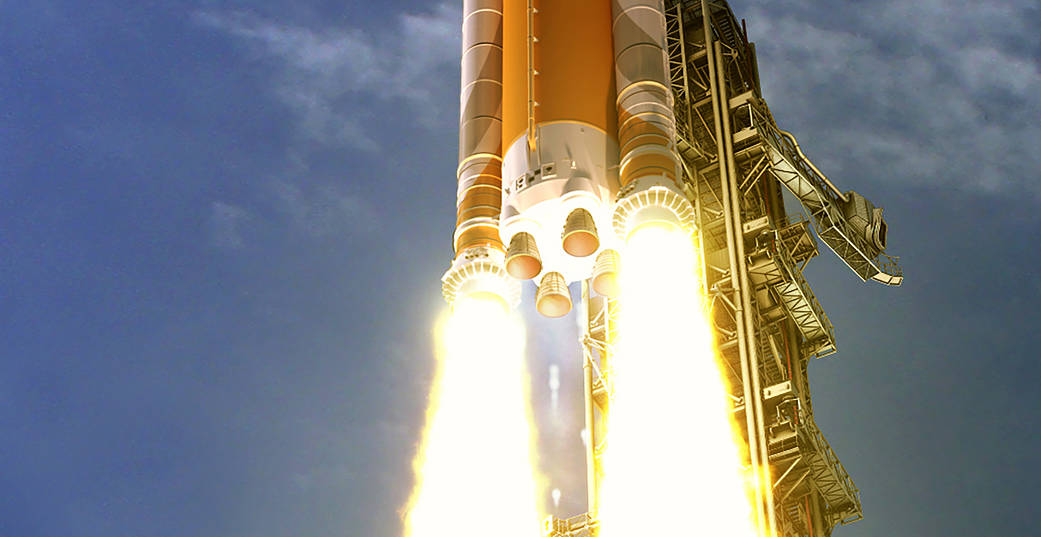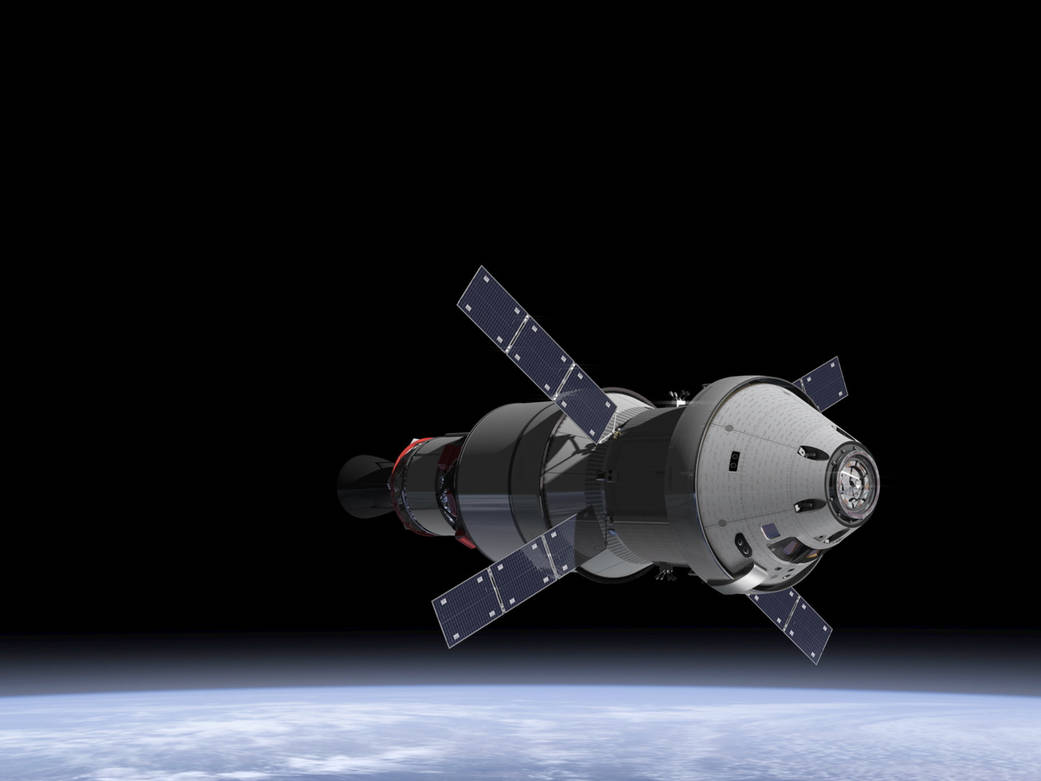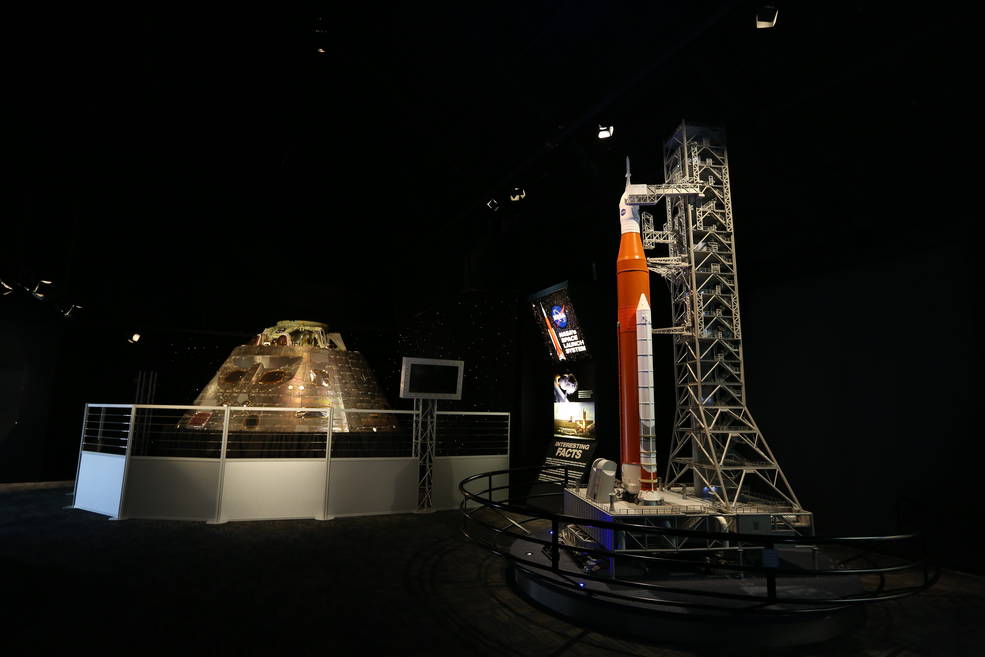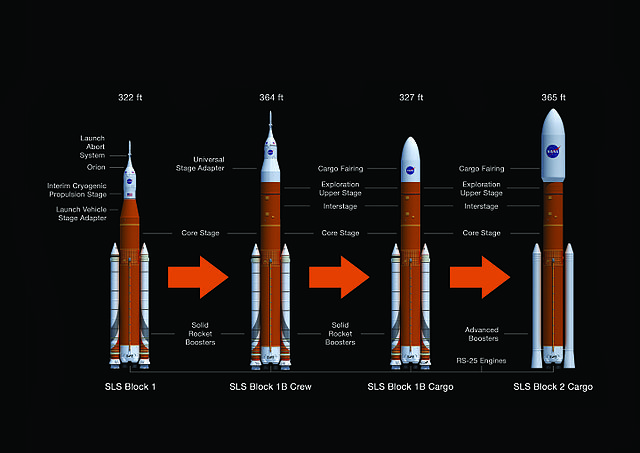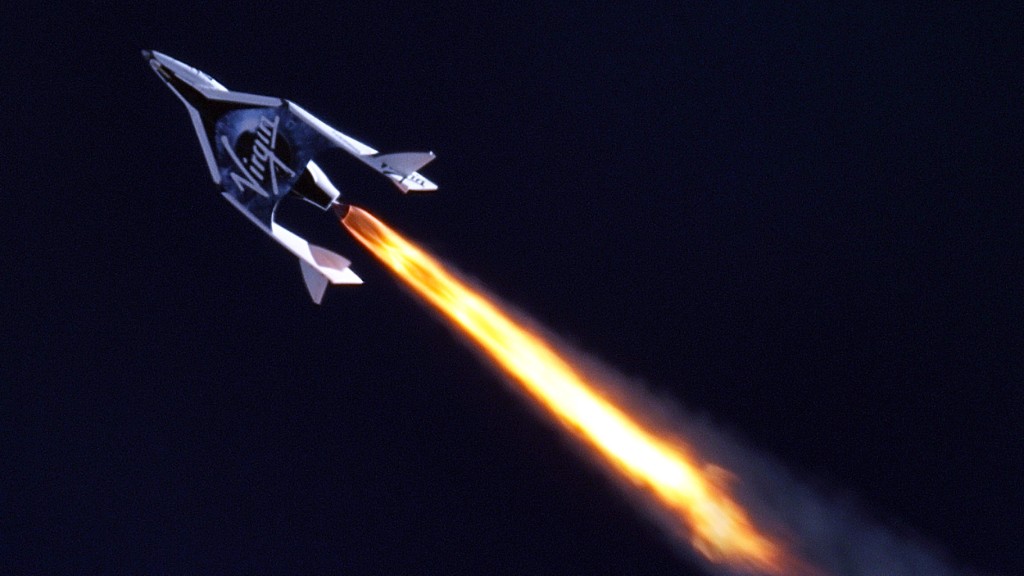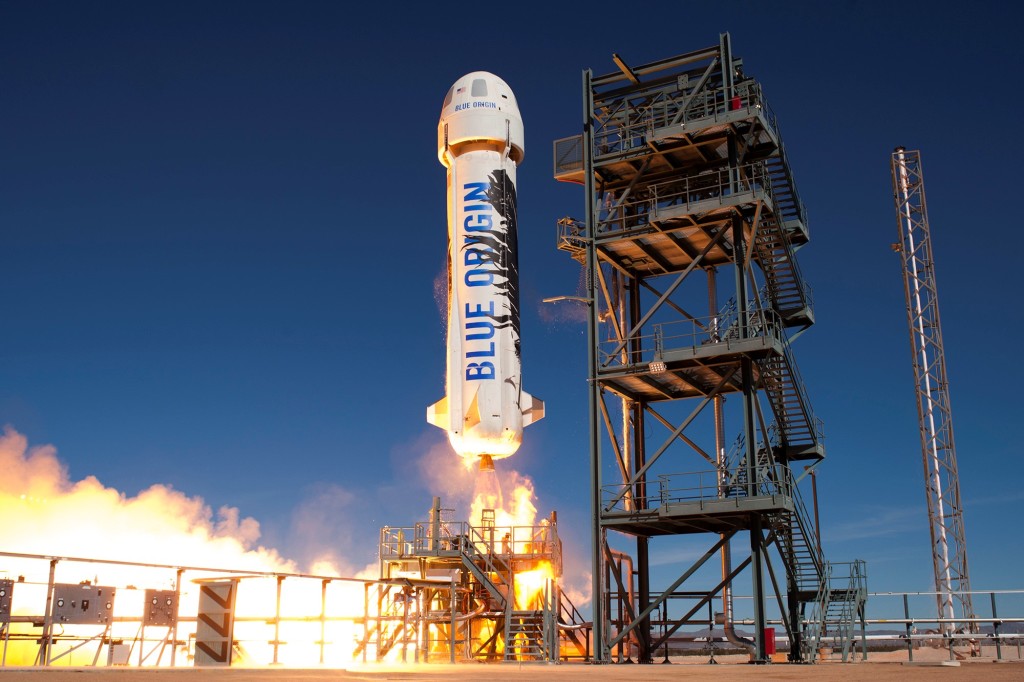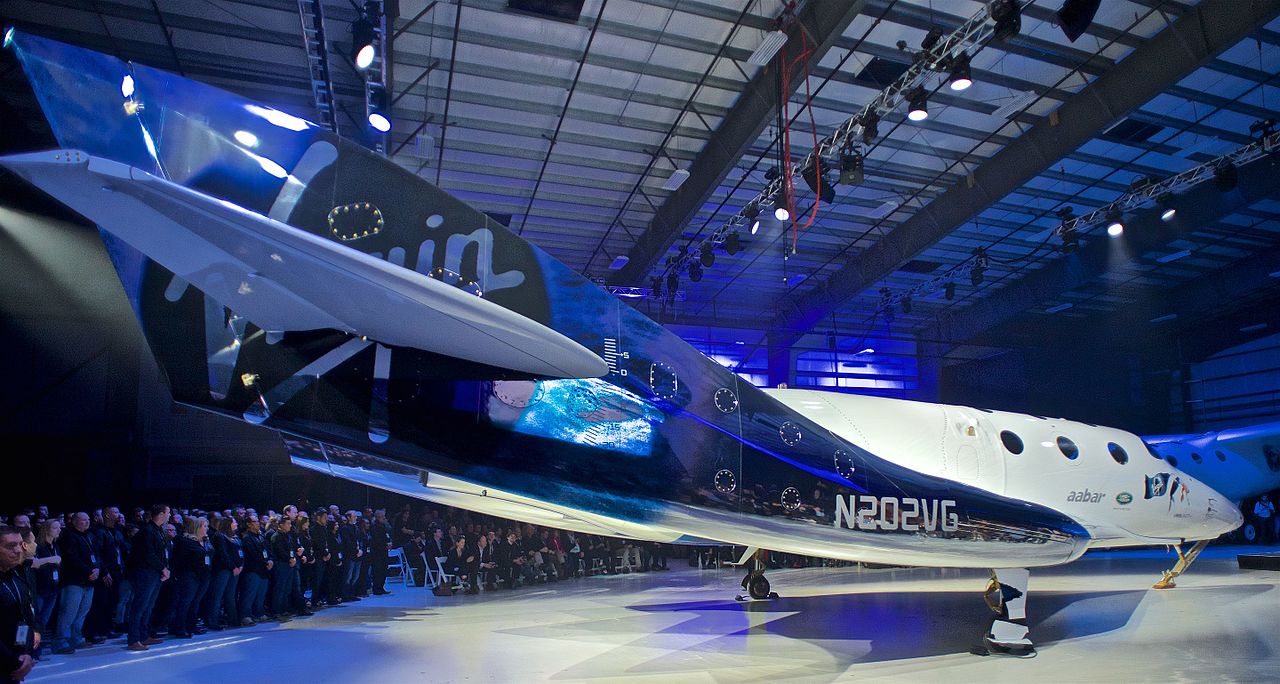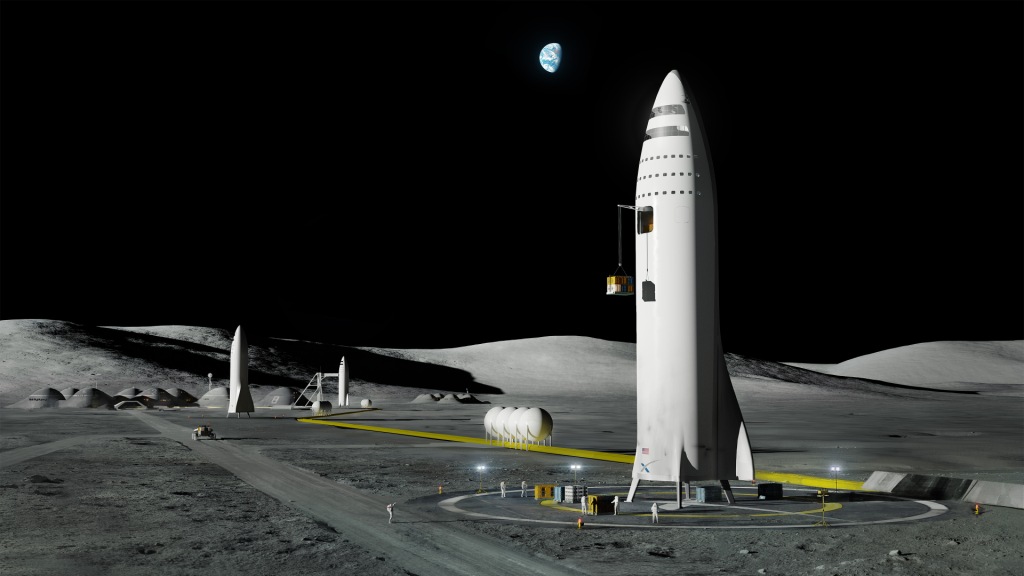 Commercial and Government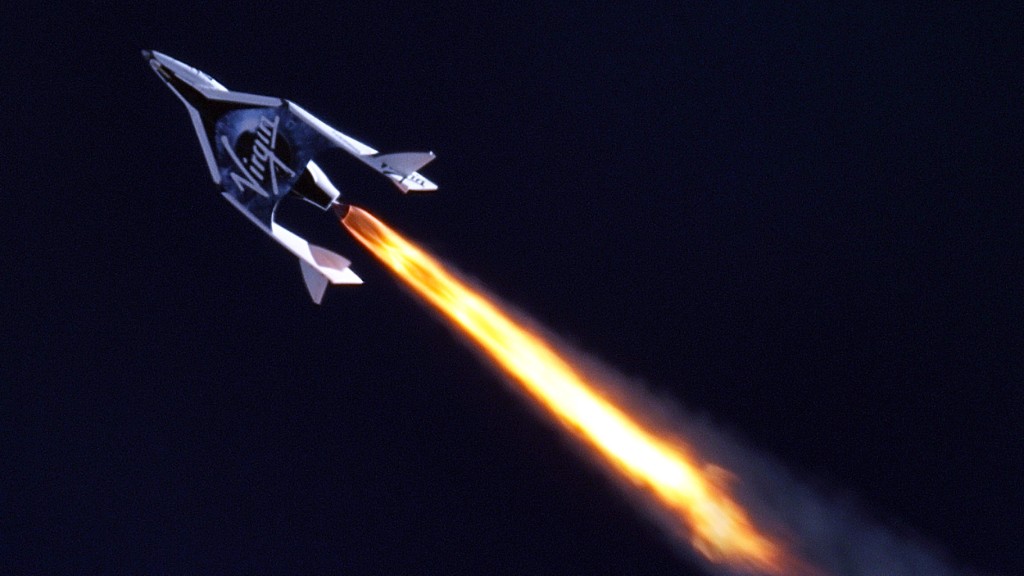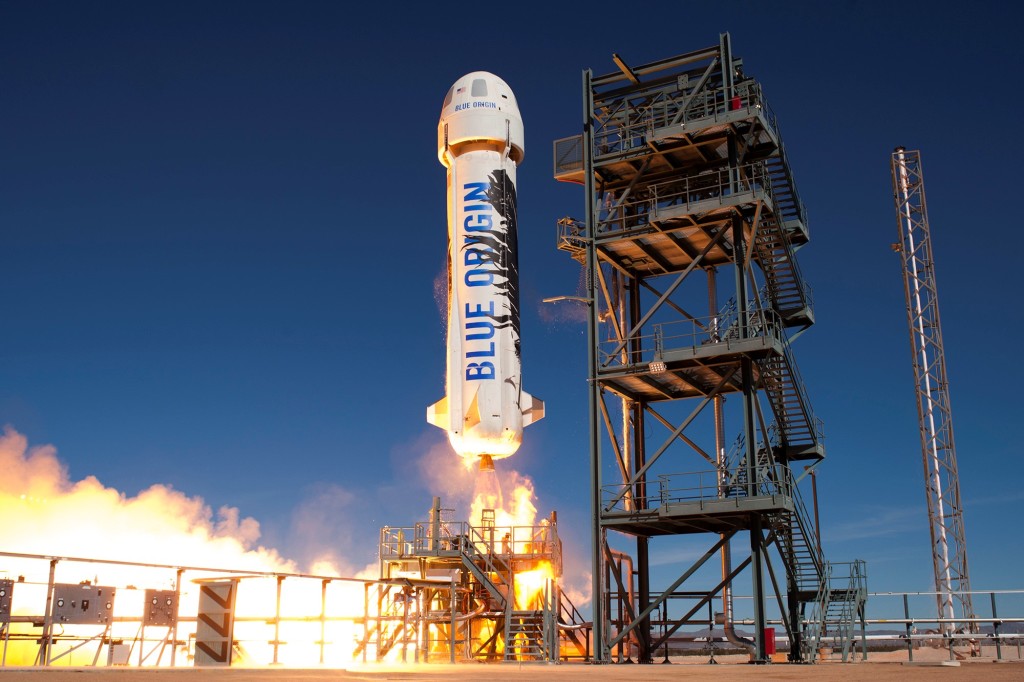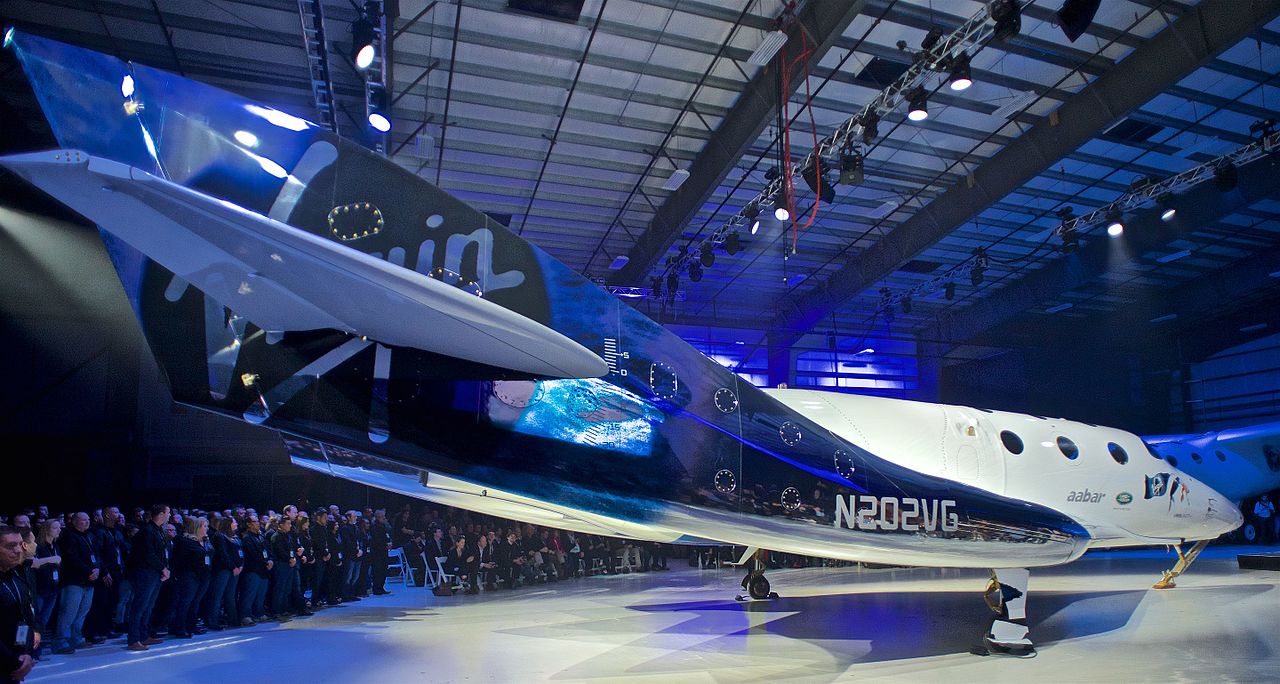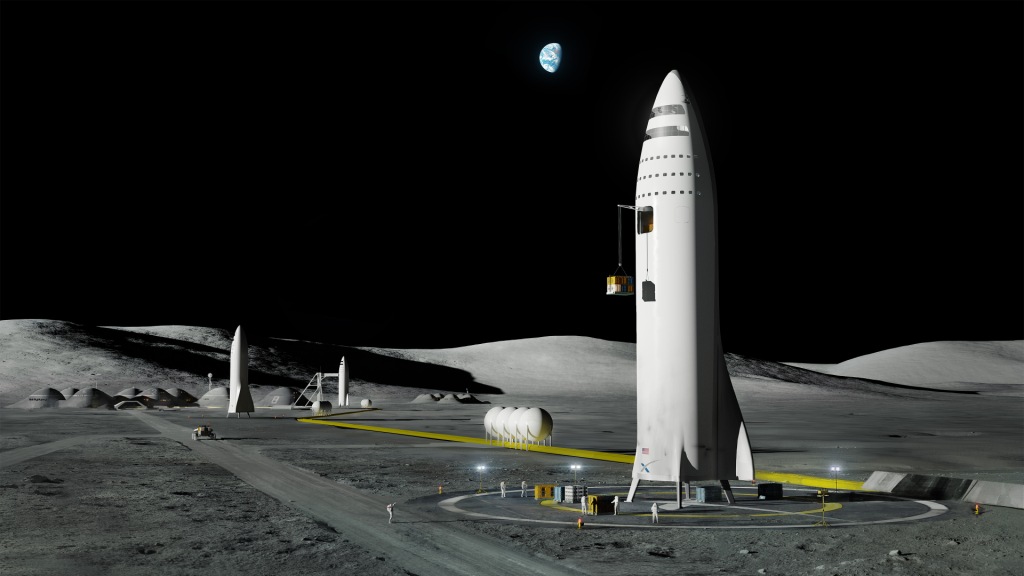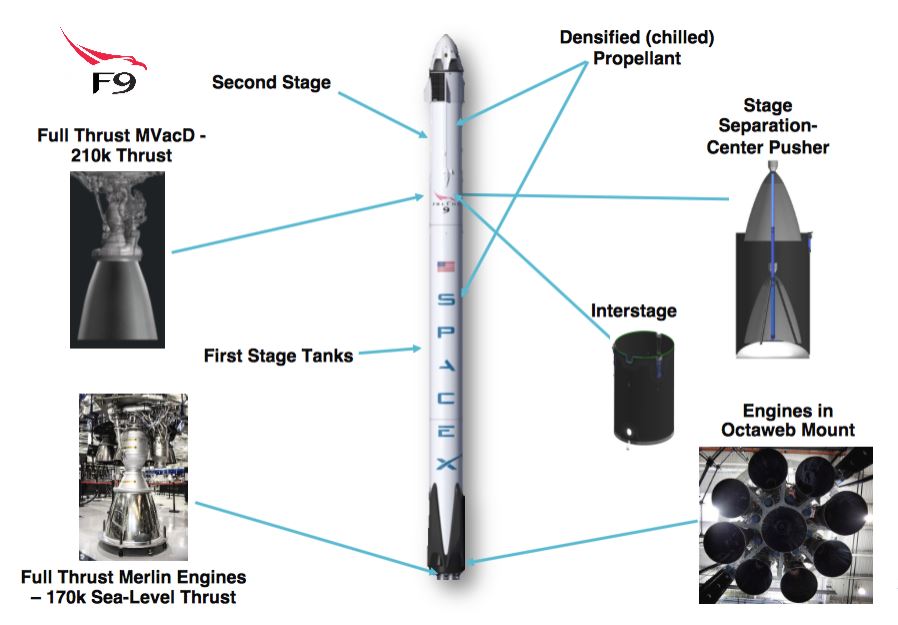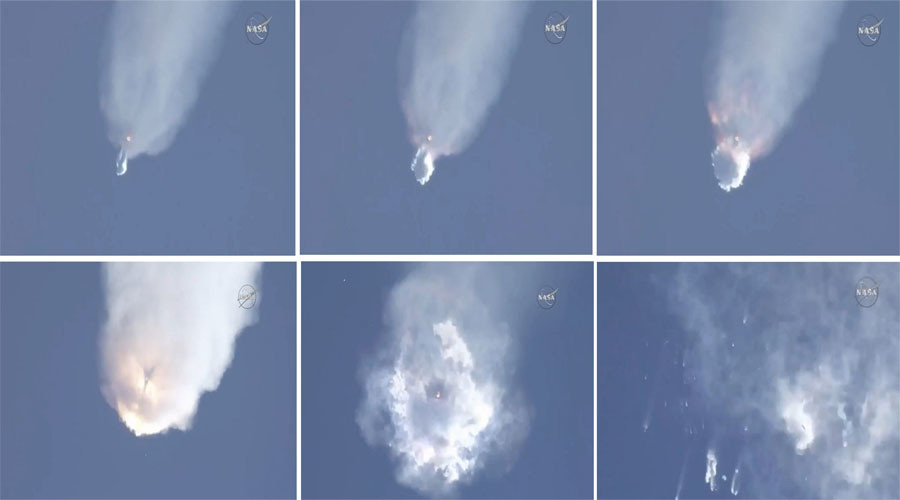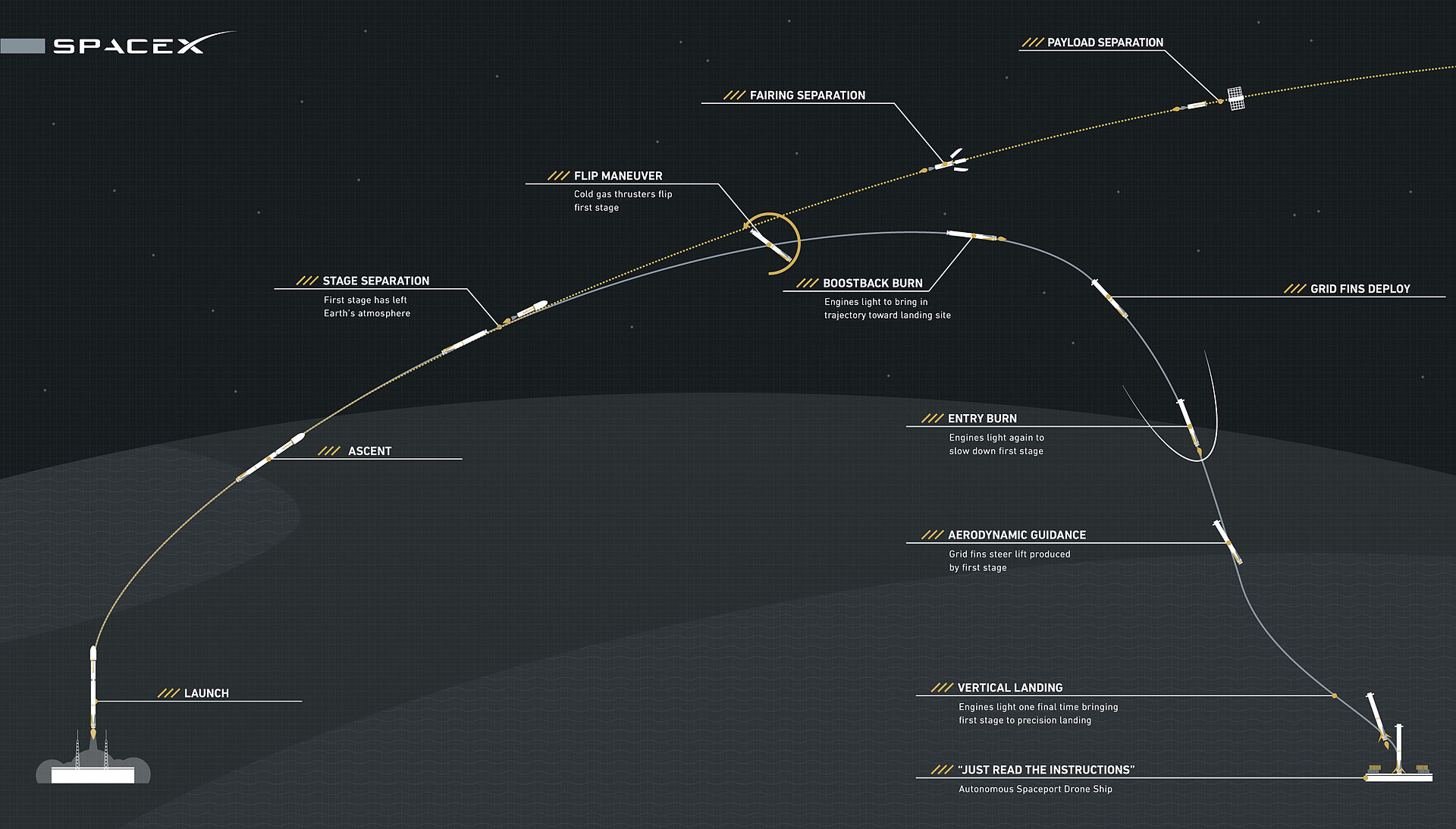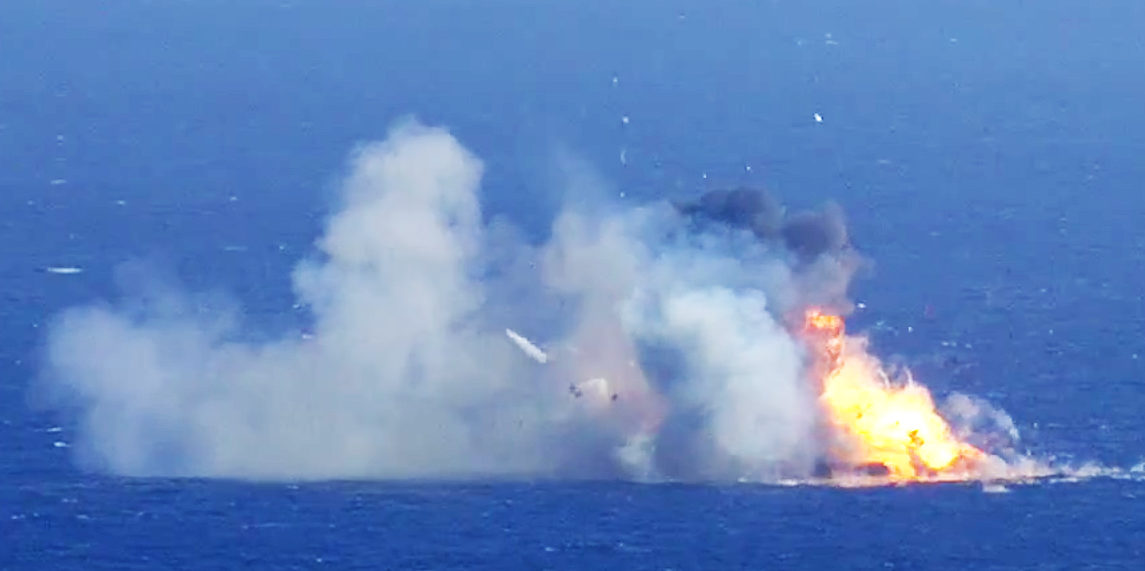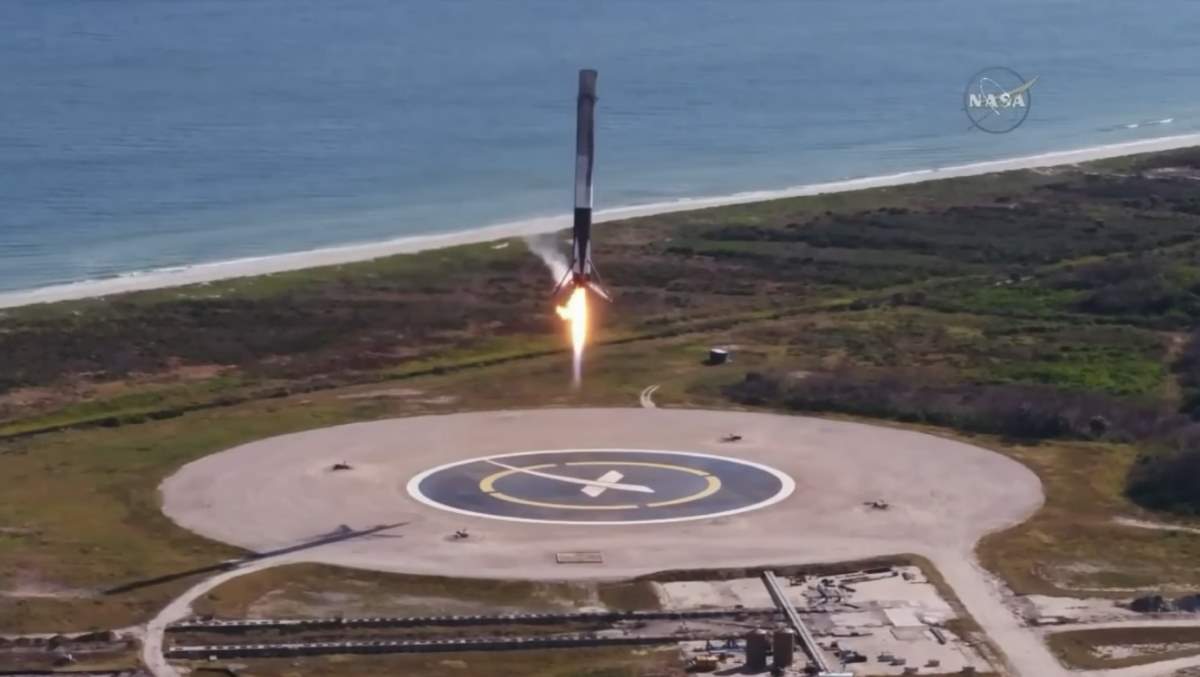 Falcon-9 West Coast launch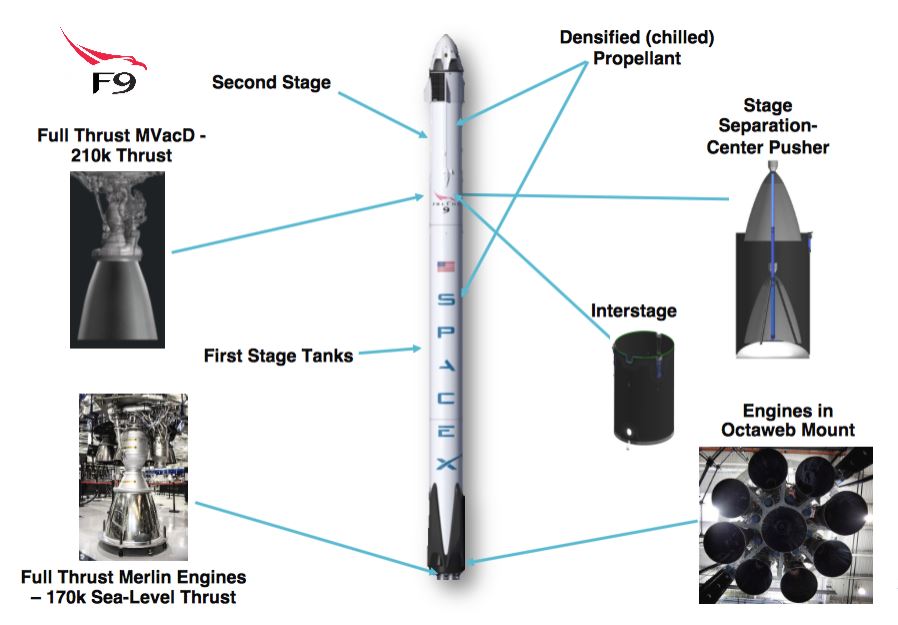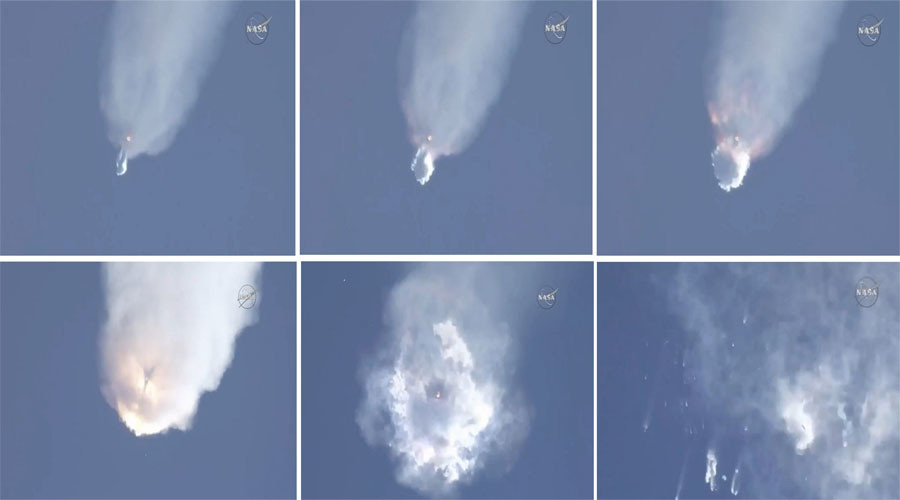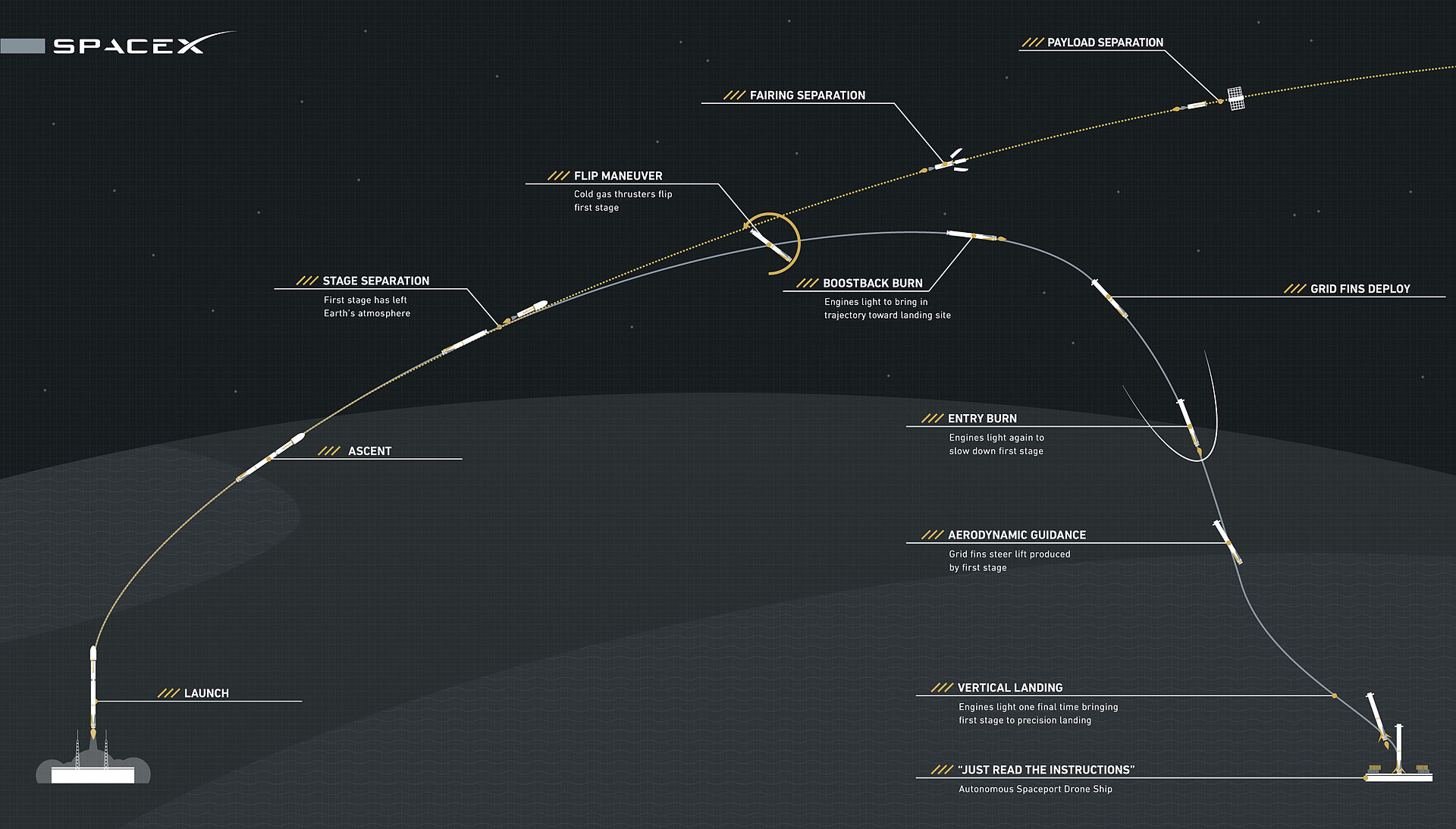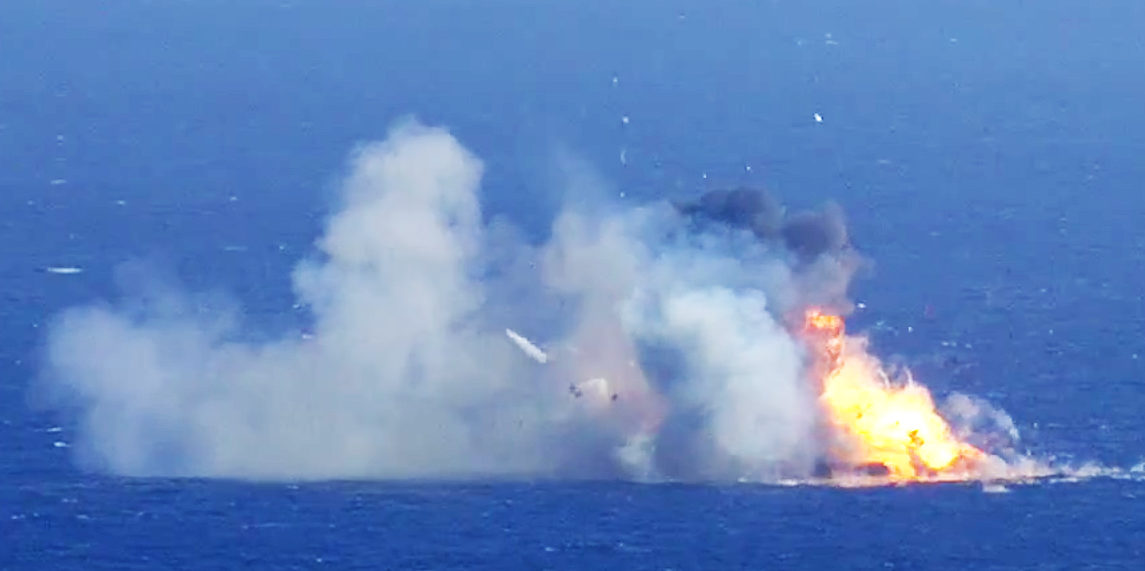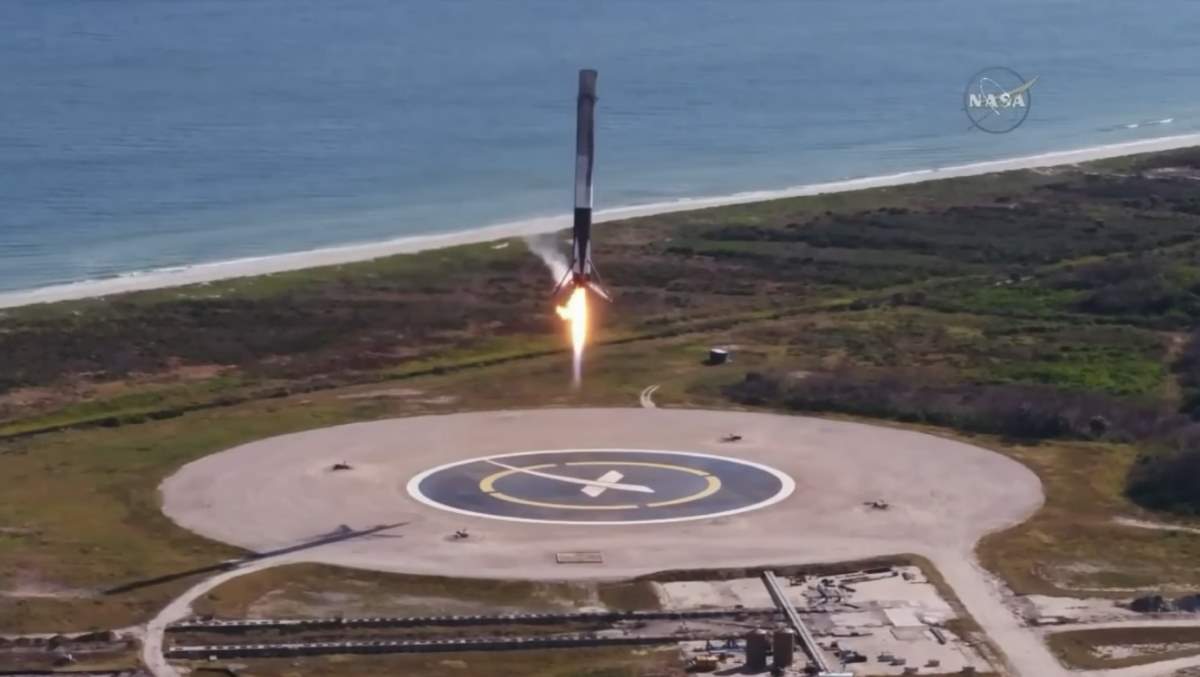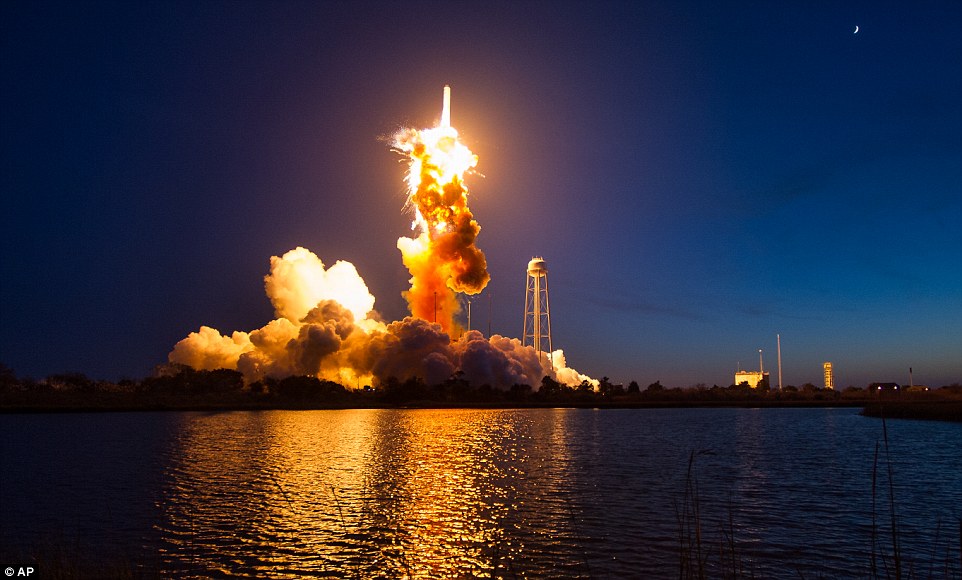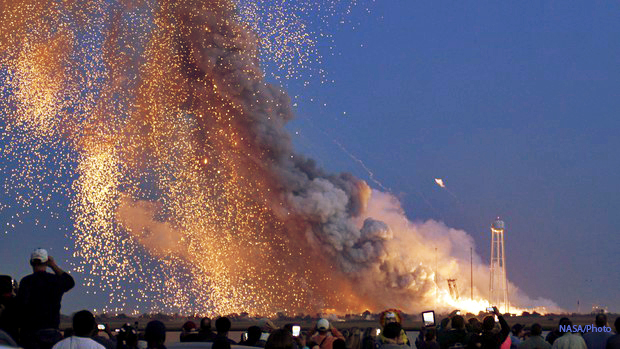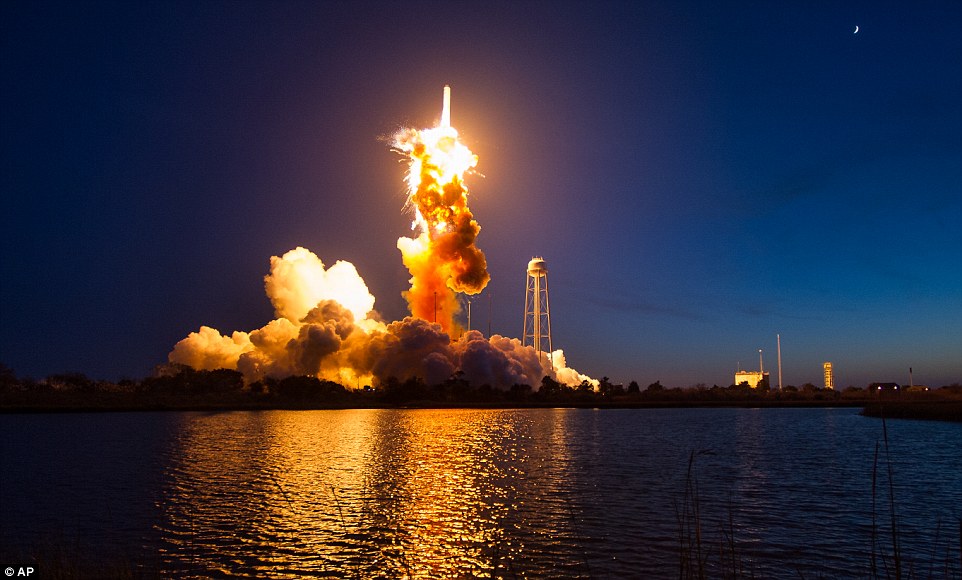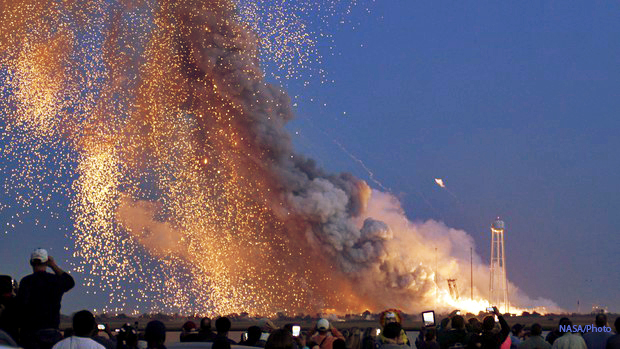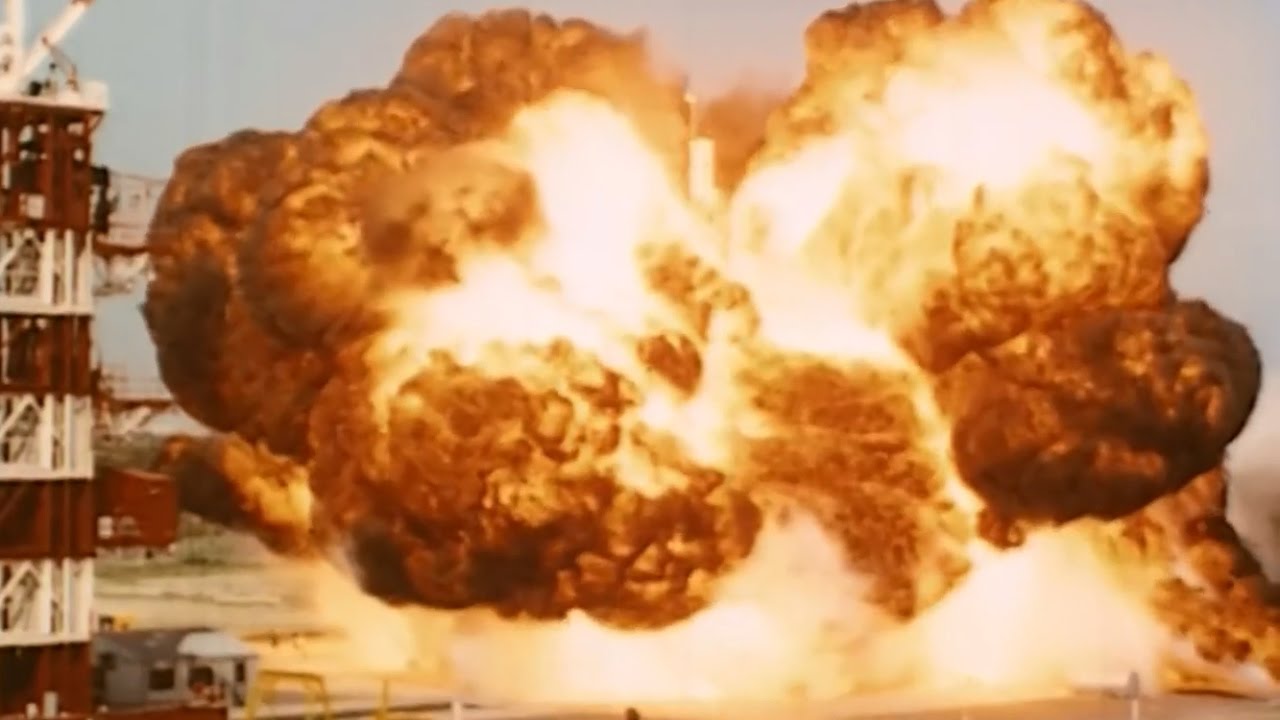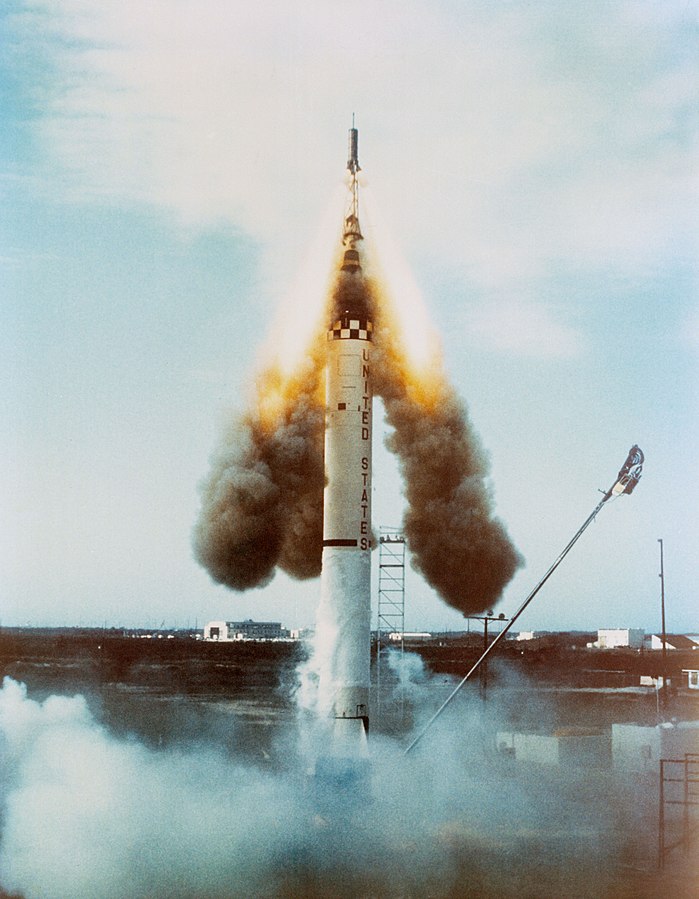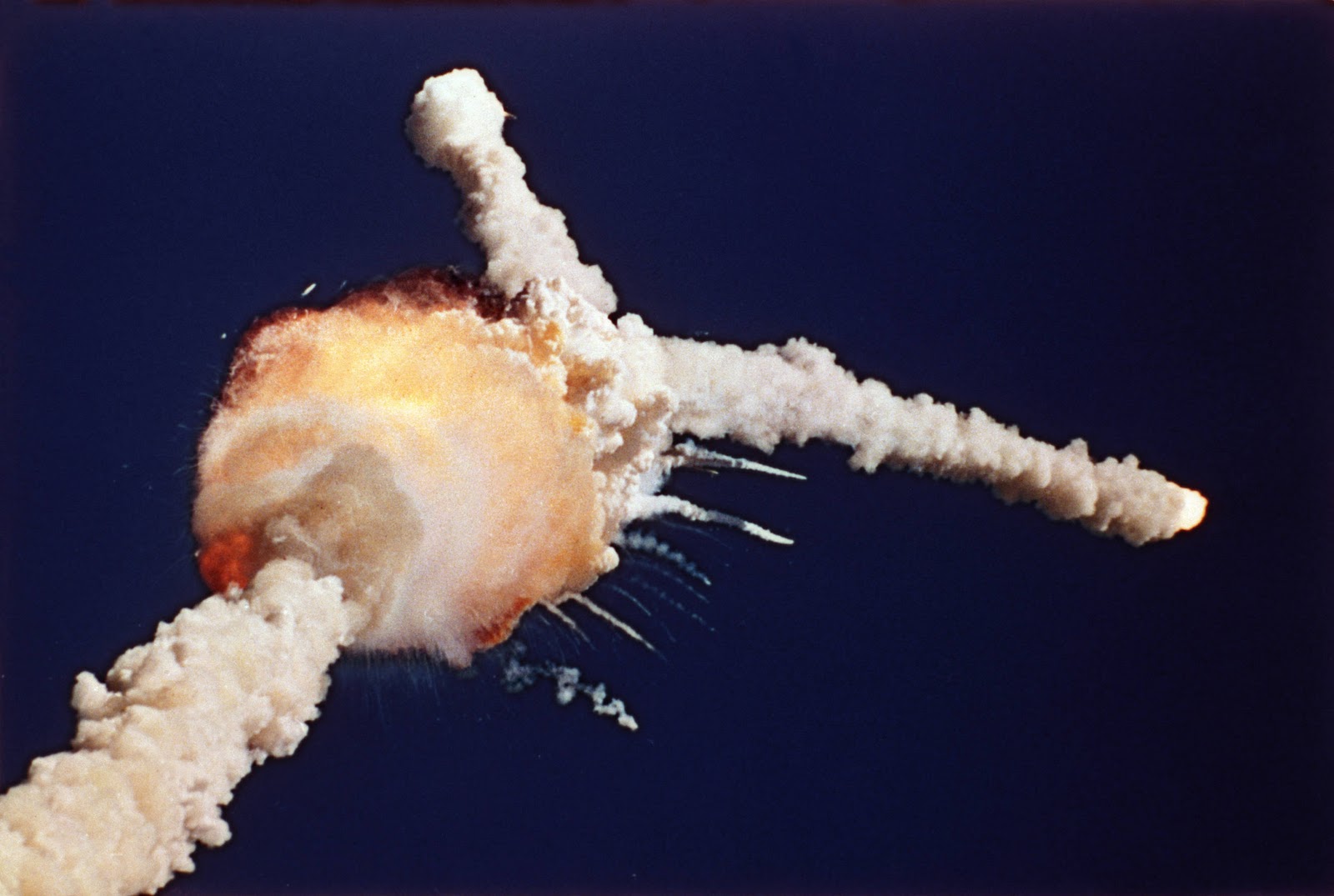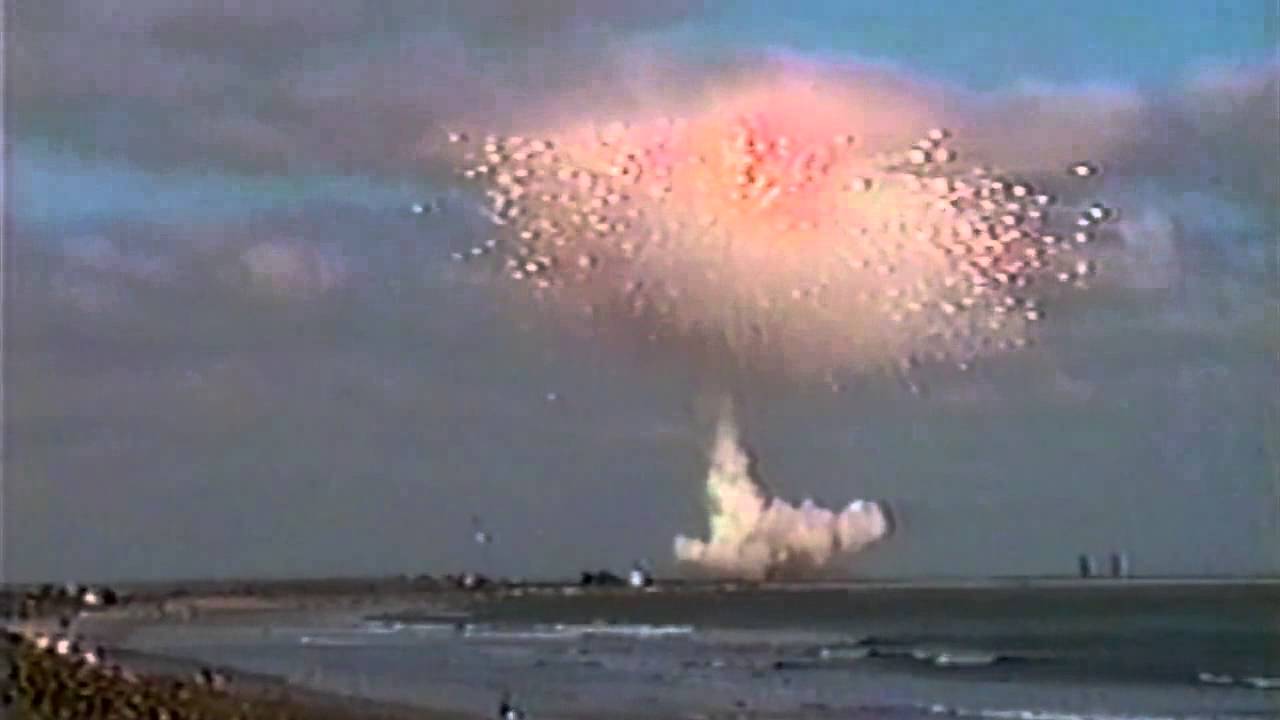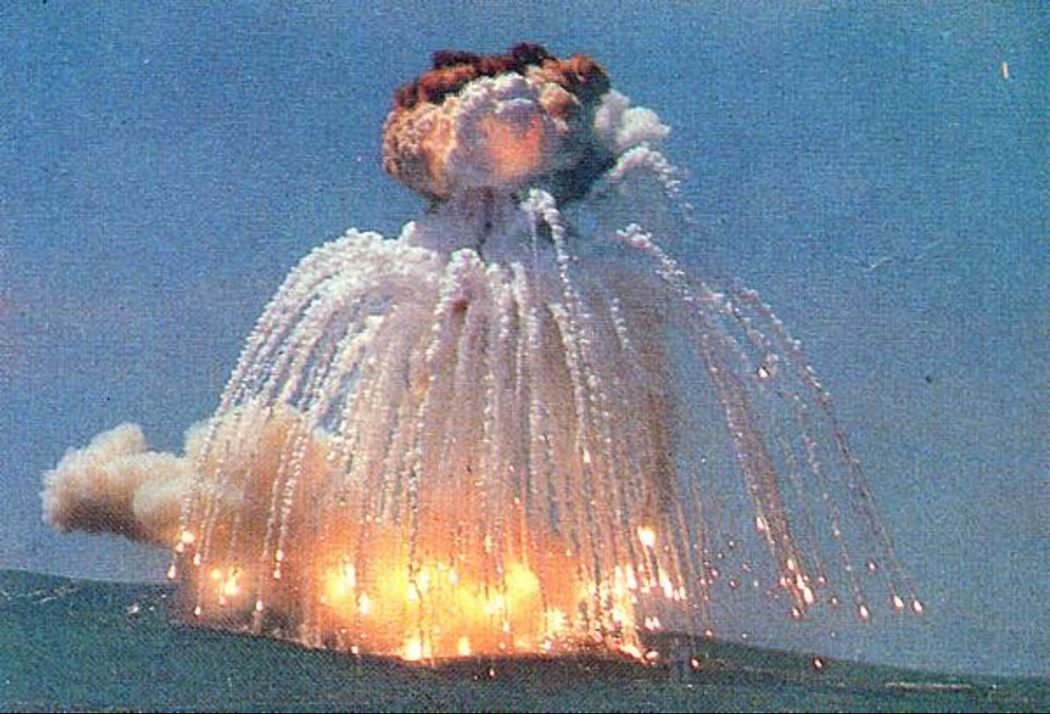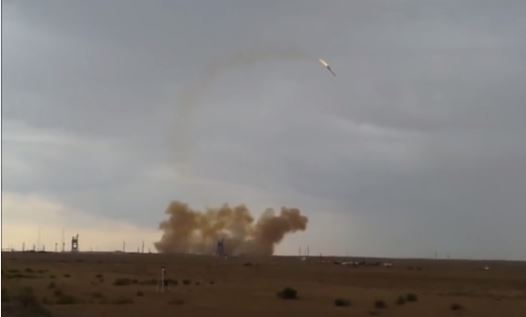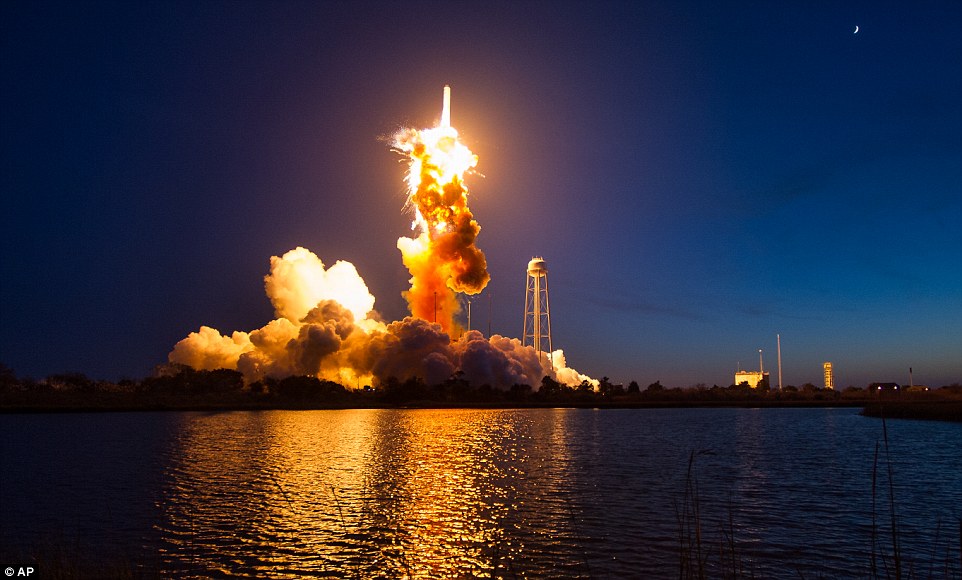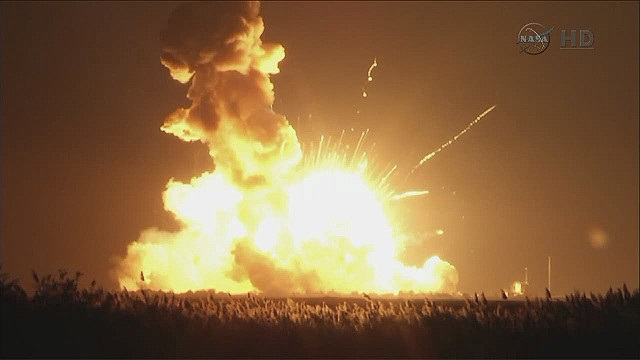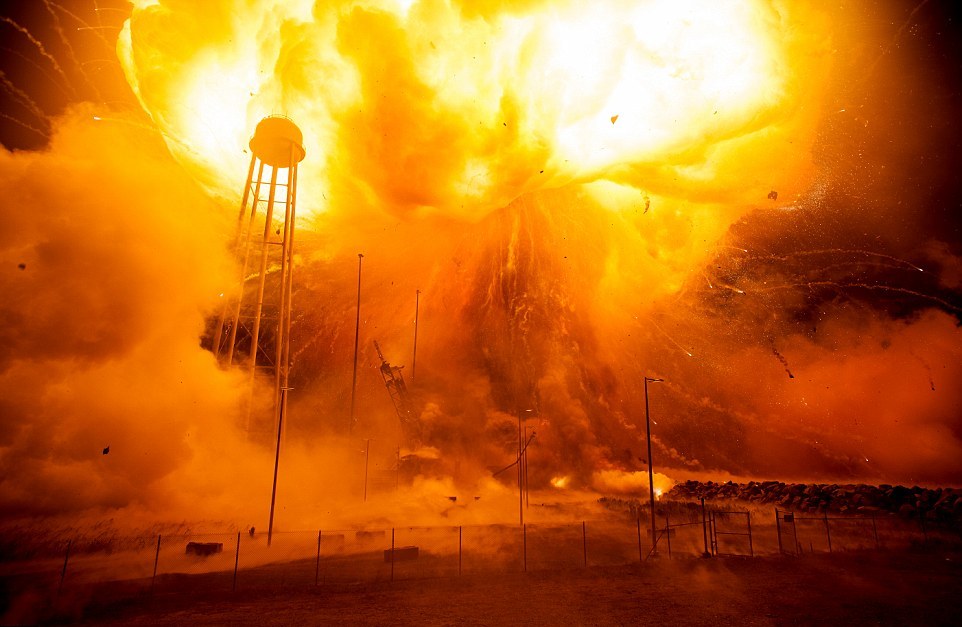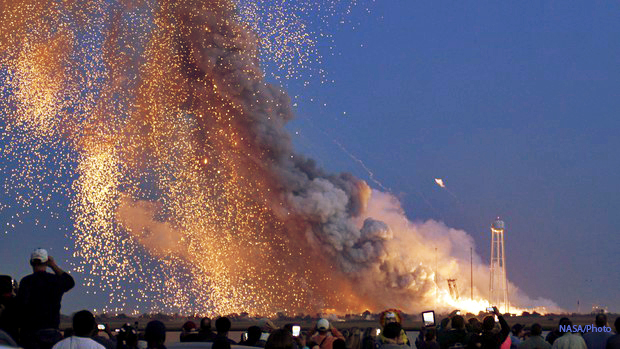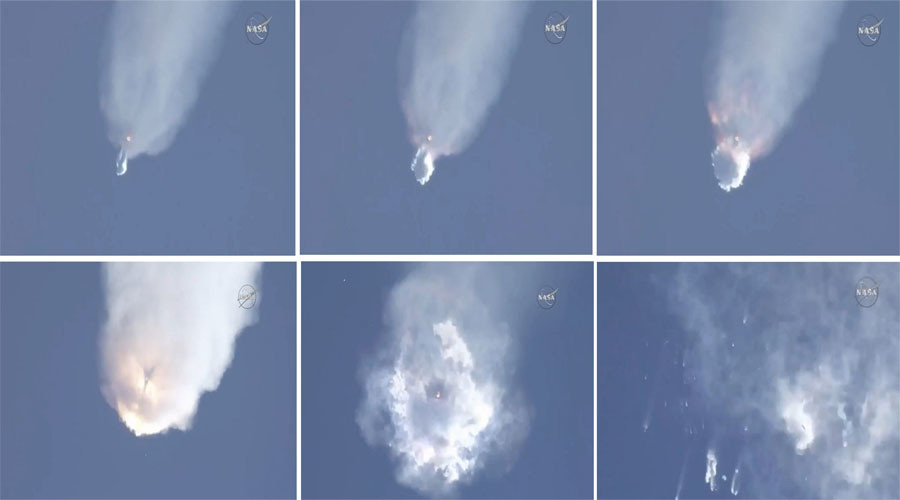 Rocket Failures-Early Ground
Submarine Missile Failure
Rocket Failures-Spaceopedia 7