Rocket Image Gallery
Wicked Cool Images of Space Rockets!
Rockets are some of the coolest machines that humans have ever developed and they range in size and type. The following image gallery has some of the most impressive images of the early rockets, the Saturn V that took men to the moon, the future Space Launch System to the modern commercial rockets such as the Falcon 9 and Antares. Plus there are lots of images of exploding rockets! Enjoy exploring the amazing selection of rocket images, some of the best ever taken, and learn more fun facts about each by visiting the rockets page on Spaceopedia!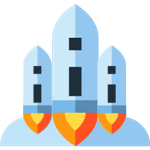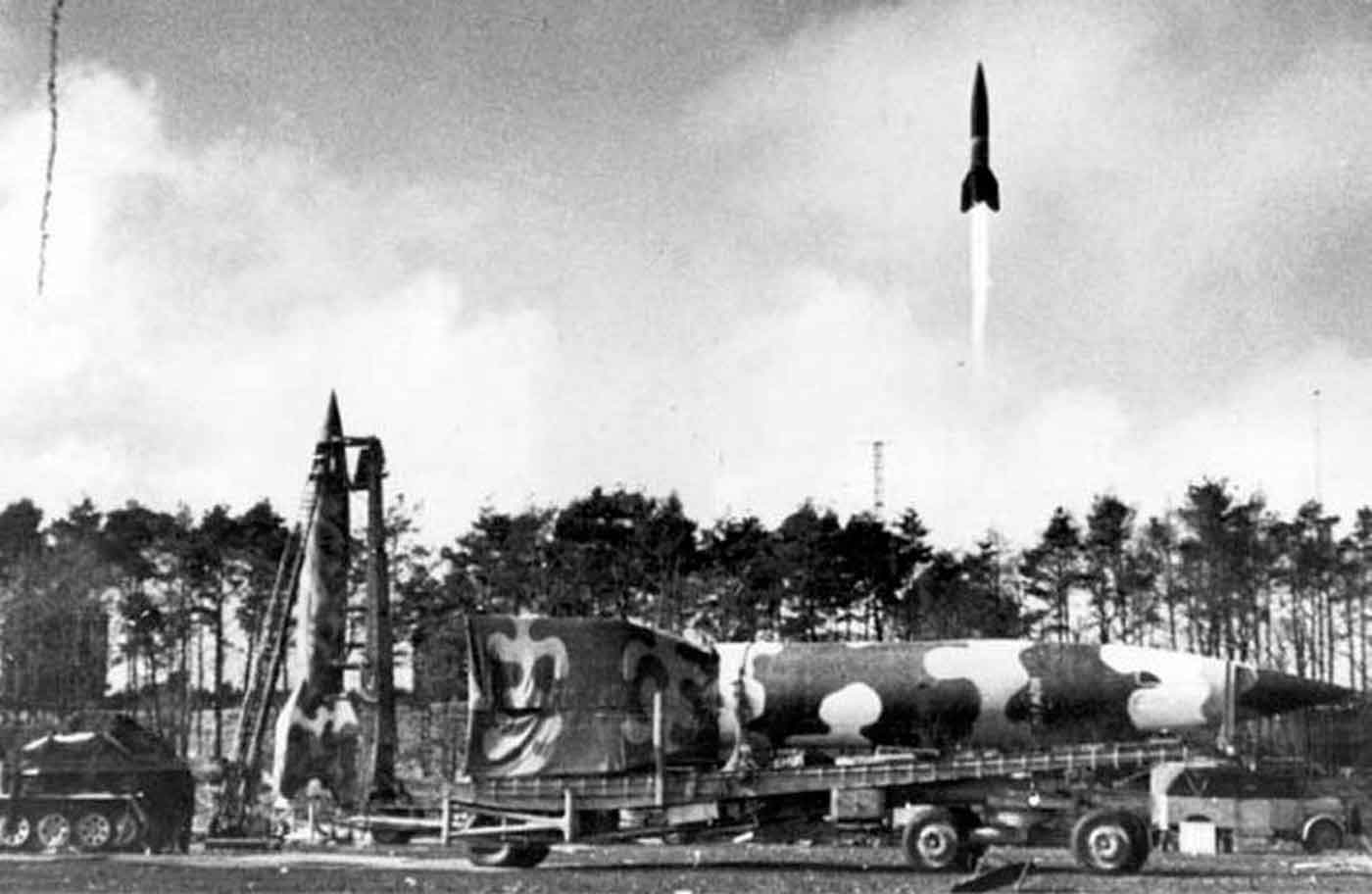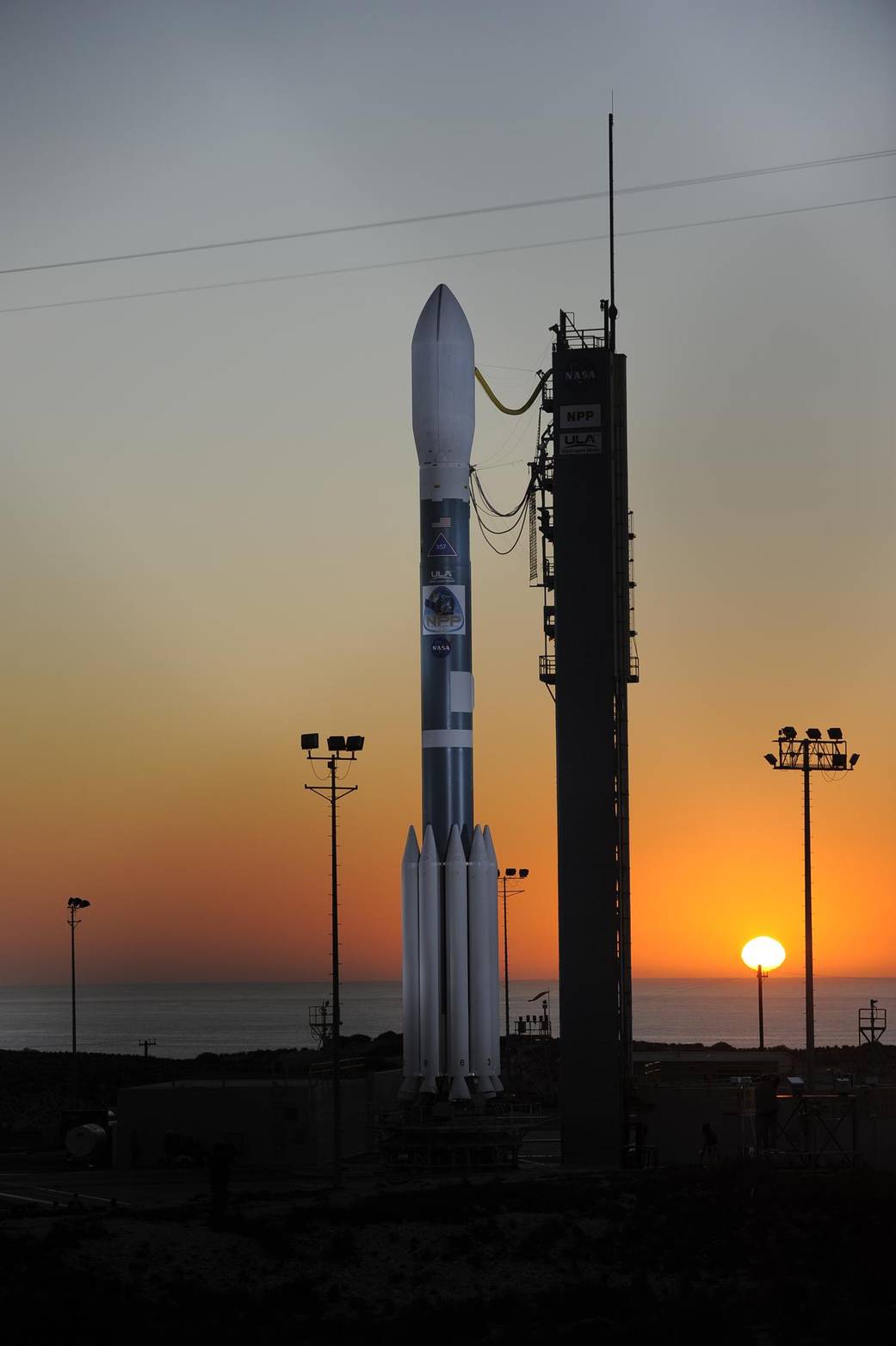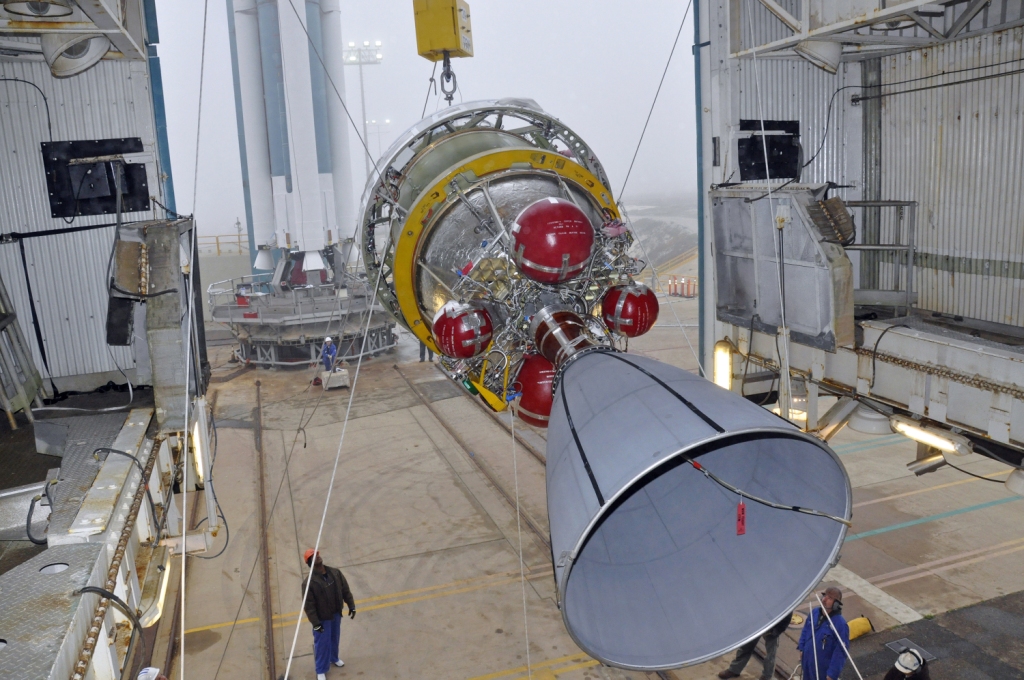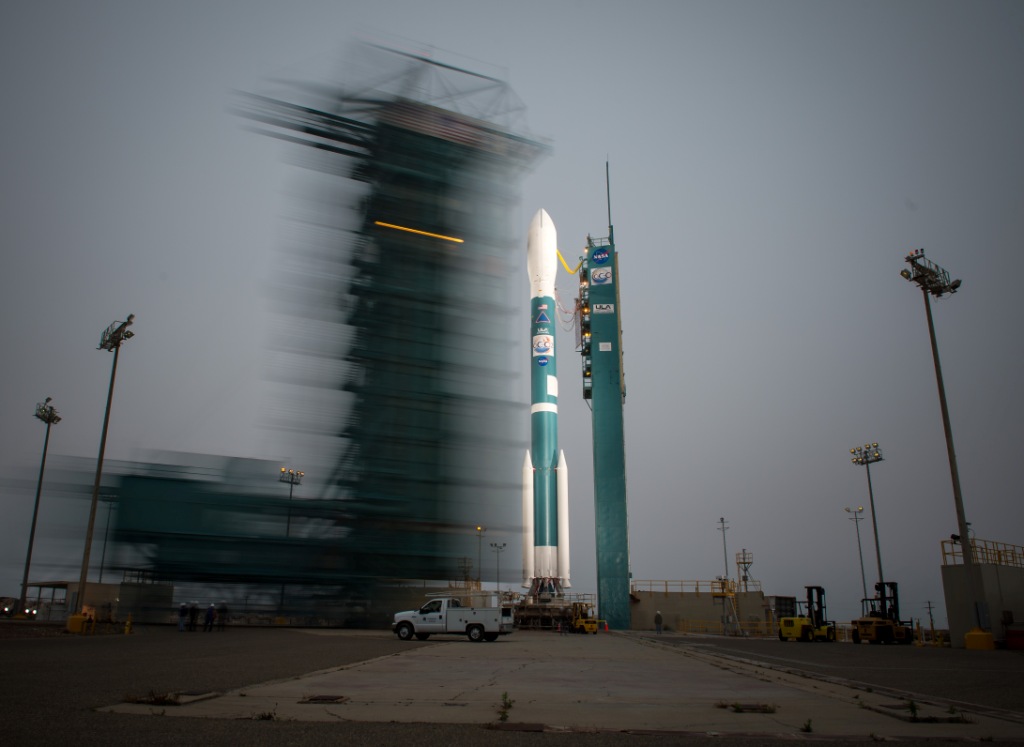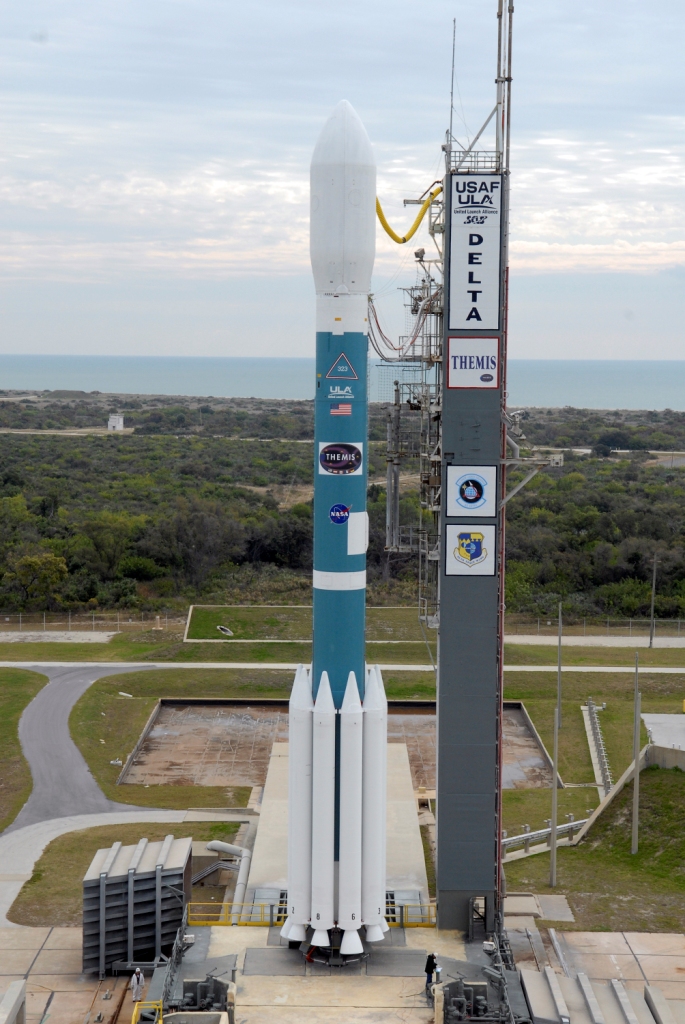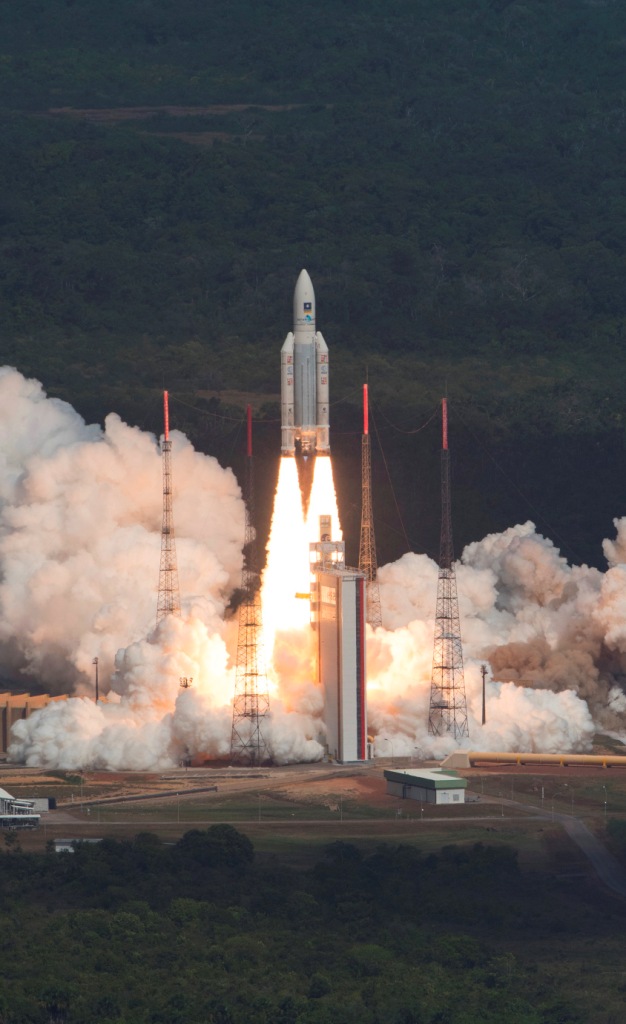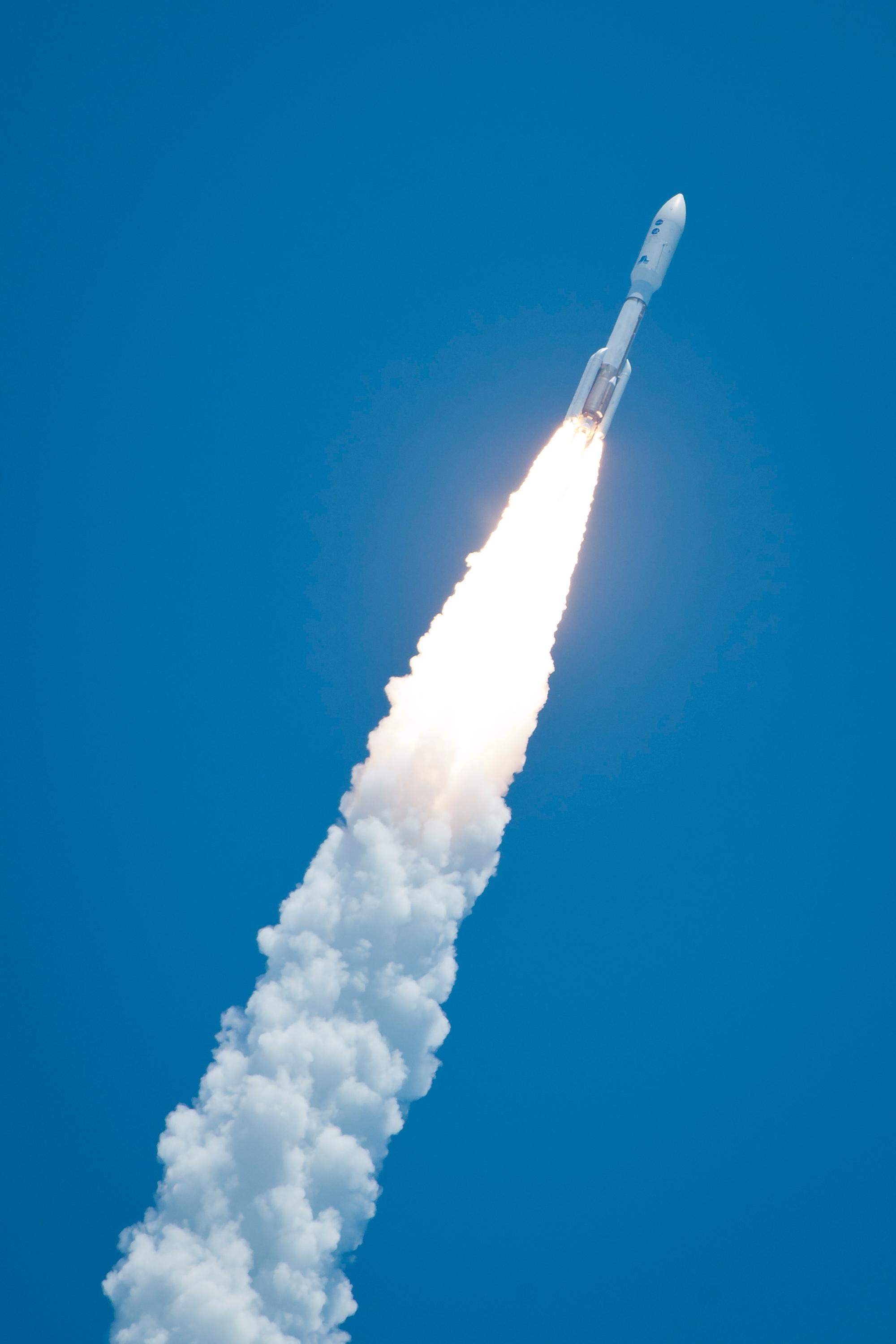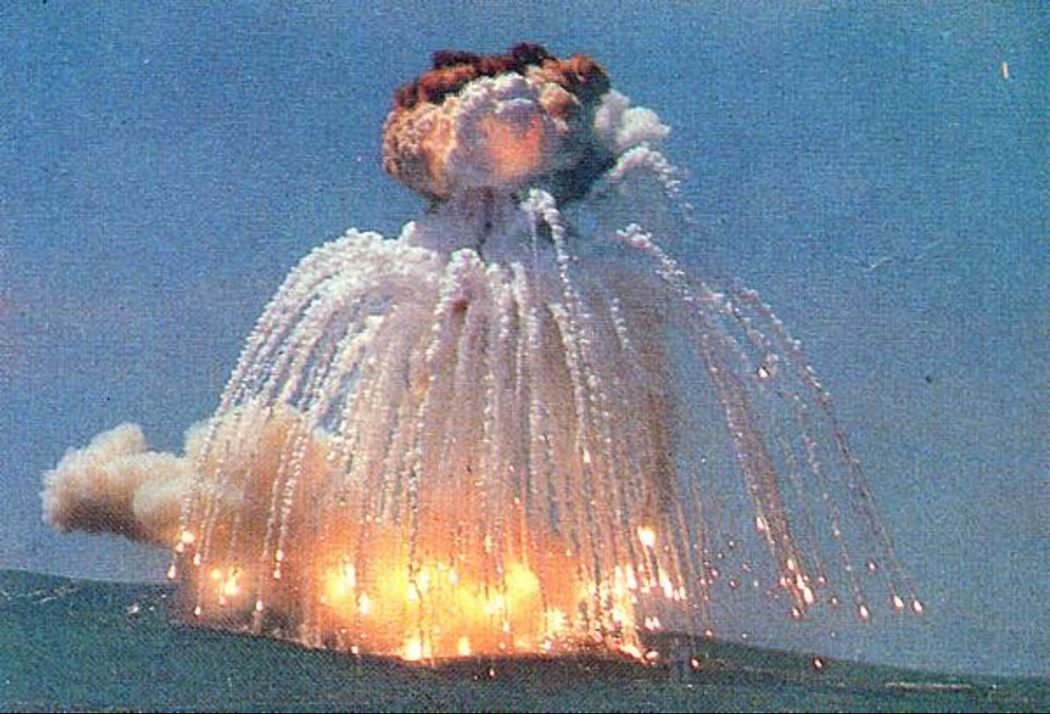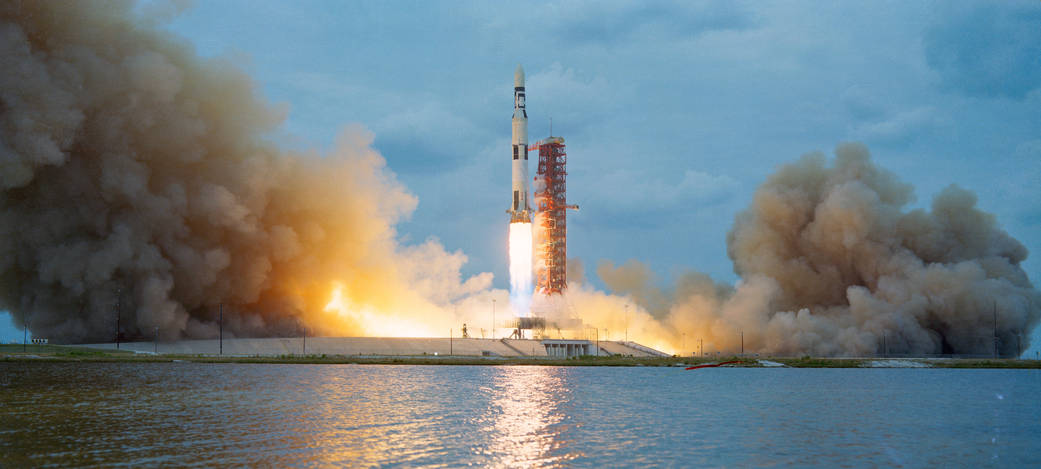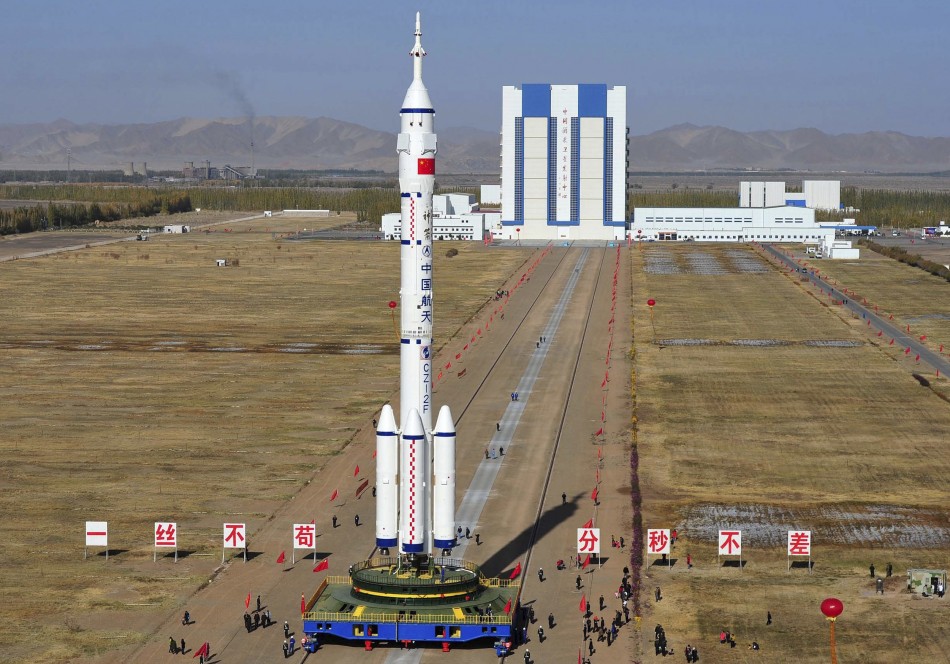 Mobile Launches
- Often the V-2 was launched from forests which were extremely hard to locate – resulting active firing until the end of the war.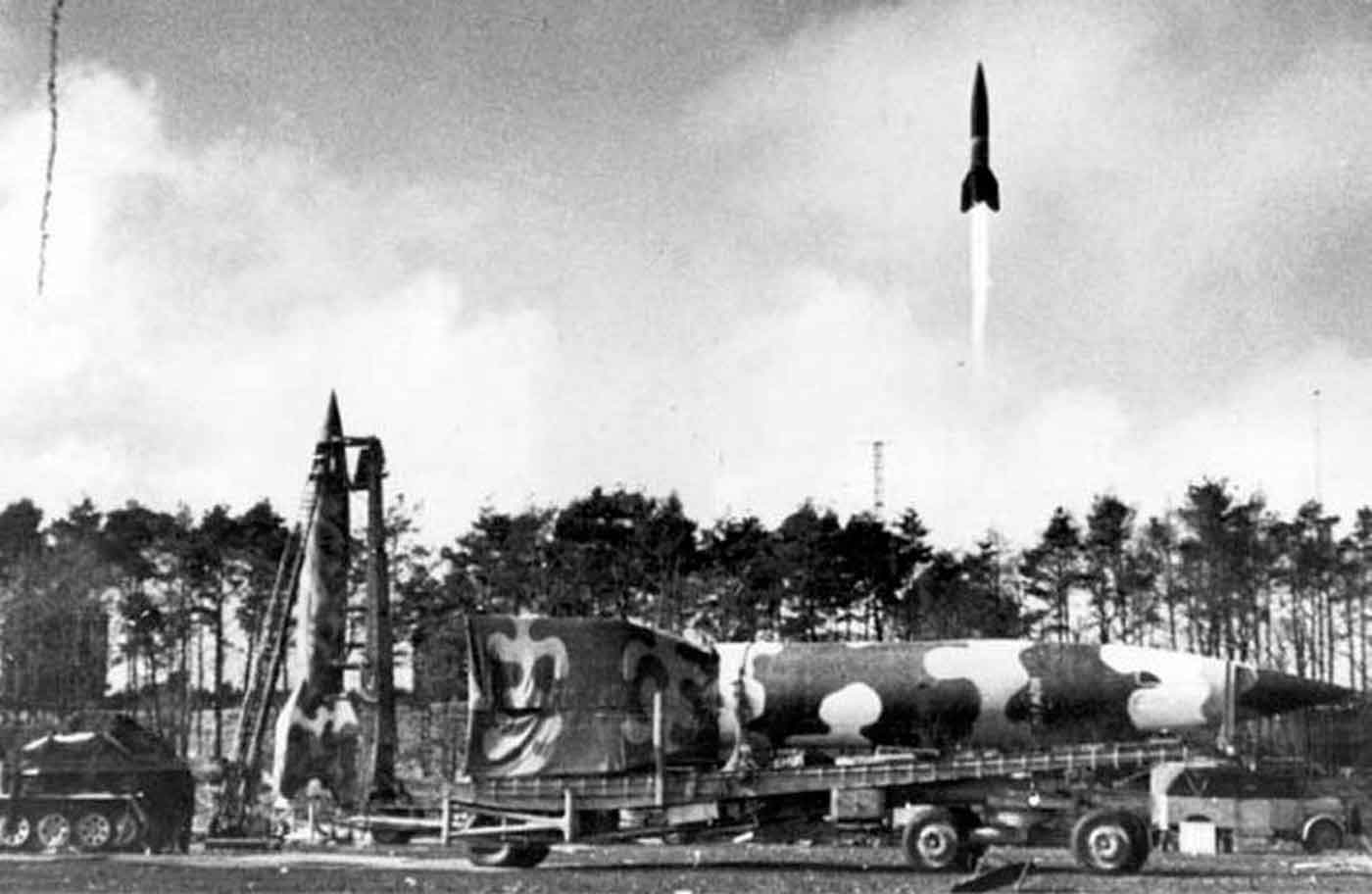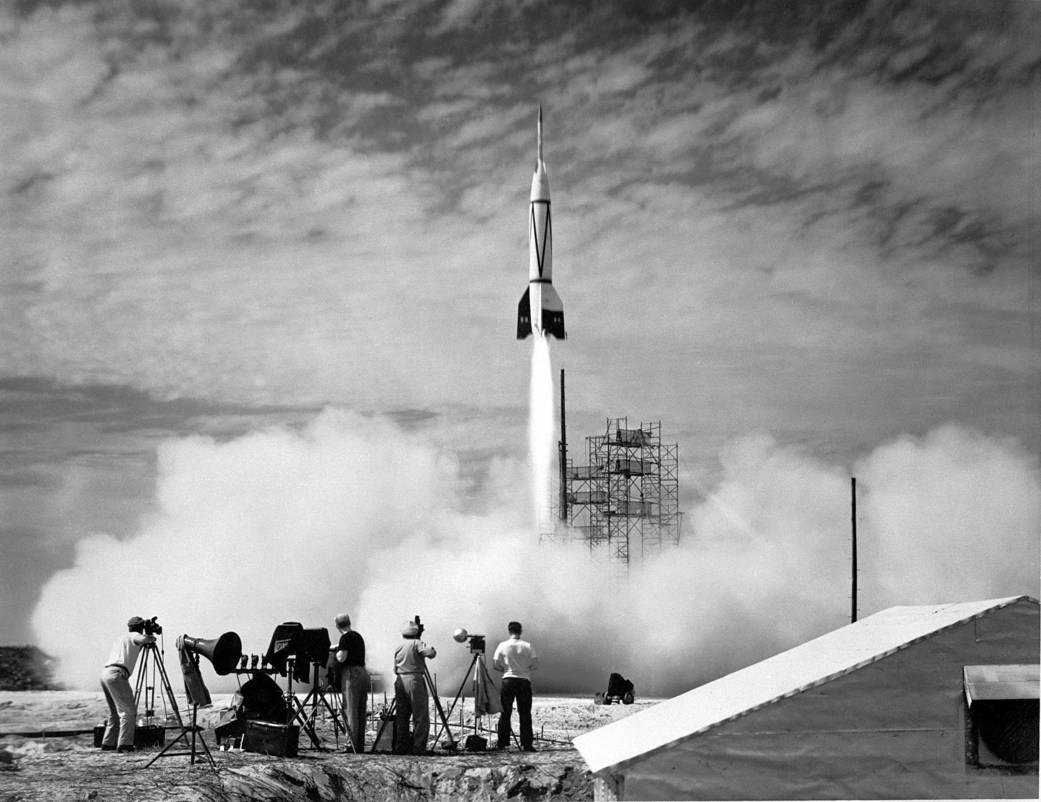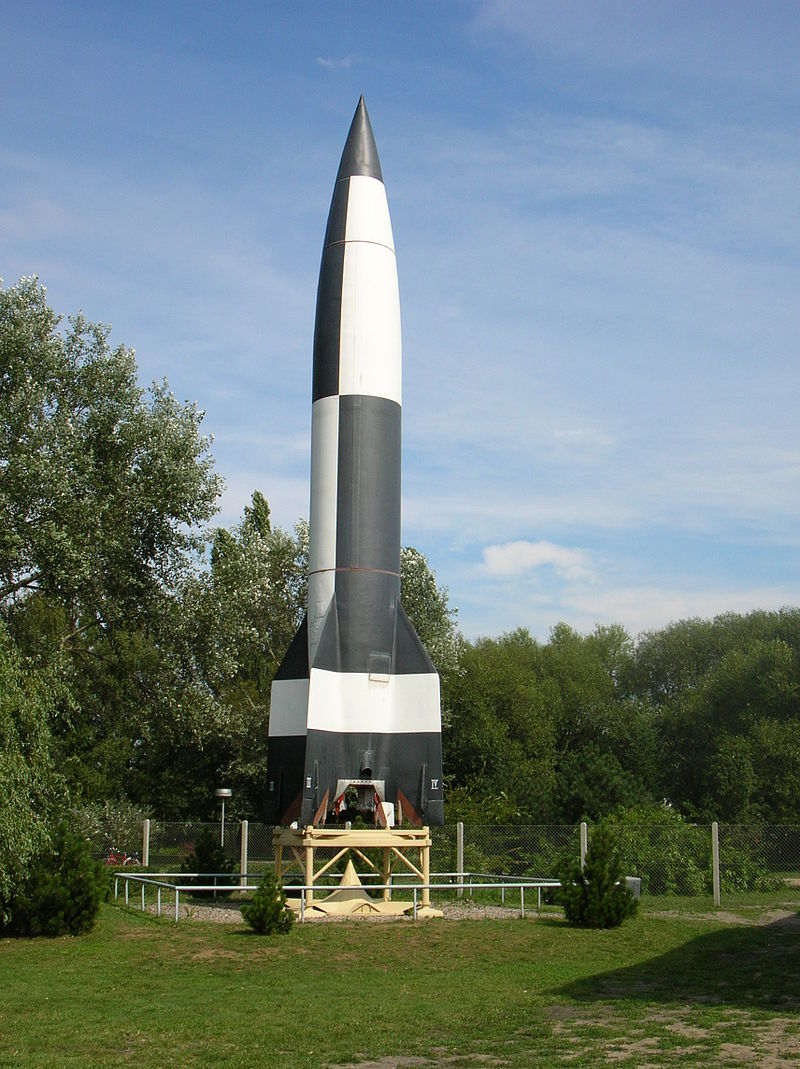 V2 Rocket
- Also known as the 'Vengeance weapon' the V-2 was designed by Nazi Germany in retaliation for allied bombing on it's cities.
Mercury-Redstone booster
- The Mercury-Redstone booster being prepared for flight. (Image Credit: NASA)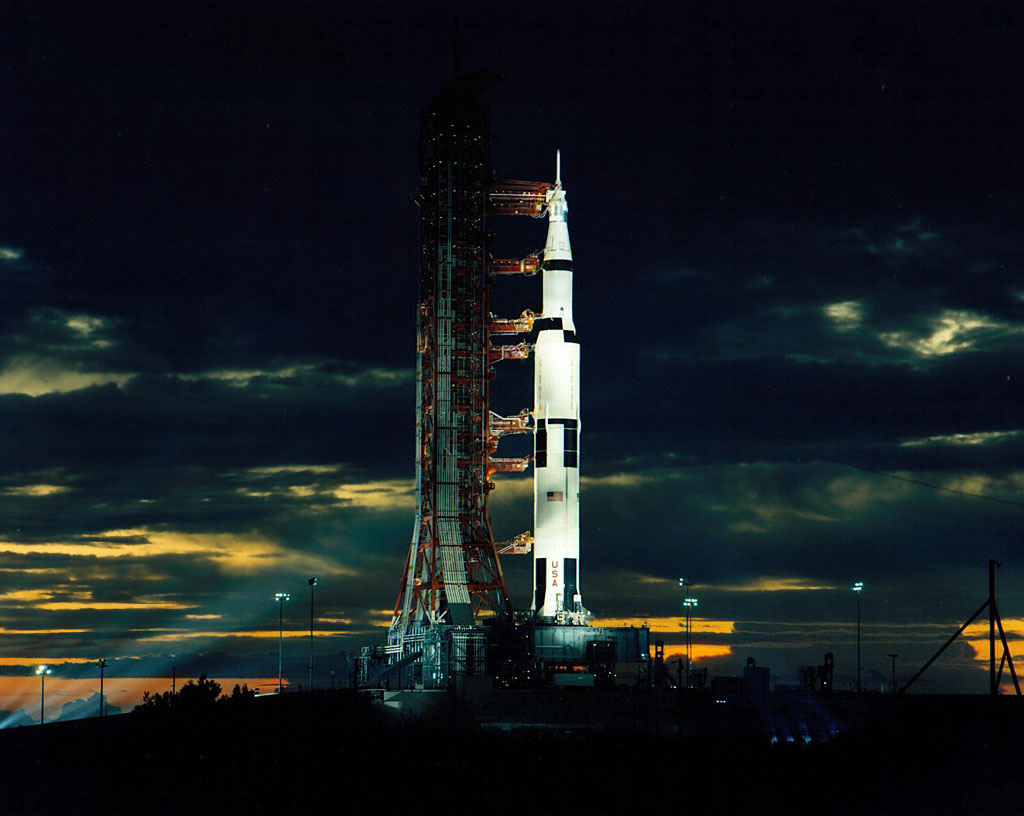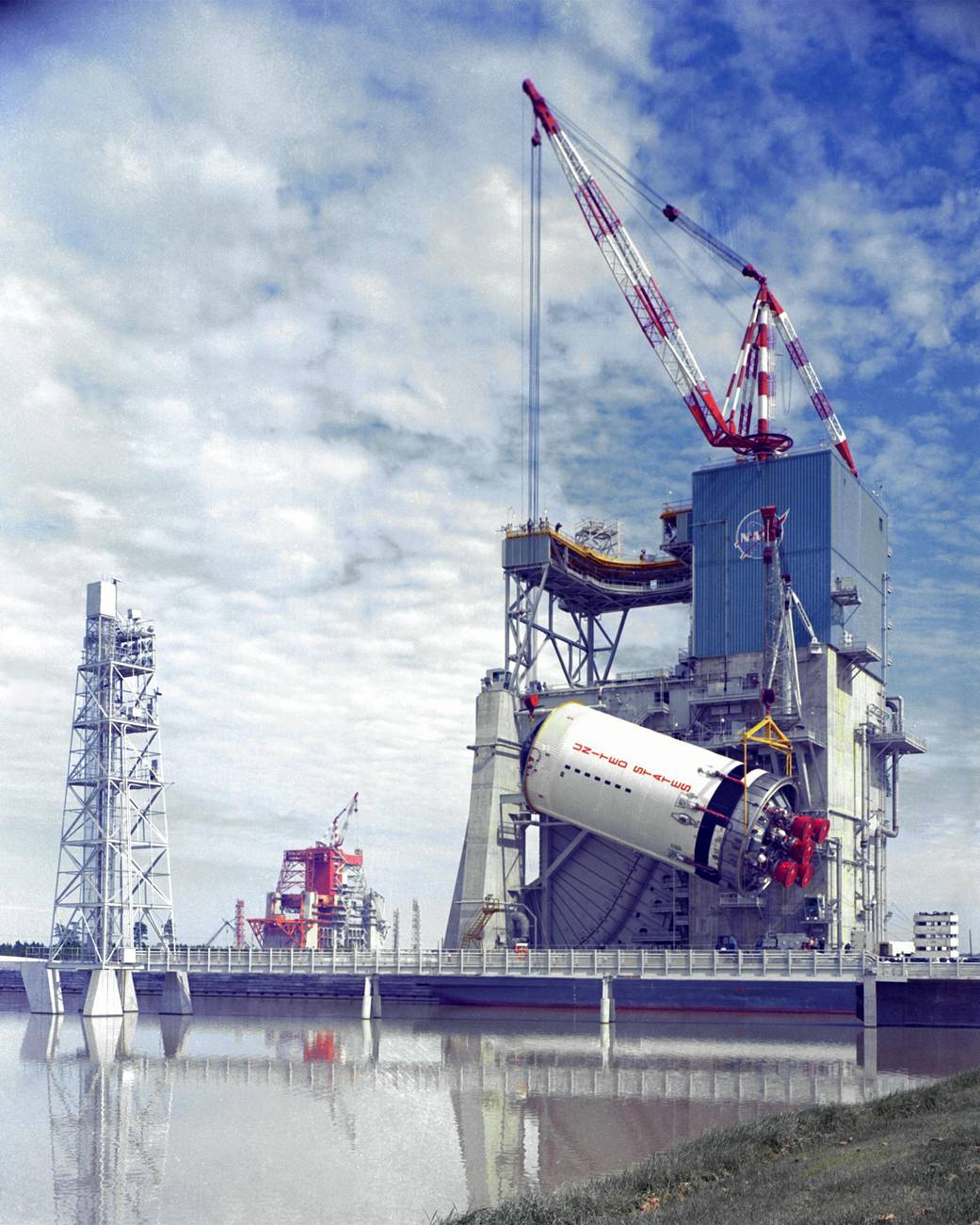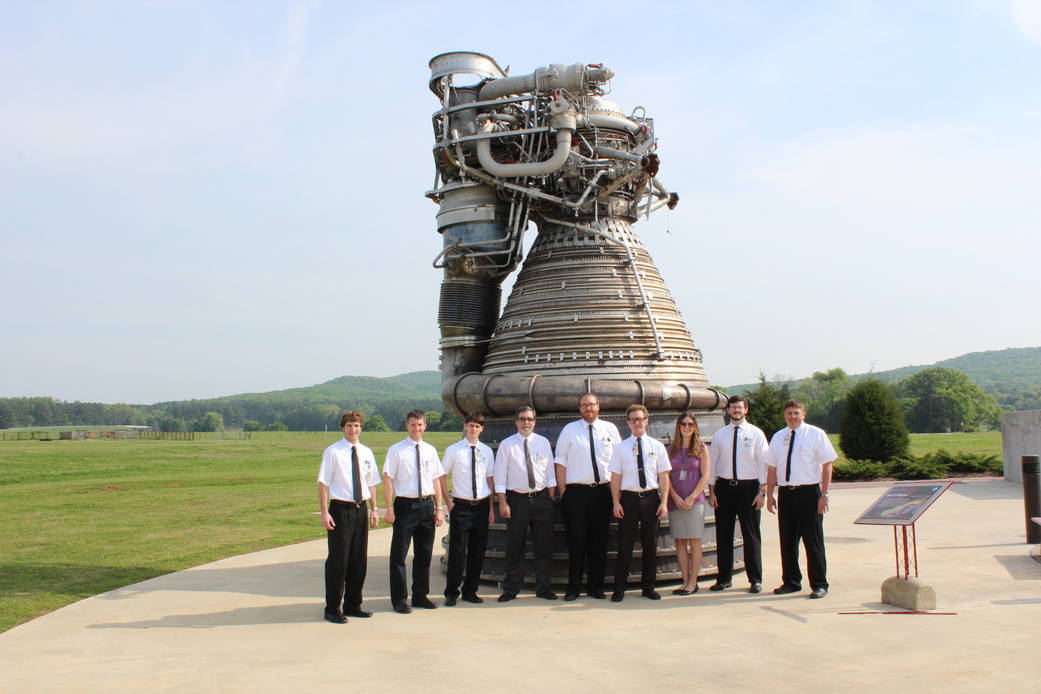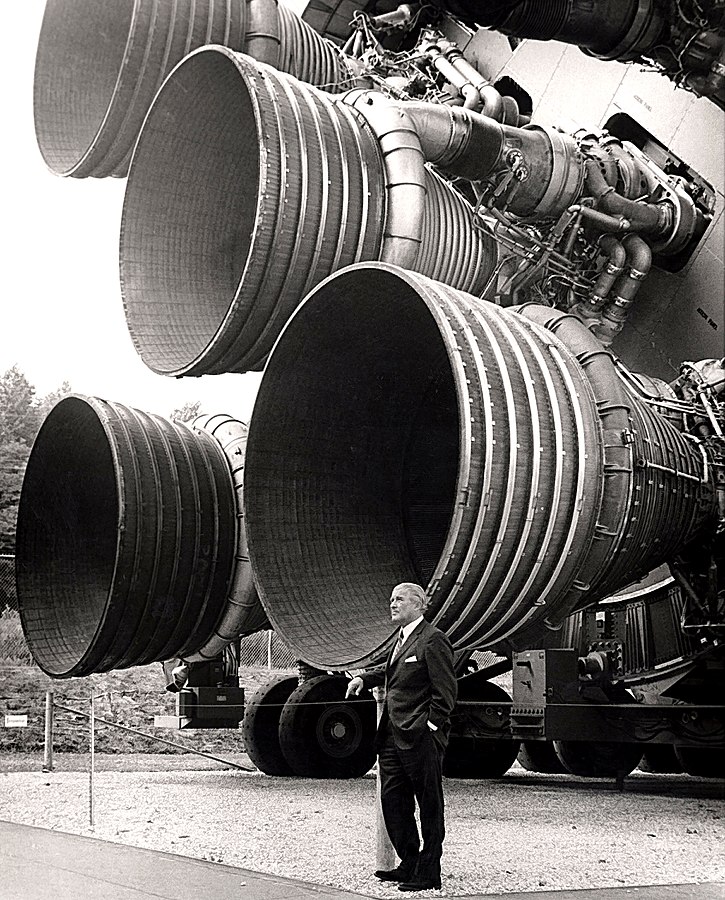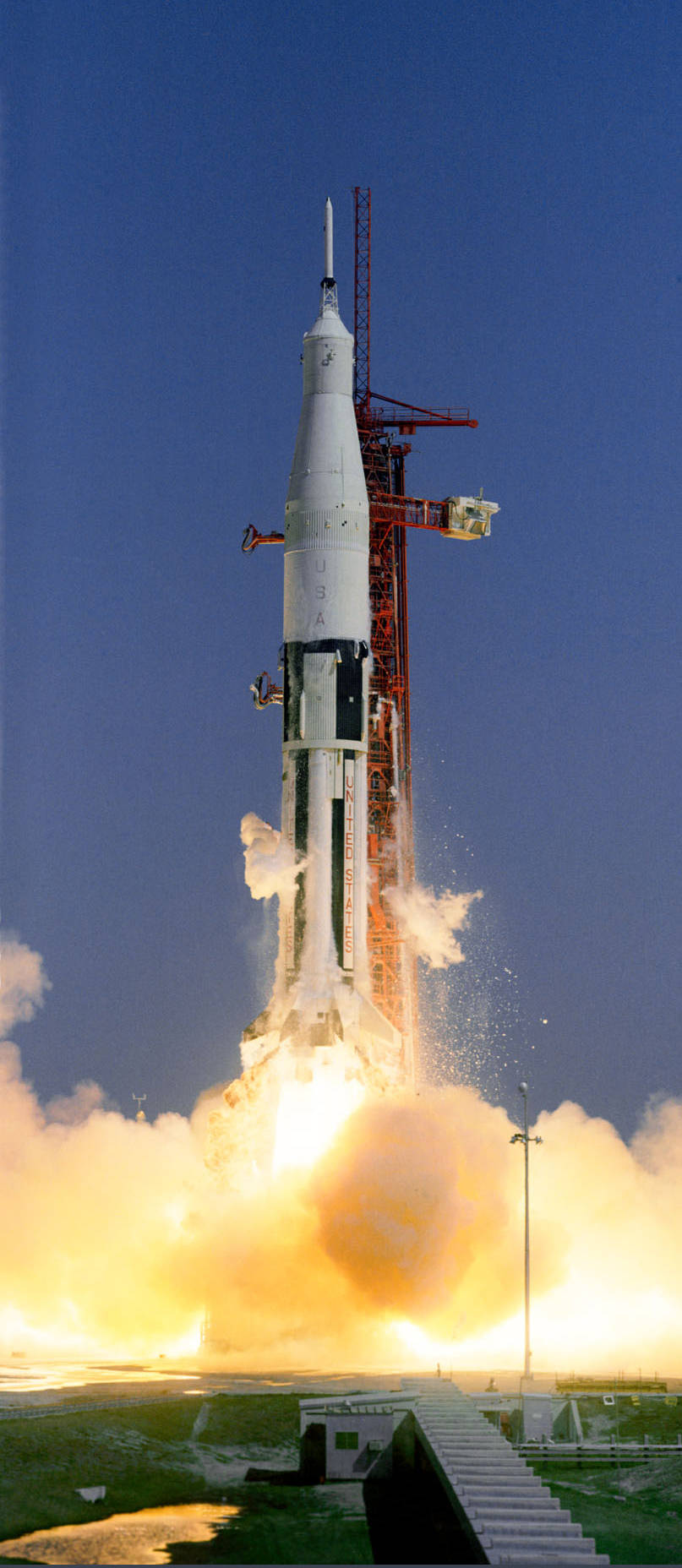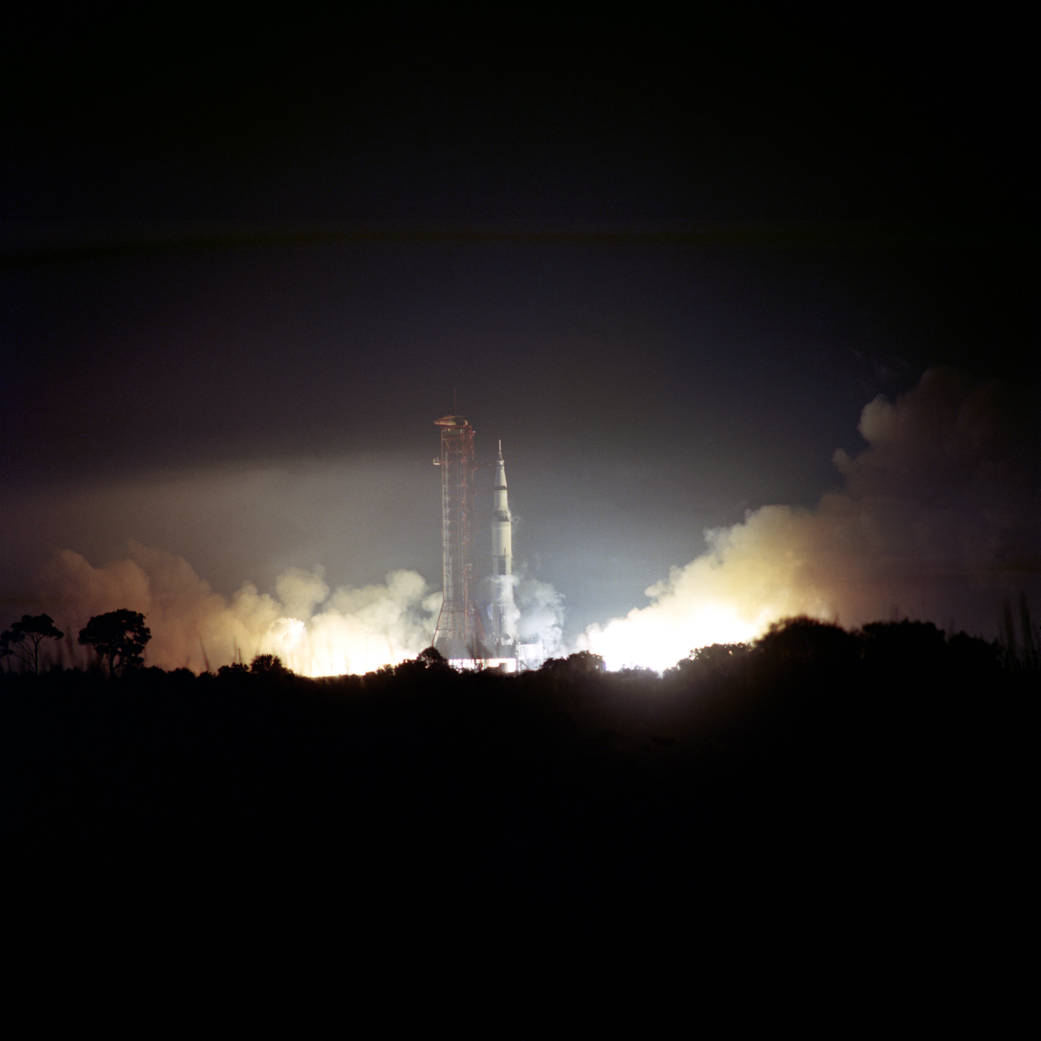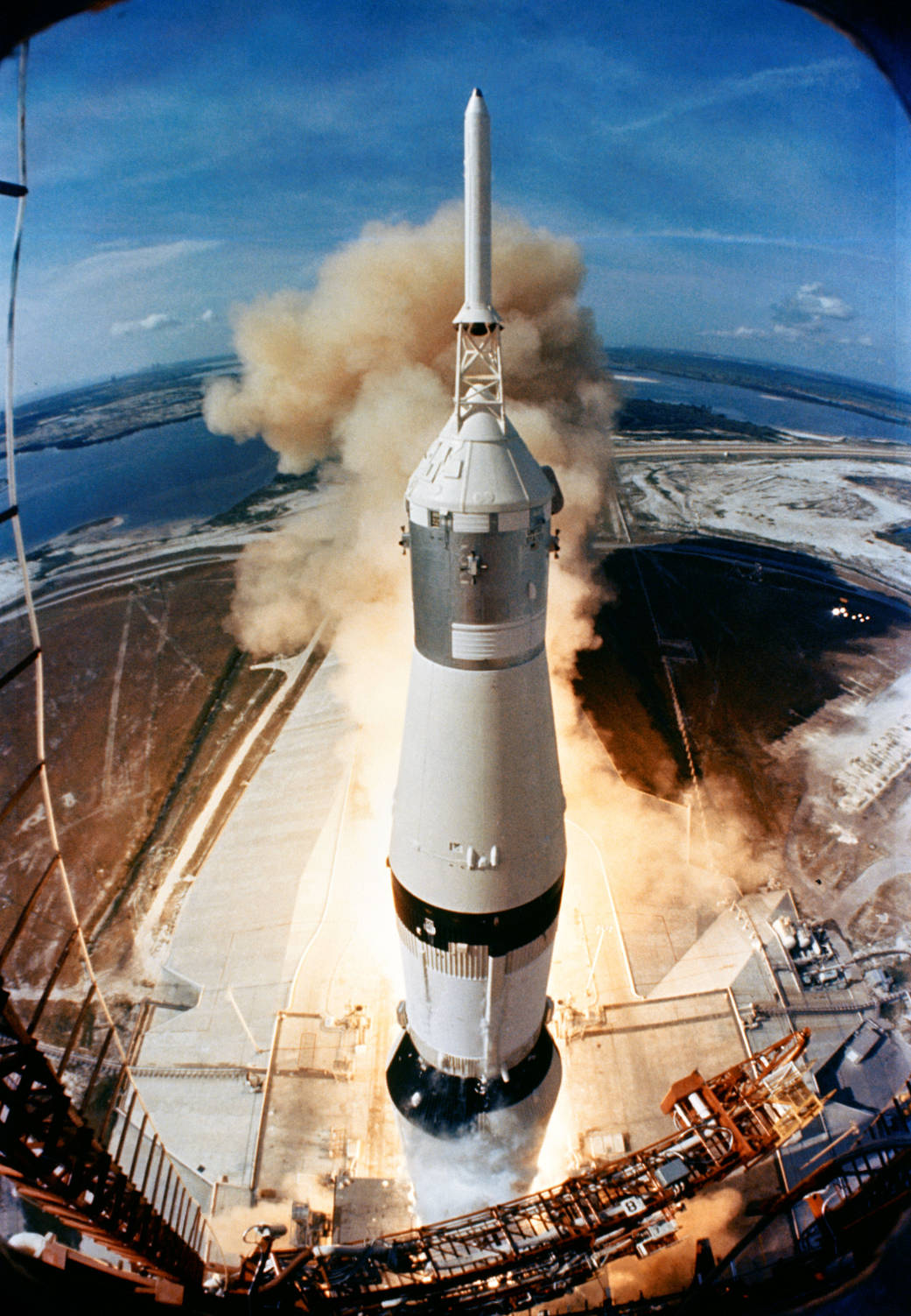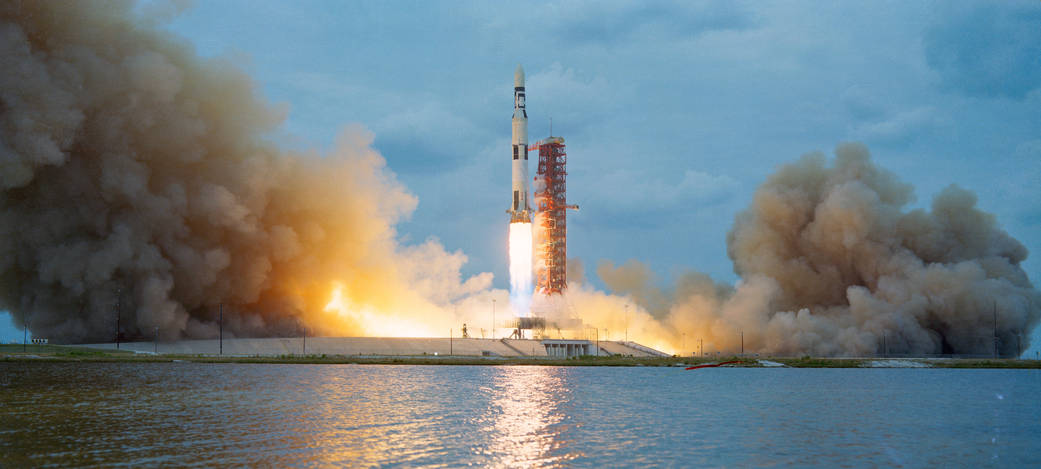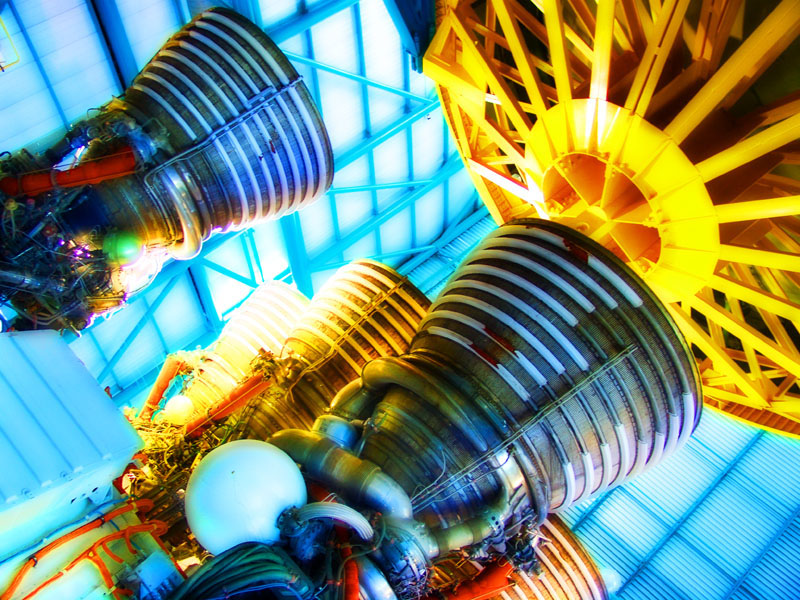 Saturn V
- In 1865, Jules Verne wrote a science fiction story entitled, "From the Earth to the Moon." The story outlined the author's vision of a cannon in Florida so powerful that it could shoot a "Projectile-Vehicle" carrying three adventurers to the moon. (Image Credit: NASA)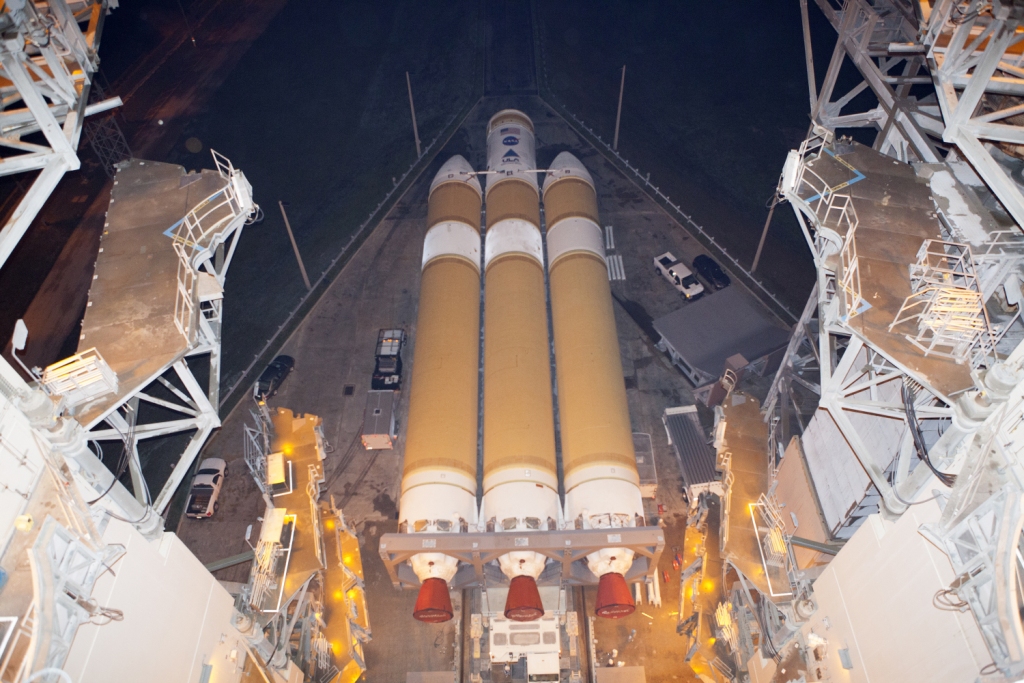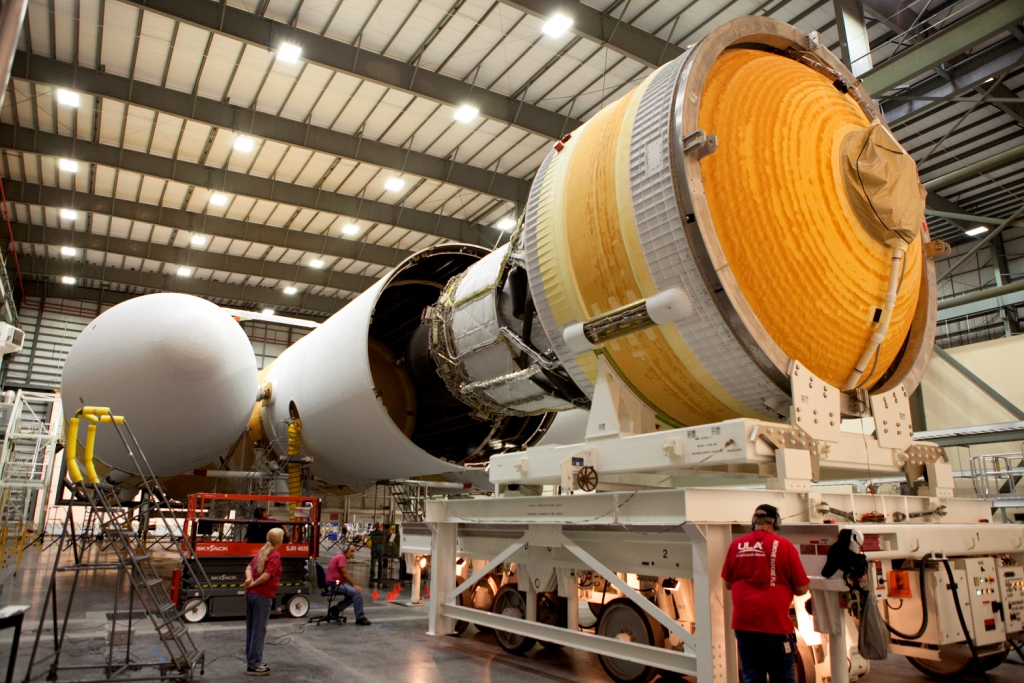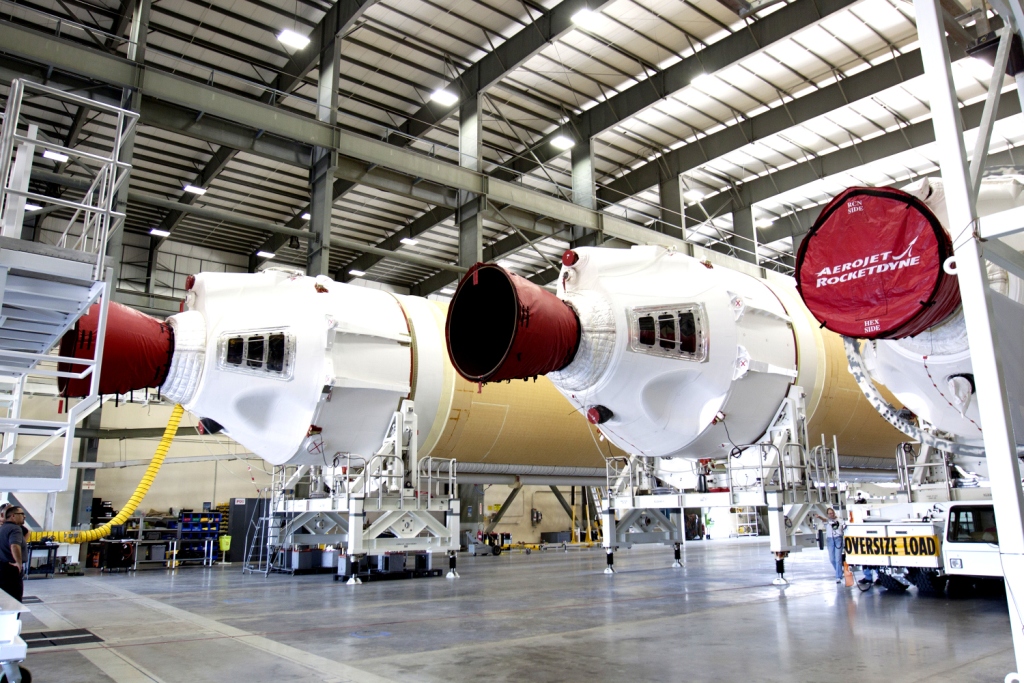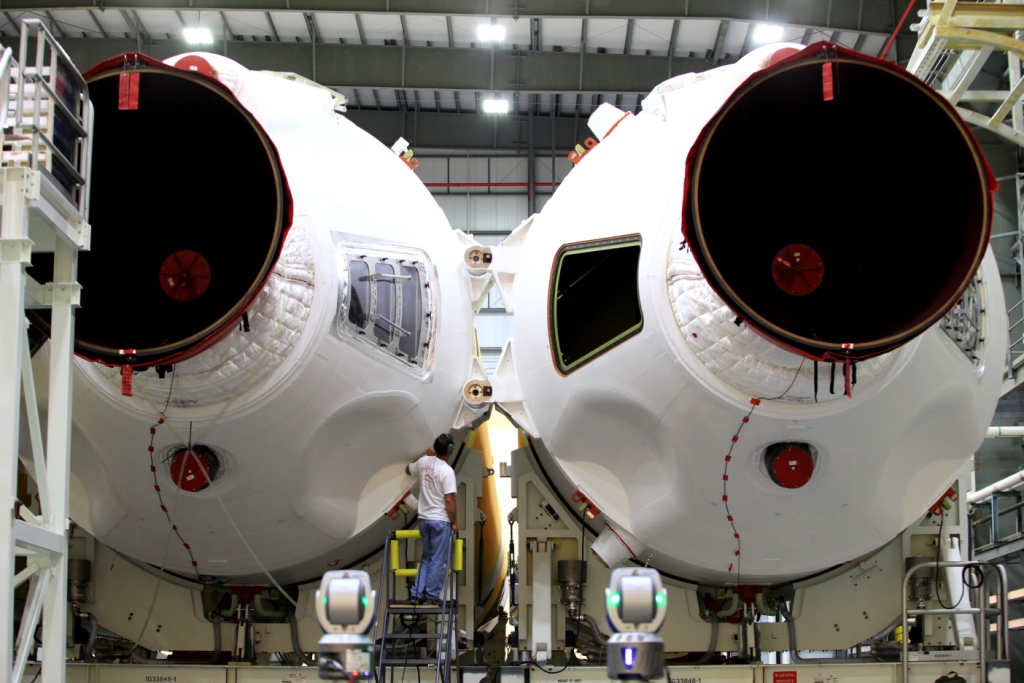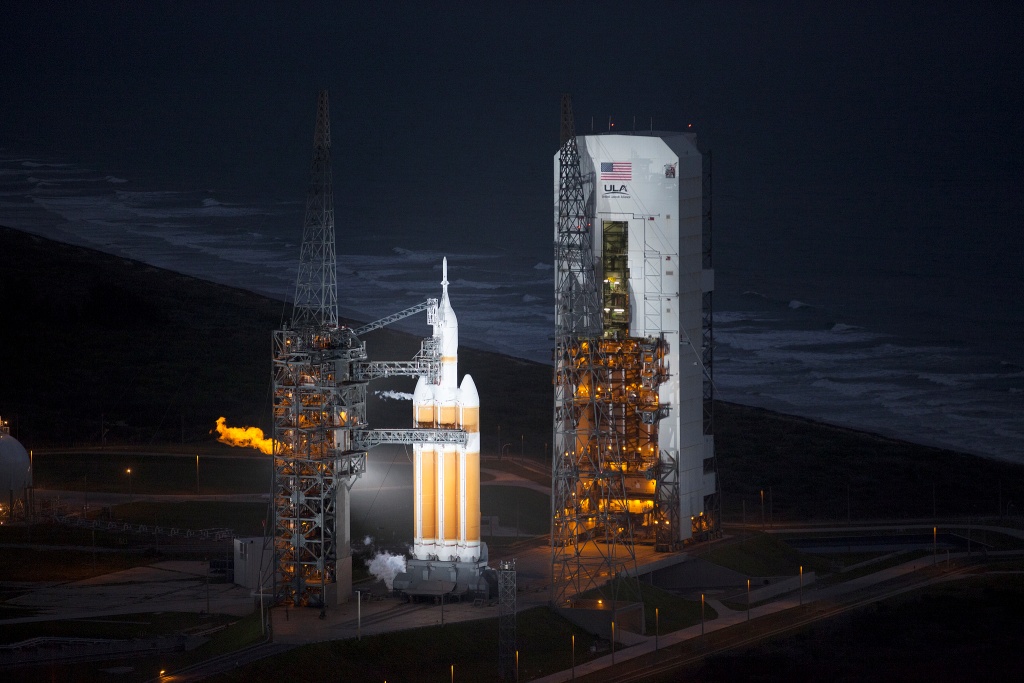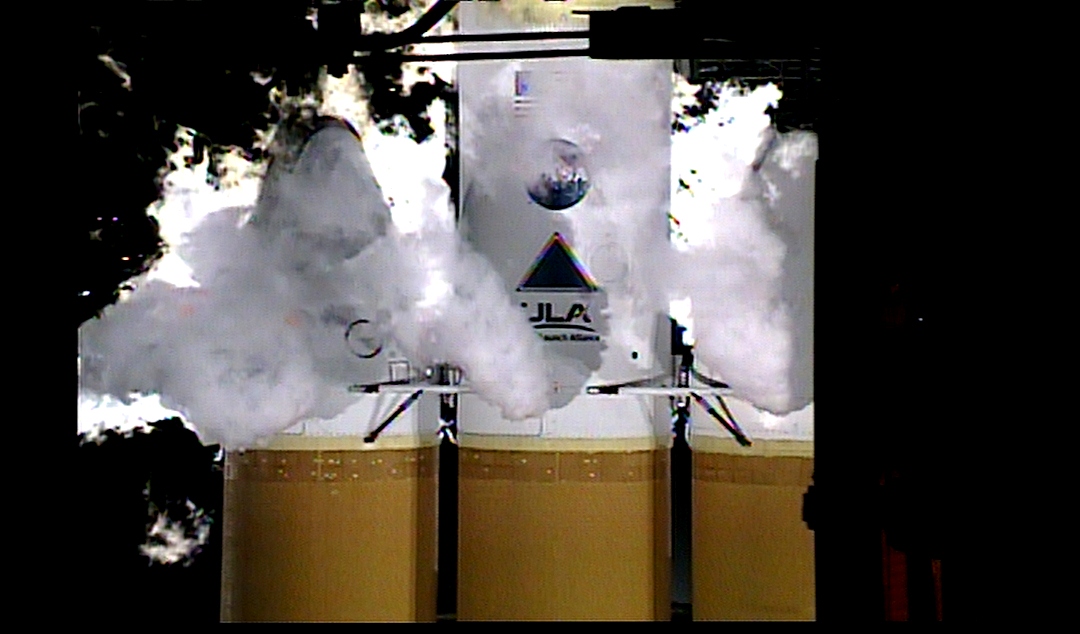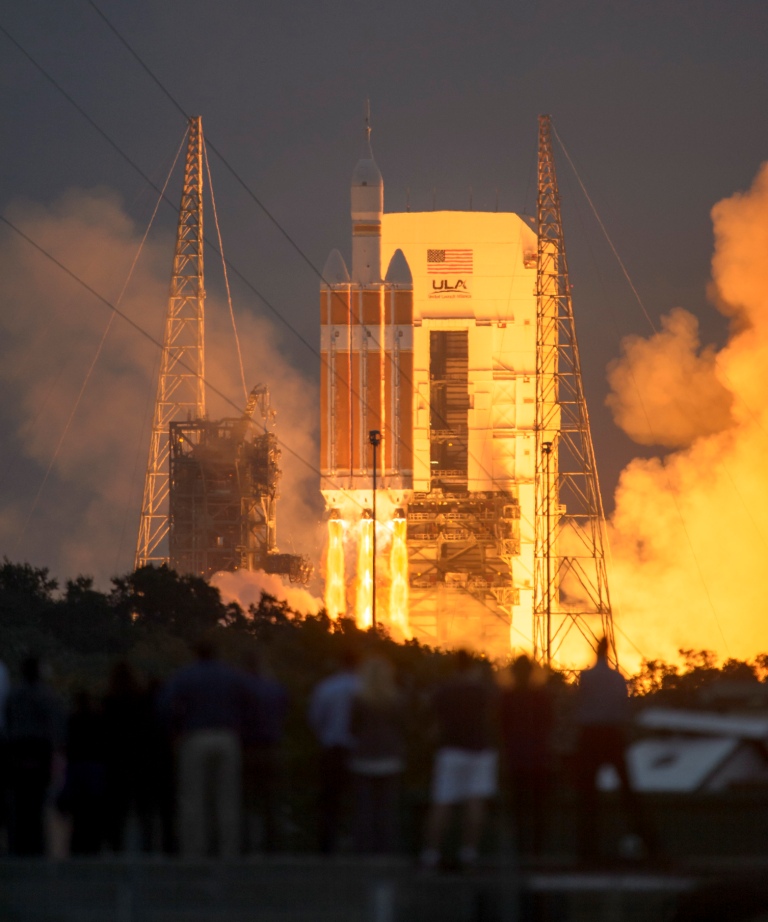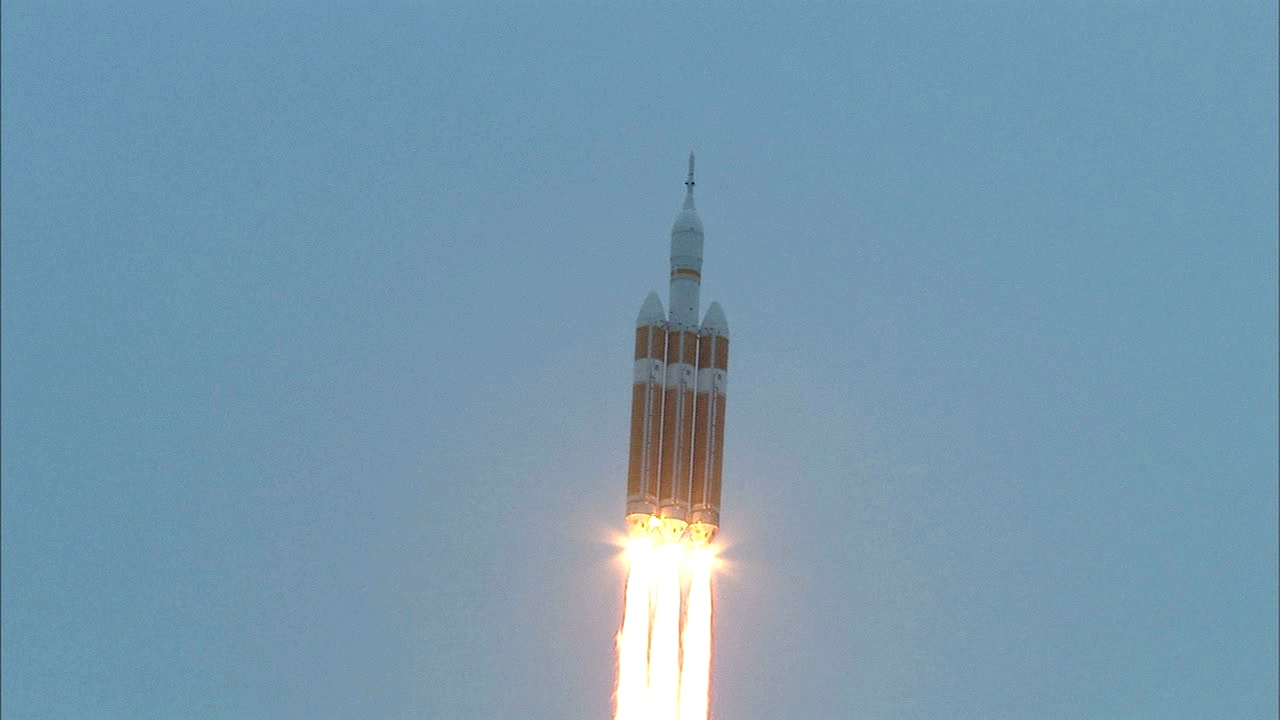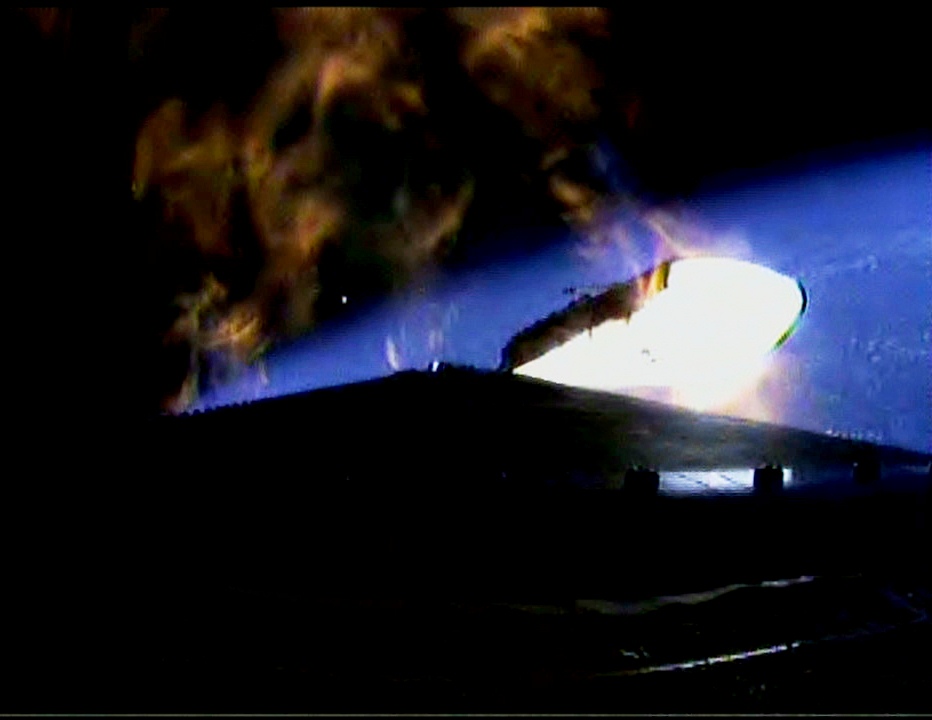 Delivery
- Delta IV Heavy rocket arrives at the pad at Space Launch Complex 37. (Photo Credit NASA/ULA)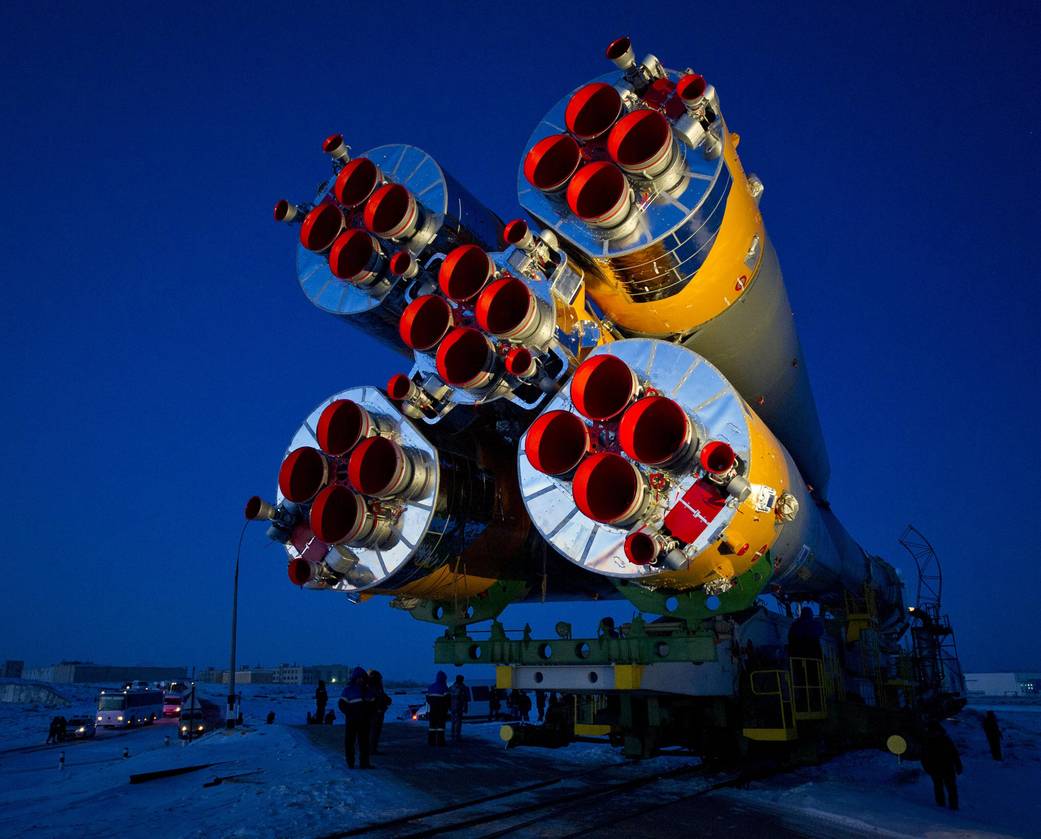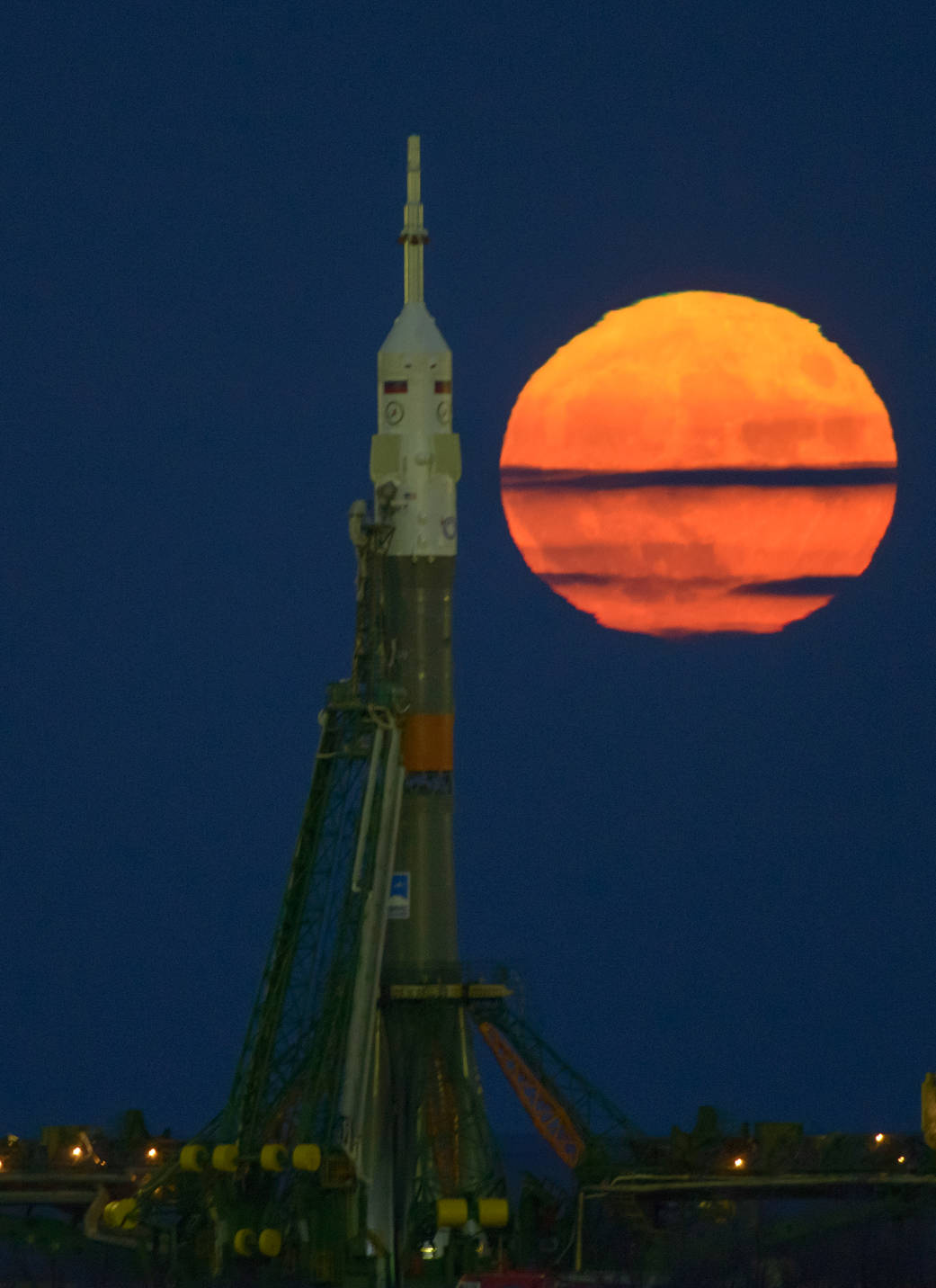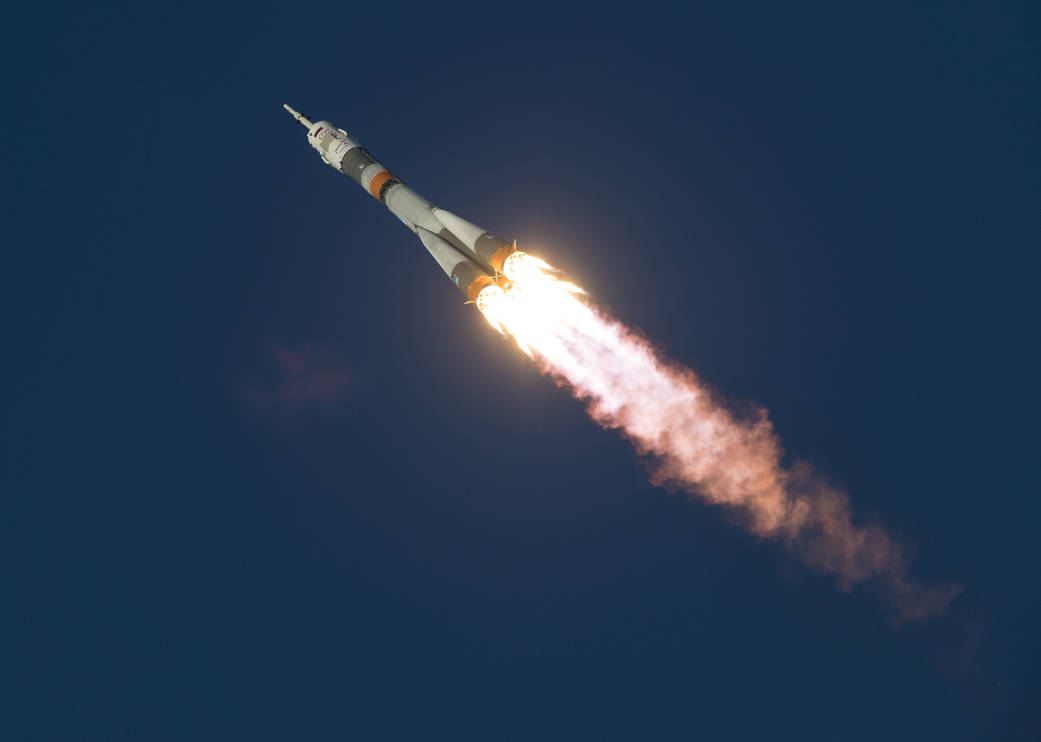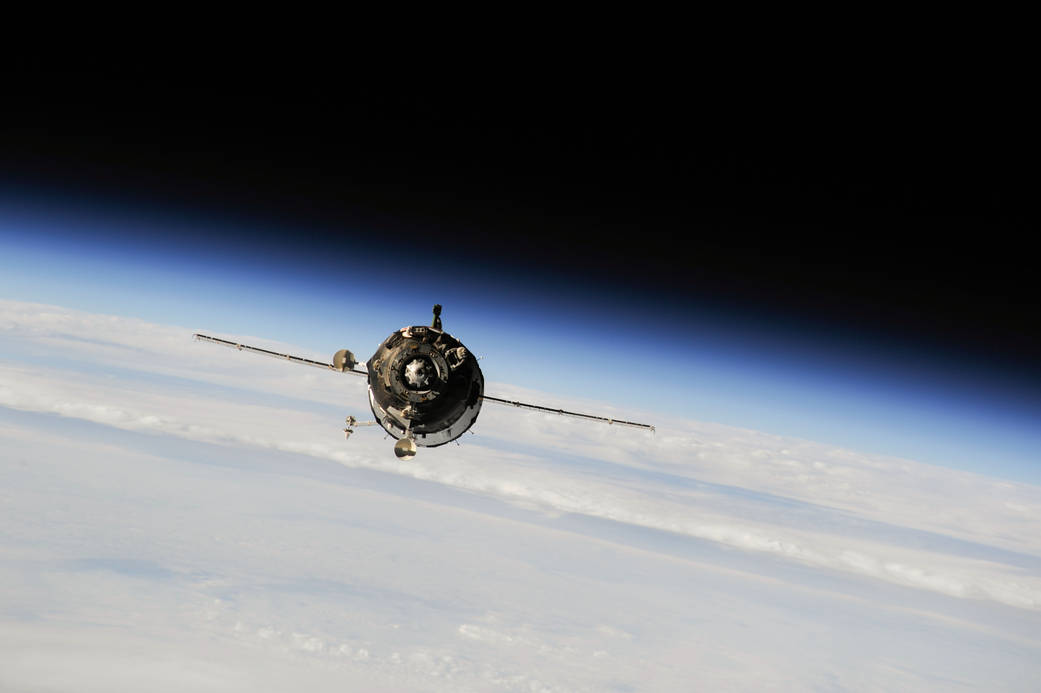 Soyuz rocket assembly
- Visible here is the first and second stages (already assembled) with the third stage and Soyuz spacecraft, covered by its launch shroud, in the foreground. (Photo Credit: NASA/Bill Ingalls)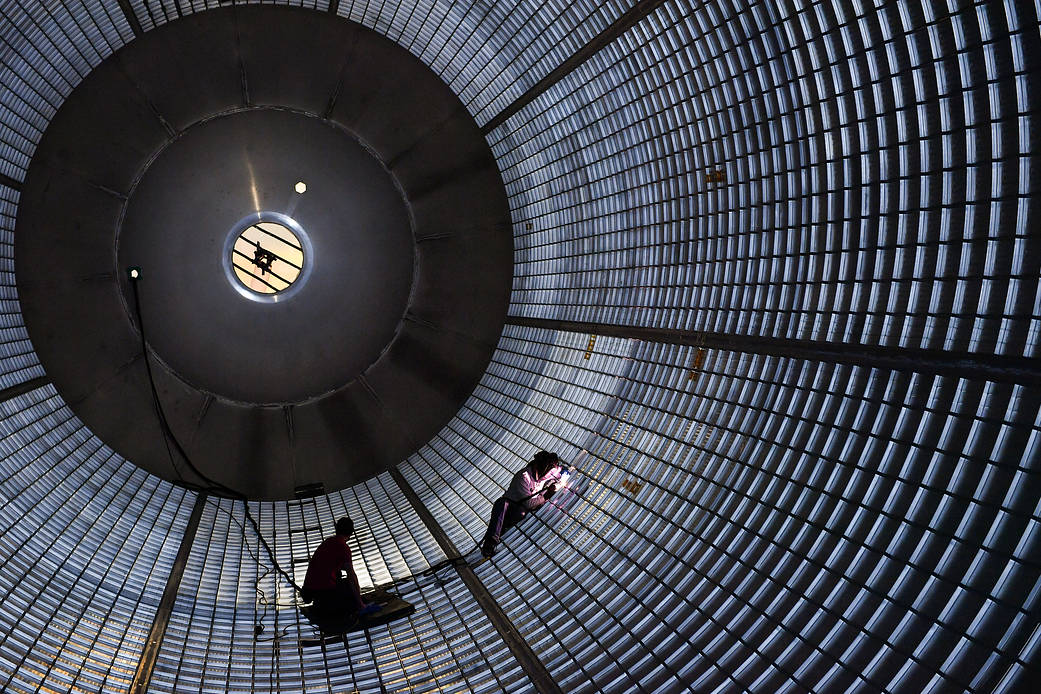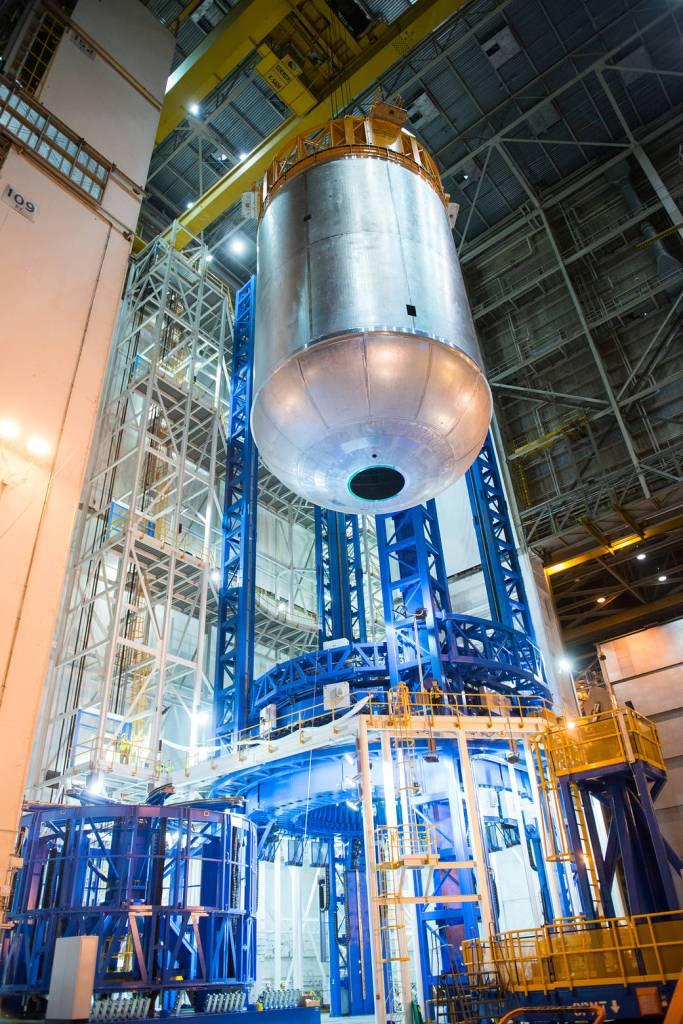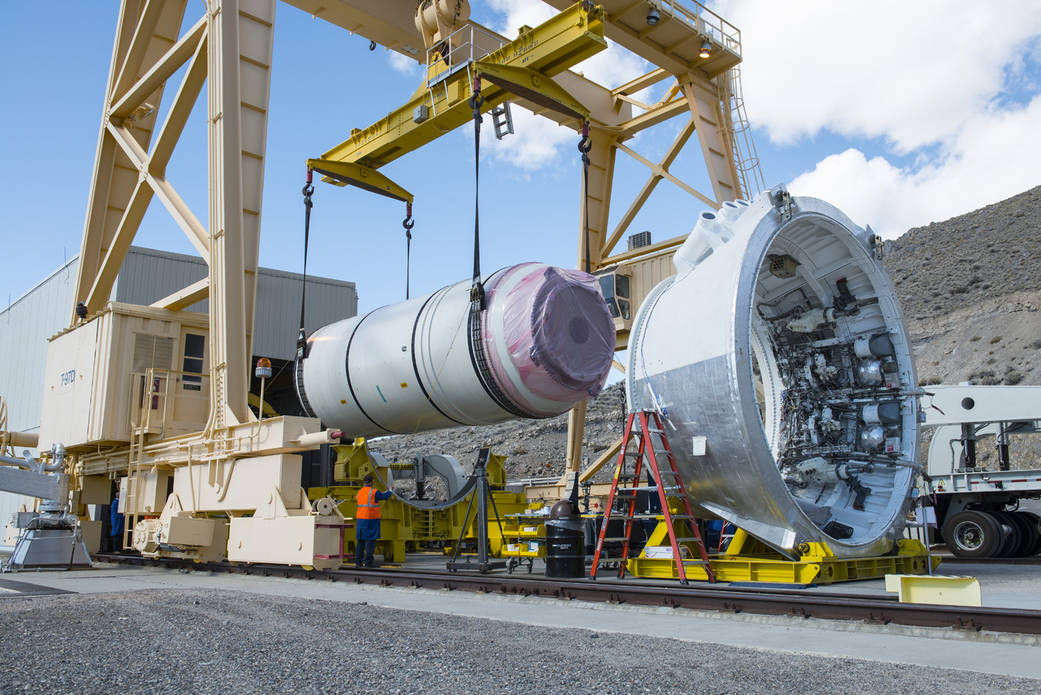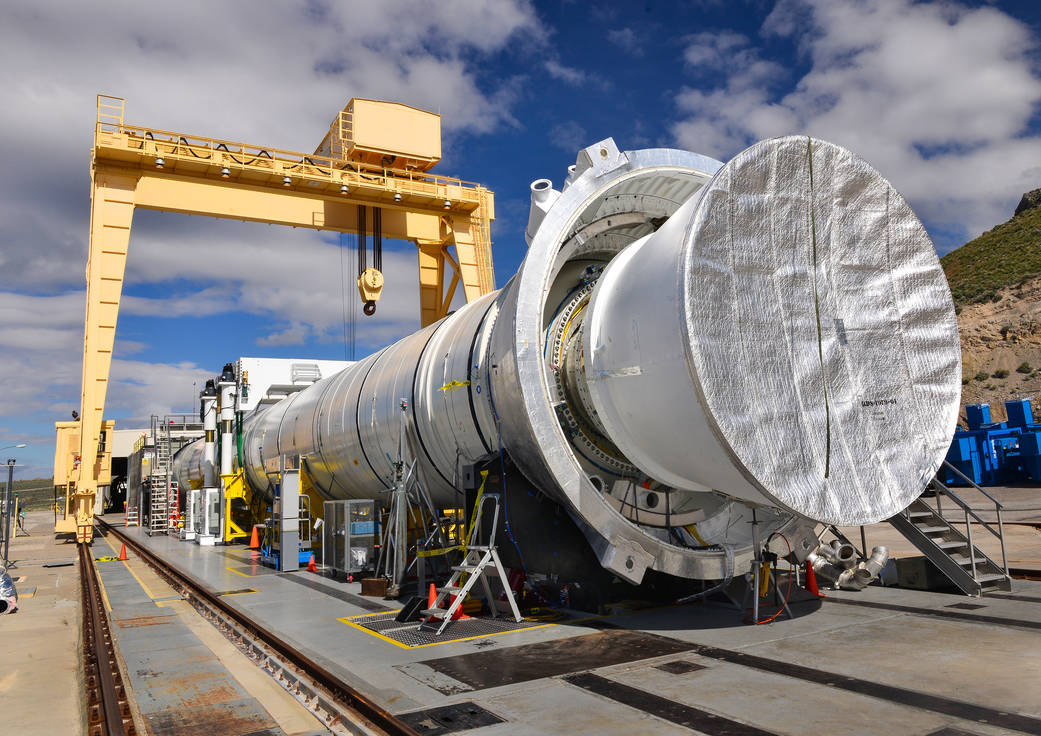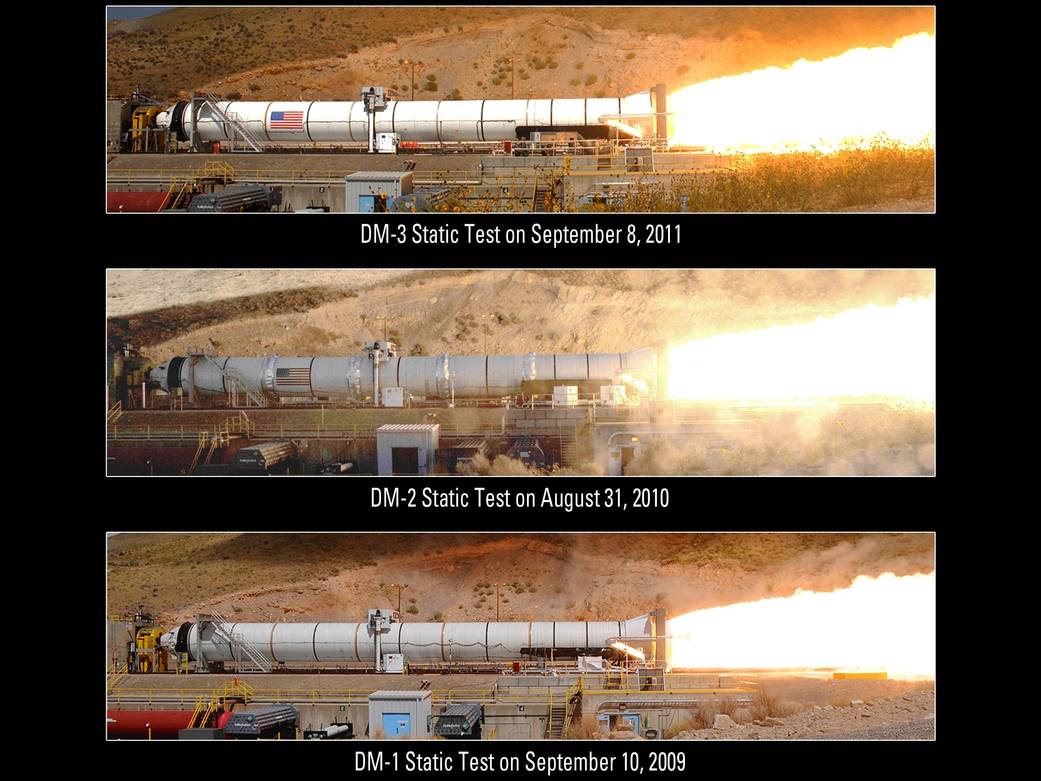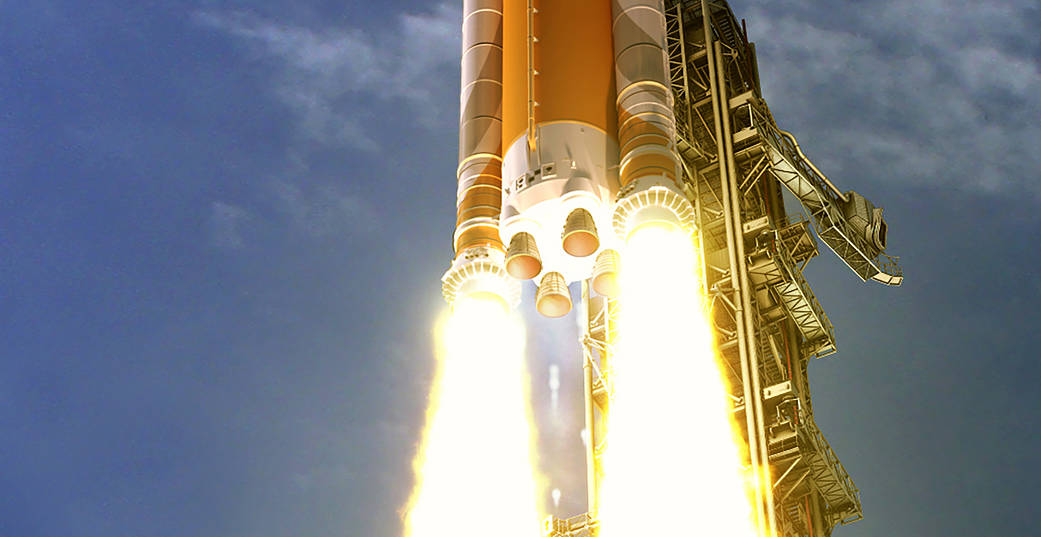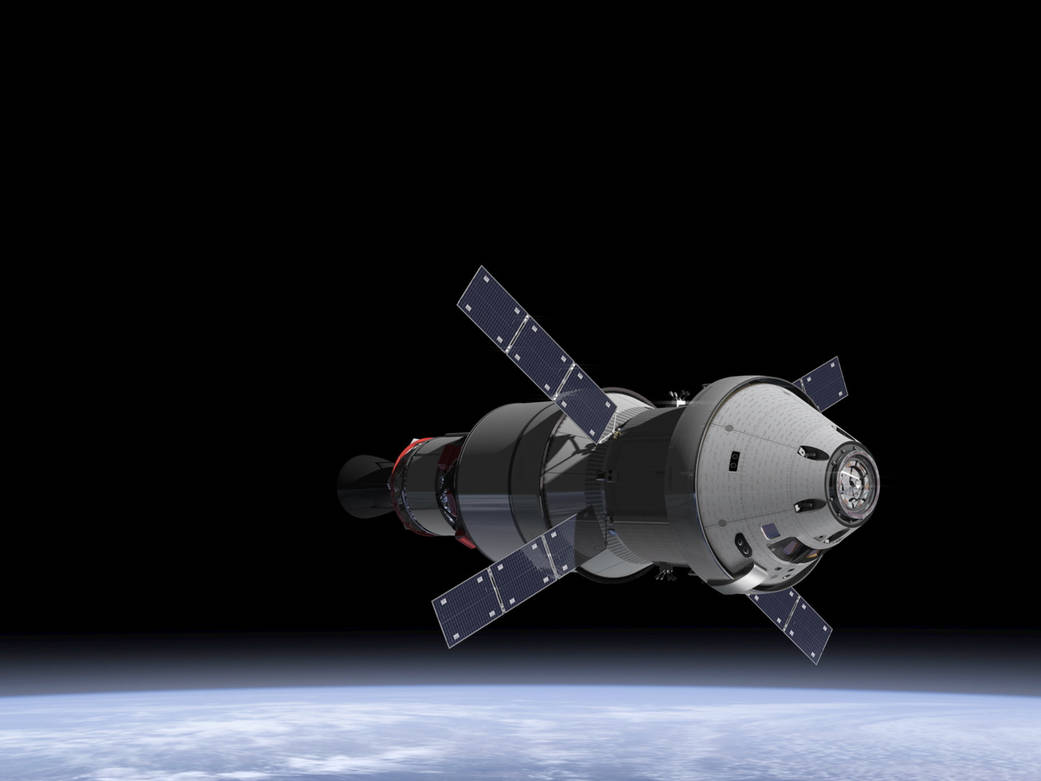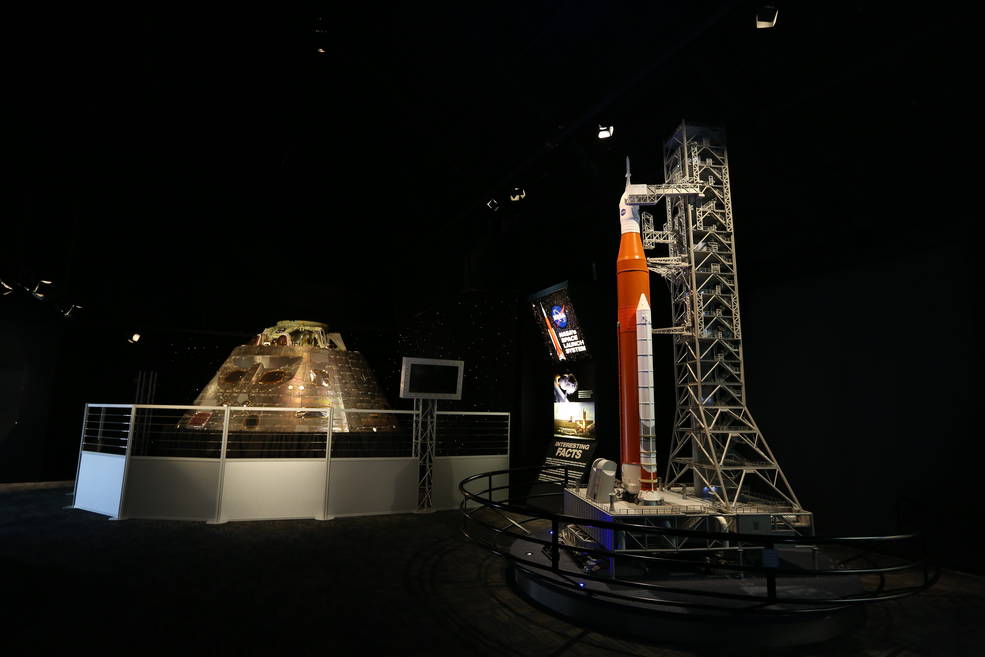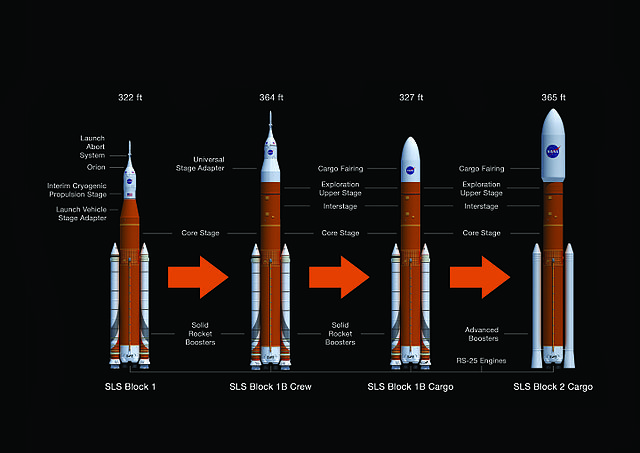 A New Era
- Block 1 SLS configuration in flight. (Image credit: NASA/MSFC)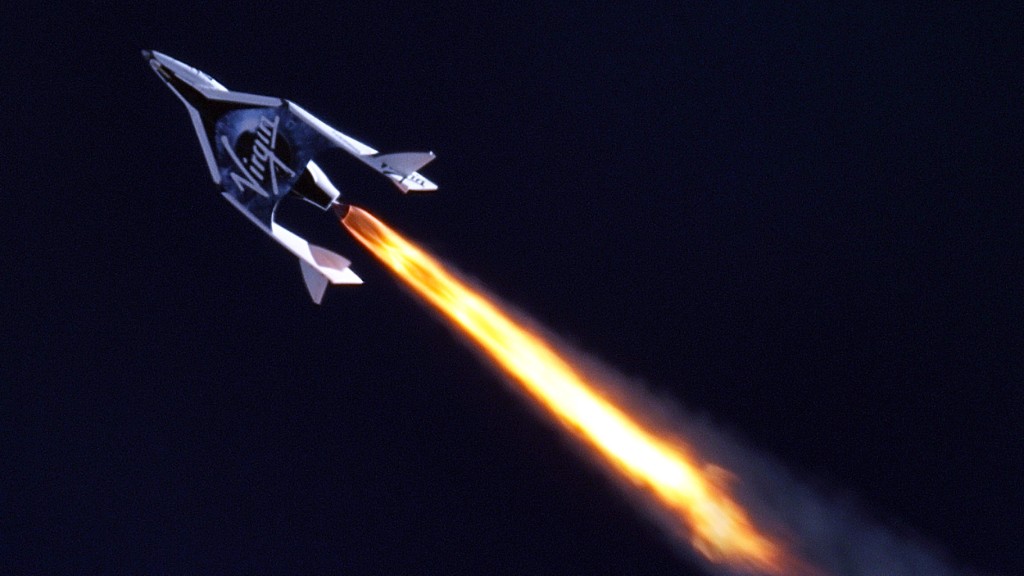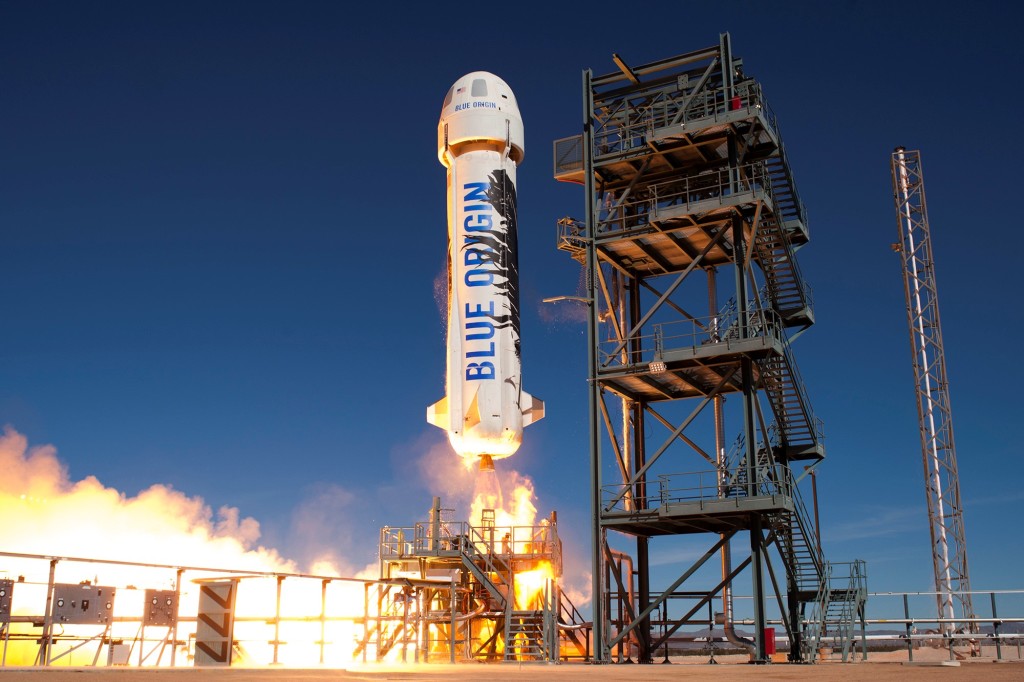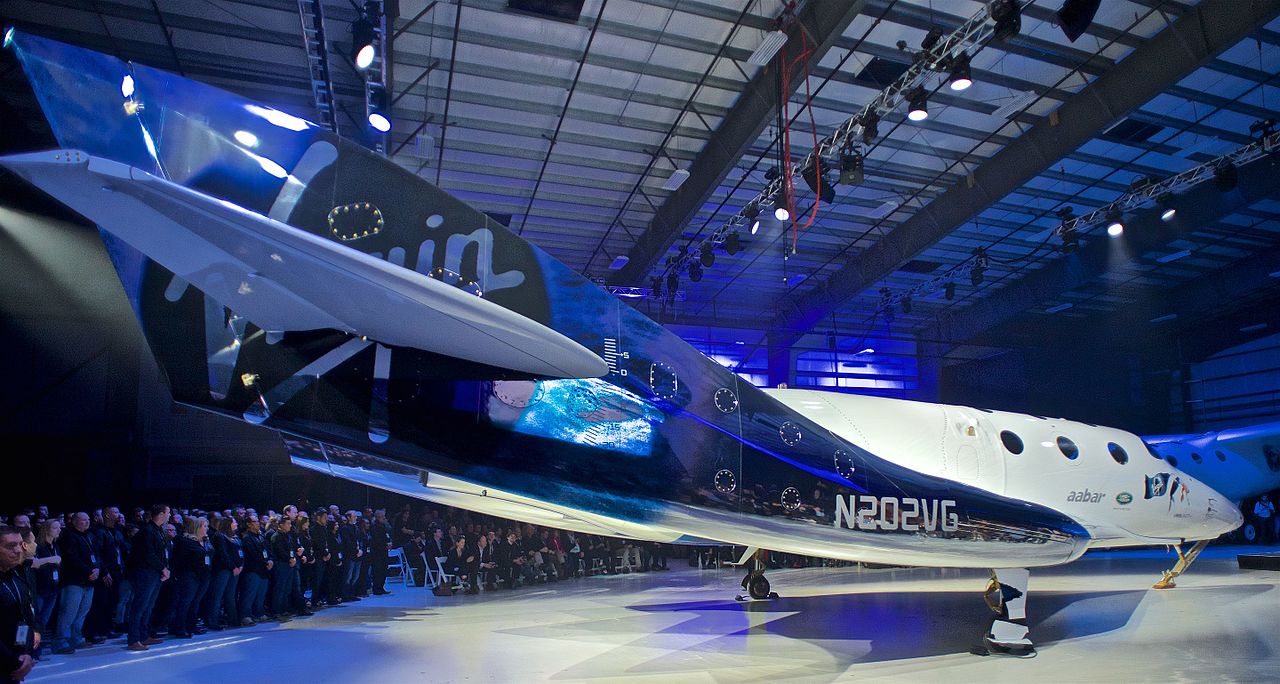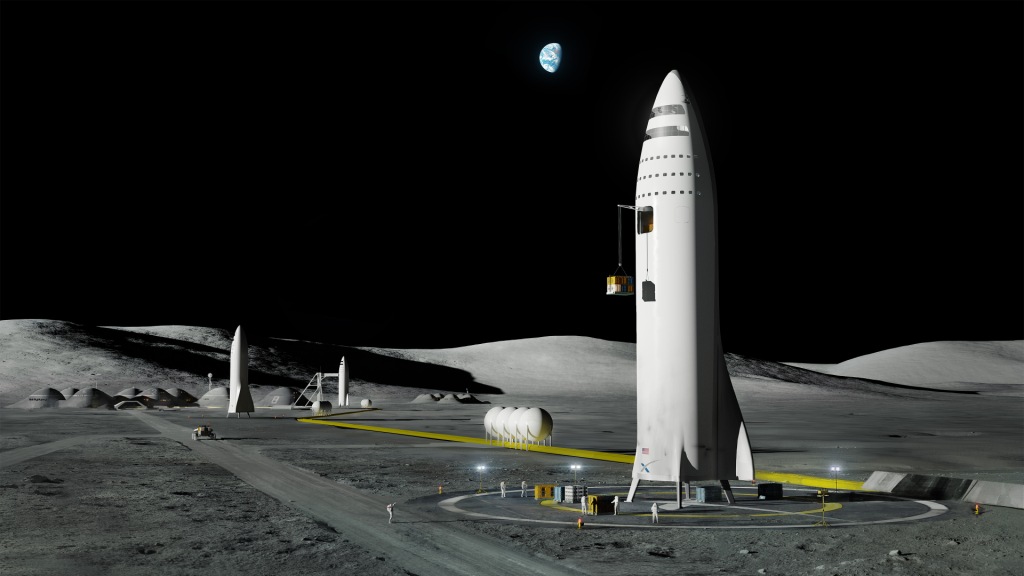 Sea Launch
- Commercial satellite launches from Sea Launch prepares their rocket.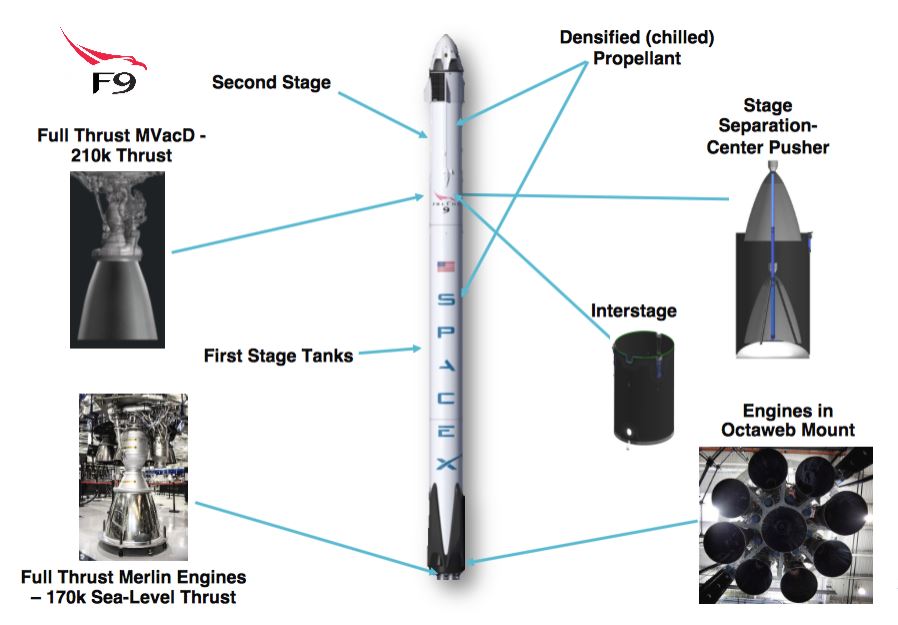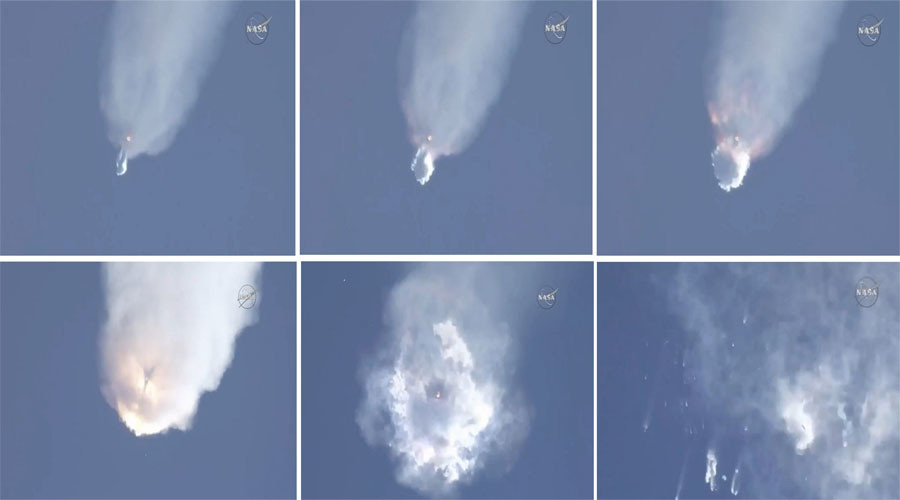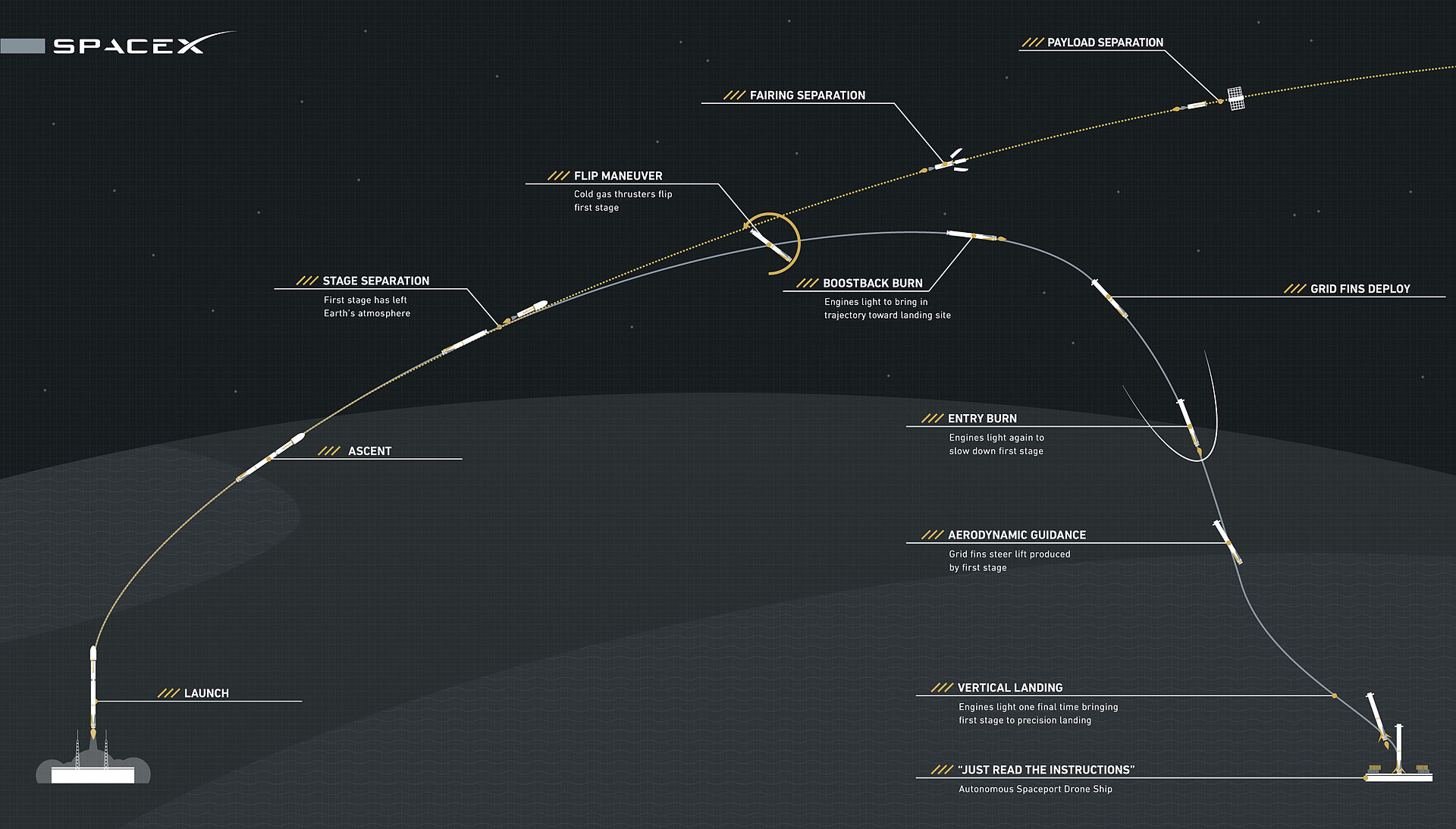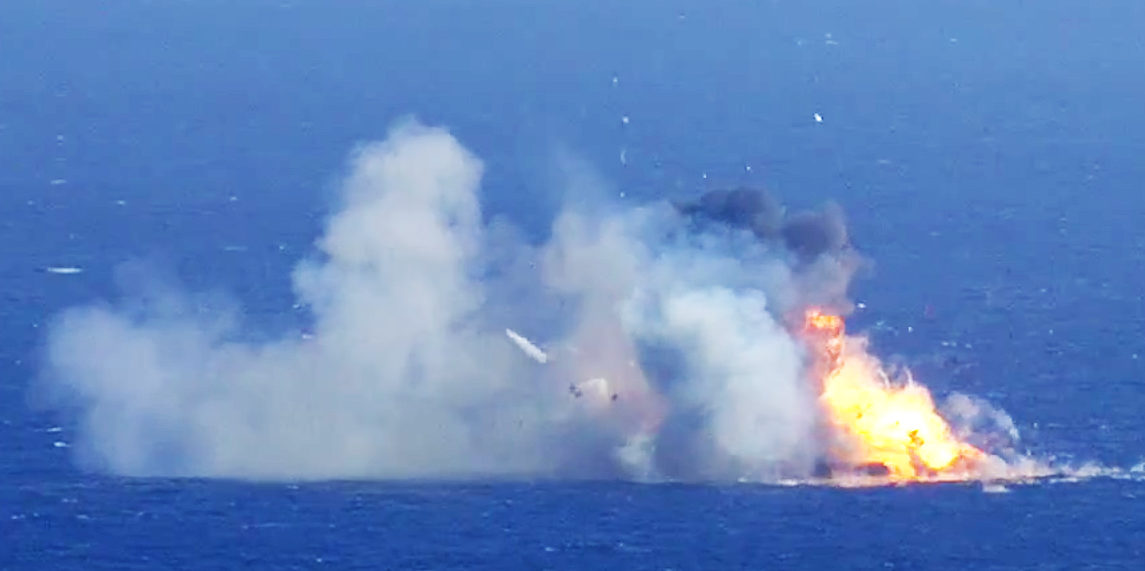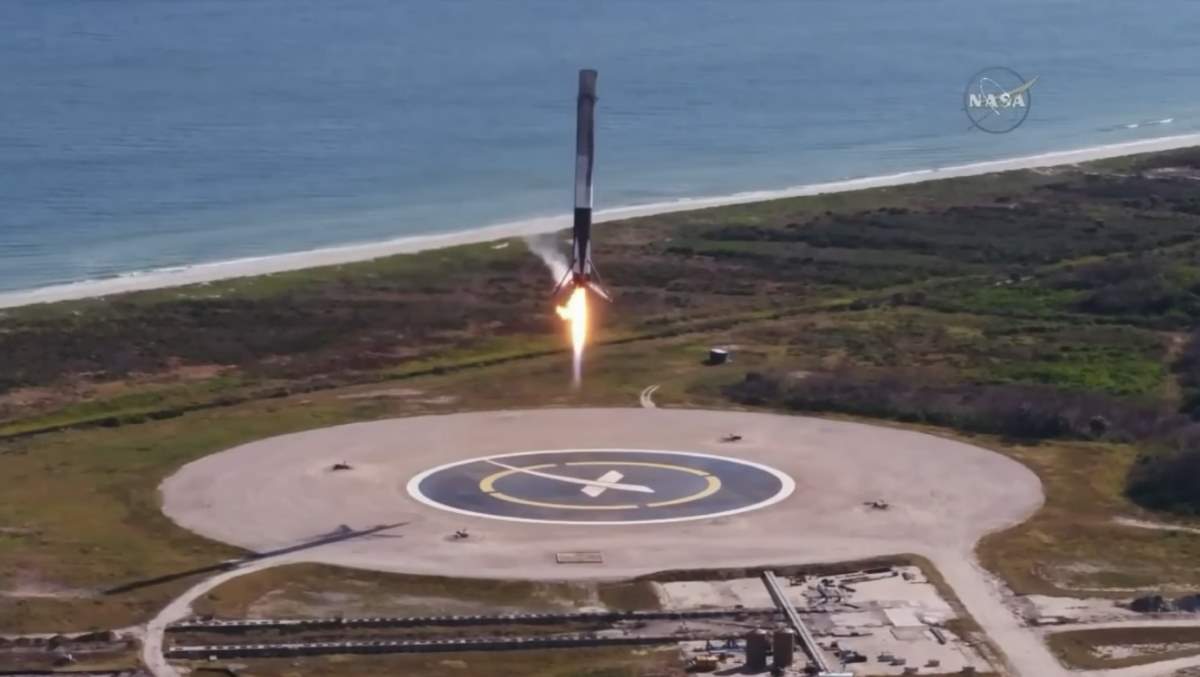 Falcon 9 Rocket Features
- The full-thrust version of the Falcon 9 rocket with the Dragon crew capsule on top as a payload. (Image Credit: NASA/Phil McAlister)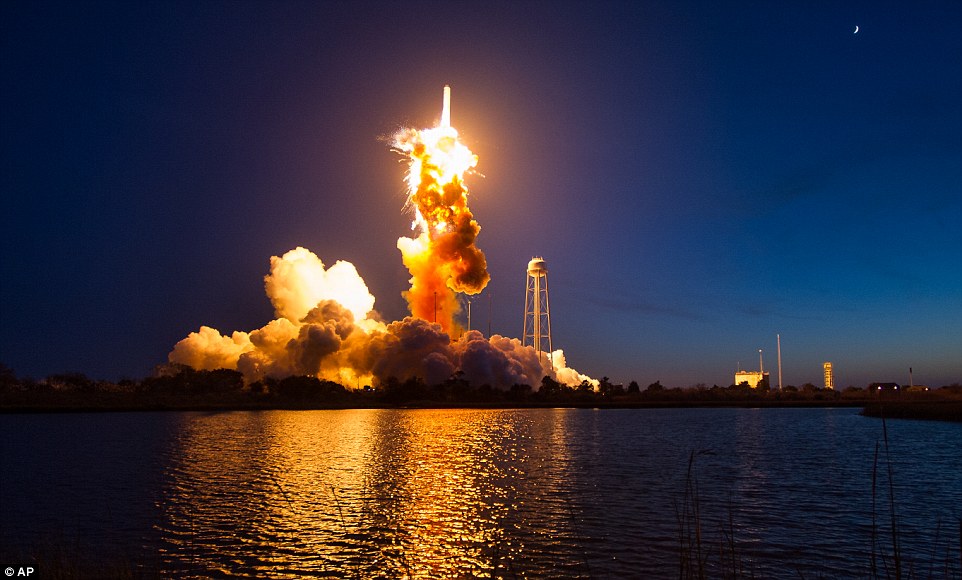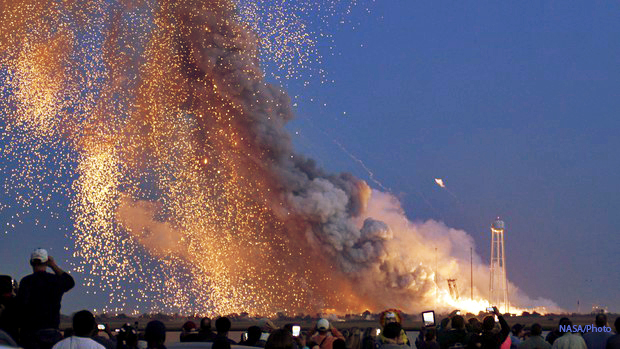 Antares Rocket
- Rollout of Orbital Science Corporation Antares rocket is seen as it is rolled out to launch Pad. (Image Credit: NASA/Bill Ingalls)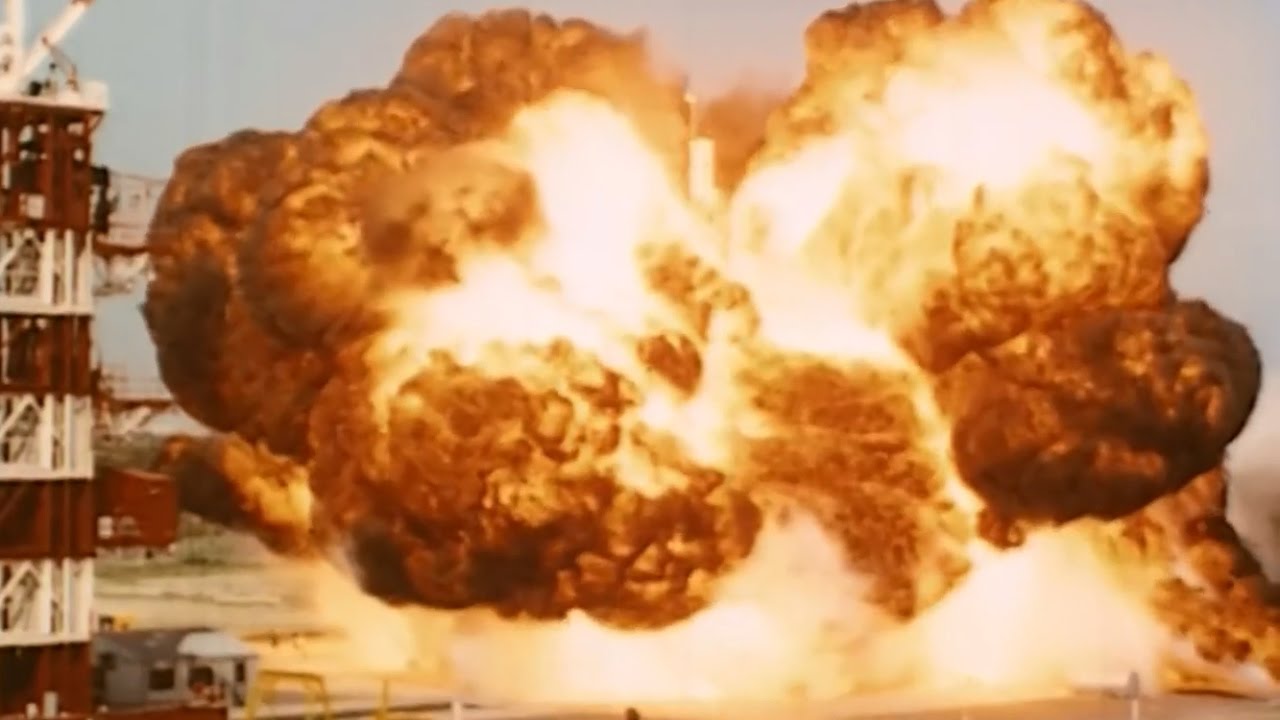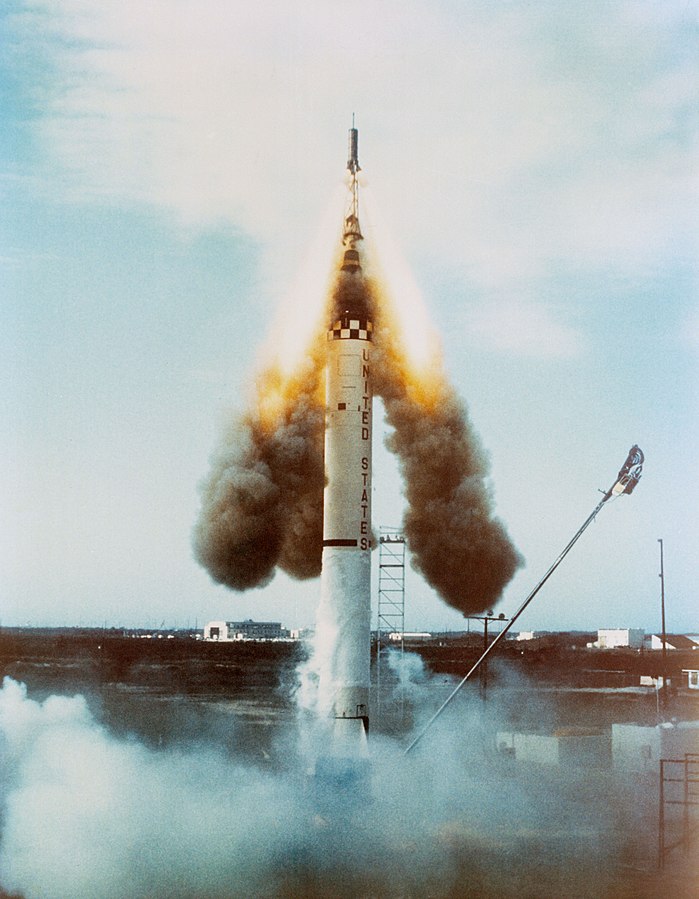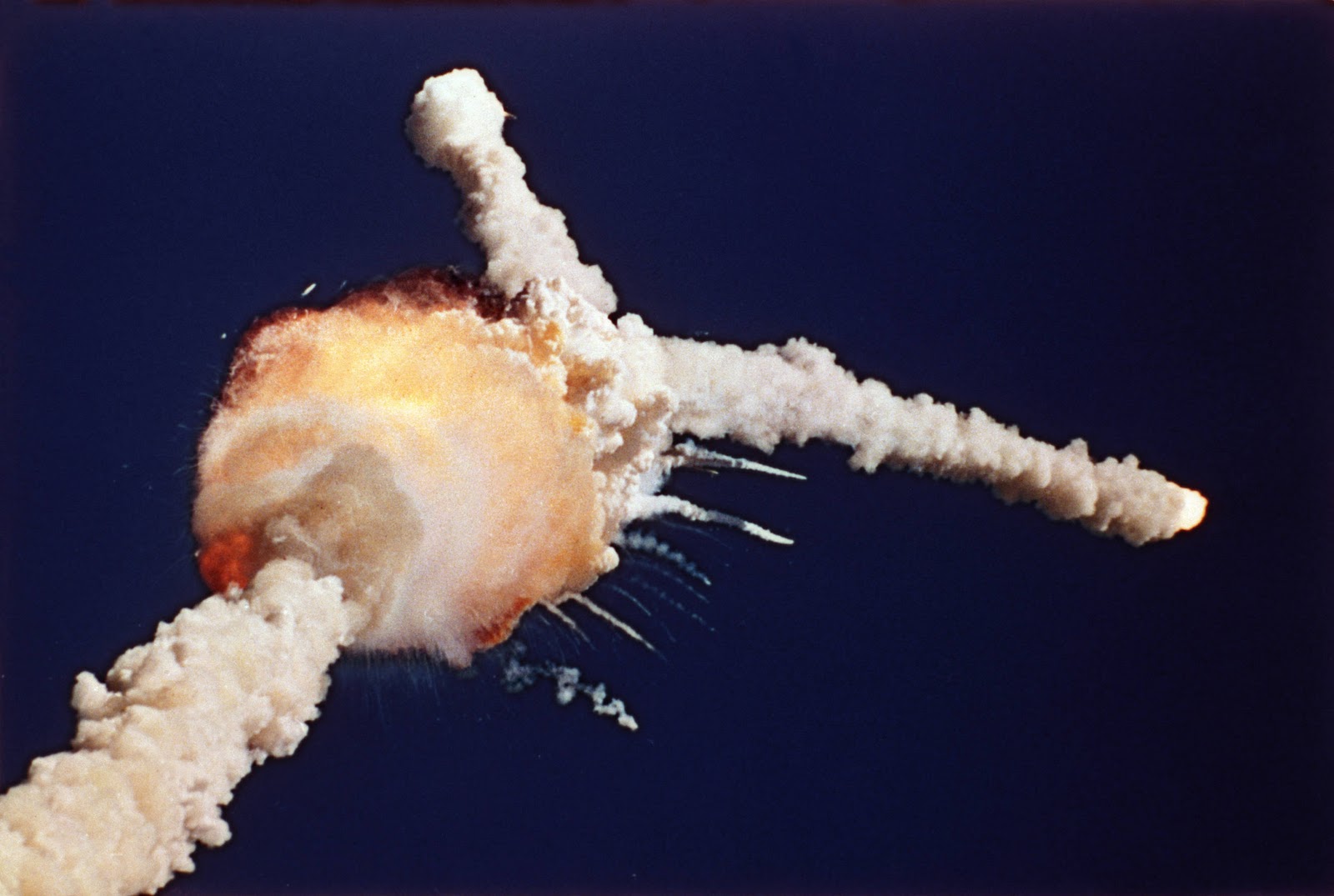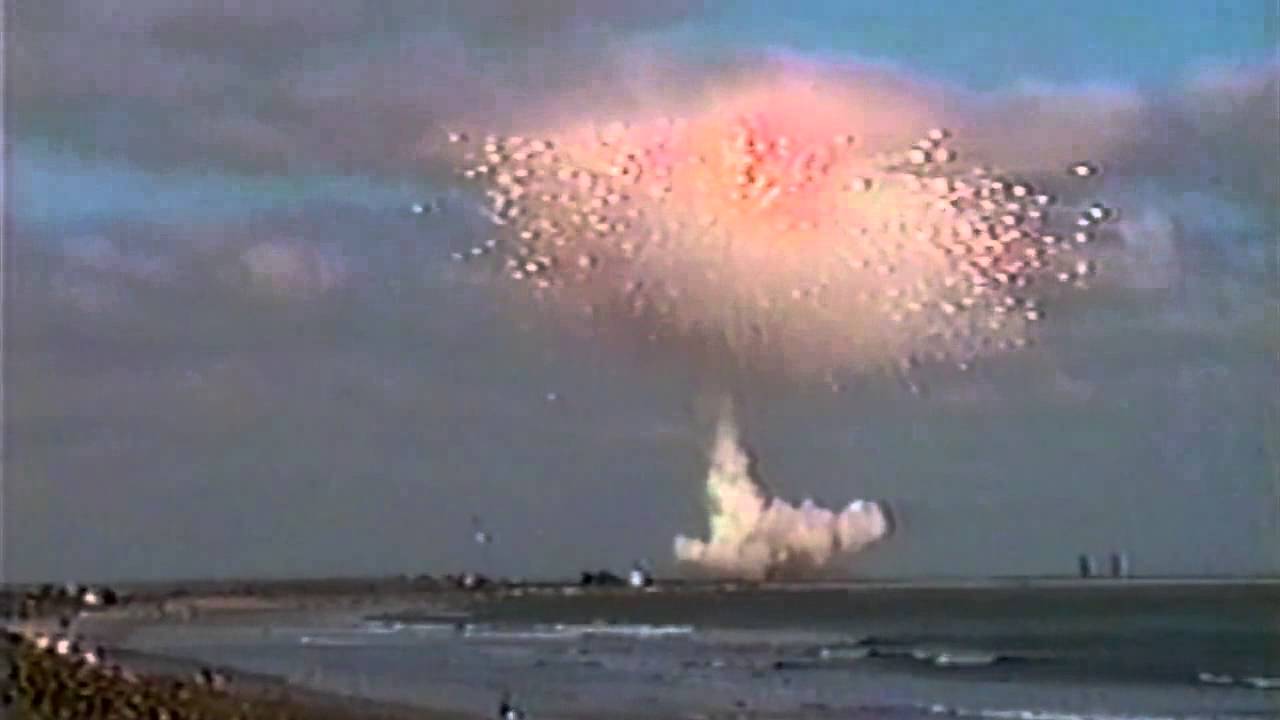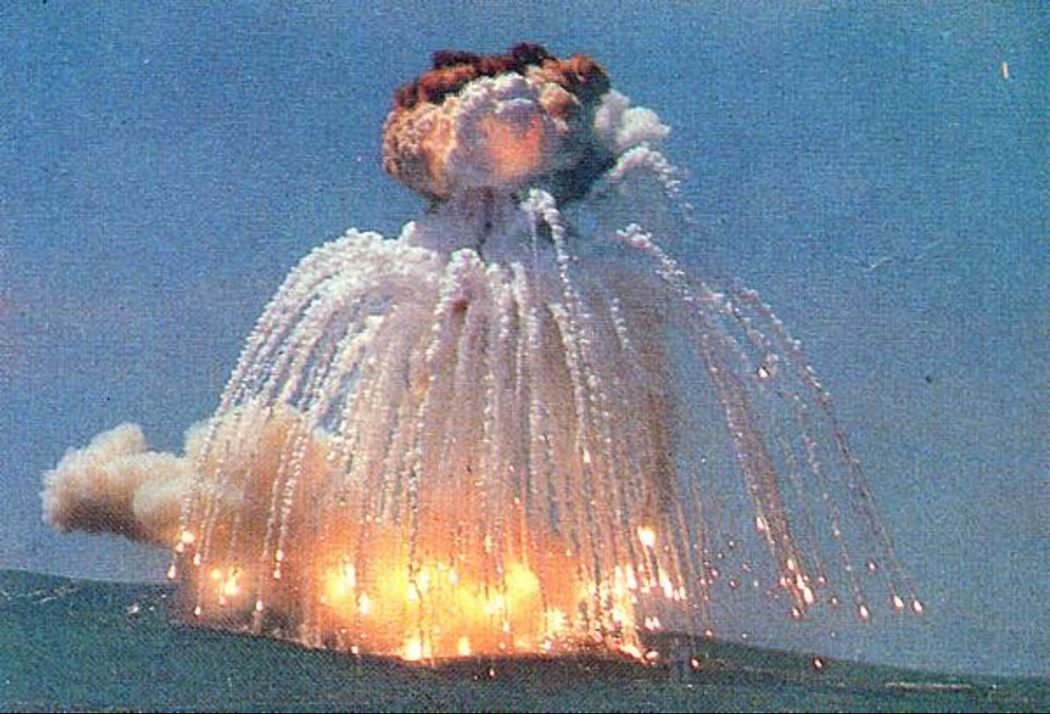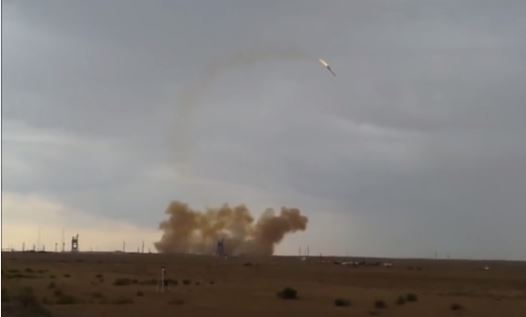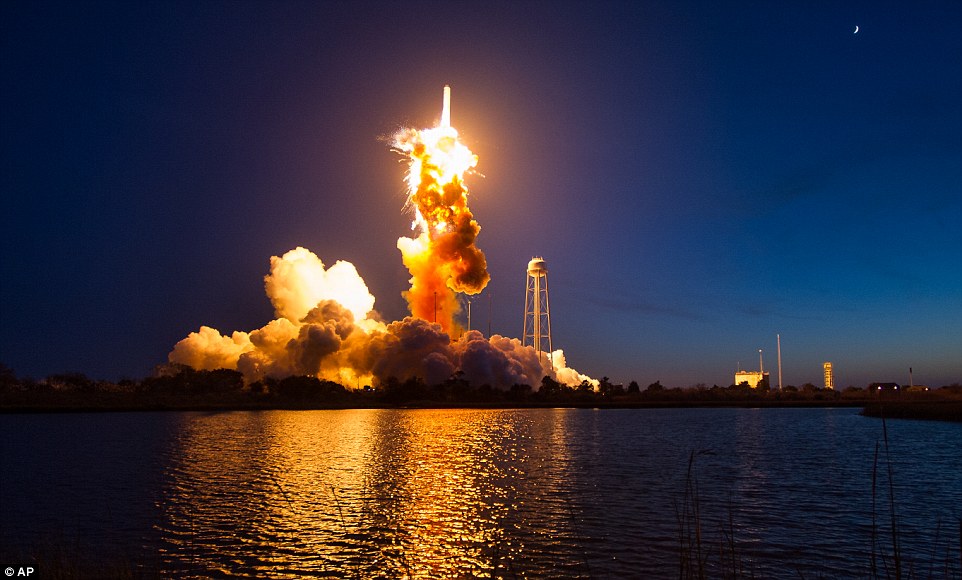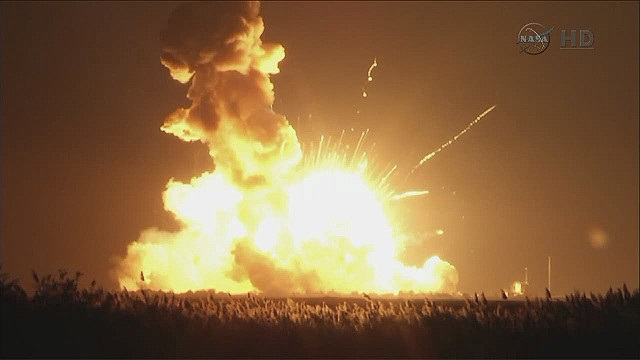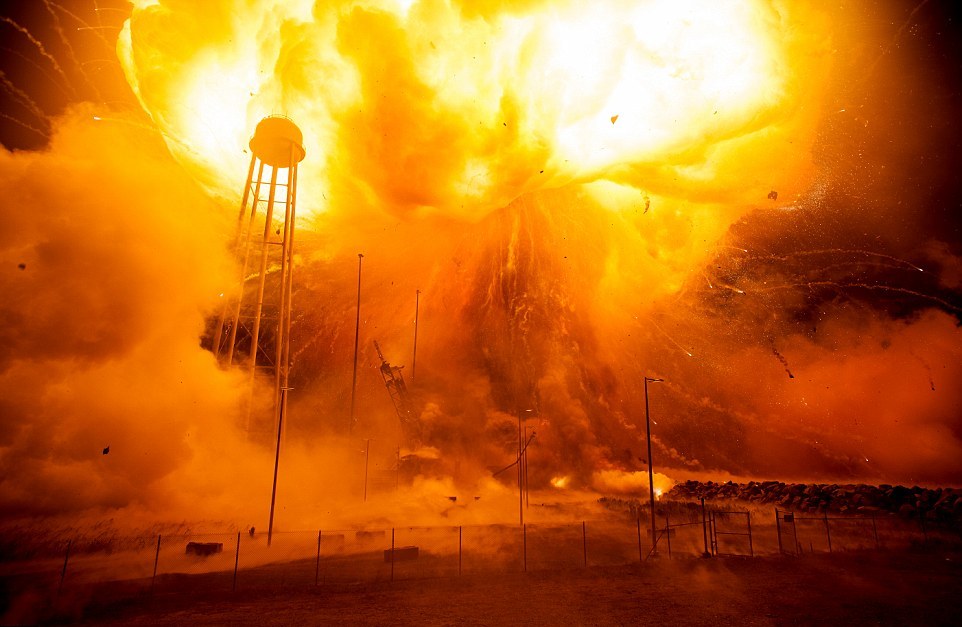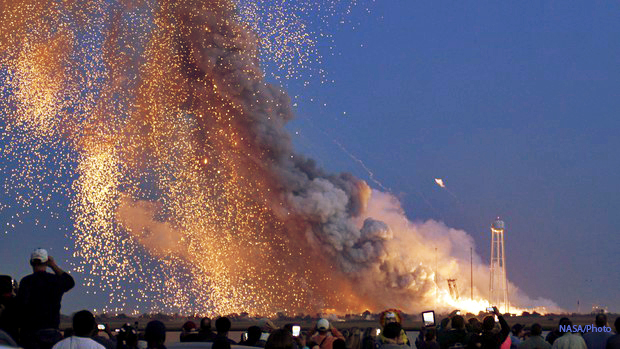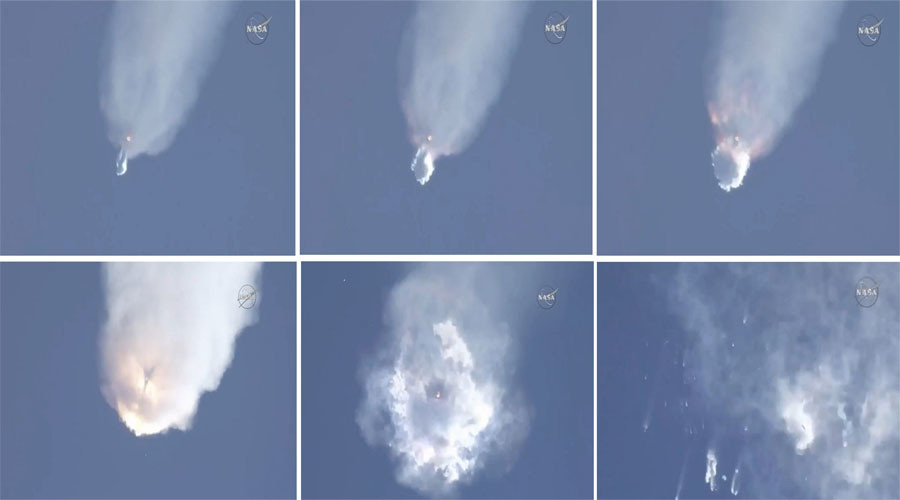 Early Failures
- The failure of the Vanguard Test Vehicle Three (VTV-3) was the first attempt of the United States of America to launch a satellite into orbit around the Earth.