Galaxies Image Gallery
Breathtaking Images of The Universes' Galaxies!
Until the early 20th century it was thought the entire Universe was contained within our own Milky Way Galaxy. Once larger telescopes were developed and it was revealed that other entire galaxies, many larger than ours, were found meaning our Universe expanded exponentially! Enjoy exploring the Universe by viewing this amazing selection of some of the best images ever taken of other galaxies, from spiral galaxies, to elliptical ones, the strange ring galaxies and even colliding galaxies!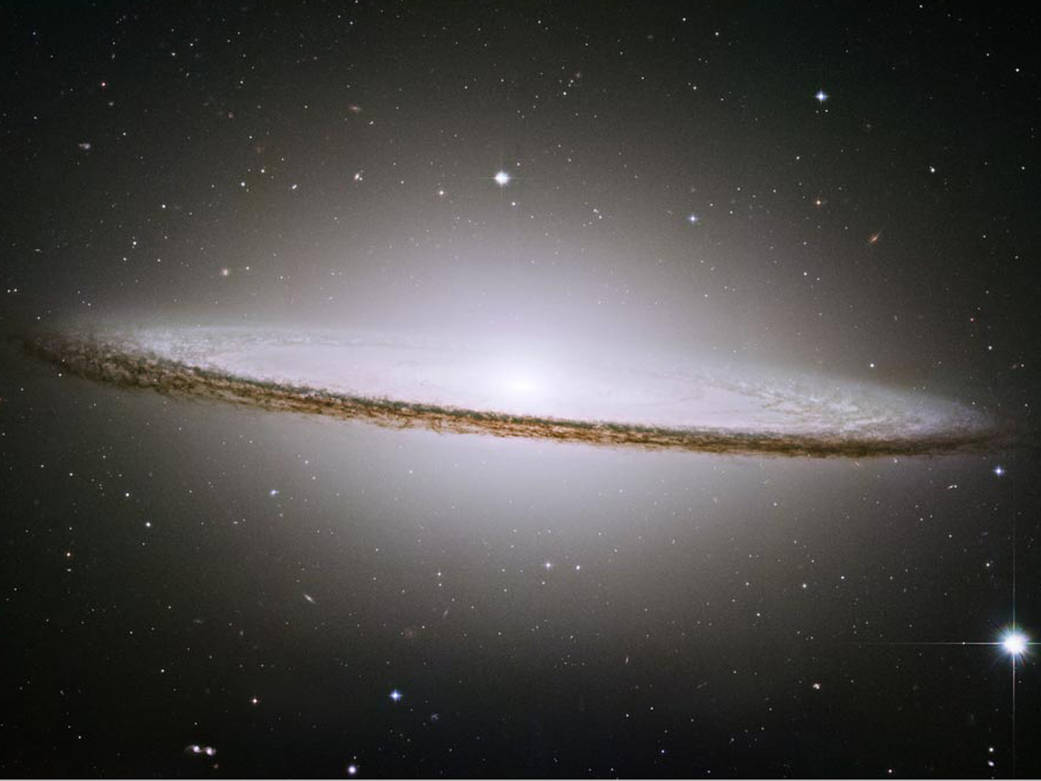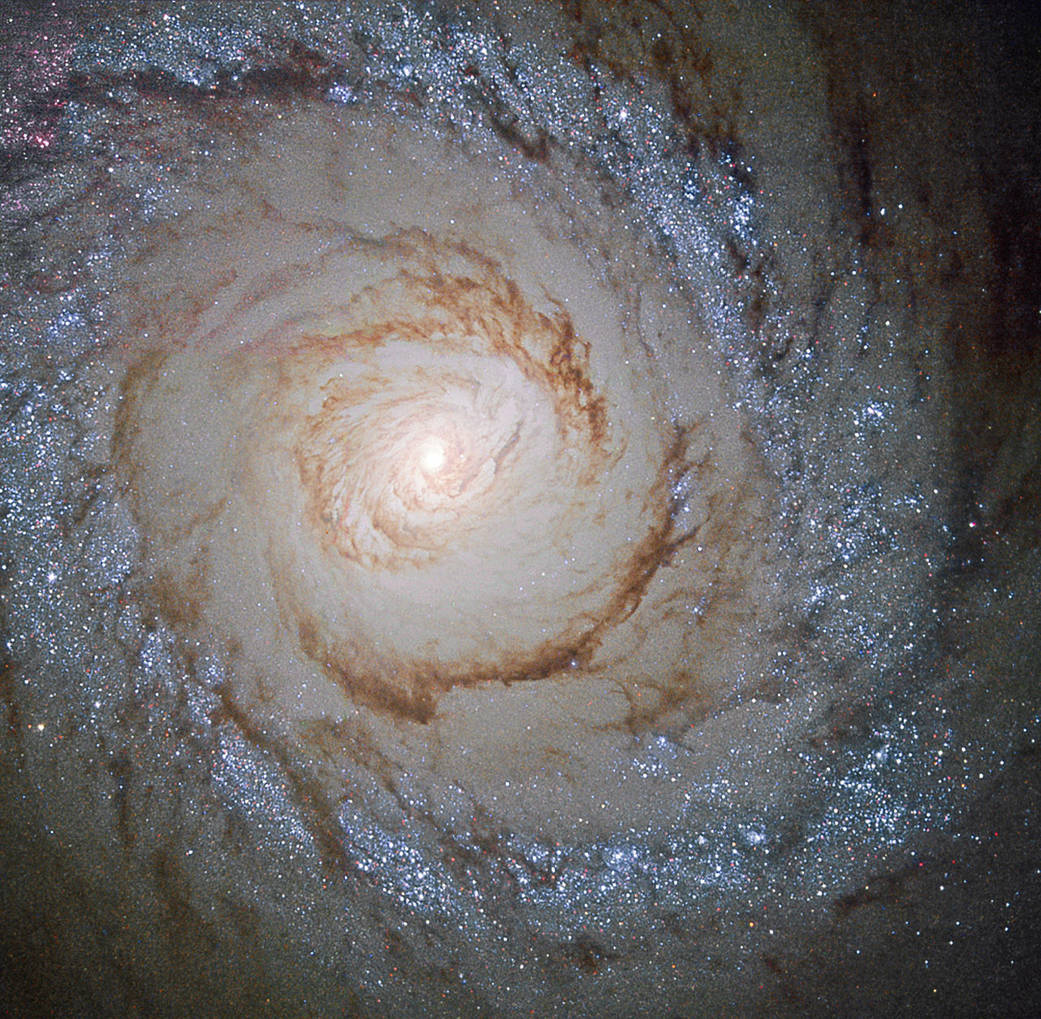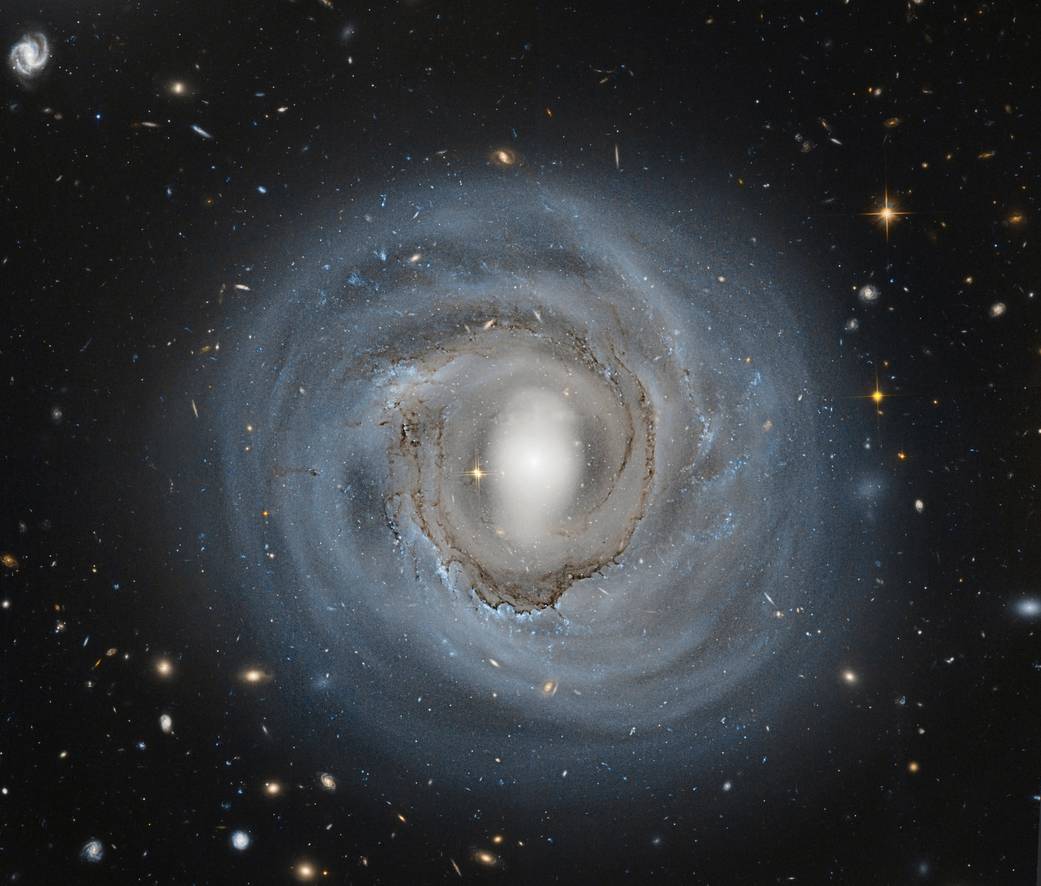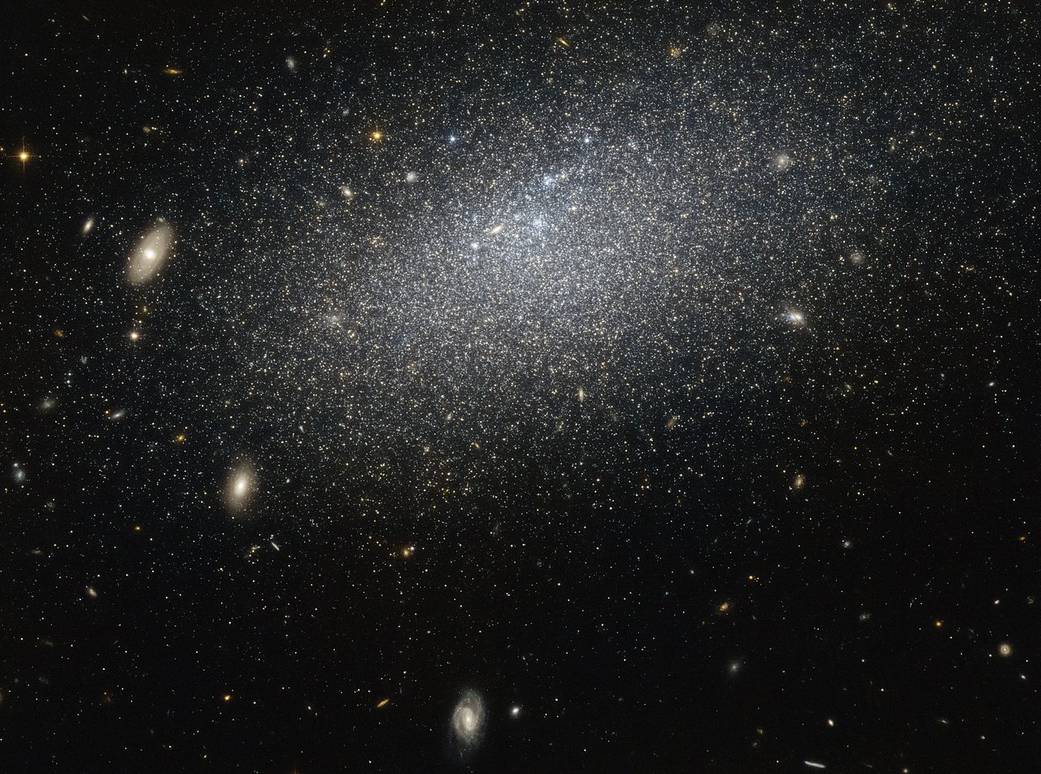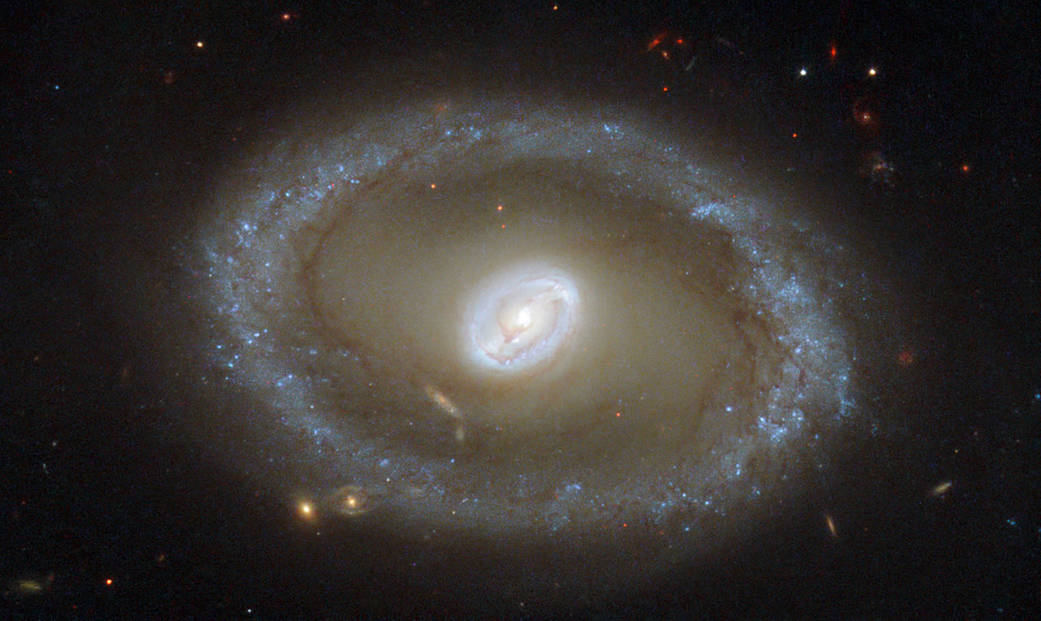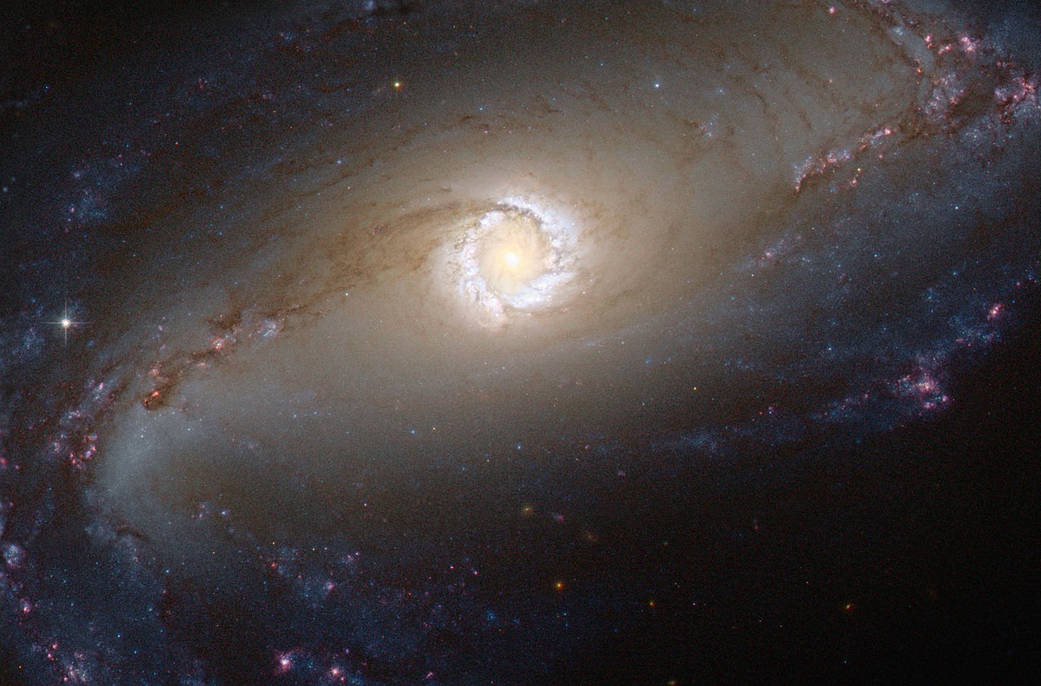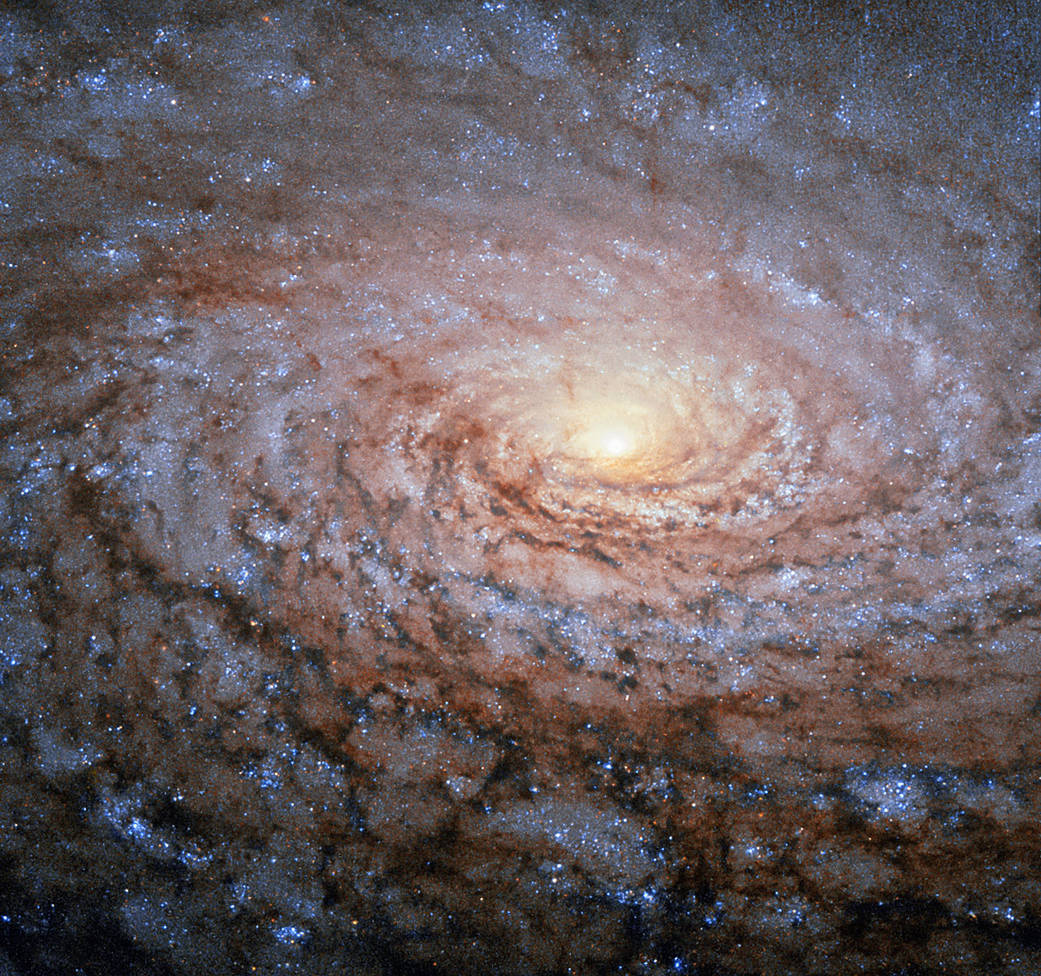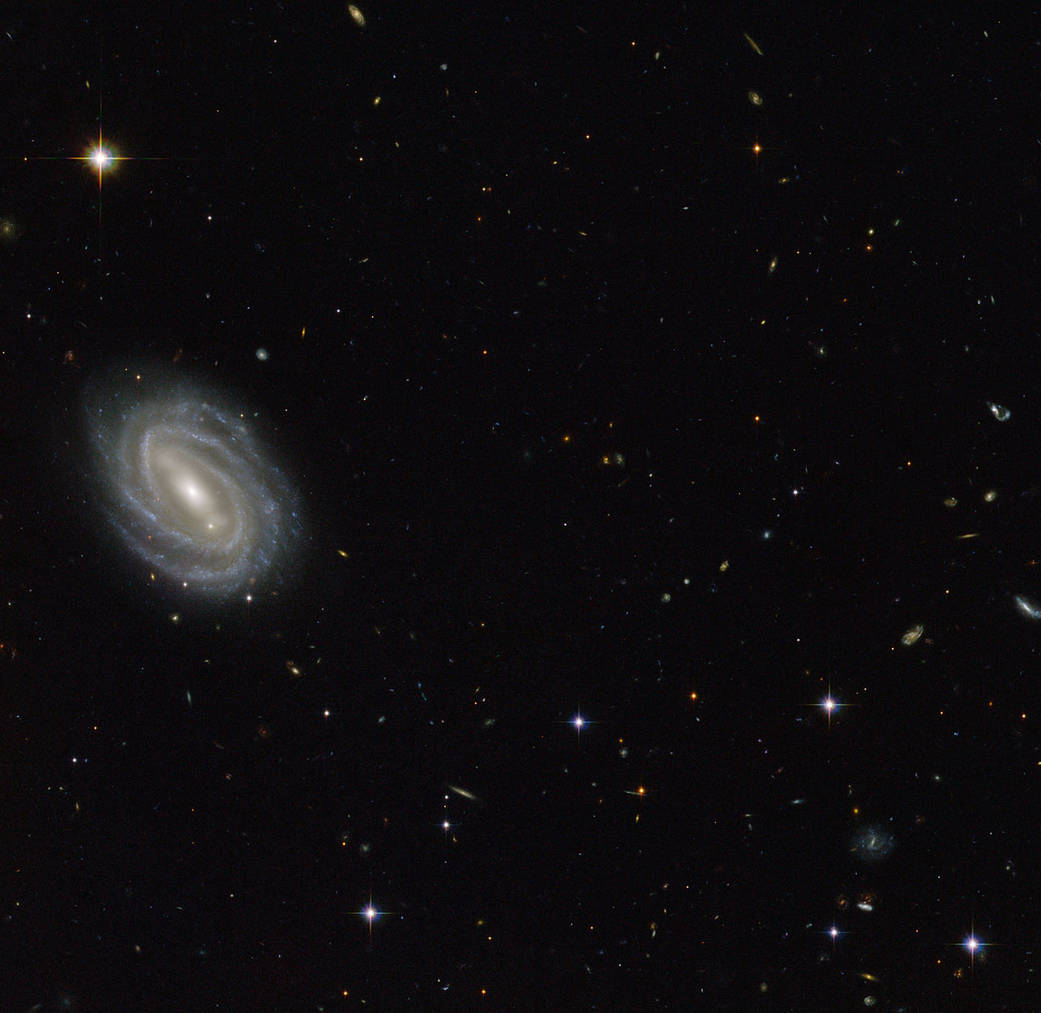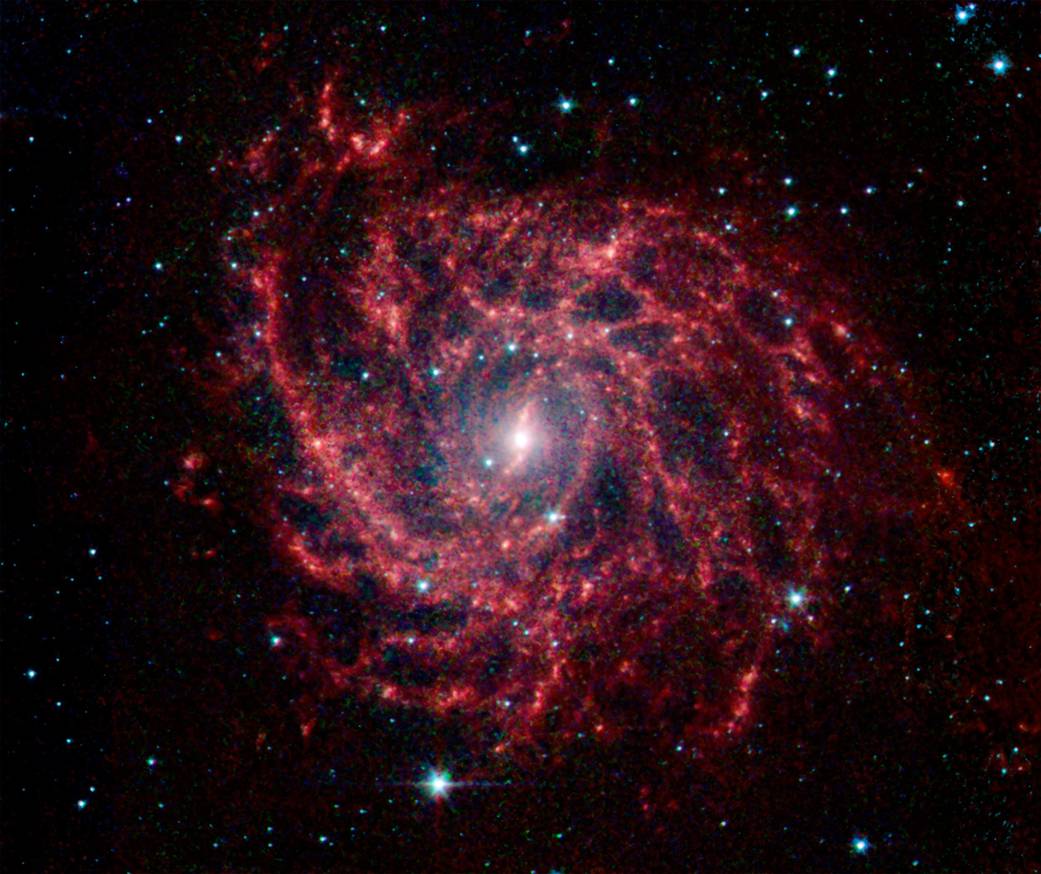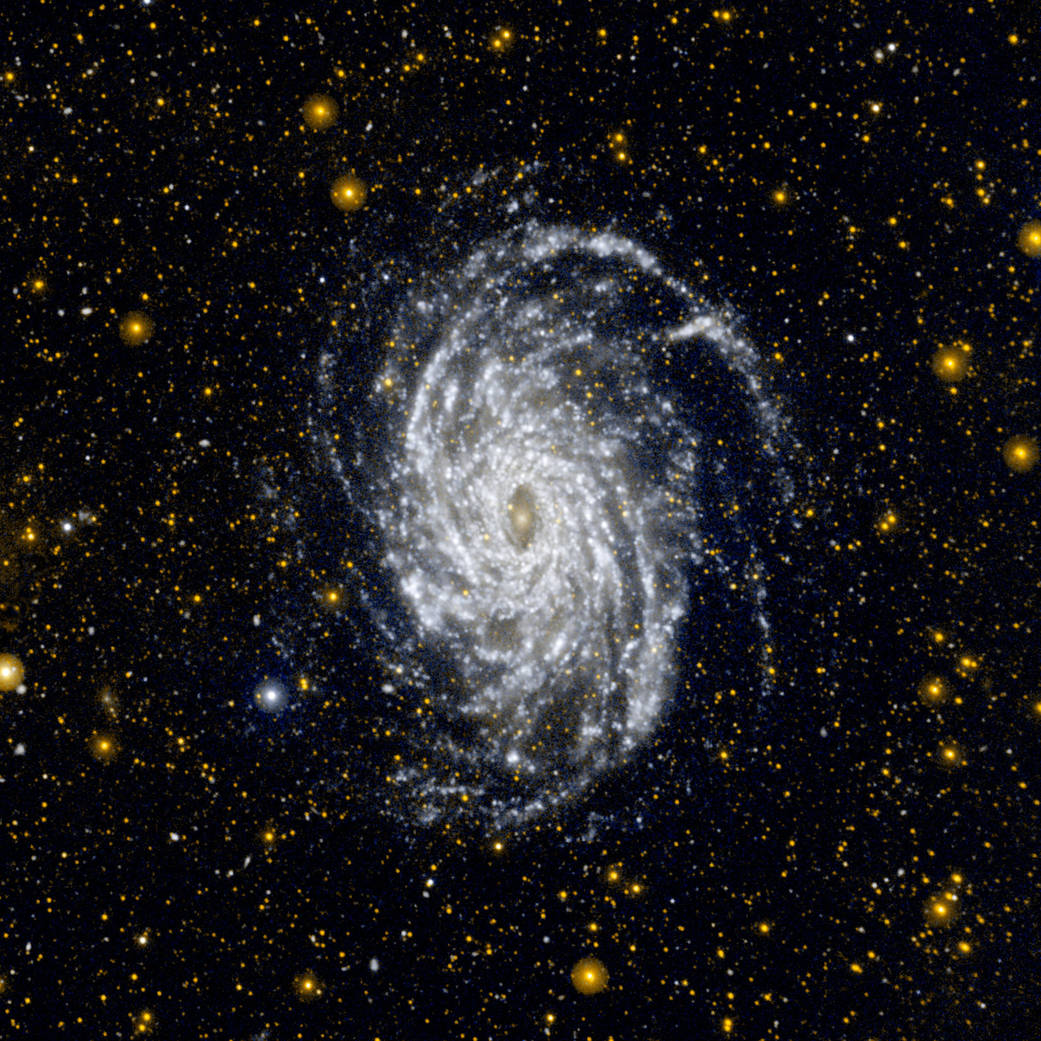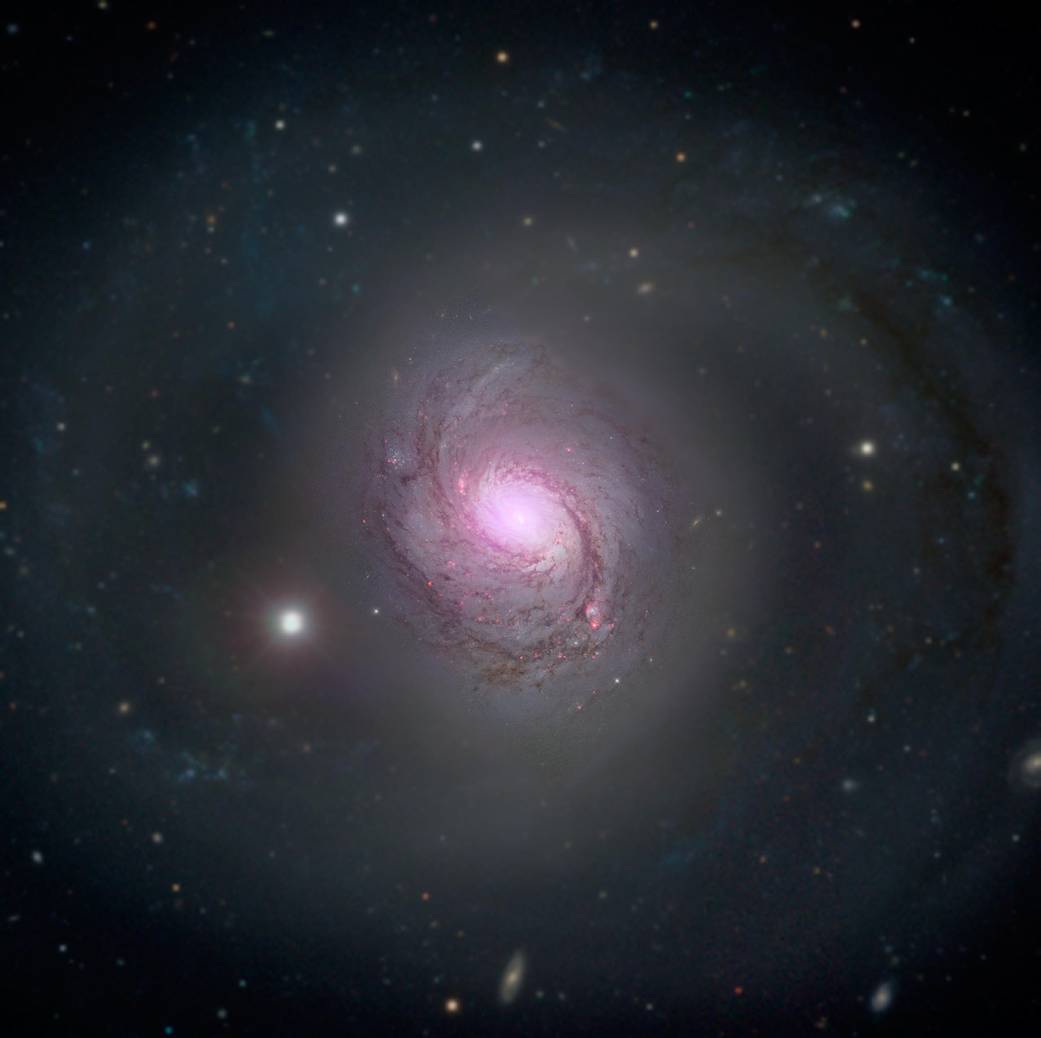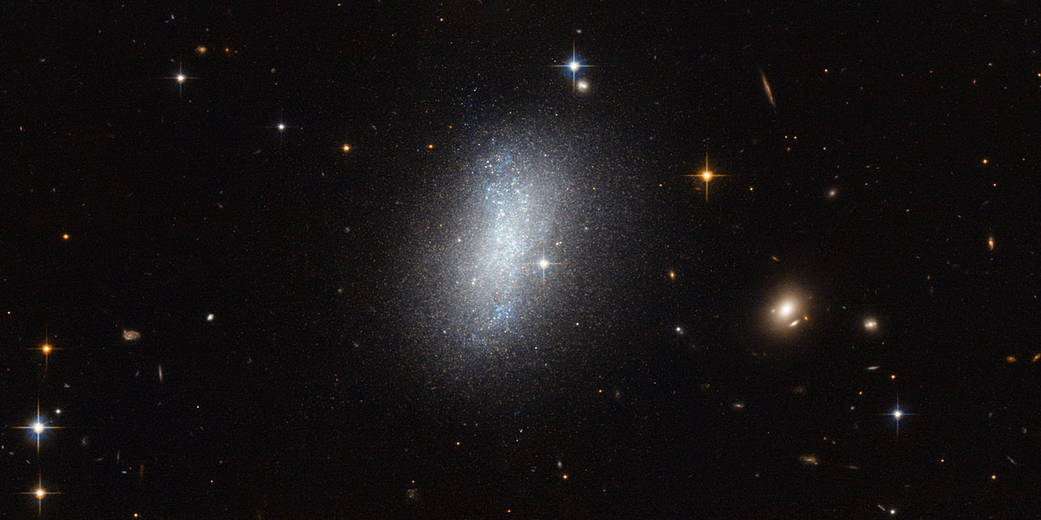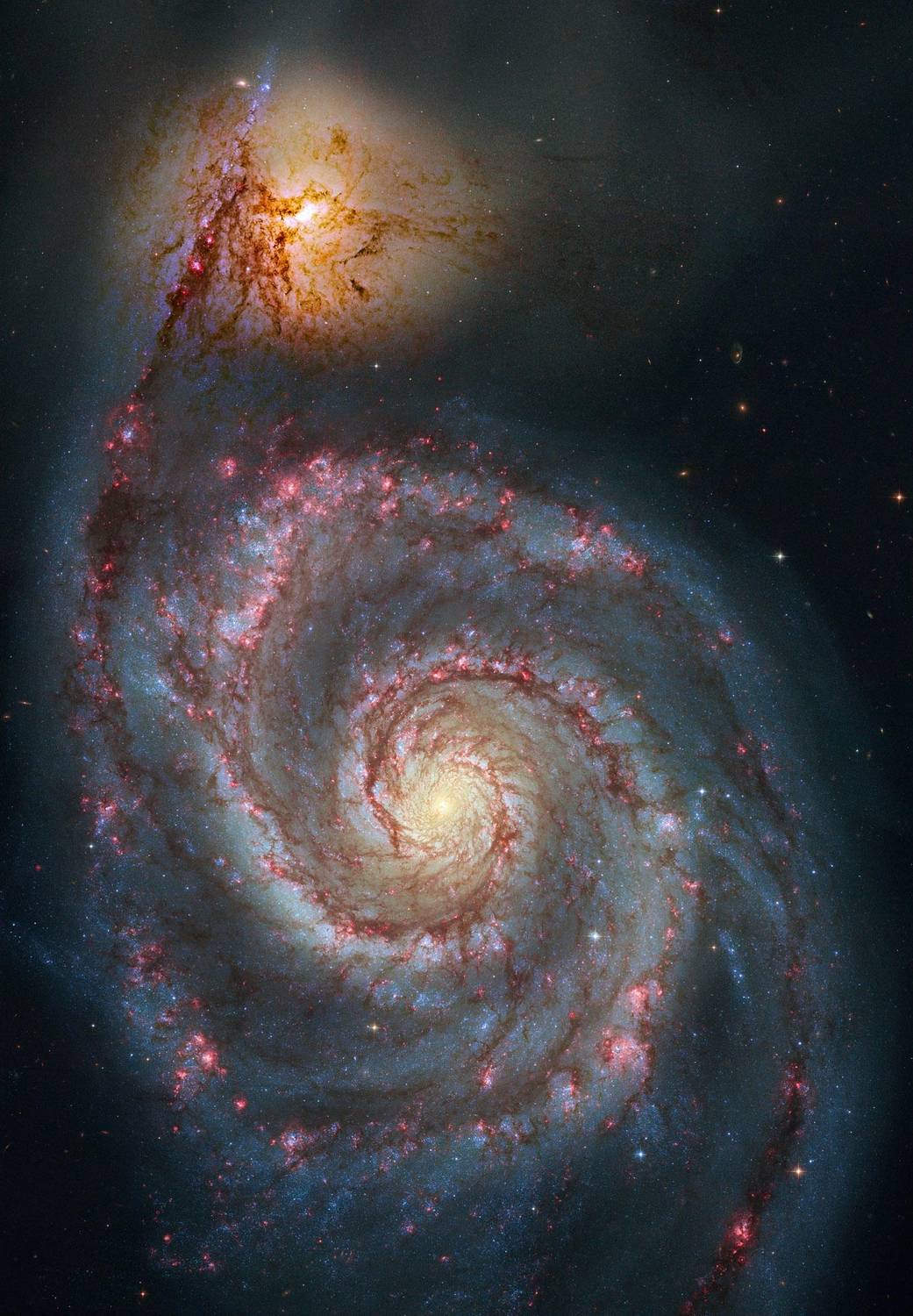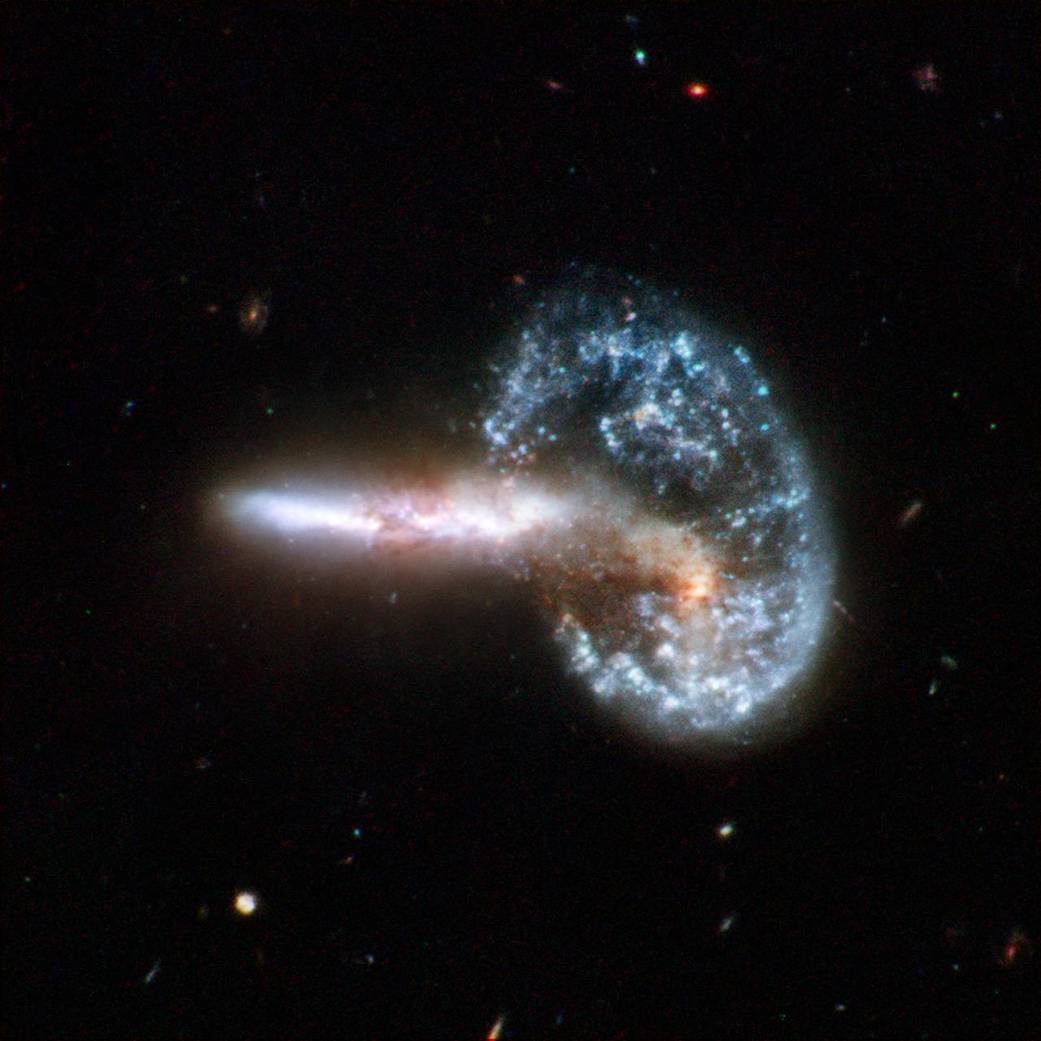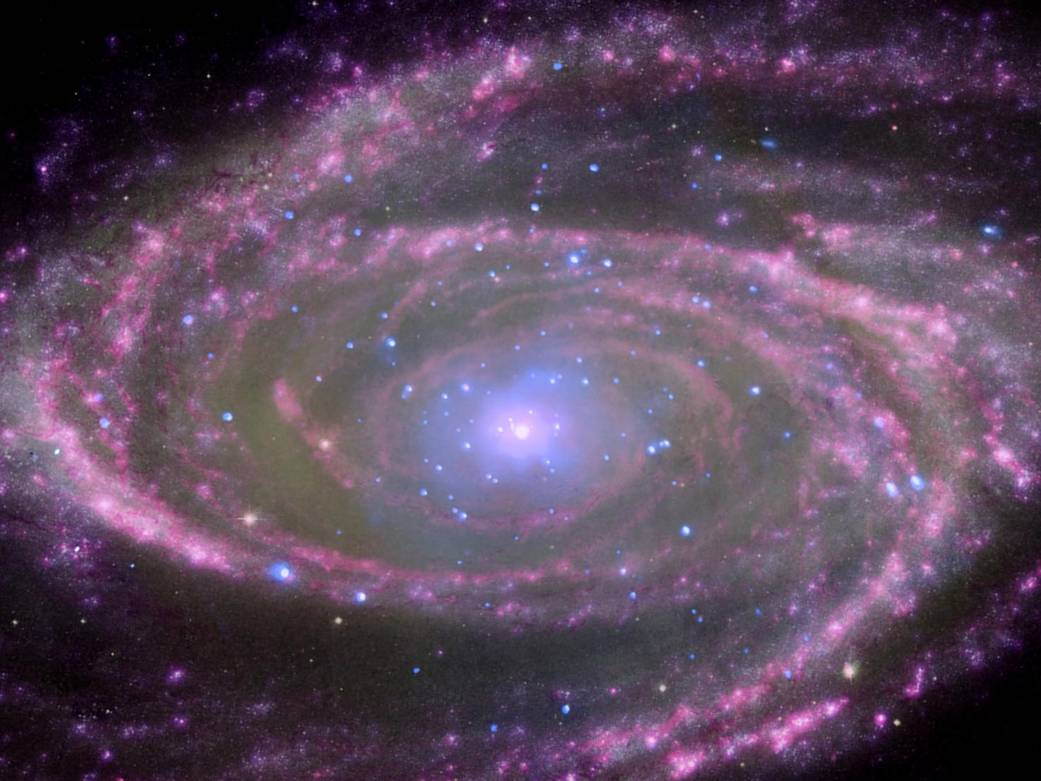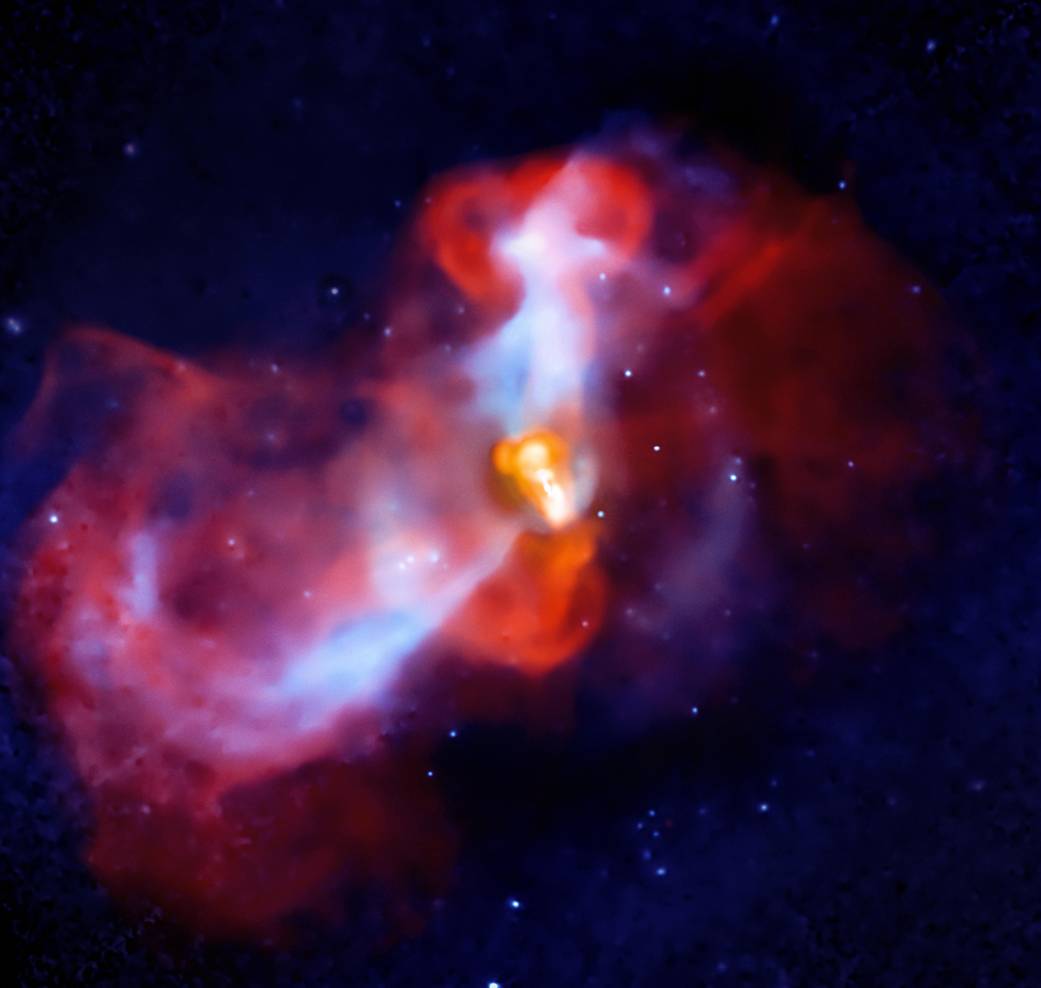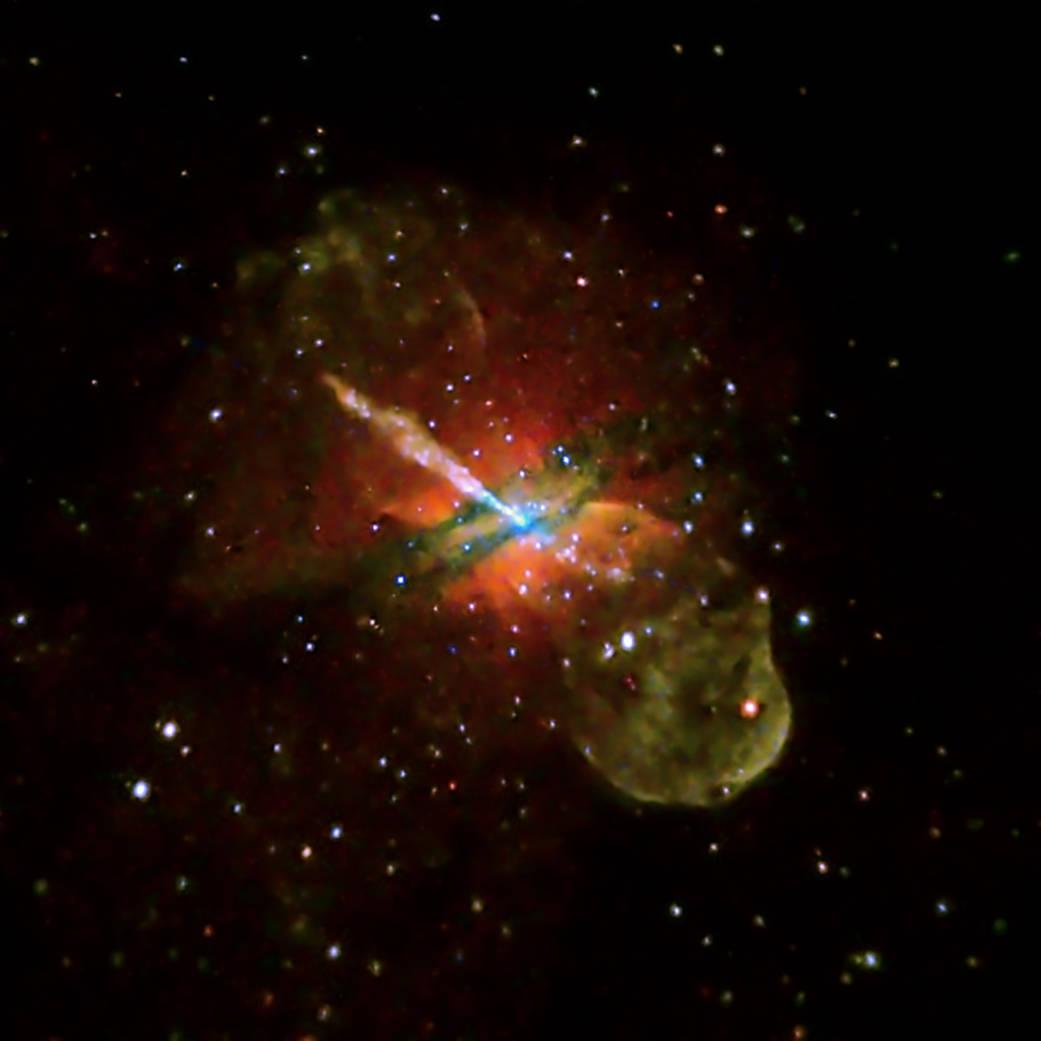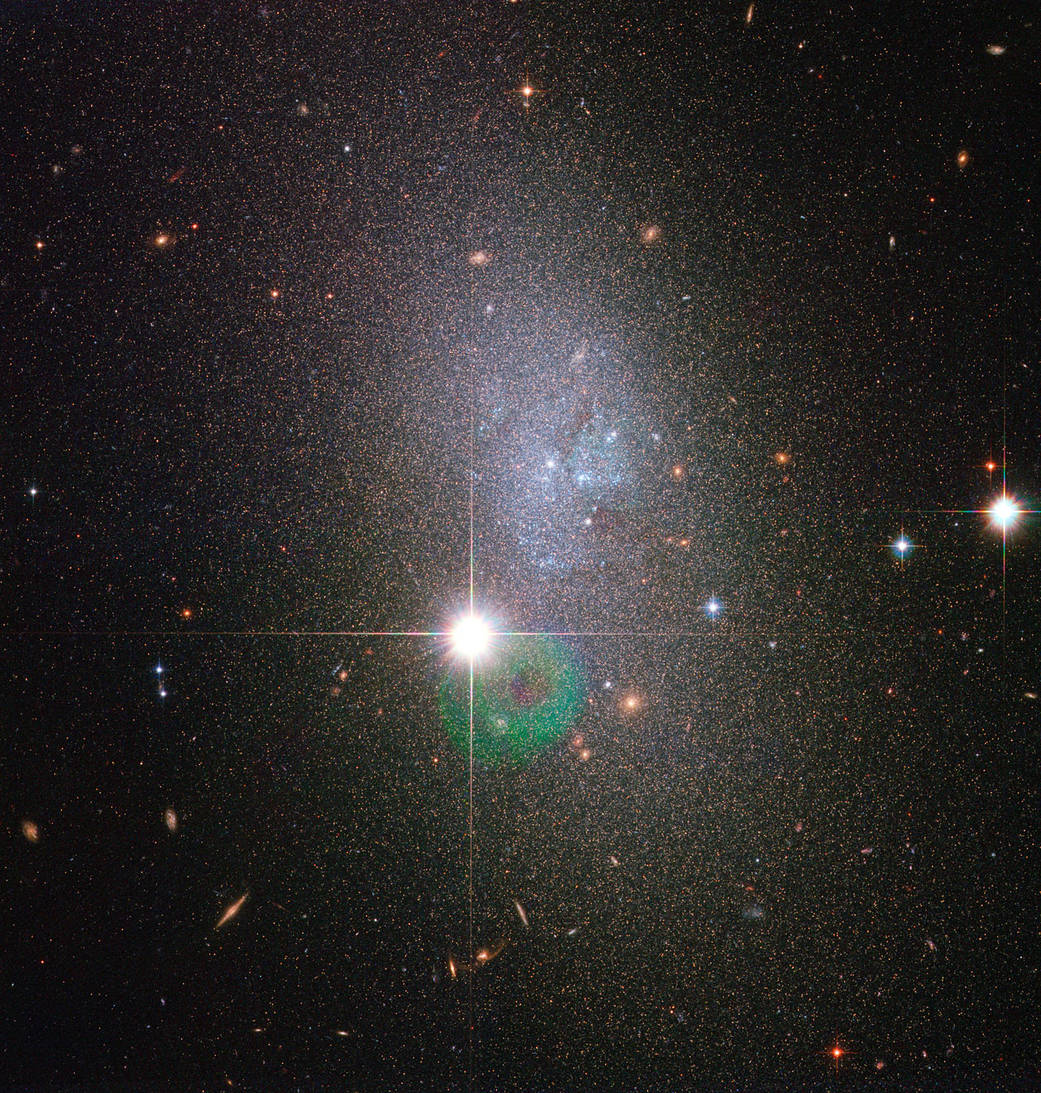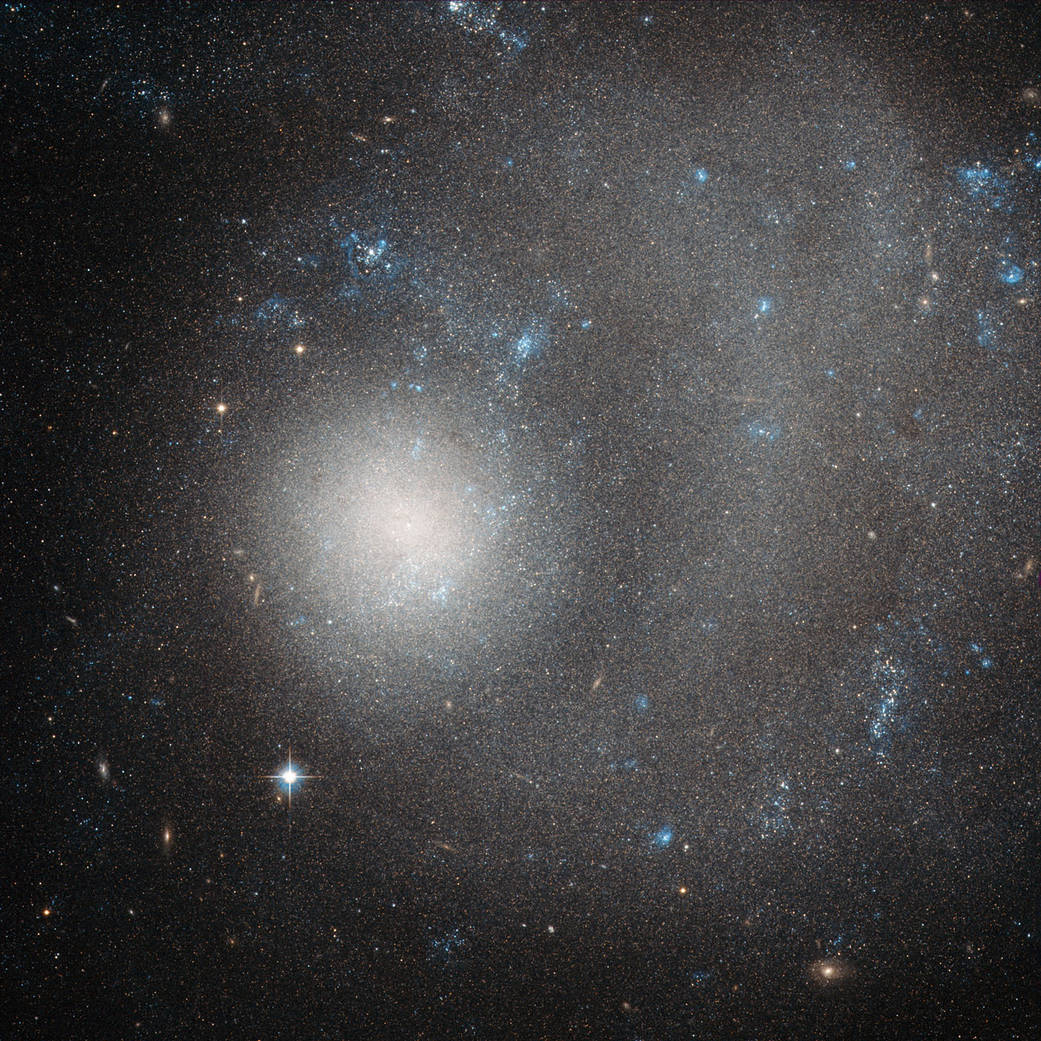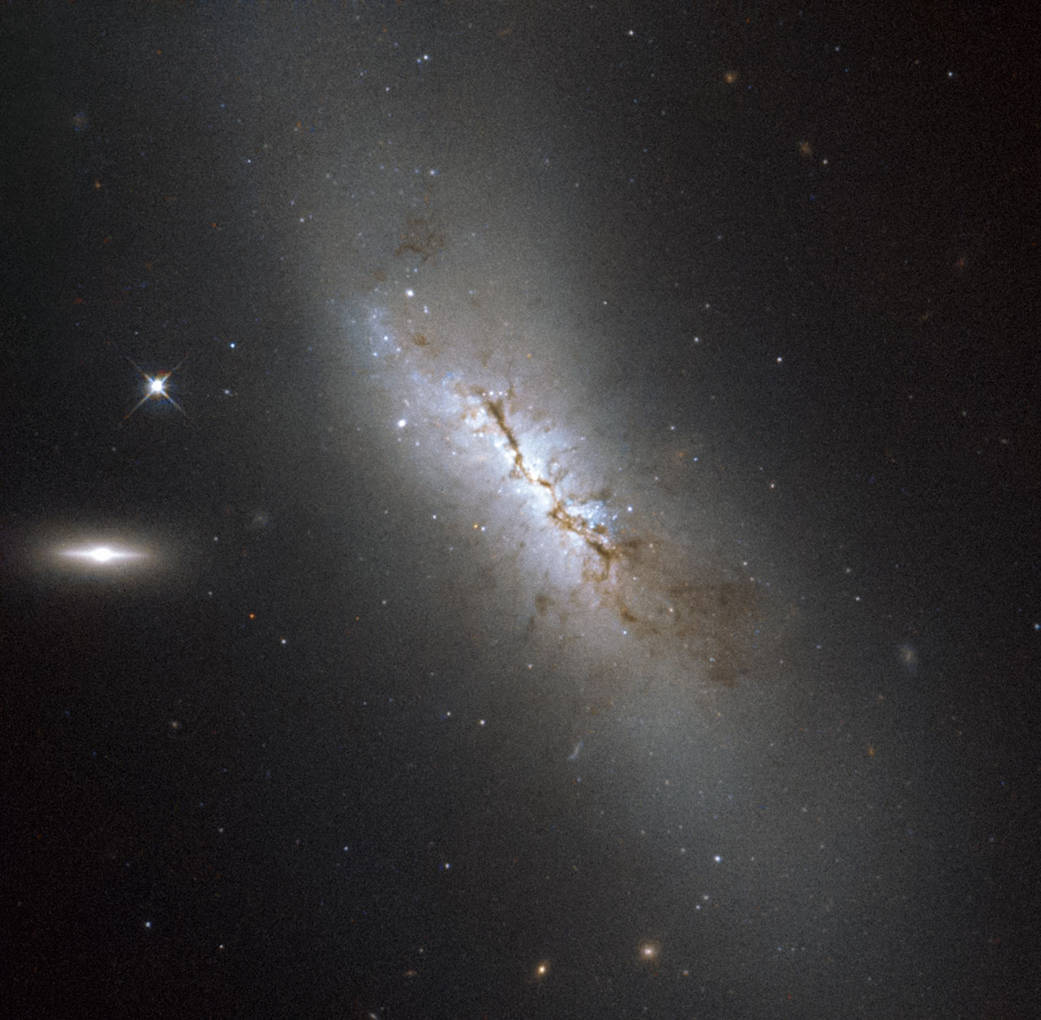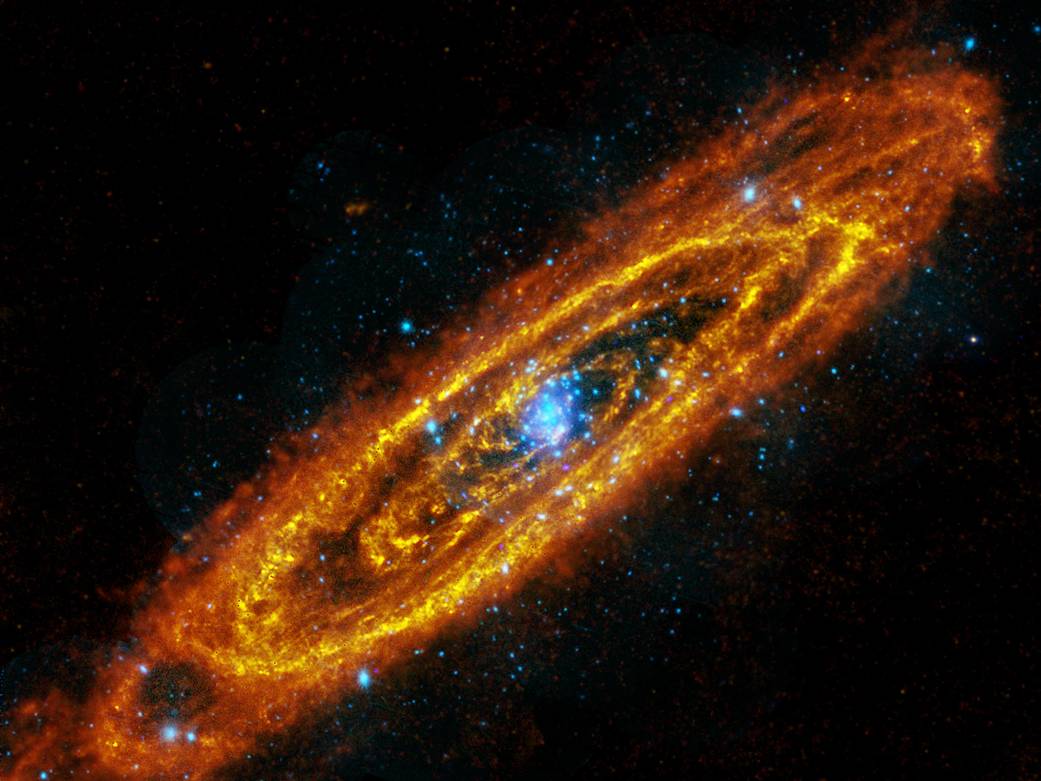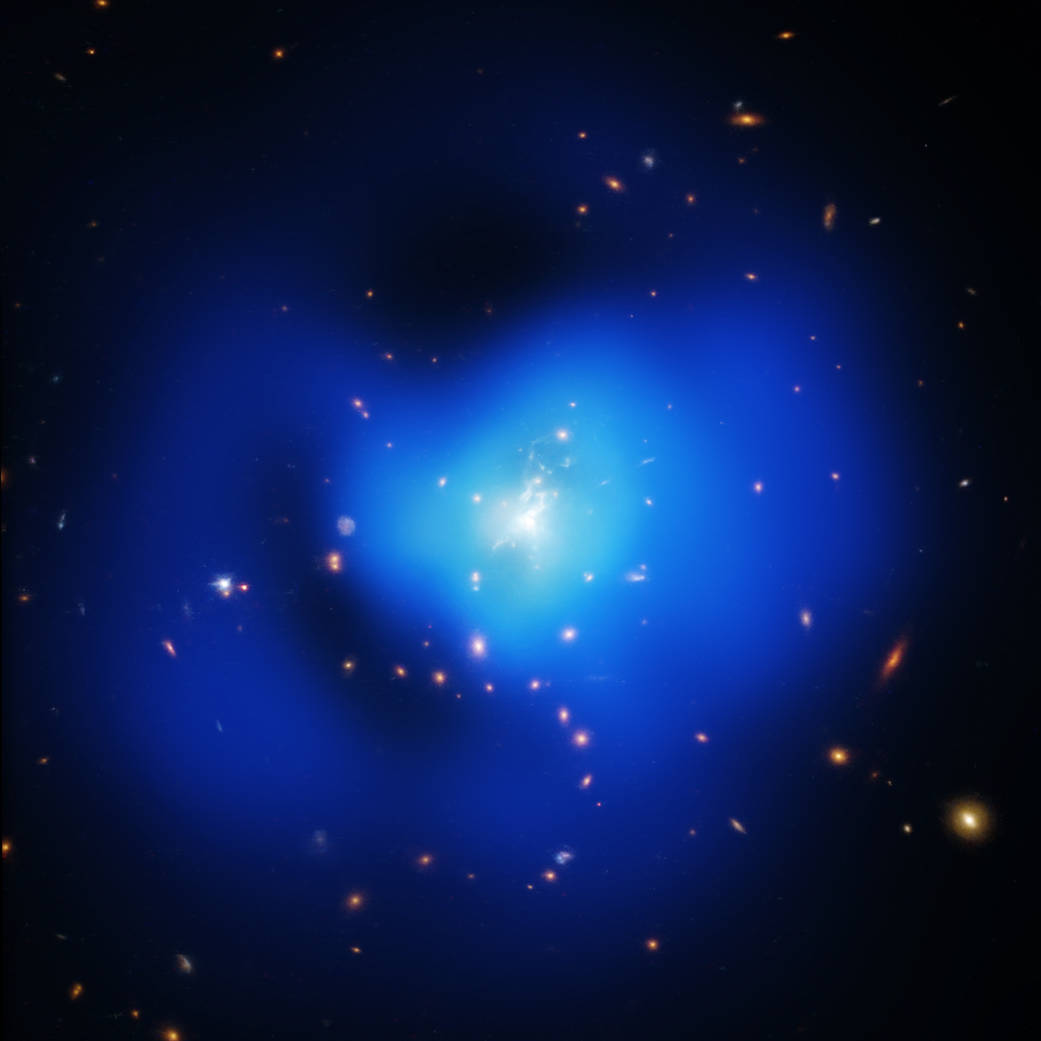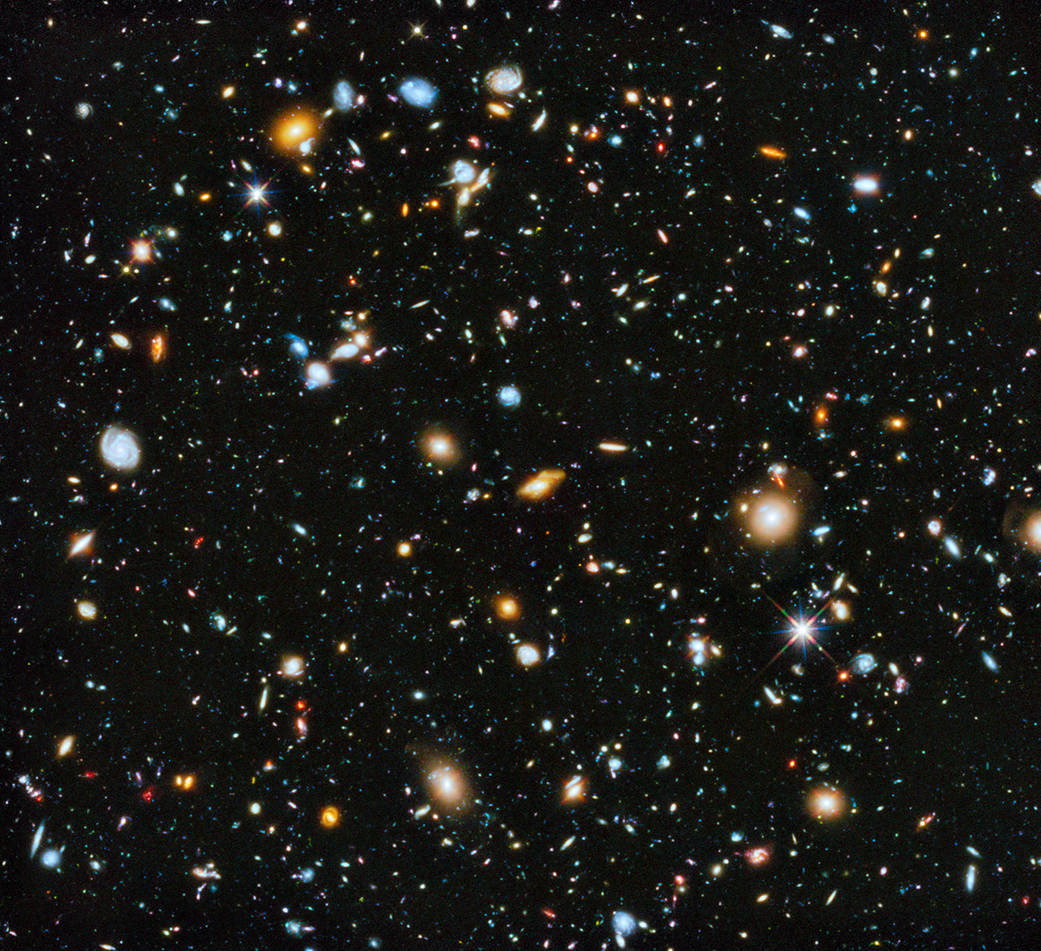 Starburst galaxy Messier 94
The Seyfert Galaxy NGC 1097
M81 Supermassive Blackhole
Galactic Supermassive Blackhole
DDO 82, also known as UGC 5692
A galactic cloak for an exploding star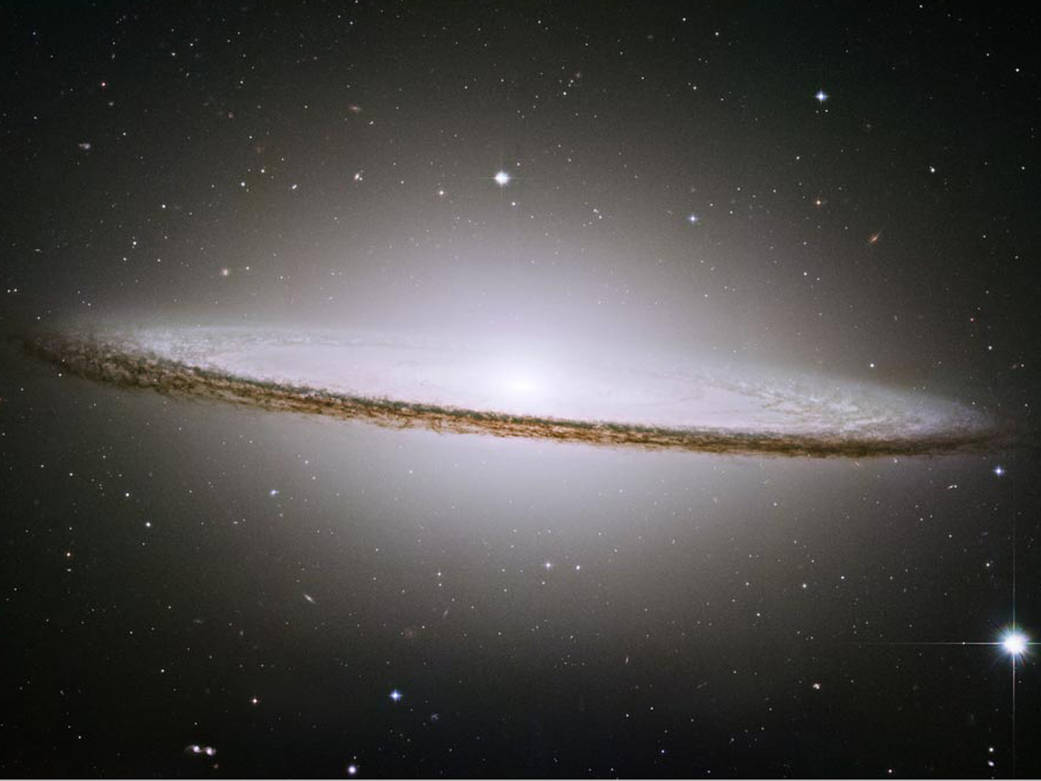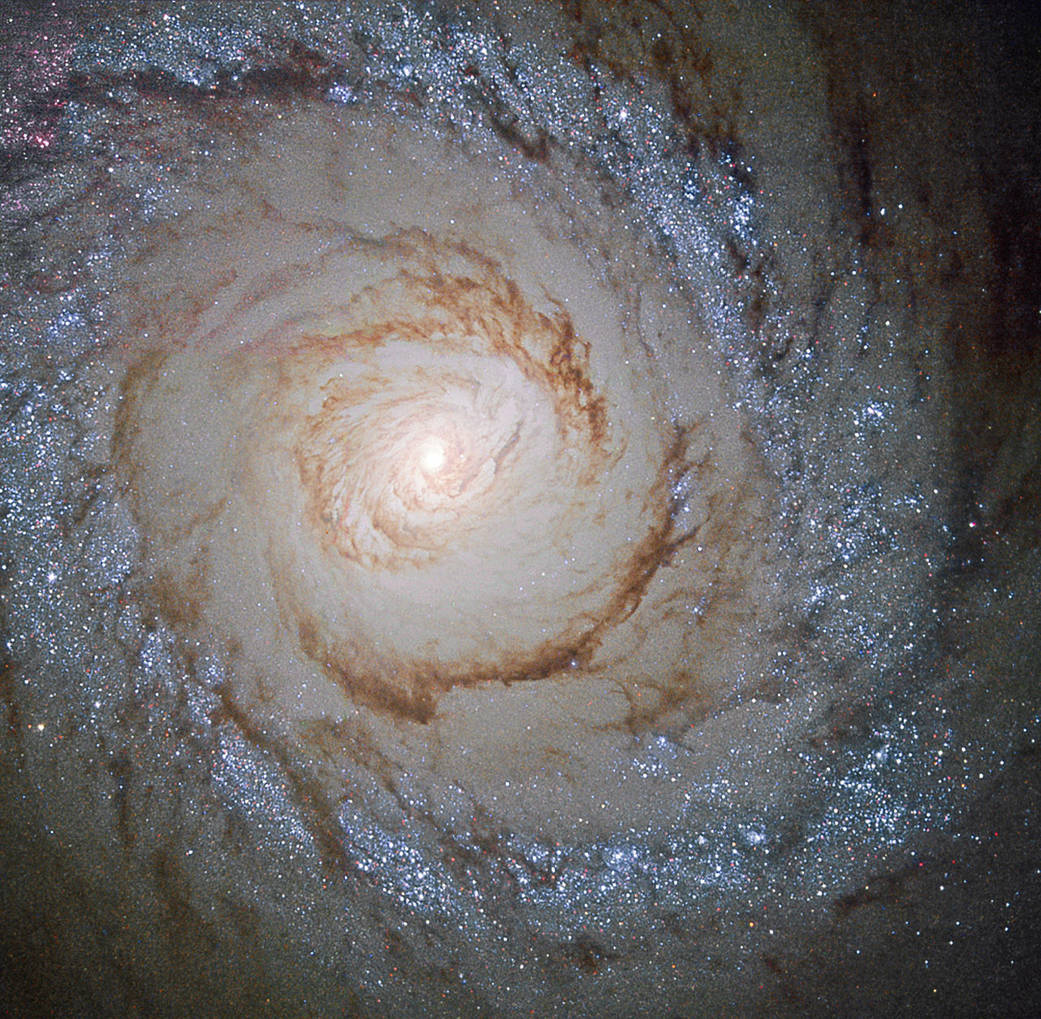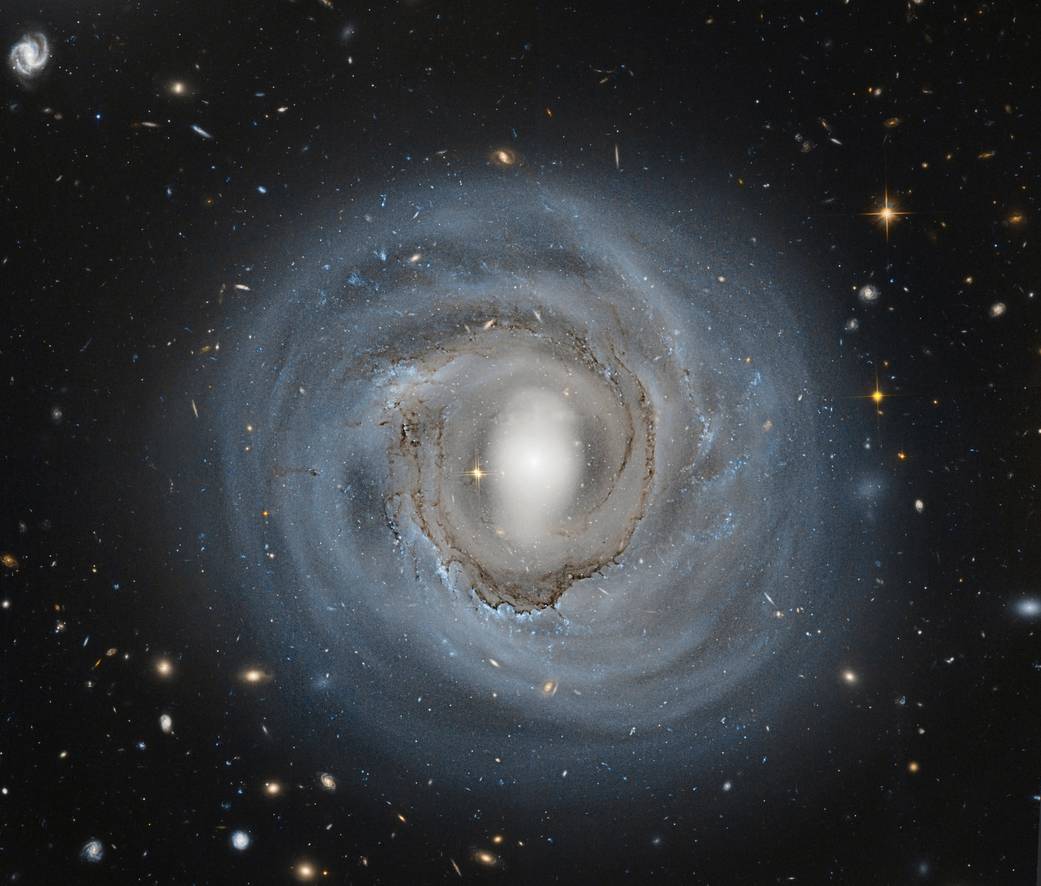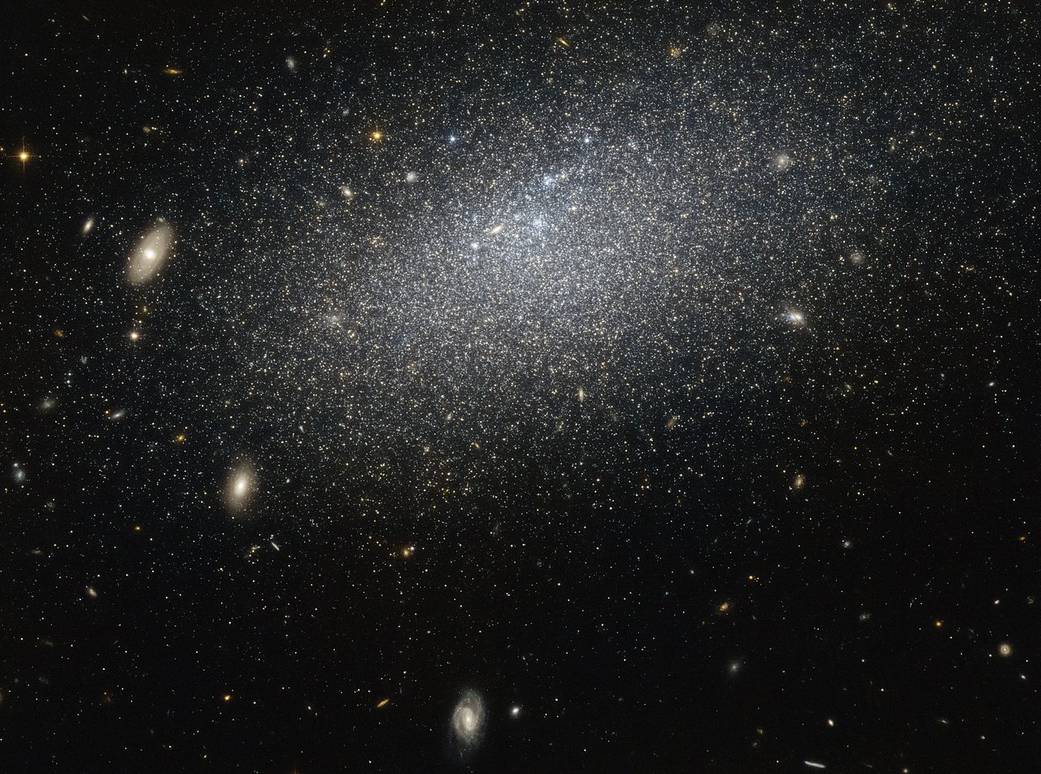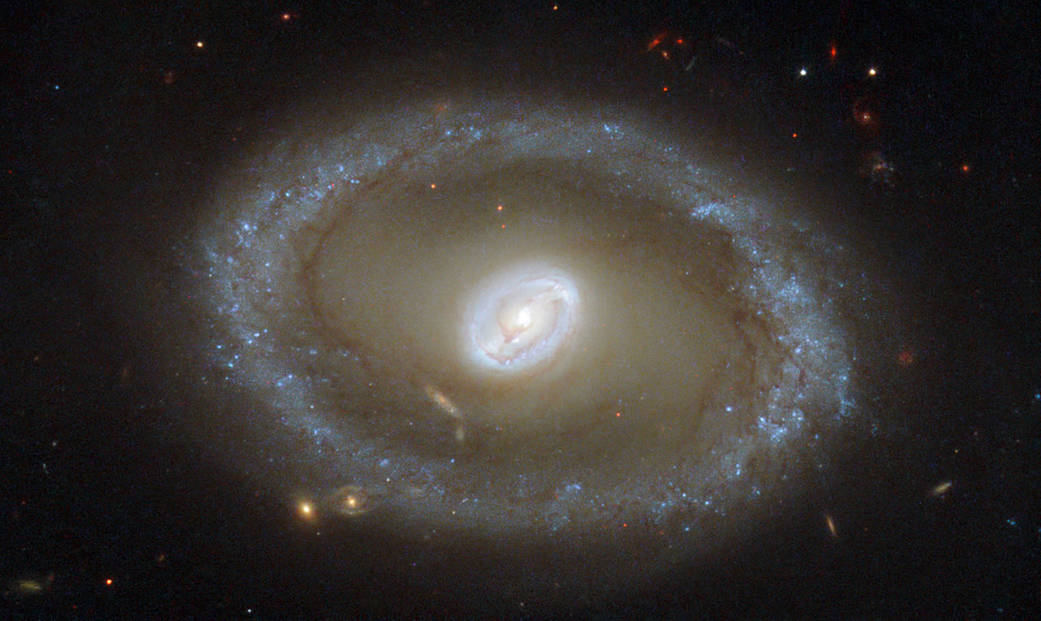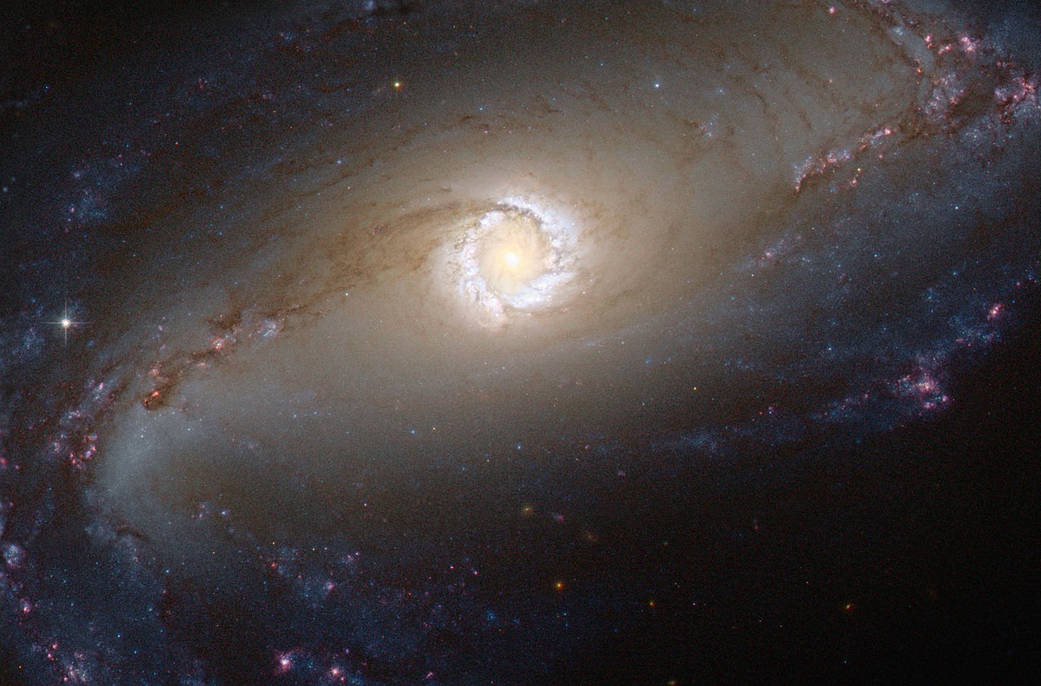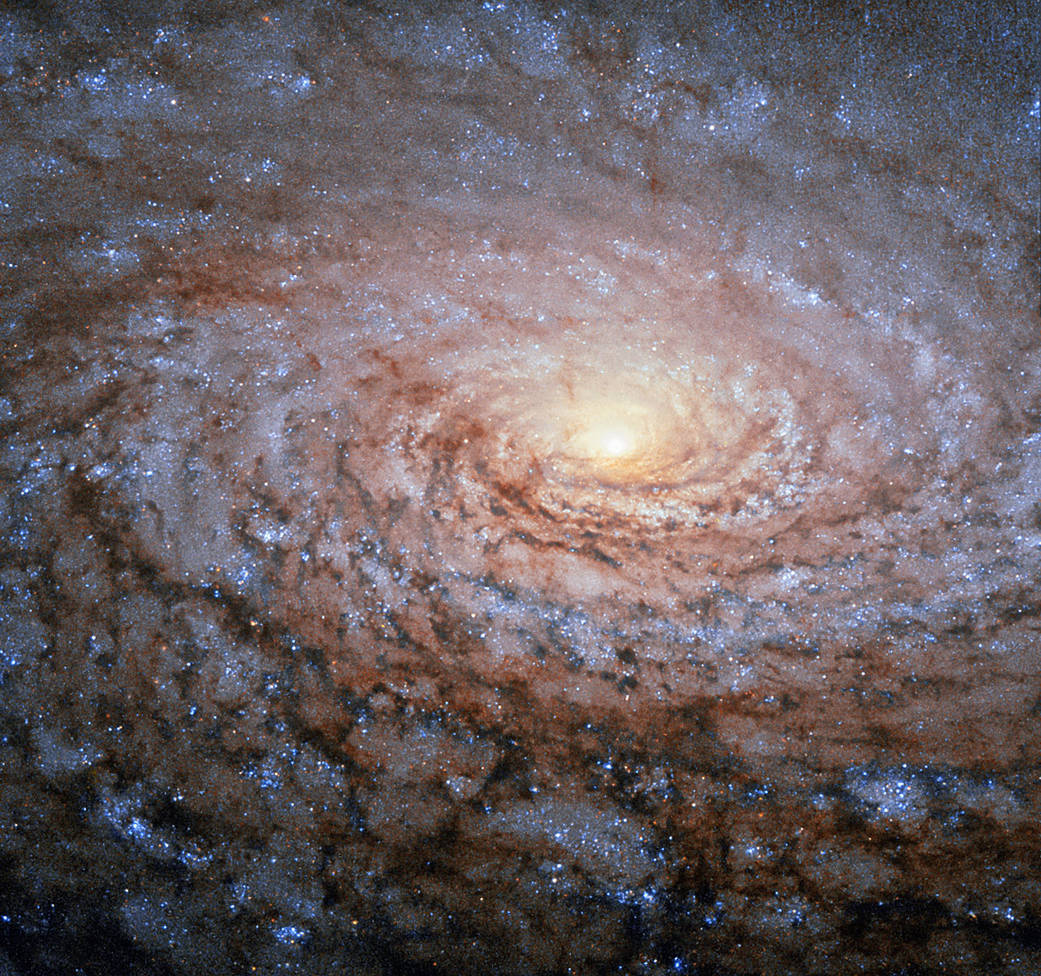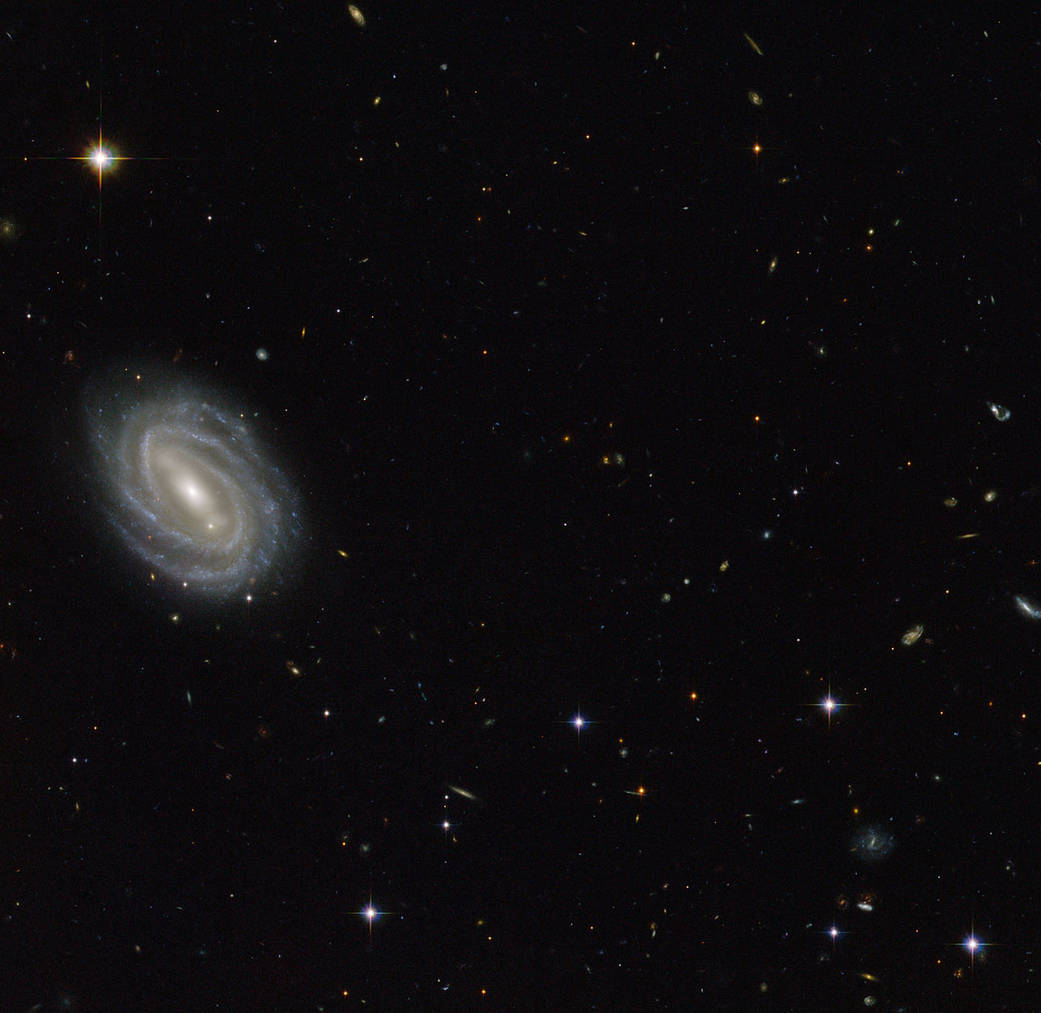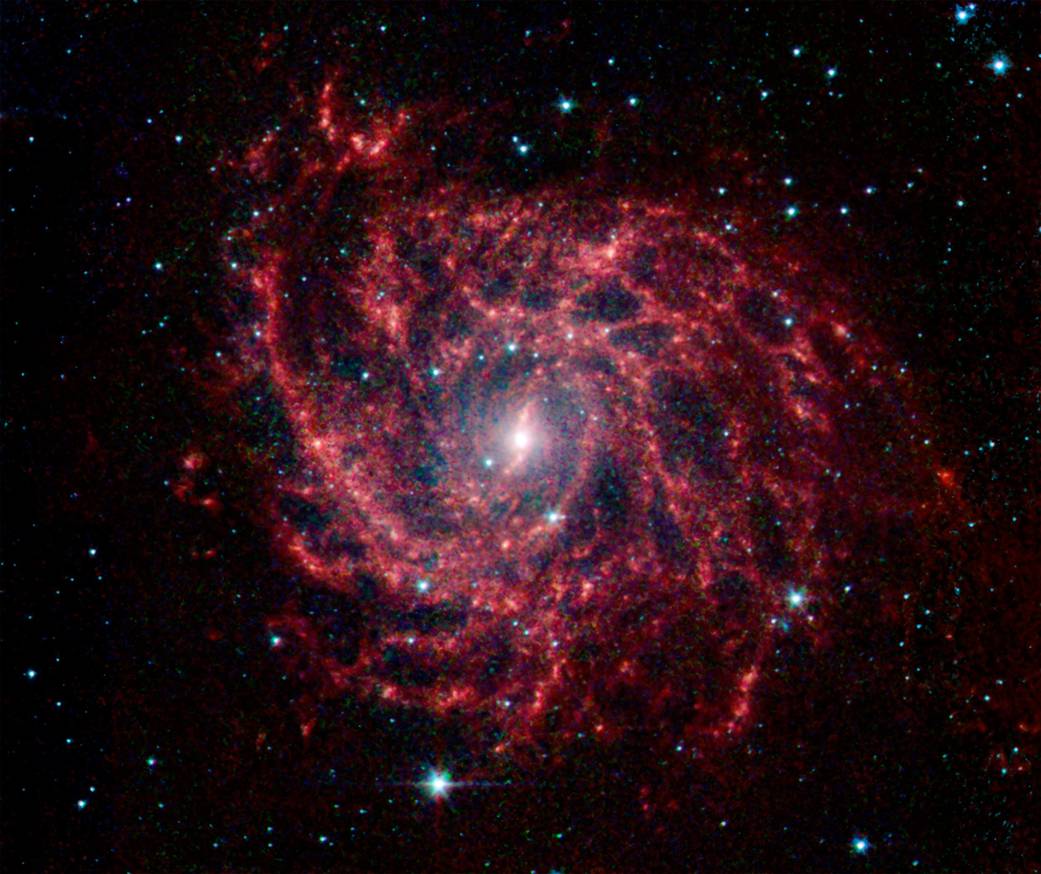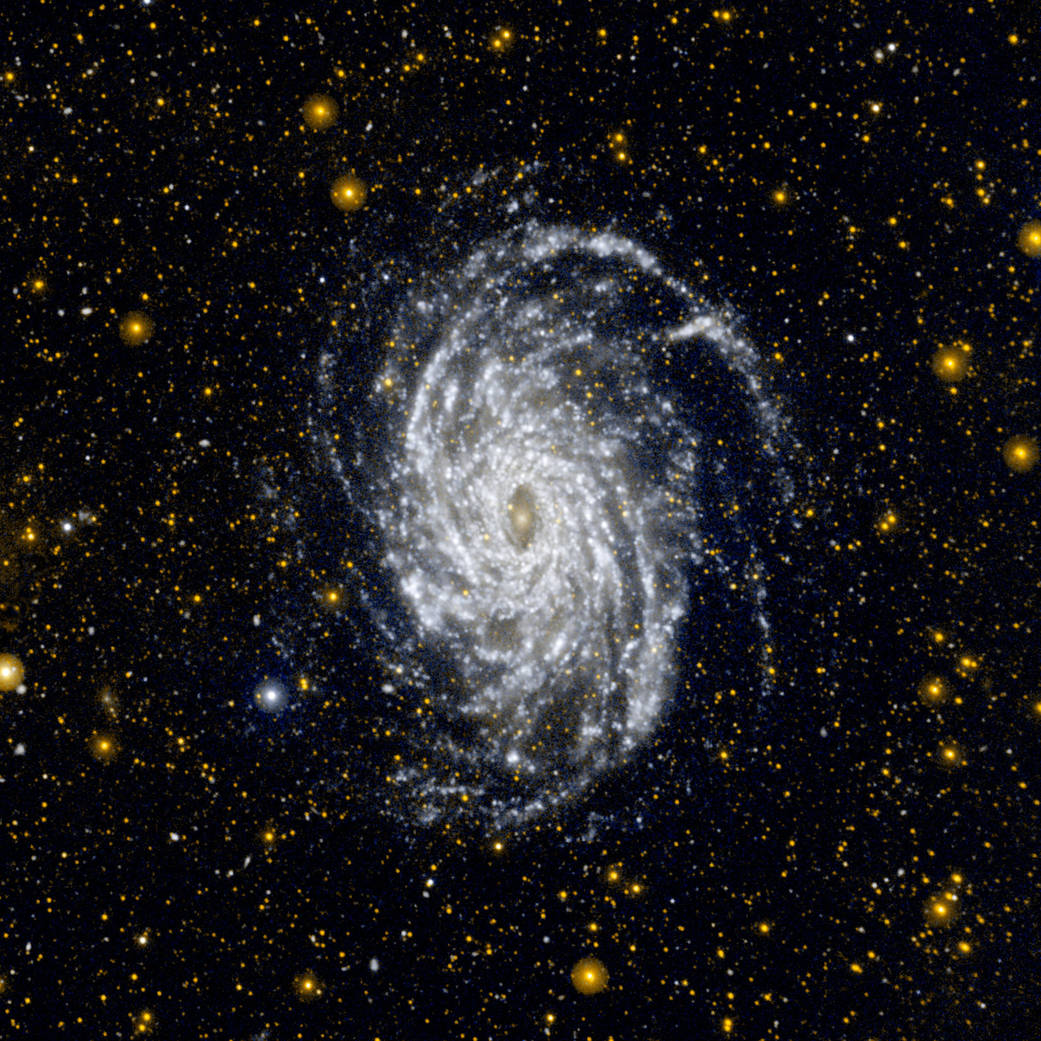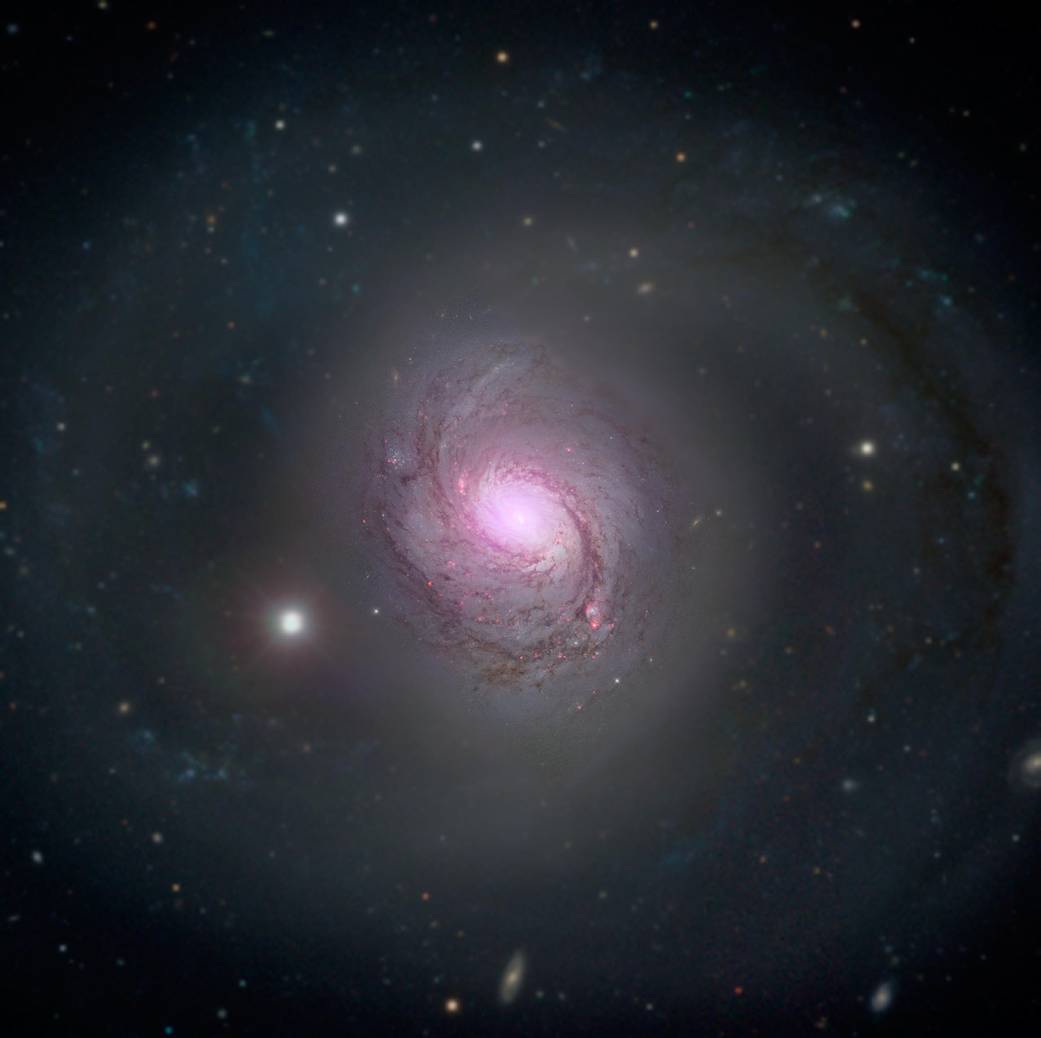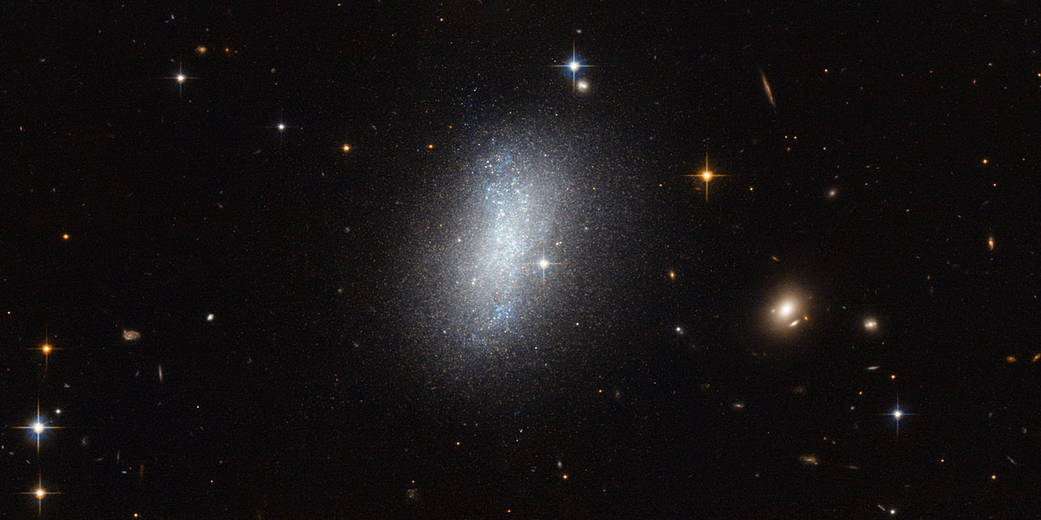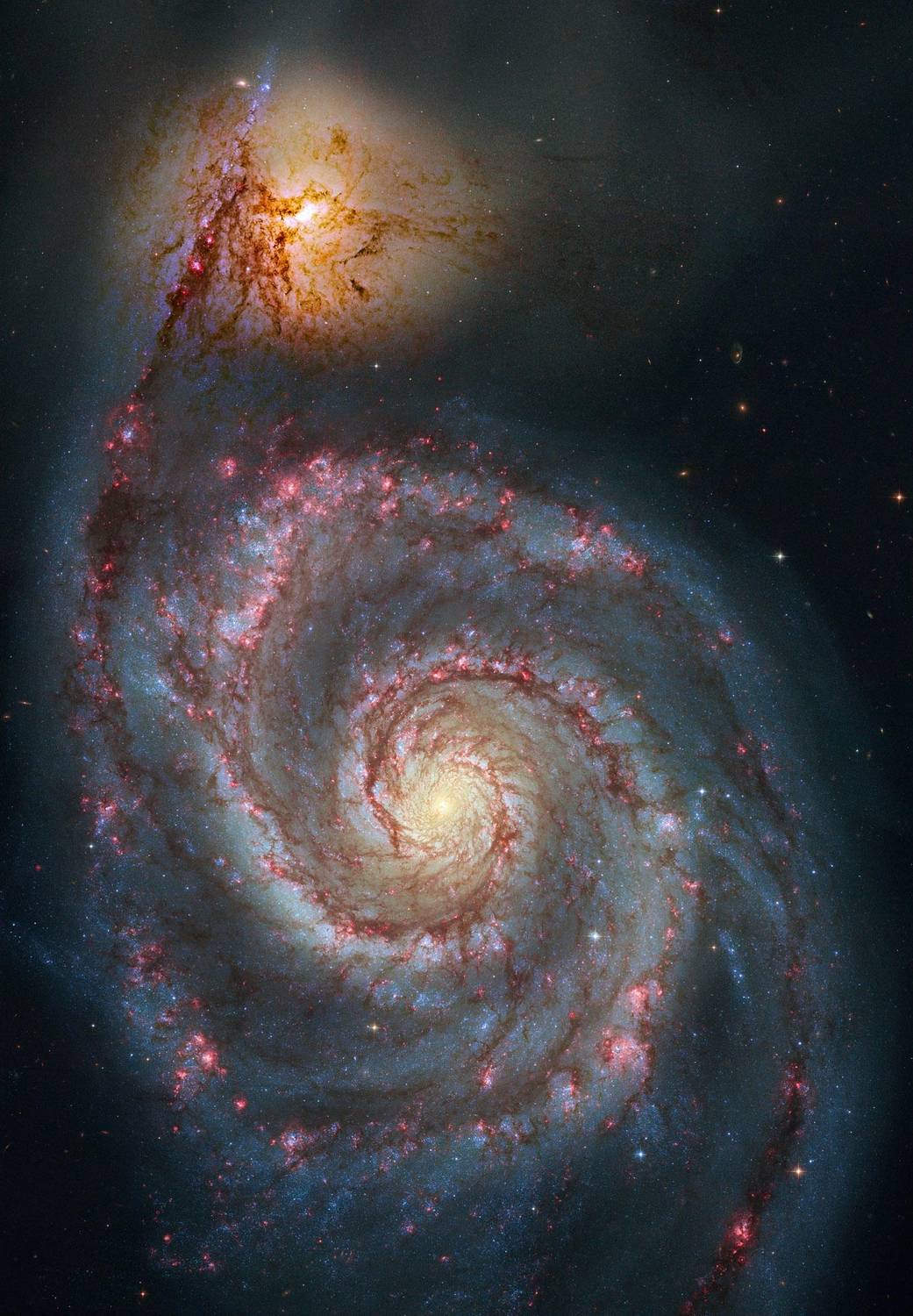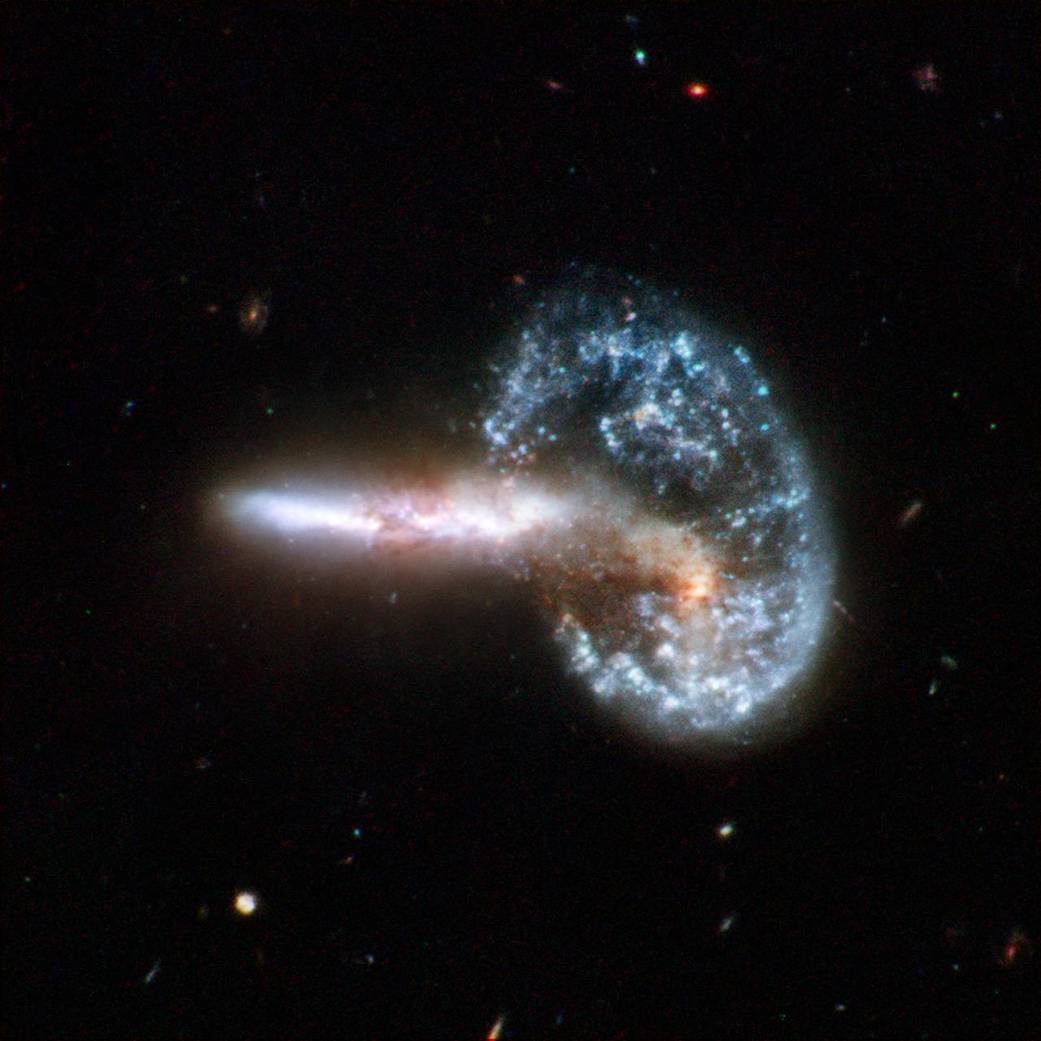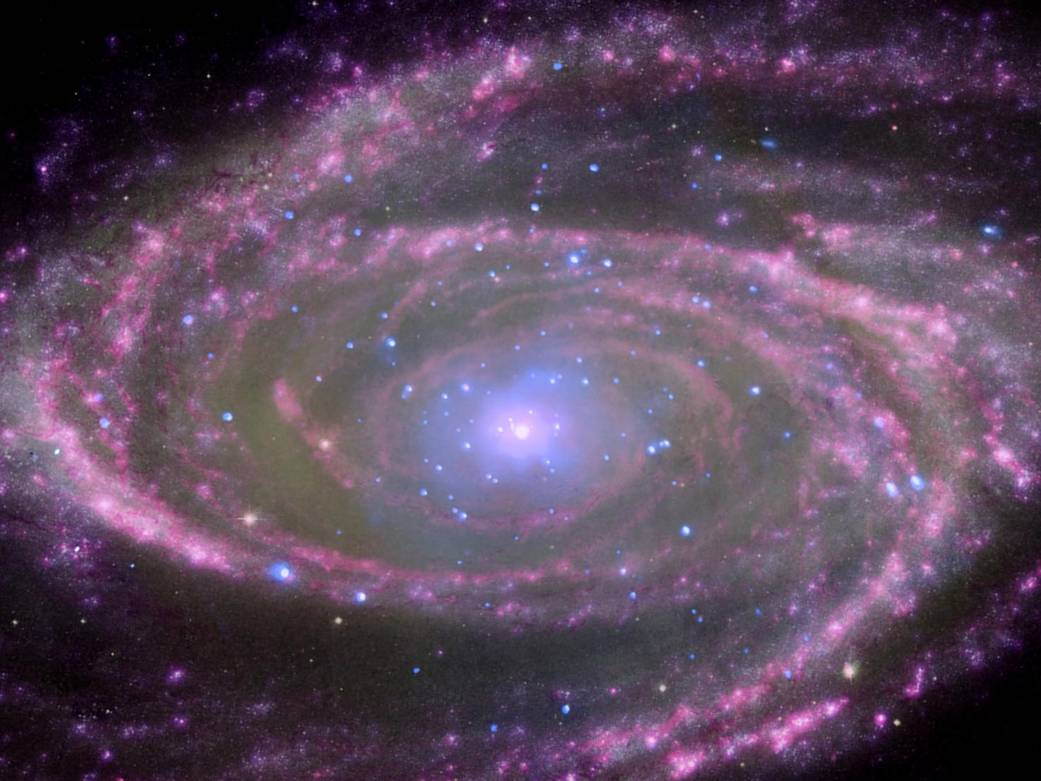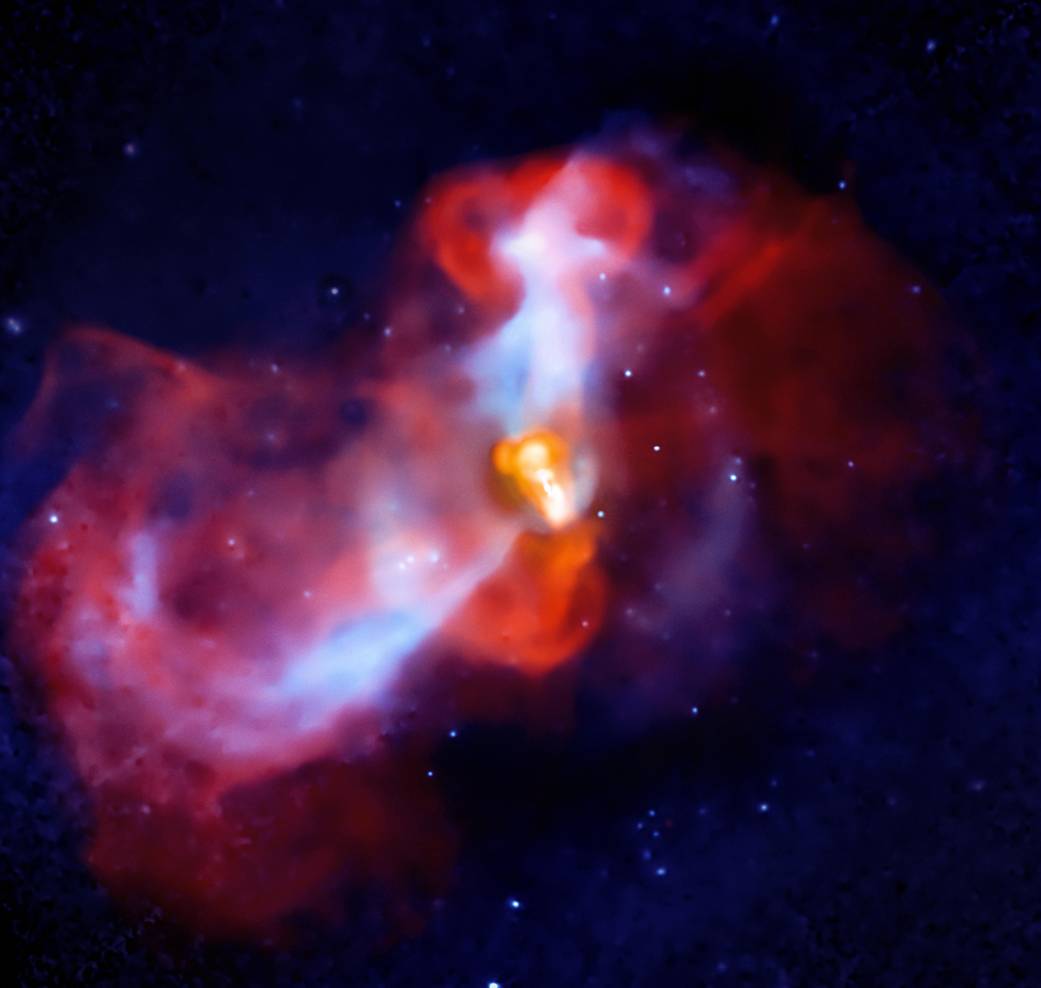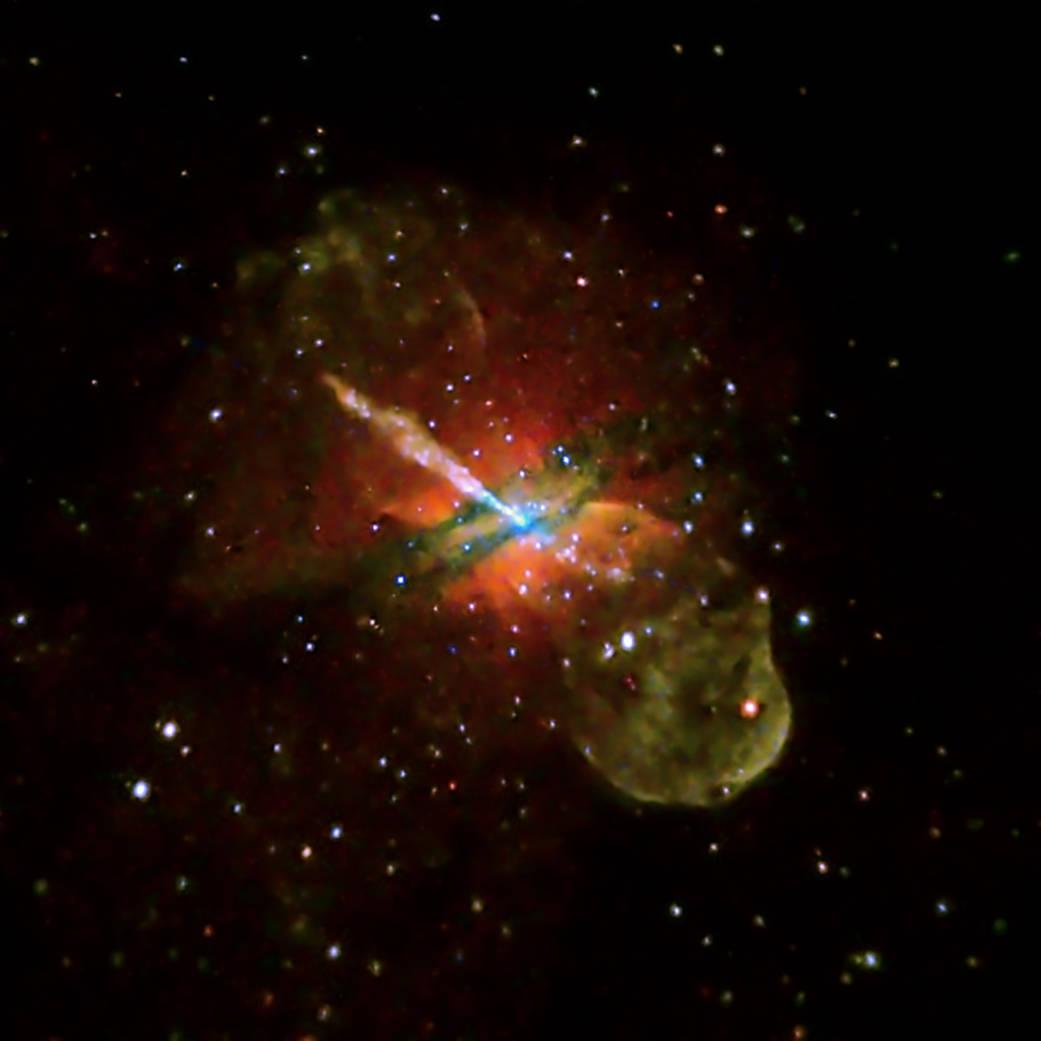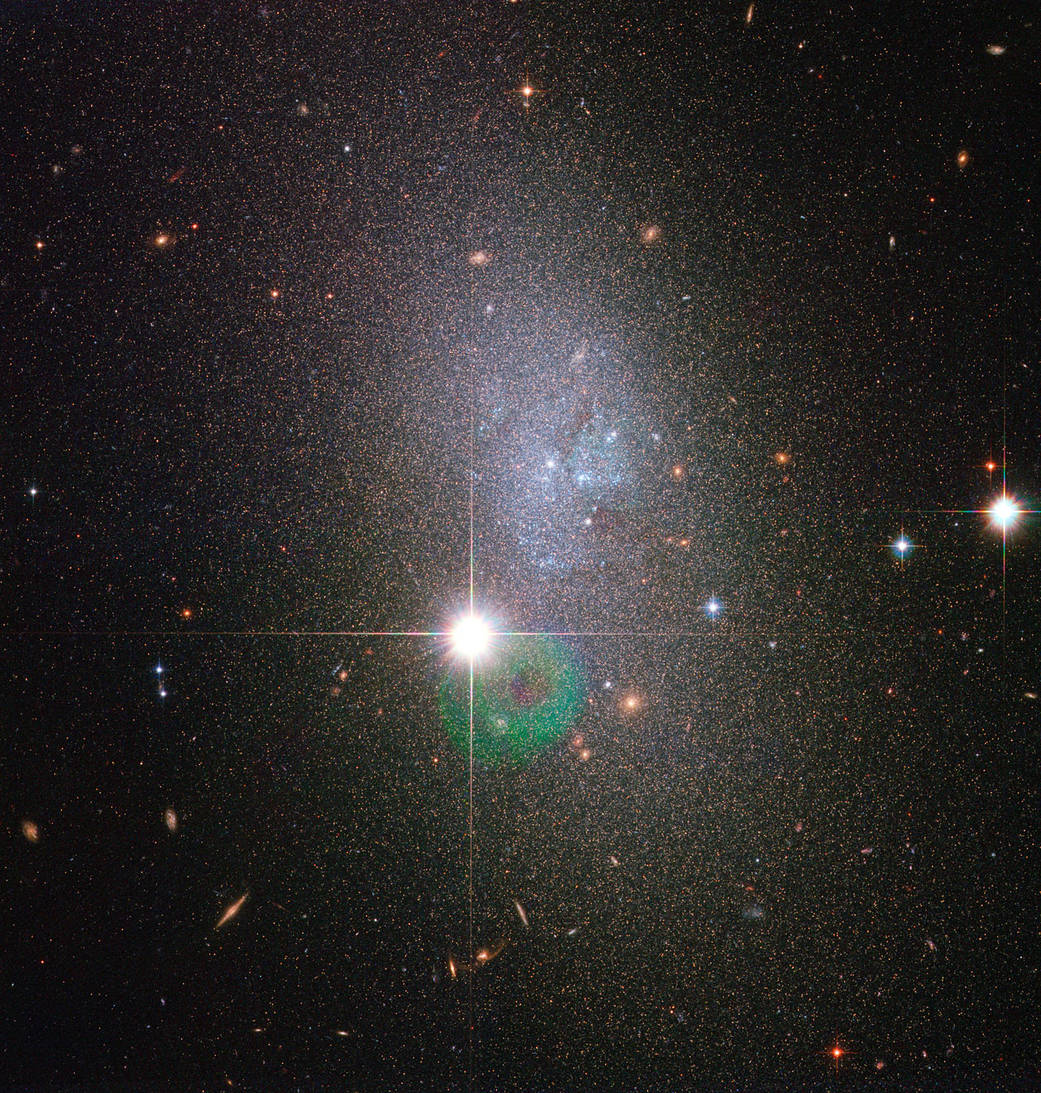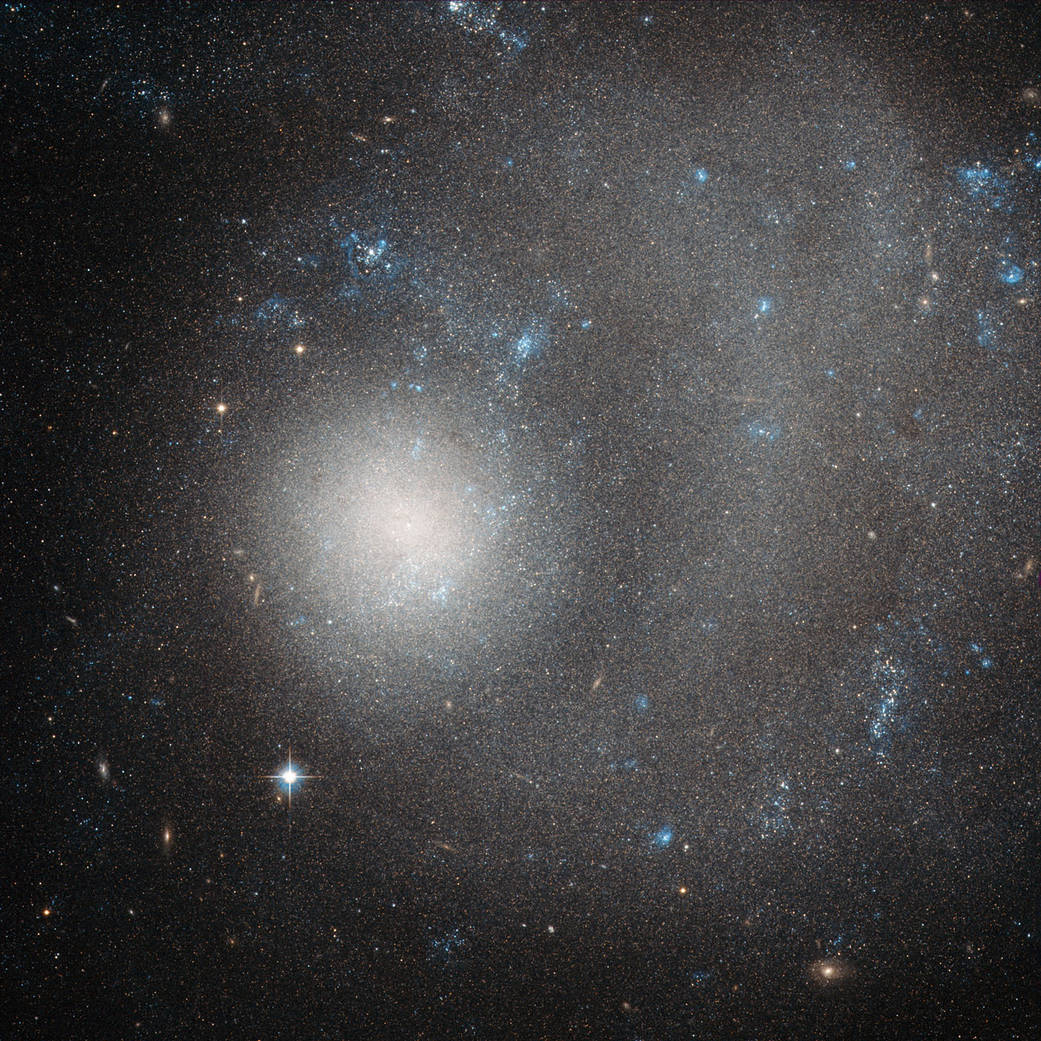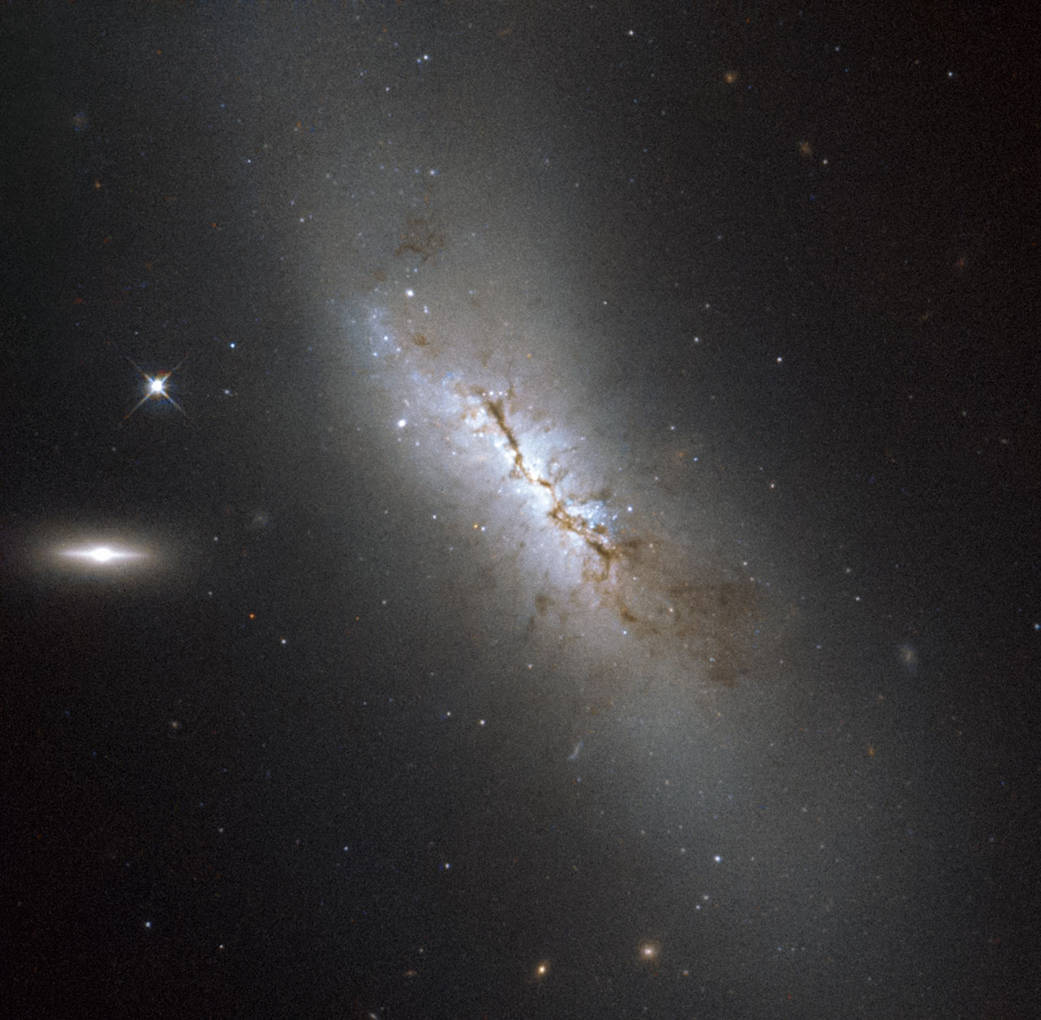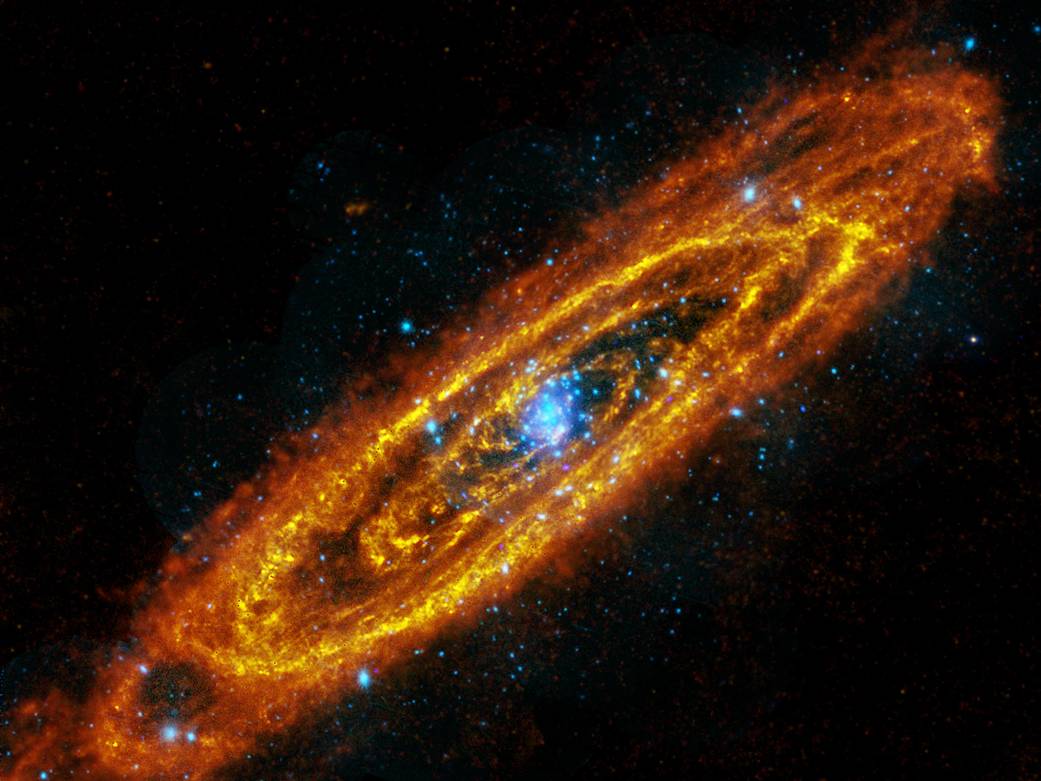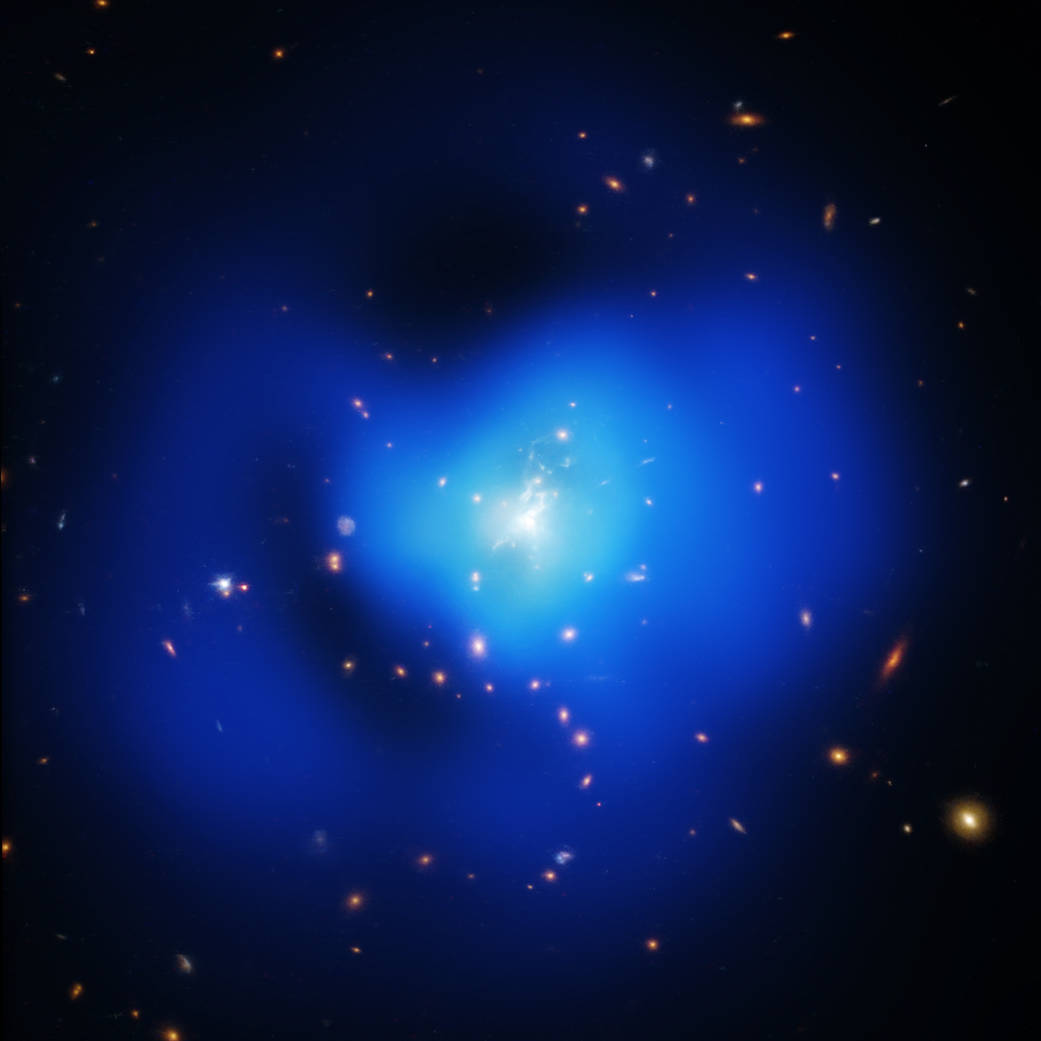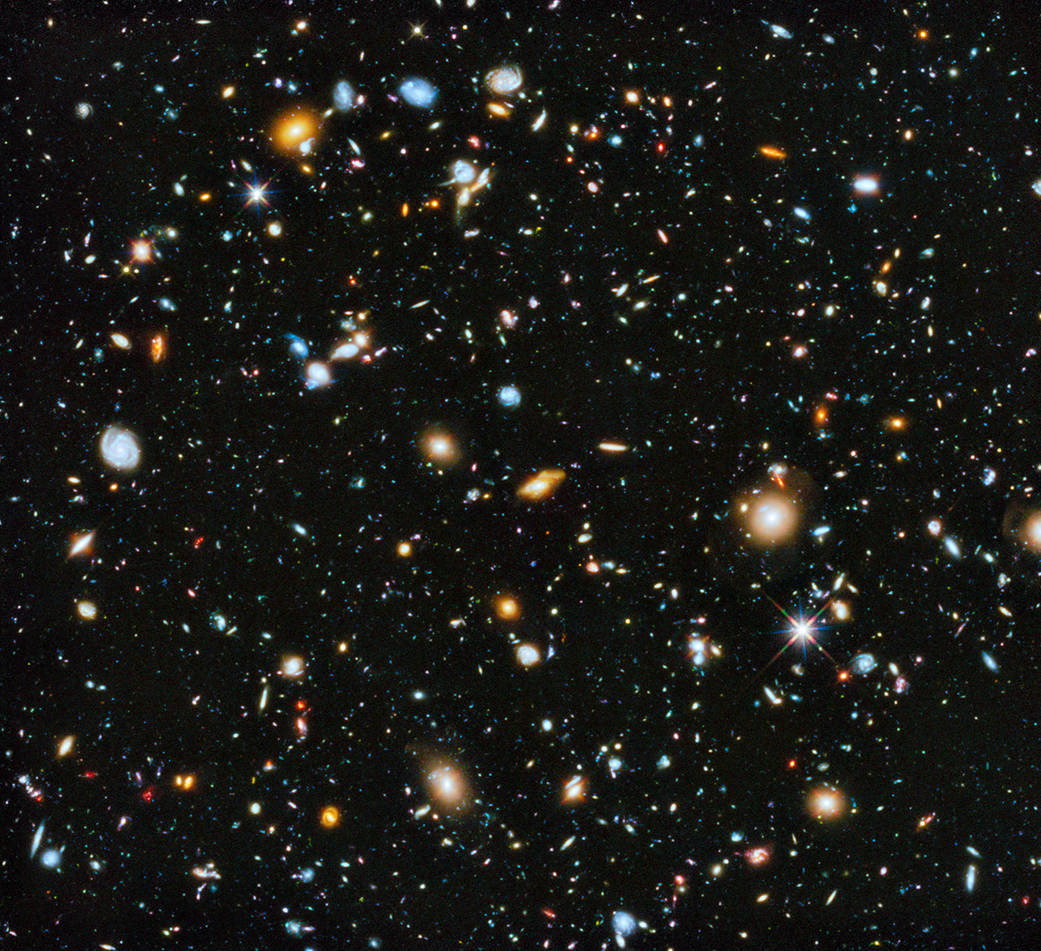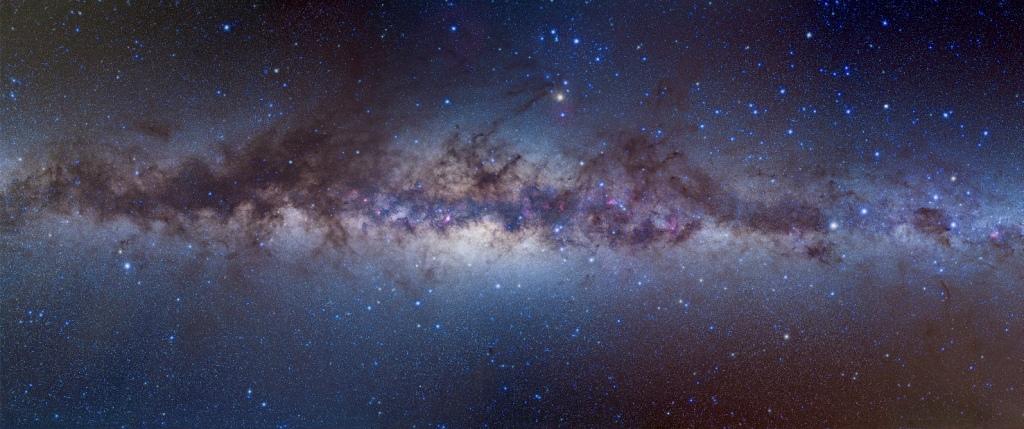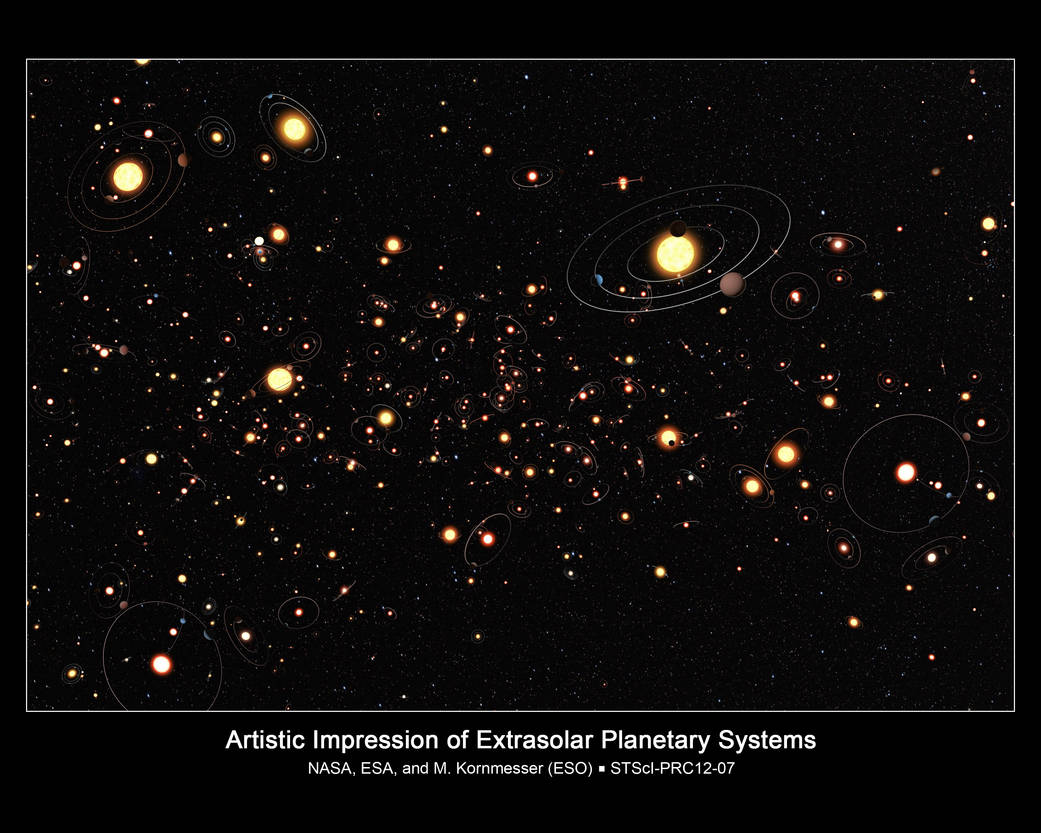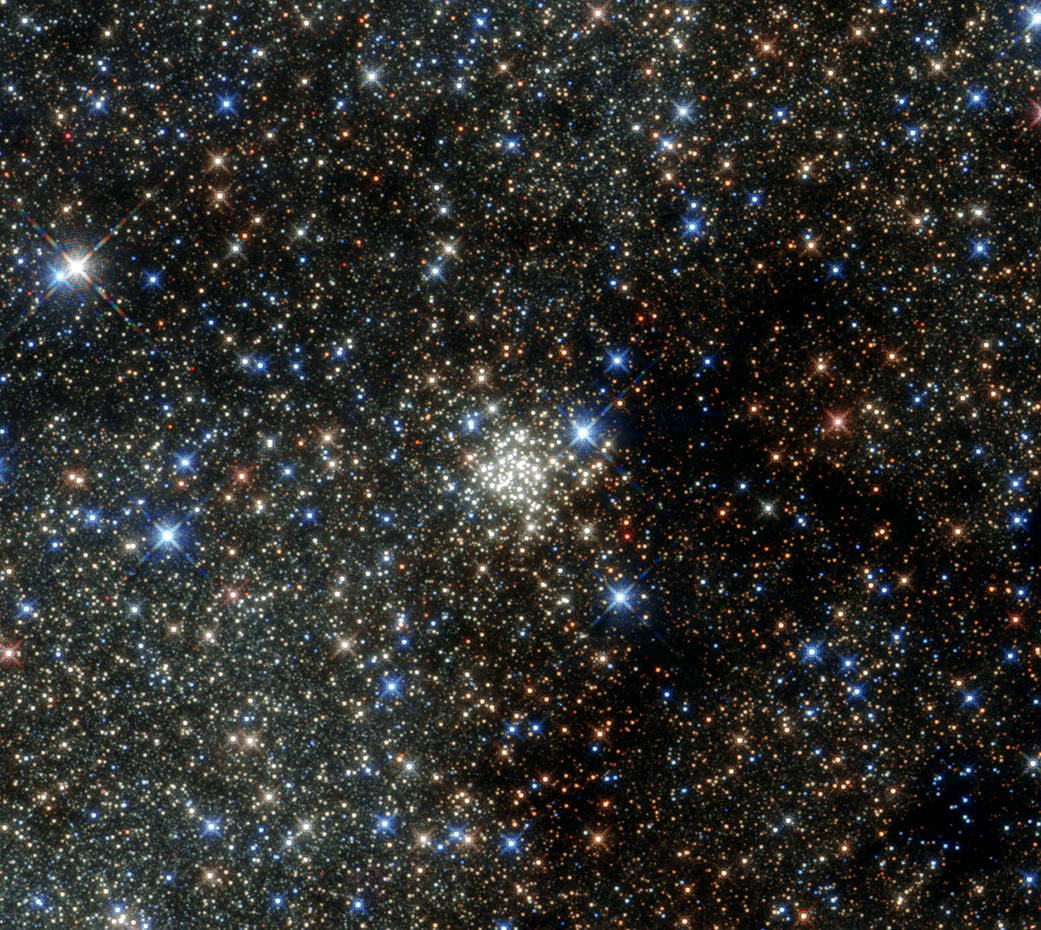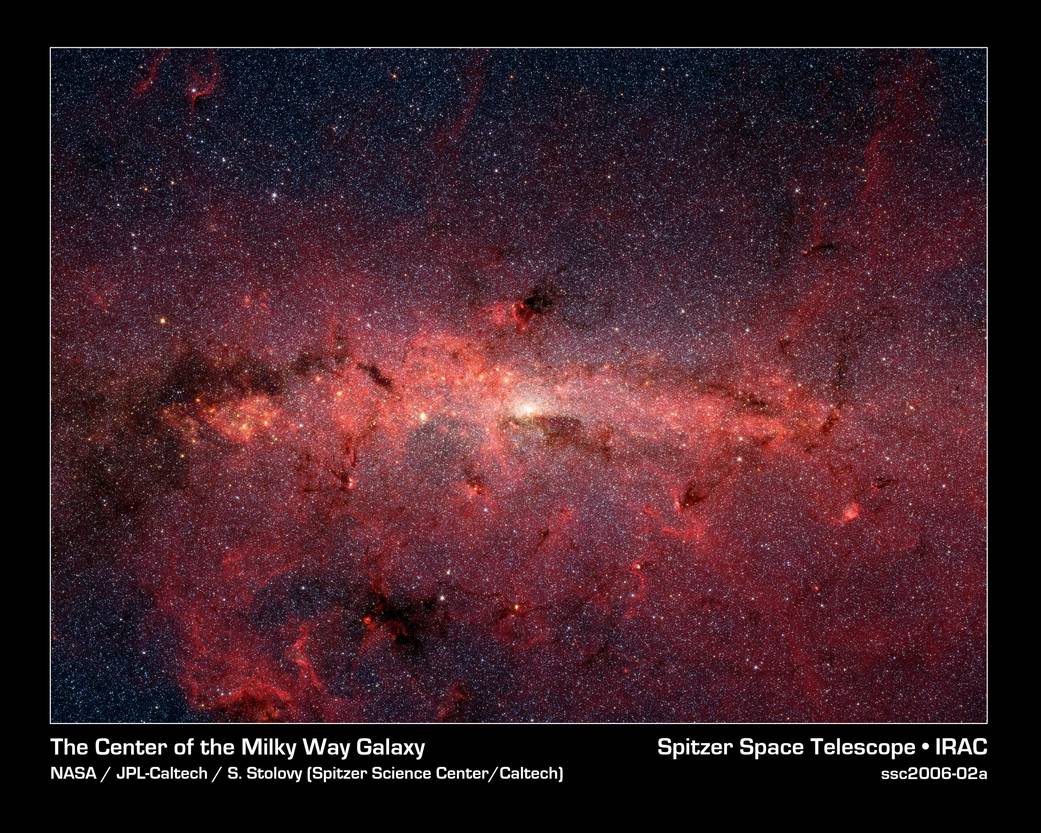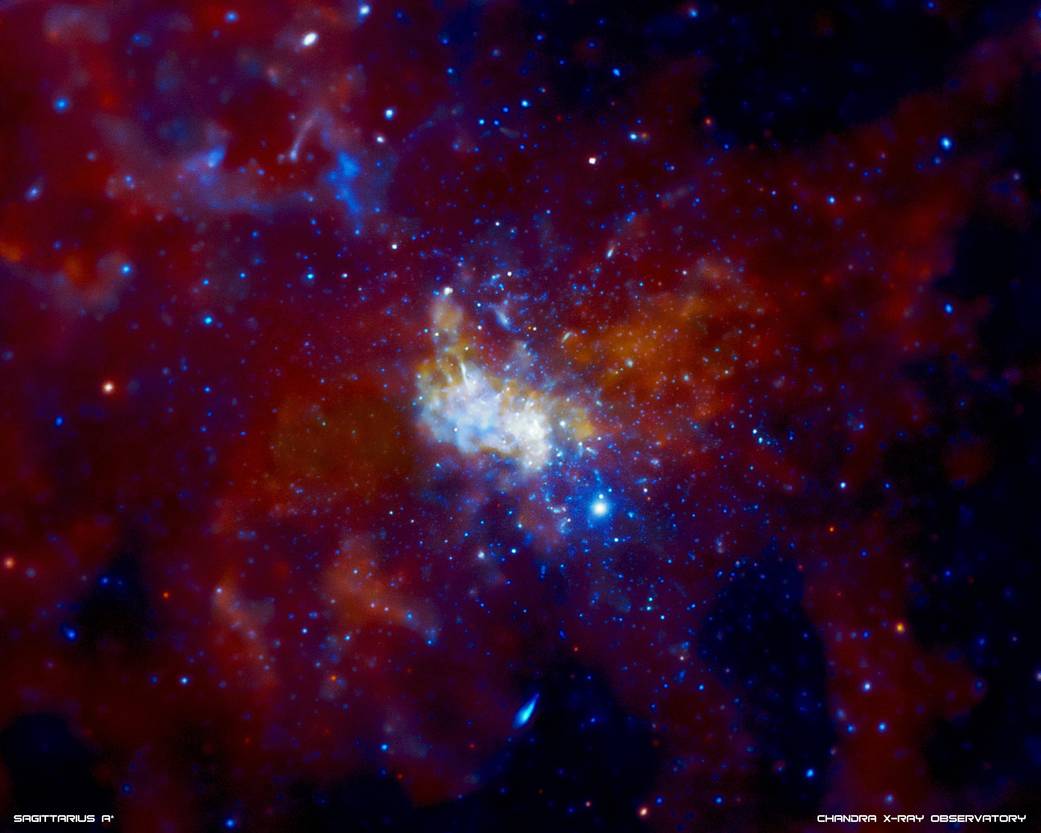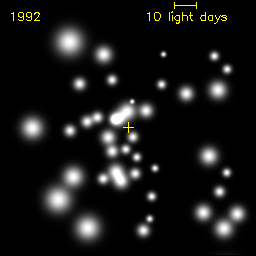 The Milky Way's 100 Billion Planets
Into the Heart of Darkness
Galactic Core Super Massive Black Hole