Yuri Gagarin – The First Man In Space
The First To Space And To Orbit Earth
Yuri Gagarin was born on the 9th of March 1934 near Gzhatsk in the former Soviet Union. Yuri became the first human to reach space and orbit the Earth in the Vostok spacecraft on 12th April 1961, achieving an important milestone before the United States during the Space Race! Gagarin and his co-pilot would tragically die in 1968 when their MiG-15 crashed.

Interesting Facts About Yuri's Early Life!
Born to poor working-class parents, with a family who (like many in the Former Soviet Union) were persecuted by Nazi Germany during WWII, Yuri initially started schooling and training in the agricultural field and volunteered for weekend training as a Soviet air cadet at a local flying club; where he learnt to fly. Following his graduation, he was drafted to the Air Force and trained to fly MiG-15's and rose through the ranks.
In 1960, Yuri Gagarin was among 19 pilots chosen for the Soviet space program before being selected to join the elite group known as the Sochi Six for the Vostok programme. Gagarin was the favoured candidate by his peers to fly the first mission with almost all anonymously voting for him!
The Flight of Vostok-1
On 12 April 1961, the Vostok-1 spacecraft lifted off from the Baikonur Cosmodrome culminating in Yuri Gagarin becoming the first human to travel into space and orbit the Earth at the same time. His communication with the ground control at the time of launch has now become a famous phrase which kicked off man's manned spaceflight;  Poyekhali!—Let's go!
This momentous occasion made Gagarin a national hero of the Soviet Union and a worldwide celebrity. Newspapers around the world carried the news and huge crowds across the USSR and the world welcomed Yuri as a hero of humanity. Yuri would also receive numerous medal and awards in recognition of his achievement.
Years Following The Historic Flight
In the following years, Yuri would work briefly in political positions and at the cosmonaut facility in Star City in an attempt to gain a position for another spaceflight. Following the death of cosmonaut Komarov, this would never happen as the USSR did not want to lose their national hero in a similar way. Instead, Yuri would become the Deputy Training Director of the Star City cosmonaut training base and eventually attempt to re-qualify as a fighter pilot while also completing his aerospace engineering thesis on the subject of spaceplane aerodynamic configuration.
The Tragic Death Of A Hero
On 27 March 1968, while on a routine training flight, Yuri and his flight instructor died when their MiG-15 crashed after failing to recover from a spin. The body of Yuri Gagarin was cremated and buried in the walls of Moscow's Kremlin on Red Square.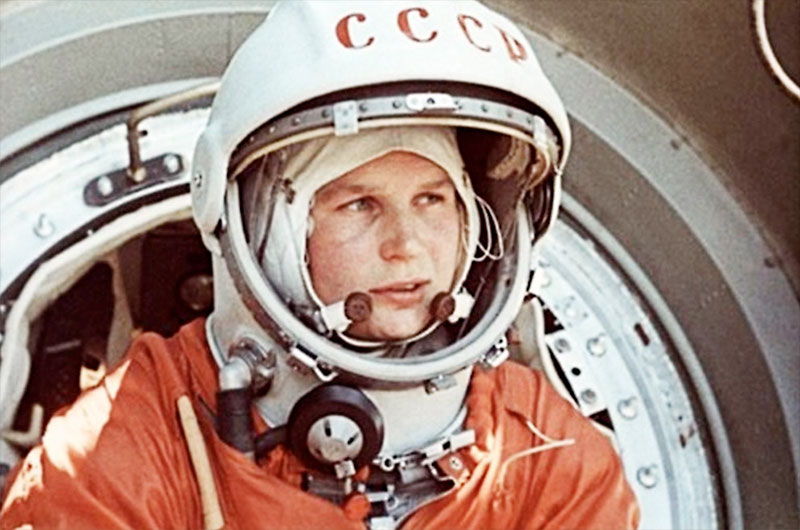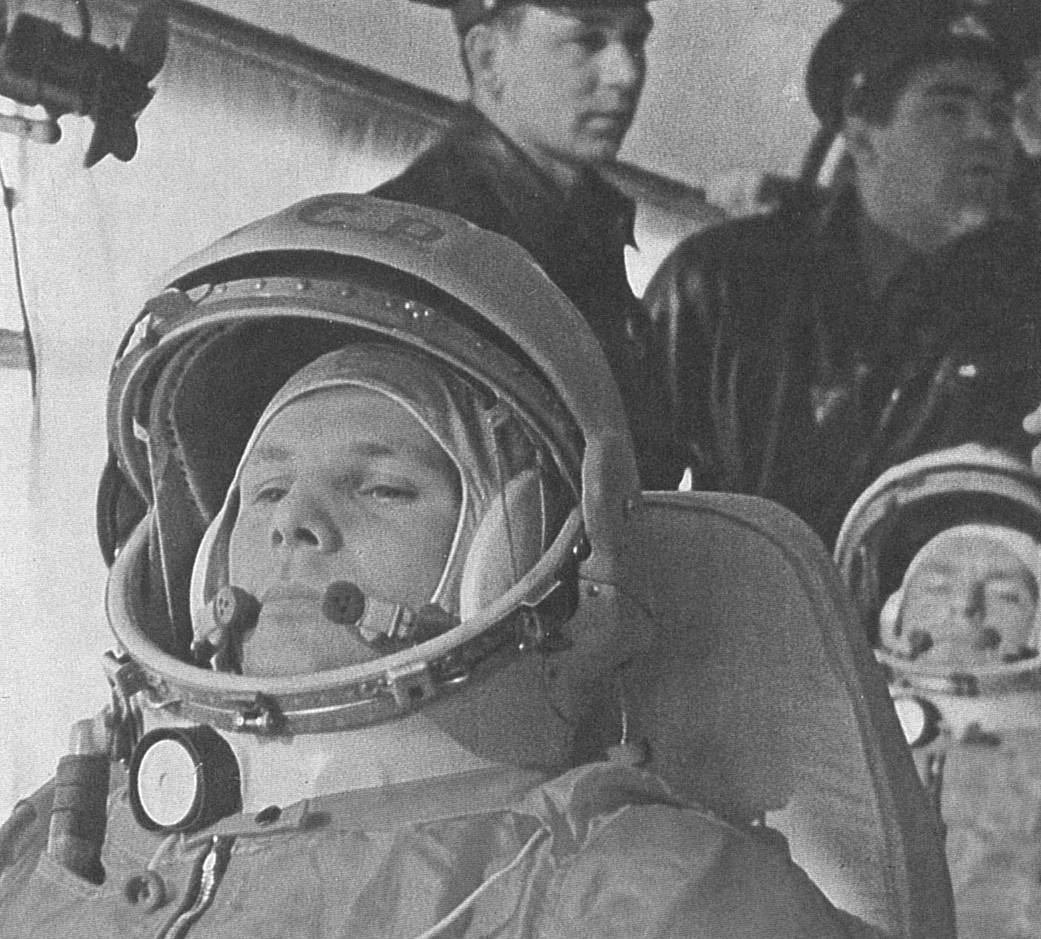 Yuri Gagarin Soviet Poster