Falcon 9 | SpaceX's Remarkable Reusable Rocket!
Making Space Accessible!
The Falcon 9 is a very special rocket developed by SpaceX with the help of NASA as they wanted to encourage private companies to develop the capability to deliver cargo and astronauts to the International Space Station! Amazingly, the first stage of the Falcon 9 can land by itself and be reused – the first rocket capable of doing this!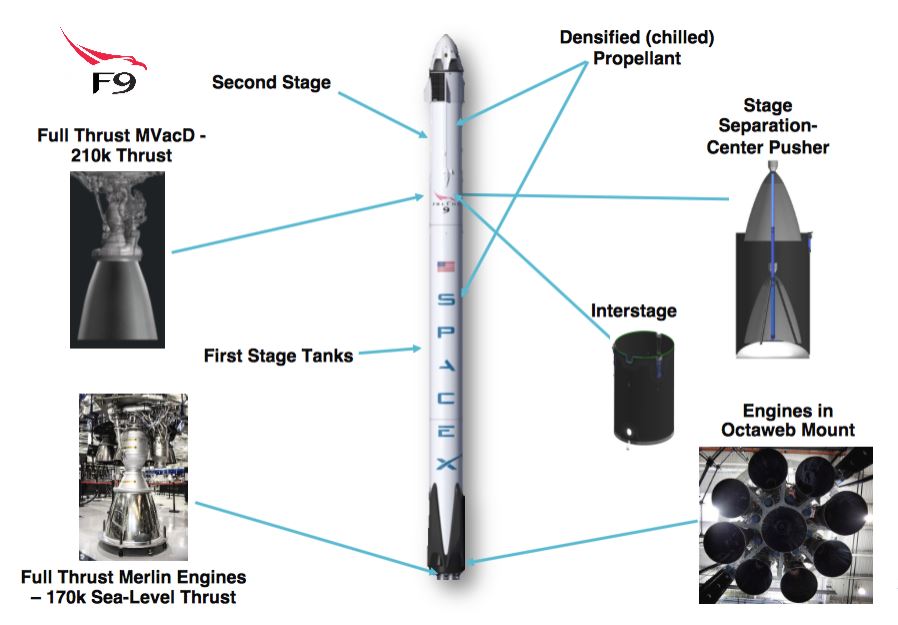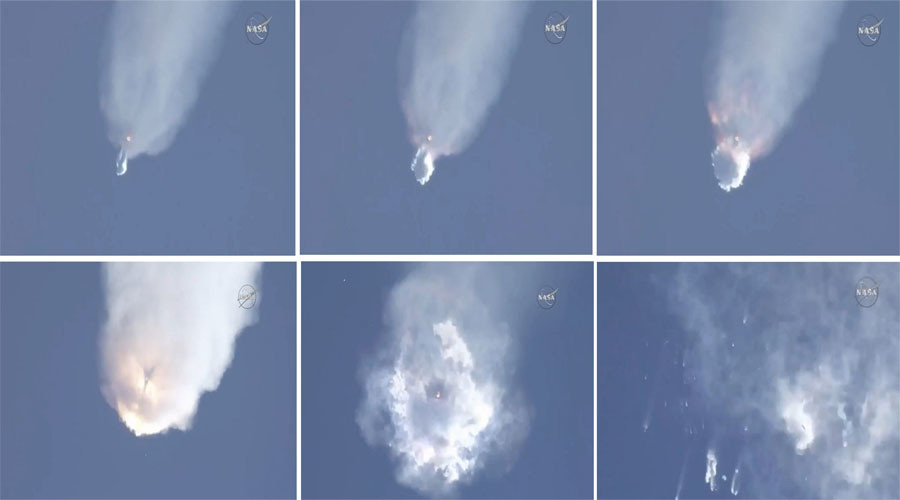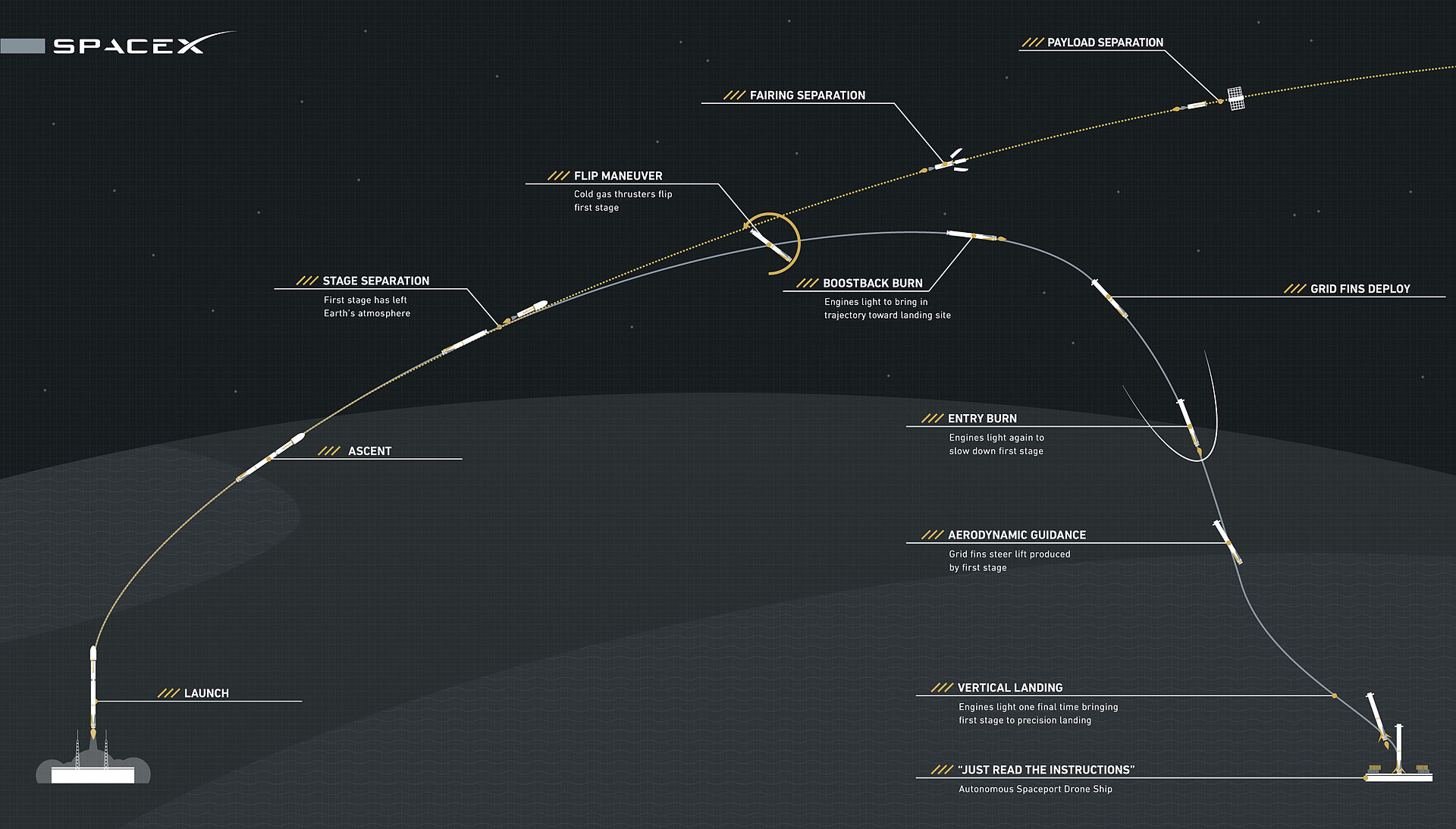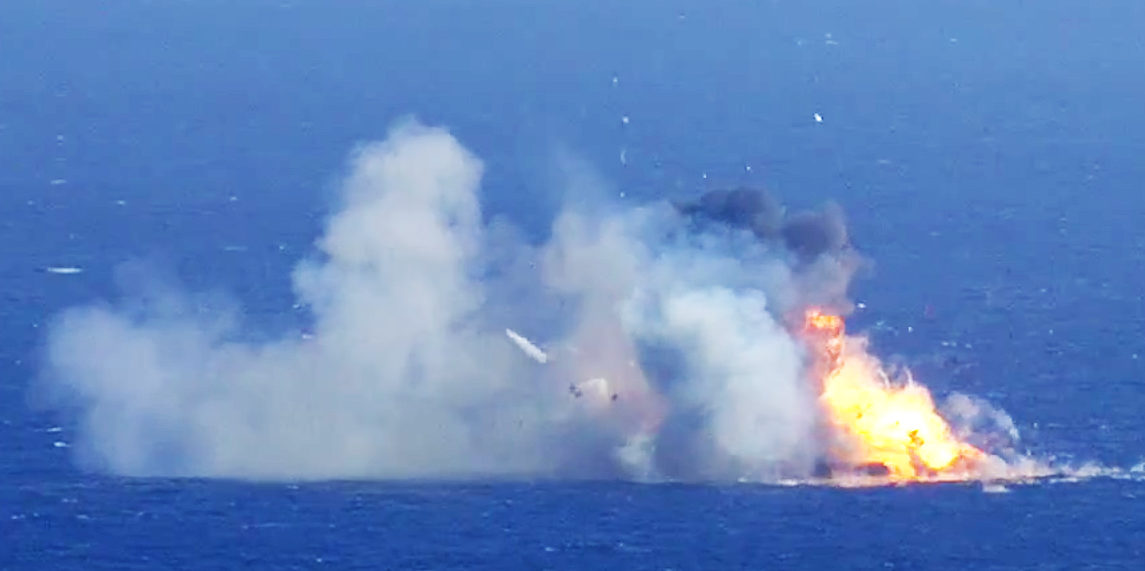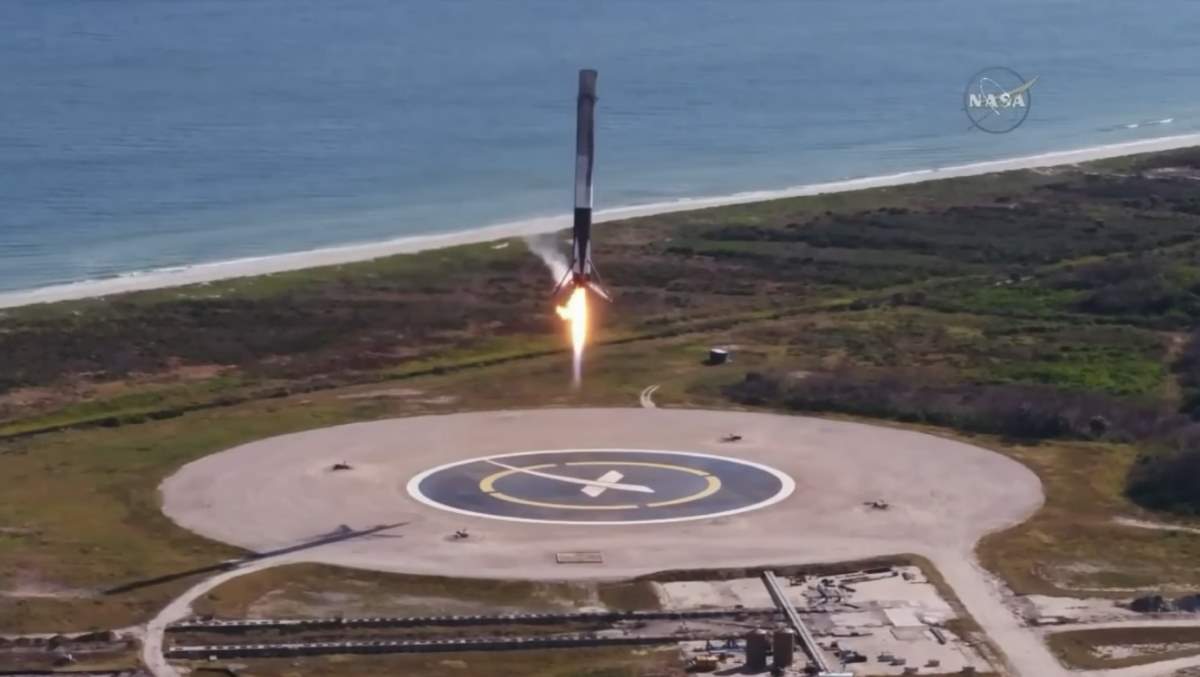 Falcon-9 West Coast launch